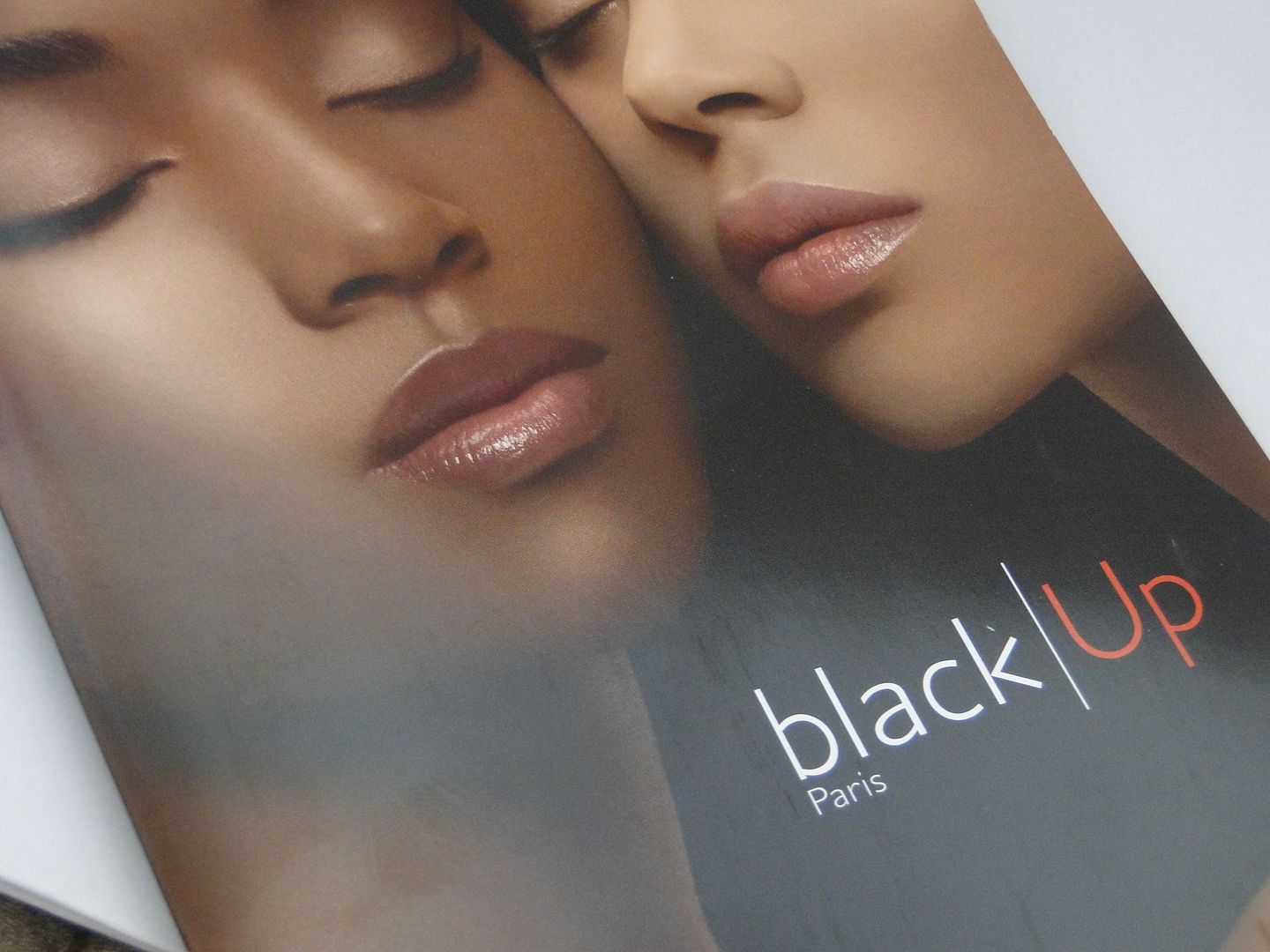 Haven't heard of this line, have you? Born in France, black|Up Cosmetics is the FIRST makeup artist brand created for women of color–especially for those with darker complexions. Wow is right! Their Facebook page is full of comments from happy customers and makeup artists. It's a luxury and higher-end brand. Although I'm a drugstore diva, it's cool to see a brown girl friendly version of Chanel, Dior and Dolce & Gabanna Cosmetics. I'm just itching to try as many of the products as I can.
First up—a mattifier and powder.
Mattifiers are perfect for foundation wearers that are desirous of velvety skin and a long-lasting matte finish. It's a great primer and base for ladies of all skin types.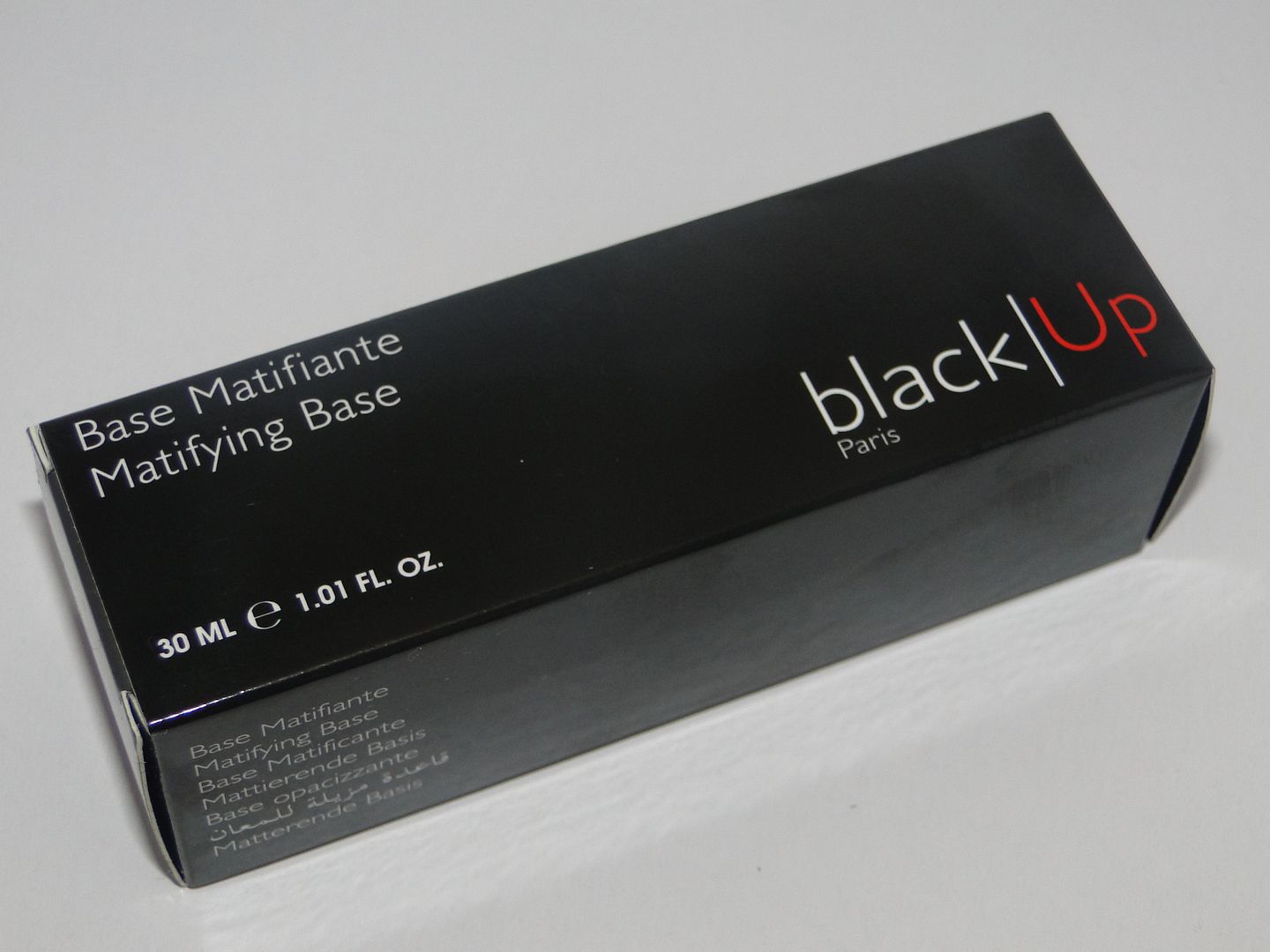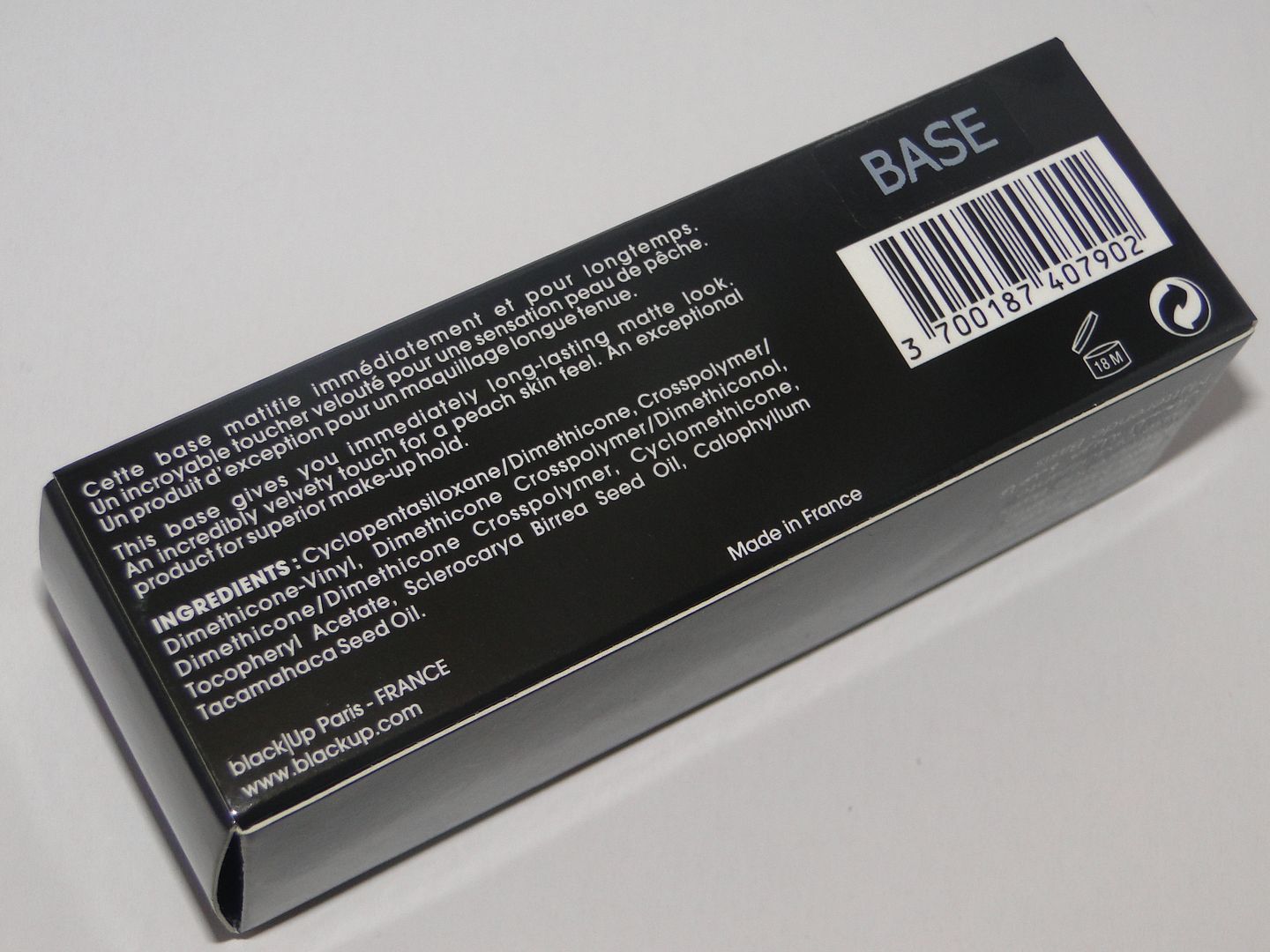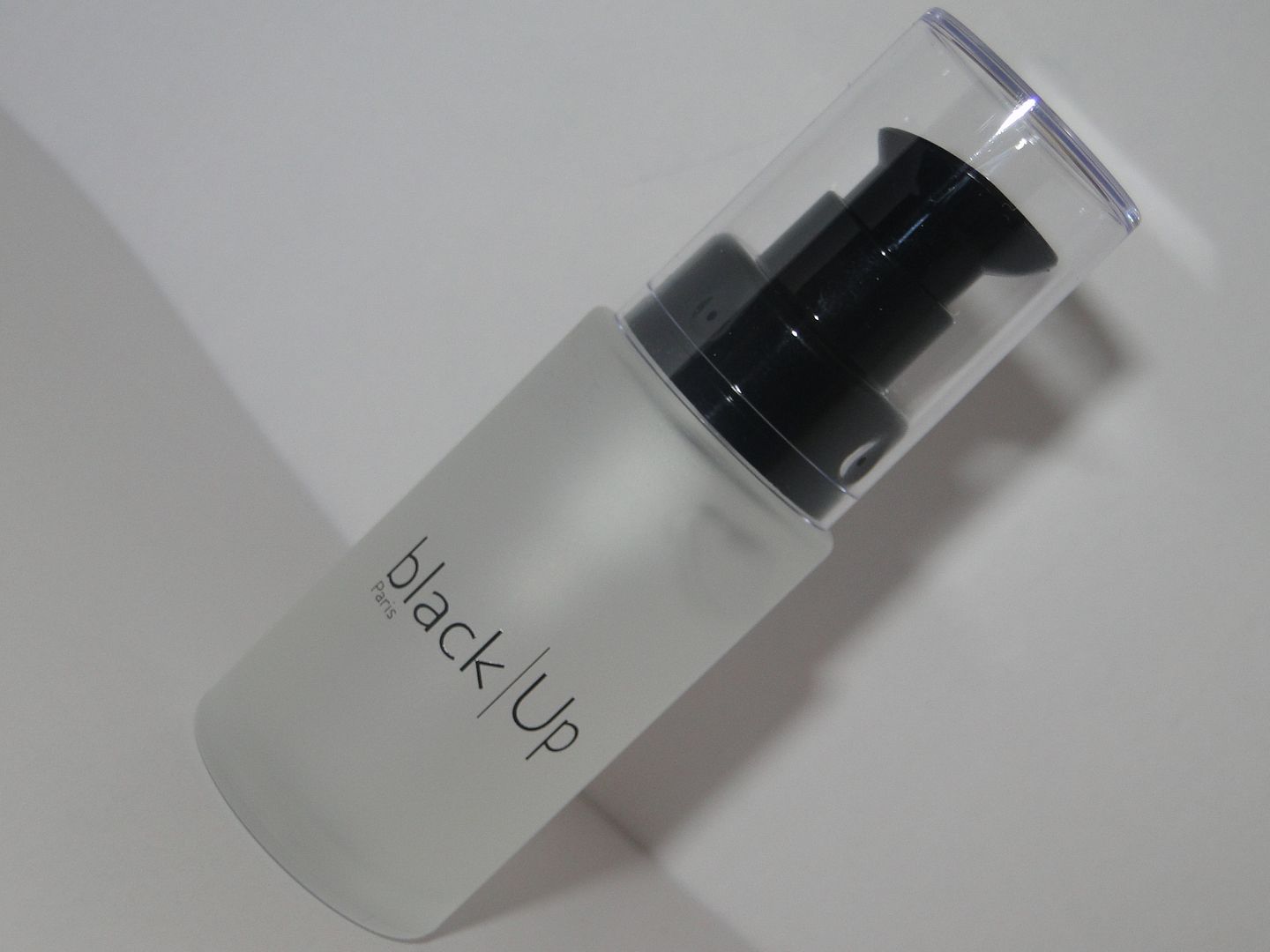 If you've tried Smashbox's Photofinish Face Primer, the consistency of black|Up's mattifier is exactly the same. It feels silky and velvety.
I've been using it on my cheeks before applying my concealer and powder and haven't noticed too much of a difference with longevity or appearance. I reckon it works better for foundation wearers and I'm not one. The Mattifying Base retails for $42 and you can purchase it straight from the website.  I am, however, in love with the Sublime powder!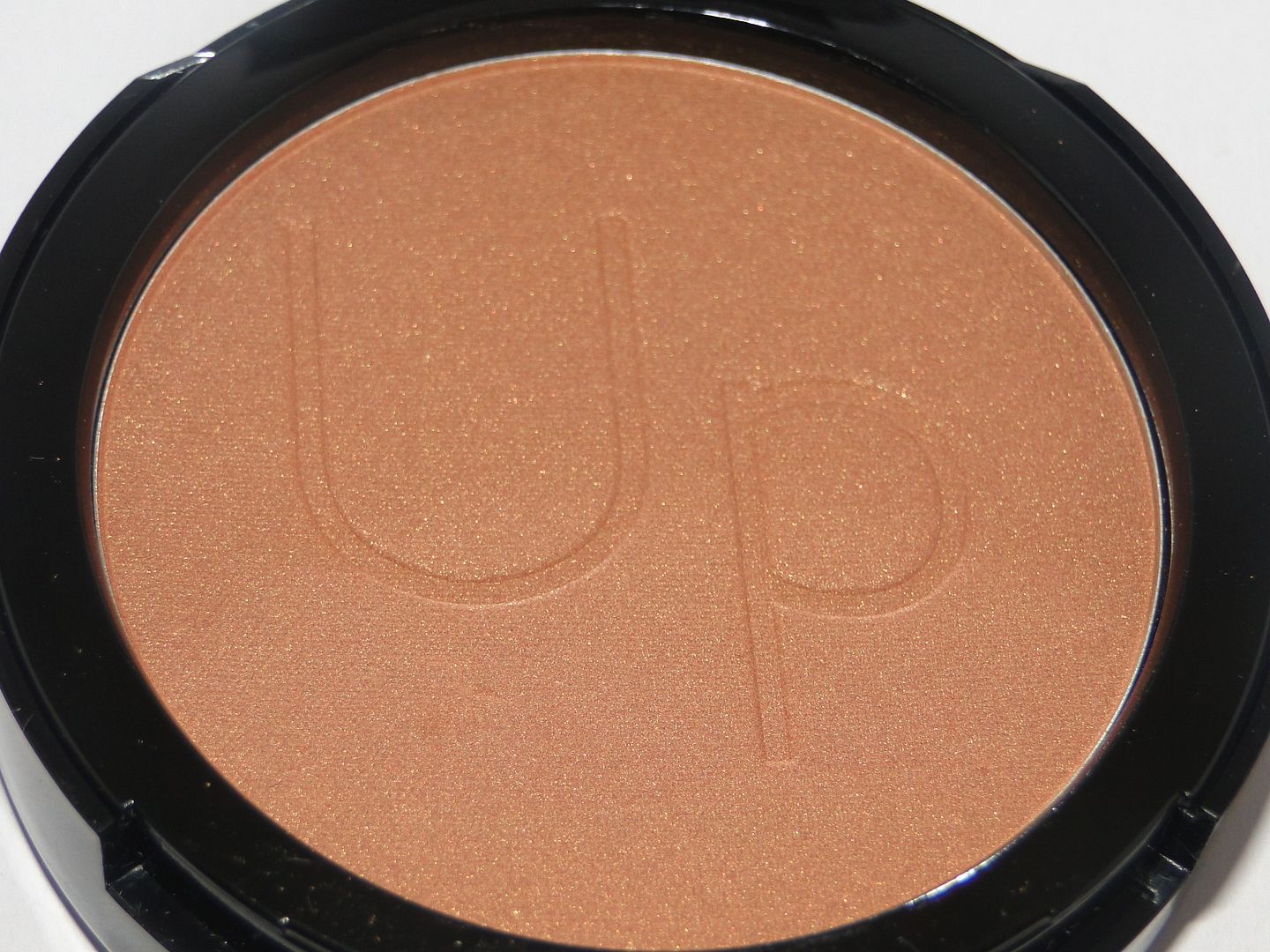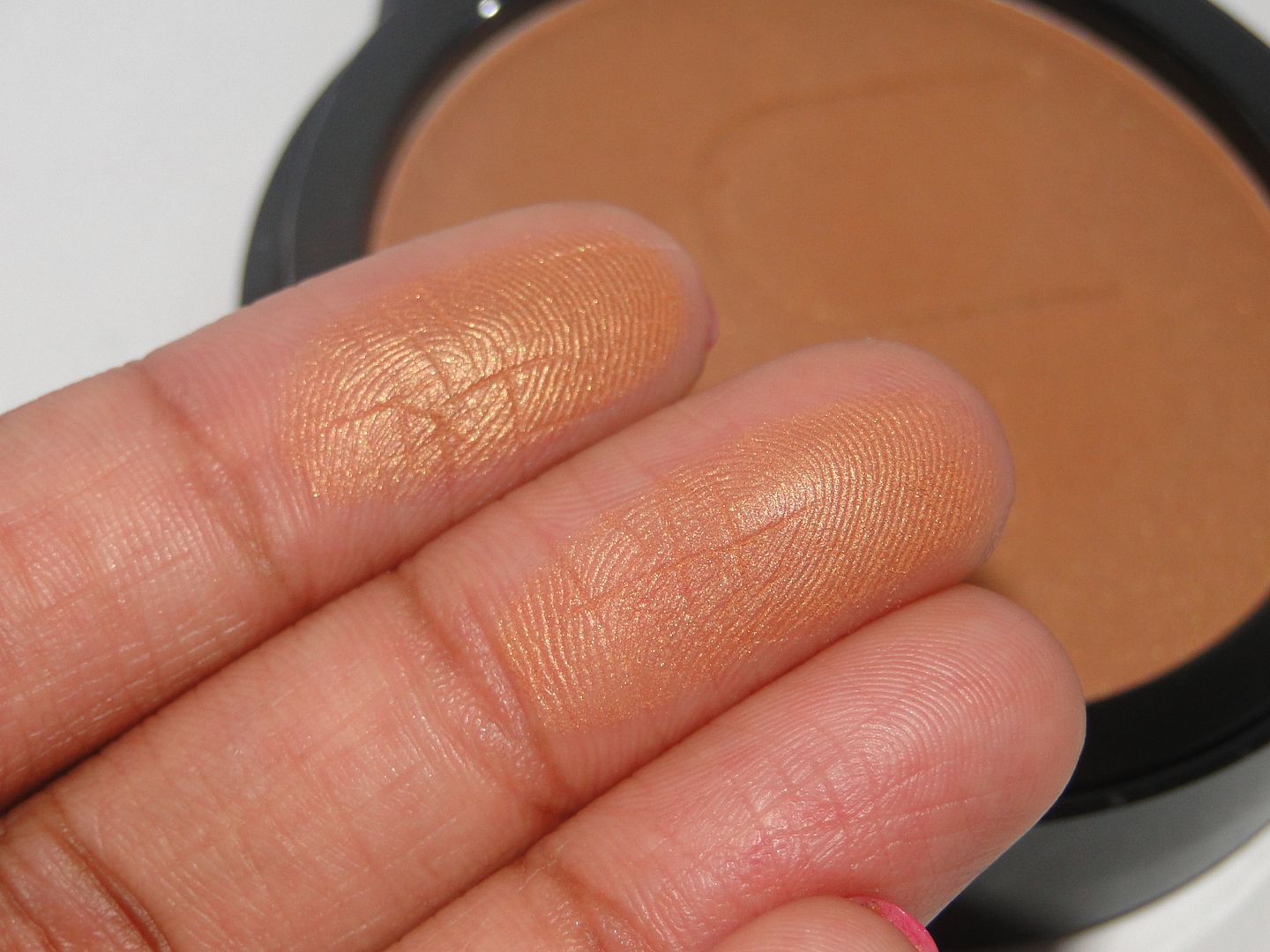 This gorgeous golden cake can be used as a bronzer or all-over powder. Because it has a bit of shimmer,  I like to use it just on the cheeks. My shade is PS02 and it comes in 5 other shades. PS02 may be a little too fair for my NW45 skin.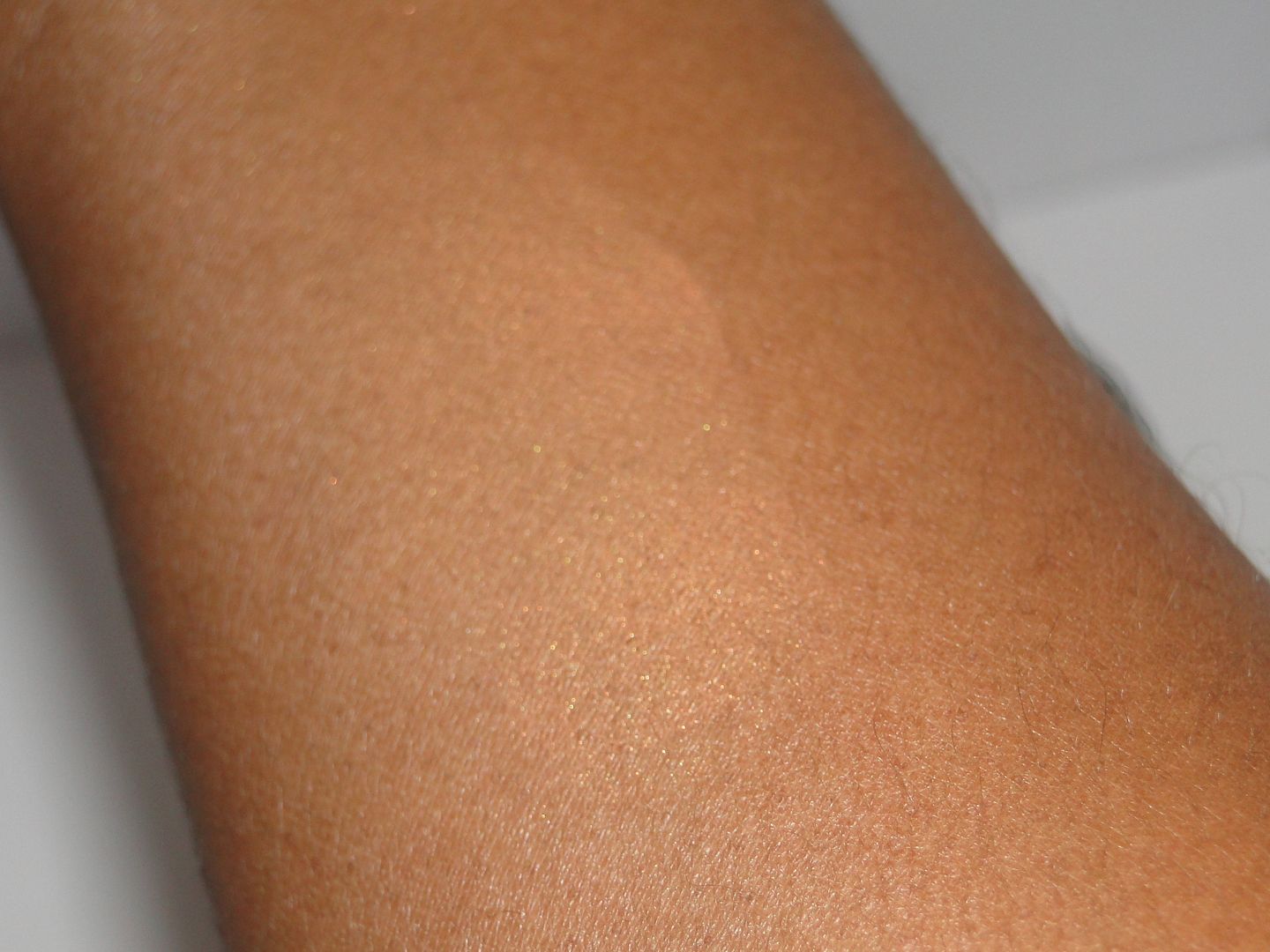 I'm thinkin' PS03 would be a better fit for me. Still…I've been loving it on my cheeks and I've been using it as an eye shadow as well! This baby runs for $35 and you can snag it here.
I've only tried 2 products, but so far I'm impressed with black|Up. Because it's a bit on the expensive side, I know it won't be a line for every woman, but its existence in the cosmetic industry is definitely needed. I can't wait to try the mascaras, and lippies and eye shadows. Just look at that lip.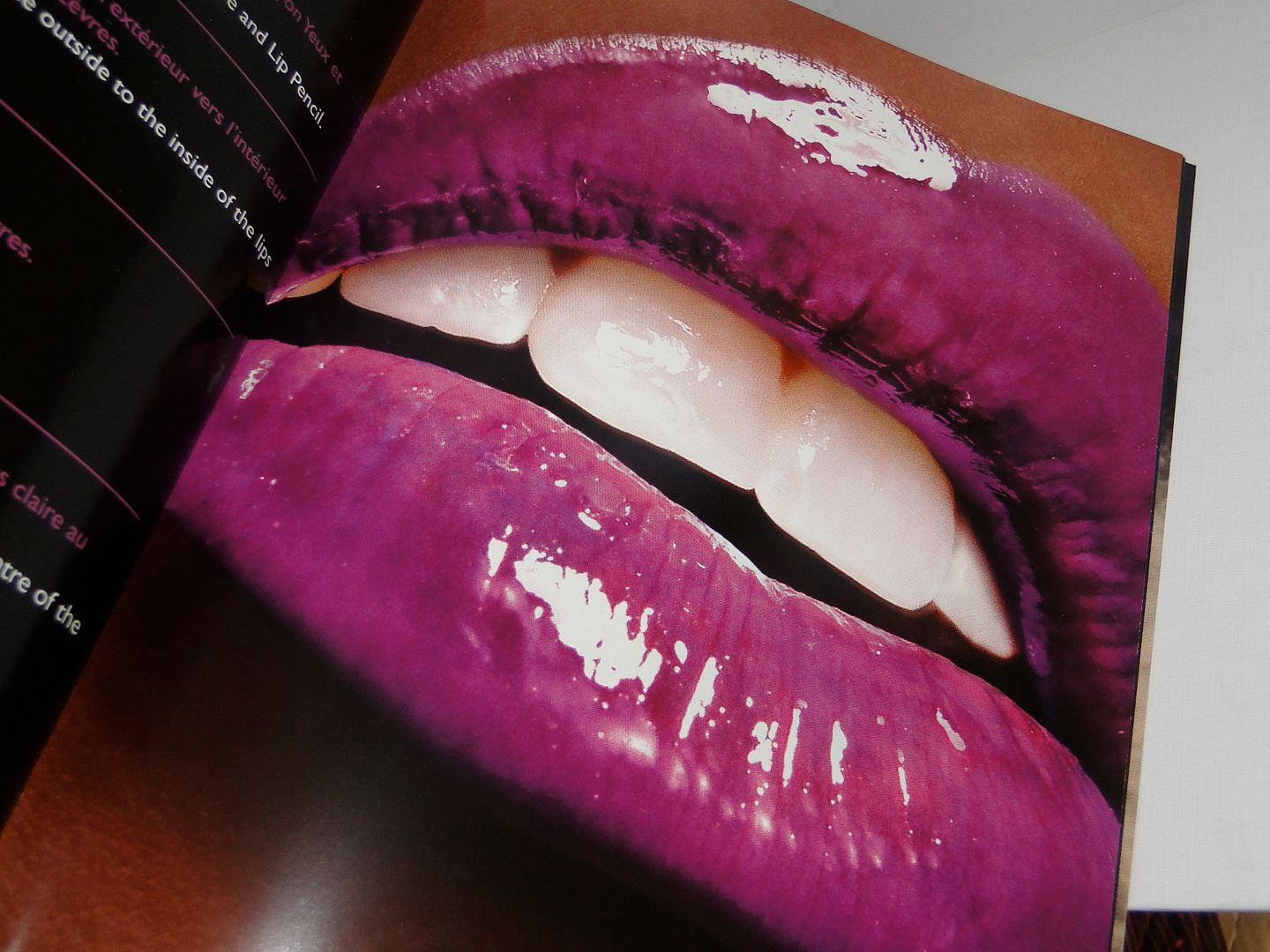 Oh. Yes.
Stay tuned! Have you tried black|Up Cosmetics yet? What are your first impressions? Peep the website and let me know what you think.