I know it's going to sound crazy, but I still get excited about vibrating mascaras.  I know they are a bit "out of style" as mascara trends go but I still love trying them out. I was excited to give black|Up's a whirl. Weeee!!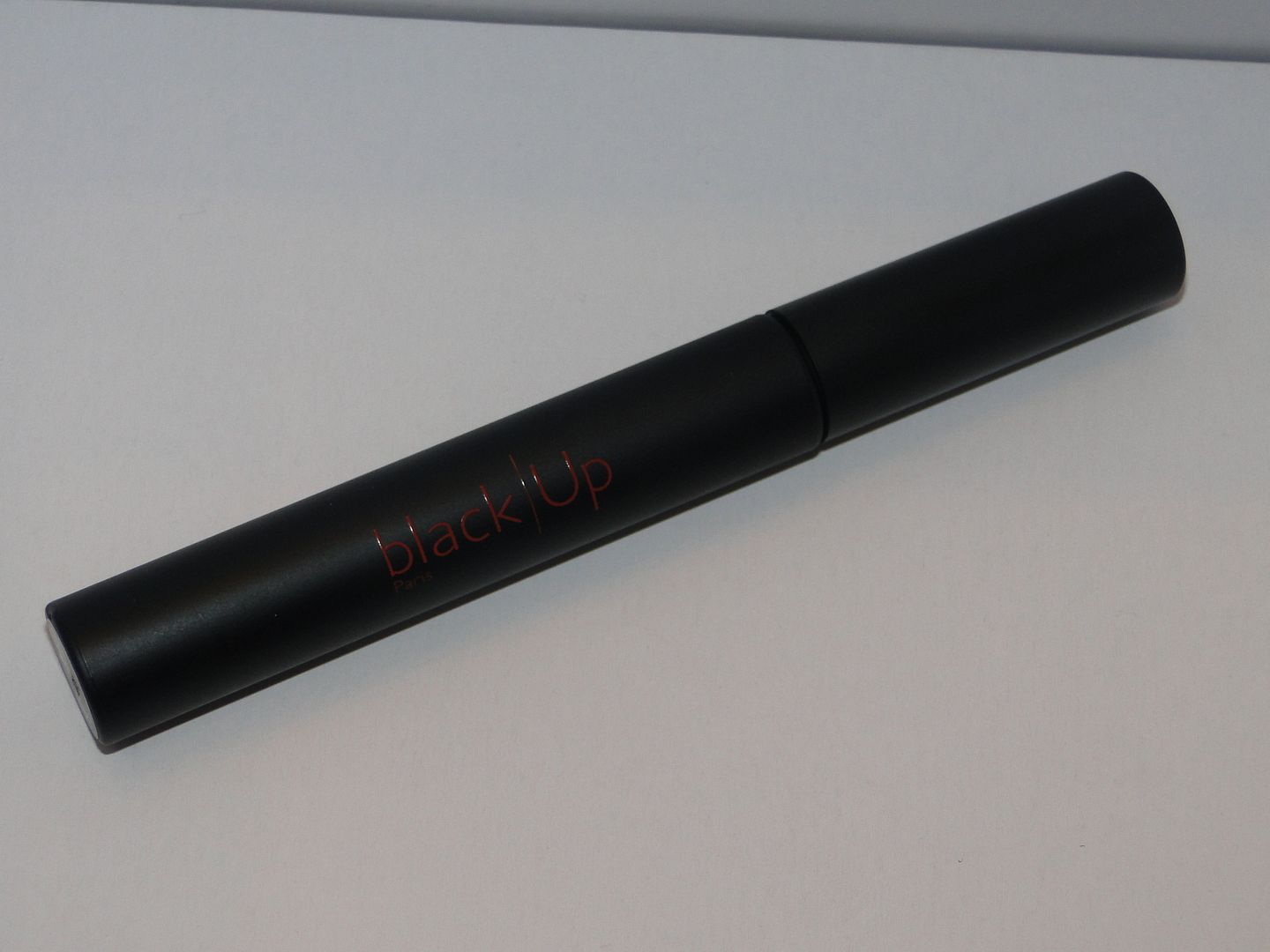 Price: $37 (WOWSERS!)
Packaging (brush wand): 5 out of 5
Overall: 5 out of 5
What It Claims: "Our Vibrating Mascara has three pulsation speeds for a range of effects, from natural to an intensely full, lengthened effect. Lashes are instantly separated, curved and lengthened to infinity, with a professional brush that defines your lashes from roots to tip for an eye makeup look that is spectacularly stunning. Simply press button at the end of the applicator wand to activate the first speed and obtain natural results. Press again to access the next two speeds and intensify the lengthening effect. Pressing the button a fourth time turns off the vibration. " (source)
The Truth: What an amaziiiiing mascara!
What I Loved About It: The wand is all kinds of awesomeness.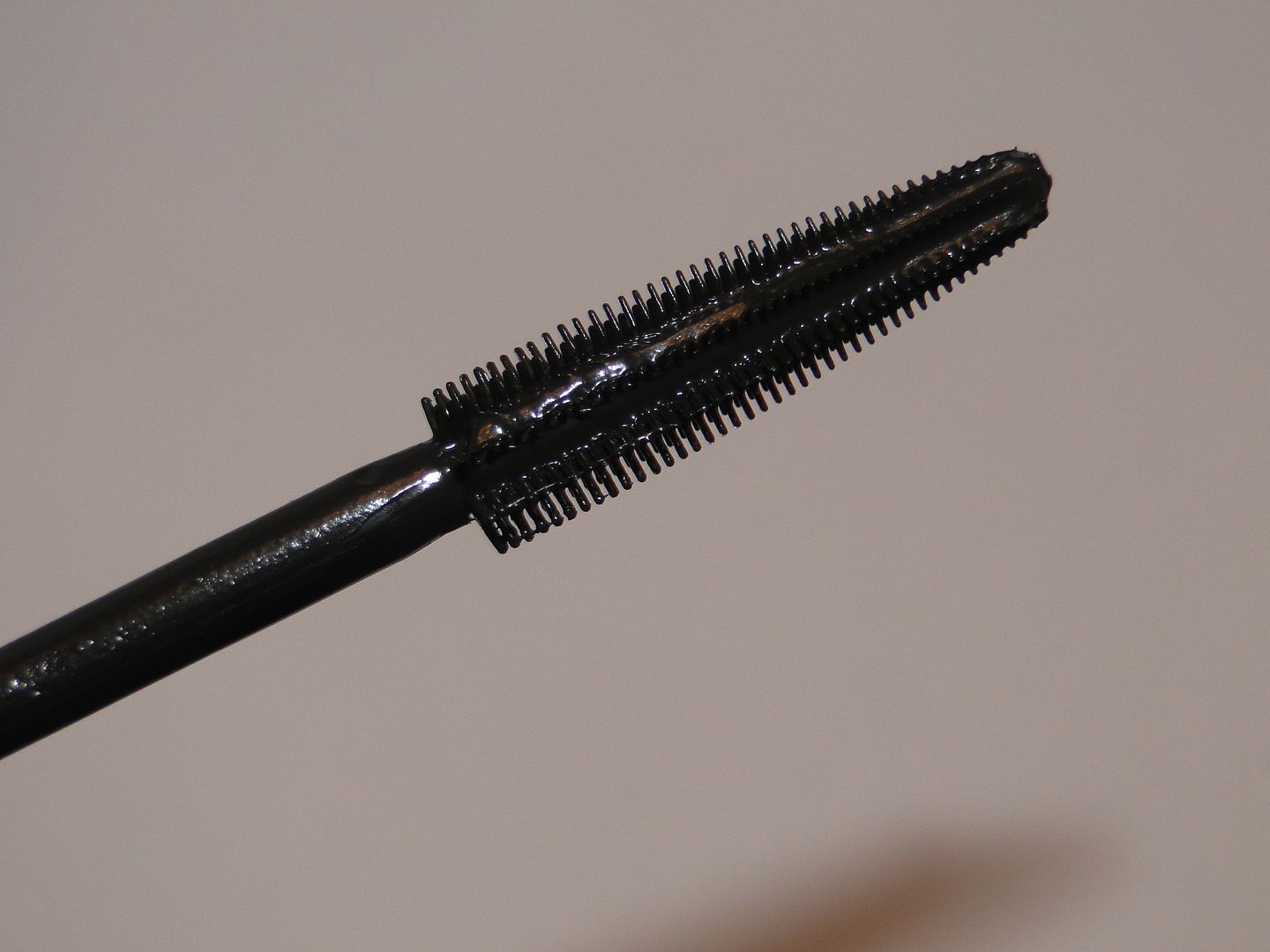 What I Didn't Like: 3 vibrating speeds? Uh…
Overall: Now before you side-eye the price of this kid, please keep in mind that black|Up is a higher-end brand. So while you may not want to spend close to $40 on a mascara, there is a beauty lover, makeup artist and beauty blogger that doesn't mind doing so. That said, if you're going to spend THIS much on a mascara, you'd flip your wig if it didn't work well, right? Welllll, your wig won't be flippin' on account of this black|Up mascara. It rocks!!! And in every way.
The formula sits comfortably between watery and thick making it perfect for application. The wand is unlike any I've seen. The bristles are nice and firm. And even if you have the smallest lids, you'll be able to sweep it right through the lashes with ease.
As far as the vibrating goes, it really helps to bring those lashes out there. It coming with 3 speeds kinda disturbs me though. You really only need ONE speed. The first is good enough. But the 2nd and 3rd are entirely too strong for me. My entire eyelid was vibrating on the 3rd speed. No thank you, black|Up. One is good enough for me.
But when it comes to lengthening, the mascara absolutely delivers. It does so beautifully! I didn't experience any flaking or smudging either. A good 2 coats is good enough. A 3rd may send you to Clump City but overall, this mascara is a winner!
Bare Lashes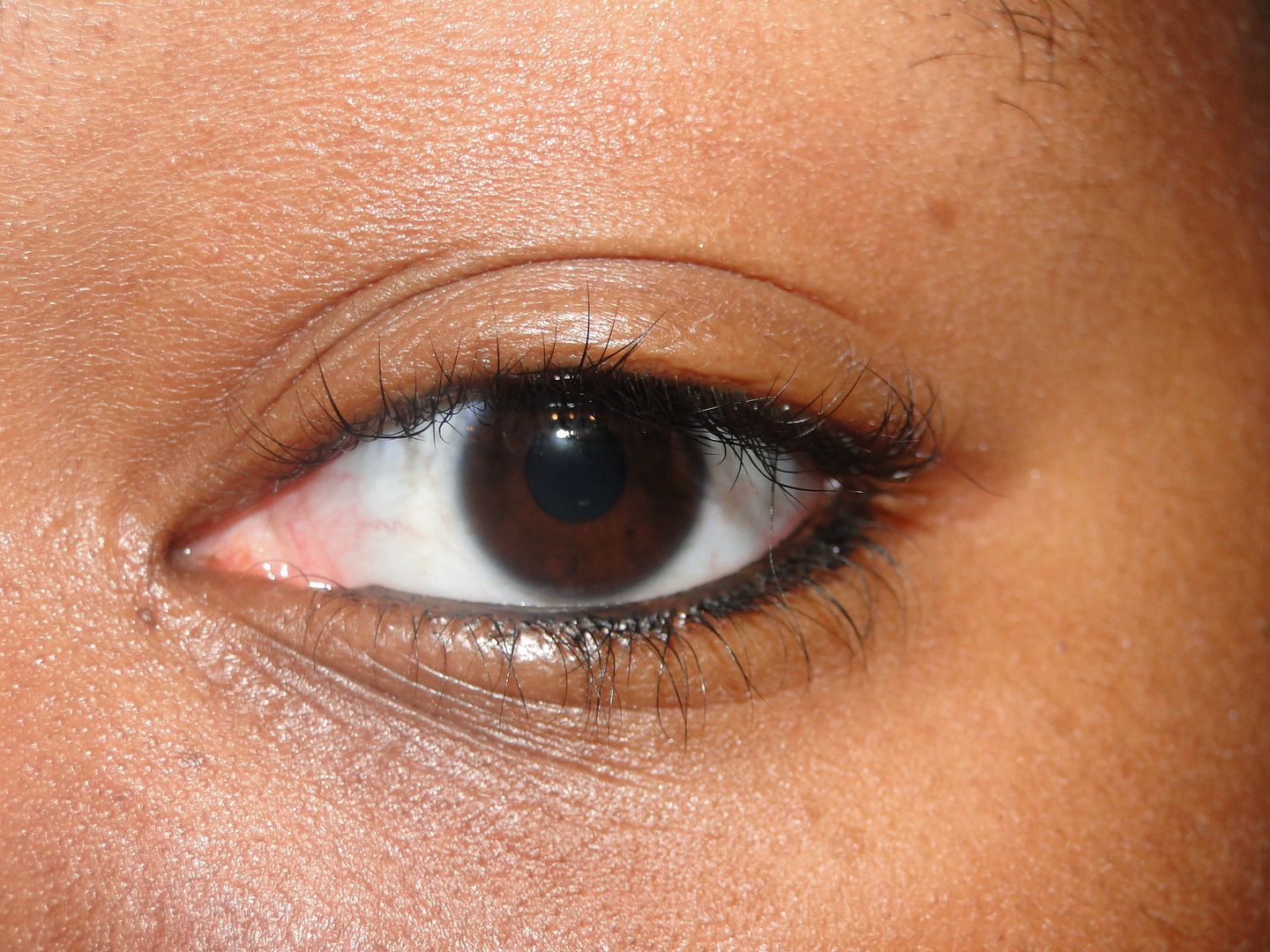 Lashes with 2 Coats of mascara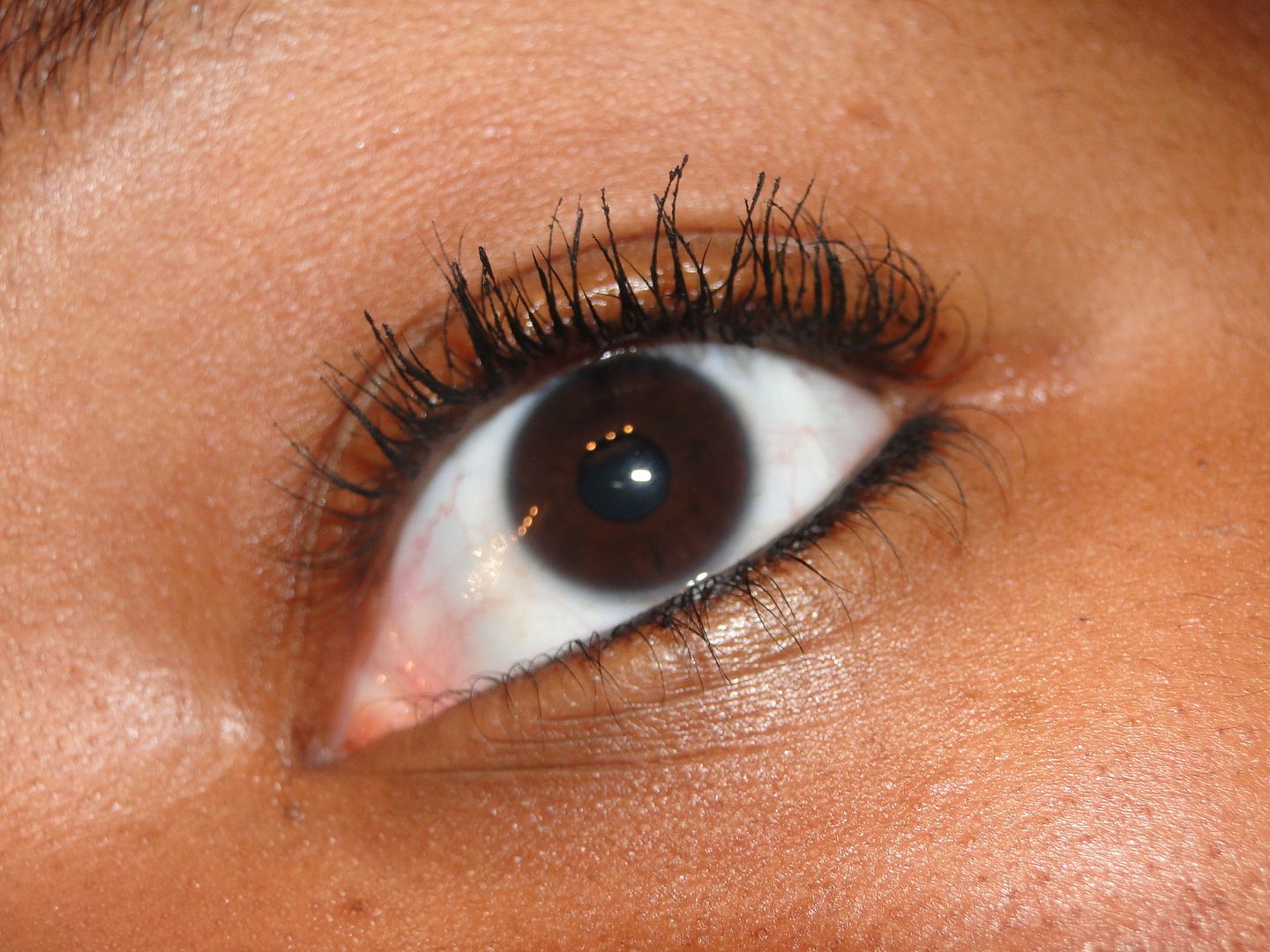 Do I recommend it?: Absolutely. It's an incredible mascara for an incredible brand. I know the price isn't up everyone's alleys but if you can afford it, it's worth checking out.
Anyone else still into vibrating mascaras or not so much? You can grab this baby online and anywhere black|Up cosmetics are sold.