Some blushes are pretty normal. I mean, they're nice, get the job done but aren't quite memorable. This blush from black|Up Cosmetics is epic. And I know I use the word epic a lot but how else do I define such a greatness? I mean, seriously…just look at that.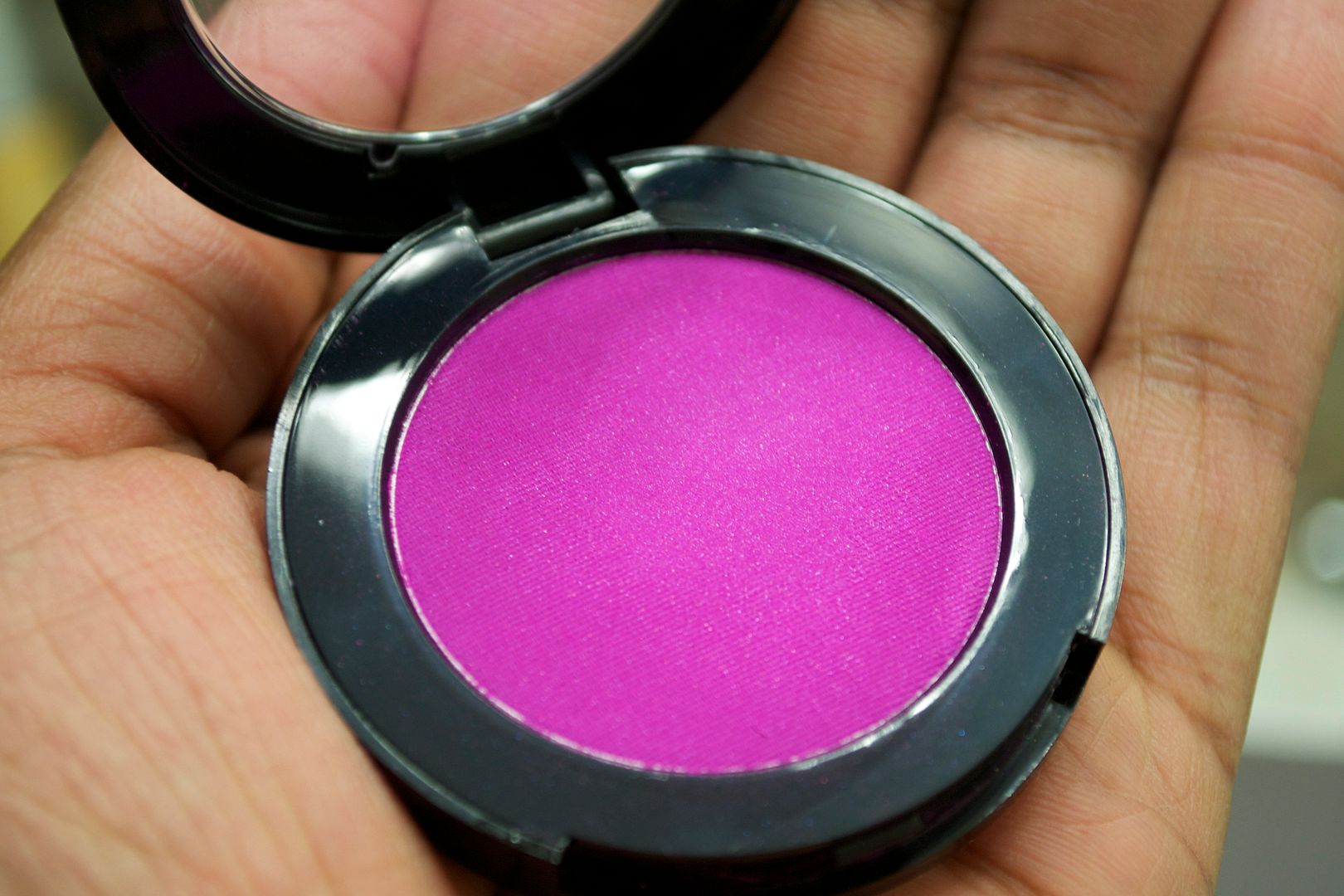 Right! Riiiiight!
One of the reasons why I love SUPER bright blushes is because I find them to be so versatile. Of course if you aren't careful with them, you can end up with cheeks reminiscent of Bozo the Clown, BUT…with a light hand and a liberal application, a blush this bright can work wonders.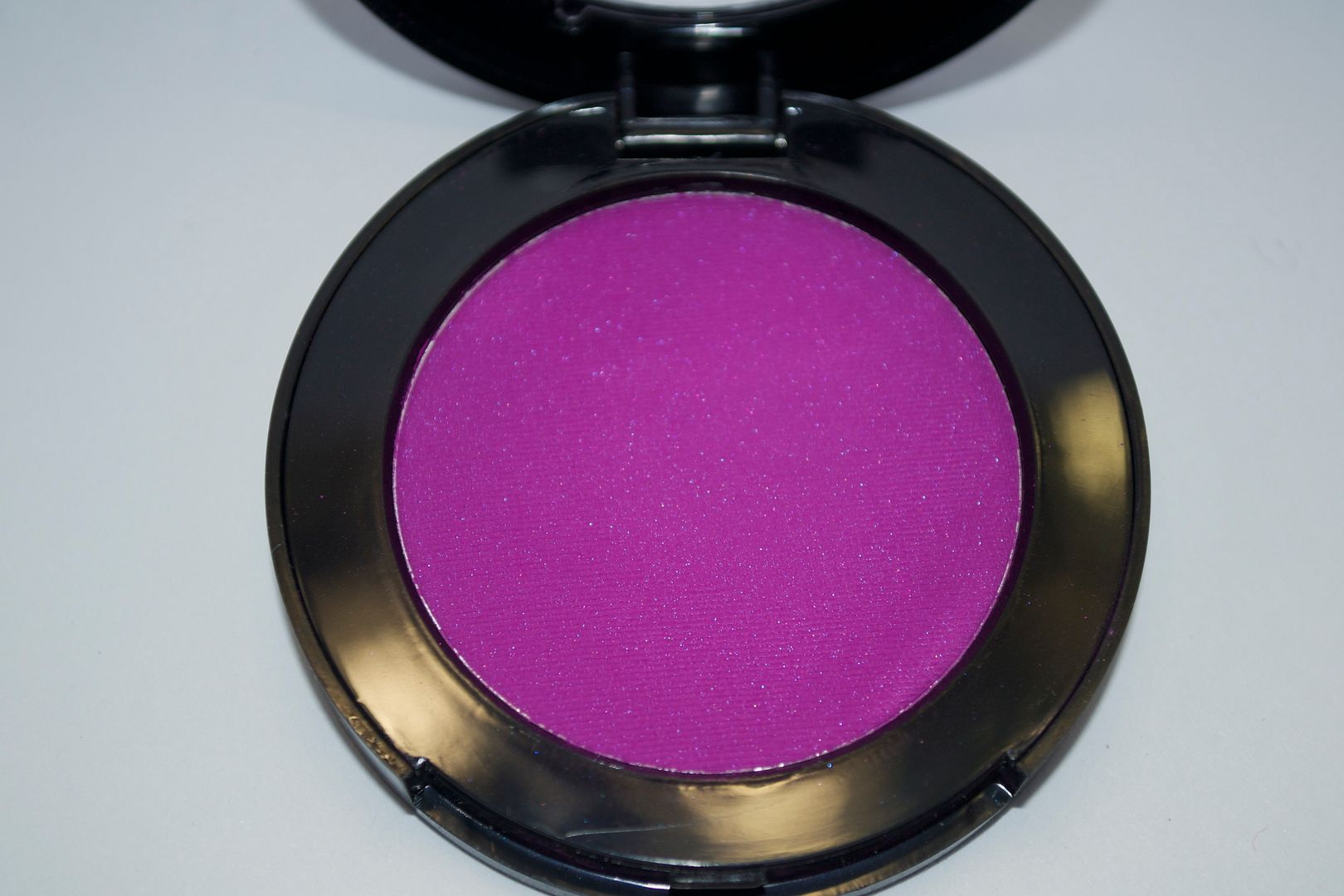 The website doesn't have a color definition for it but I would describe BL02 as a super pink blush. It's packed with color. I mean….packed! One swatch will give you this…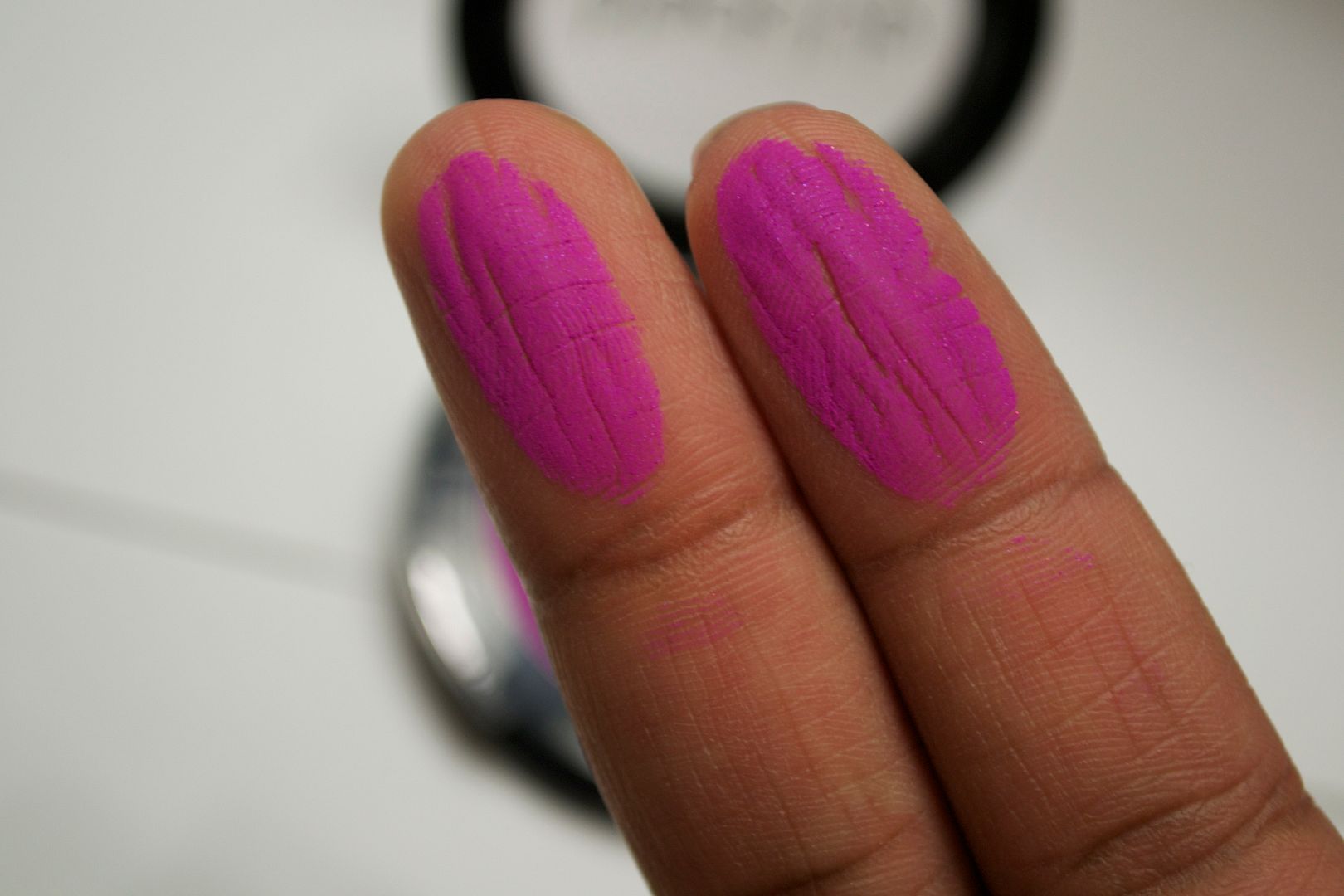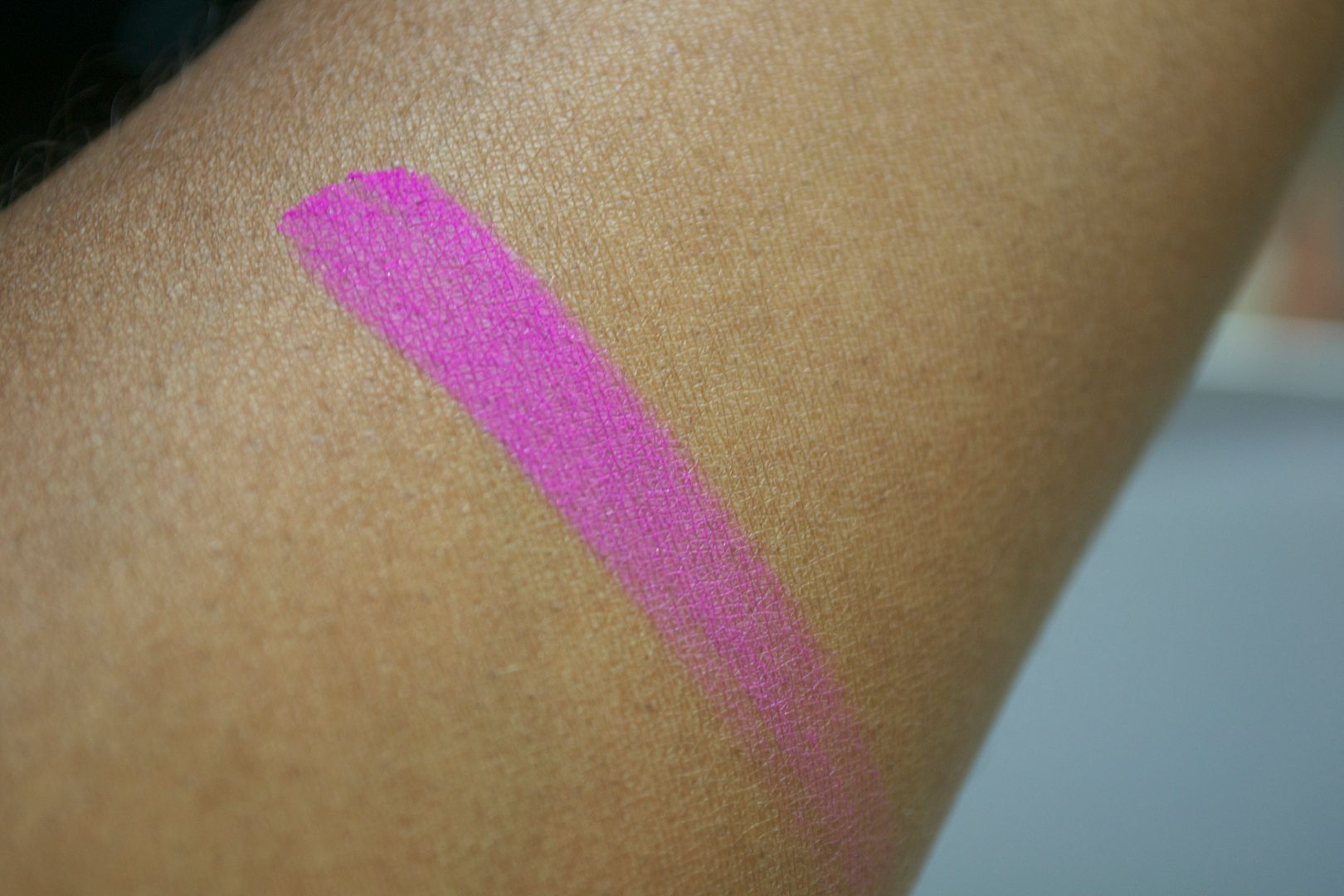 Intense pigment, right? But don't be afraid, darlings. It's a sweet blush with a ton of personality. It looks great on the cheeks too!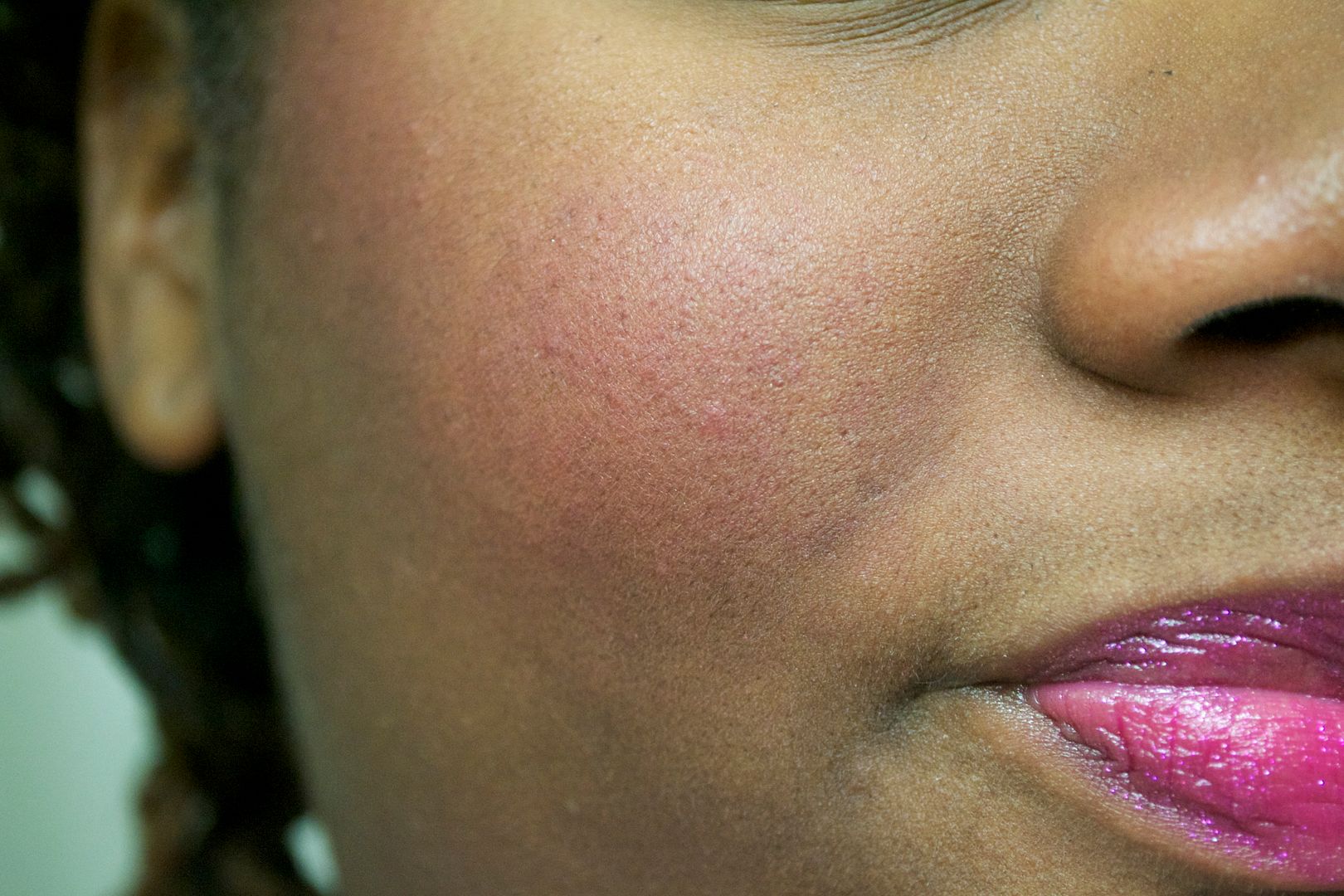 I haven't tried it yet but because it's so pigmented, I'm thinking it could make for an awesome eyeshadow too. Makes the $24 price tag worth it. This is what blush dreams are made of.
Well done, black|Up. Well done.
You can grab the blush online or if you're a lucky enough to live in Paris, you may be able to grab it in stores. Whatcha think? Is this blush a must have or a pass?