As if I really needed another reason to fall in love with black|Up Cosmetics. I've dabbled in their bronzer and adored their vibrating mascara and eye shadow. But are they a brand we can run to when it comes to a higher-end lippy?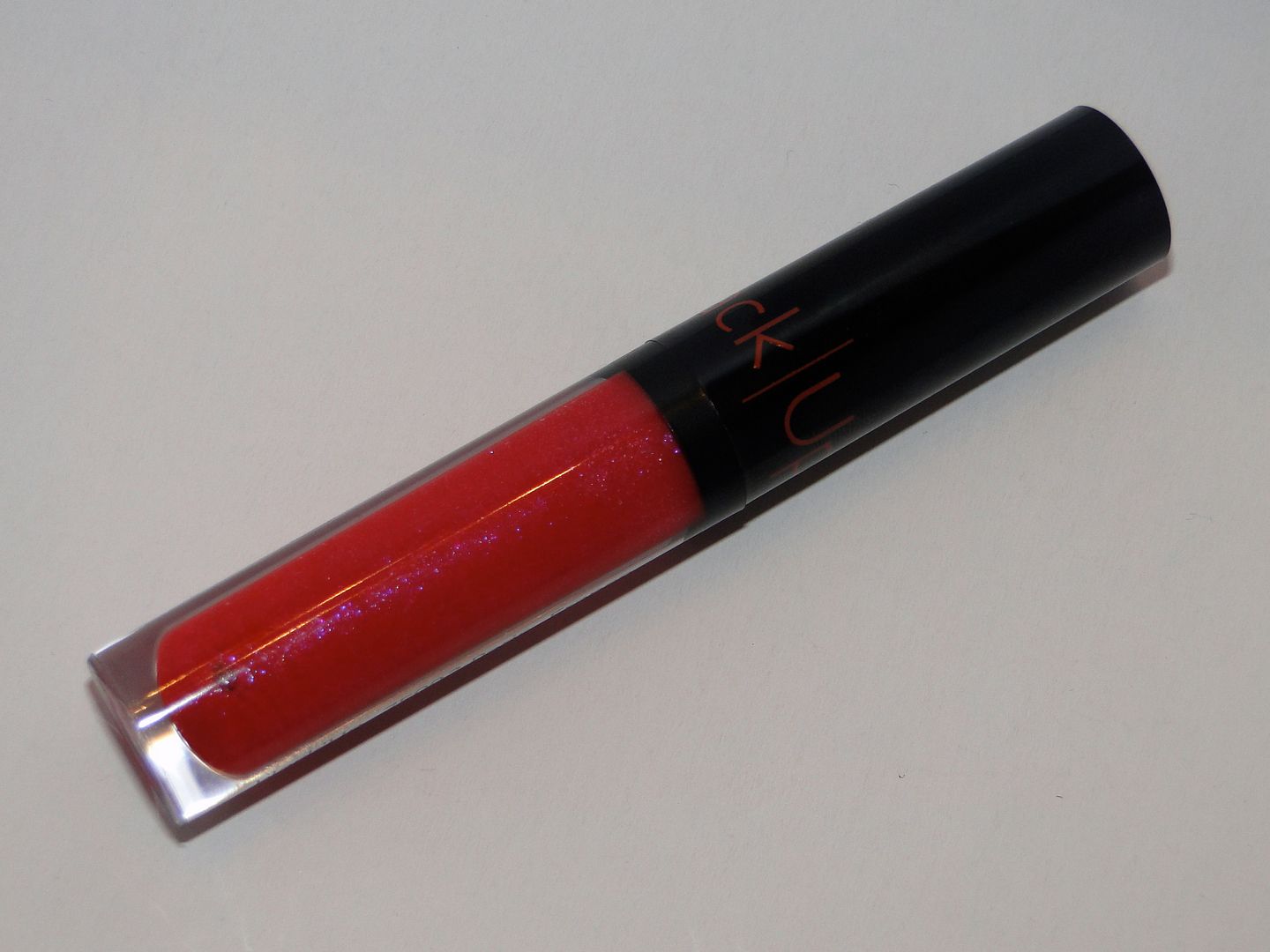 We shall seeee…
black|Up Cosmetics' Lipshines retail for $20. Don't give me that look. Keep in mind that black|Up is a higher end brand. And while everyone may not want to spend $20 on a lippy, if you do want to splurge, it's good to know you get what you pay for. In this case…you do!
The Lipshines come in 10 shades and I'm hopin' that we'll see more in the future. I've got LP15 which is a bright magenta with great pigmentation and a healthy dose of sparkle.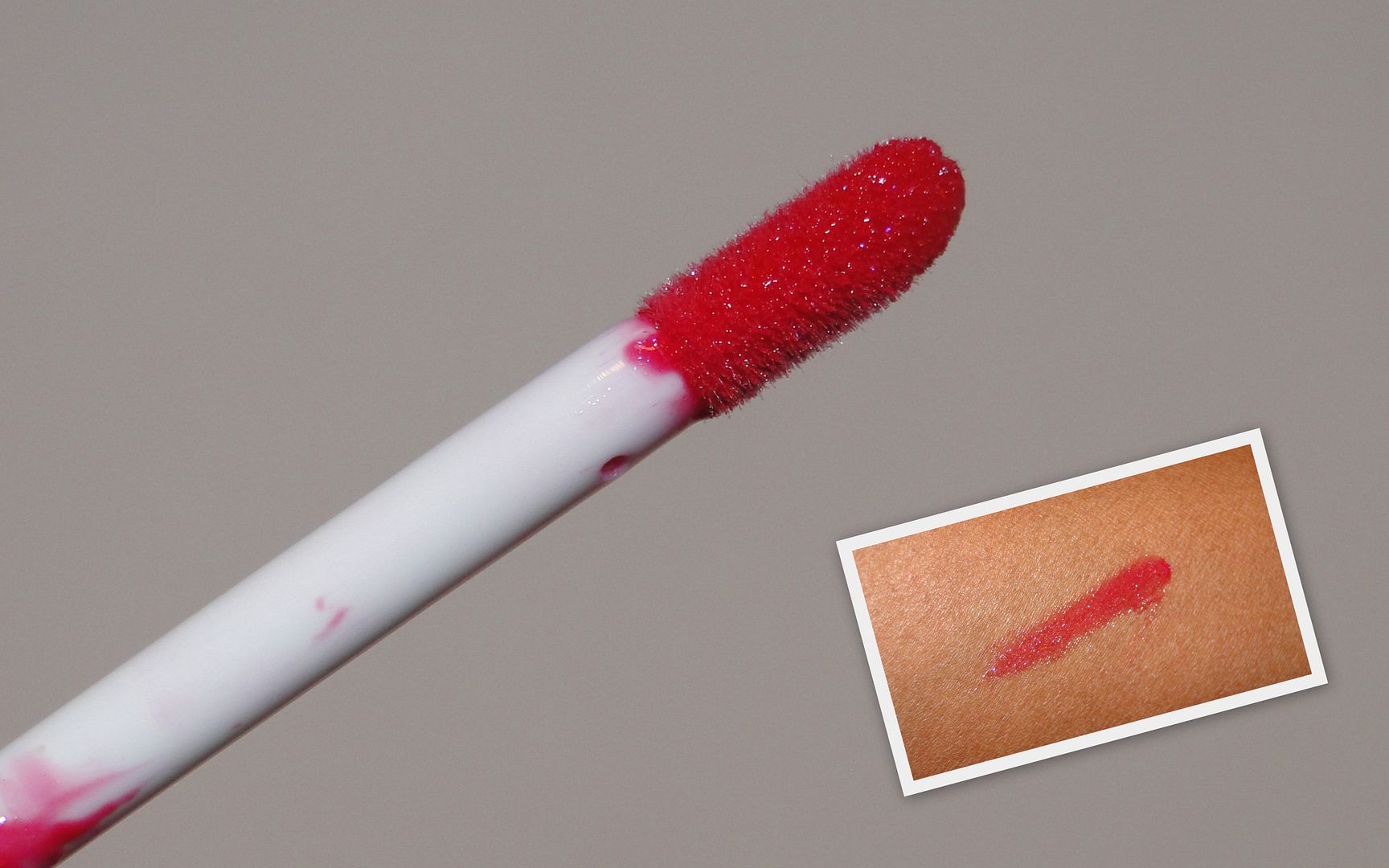 The consistency has a non-tacky formula that actually feels reallllly moisturizing. And talk about longevity! I found this Lipshine to last a good 4-6 hours and that was between bites to eat. And unlike MOST lip glosses, it doesn't have a fragrance or taste. Which can be good or bad depending on who you're talking to. The lack of a fragrance didn't bother me one bit. How serious is that sparkle?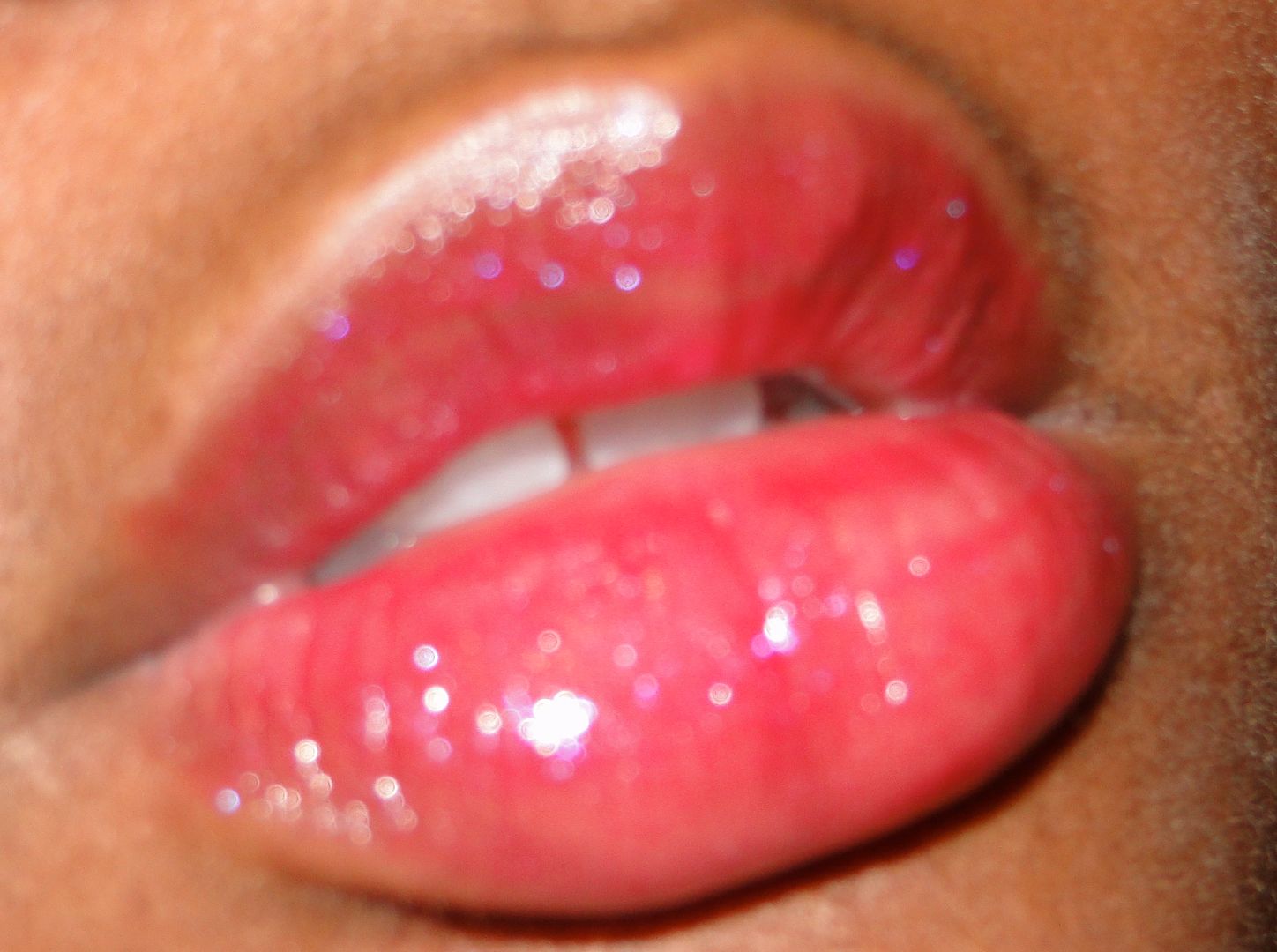 I purposely blurred it out a bit so you can see the neon pink sparkles. But with a moderate application…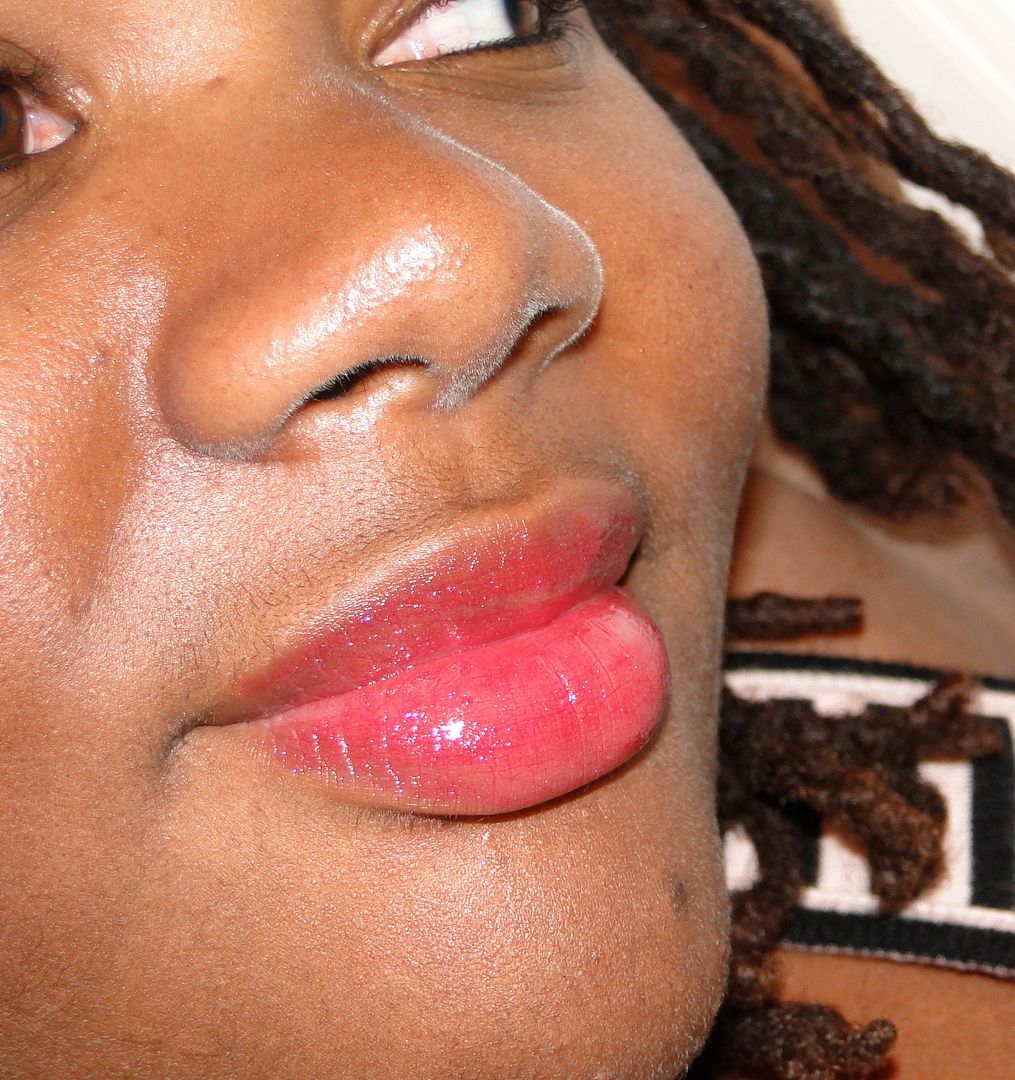 Not bad, uh? So a cheap buy, no but is it a buy that is worth your pennies? YEP! You can snag this Lipshine and her siblings online. Just as awesome as the Lipshines are the glosses. Check out GT09.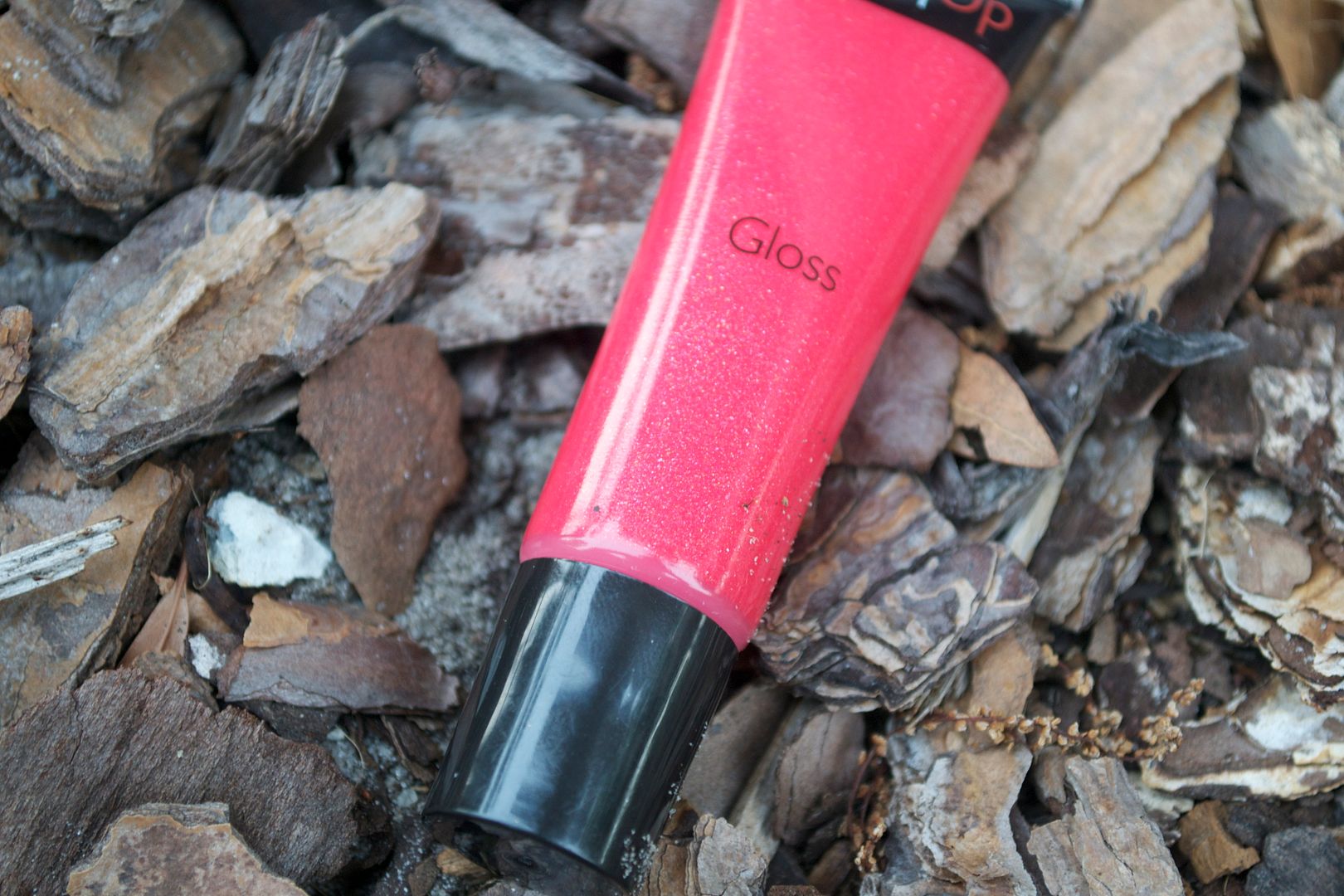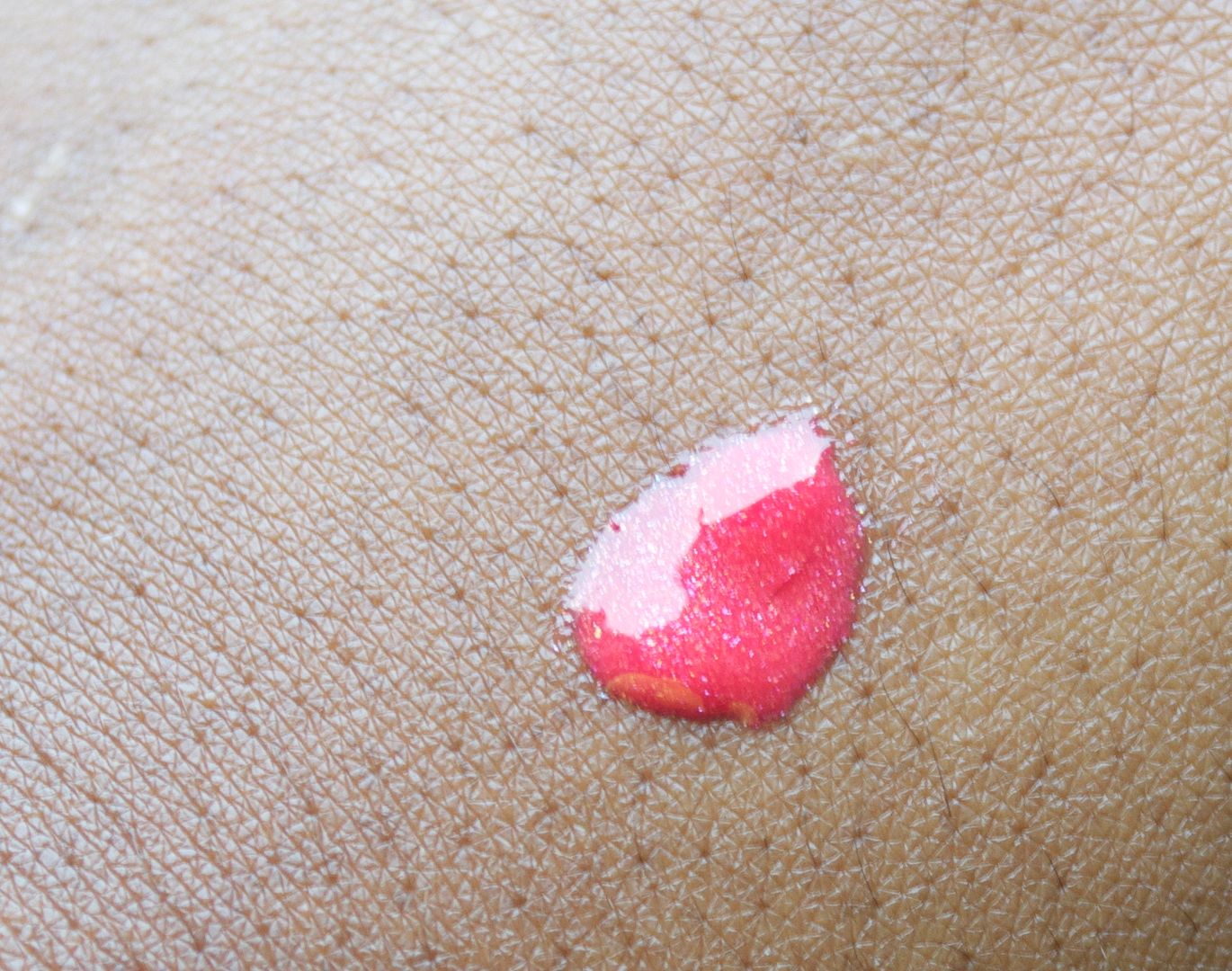 This sheer coral also has a non-tacky formula that has a nice fruity fragrance. If you're looking for intense pigment, this baby won't have it but it I think it looks just fine alone or topped off with a lip liner or layered on top of a lipstick. I wore it solo here…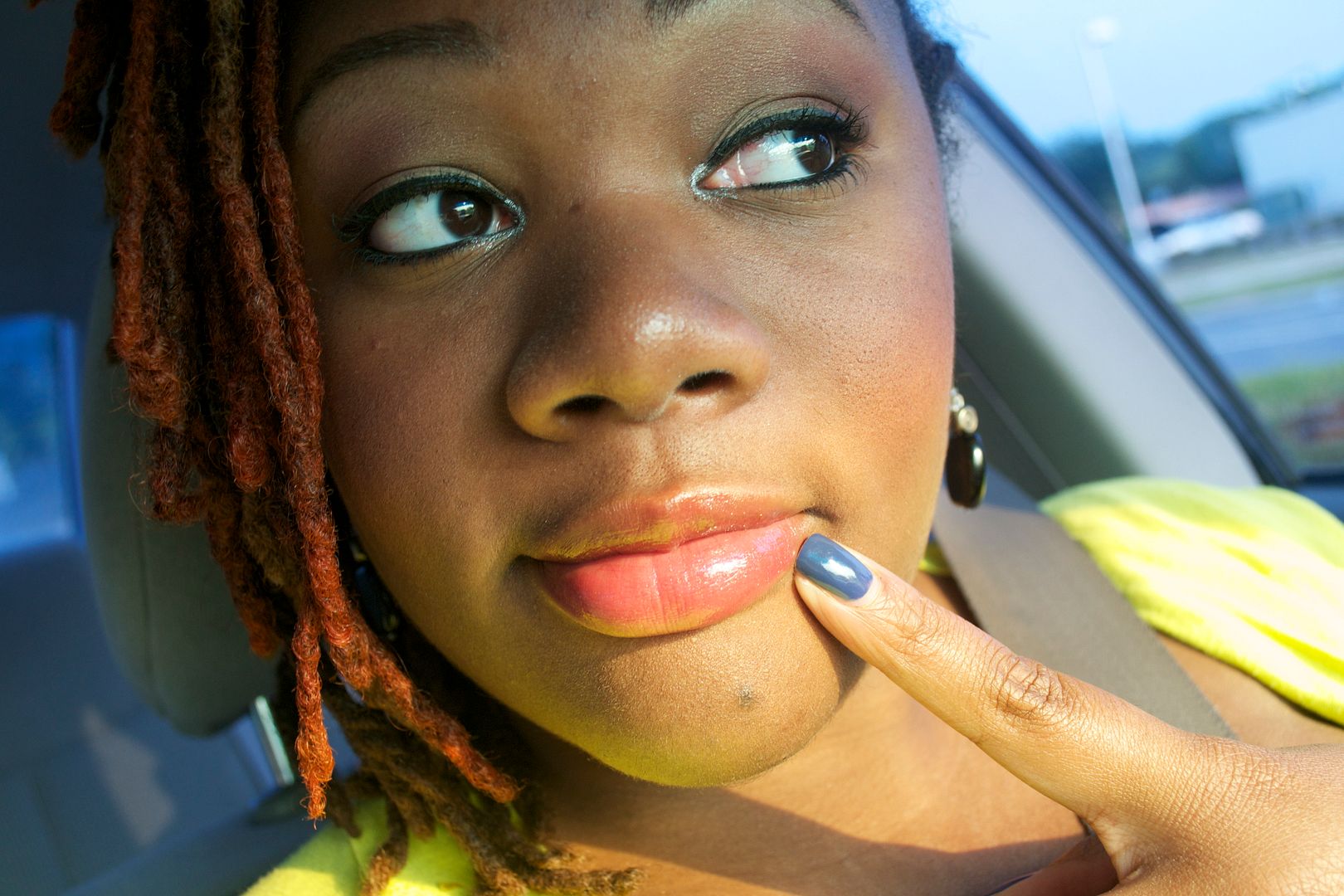 It's a moisturizing gloss that goes for $19. Which, okay, I'll admit…is a little steep for a gloss. But I'm lovin' it anyway! You can grab this kid online.
Whatcha think? Feelin' like you want to splurge on some of black|Up's lippies?