Every beauty lover has those brands that they REALLY love but don't try many of their products. I'm that way about Sleep Makeup and Guerlain. Be it lack of availability or price, it kinda bugs me that I can't play around with these brands more. Add Bobbi Brown to that list.
Okay yeah. BB is here in the states but those prices are just a little too steep for moi. The packaging of the products are just so so and only every now and then do the collections make me swoon. A few weeks ago, I was visiting some gal pals in Tampa Bay. We ventured into Macy's and found our way at the Bobbi Brown makeup counter. We were swatchin' and proddin' when I came across the beautiful Cosmic Raspberry.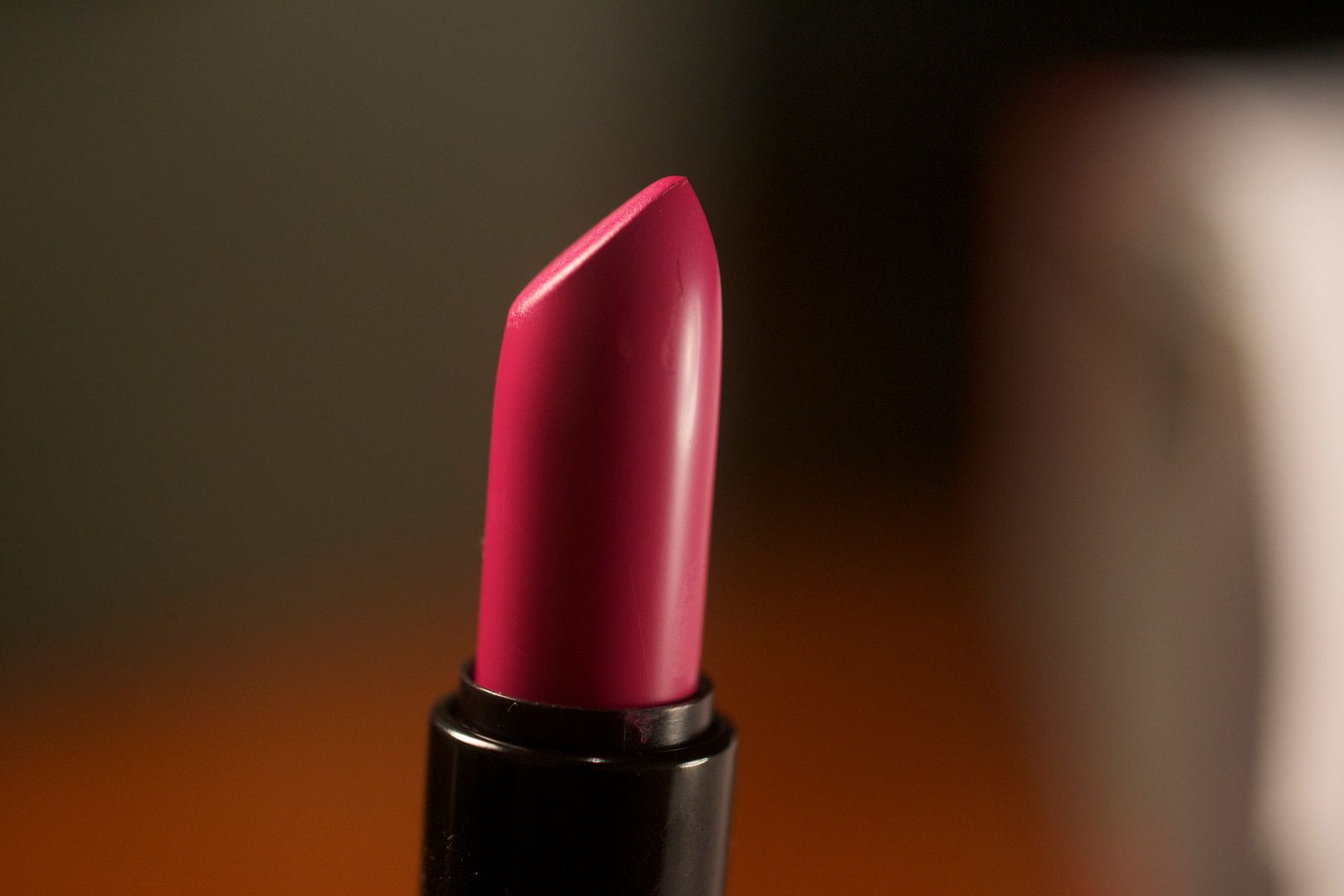 How did I miss when this baby launched last year? I love everything about this bright pink fuchsia. I mean, what's not to love about a bright pink that looks stunning WITHOUT a lipliner?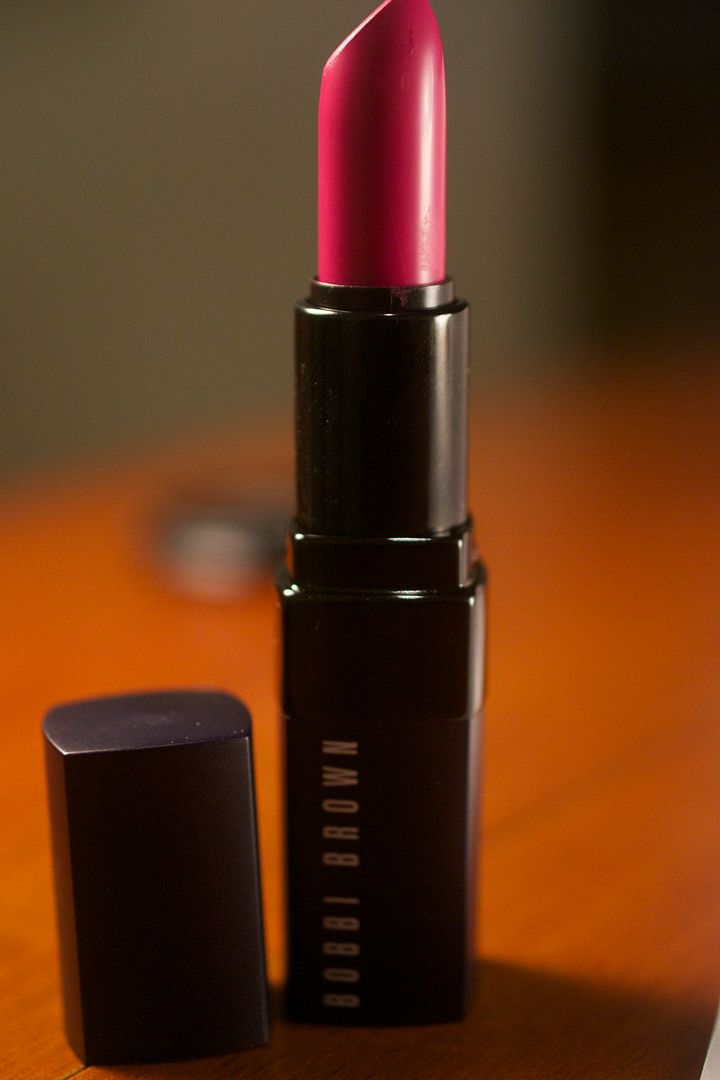 Very rarely can I find a bright lippie that compliments my complexion without bringing TOO much attention to my lips.
$21 later Cosmic Raspberry was mine. Not a huge dent in my wallet. Plus it's gorg.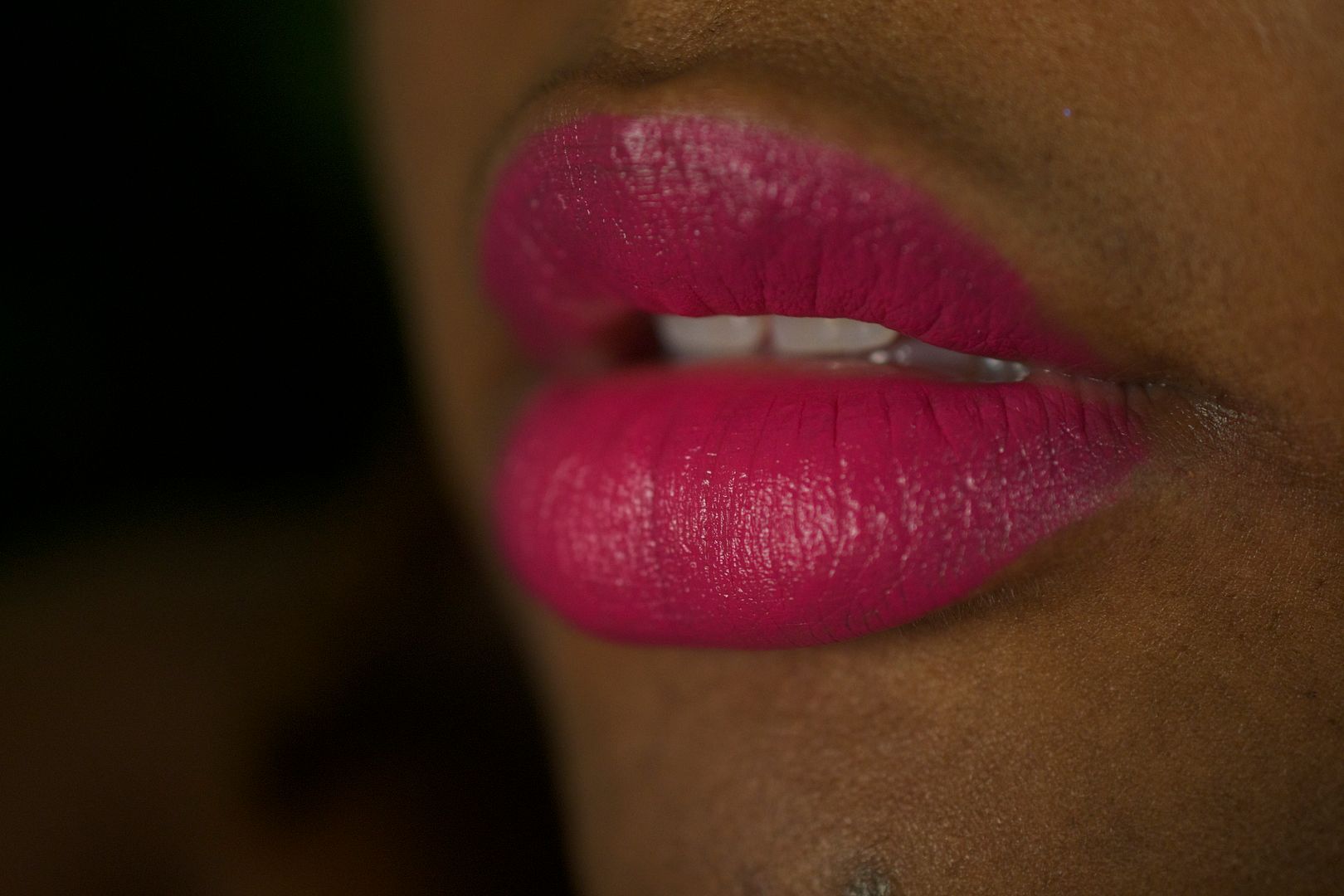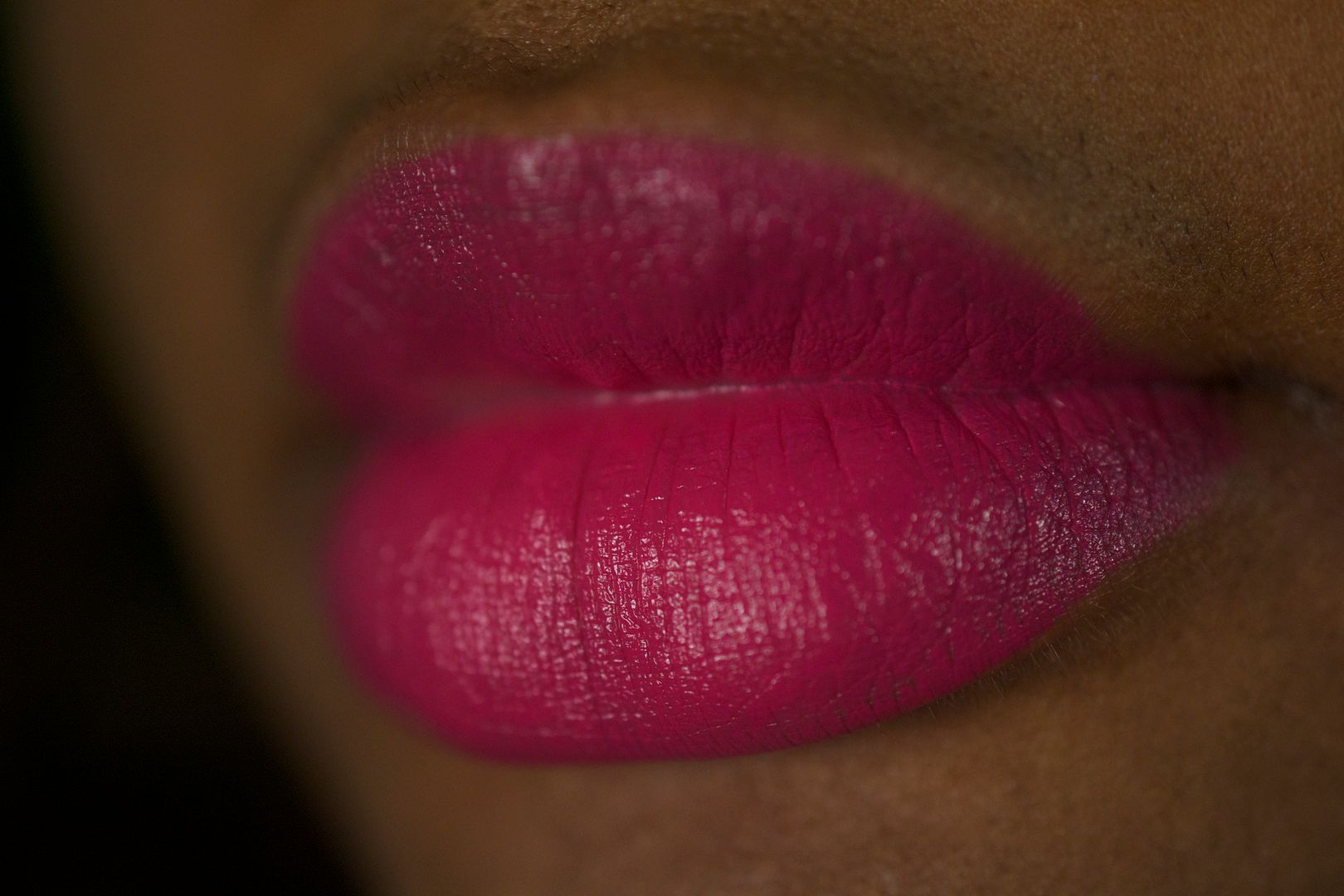 So yeah. Even though I'm a drugstore lover, it doesn't hurt to splurge on the higher end stuff every now and then.
Any Bobbi Brown lover in the house?