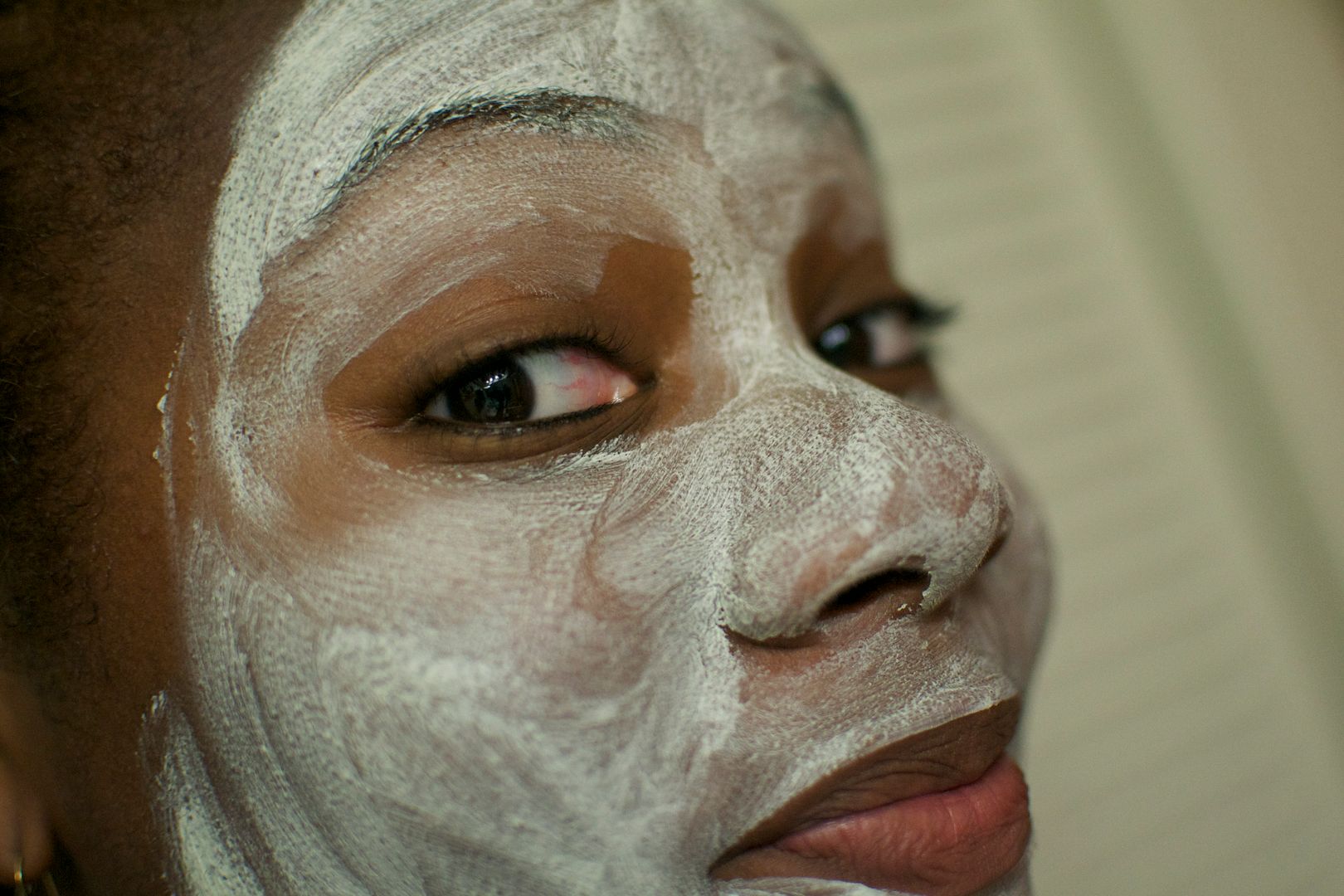 It's been forever and a day since I've worn a face mask. In a sense that's a good and bad thing. Good because I haven't felt like I've needed one but bad because my skin isn't getting any pampering. I think that regular use of a face mask can be beneficial to any and everyone. From us kids with acne prone skin to those of us wanting to keep our eczema at bay and my wrinkle bustin' guys and girls….face masks can give our faces that extra bit of moisturization and smoothness. Not to mention they just feel hella good! Nothing spells "I don't really have the funds for a facial but I still want to treat my skin" like an at-home face mask.
I am normally a make-my-own face mask kind of gal but this Clarifying Detox Mask from Boscia has me ob-sessed.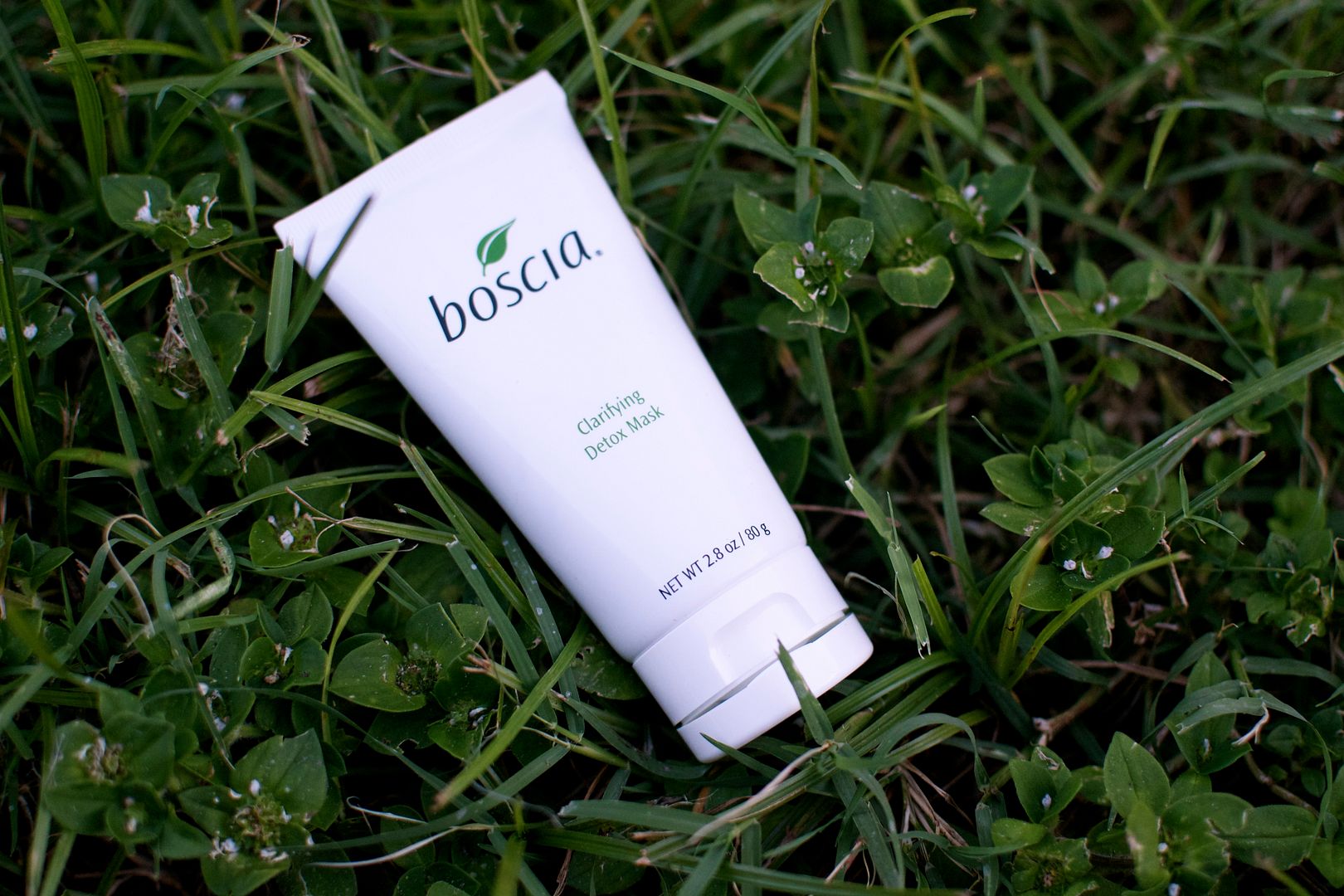 Have you heard of Boscia before? If you're a lover of skin care products without parabens, synthetic ingredients, fragrances and dyes, you've got to get Boscia on your radar.
What Sephora has to say about the Clarifying Detox Mask:
"This  deep-cleansing clay mask contains pure botanicals, herbs, & select ingredients like kaolin clay and phellodendron bark to absorb impurities, control excess oil, detoxify/renew your skin from deep within.
A unique combination of anti-irritants and purifying agents soothe and refine the appearance of pores as powerful antioxidants along with other therapeutic elements revitalize skin and help protect against the appearance of aging. Ideal for all skin types, including sensitive skin." (source)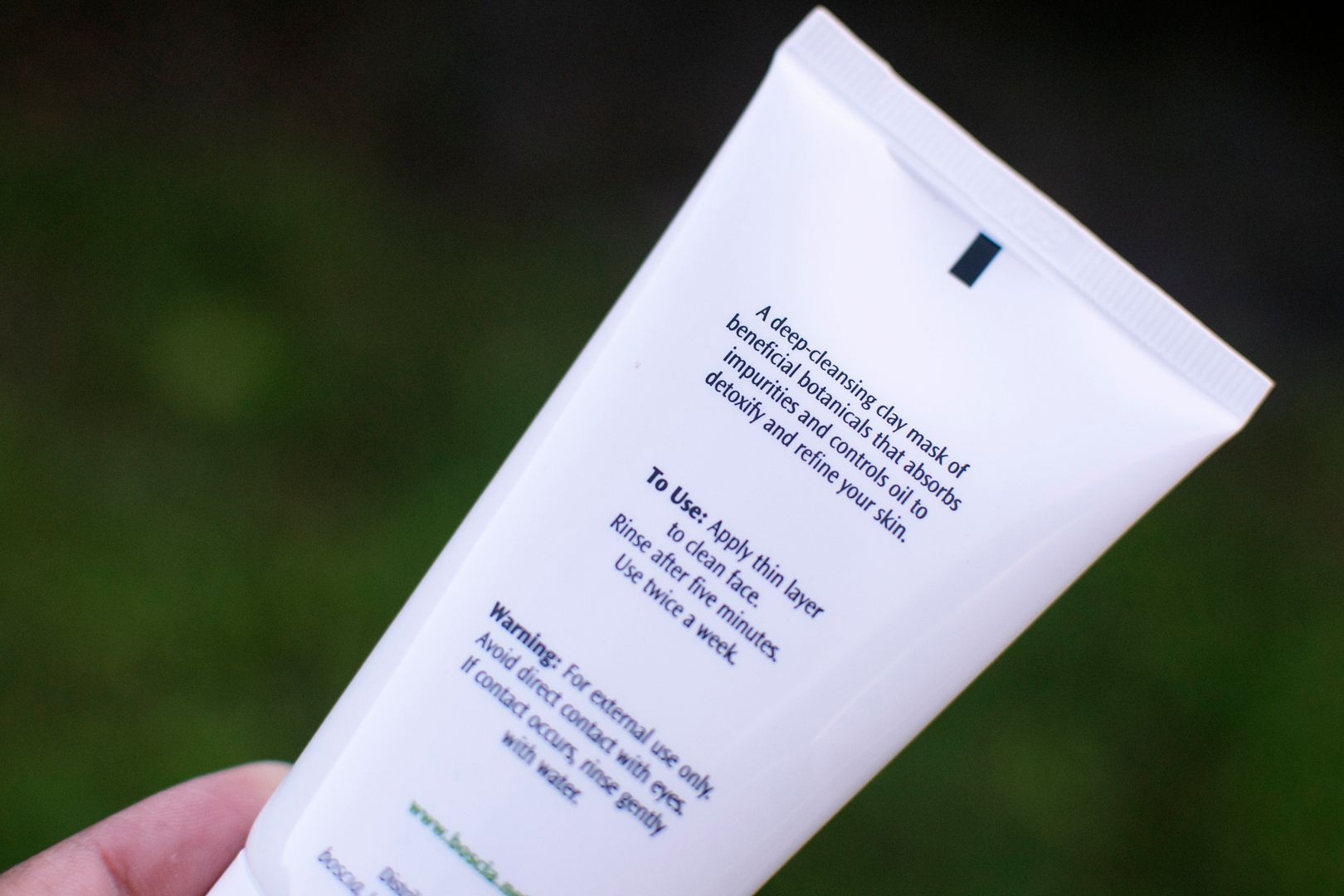 It's a simple face mask. It promises no tricks and doesn't have any extra frills. I appreciate that. Simple is best when it comes to my skin and I'm glad that Boscia's philosophy falls in line with that. The face mask feels clay-like; nice and thick and doesn't have any prominent smells.
Right up my alley! Since testing it, I've been using it weekly. I looooove how it makes my skin feel. So much that I had to show y'all.
My skin before: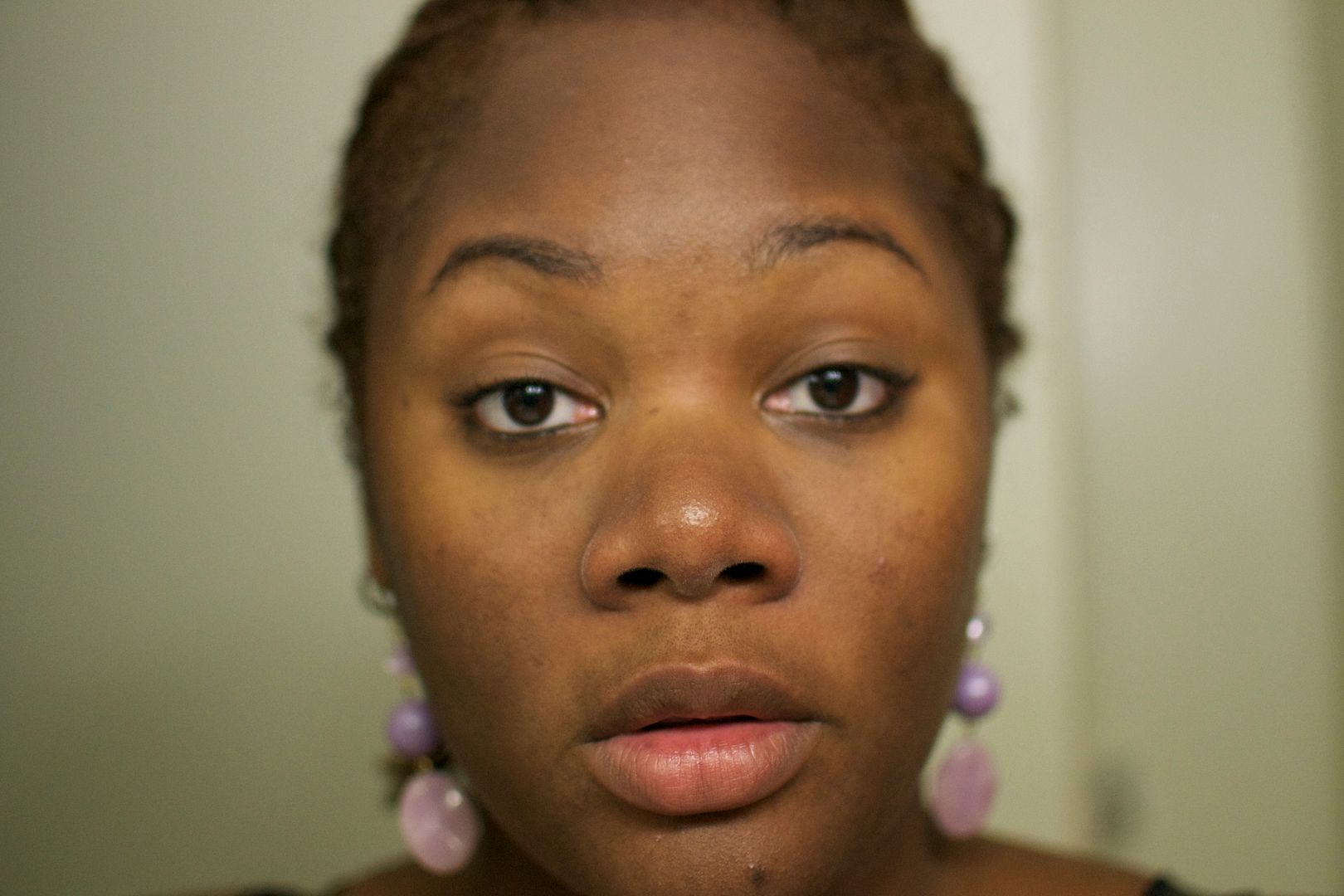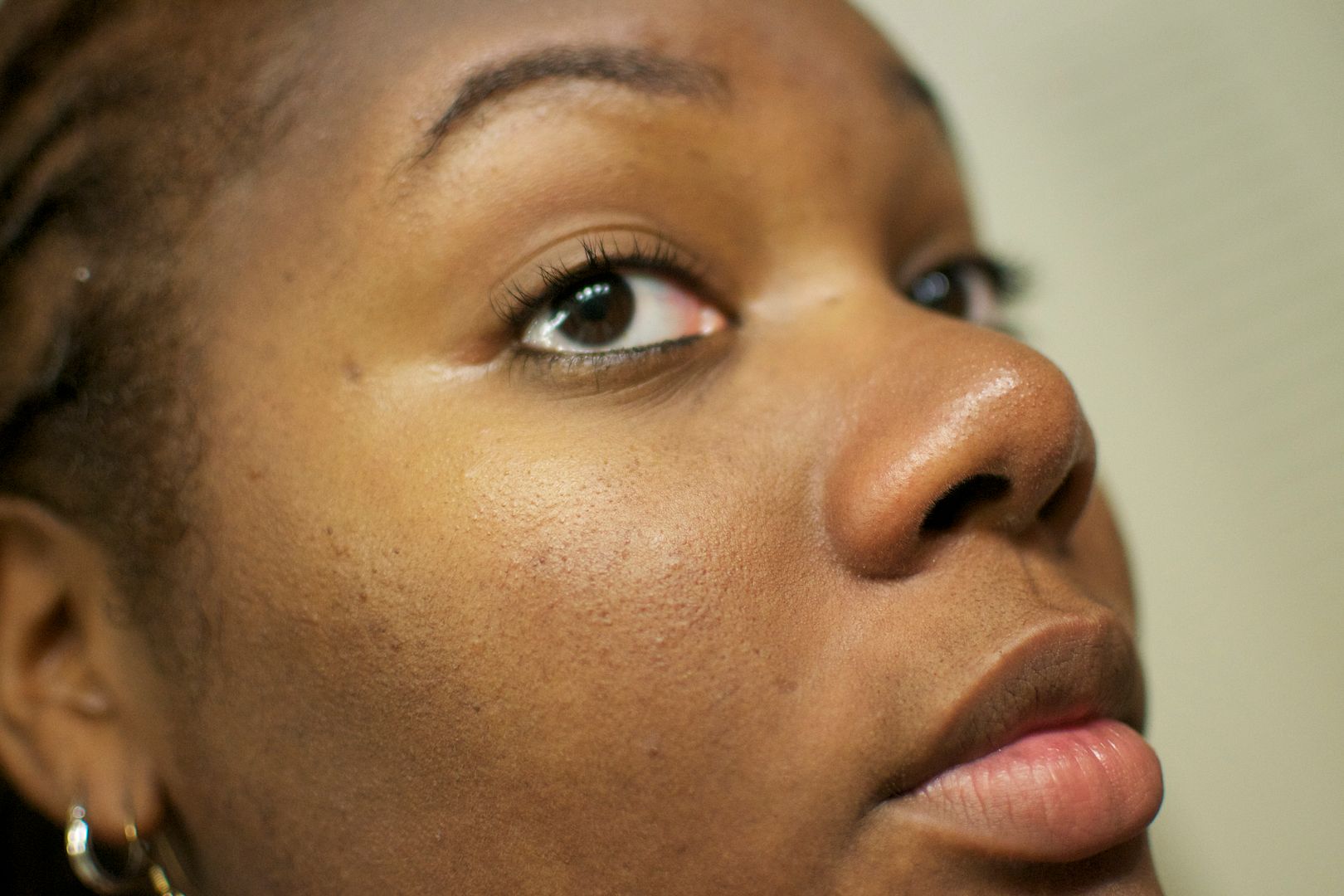 Mask on: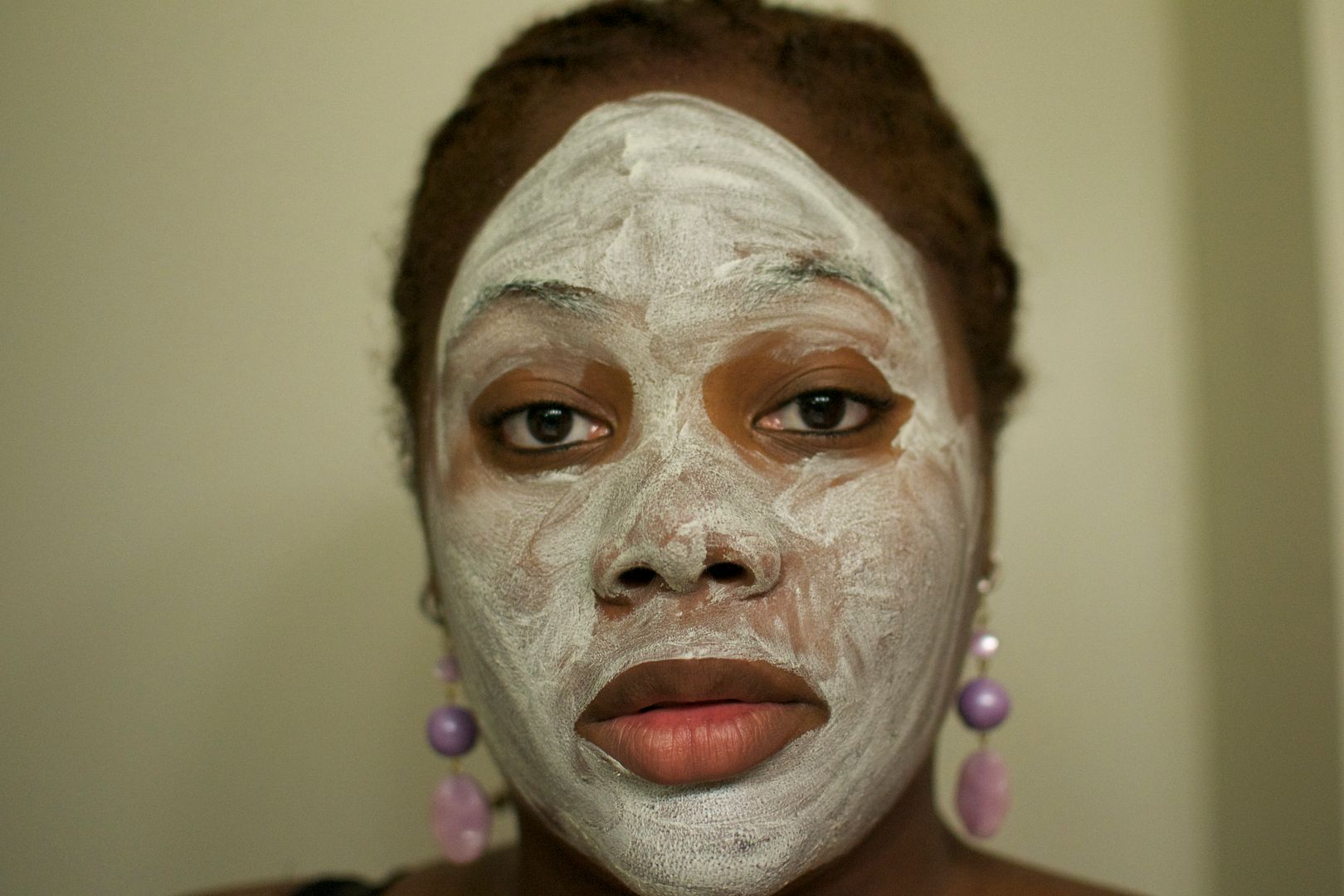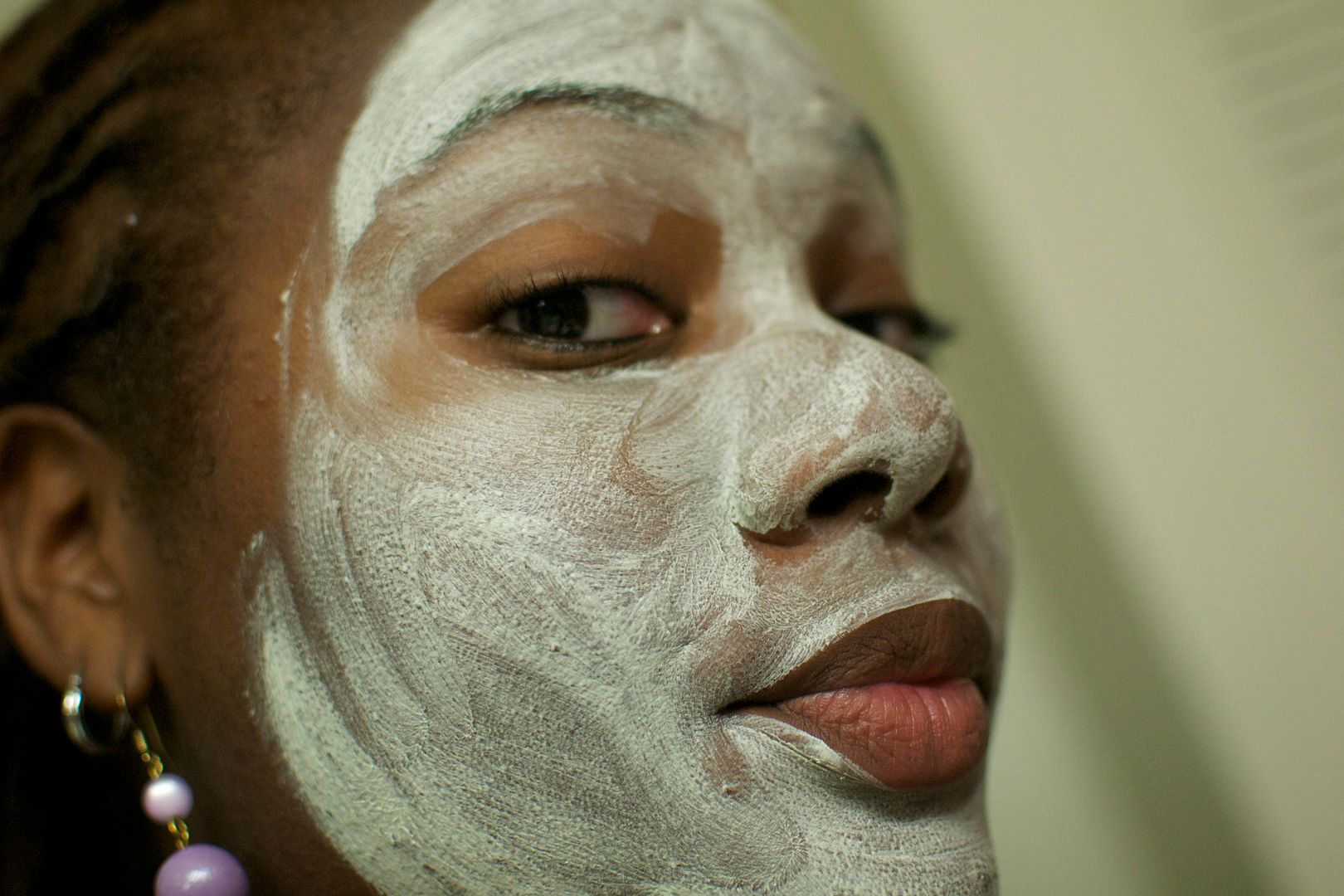 FACT: Voguing while wearing a mask makes the results 10x better. It's true.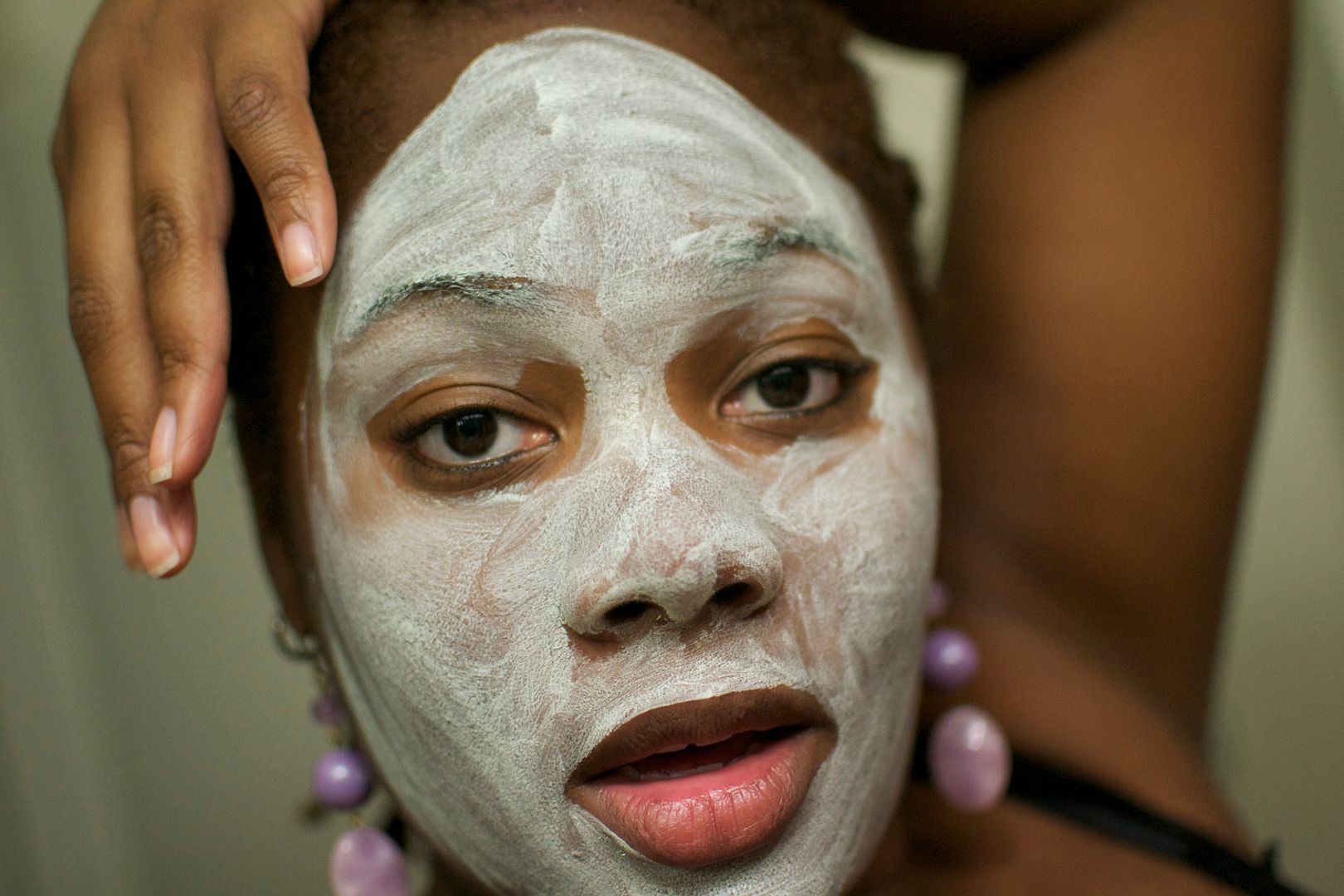 5 minutes later: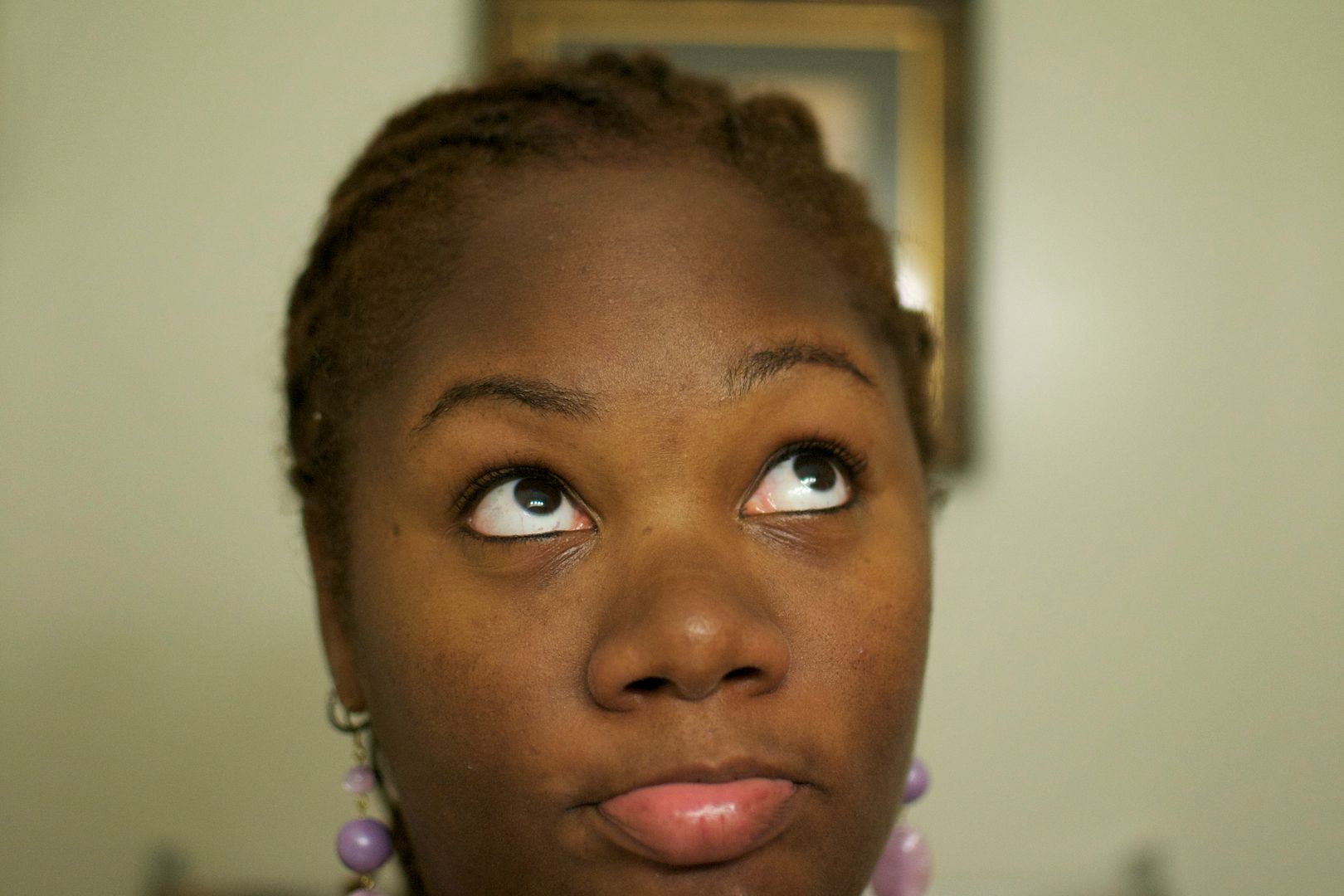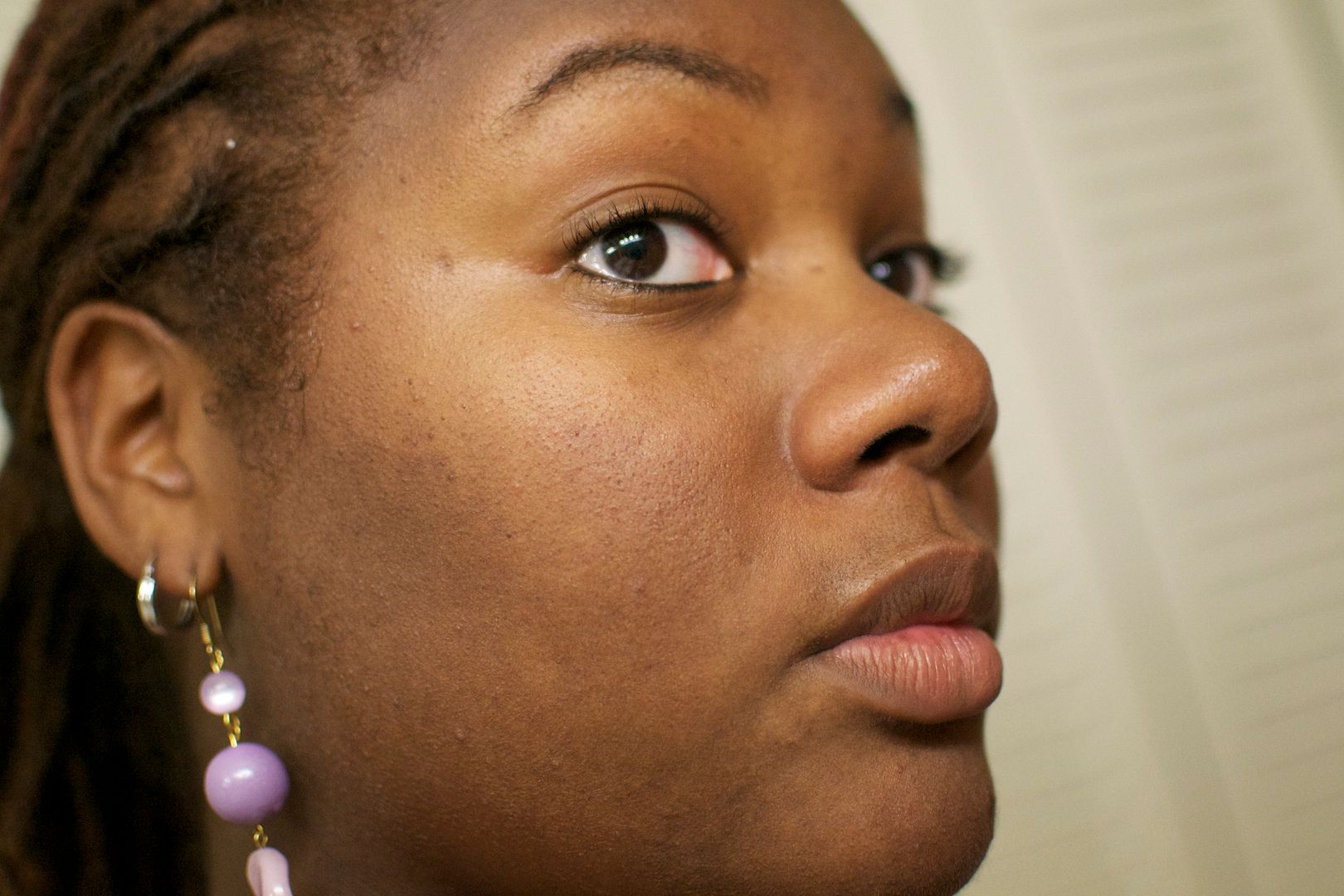 Super clean skin that isn't doesn't feel dry and tight. This is VERY important as dry skin can irritate my eczema and that introduces a whole 'nother leap of problems.
PROs
-This mask is ideal for sensitive skin. It's super gentle!
-Nice consistency
-Fragrance-free. This means A LOT to me
-It doesn't tingle
-It is easy to apply and rinses thoroughly
-It's only $25. Epic price for an all-natural face mask
Cons
-Like all masks, you want to moisturize immediately afterwards! Not necessarily a "con" but definitely something to think about.
Yup…only one Con. This mask is that fantastic and if you're in the market for one, snag this kid from Sephora.