Yours truly sweats like a beast. But of course you knew that, didn't you? My friends are forever laughing at my inability to…not sweat. It's just plain sad, I tell ya. Okay so yeah. Some of you guys and gals are battling freezing temps but such does not exist in the state of Florida. I sweat year round without prevail. These Boscia Green Tea Blotting Linens are hookin' a sista up though.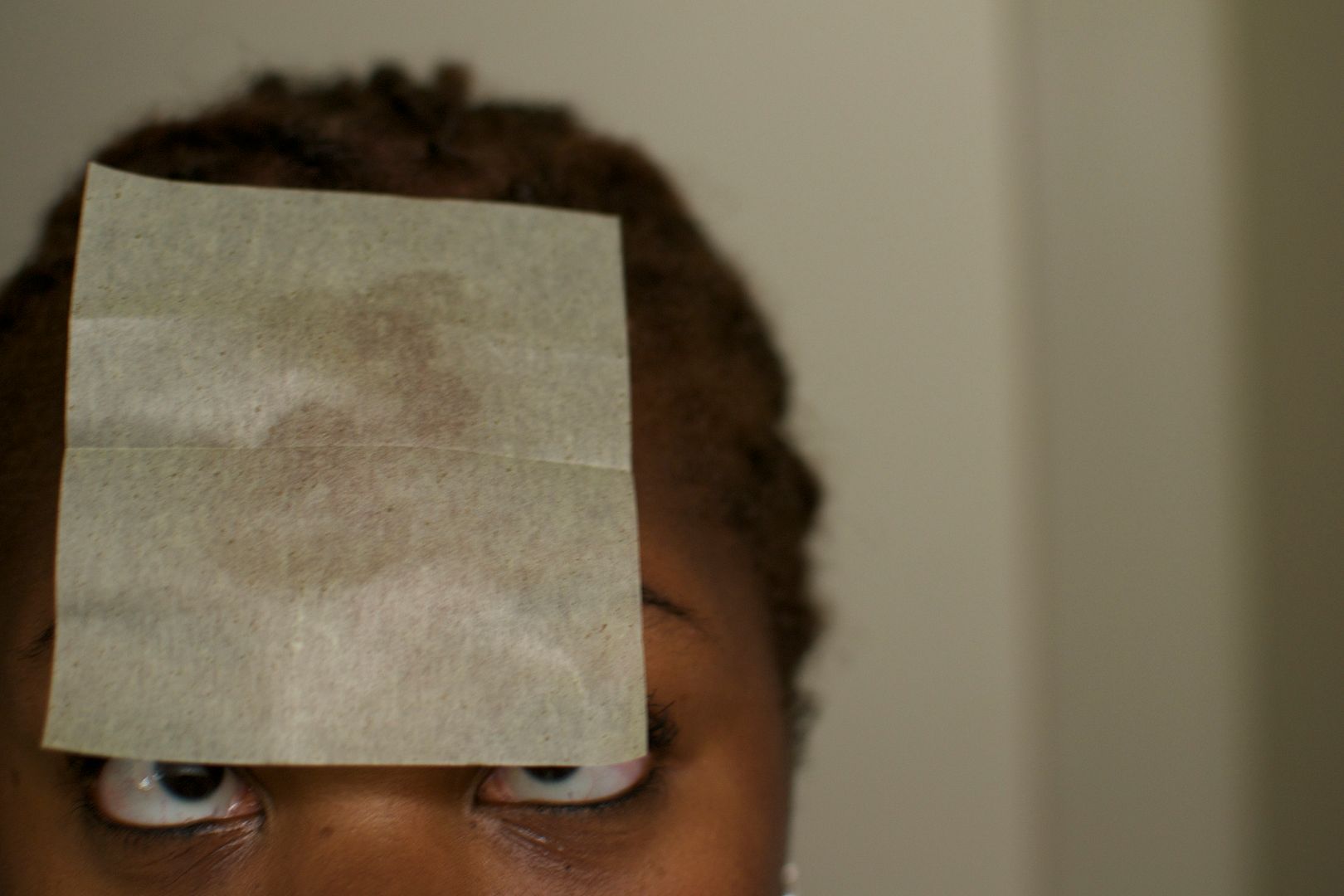 Like everything from Boscia, this little pack of sweat bustin' linens is paraben-free and doesn't contain any annoying fragrances or super strong scents. Which, of course, is a good thing because y'all know I can't do super strong fragrances.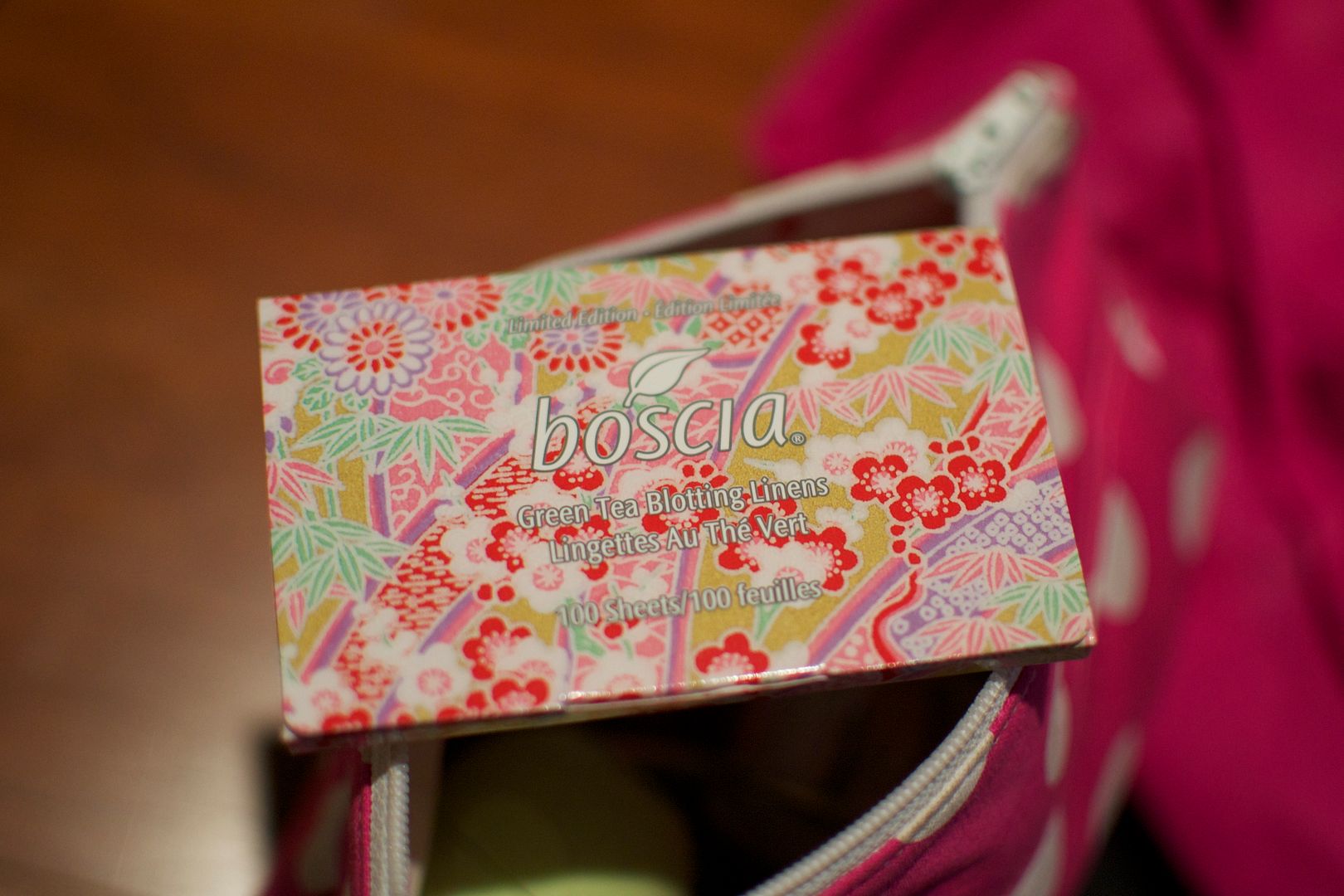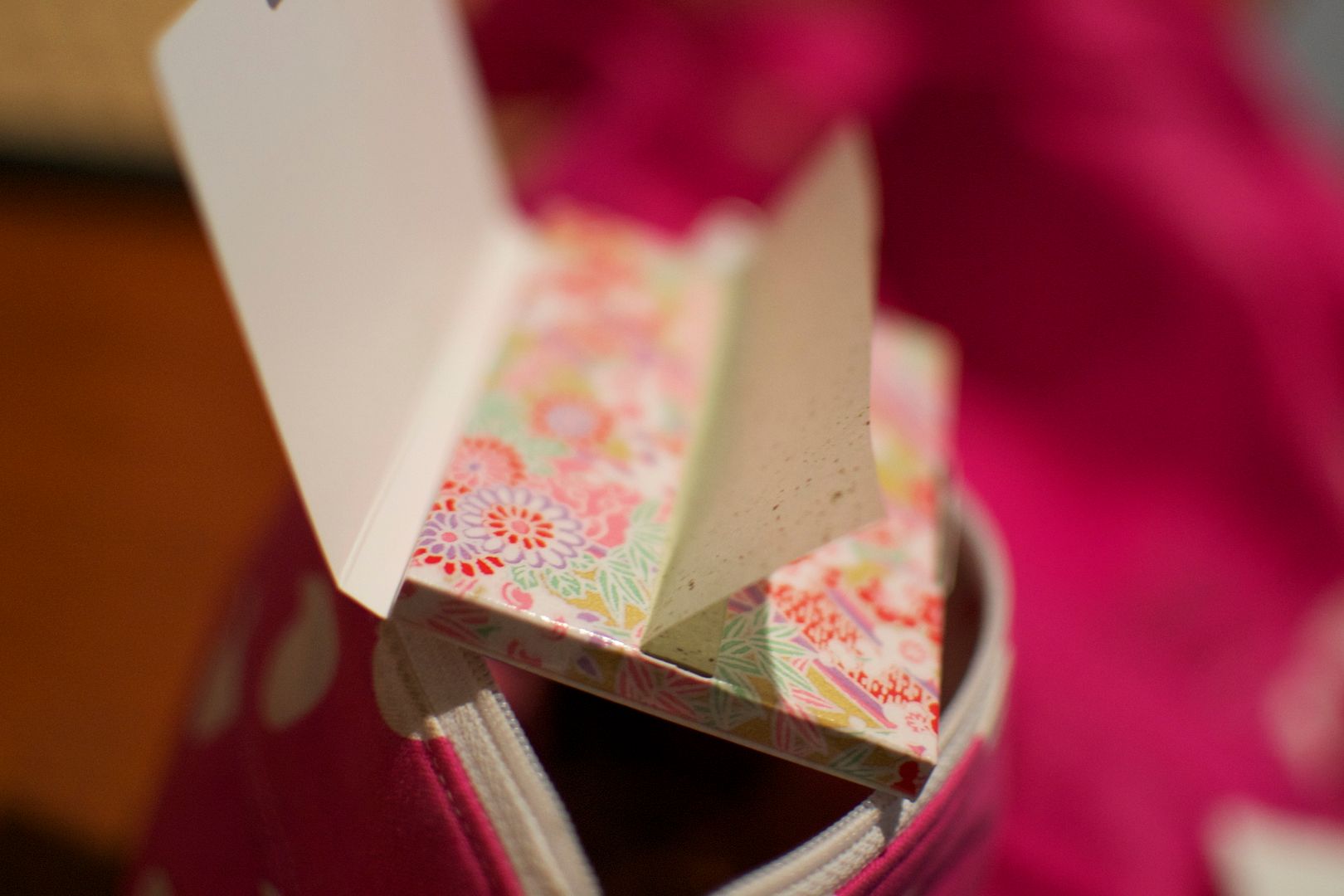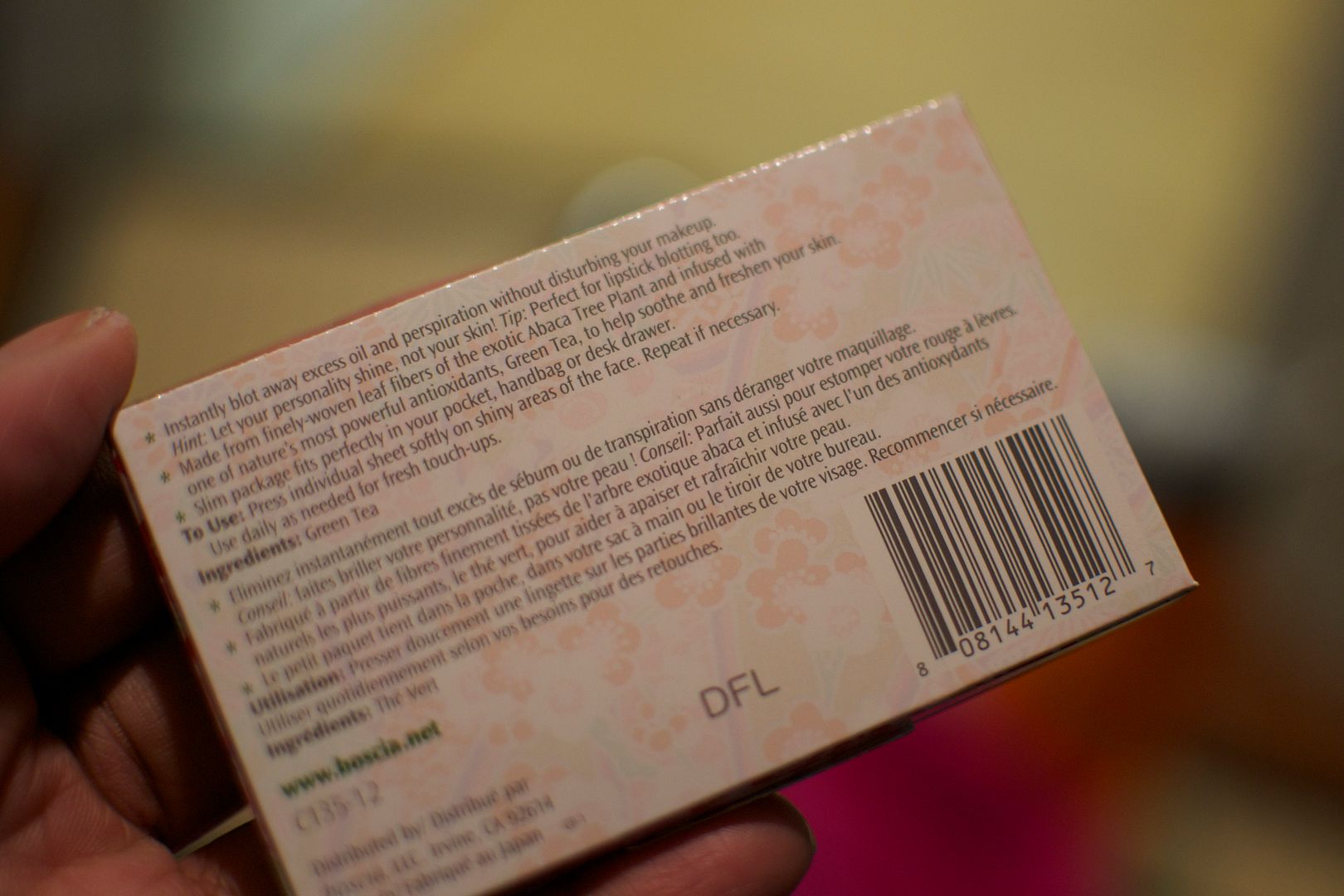 A pack of 100 sheets will run you $10, which isn't a bad price. And I love how they smell.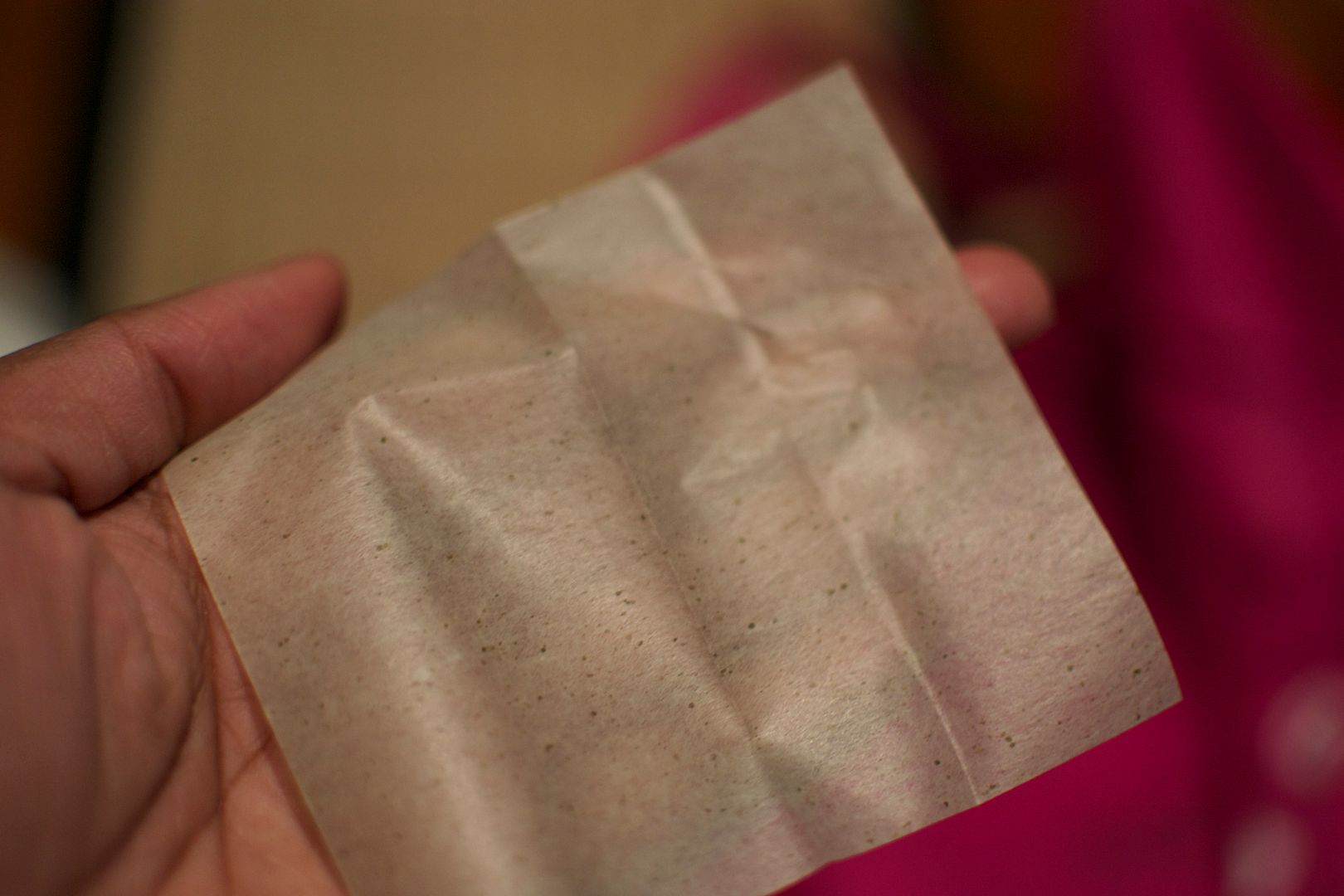 If I sniff 'em hard enough, I get a faint whiff of tea bag. Any oil-y residue and sweaty bits left on my forehead, cheeks and nose and instantly scooped by the linen. Easy peasy. Every beauty technique should be this easy. Don't cha think?
You can grab these from Sephora stores and at Sephora.com.