I'm not gonna lie, yo. I wish it would get a little cooler in Orlando. As I type this, I am lounging on my patio as a breeze cools the 83 degree temps. I know, I know. I should be grateful. I could be shoveling snow. But come on! It's the holiday season and who could blame a gal for wanting to have a bit of a chill? *pouts*
Anywhoovers, so we all know how much I love Boscia's Clarifying Detox mask. I've been using it religiously for a good two months now. I also managed  to get myself on the highly coveted Luminizing Black Mask. I've been wanting to try this mask since I laid eyes on it last year.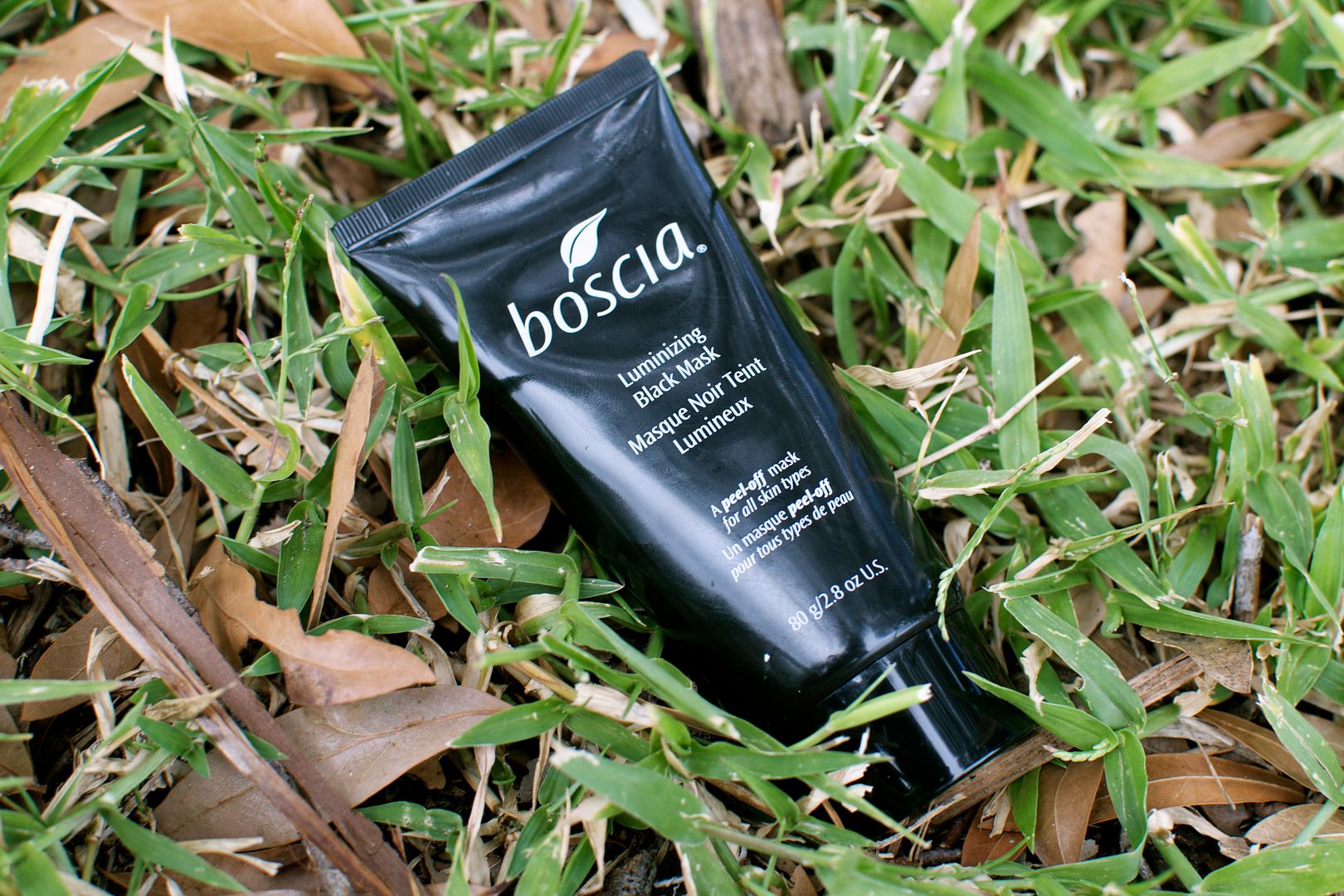 Shout out to being able to do facials at home! Now I've tried all kinds of masks, y'all. But I have yet to try a black one.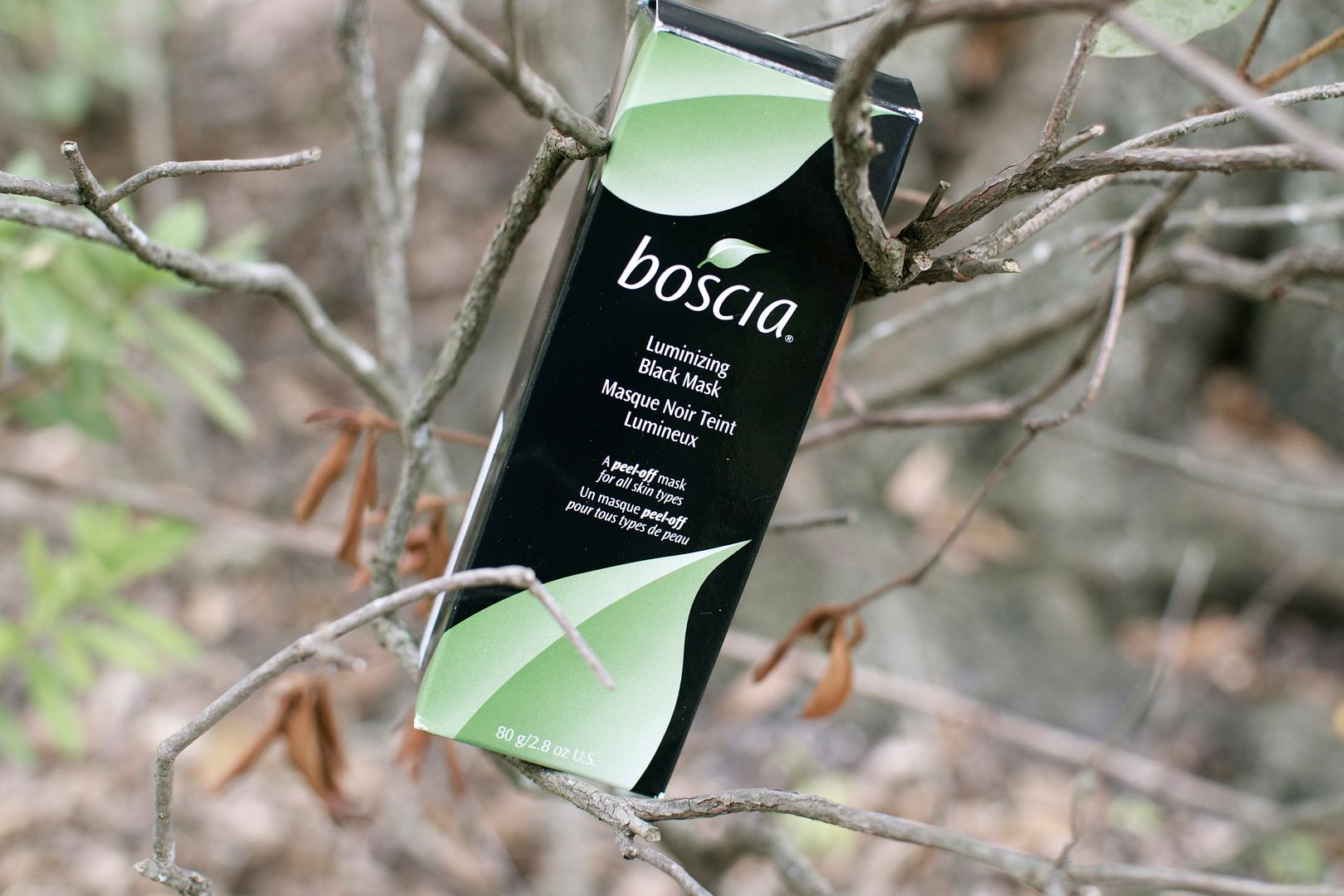 I just knew it would be fantastical. I mean, seriously…can Boscia do any wrong? Not in my book.
What Sephora says about the Boscia Luminizing Black Mask,
"This jet-black, mineral-rich mask creates a unique peel-off effect that delivers powerful detoxifying, purifying, and brightening results. Made with a premiere-quality clay, its deep-cleansing properties draw out dirt and oil. Other natural ingredients go to work exfoliating skin and refining pores. Powerful antioxidants shrink pores, firm skin, and reduce inflammation. Once dried, the mask strips away dead skin, impurities and excess oil to reveal immediate and visible results."
Like all Boscia products, this mask is without parabens, sulfates, synthetic fragrances and dyes and phthalates. If you find that your skin is super sensitive to most masks, I recommend giving this one a try as it gentle enough not irritate your skin but powerful enough to draw yucky stuff out of those clogged pores. I love how this mask doesn't sting. I can appreciate the "stinging" effect in some masks but most times, I don't want to feel that kind of sensation. In fact, I love when I forget that a mask is on. This baby is so comfortable that I accidentally went to sleep with it on.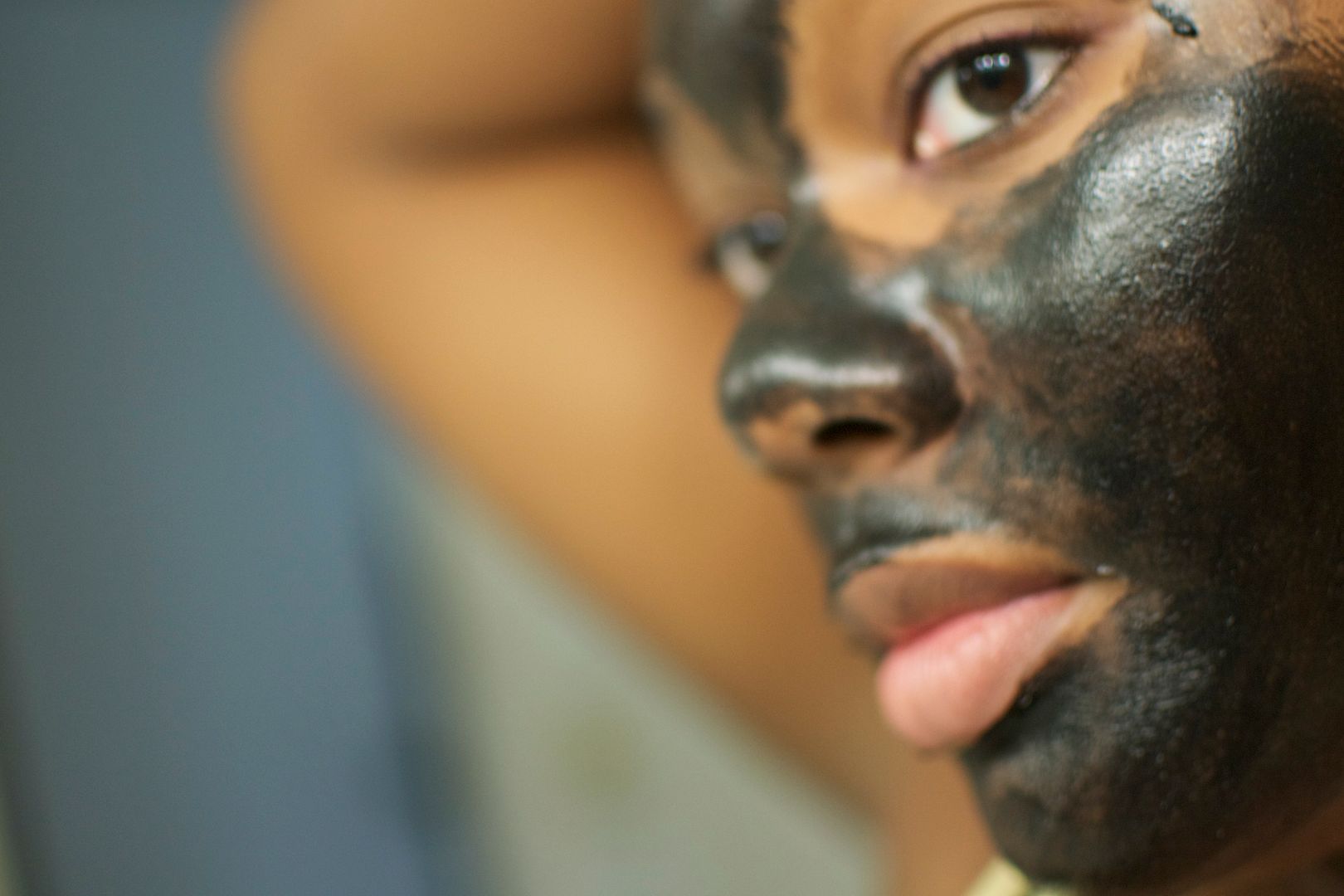 Crazy, right? I woke up in my morning and felt it lifting from the sides and after a few tugs, it gently peeled away from my face. I was left with smooth skin. So smooth that I didn't even feel the need to put on a moisturizer. Niiiice!
Pro's
-It's fragrance-free.
-Feels cool to the touch and is easy to apply.
-Removes easily.
Con's
-Is a little on the pricey side at $34.
-Can be a wee bit messy.
-Takes some time to dry. This isn't a 5-minute mask.
If you're in the market for it, I would definitely check this mask out. It's the perfect weekly pick me up for your skin. Especially if the winter weather has your skin a little weary.
Not that I can relate or anything. Pfft. You can grab this baby at Sephora stores or at Sephora.com.