Sooooo, he's going to kill me for saying it but The Guy has an insanely flaky nose that is ridden with whiteheads. But that's not the worst part. The worst part is…he won't let me do anything about it! He'd rather walk around with a flaky nose than have his beauty blogger of a girlfriend help him out. Men, I tell ya. He wouldn't let me take pictures, but his nose knew no safety with me and my pack of Boscia Pore Purifying Black Strips.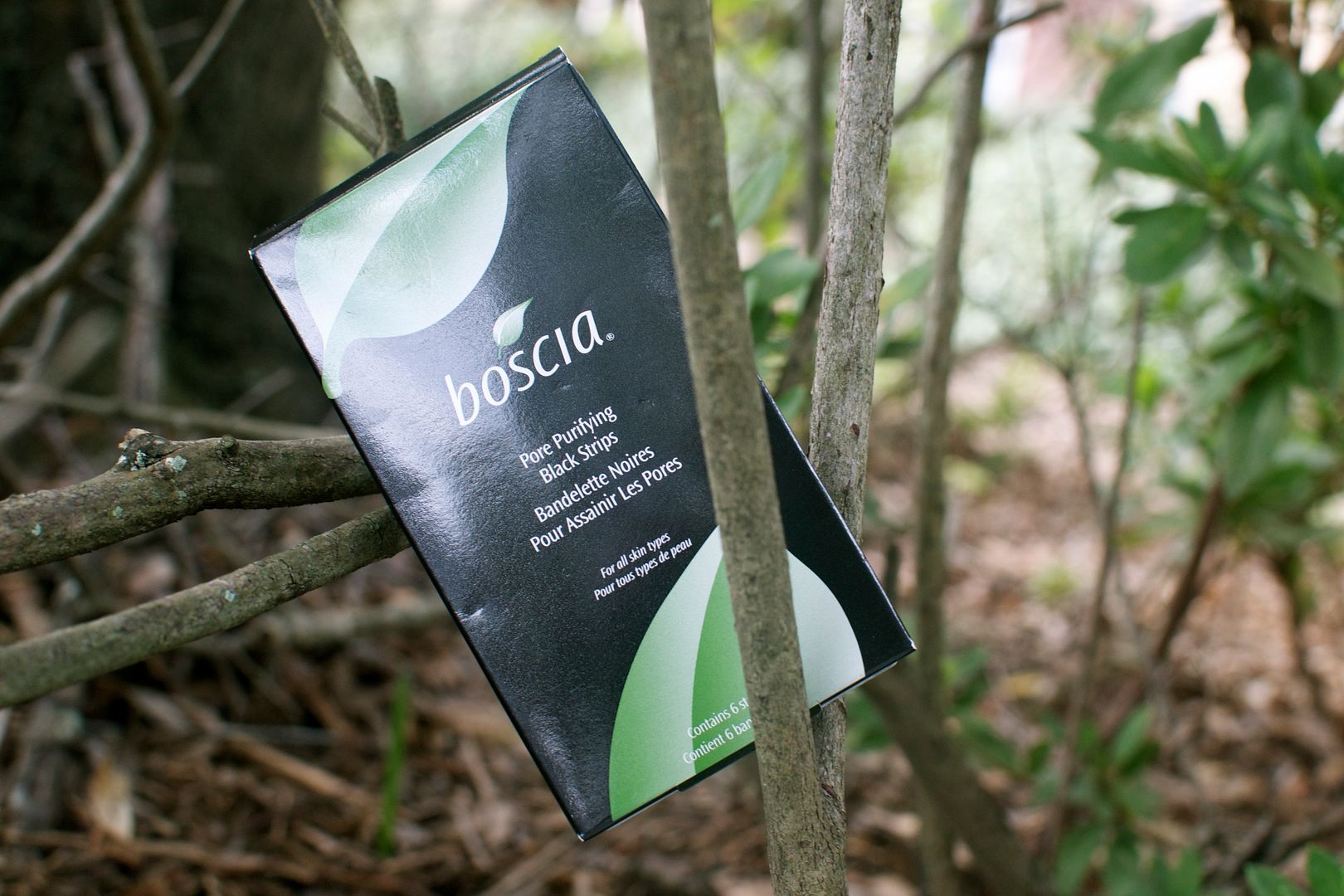 If you thought I loved the Clarifying Detox mask, brace yourself because these strips are a close 2nd in "Things I Love From Boscia". It's been a long time since I've tried nose strips. I remember when they first came out. The commercials had me begging Mama Clumps to scoop up a pack of them for me. When she finally did, I wasn't impressed. Granted I was just 14 or 15 had didn't know WHAT I was looking for, but still…underwhelmed teenagers turn into underwhelmed beauty bloggers. It's a been a good 10 years since I've tried these and I considering I absolutely LOVE Boscia, I knew I would love these.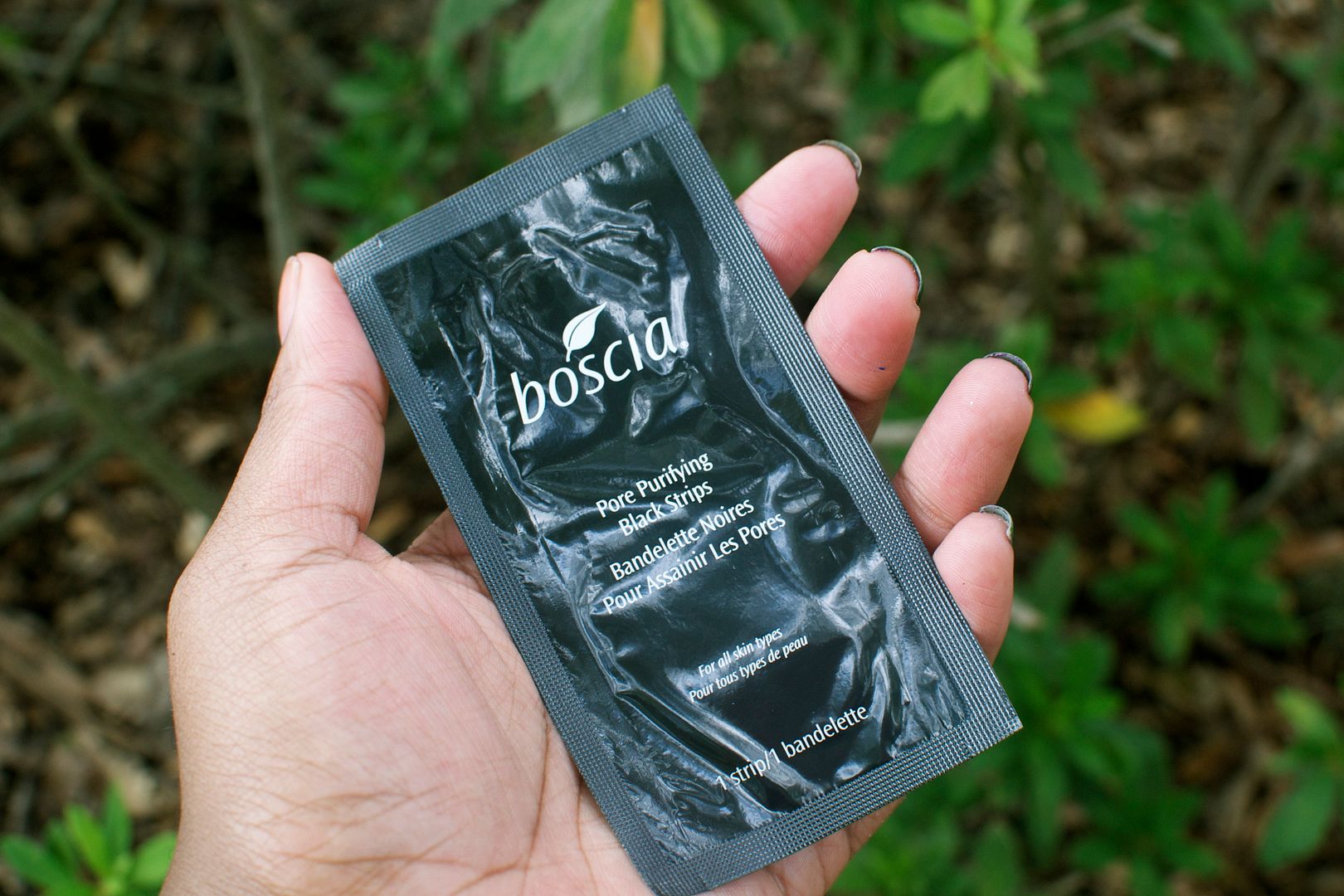 Just as I thought, they didn't disappoint. Sans the preservatives including parabens, sulfates and the like, the strips do a fantastic job at thoroughly removing dirt and oil from clogged pores. A box of 6 strips will run you $15, which to me, is a good price point. After all, you don't have to use these that often. Twice a month at best.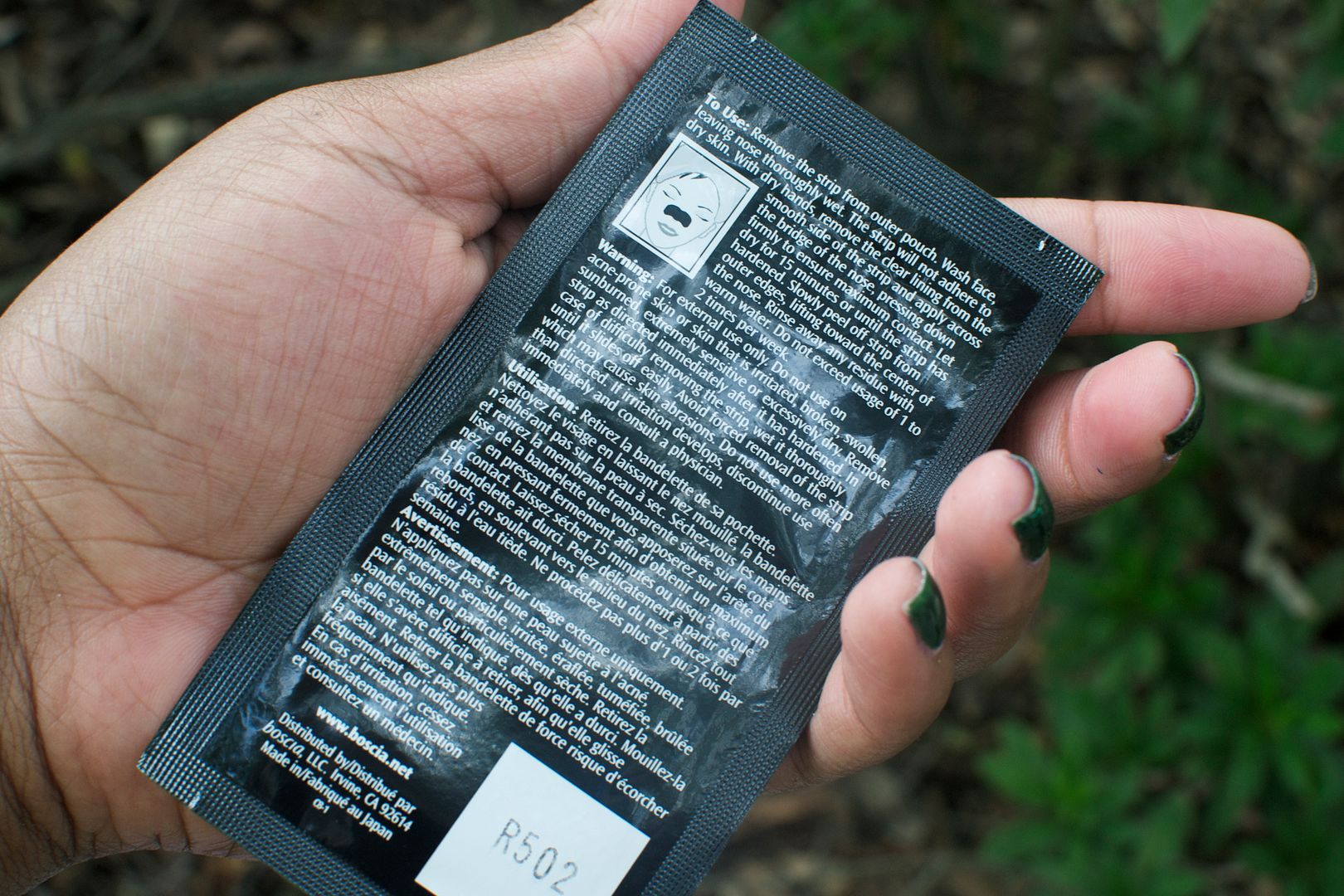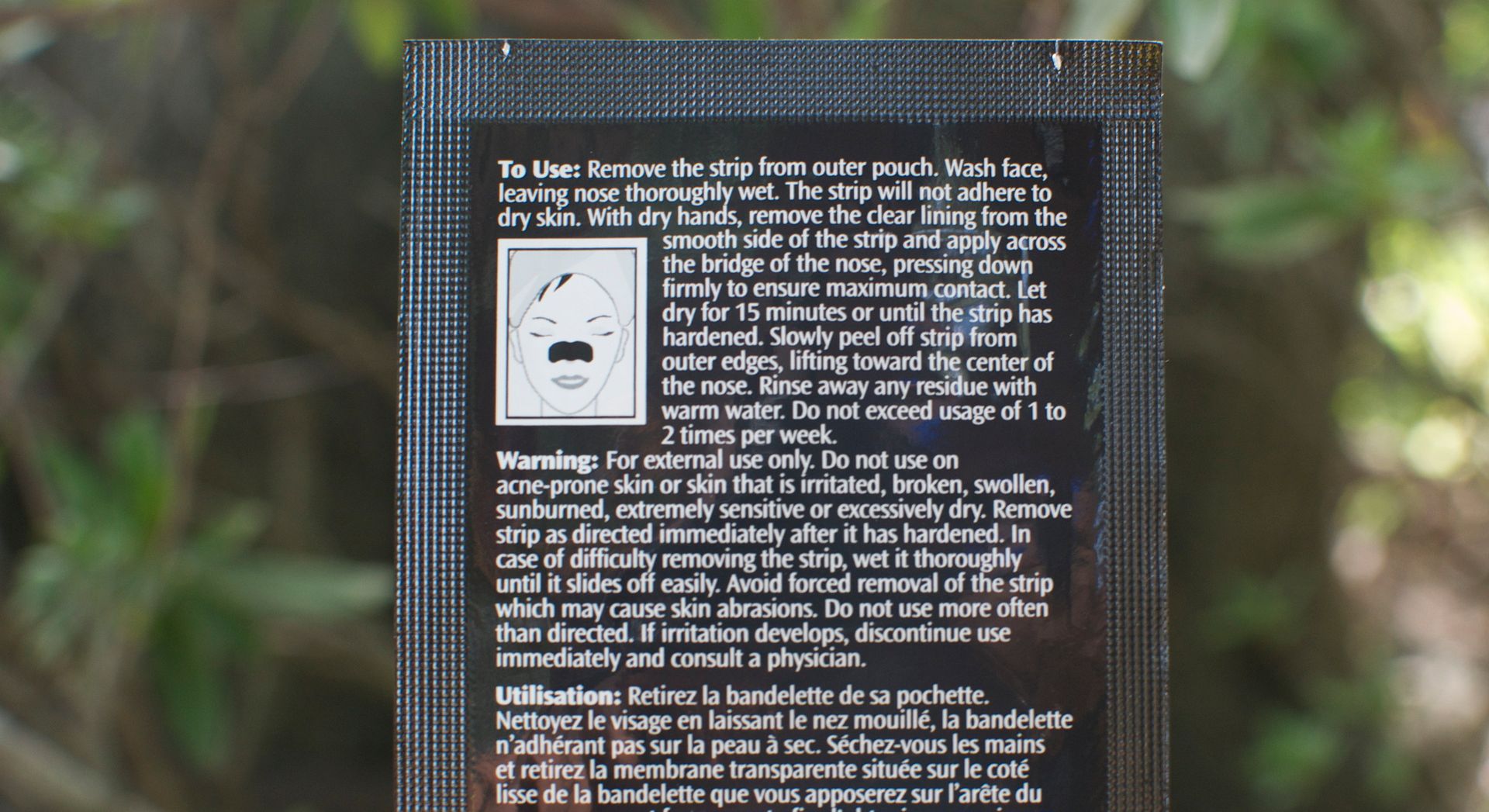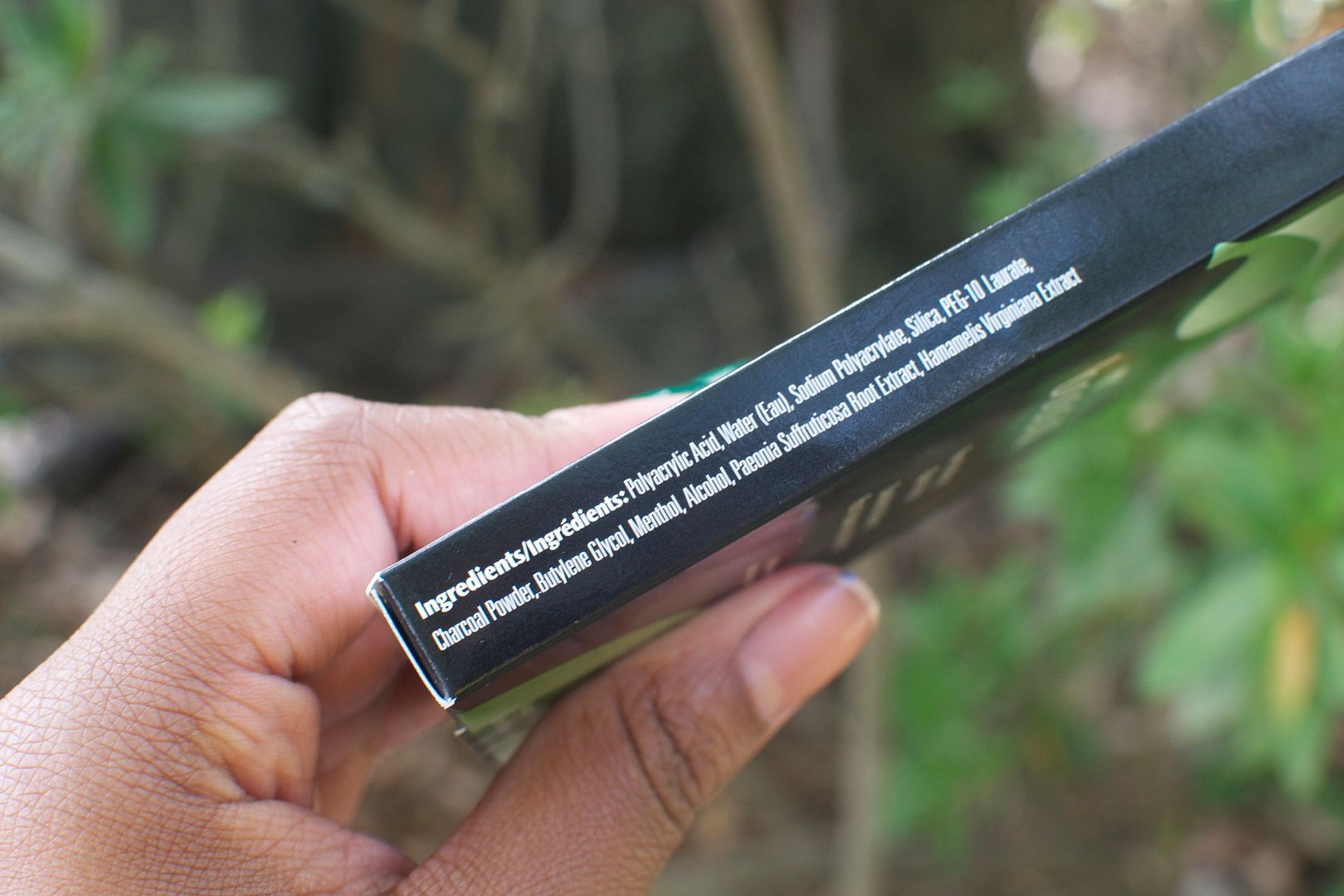 According to Sephora,
"Each adhesive strip attracts pore-clogging dirt and oil. Its full-contact delivery system instantly applies charcoal powder, an ingredient that draws out impurities and detoxifies the skin. Silica, a natural mineral, controls excess oil while witch hazel extract, a natural astringent, tightens pores. Effective yet gentle, additional botanical ingredients provide a soothing and cooling sensation upon adhesion. Skin is left exceptionally clarified."
Why yes. Yes, it is. Exceptionally clarified is a bit of an understatement though.
I felt like I had a new nose after using these strips.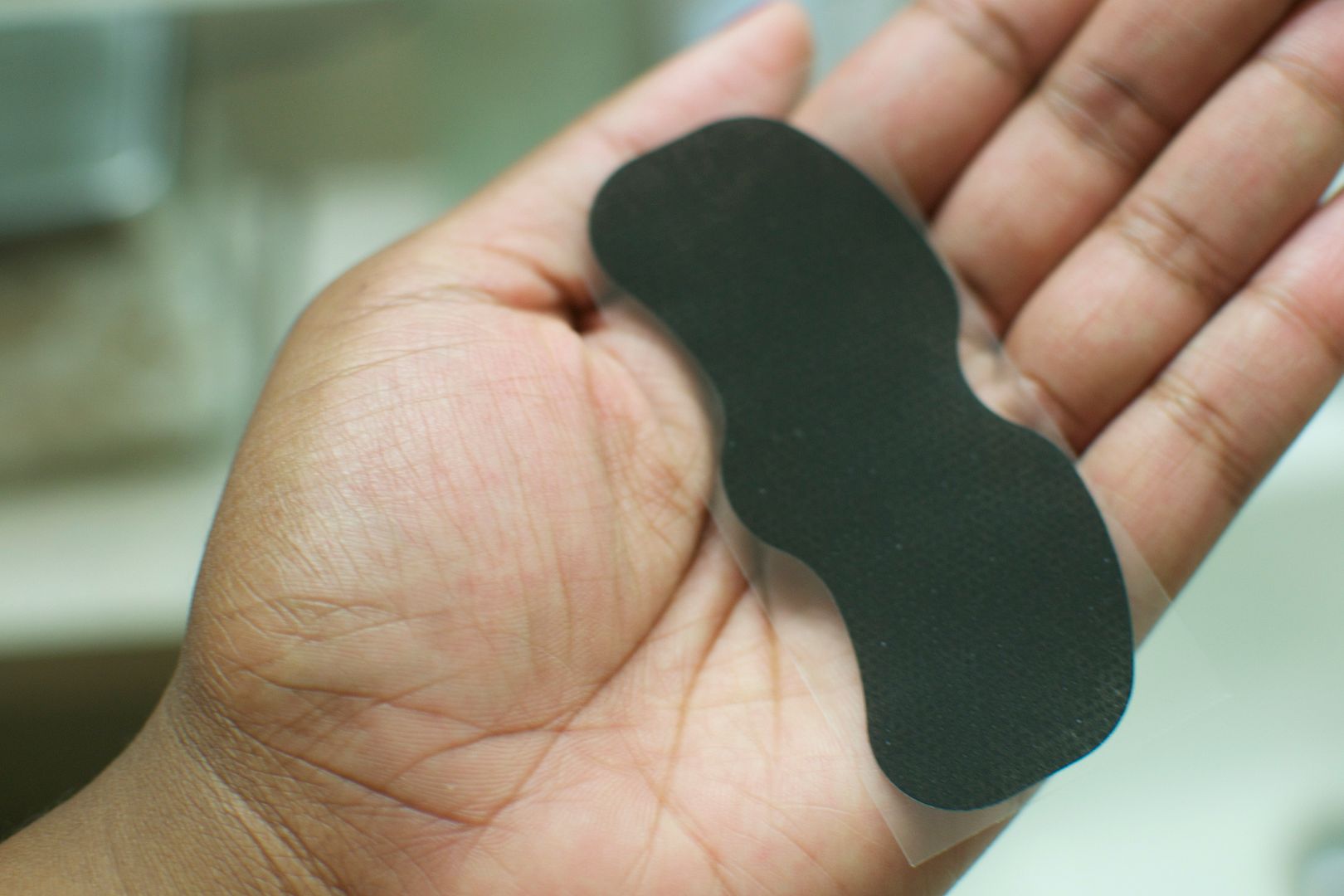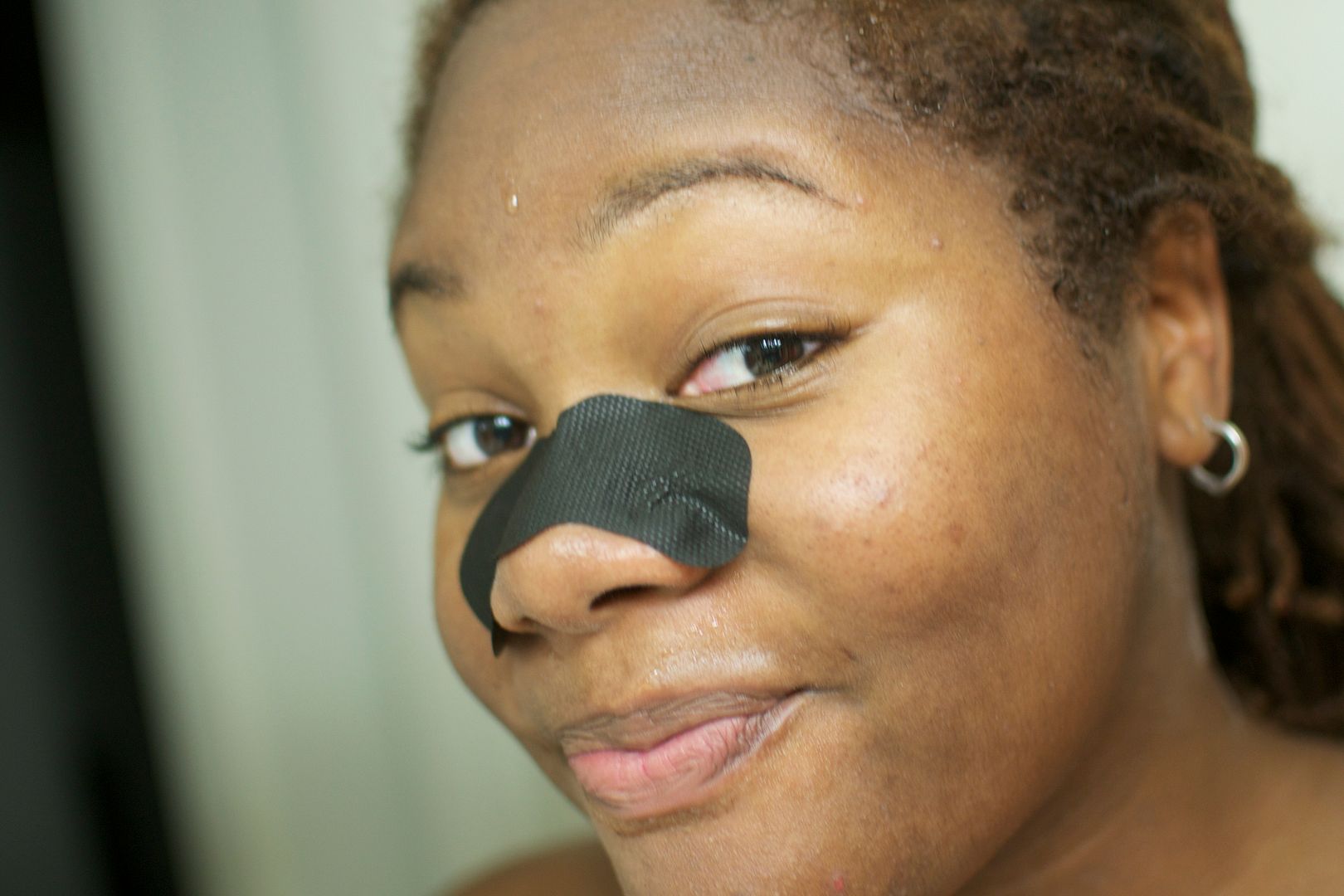 Pro's
-Strip is wide enough to fit folx of all nose shapes, lengths and widths.
-While intended for the nose, you can probably use this anywhere on your face.
-Gentle enough for whiney guys to use.
-Free of fragrances.
-Works within minutes.
Con's
-If you don't wet the strip before removing, it can hurt a bit.
-May not be the best product for those with extremely sensitive skin.
The Guy won't admit it, but these dramatically improved the skin around his nose. His nosey is clearer and those white heads are like…gone. He doesn't know it yet, but I'll be tossing these on his face at least once a month. Even if I've got to hold him down.
You can grab Boscia's Pore Purifying Black Strips at Sephora stores and on Sephora.com.