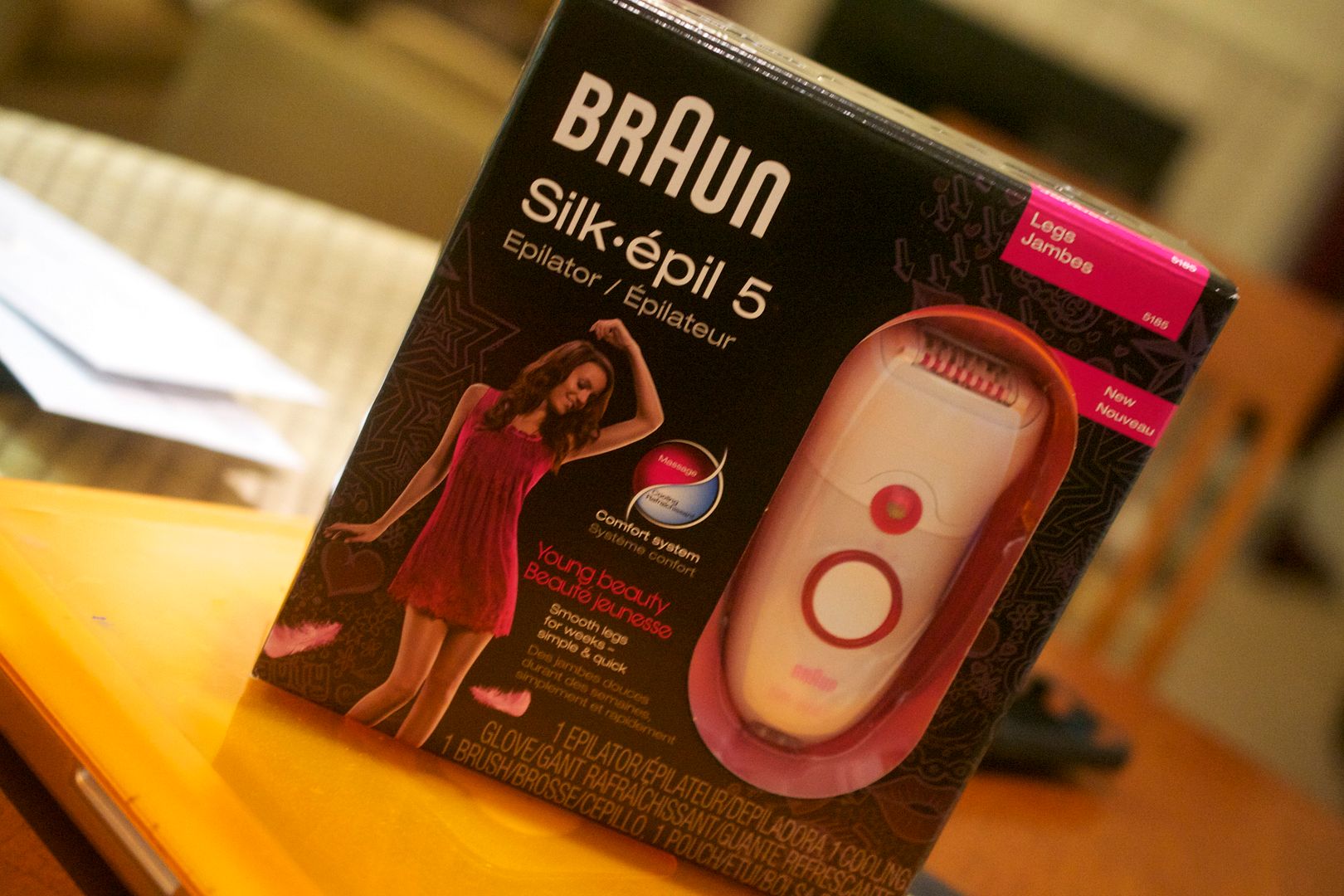 I'm keepin' it real up in this post. Then again, I pride myself on being that way in all of my posts. I mean, seriously…if I wanted to be all "proper" in the way that I wrote, I would have finished grad school, right? Hmph. So yeah. A few weeks ago, I was granted the opportunity to review the Braun Silk-épil 5 Young Beauty epilator. Don't y'all laugh but while I've heard of an epilator, I never really knew what they did. In my mind, I figured that were similar to electric razors but that's as much as I knew.
After doing some research, I discovered that epilators were the choice devices in hair removal for many women. And for good reason. Epilators quickly removing unwanted hair from the root effortlessly making it 10x better than shaving. I've never done any waxing (oh, except my brows) but using an epilator is supposed to be easier than waxing because you don't have to deal with the clean up. Plus, those that use epilators say that it takes so much longer for the hair to grow back then it does when shaving. Which, for me, is a total perk and it was the one of the main reasons I couldn't WAIT to try my epilator.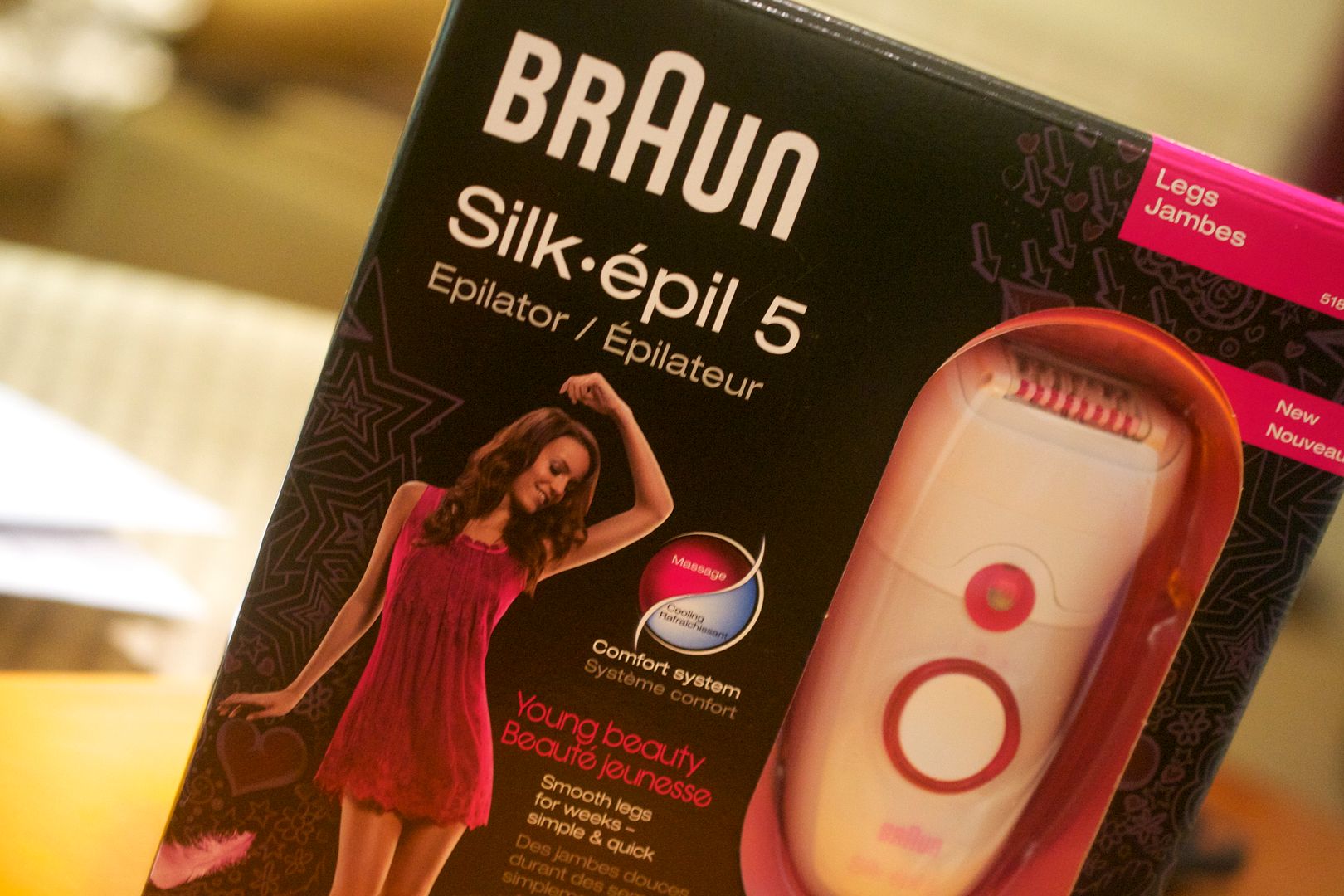 And tried I did.
With its many positives, there is one downfall to the epilator. The pain aspect. Mind you, I am a woman that knows pain. I endure excruciating migraines regularly, have had menstrual cramps from hell, have several tattoos and piercings and have broken a number of fingers during childhood. Shots in the gums, bum and arm don't scare me either. I thought I'd be a good candidate for the epilator since my pain tolerance is pretty high.
Girl, I couldn't do it.
I tried a total of 6 times to use the epilator and each time I winced in pain. I tried using it on my underarms AND legs and had such a hard time finishing. I decided that the pain wasn't worth it. After all, I'm a woman that doesn't freak out over a little stubble. We're human. We're mammals. We grow hair. I'm okay with that.
But despite my painful experience with the epilator, I still wanted to grant one of my readers with the opportunity to try one out. One of my greatest friends can't stop raving about hers and has told me that while it is painful in the beginning, it does get easier. Apparently, I am too much of a punk to keep trying to get to that "easier" point. Oh well.
Maybe you'll be a bigger woman than me. Braun is sponsoring this giveaway and 1 lucky gal will get 1 Braun Silk-épil 5 Young Beauty epilator.
This epilator comes with so many fantastic bells and whistles and I wish my cry baby self could stop whinning and get to using. My pain could be your gain though. Enter the Rafflecopter below to enter!