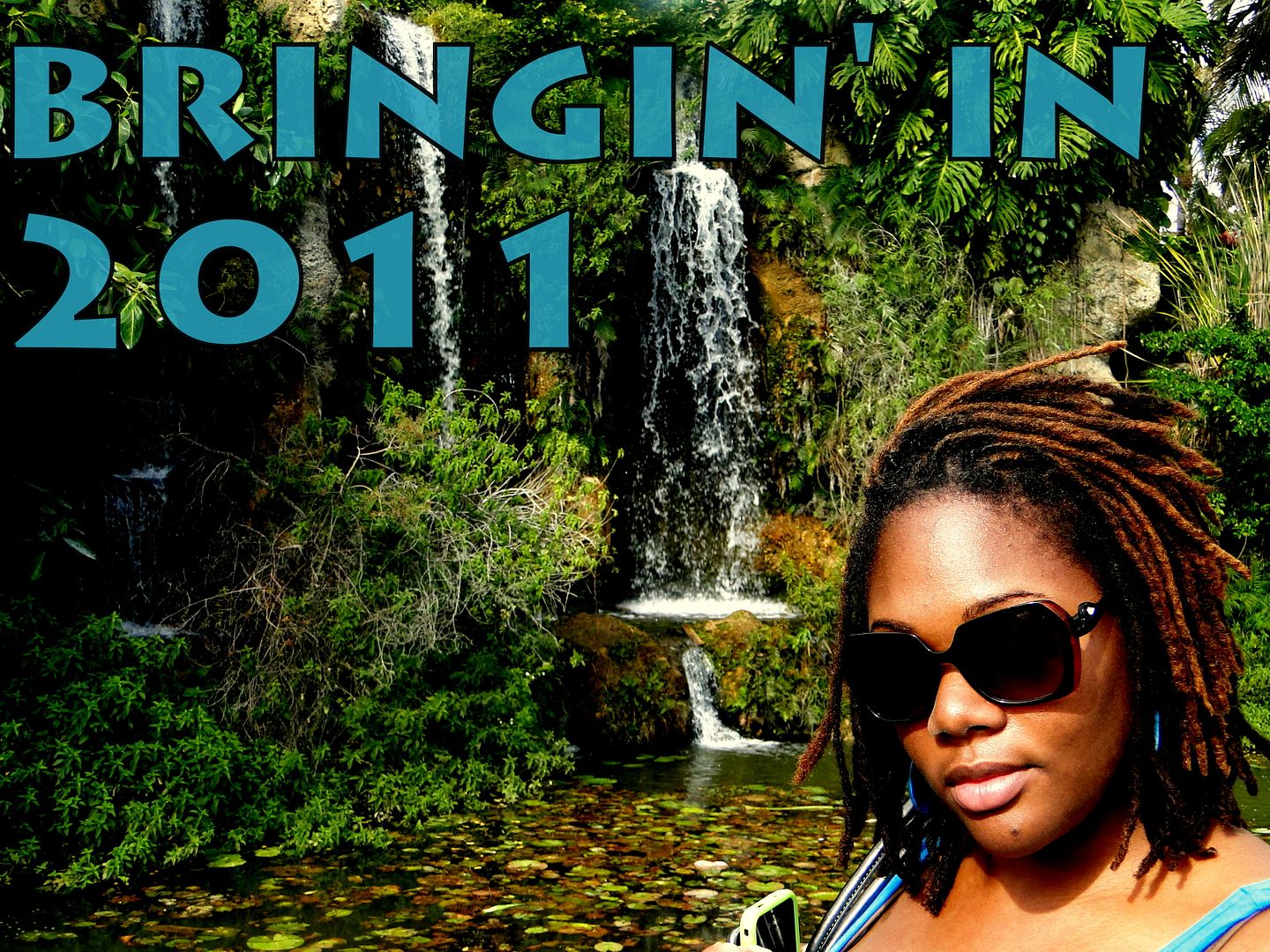 Happy New Year from Doral! Have you ever heard of Doral, Florida? It's just a minutes outside of Miami and according to Wikipedia, it is considered upscale suburb. Uh…I would agree. It is beautiful out here! I've been to Doral before. After all, the school that was named after my Grandma isn't too far from the resort. But man oh man…I just had to share with you beauty that is the City of Doral and Marriott's Doral Villas. And perhaps you'll consider it for you next vacation getaway.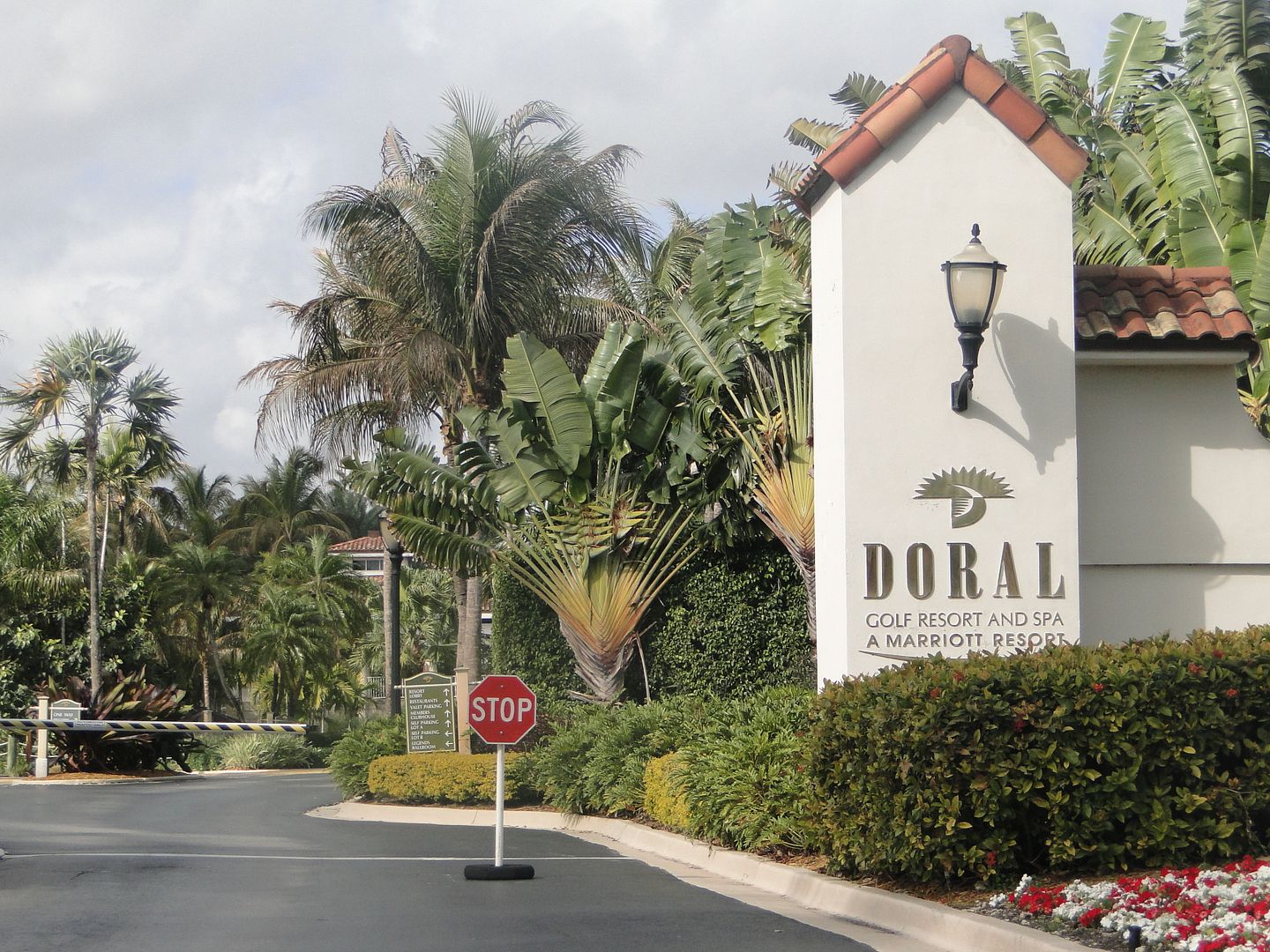 My stay here was completely last minute and spontaneous. But then again so are most if not all of my trips. I arrived pretty late at night and developed a migraine. Me + migraines=death. And because of that I didn't get a chance to check the place out. The next morning I took a look around and was hit by the beauty of the property.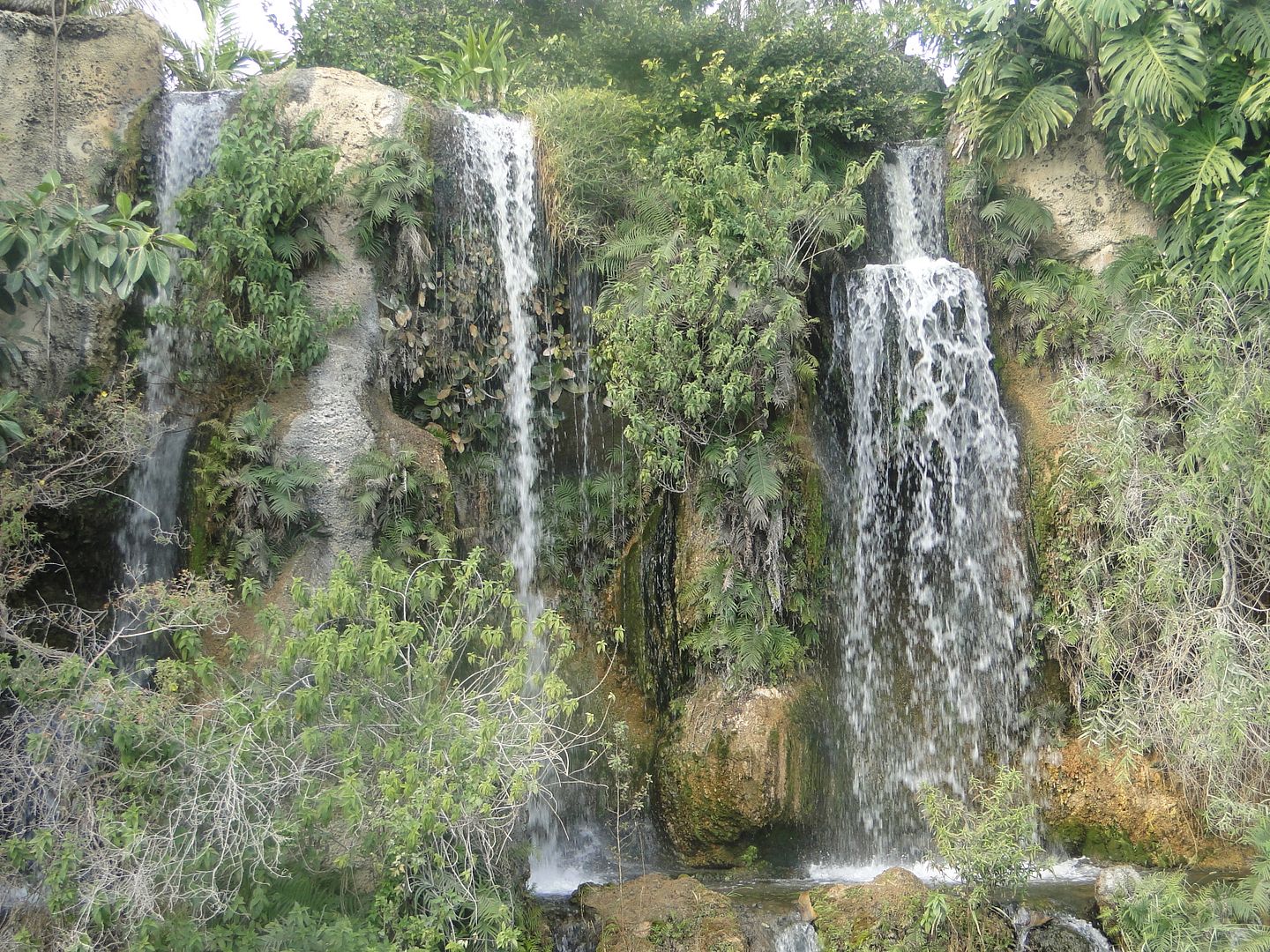 Yes, that's a waterfall. Stunning, uh? This almost reminds me of the Louisiana bayou or even the Florida Everglades.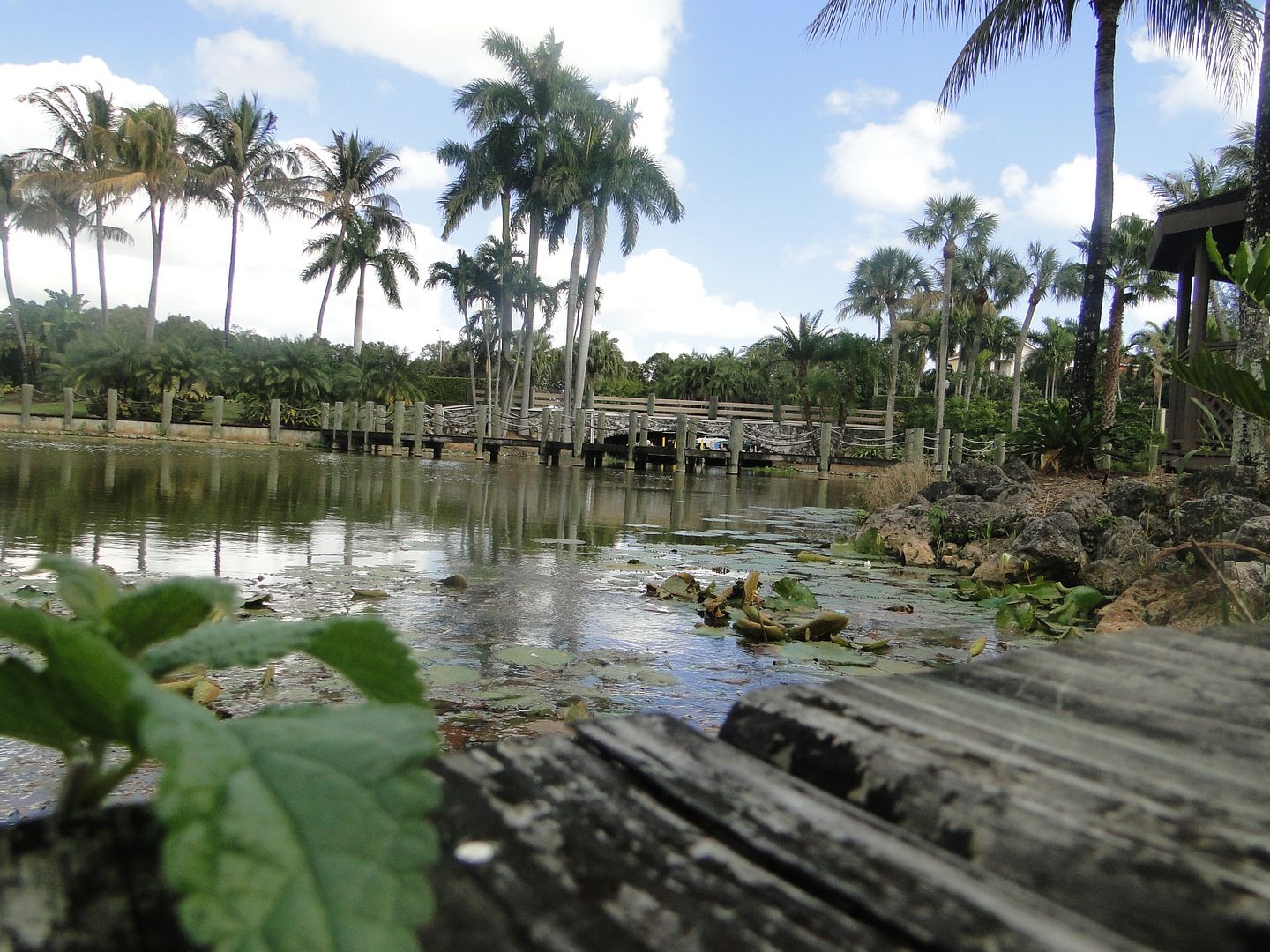 The Villas are perfect for extended stay as they have a complete kitchen, washer/dryer, two bedrooms, 2 pull-out sofas, patios AND a garden tub in the master bathroom.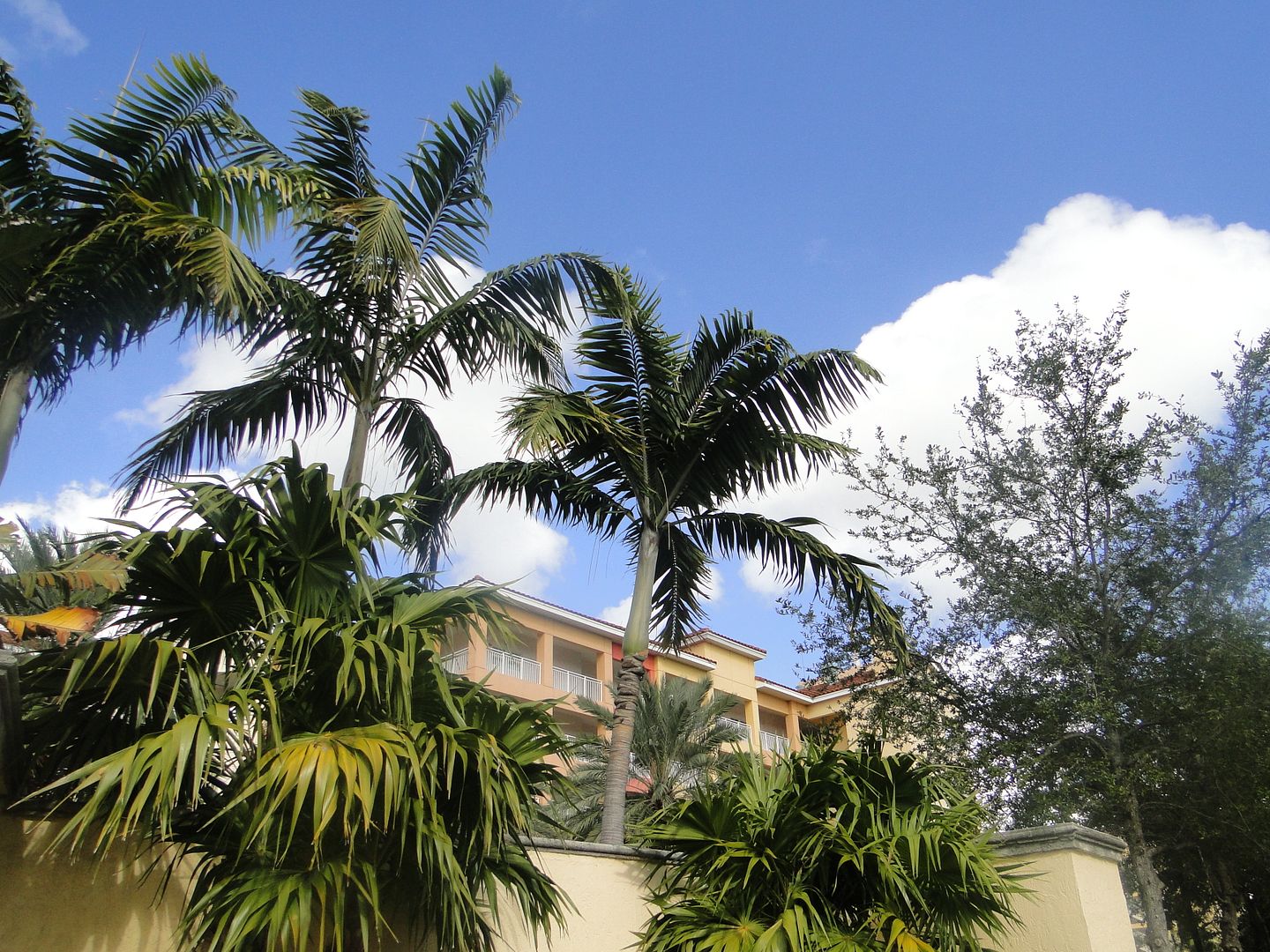 I was totally kicking myself for having not brought one of my LUSH bath bombs. I spent quite some time by the babbling brook.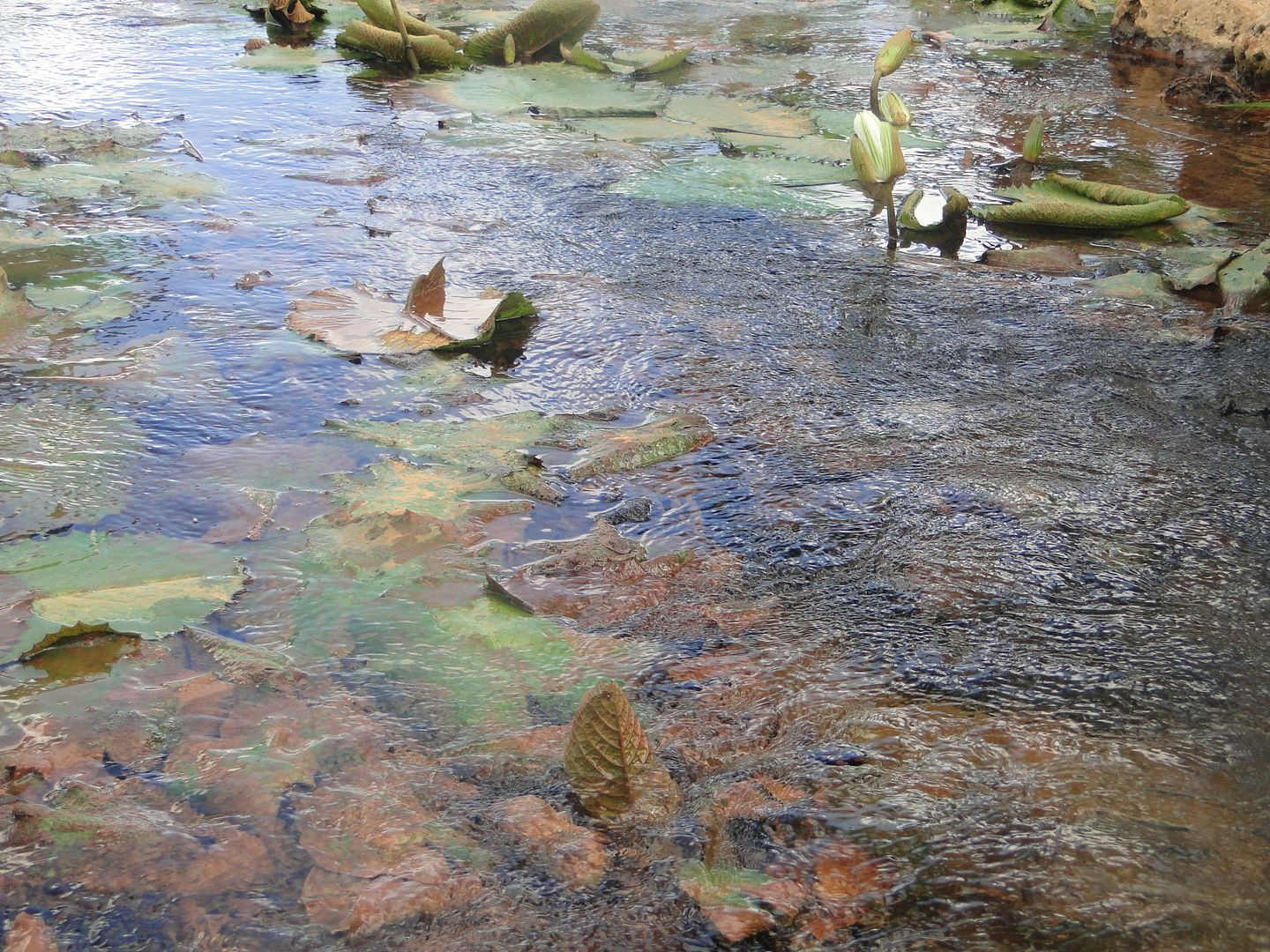 And when we weren't eating like a family at the dining room table, we ate out on the patio that overlooked a beautiful pool. I enjoyed a ton of snacks out there.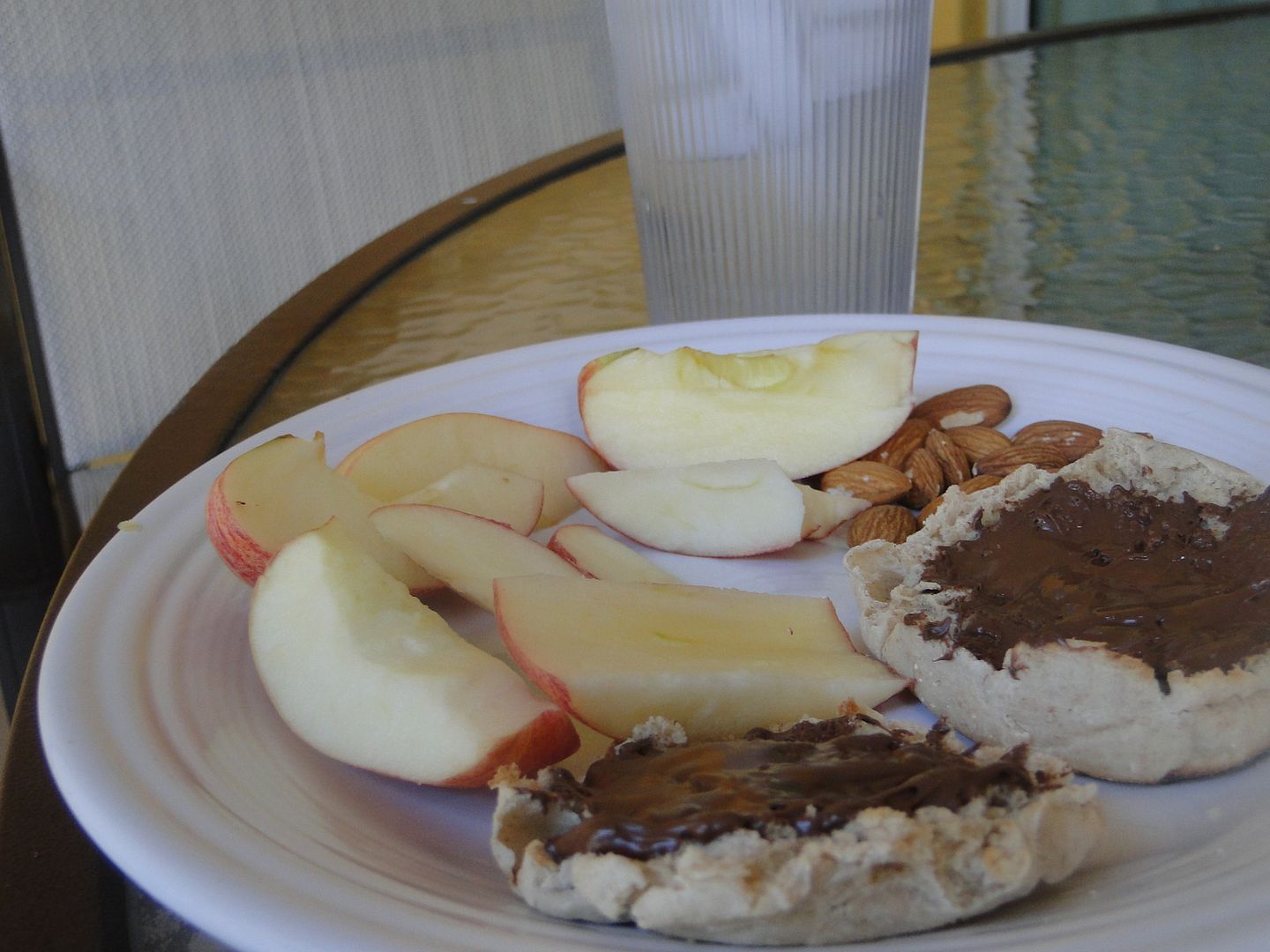 I finally got on the Nutella train and ohmigoodness, where have I been? I'd love it more if it was lactose-free. Maybe if it were made with hazelnut milk instead of skim milk? Yum! I could not think of a better way to have brought in the New Year and my 26th birthday.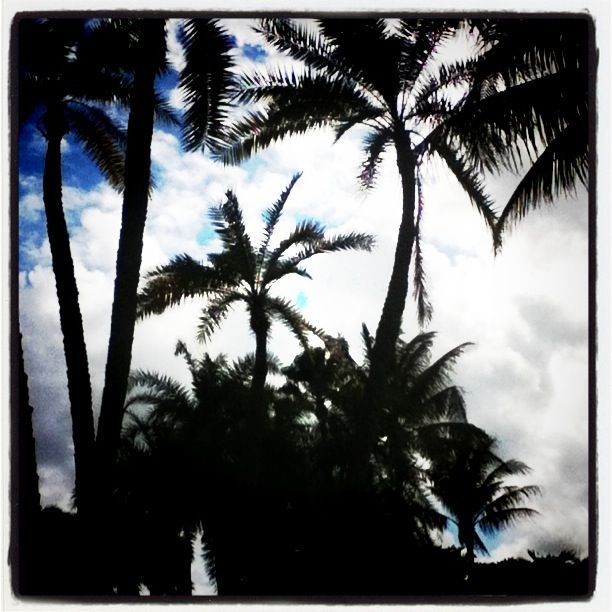 Oh, and any Instagram users in the house? I don't have an  iPhone (#teamdroid all the way!) but I downloaded it on my iPod 4g and it's one of the best photo editing apps I've seen in awhile. It's the little things that excite me.
I have a lot in store for Clumps 2011 and I love that y'all will be on this train with me.
Happy New Year!