Here in the great state of Florida (or Flo'duh if you've got that Southern draw..:p) it is still practically summer time. Sure the heat index has gone down a bit and the humidity isn't at 100% anymore but we are still hitting 80's and 90's in Central Florida. So while bronzers are typically used during the summer time, I have found one that I'm going to be sporting during the Fall and Winter.
'Nuff said, uh? That bad boy is gorgeous! Hit the jump to get the deets.
NYX Cosmetics is one of my favorite high quality and affordable brands. I am forever recommending their products to make-up newbies. They simply…work! And you won't break the bank either. "When A Leopard Gets A Tan" is one of those products that you'll probably end up buying because it is just so friggin' pretty.
And yes, after a few swipes, you'll end up wiping away the cute leopard print. Not all is lost though because the bronzer, dark brown and pink still manage to meet leaving you with a gorgeous glow.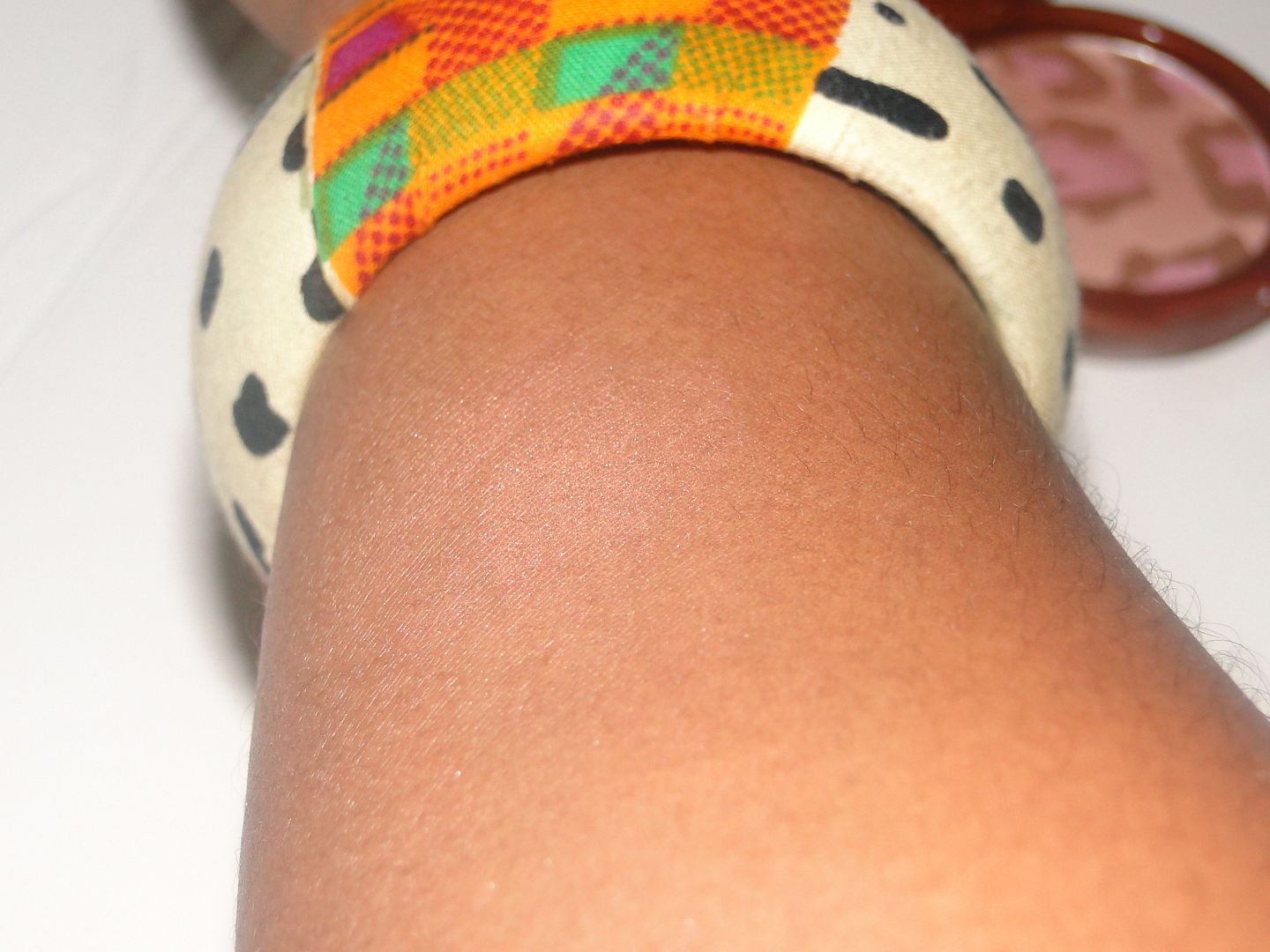 And on the cheeks…
At $16, they are a bit steep for NYX but I dare you to tell me that print isn't making you swoon. Hmm mmmm…you ain't got to lie, girlfriend. 😉 Check out some of the other Tango Bronzer powders. I think I want them all. But I'm greedy like that.
XOXO,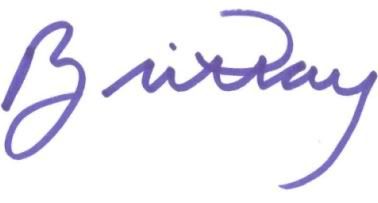 This review contains a sample product sent for post consideration. Read our disclosure policy here.