I love me some black eyeliner. Black liner helps to define the eyes and give you that dramatic look, right? Of course I love purple, green and blue on the waterline as well, but brown? Welp….there's a first time for everything.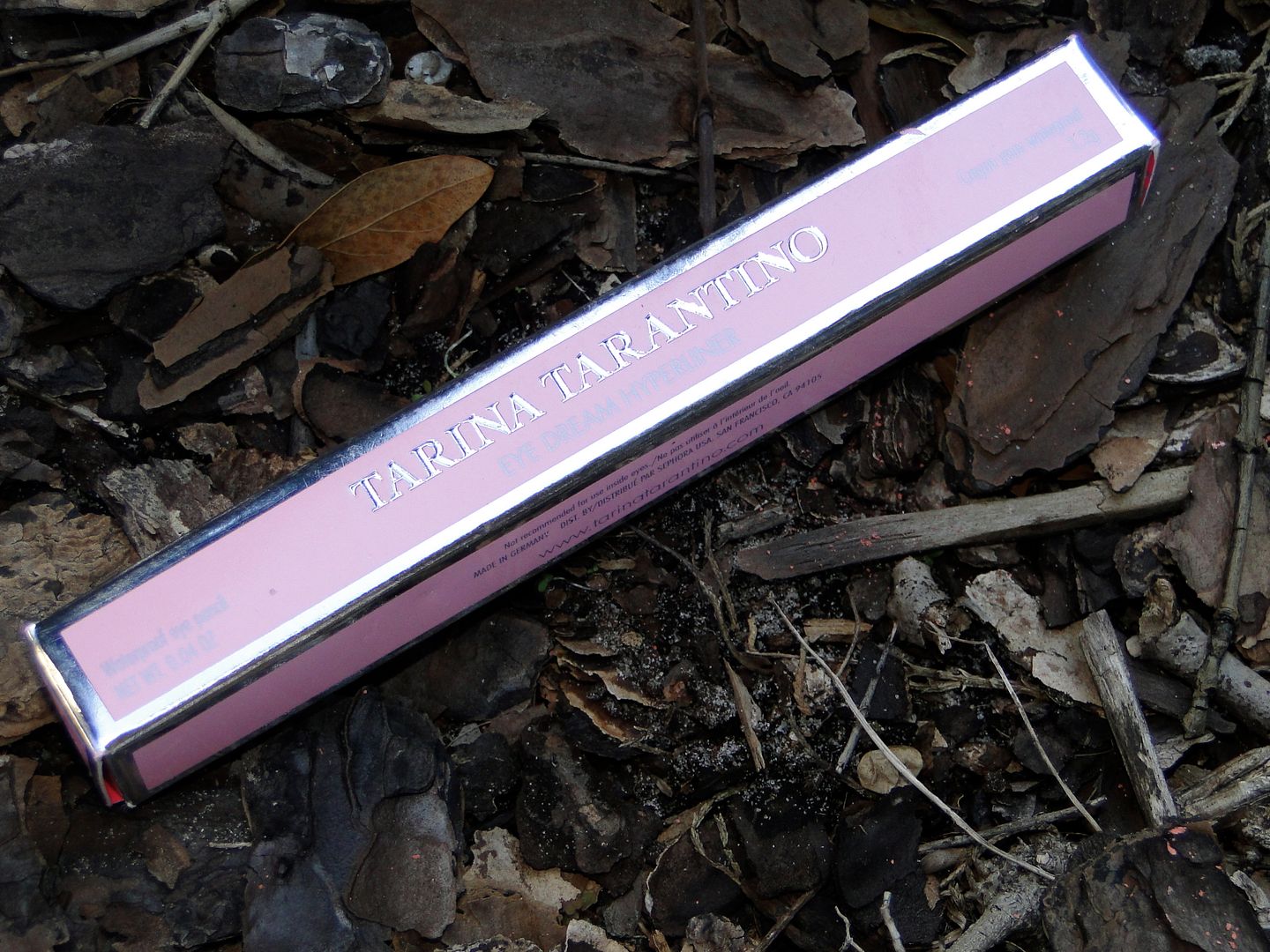 This Tarina Tarantino paraben-free eyeliner in Locket Book retails for $15 and can be scooped up at Sephora stores and Sephora.com. Although pricey, I found it to feel nice and creamy on the skin.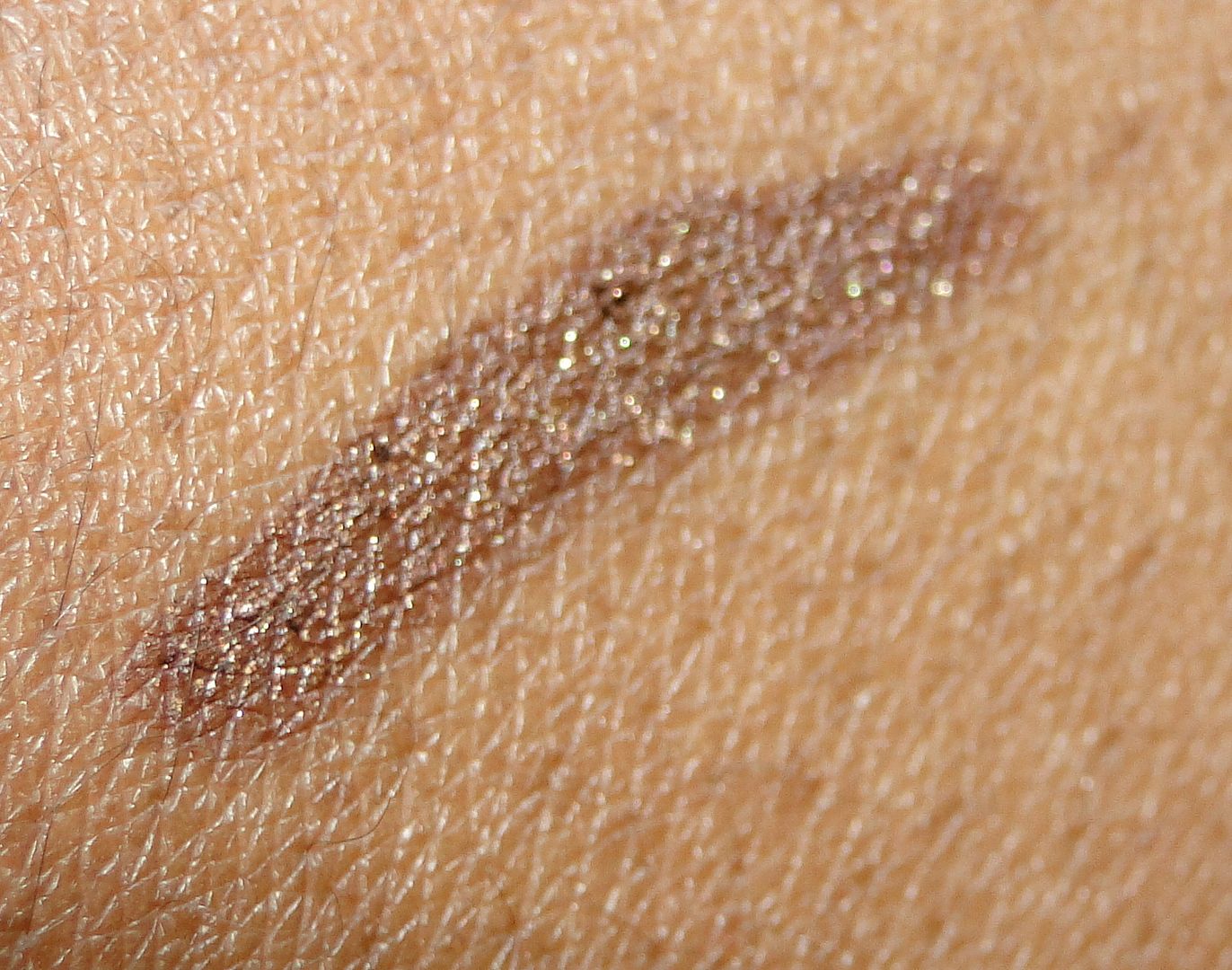 I was diggin' the gold specks in it too. And on the waterline?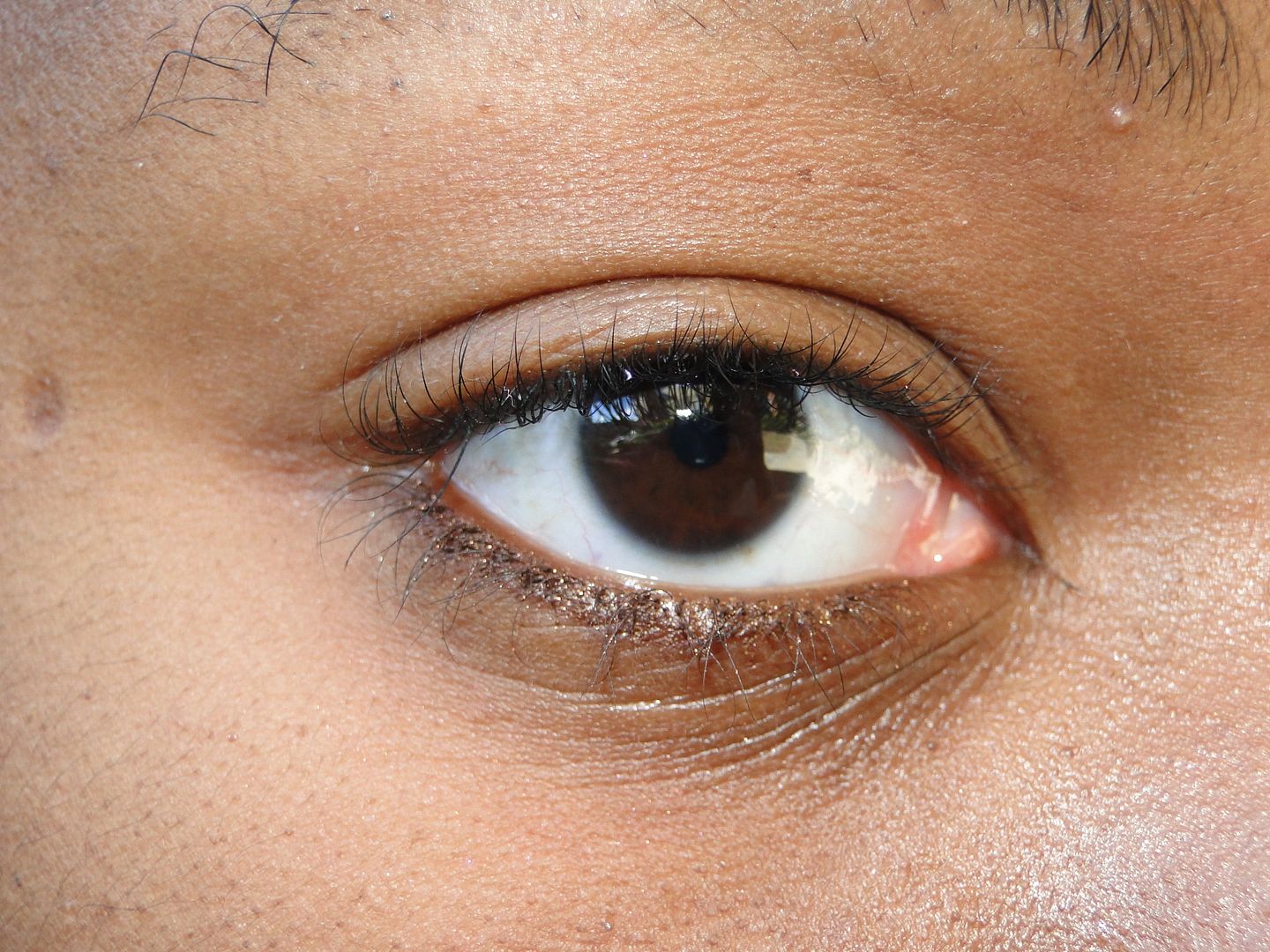 Meh. I think I'll stick with my black eyeliner for every day use. There's something about it that makes me look more awake. Any fans of brown eyeliners on the waterline?