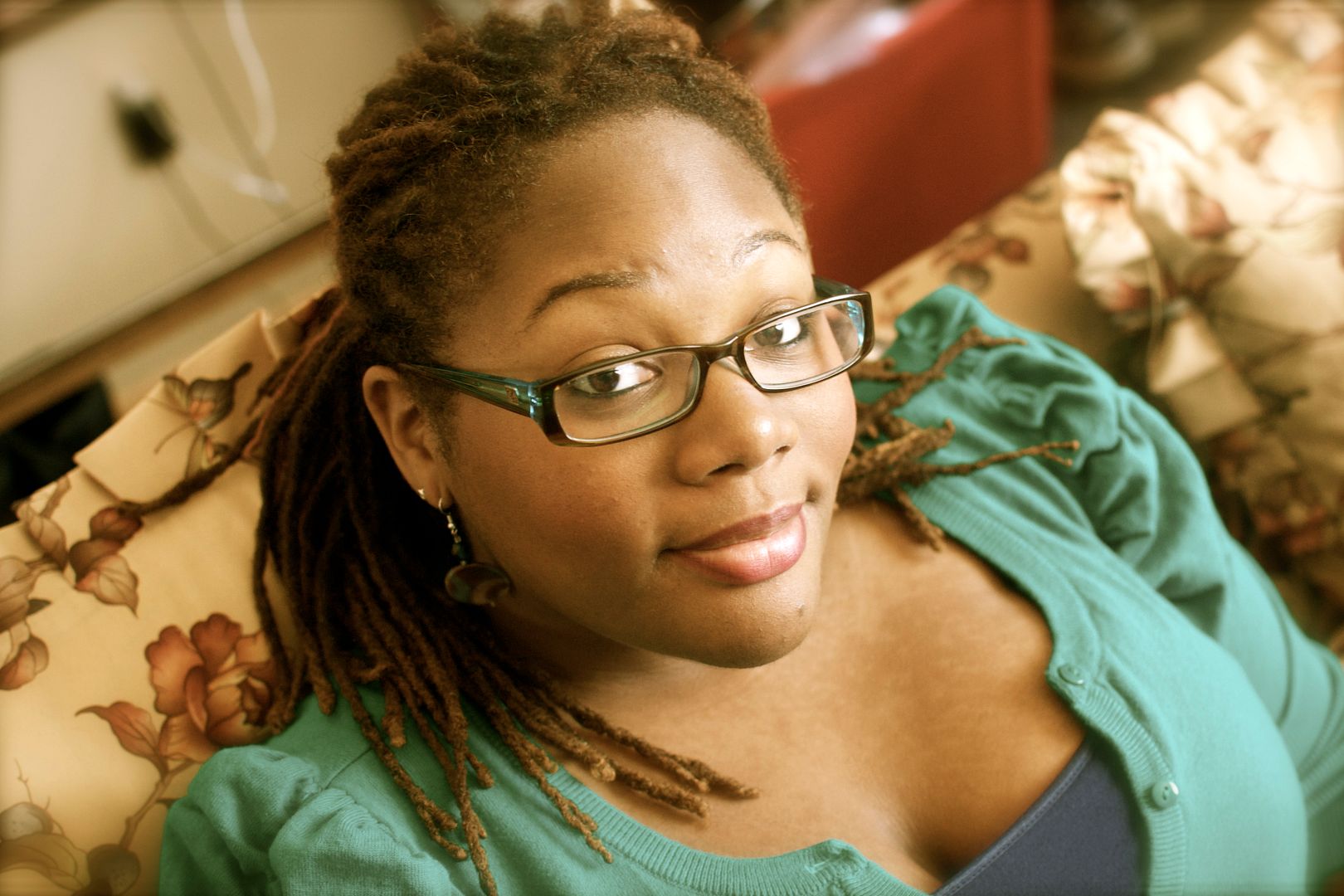 Well y'all. It's about to be a new year. Some people are very "whatever" about the New Year but honestly – I LOVE them. I spent most of my New Year's Eve's in church. A few years ago I started traveling. This year, I will be enjoying a staycation with Esposo in Orlando and getting my mind right for 2012.
Oh. And celebrating like a mofo because guess who will be 27 on January 2nd? Oooooh yeah. No shame in my game. I am 27 and proud, yo! Before we bid adieu to 2011, I wanted to drop a list of some of my best and most memorble discoveries of this year.
Share yours too!
Body-Wise
Gray hair. I knew this was coming. Mama Clumps always said women on her side of the family always go gray early. While I have no problem getting older, there's just something about gray hair. I'm so not ready for it.
The menstrual cup. My discovery of the greener and more comfortable alternative to sanitary napkins was reason enough to make 2011 epic. I can't even begin to tell you how I love my Diva Cup and Lunette Cup.
Weight gain. Okay yeah. I'll admit it. I gained a whopping 20 pounds this year. I call it a discovery because  I literally just discovered it. Never mind that I'm having to buy 14's and see the obvious weight gain in my face when I take pictures. Oh. And it didn't help that I got a YouTube comment asking if I was preggo. Dang. While  I am sad about it, I'm confident that I'll drop the weight again. I've done so before!
Products
Personal
Age doesn't matter. I always feared getting older. I was always afraid that I didn't do enough at 23, 24 or 25. That's nuts. I've done a lot. And as long as I'm living I will continue to do a lot. Life is a blessing and I will no longer be sad about being granted the opportunity to live another year.
Having an untraditional wedding was exactly what I wanted all along. I'm so glad Esposo and I started off our marriage the way we did. I have no regrets in not having a big lavish wedding. We did things our way and didn't have to take out loans to do it. Hollers!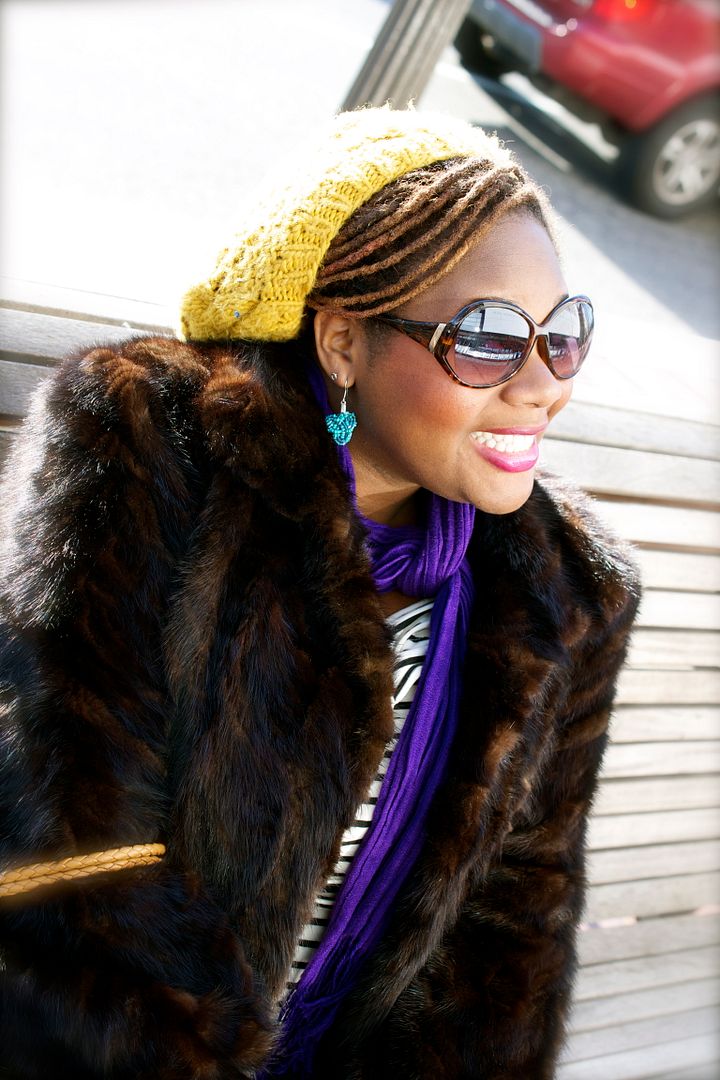 Food
Red onions. I didn't start liking them until this year.
Goat cheese. God himself may have made this cheese. Aside from it being the only kind of cheese that doesn't make my tummy go haywire, everything from goat cheese pizza to goat cheese salad is just delicious. Goat cheese is life.
I discovered and fell in love with both Indian and Ethiopian cuisines; which is refreshing. I was stuck on the Thai, Vietnamese and vegetarian tracks for quite some time.
Hobbies
Pinterest. I purposely stayed away from this site for many months. I knew an addiction awaited me. I eventually gave in and because of Pinterest, I have been inspired to  becreative beyond belief. And yes, I definitely consider it a hobby.
Knitting. No real reason really. I've always wanted to and finally decided to actually do it. Once I master knitting, I want to try crocheting. I take my first class in the new year!
Soap making. As an apprentice, I've found so much joy in mixing up herbal blends and gifting friends and family members with my creations.
Music
Lenny Kravitz. How can I just be discovering his music? Three words: He is amazing.
Asa. Jazz is my first love and this Nigerian artist sings to my soul. I love her vibe and the positivity in her music.
DeBarge. Okay yeah – I've known about them for years but their music, OMG…soooo underrated.
Bebel Gilberto introduced me to Bossa Nova, a genre of music that is now one of my favorites.
TV
…this one is short because I'm just not a TV/movie-watcher.
The Walking Dead. I'm not a lover of zombies, vampires and mythical creatures. After a coworker recommended that I watch this show, I became such a huge fan. Sure, it's a little slow (okay….very slow) but the drama is always to the n-th degree.
Law & Order SVU. Never mind that this show has been on for over a decade. One boring evening, I decided to finally watch an episode on Netflix and to say I was hooked is an understatement. Let's say I have seen every episode and cried when Elliot left the show.