This is my first Butter London nail polish. *squeals* Wanna know the best part? I didn't even purchase it! I went to a nail polish blogger meetup and us gals not only had a wonderful time chit chatting, but we also brought some polishes to trade. Considering we all take nail polish pretty seriously, I knew I'd end up with some REALLY nice stuff, but that was a total understatement. I ended up with some GREAT stuff. Including this kid.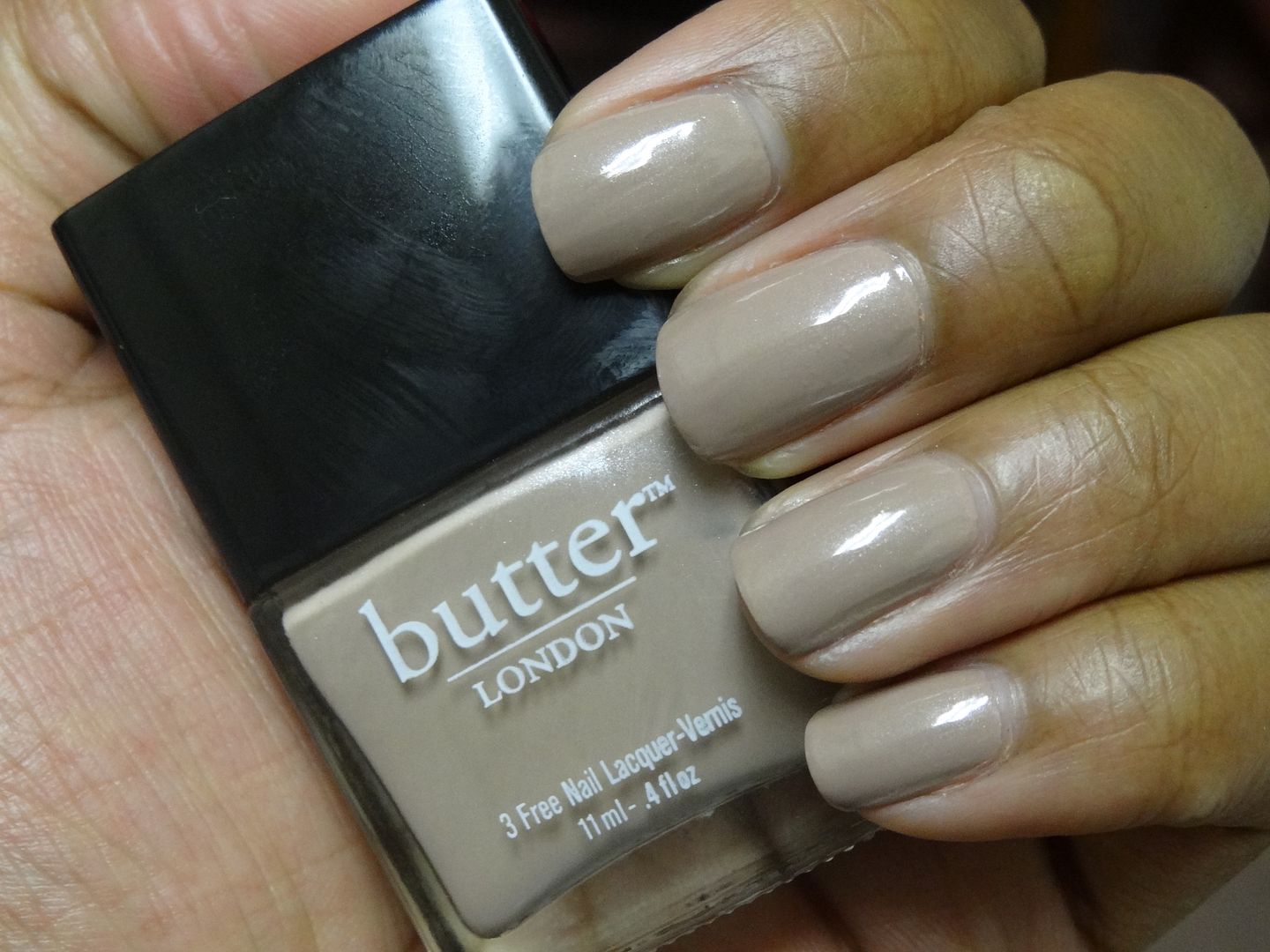 It's kinda crazy that I like it because I've never really been a fan of these kind of shades. It's a nude-y beige with a bit of gold shimmer in it. I've seen pictures of it before online but never on brown skin.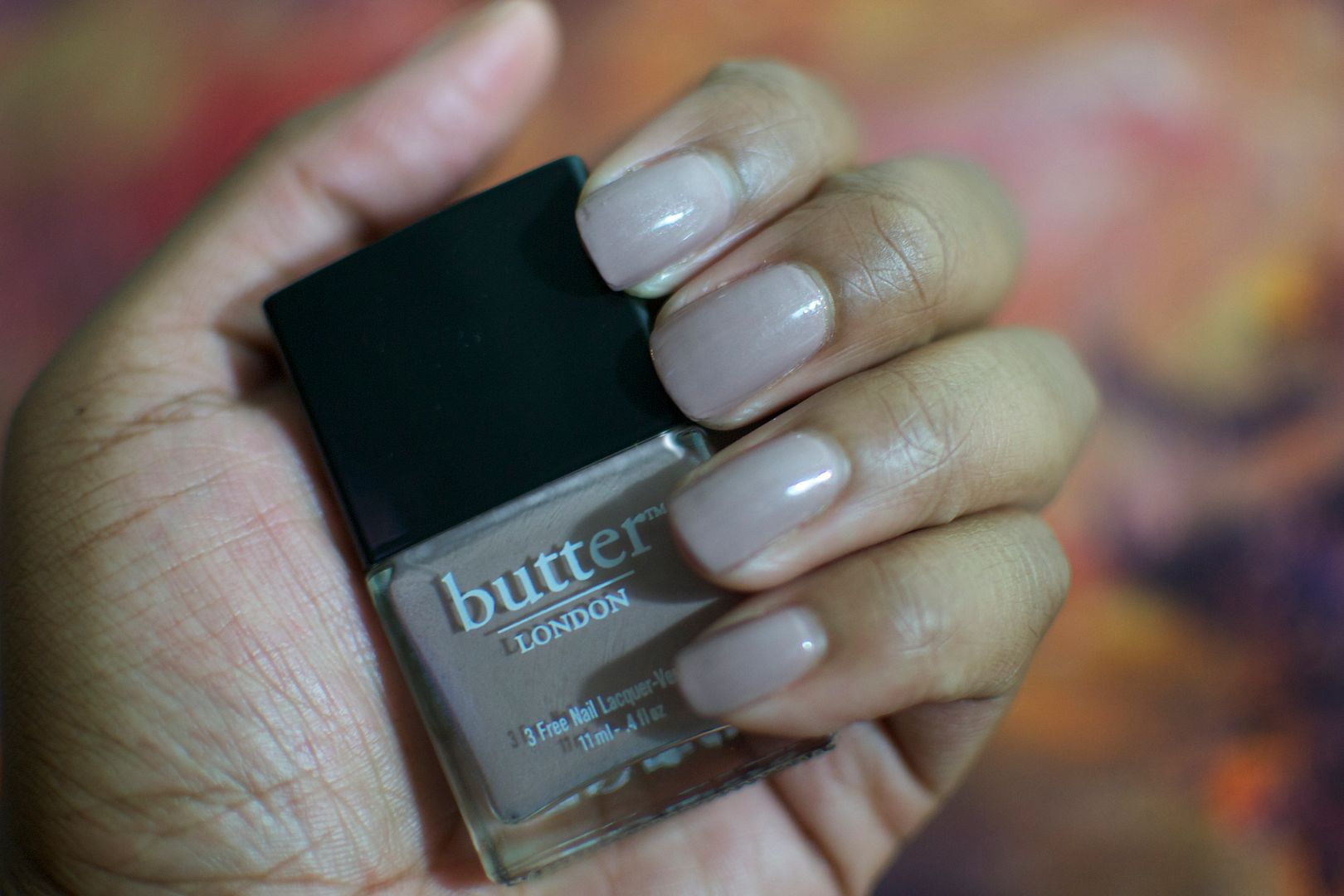 I guess it's okay. It looks a little pink-y in the shadow.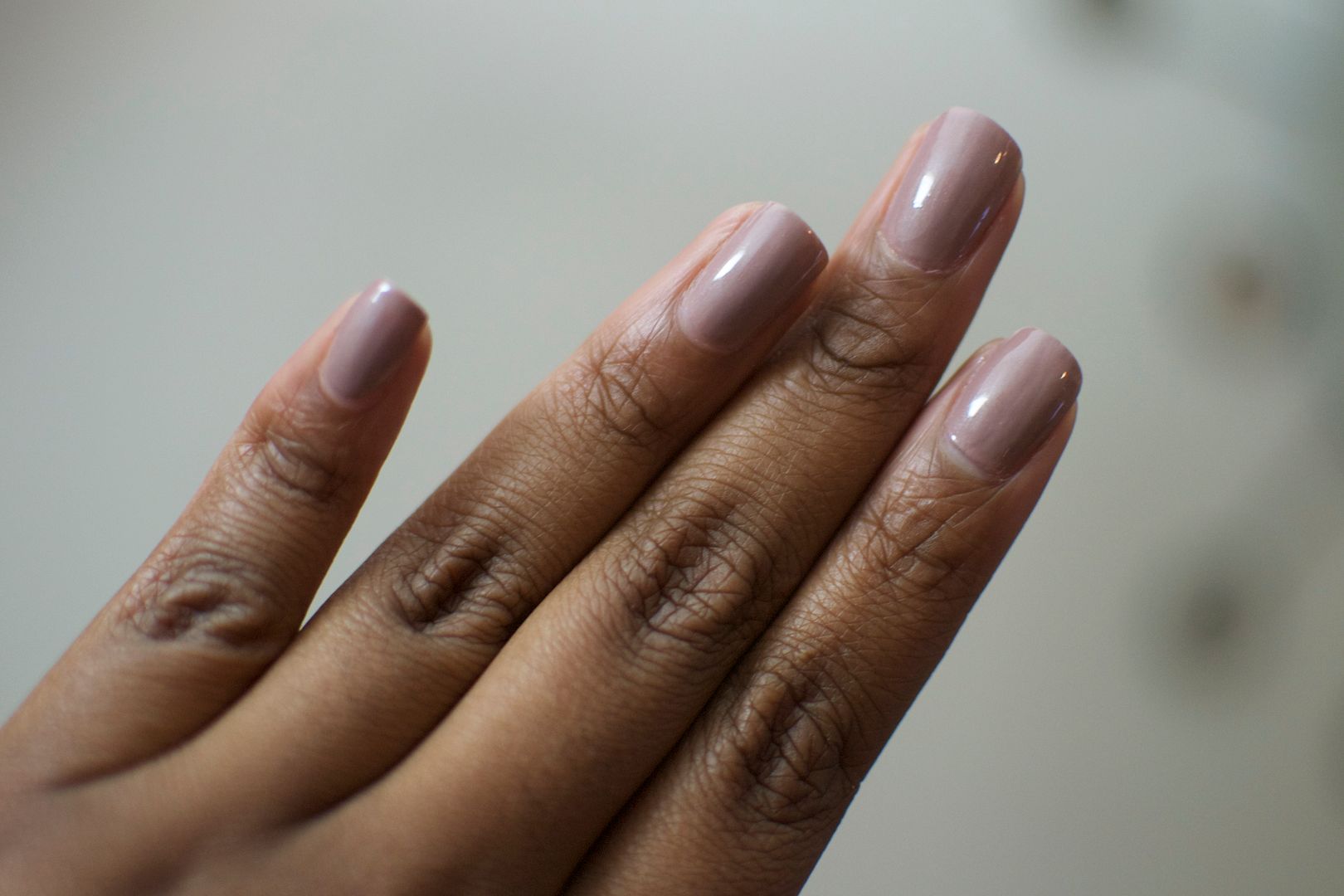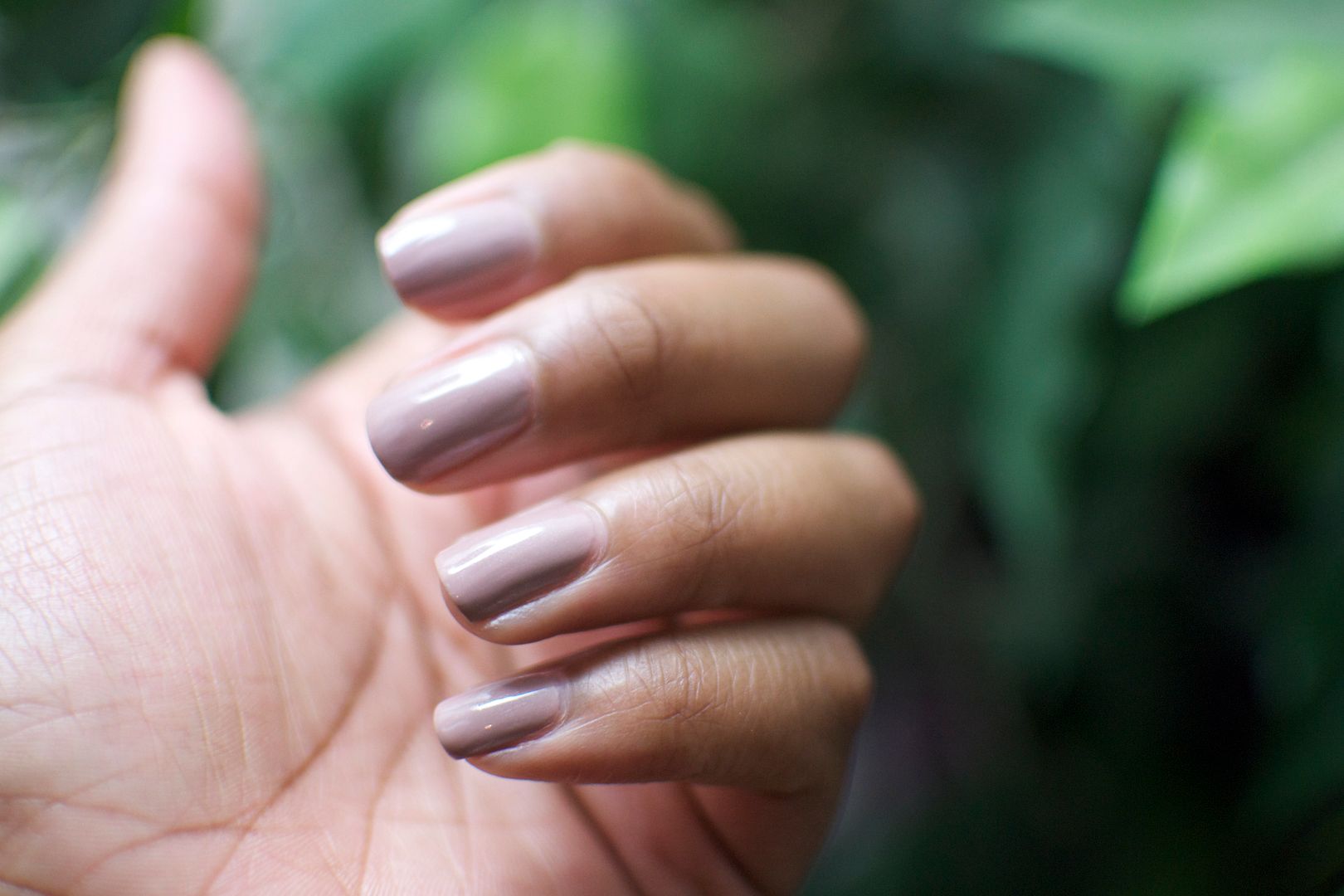 I'm not super in love with the color. I'm just happy to have my first Butter London polish. I love saying the word butter. Butter butter butter. I must be Paula Deen's long lost niece.
I die a little bit every time I see that picture. I freaking love me some Paula Deen.