Y'all know I keep it real. I mean…I wouldn't be myself if I didn't. And so here it is.
I sweat profusely.  I know, I know. It's so unsexy but it's one of those genes that I blame on one of my parents. And I'm not saying which one. 8)
And so that's the bad news. The good news is that I found something that can help!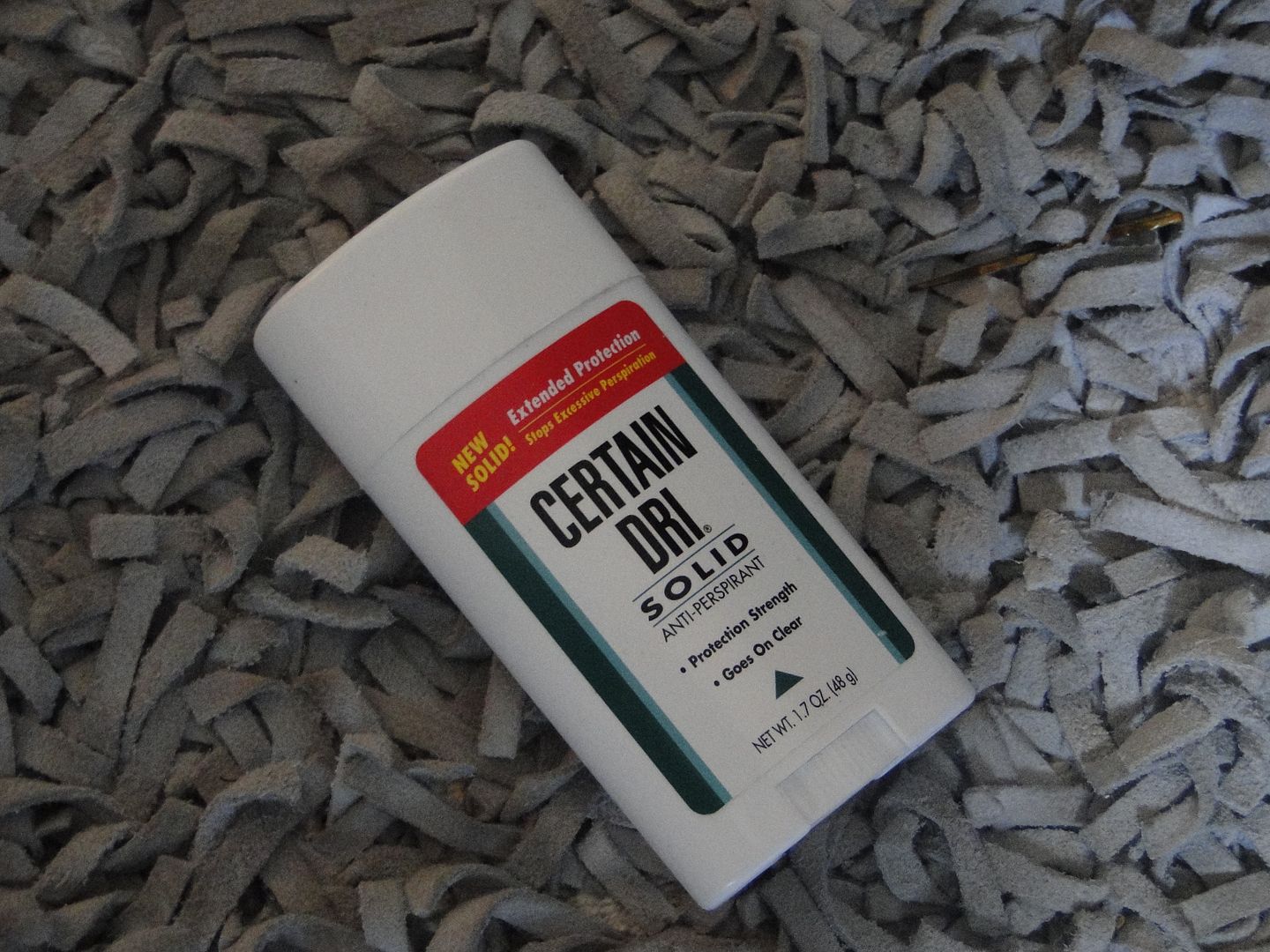 …and this coming from a skeptic.
I've seen Certain Dri in stores before but never gave it a second glance. Recently I've been taking it for a test drive for the past few months and girlfriends…this stuff works! Its goal? To simply stop excessive sweating. There aren't any tricks to it.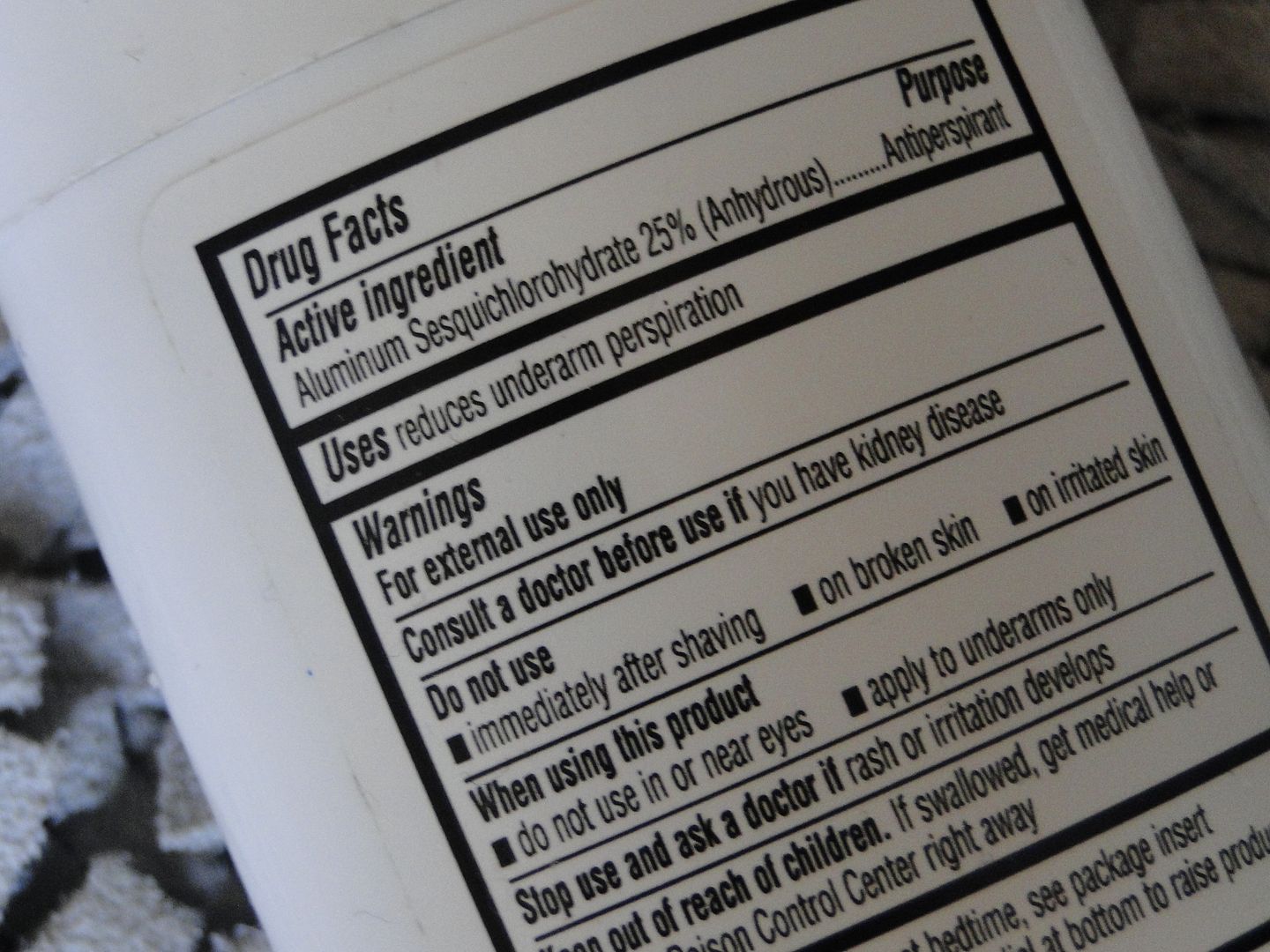 It isn't overly-scented and goes on the same way that you would put on a traditional deodorant. You apply it at night before bed and in the morning, you simply apply your regular deodorant. POW! While I still sweated like a beast during my work-outs, I was surprised at how dry my pits would be throughout the day. I've always been one of those ladies who would often sweat up their blouses. And that's just from walking to and from the car in the Florida sun. I haven't had that issue since I've been using this.
And that's just so freaking awesome. I did a search on Certain Dri and found that most of the reviews on it are positive. It came with directions.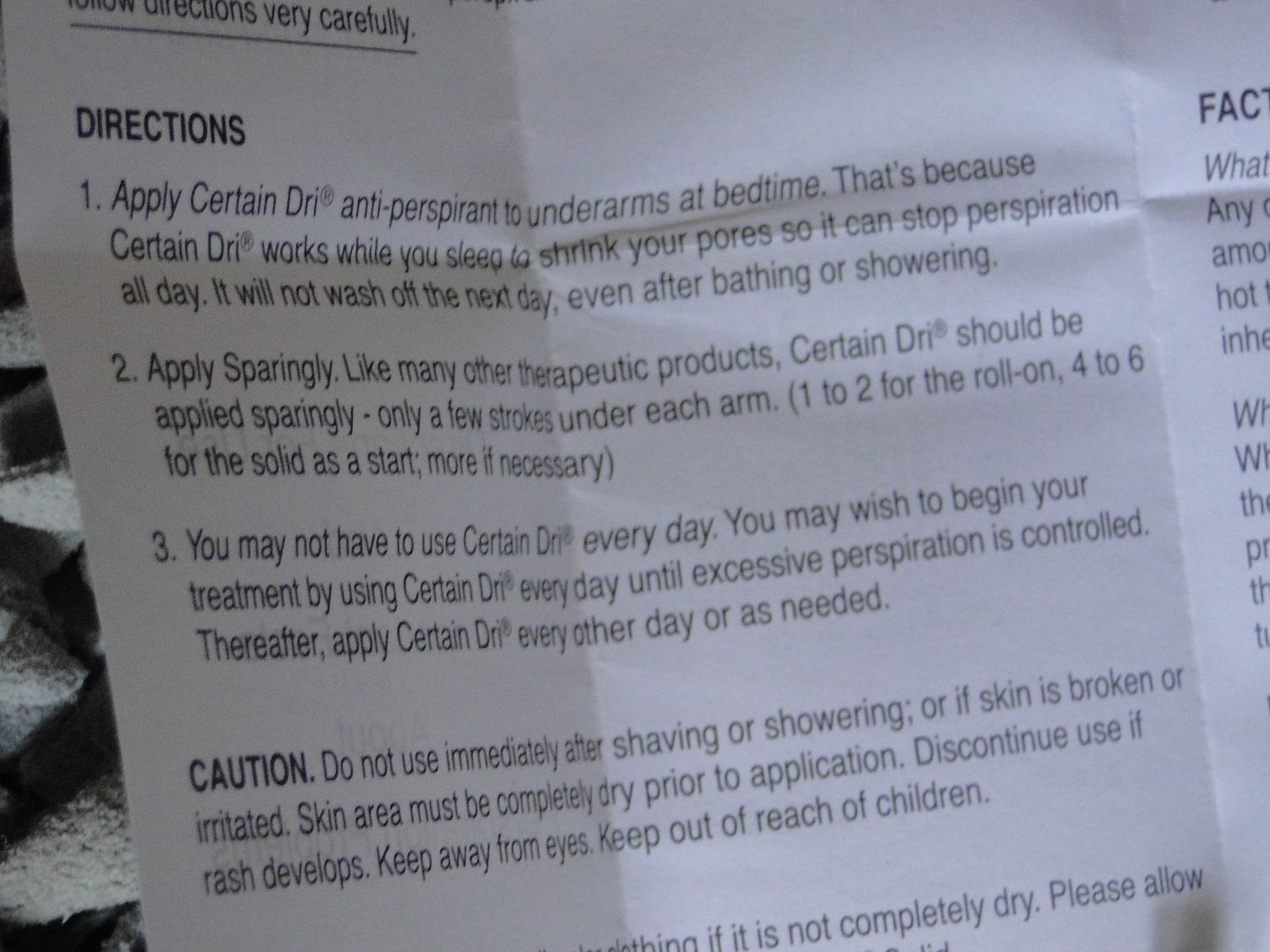 And it covered all of those FAQ's like "How often do I use it?" and "When should I use it?"
I'm a believer. My pits thank you, Certain Dri. I'm almost positive that you can snag it at most drugstores. If you're having a hard time finding it, it is also available at Drugstore.com.
Don't be 'shame, girlfriend. Us sweaty Betty's need to stick together. 😉