Your favorite beauty blogger has a massive sweet tooth. I mean, I LIVE for delicious sweets and like to treat myself as often as I can. Last week I was invited to participate in a Chevy Valentine's Day Sugar Rush event.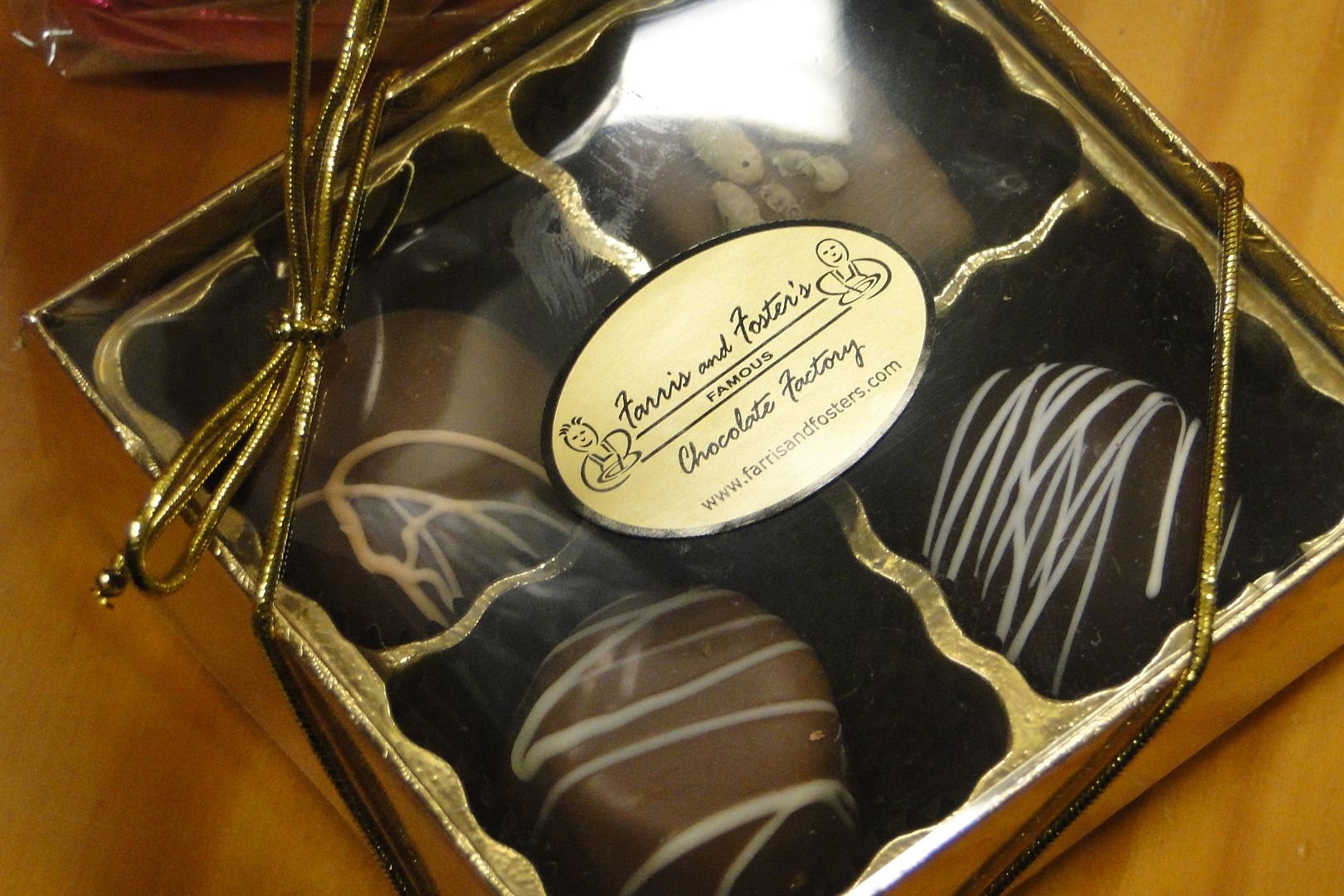 I'm sorry…what? I get to ride around in a brand new Chevy Cruze while using OnStar to go from various cookie, candy and ice cream shops in Orlando? Like I really had to think twice about attending. I had a car full of great company and a list of spots to head to and I was ready to go! Guess where we went?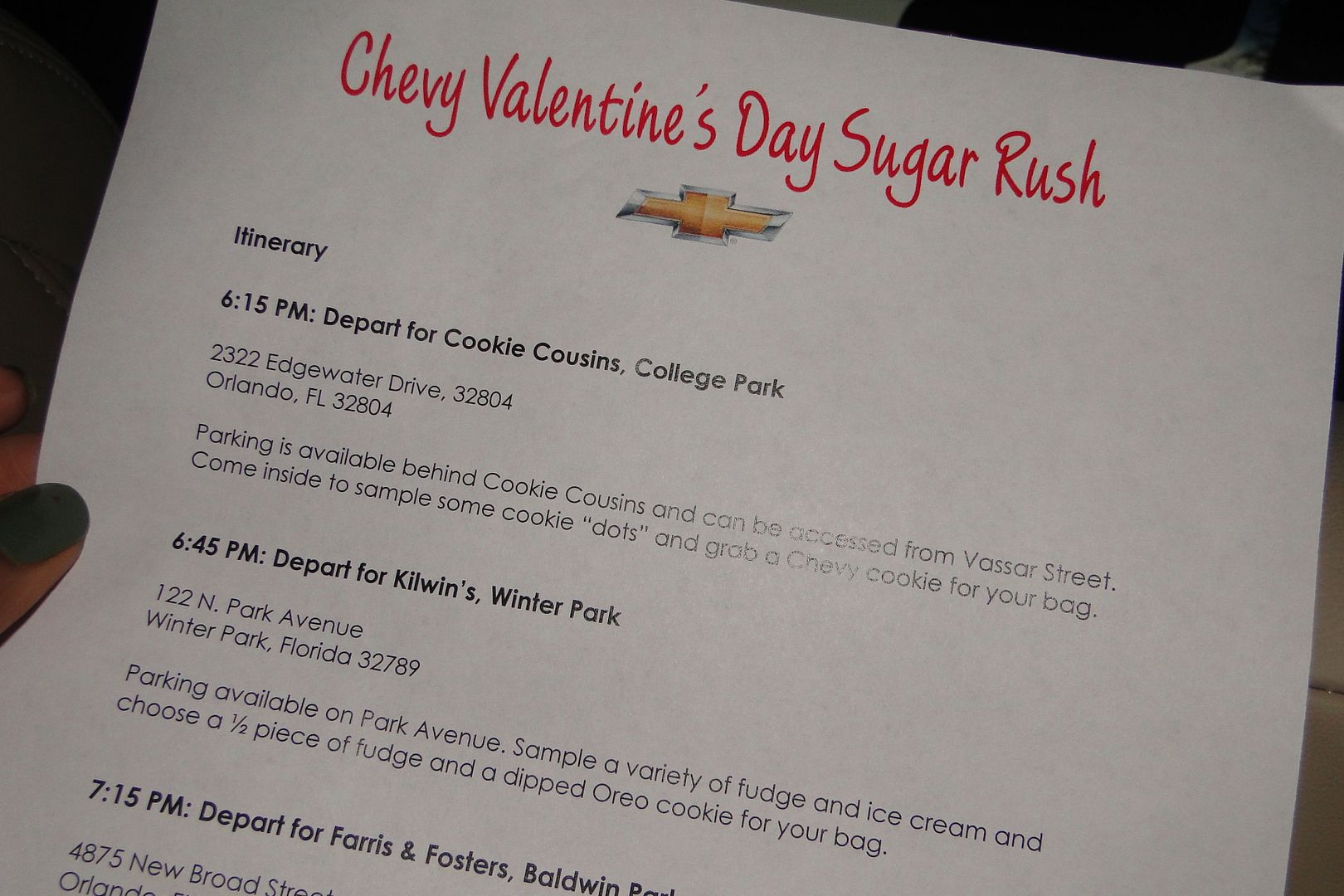 I was super excited to reunite with my friend, the Chevy Cruze.  She's just as gorgeous as I remembered.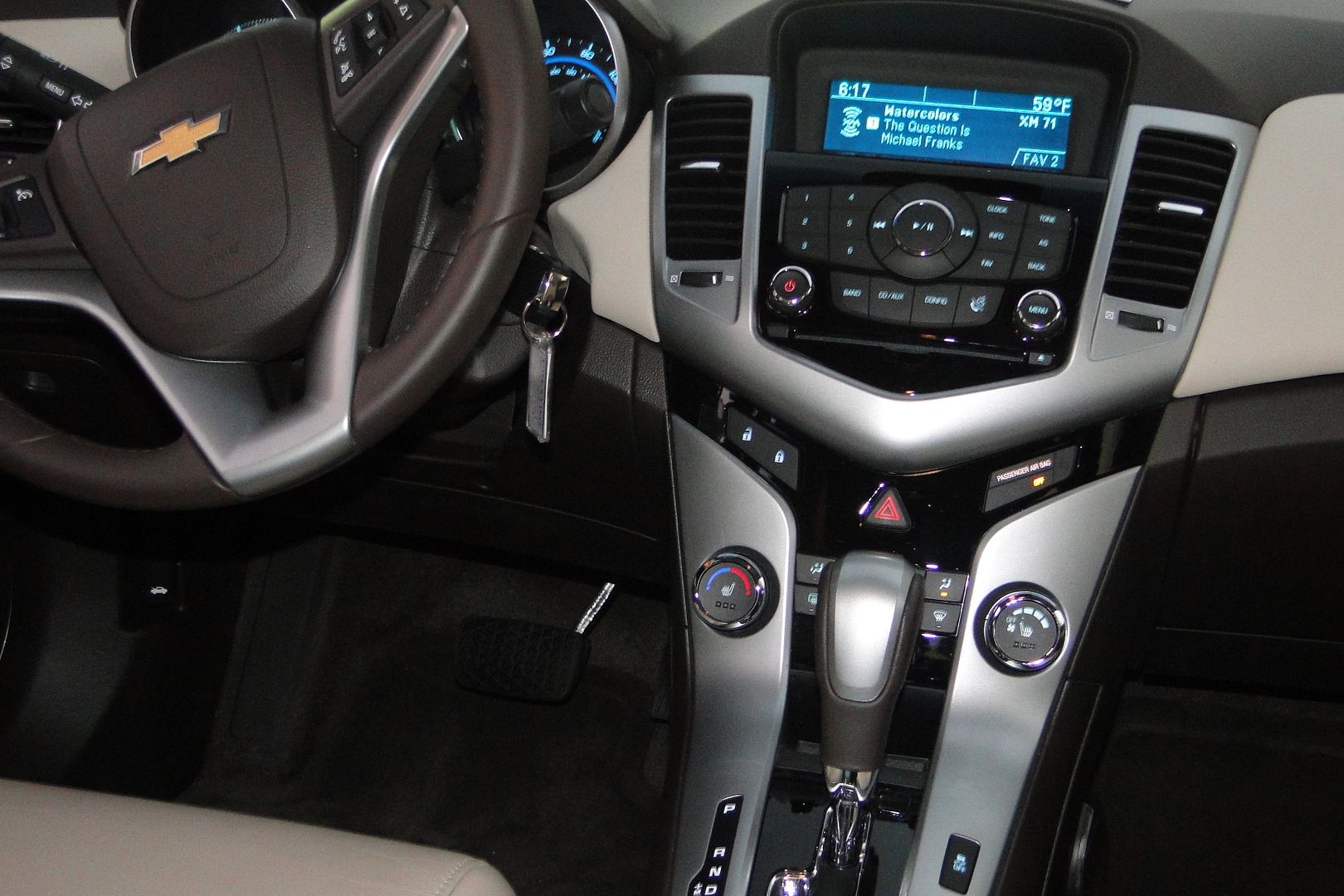 With directions in hand, we headed off to our first location, The Cookie Cousins in College Park.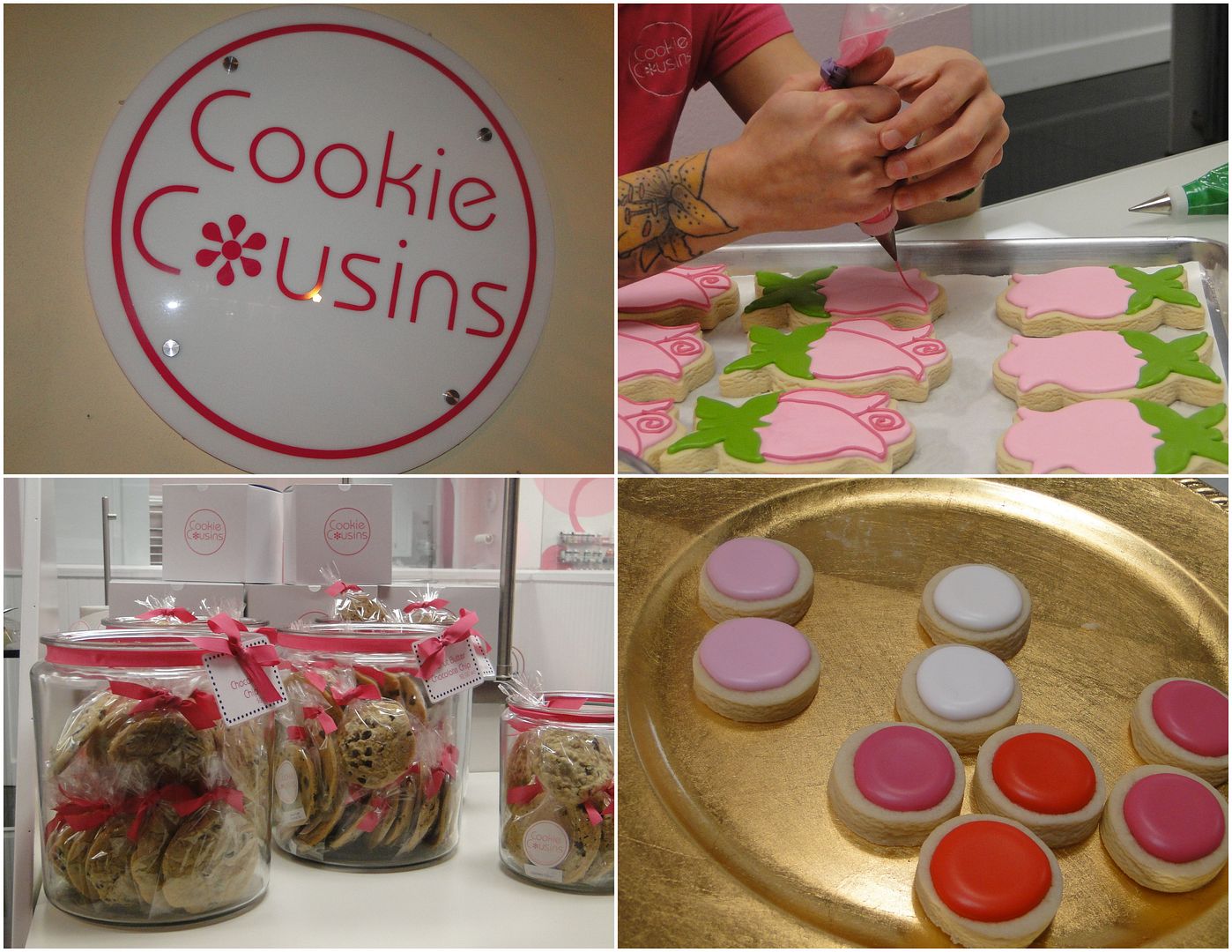 And for us they had the best homemade cookies that I've had in a LONG time.
I'm glad this cookie shop got put on my radar. Since the event I've been twice and got three friends hooked on their cookies. Who knows…maybe for Clumps' 4th birthday, we'll have some Clumps cookies made. We jumped back in the Cruze and headed to our 2nd destination…Kelwin's.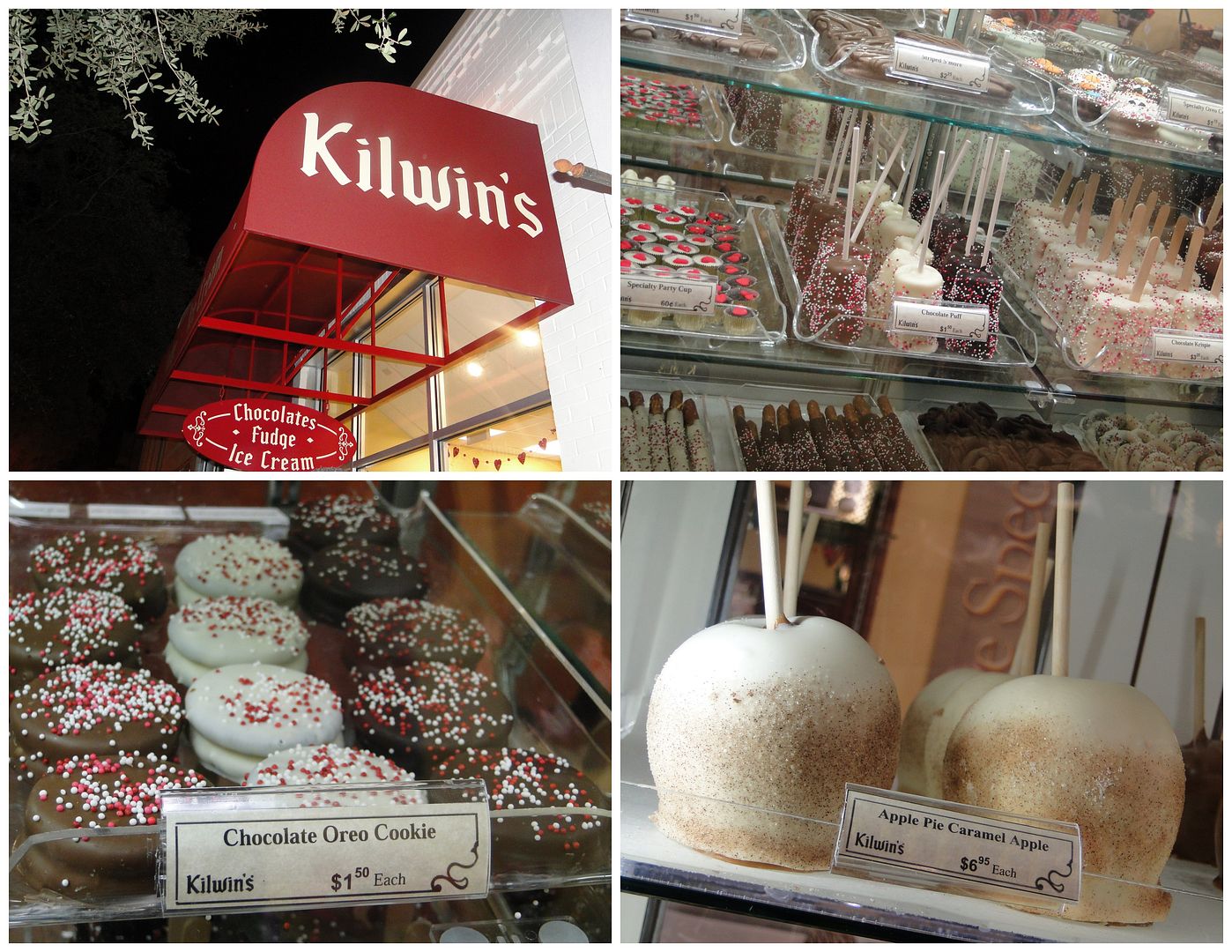 O.M.G…I have never been captivated by chocolate until I stepped foot in this place. From their delicious truffles to their ice cream flavors and the mouth-watering fudge, I KNOW I'll be back to Winter Park on those days I feel like treating myself. The 3rd and final destination on our trip was to Farris and Foster's.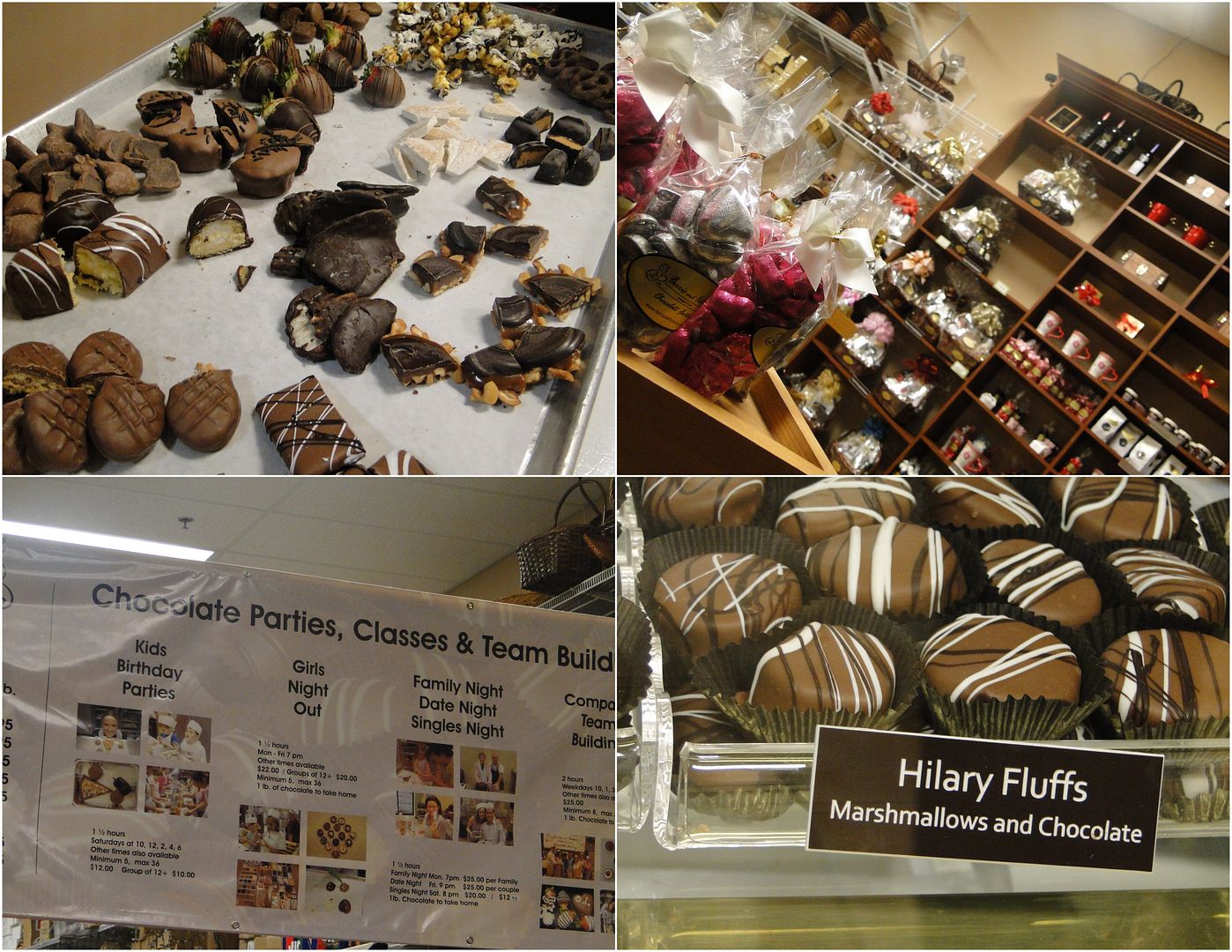 Where else in Orlando can you find chocolate potato chips and chocolates with names like Hilary Fluff and Condolezza Rice Crispy Cups? I'll definitely be back to this place. In addition to having some of the best truffles I've ever had, they also host Chocolate Parties. Talk about switching up Date Night, Girls Night Out and birthday parties!
'Twas a fantabulous event, y'all. Many thanks to Chevy for not only providing me the opportunity to cruise in a Cruze but for also introducing me to delicious hot spots in the Orlando area.
Now excuse me while I go and work this stuff off.