Welcome to another post of Amor de Lacquer….the series all about nail polish and nail care! Send me your requests, suggestions and ideas to Brittany@ClumpsOfMascara.com.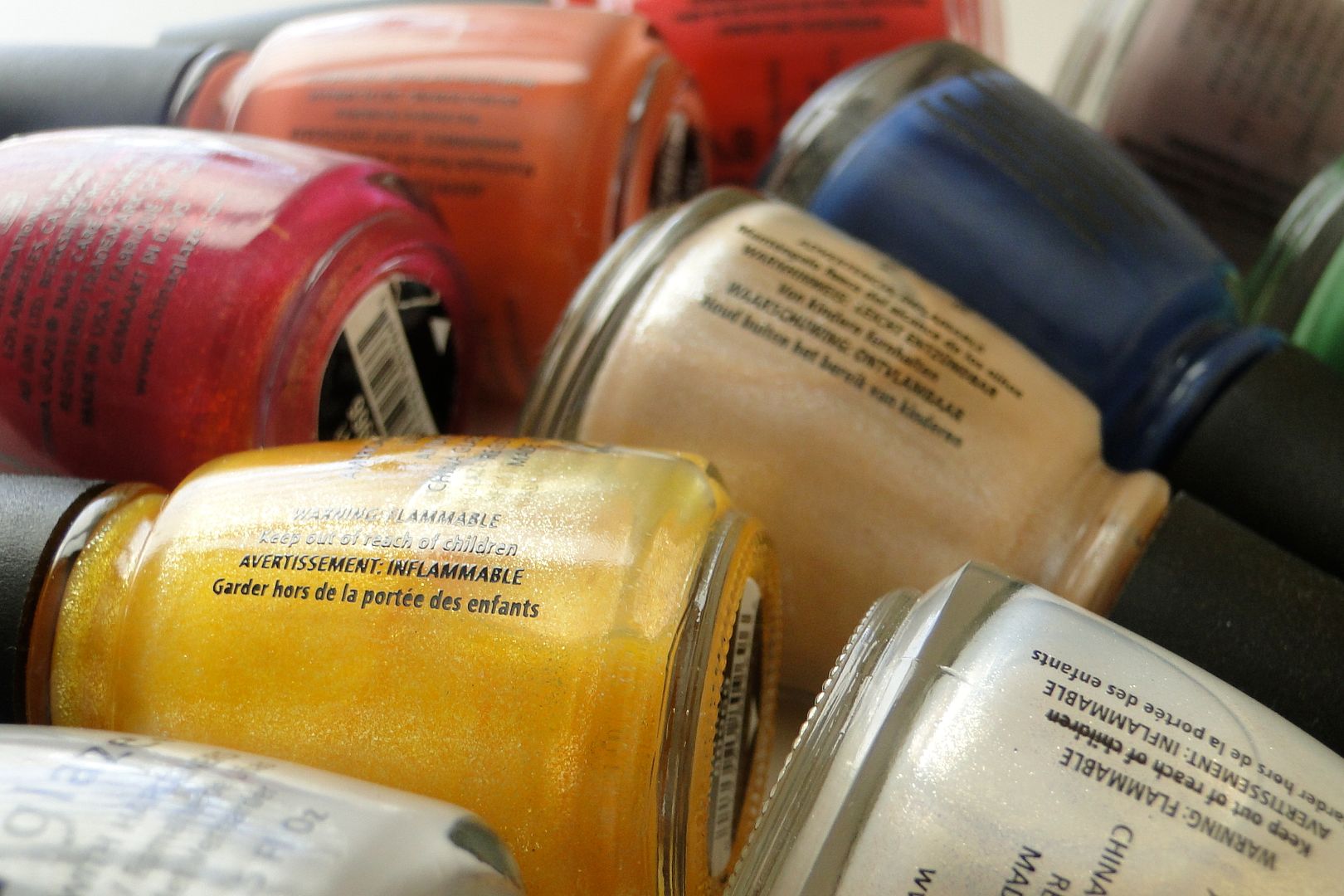 Time to take a peek at part II of China Glaze's Anchors Away collection. If you missed part I, check it out here. This time we're takin' a look at the softer shades from the collection.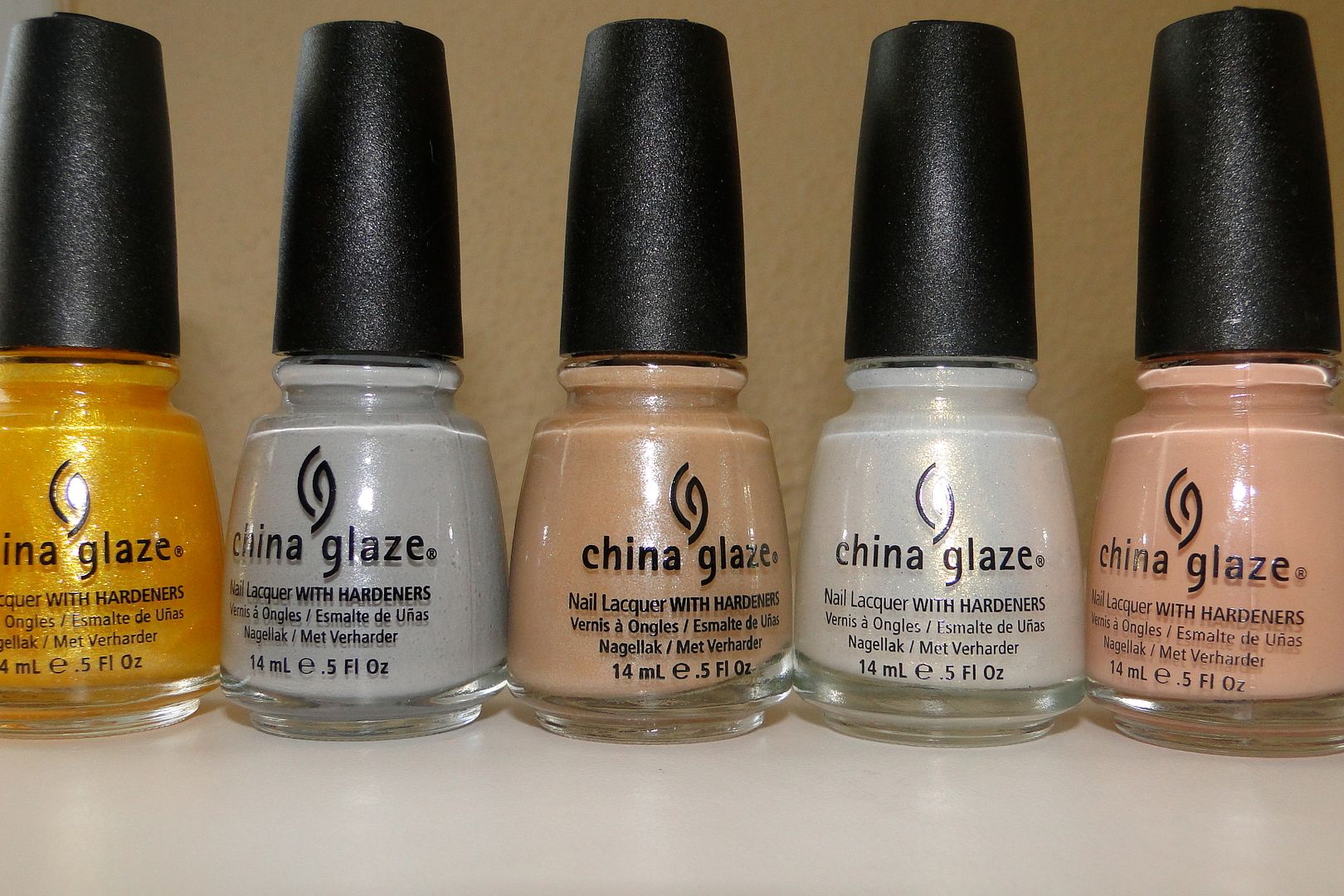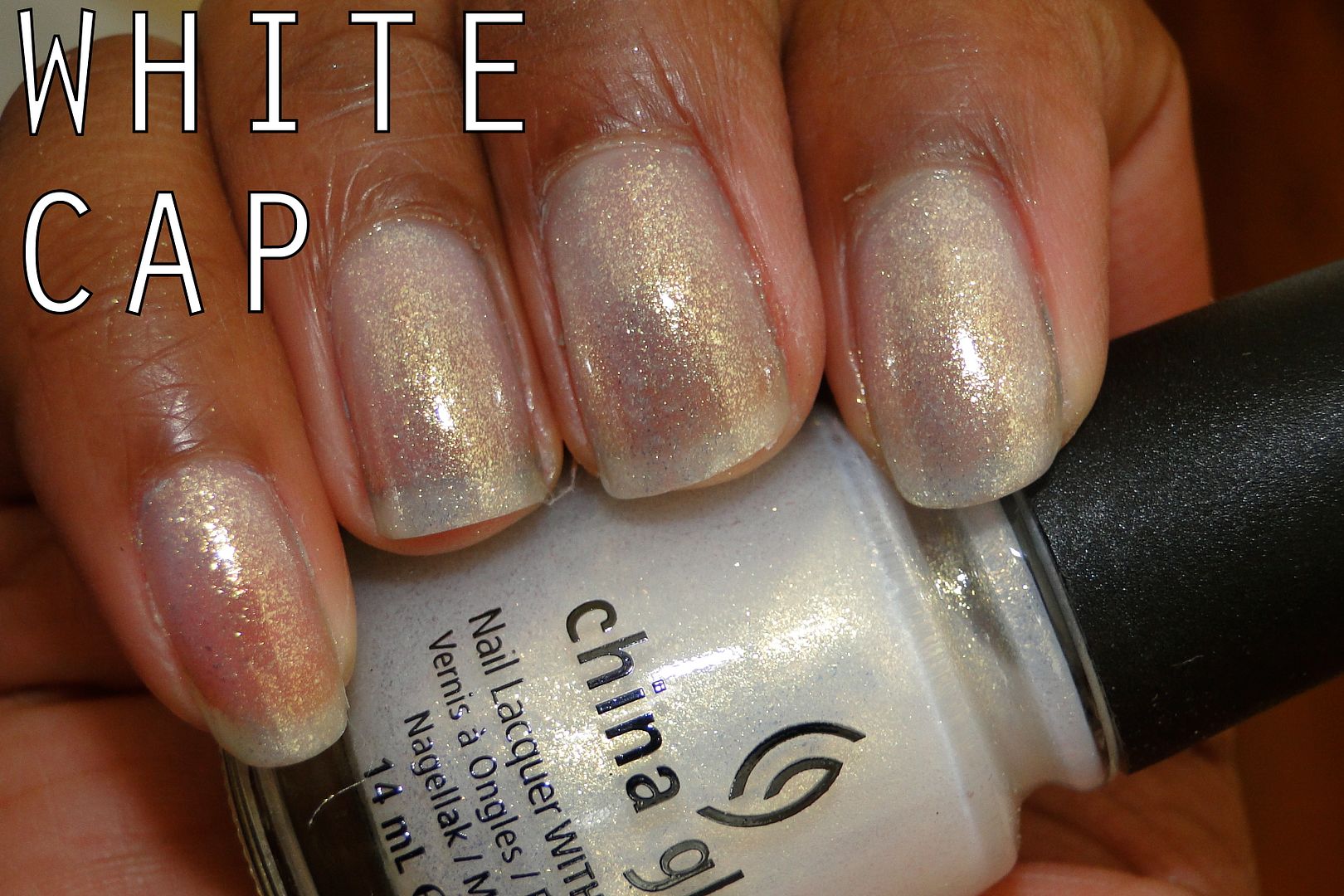 White Cap is absolutely stunning. It isn't the best on its own but it makes a perfect top coat. It instantly gives any polish a perfect  pop of gold shimmer.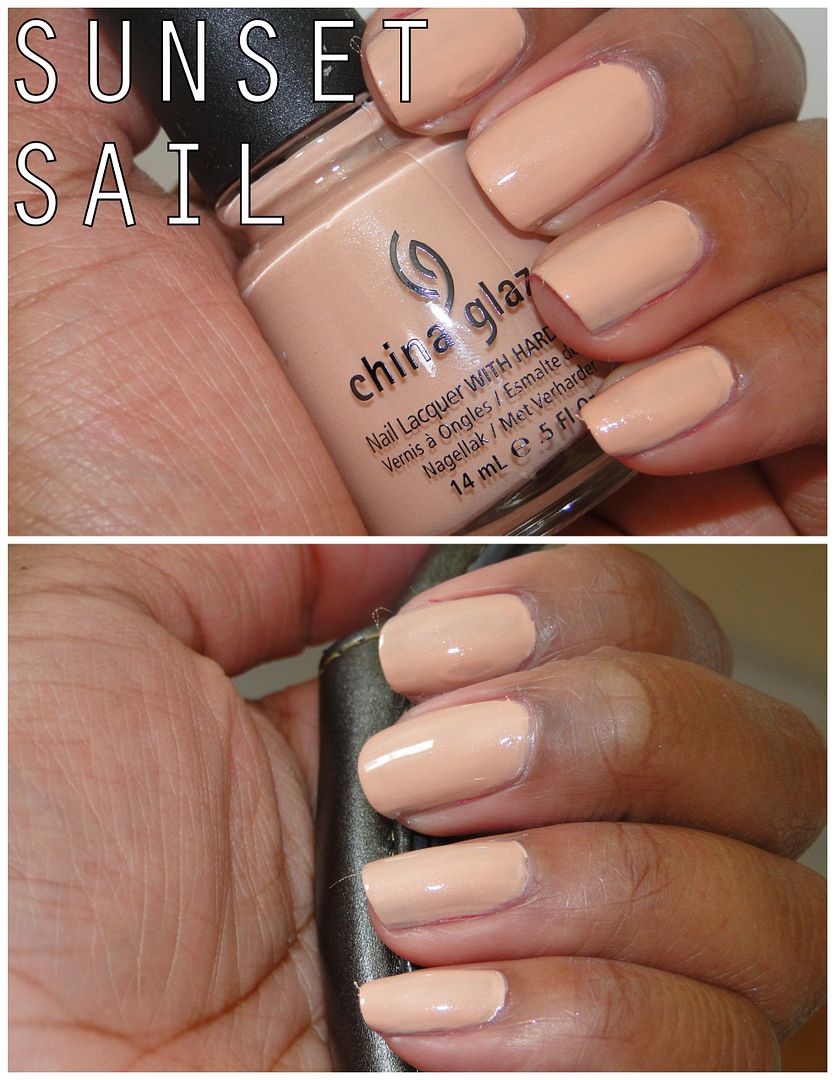 I've never owned a color like this but I find it gorgeous. It reminds me of mango butter cream. If there ever was such a thing. 8)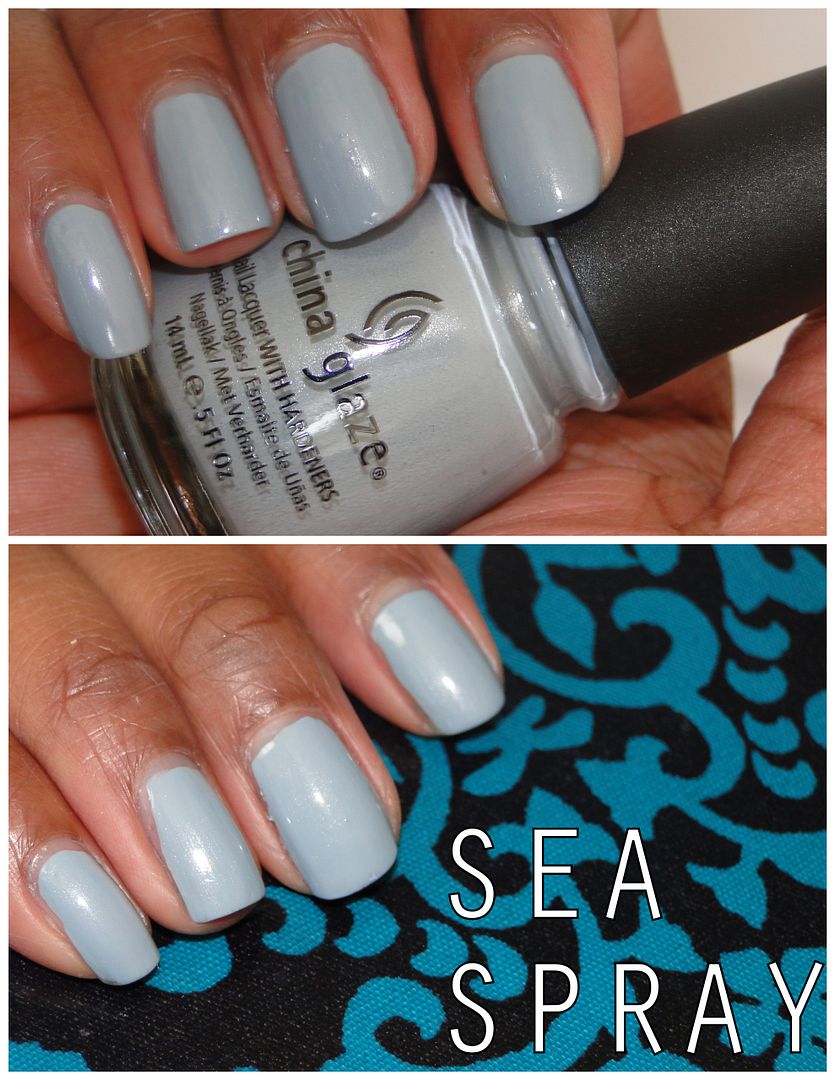 Sea Spray is hands down one of my favorites of the collection. I've been rocking this with White Cap on top on my toes for quite some time. It looks okay in pictures but if there is one color you want to get from this collection, it has to be Sea Spray.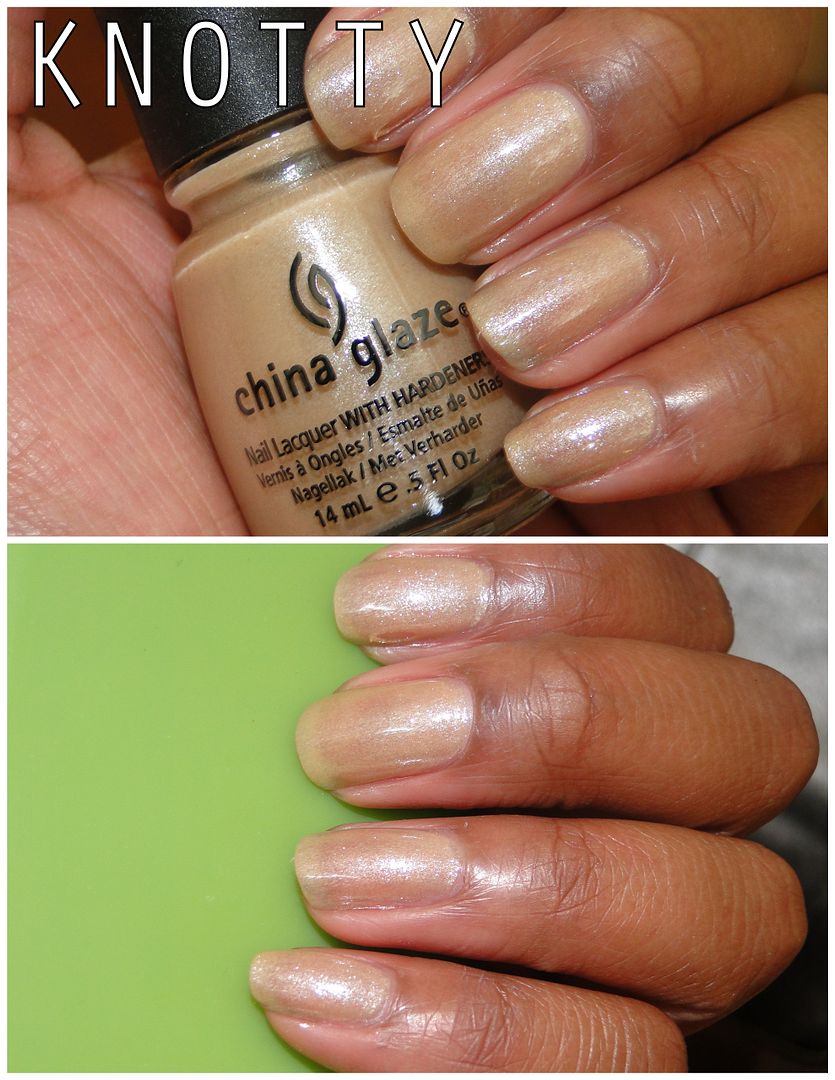 Knotty is my least favorite in the bunch. It's a sheer gold that may be best for for nail designing.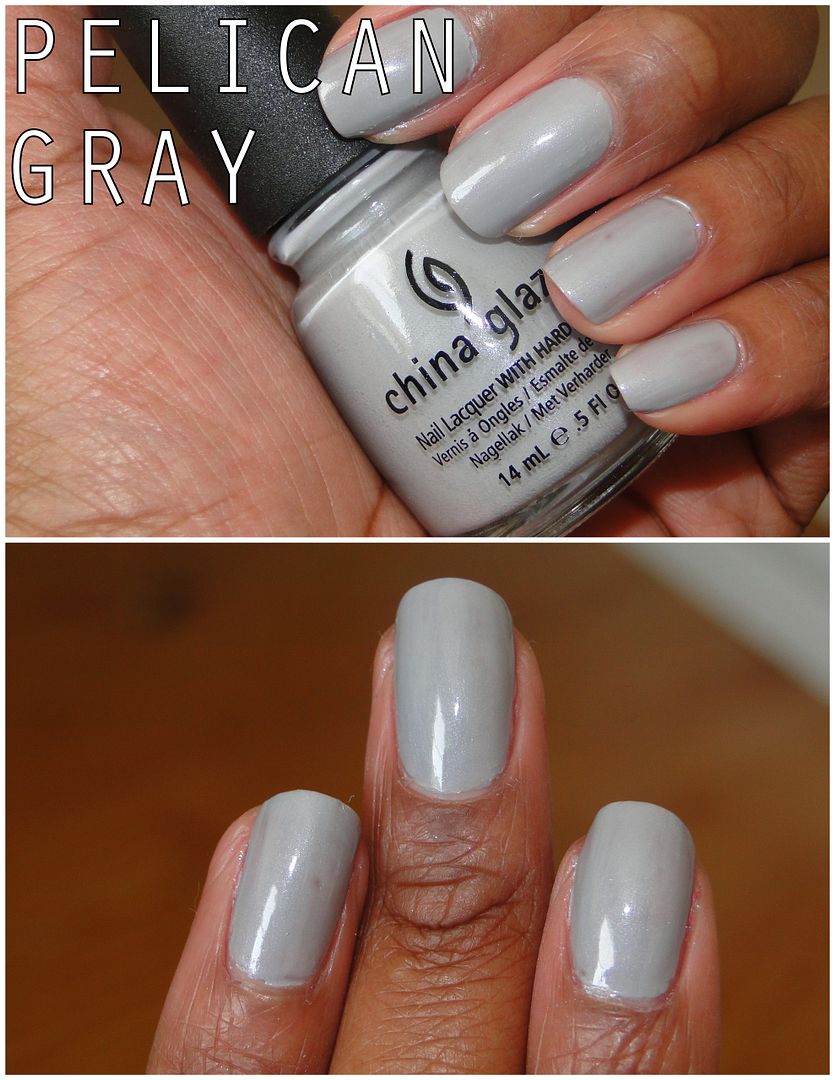 What a hot glossy gray! You can never go wrong with gray polishes. I love this one.
This kid looks like the yellow-er version of White Cap. It isn't as pretty but does pretty good when used as a layering polish.
I applied 2 coats for each polish and as always, the formula were awesome. I never have any application issues when it comes to China Glaze polishes.
See any that you like?
Polish Pretty,