This is a Clumps of Mascara FIRST!! I have never reviewed a bottom lash mascara. And you've probably never seen one, uh? Brace yourself, darlings…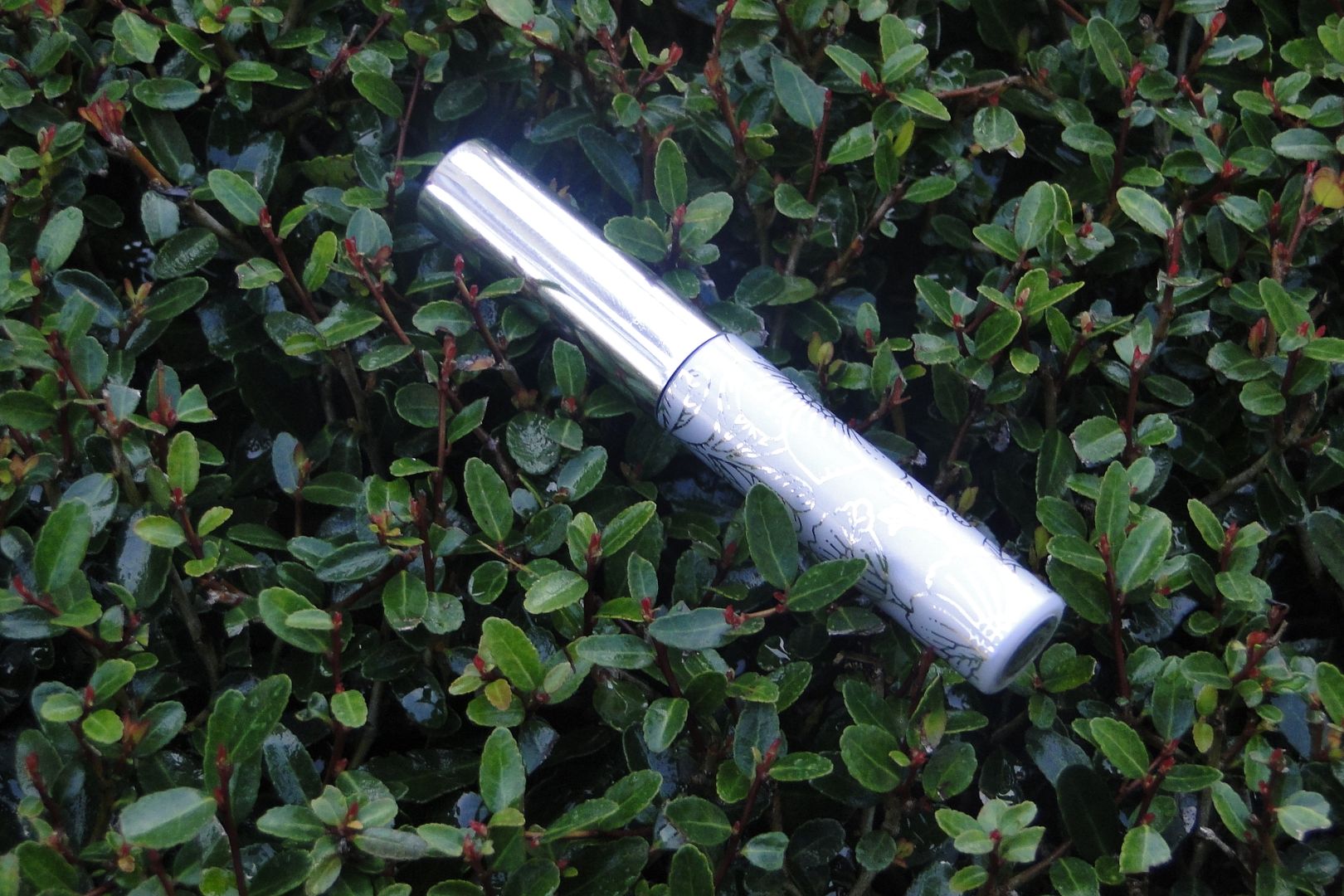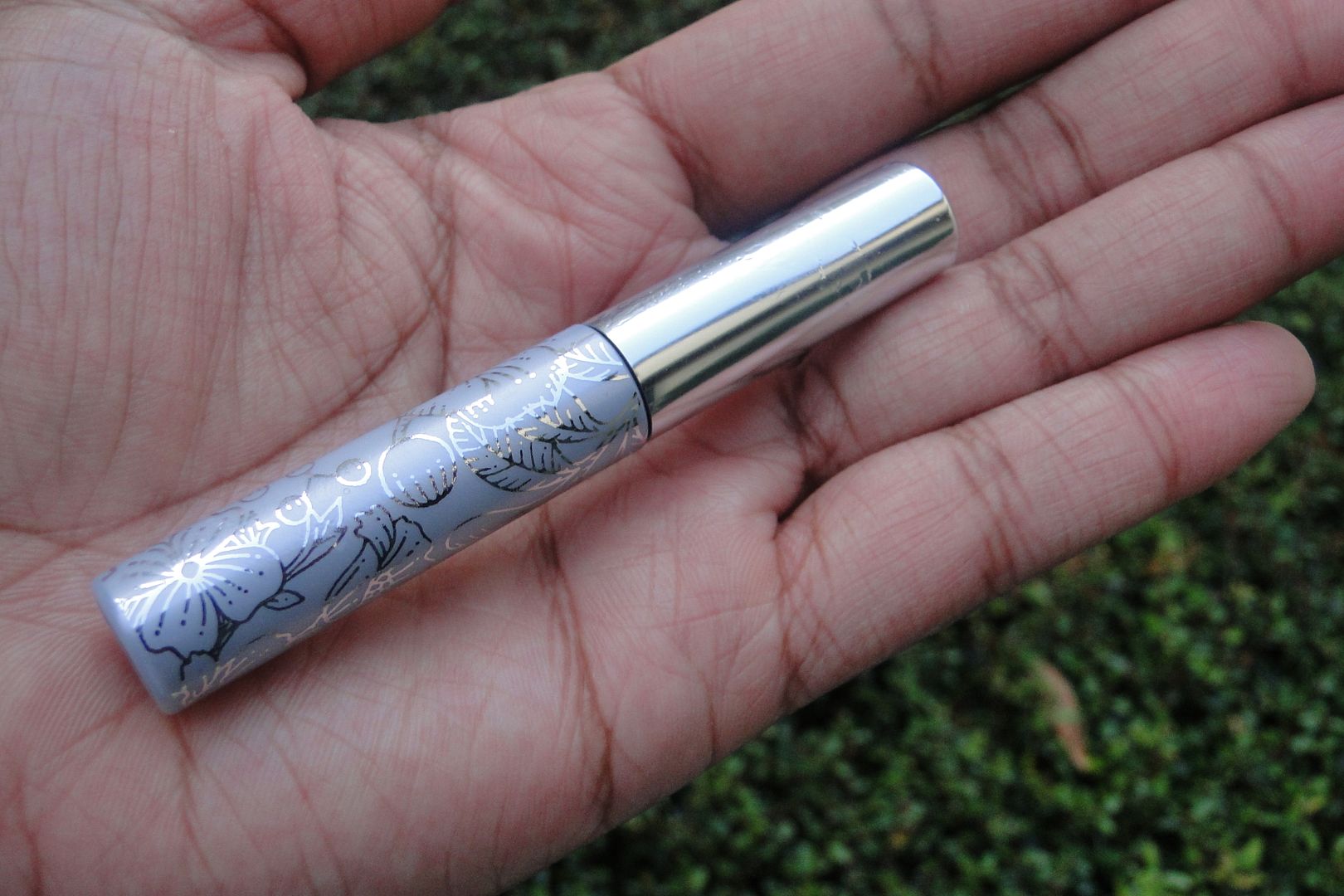 Price: $10
Packaging (brush wand): 5 out of 5
Overall: 5 out of 5
What It Claims: "This mascara's brush was engineered to grasp even the tiniest of bottom lashes; its expert formula resists pesky smears." (source)
The Truth: This makes SO much sense!
What I Loved About It: The entire concept yo.
What I Didn't Like: It was all good in the hood.
Overall: Honestly, Clinique…if I could hug you, I would. I'm not saying that you guys invented this (I know Tarte has a similar mascara) but kudos to y'all for coming out with it. I'm not the kind of gal that applies a lot of mascara to my lower lashes. And it's really only because I find it to be more hassle than what it's worth. Don't get me wrong,  I LOVE the the baby doll eyes look I get from applying mascara to the bottom lashes. But I don't love the smudging that I ALWAYS endure when applying it.
Clinique has made it easy for us. Check out how small this wand is.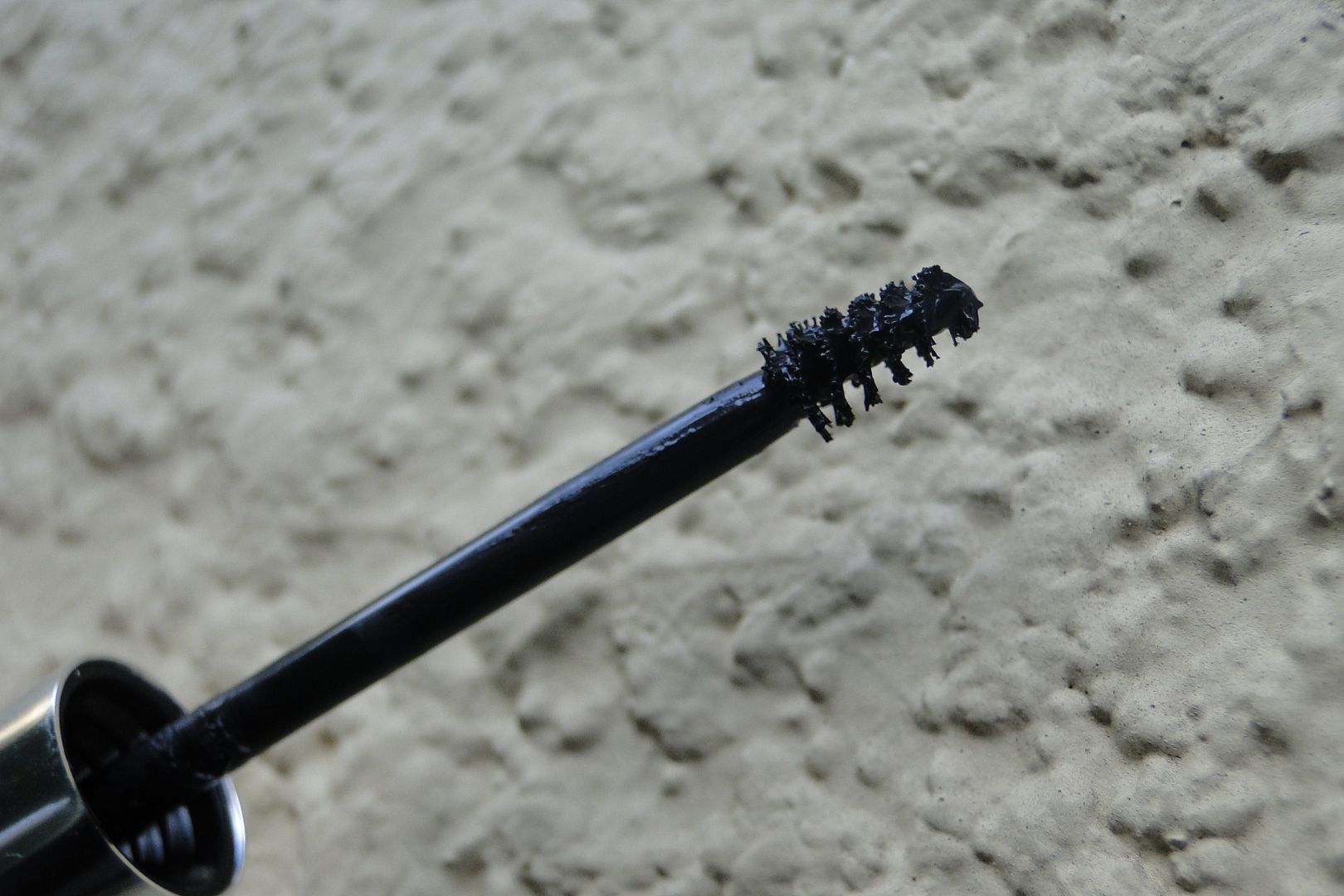 Awww! Hi little one. This is the perfect sized wand for applying to the bottom lashes. The formula is great for a good two coats. A third coat will give you spider-y lashes and increase the changes of it flaking on you.
I like that the formula is long-lasting. It removes easily with warm water. It takes gentle massage on the lashes and it slides right off. One tube will give you a 90-day supply and I don't think that's a bad price for $10.
Bare Lashes
Lashes with 2 Coats of mascara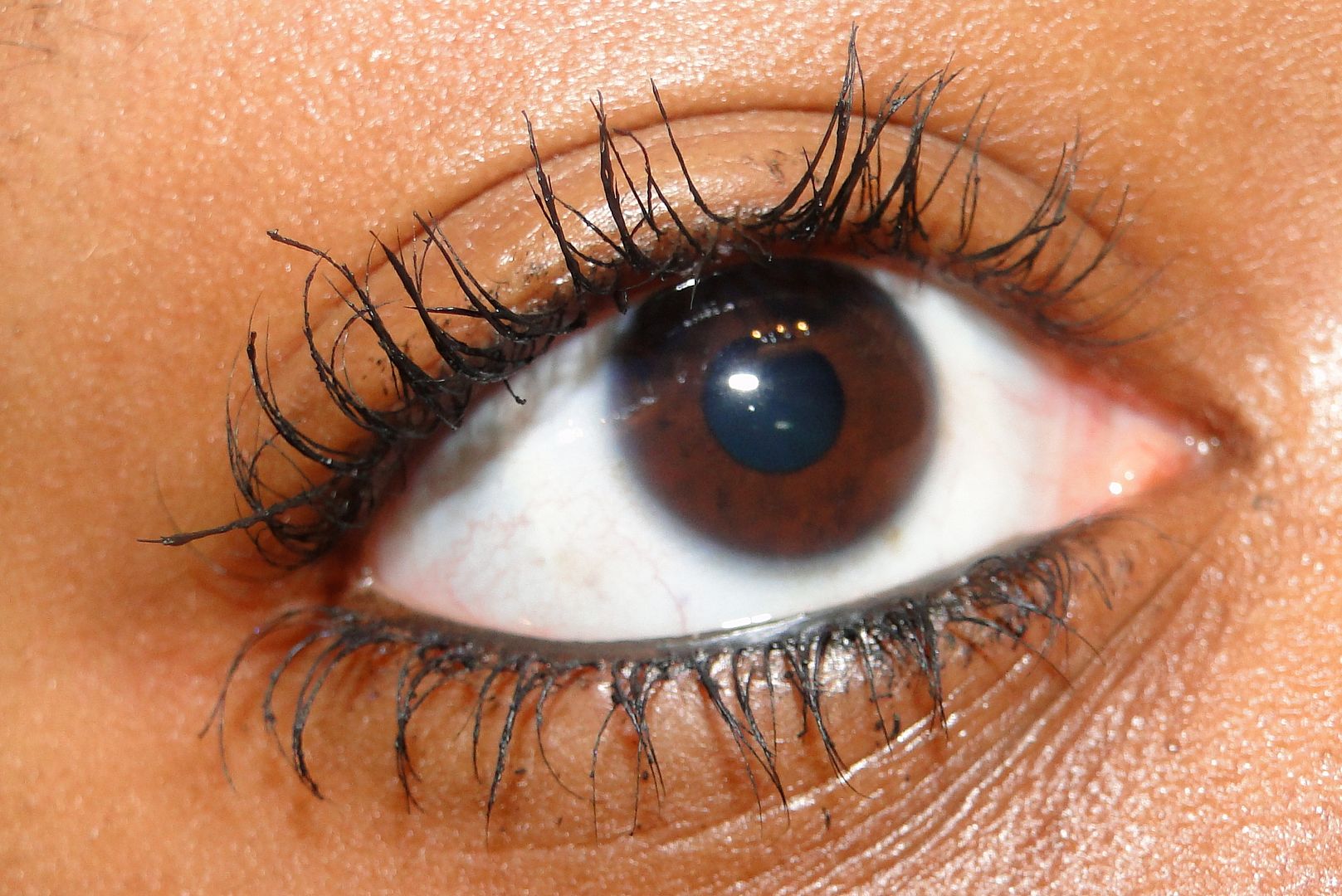 If you've never worn mascara on your bottom lashes, you may want to give it a whirl. It reaaaalllly opens up the eyes.

Do I recommend it?: Absolutely. This wand also make for great separating for us ladies with the pesky top lashes.
Have you tried this mascara yet? Whatcha think? Check out the reviews on Sephora. I'm not the only gal lovin' it. If you want to see it applied in real time action, check out my video review of it here.