Have y'all heard about this mascara or am I the only loser late to the party? I was browsing Clinique's site one day only to come across this little gem. And don't you just love how blunt the name of the mascara is. Forget all the frilly adjectives here, folx. Clinique straight up told us 'You brush, then comb'. I am lovin' the keep it real-ness. But is the mascara just as straight up? Let's find ouuuuut.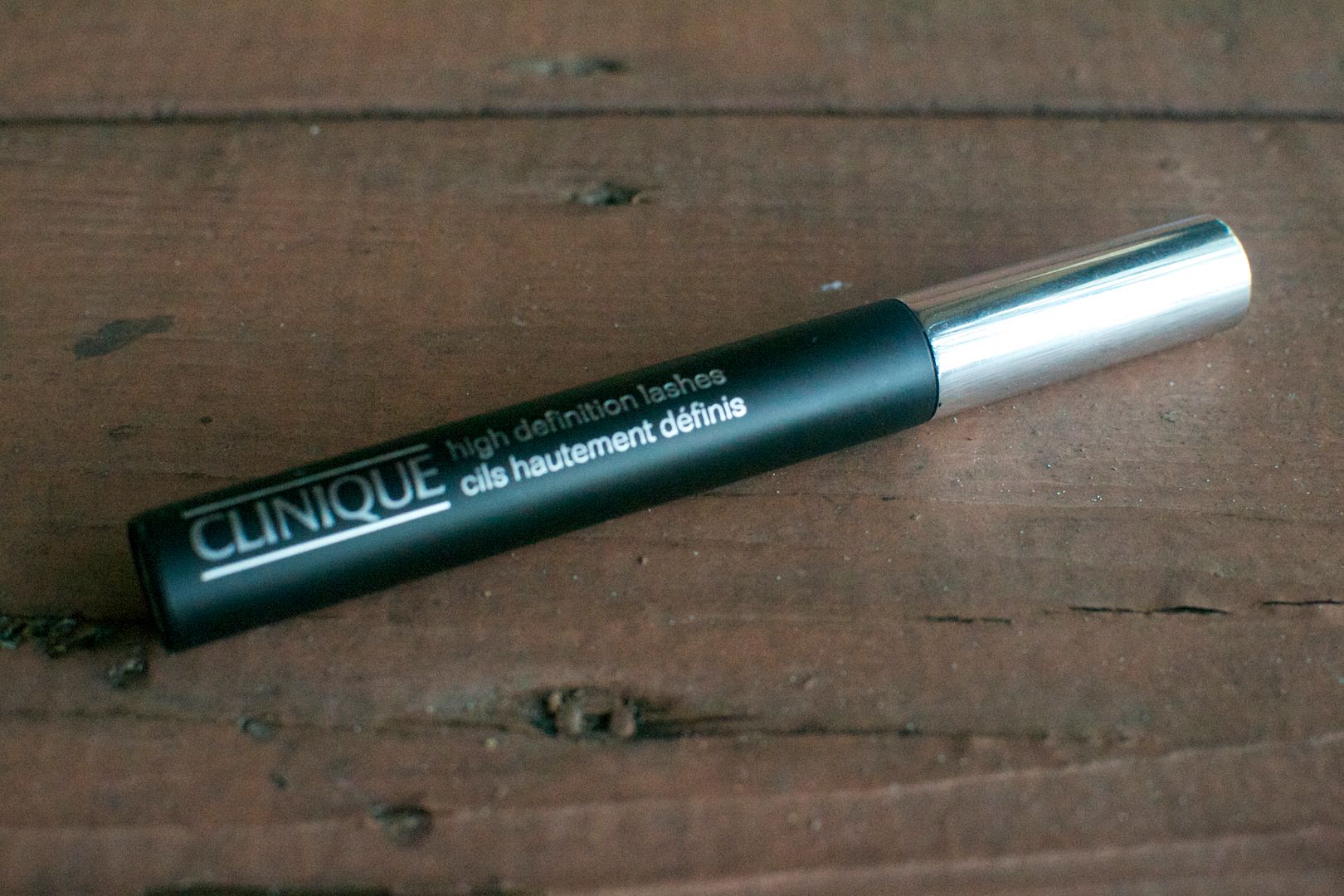 Price: $14.50 from Clinique.com and Clinique counters
Packaging (brush wand): 5 out of 5
Overall: 4 out of 5
What It Claims: Now brush, comb. Create. Brush-side coats with dramatic colour. Comb-side separates to perfection. Transforms each and every lash with extreme length and definition. Ophthalmologist tested. (source)
The Truth: Seriously Clinique…this is why you rock.
What I Loved About It: This one is easy. The wand, the wand, the wand!!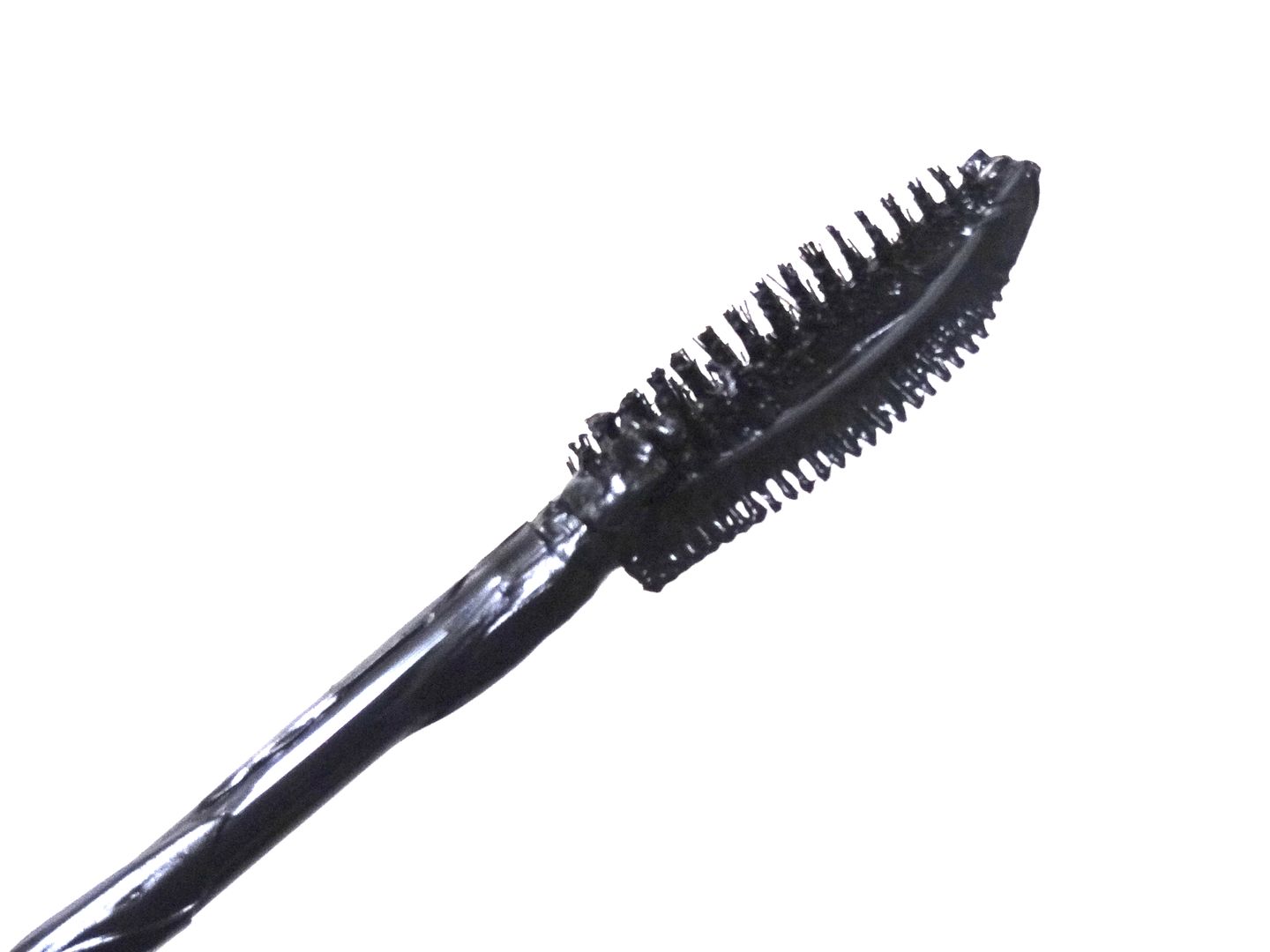 What I Didn't Like: I don't even have any complaints. I'm just…shocked and amazed. Well, I take that back. The formula is a little on the thick side.
Overall: I love reviewing mascaras with supe cool wands. A wand can often make or break a mascara's performance. Even if you've got the best formula dumped inside a gorgeous tube, if the wand is the pits, chances are the mascara will suck. Unfair, I know but that's just how it is in the mascara game.
Clinique has ingeniously combined the best of both worlds of a wand, a brush and a comb. I like both. I thought the comb-like wand on Maybelline Lash Sylist (RIP) was great. To see a comb incorporated alongside a brush is just like…OMG, amazing!
And the #1 reason why I'm so giddy about this mascara wand is because I think it incredibly diverse. If you have issues applying mascara mascara with a traditional wand, the comb is just a turn of the wrist away. Do I agree with the brush first and then comb secondly aspect? Why…yes, I do! Brushing the lashes first allows you gently coat and elongate them. Combing them afterwards then allows you to separate evenly. Have you ever had a mascara that gave great volume and length but after a coat or two, it was a hot clumpy mess? I run into that problem quite frequently. And what sucks more is when you try to sort out the clumps, you're left with a mess so big that you're better off removing the mascara and starting over. Clinique High Definition allows you to comb through the clumps (should you have them) and elongate your lashes even more. It's perfect!
I did find the formula of the mascara a bit on the thick side but nothing that the comb can't tweak. A thick formula can also lead to flakiness and hard lashes, but surprisingly I didn't run into those issues.
Bare Lashes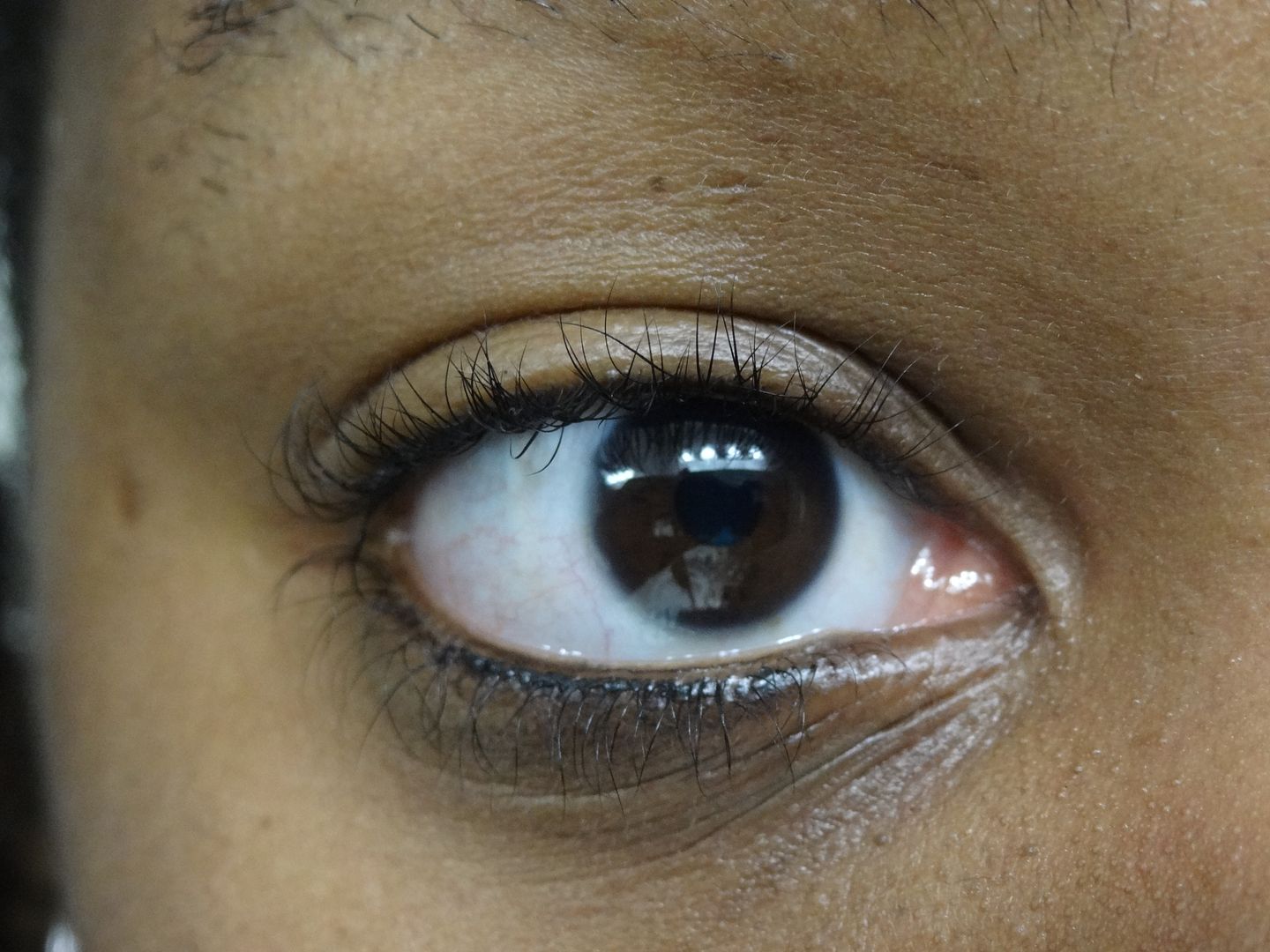 1 coat using the brush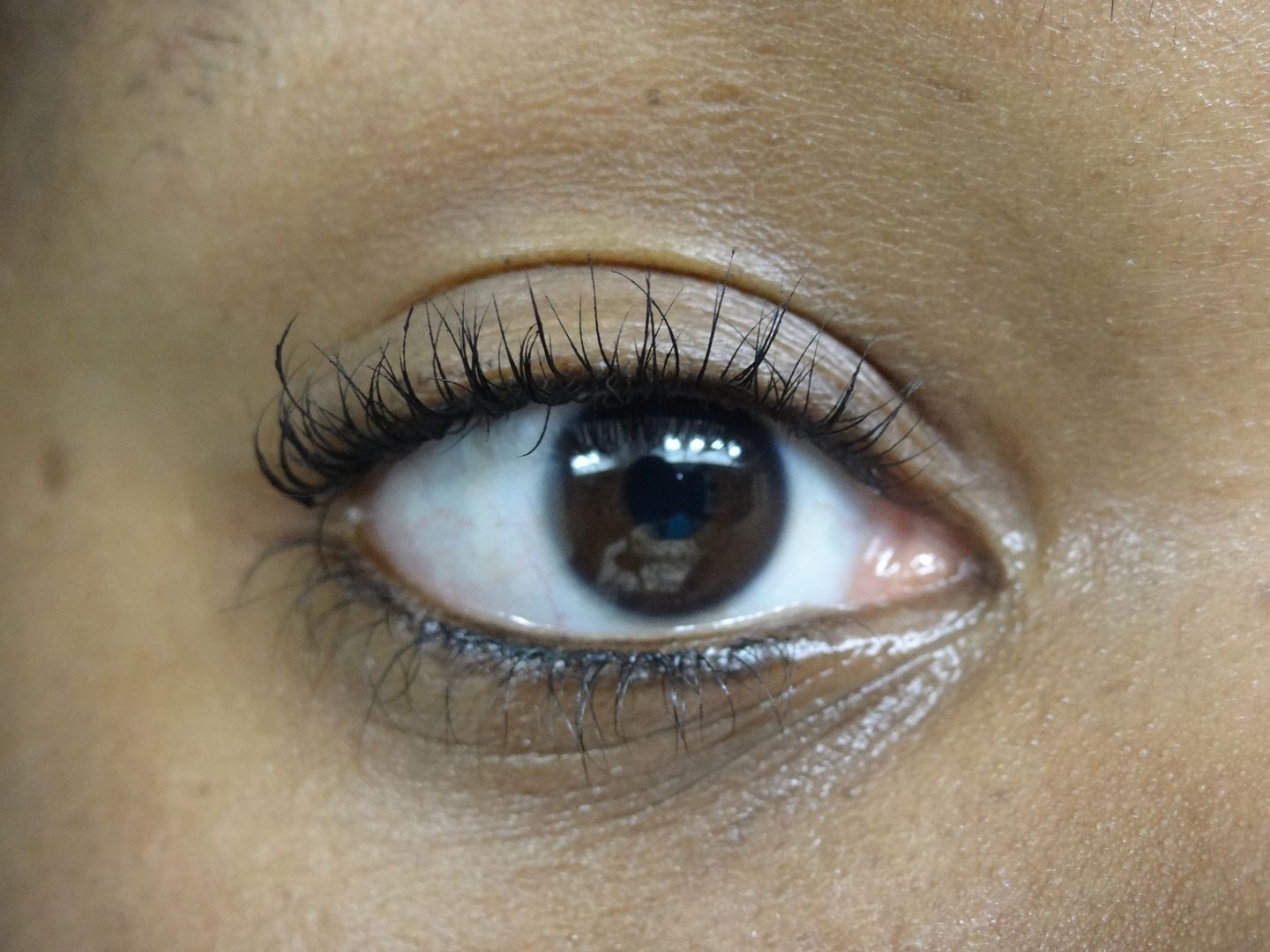 Combed after brush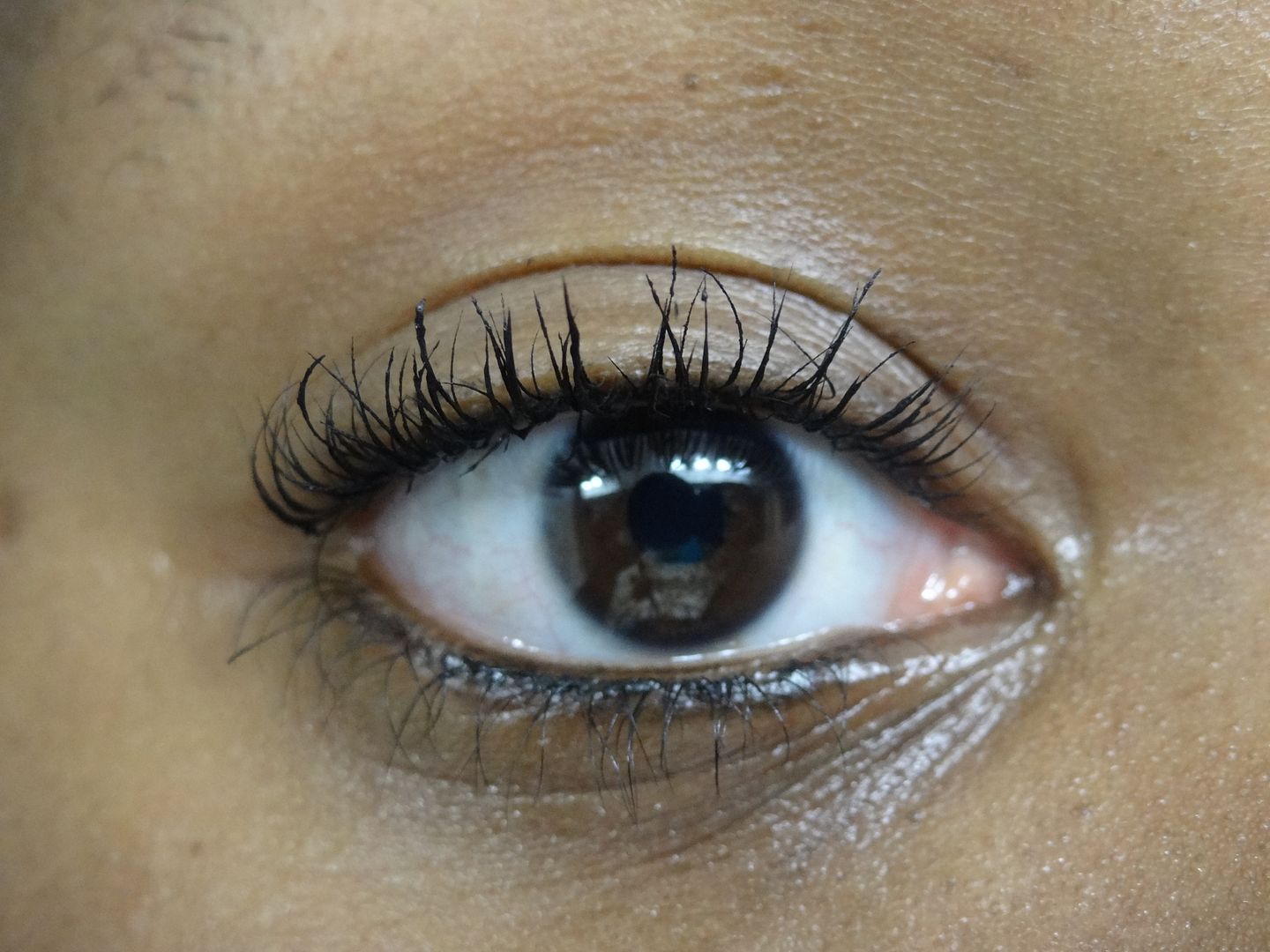 ….and all together now.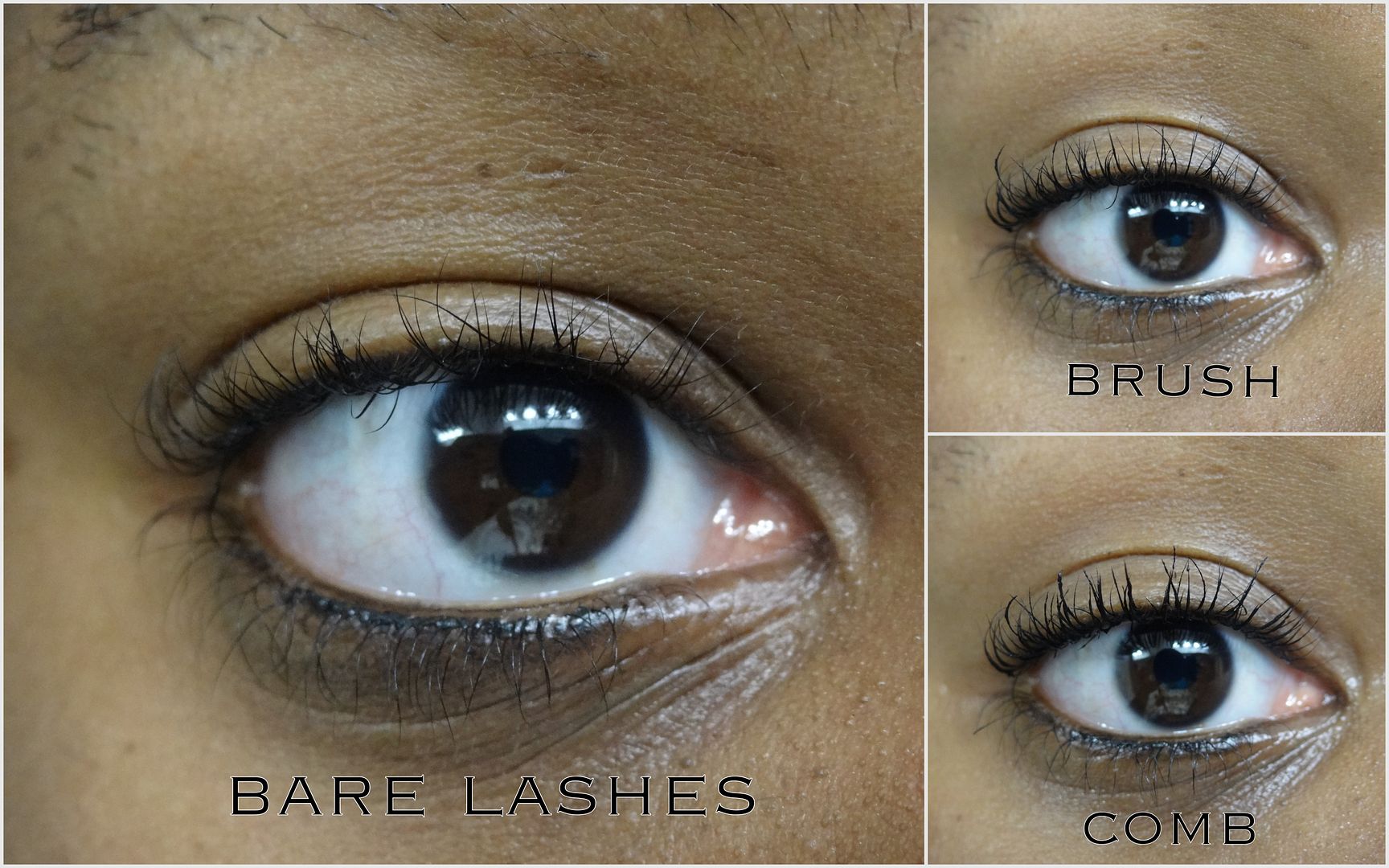 Do I recommend it?: Oh yeah! Especially if you have wonky lashes that need some straightening out. This mascara is perfect for the job.
Am I the only crazy gal that is just now discovering this mascara? Have you tried it yet?