Why is it that every time I see the name C.O. Bigelow, I think of the movie Deuce Bigalow: Male Gigolo? I know, I know…how awful, am I? They have absolutely NOTHING to do with each other but guess which one rocks more than the other?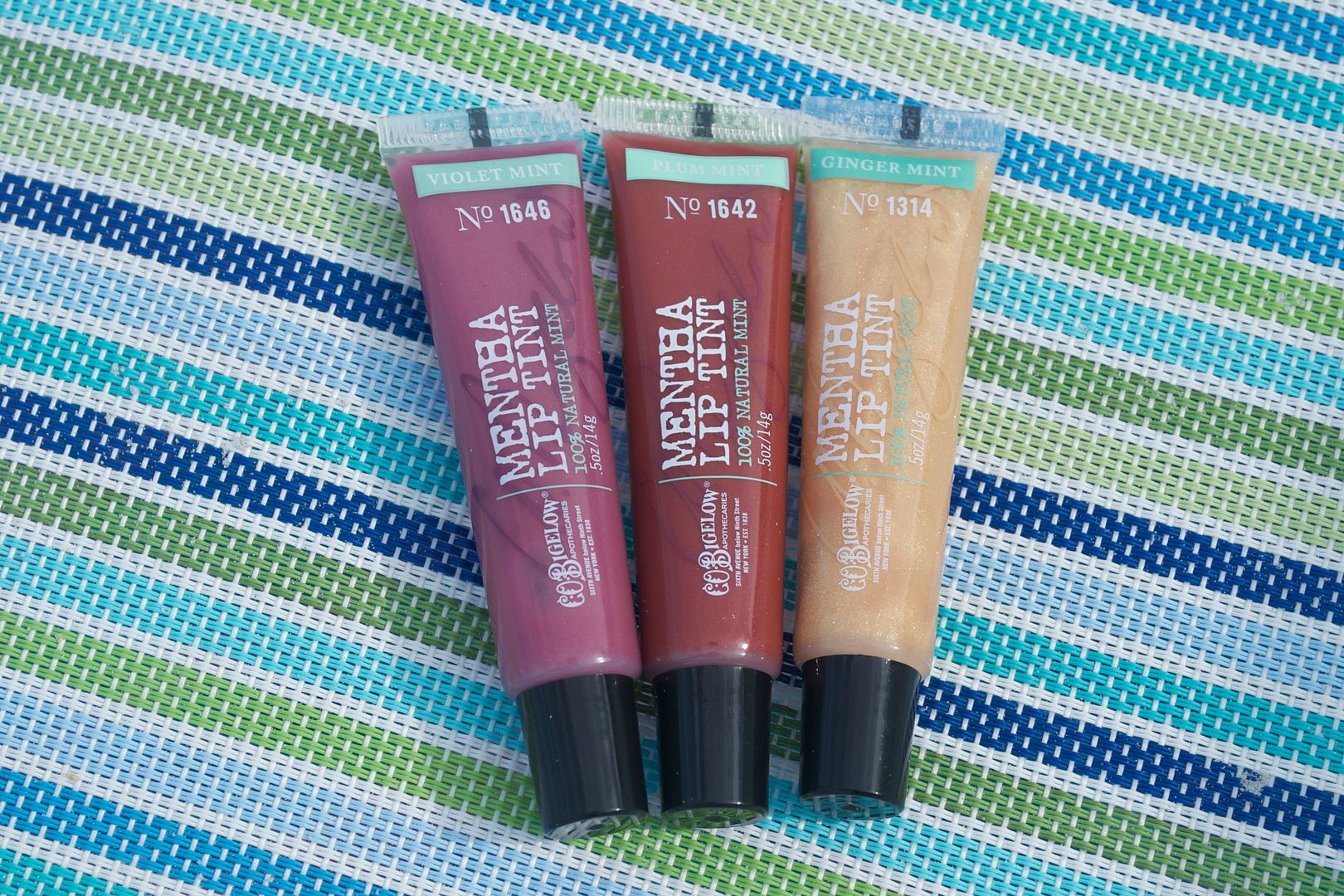 C.O. Bigelow Mentha Lip Tints, of course! Please tell me you've heard of these? Please oh please. These are some of my favorite lippies. And for good reason. They taste good!! Not that I purposely go around eating my lipglosses . Oh come on! Don't act like you've never licked your lips and accidentally tasted your gloss. You KNOW you've done it. While incidents like this leave me with a sour stomach, C.O. Bigelow Mentha Lip Tints are surprisingly and pleasantly…yummy! You can find these tasty wonders at Bath & Body Works retailing for $7.50. Are they worth the price? I say so. They come in several shades. A few of them are super sheer and look great worn alone or on top of your favorite lipstick for some added moisture. And others are opaque enough to actually be seen when worn solo.
Check out that Ginger Mint. Sparkle galore, uh? You may have to do some re-applying as these aren't the longest lasting glosses in the world, but what they WILL do is keep your lippies moisturized for hours at a time. The 100% natural mint flavor feels cooling on the lips and it's one of those glosses that you likely won't stop using, even if you've found another favorite.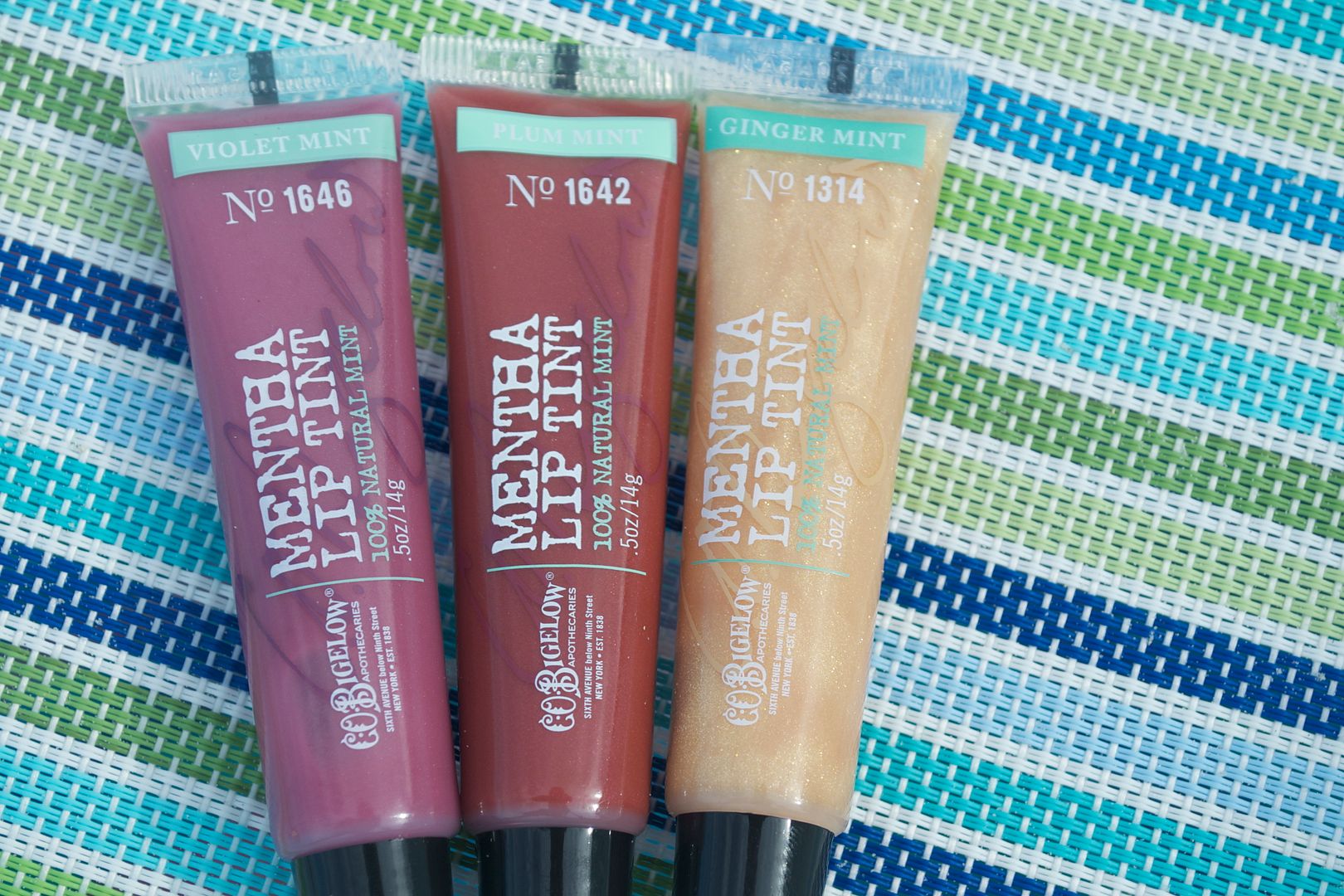 I loves these and will be scooping some up as stocking stuffers for the holiday season. I know. That holiday season will be rolling around before we know it. In fact, I've got my eyes on the Holiday Shortbread Lip Tint. Dear Heavens, that sounds just wonderful. But don't worry…it'll be for my lips only. I won't go around eating it.
I promise.
Have you tried any C.O. Bigelow Mentha Lip Tints?