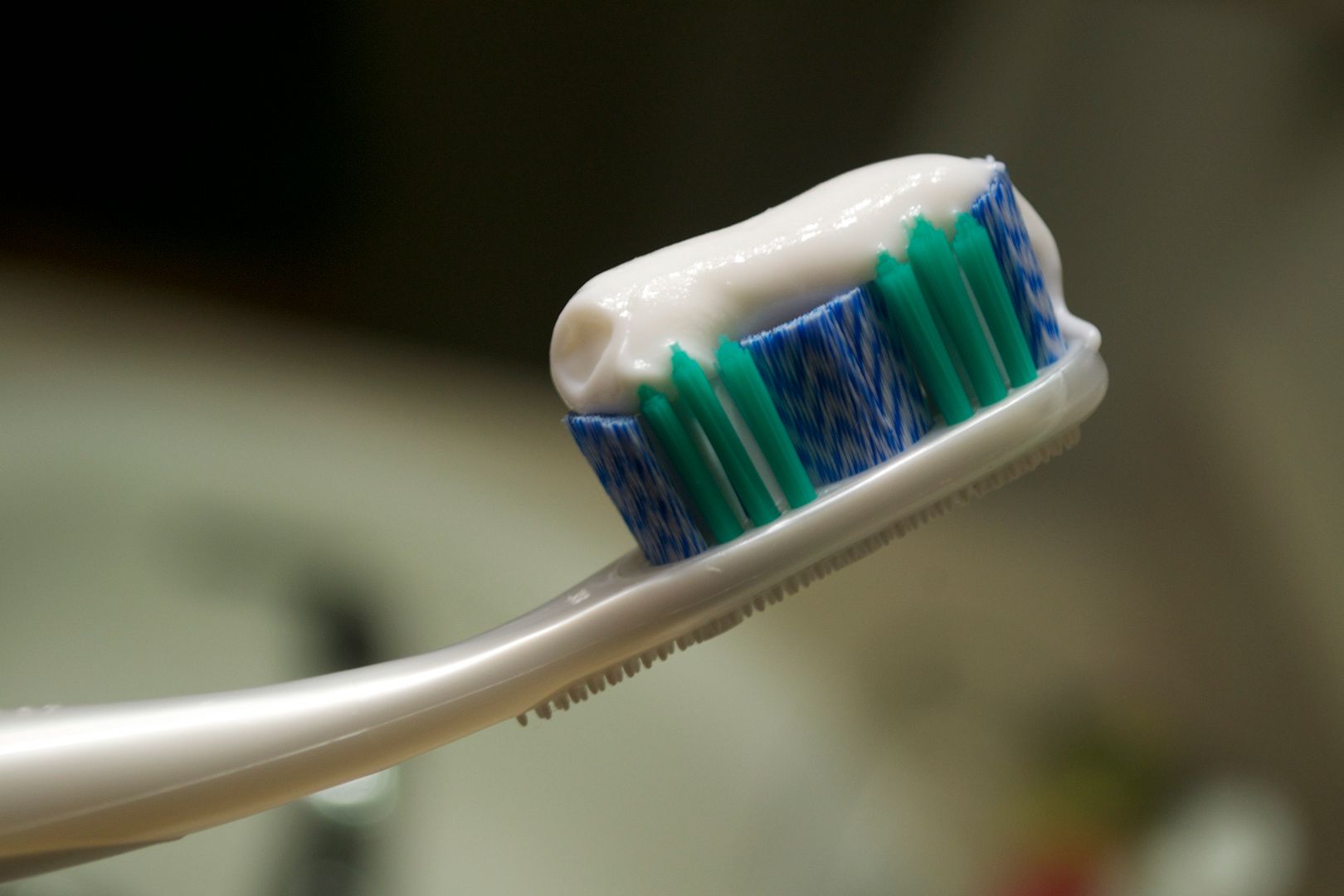 My dentist and I are good friends. She applauds me for having the most impeccable rows of teeth that she's ever seen and I bring her beauty goodies. Fair trade if I do say so myself. Okay, soooo…I'm exaggerating. I don't have THEE most impeccable rows of teeth. But considering I've never had braces or professional bleach jobs OR anything other than a cavity filling (hate me yet?), I'd say my dental beauty is up to par. Even more so now that I've got Colgate Optic White.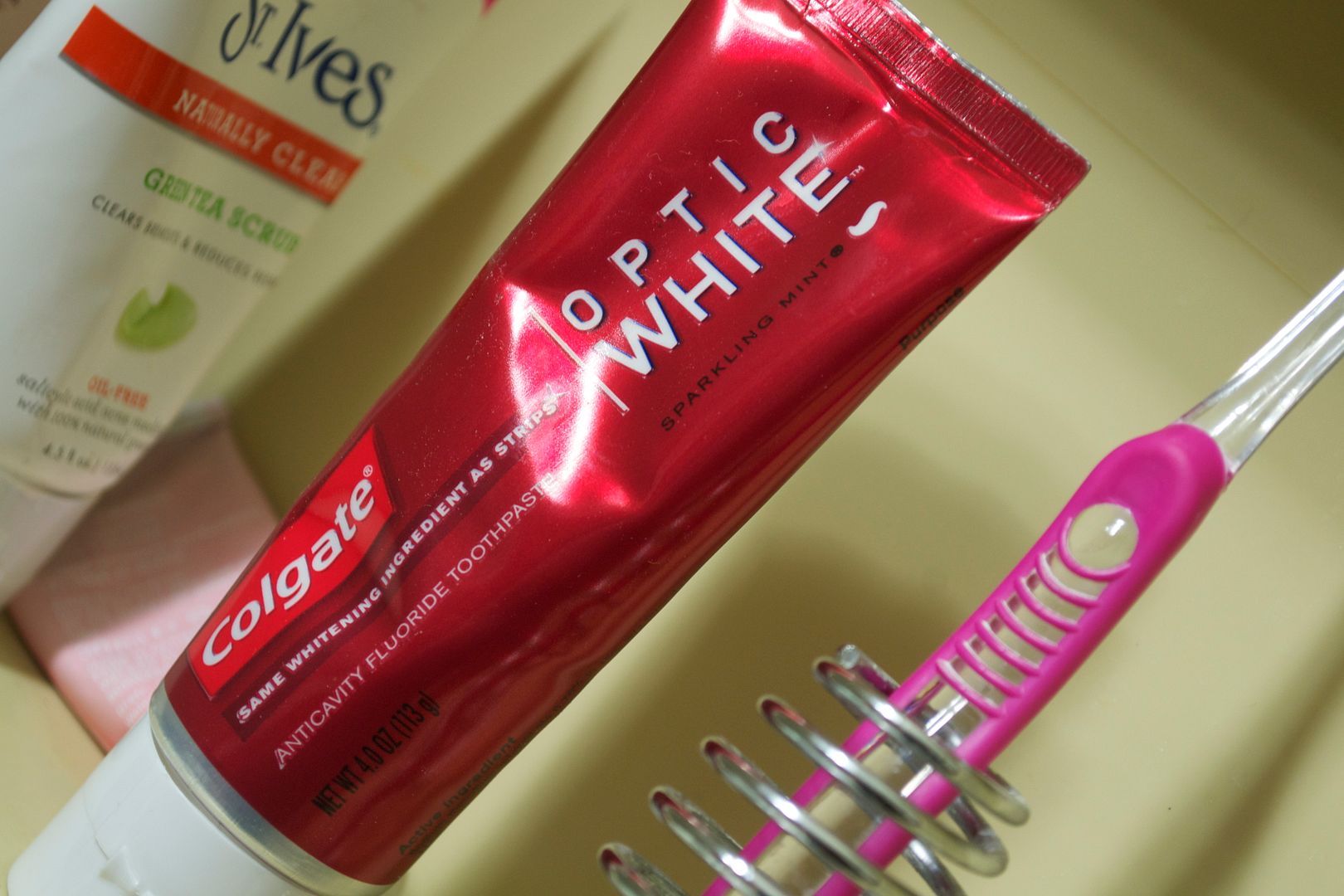 This toothpaste promises to give your teefs the white strips effect. This has me through the roof. I'm not a fan of white strips. There, I said it. Perhaps my teeth are super sensitive but the few times that I used them, I was left in tears. My teeth were so painfully sensitive that even eating hurt. I am so glad to see a better alternative. With the same whitening ingredients as the white strips, Colgate Optic has been a total BFF in my cabinet.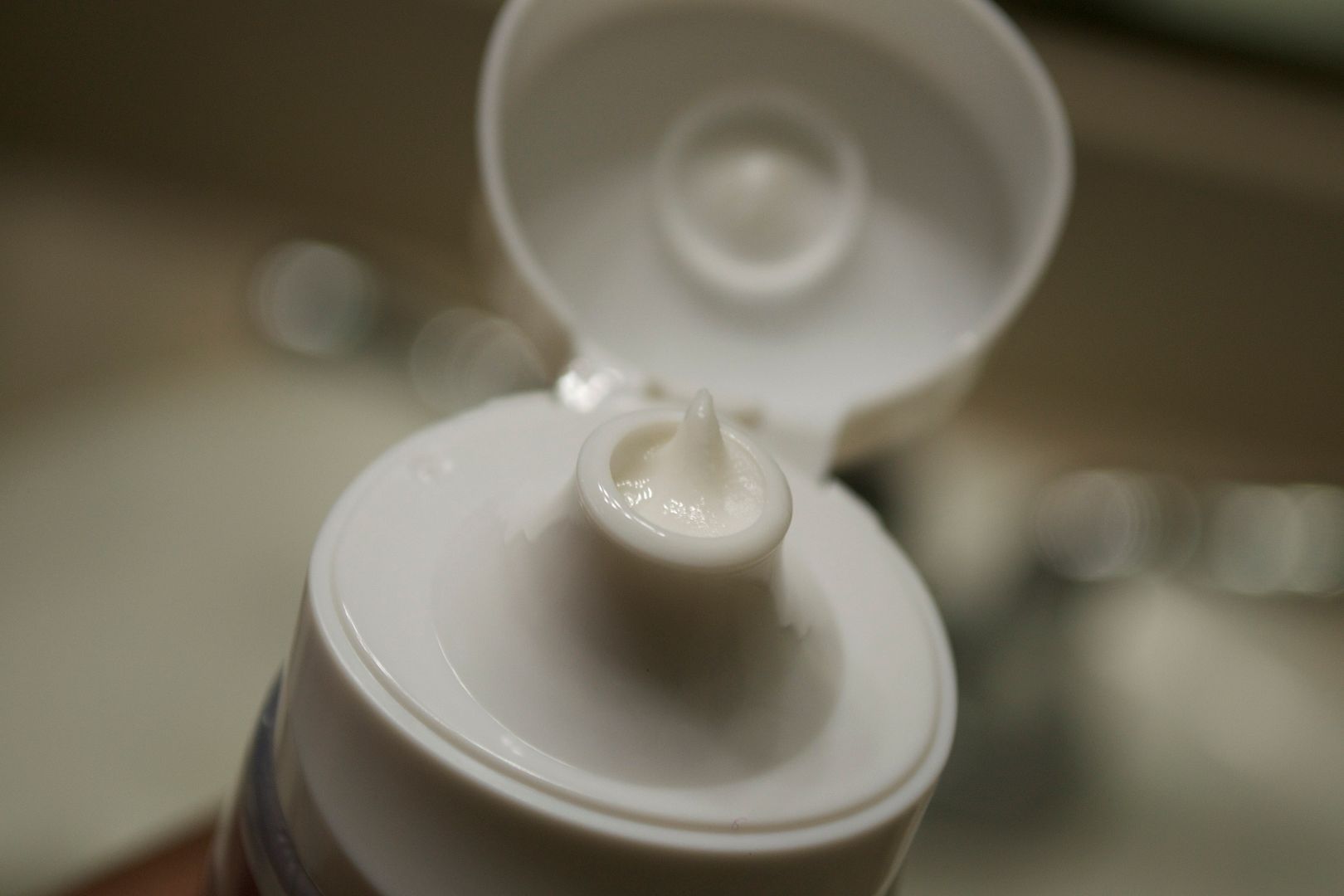 But even better than that is the Optic White toothbrush with whitening cups.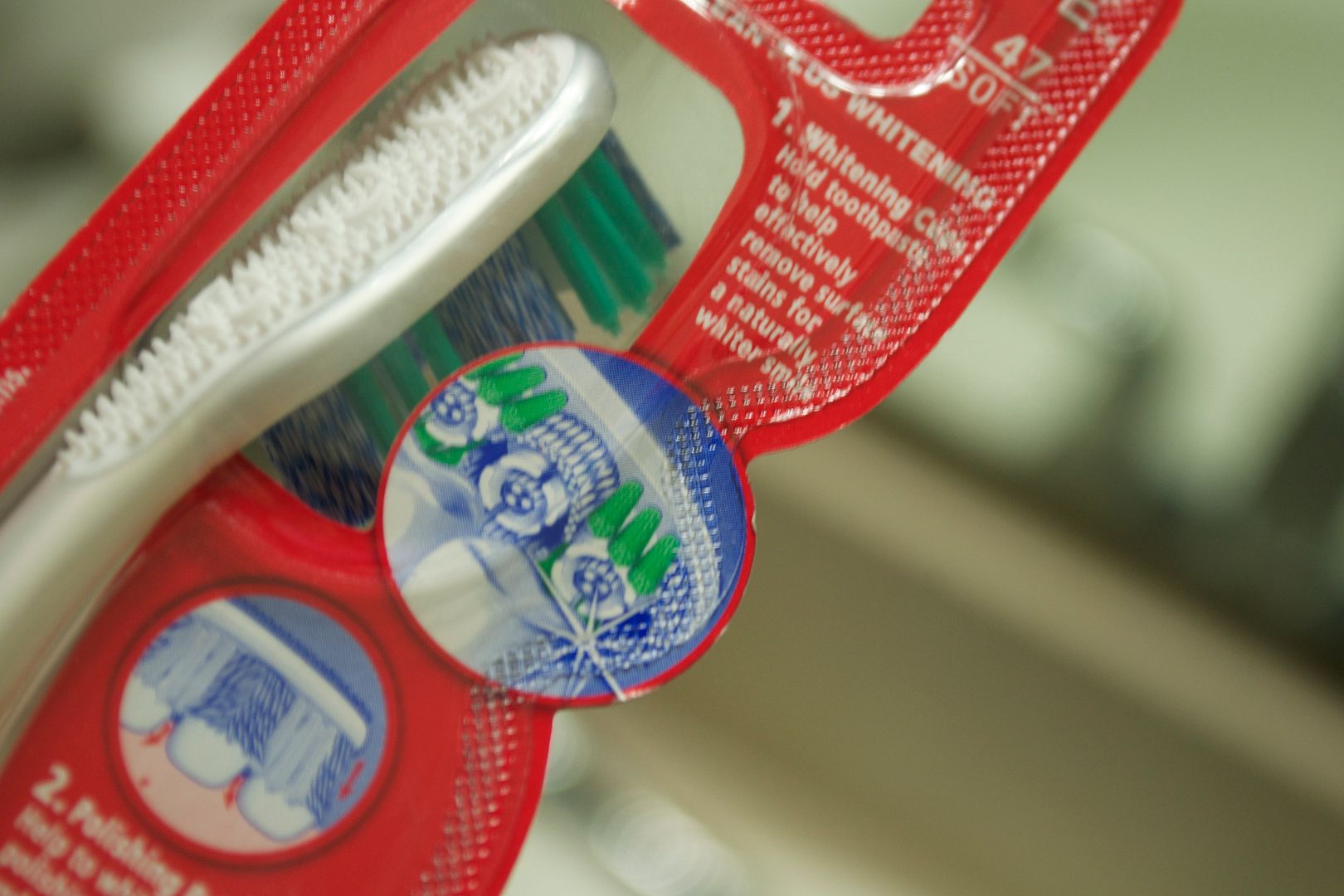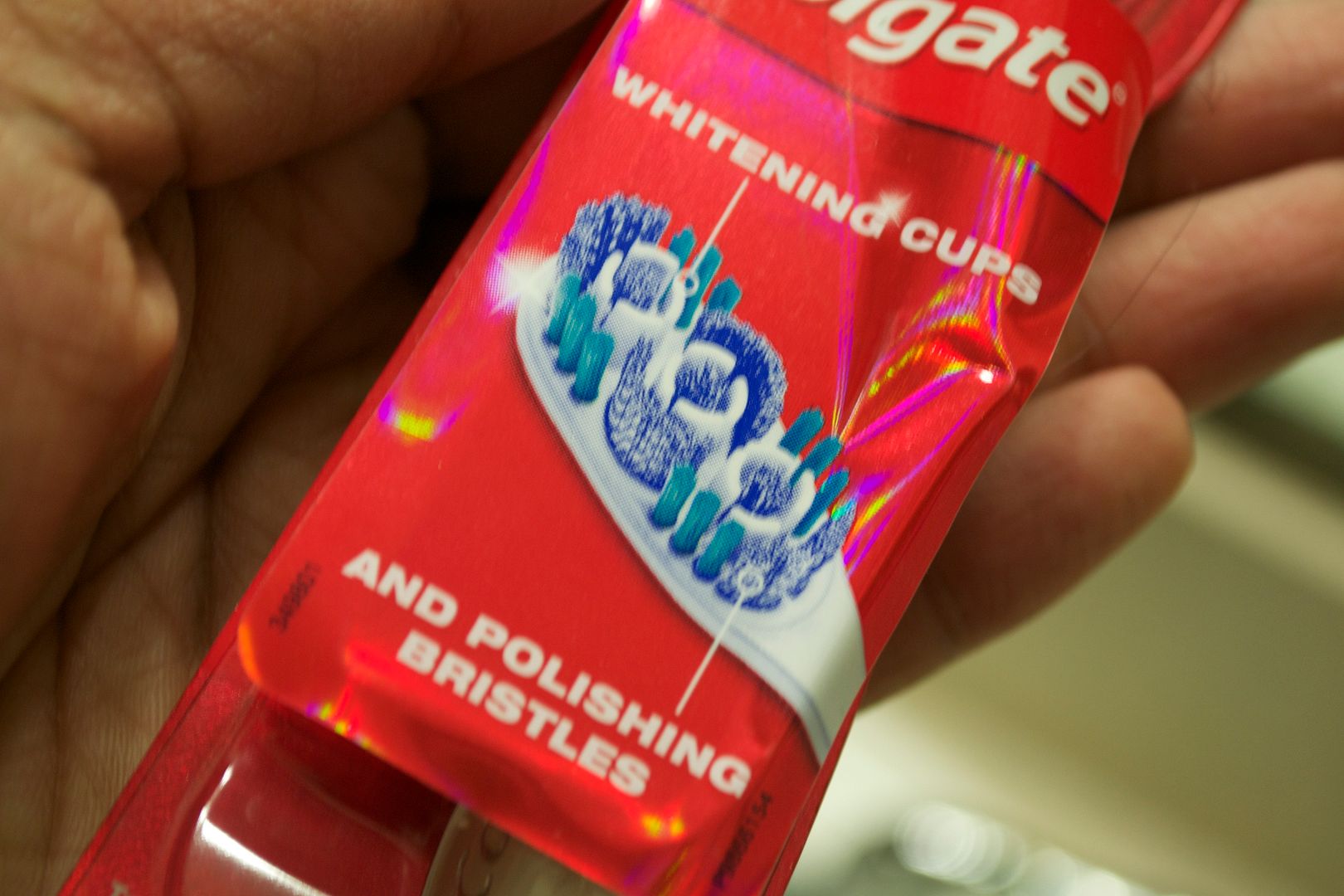 This toothbrush is sheer awesomeness.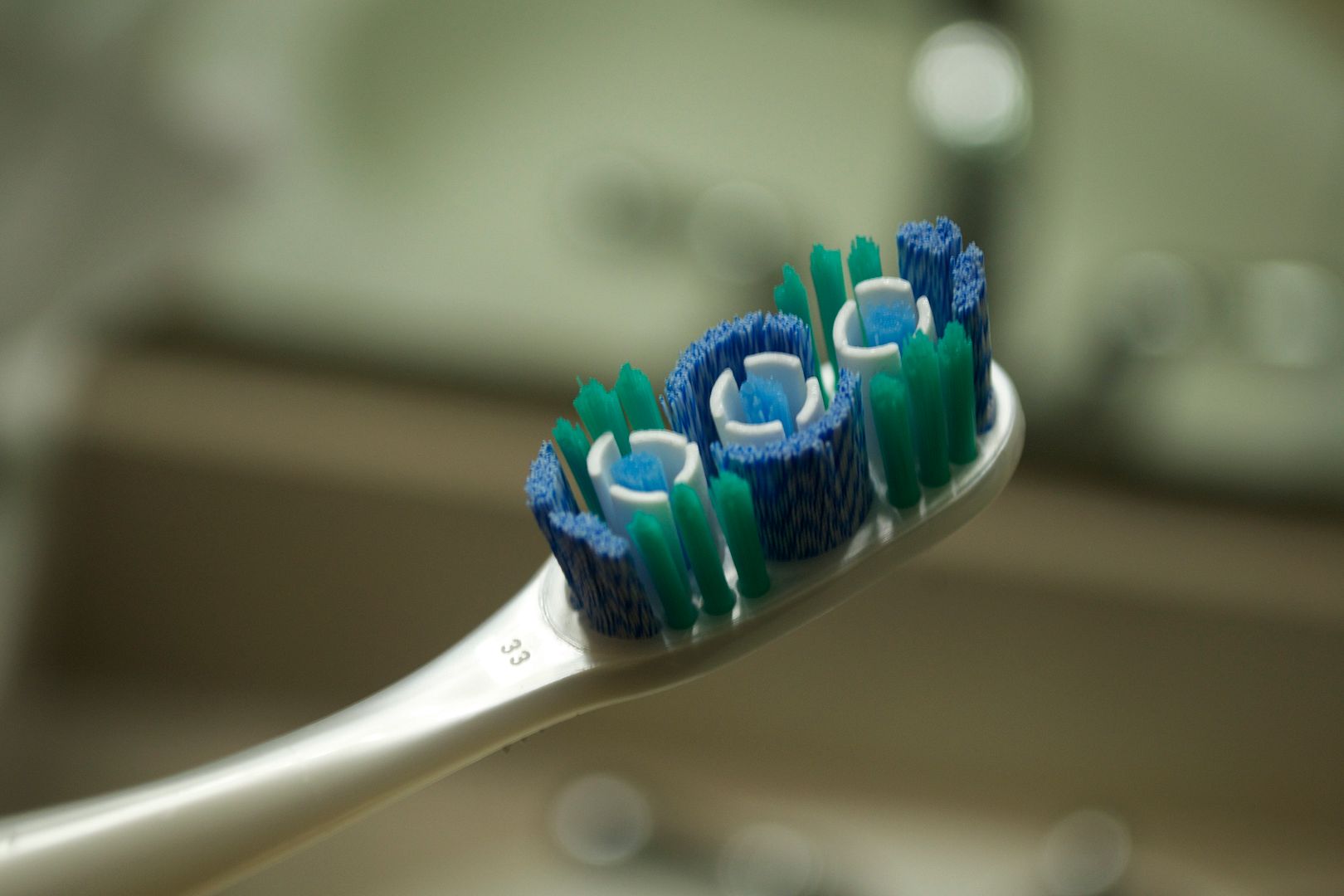 Have I noticed a huge improvement in how white my teeth are? Not yet. But I reckon with a few more weeks, I'll be singing braces to the Colgate Optic family. In the meantime, if you're in market for a new toothbrush and toothpaste, I highly recommend giving Colgate Optic White a whirl. They don't hit stores until September but when they do, run to your nearest drugstore and snag 'em with the quickness.
What do you think? Are you a friend of white strips or would you rather get the same effect from a toothpaste?