What's better than gorgeous nail polishes? Gorgeous nail polishes that have beautiful toppers and donate proceeds to great charities. Color Club Pride collection is alllllll of that. The Live Your Life benefits New York-based AIDS charities. I absolutely love the concept behind this collection and I am even more in love with the polishes. By the way, all of these polishes (except for Not Just For Kelly) are existing polishes in the Color Club clan.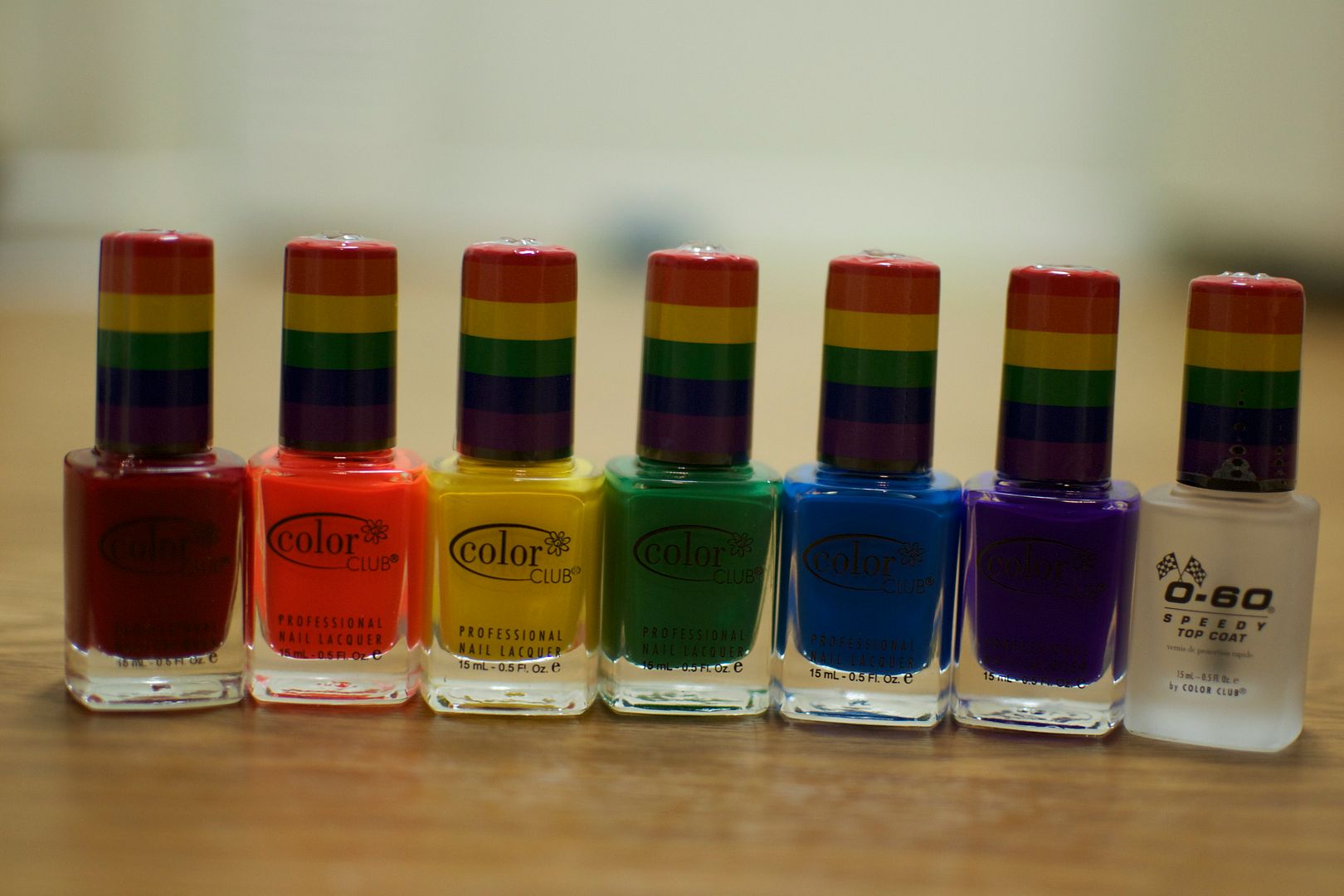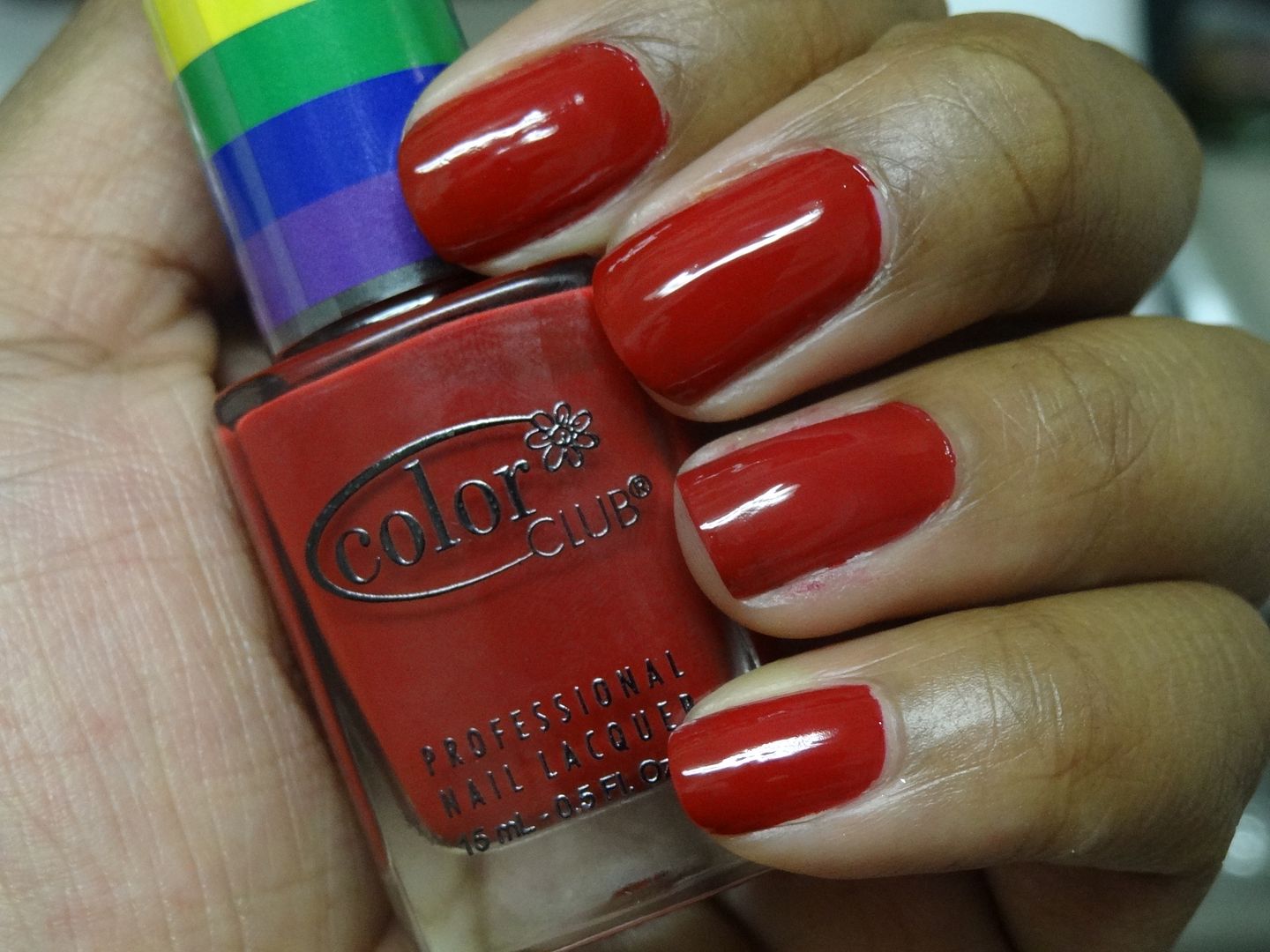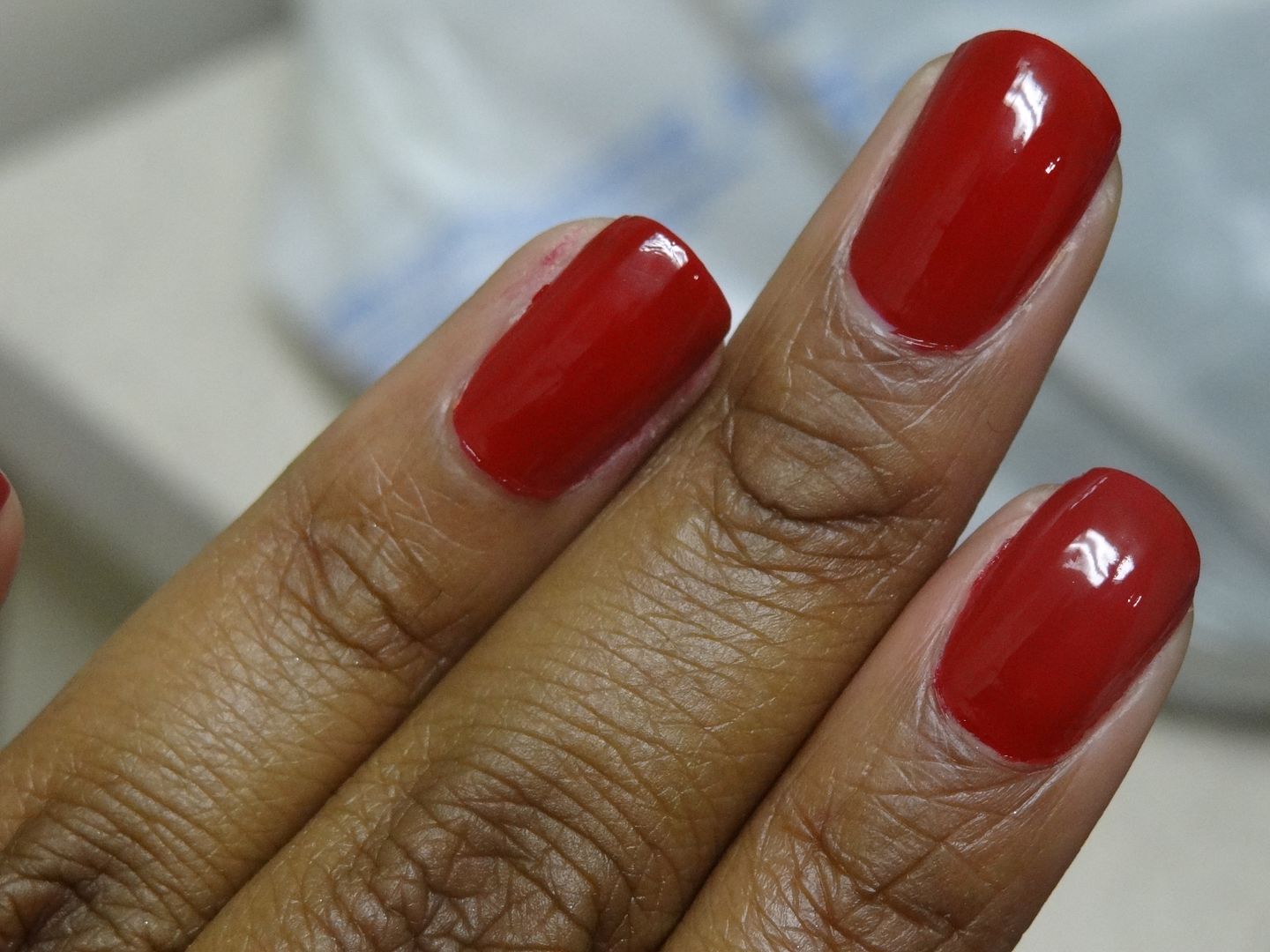 P is for Pride is your average fire engine red polish. It has more blue in it than red. There's nothing unique about it but it's still purty.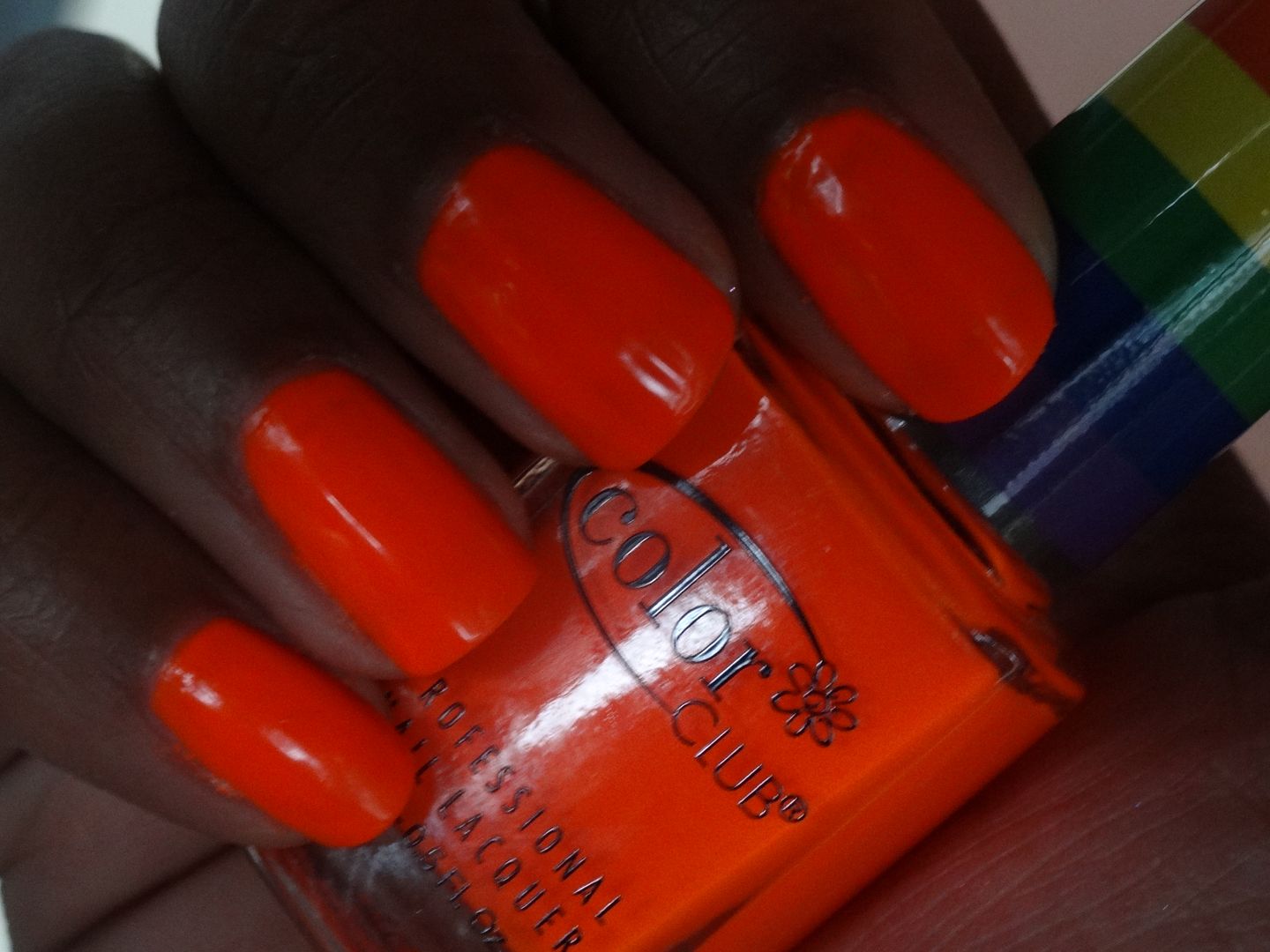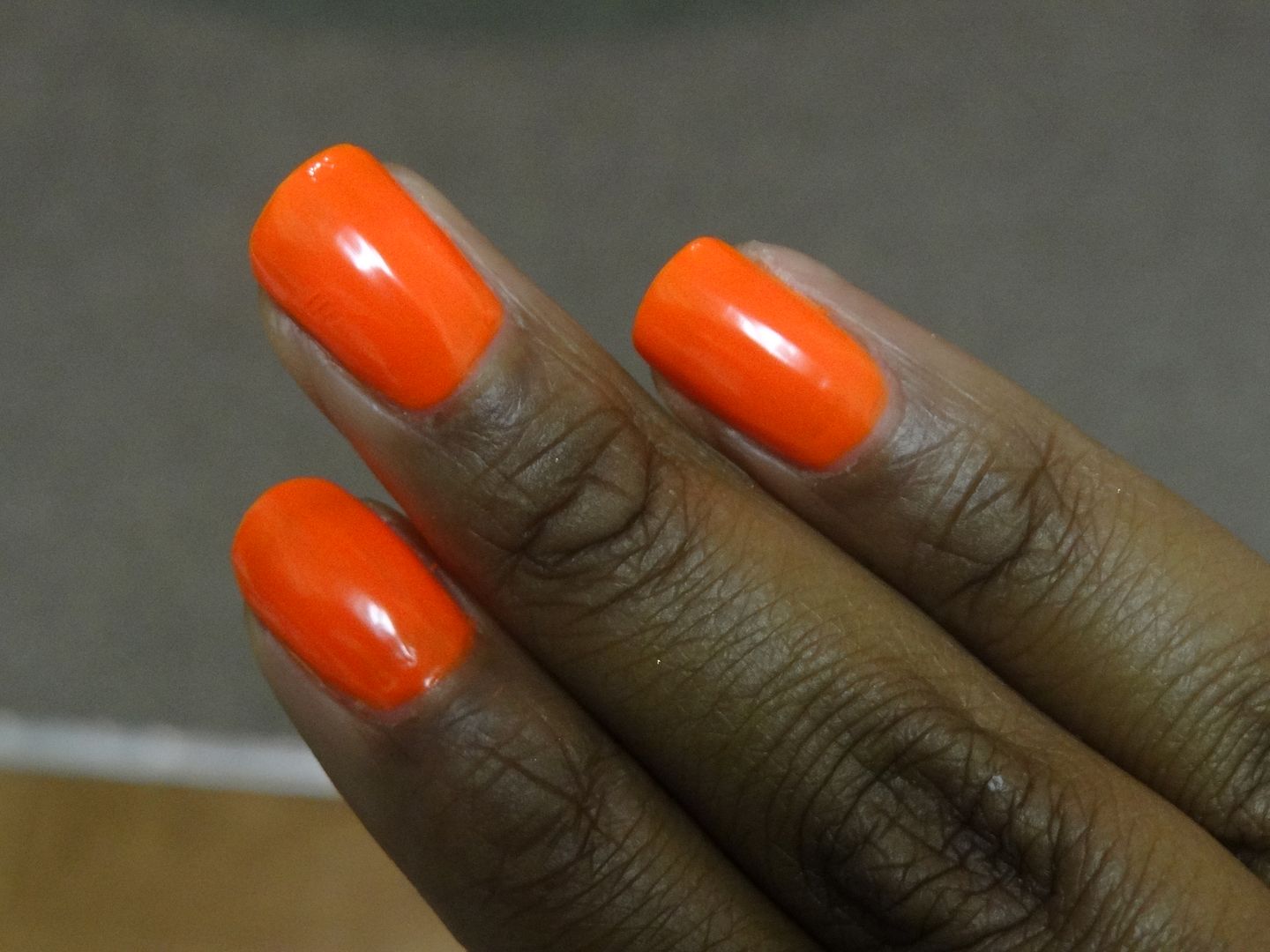 Polish For All is a neon orange. It took a good 3 coats to straighten this out and it was one of the best neon polishes that I've used.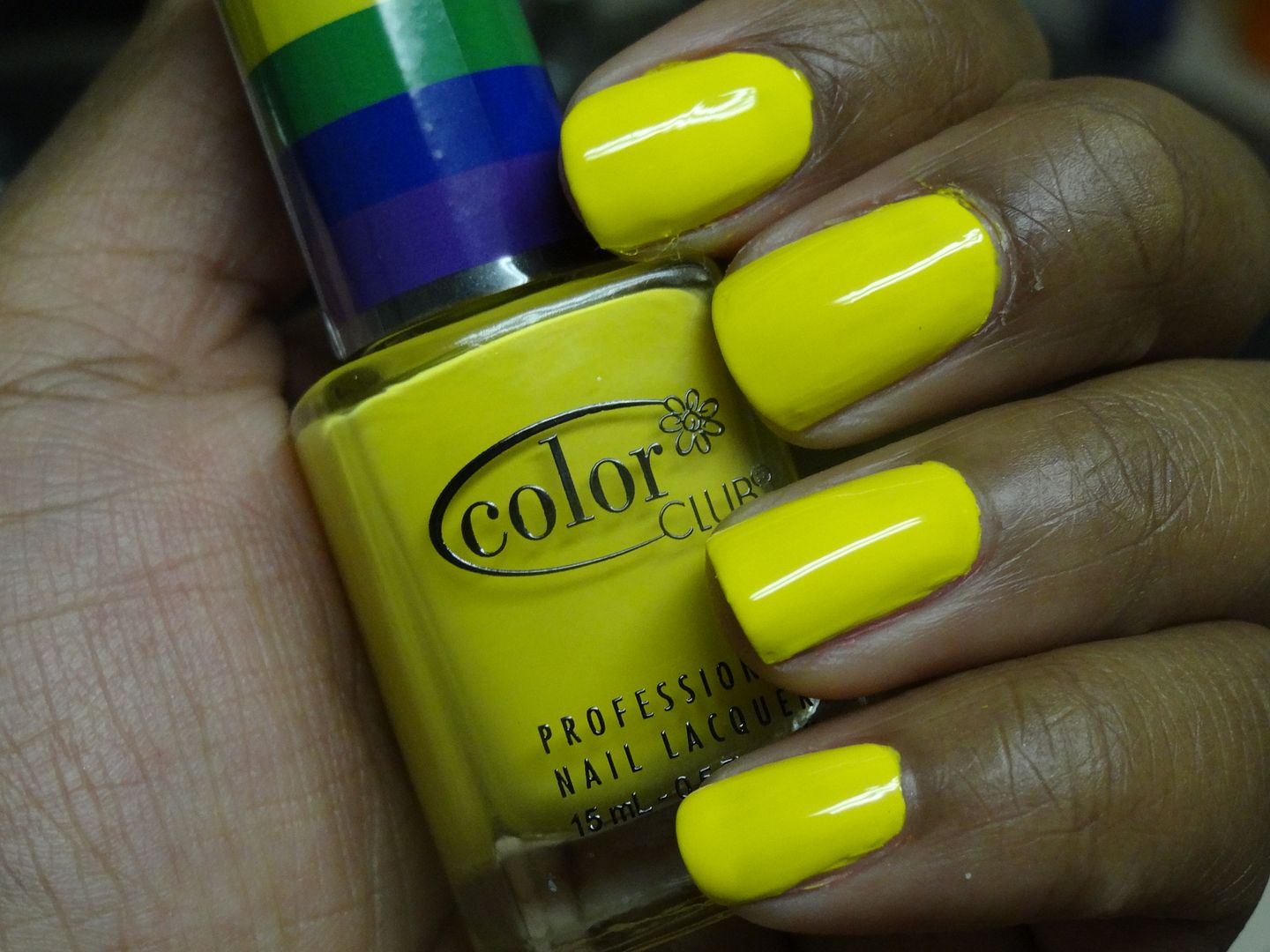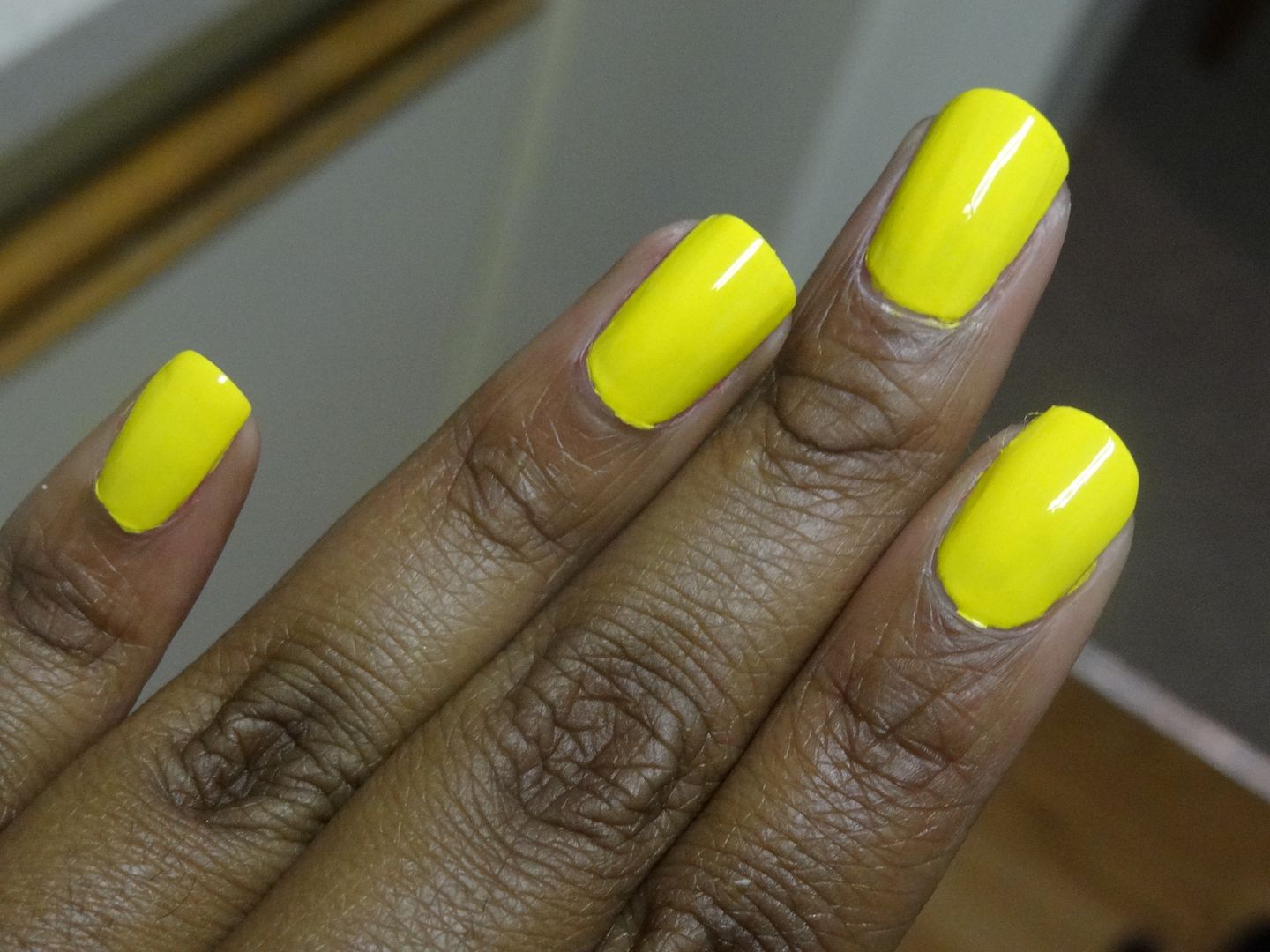 Dress for the Parade is a super duper yellow. It's a 4-coater and can be a little on the the thick side but it's beautiful nonetheless.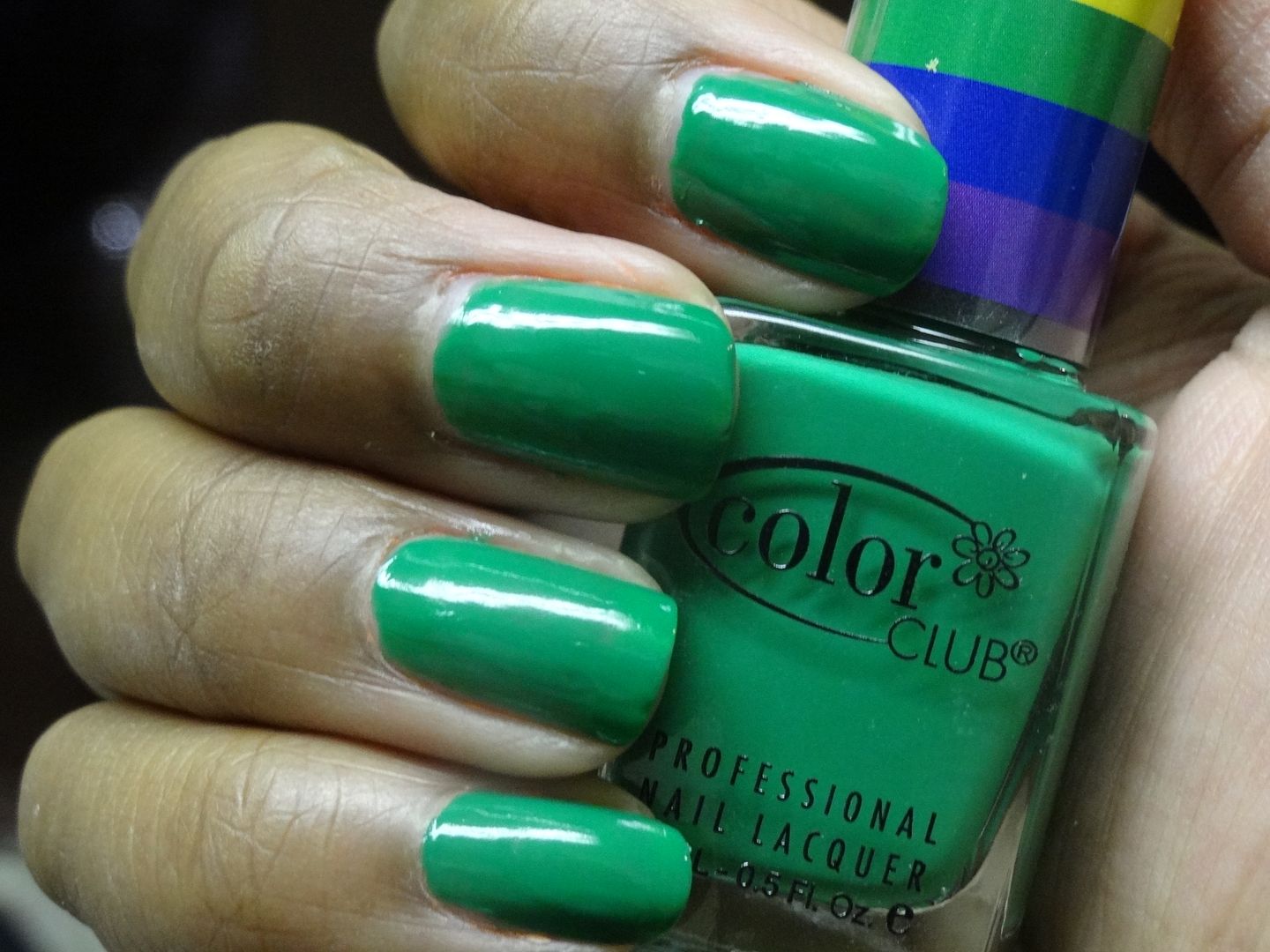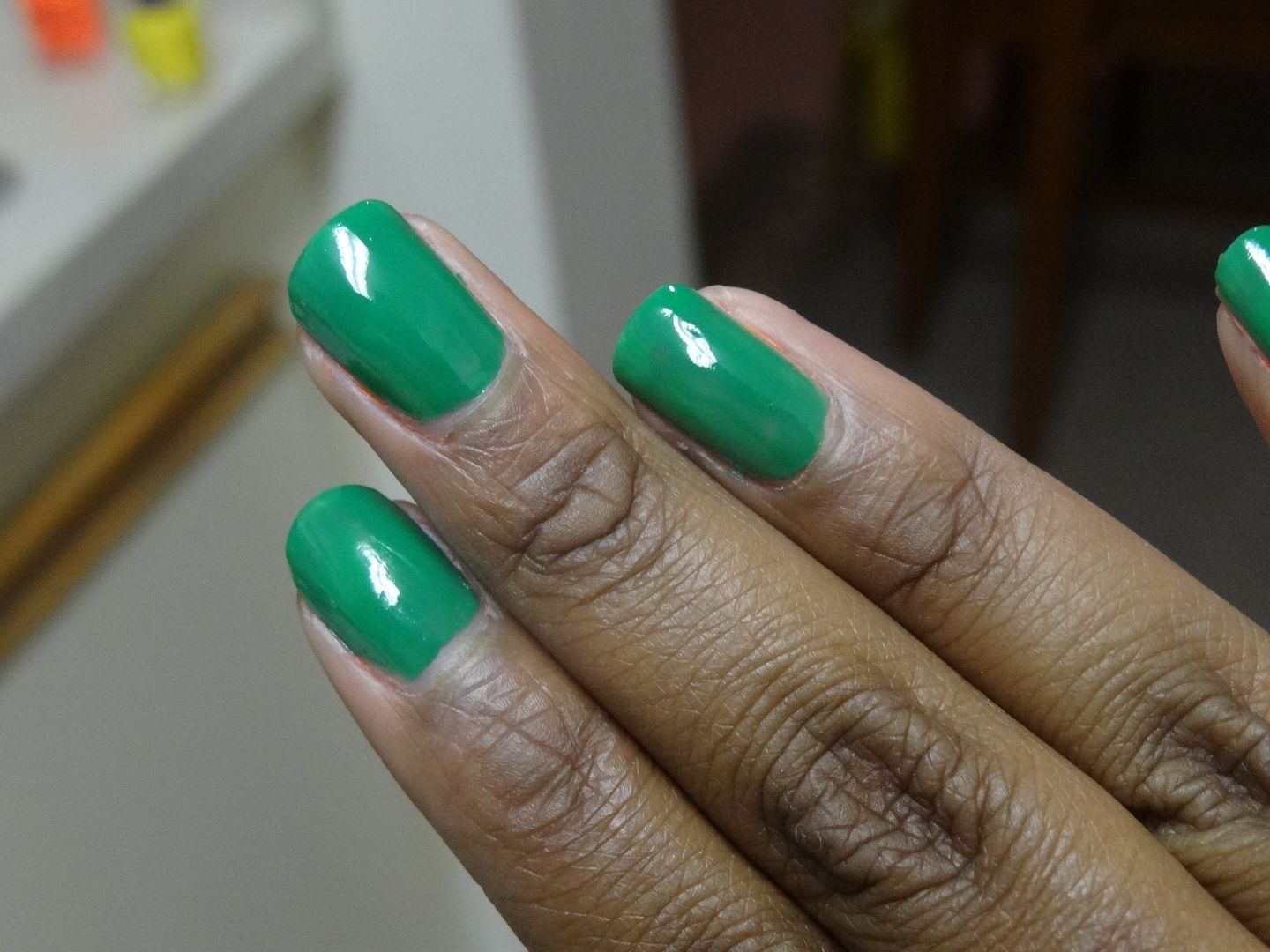 Not Just For Kelly is an amazing green. It took a good 3 coats to reach an opaque finish but it's a beautiful and flawless green creme.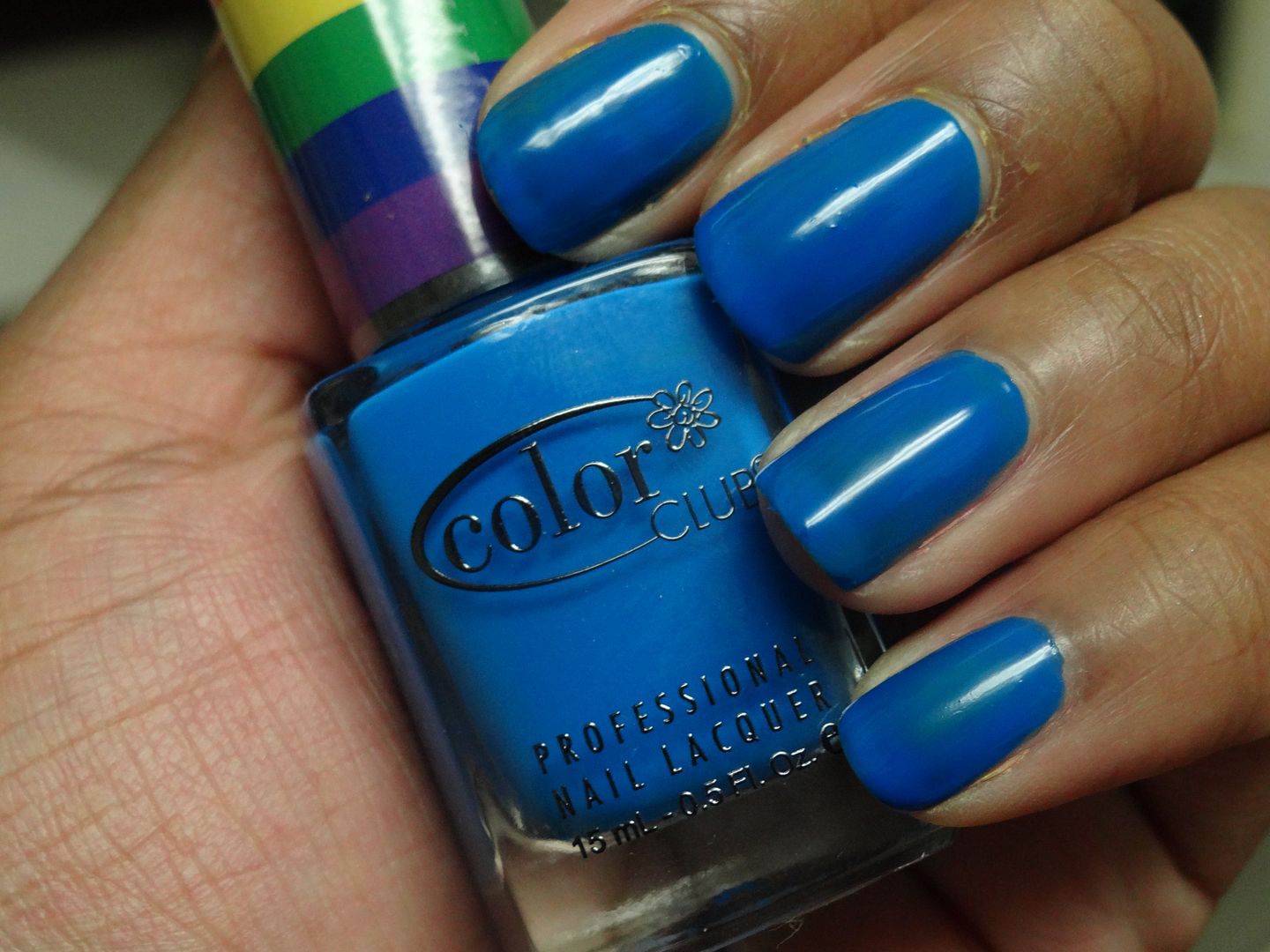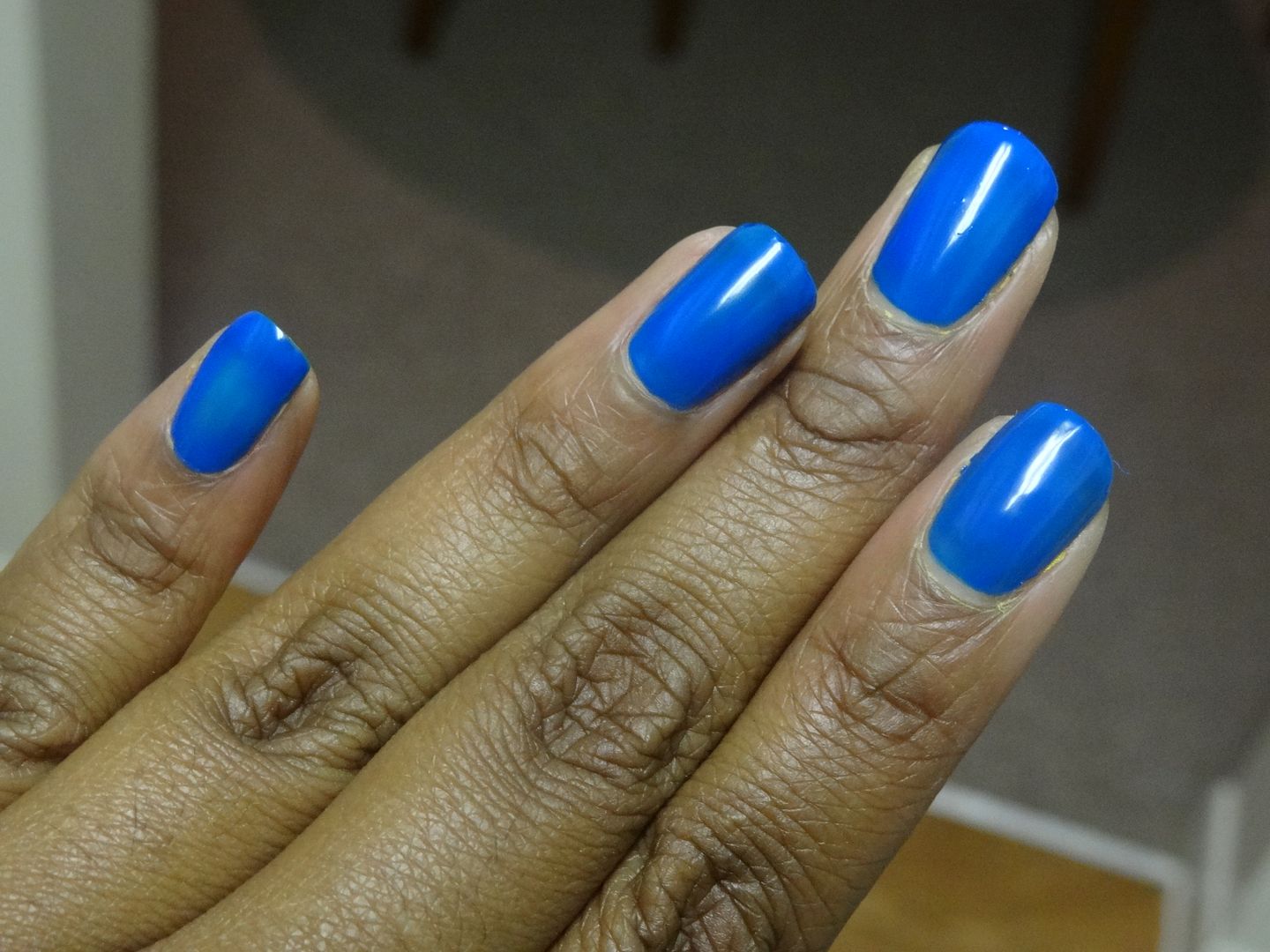 Boys Wear Blue is a bright blue. Can't wait to top glitter on top of this kid.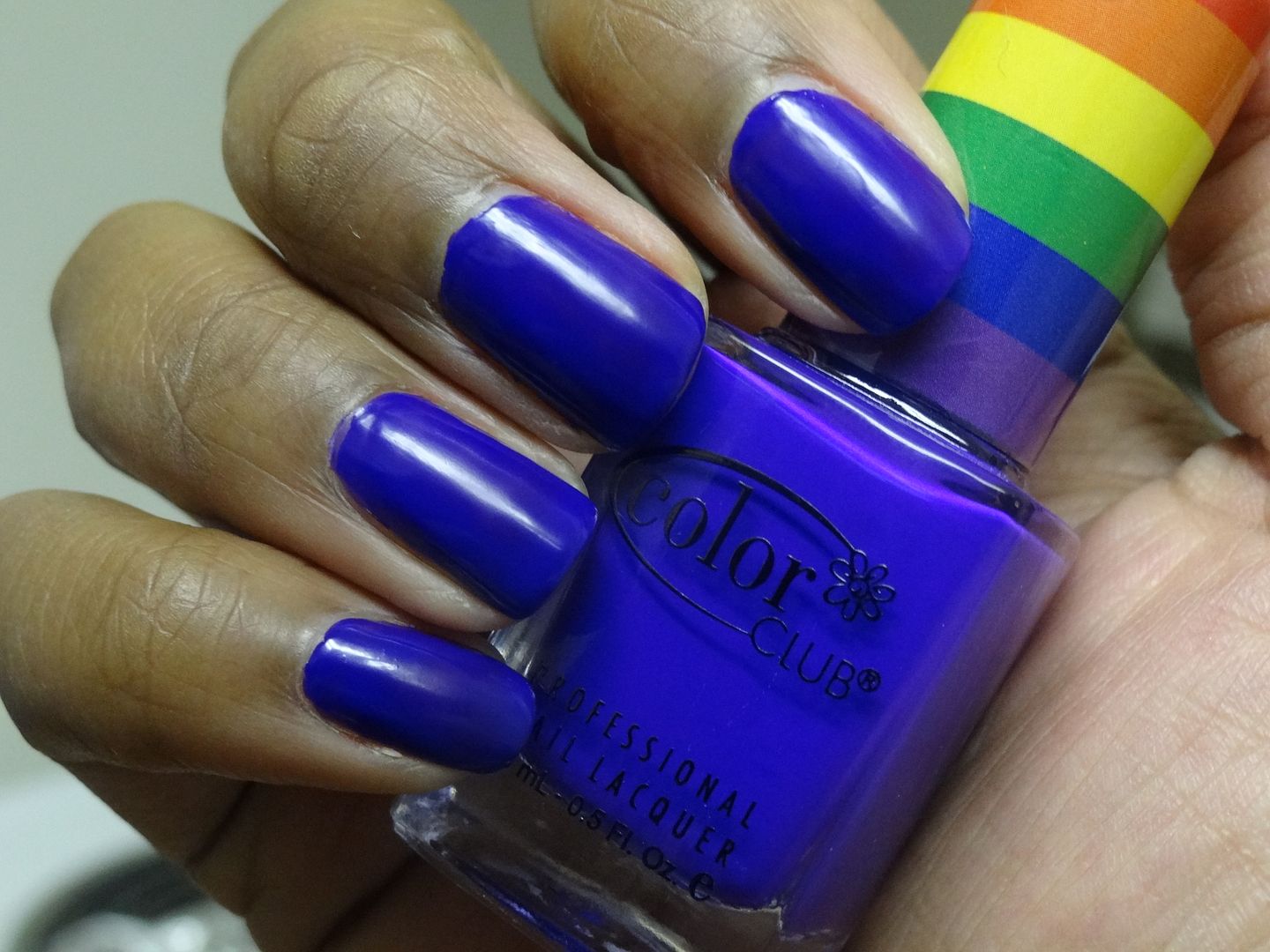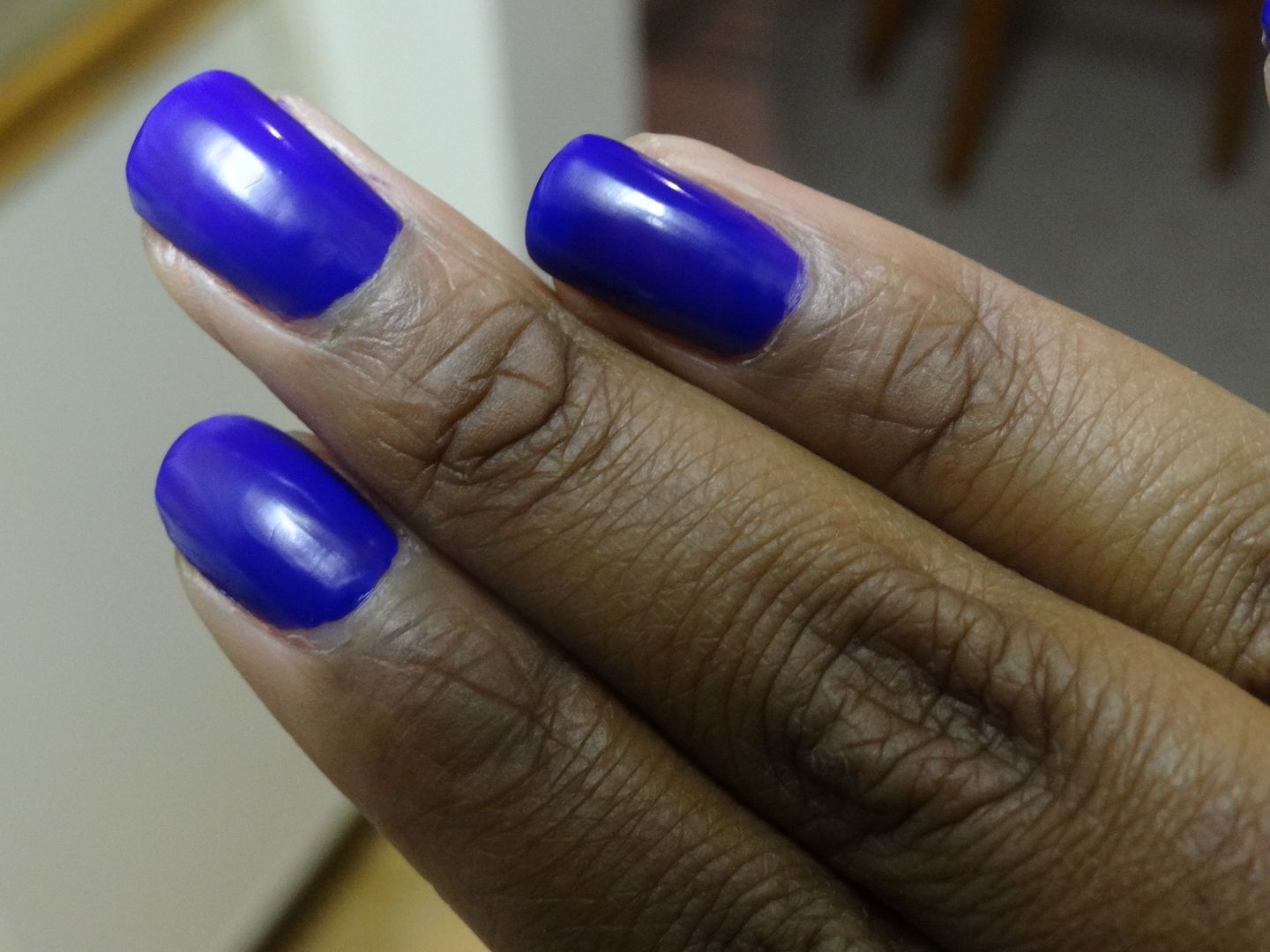 Express Yourself is going to look blue-y since my camera doesn't capture purples well but really it's a one of the best purple cremes I've seen. And I've seen A LOT of gorgeous purple polishes.
It's been awhile since I've played around with Color Club and this collection is a great "Welcome Back" treat. The consistency of the polishes were a bit on the water side (hence why some of the polish ran to my cuticles) but using a liberal amount and doing slow strokes helps with application. Oh! And as far as the handles…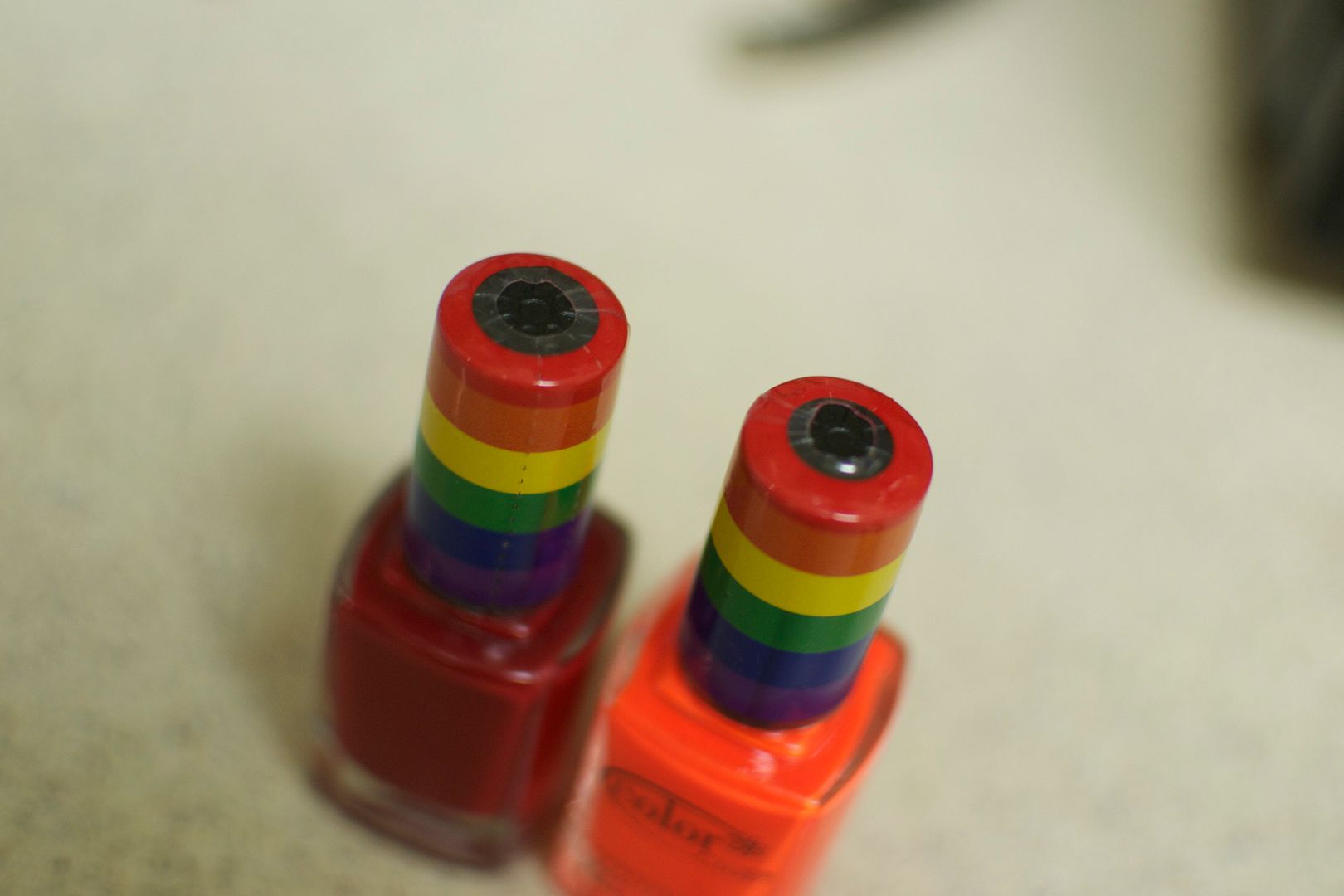 They're plastic and can be removed. I won't be removing mine though. The collection retails for a steep $48 and you can snag it from ShopColorClub.com.
Amor de Lacquer….the series all about nail polish and nail care! Send your requests,
suggestions and ideas to Brittany@ClumpsOfMascara.com.