Welcome to another post of Amor de Lacquer….the series all about nail polish and nail care! Send me your requests, suggestions and ideas to Brittany@ClumpsOfMascara.com.
I would not have known about this collection had it not been for Scrangie. I saw her review and before I knew it, I was ordering from Head2ToeBeauty. This is one collection that I HAD to have.
I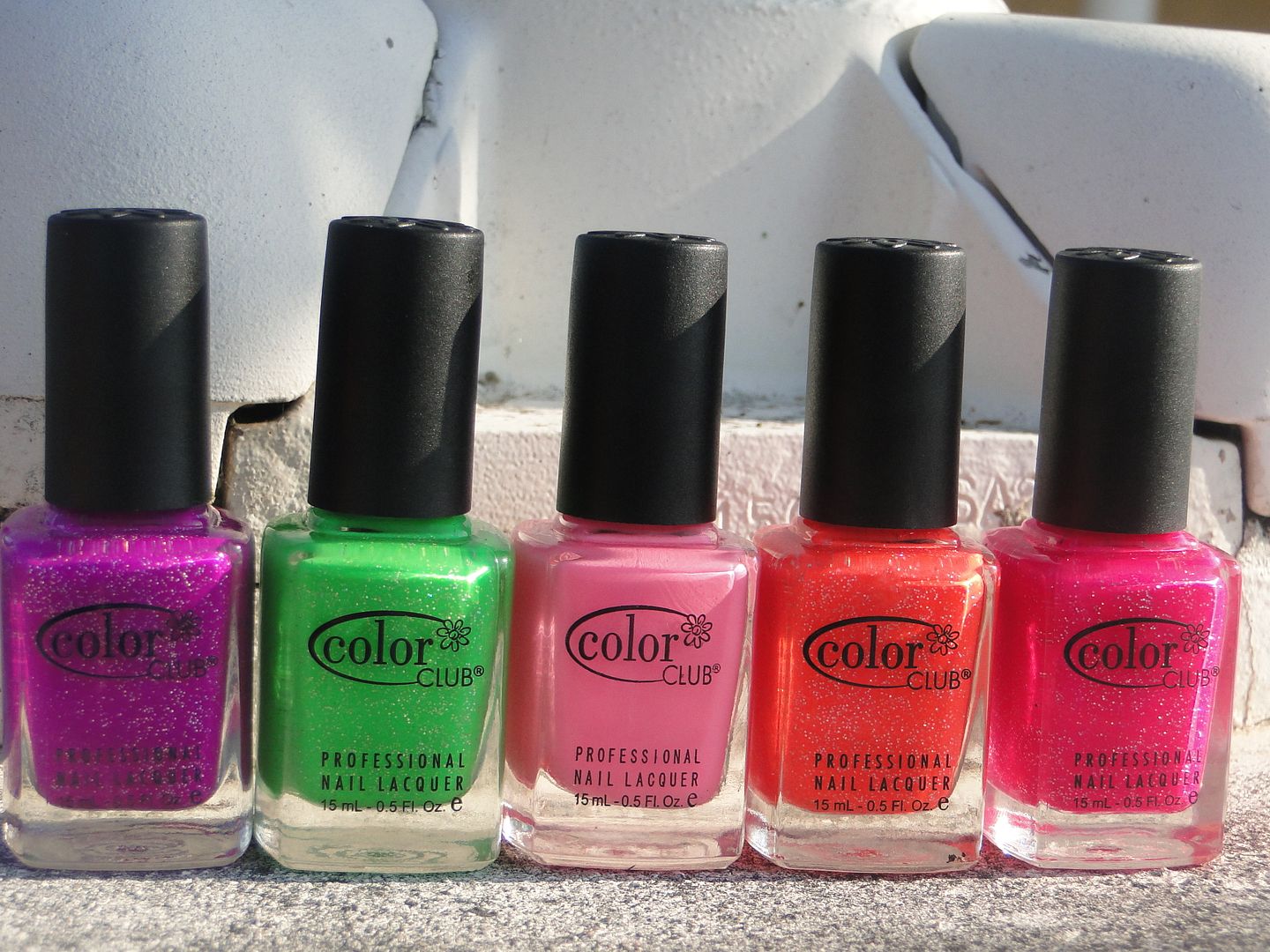 My camera is not going to be able to capture how neon these shades really are. Think super bright! These polishes are not for those afraid of show-stopping colors. Which of course means, I LOVE them!
You Got Soul-ar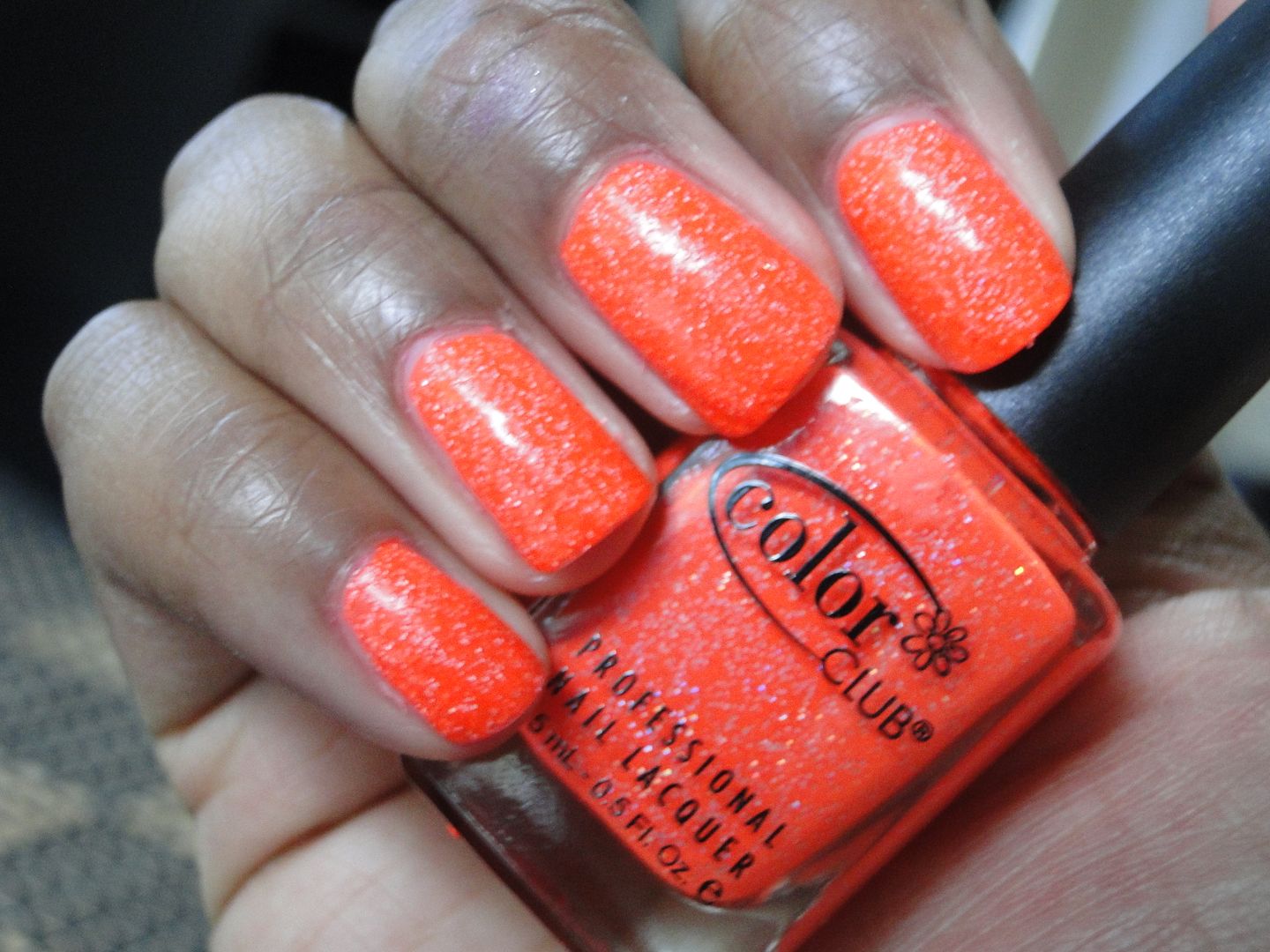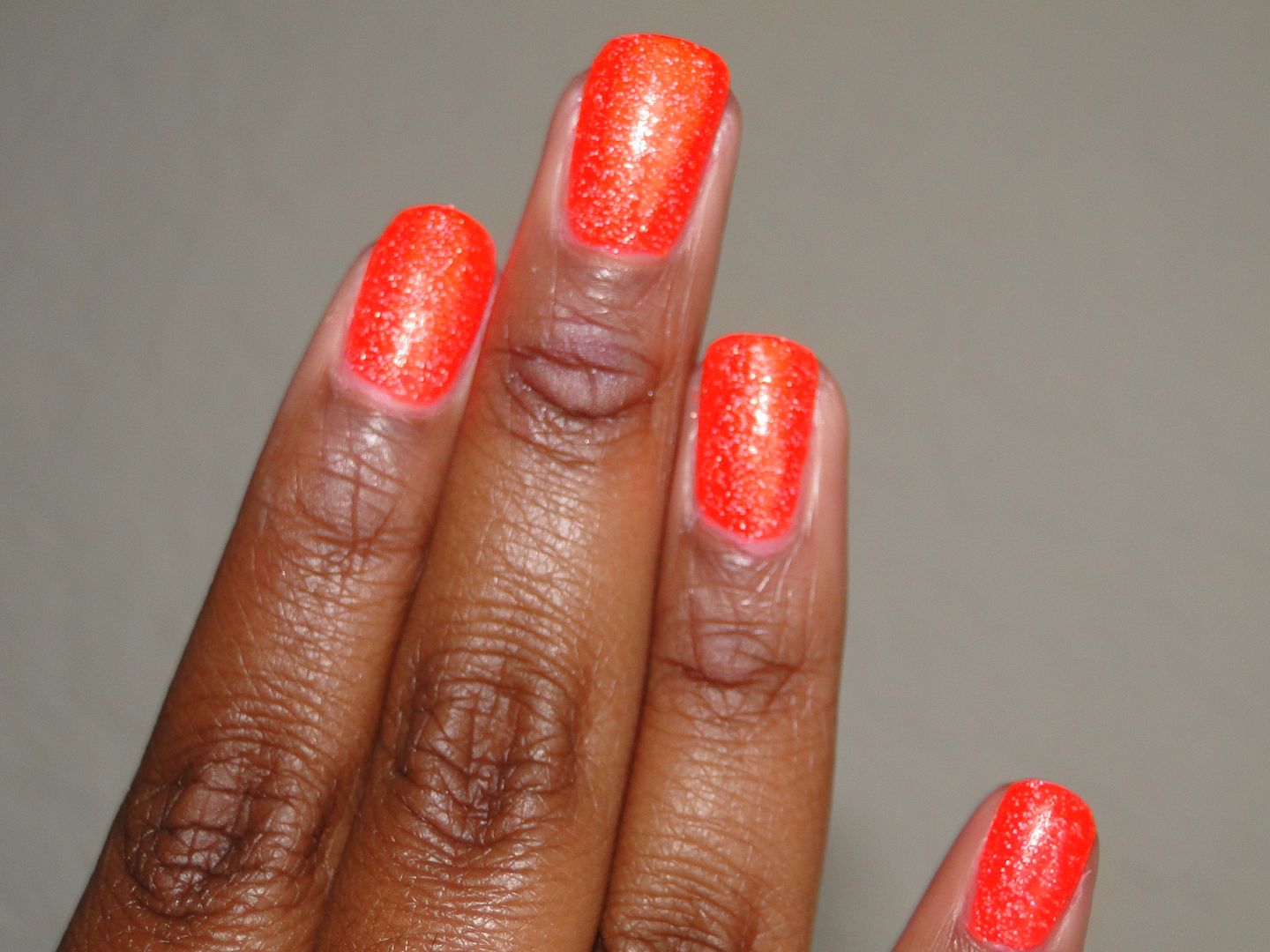 My camera got super wonky on this one. This is really a super neon orange. I've been wearing it as a pedicure color for at least two weeks. It is gorgeous!
Ultra-Astral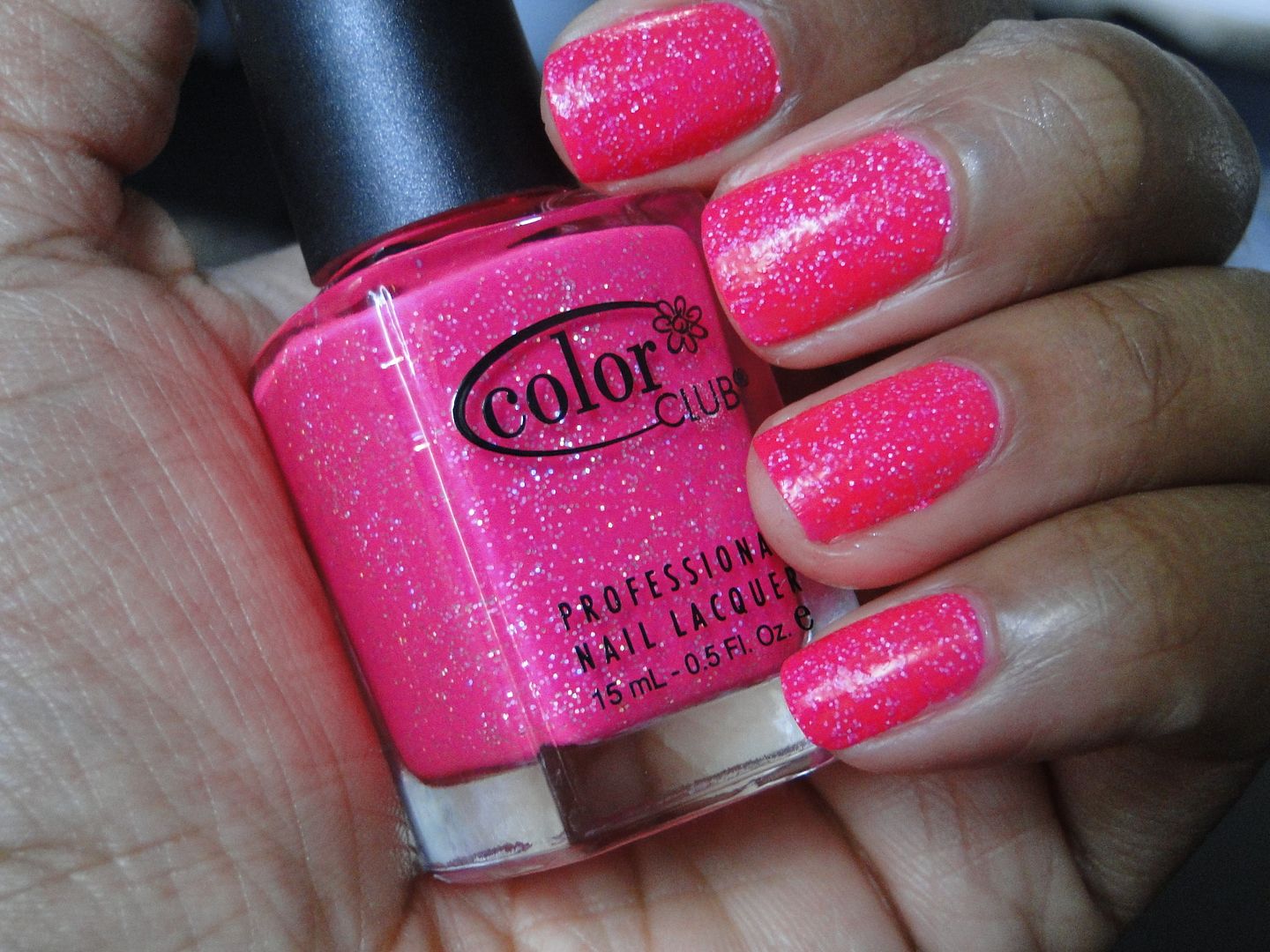 Like its 'urnge' sister, Ultra-A is a super juicy hot pink glitter.
Glitter Envy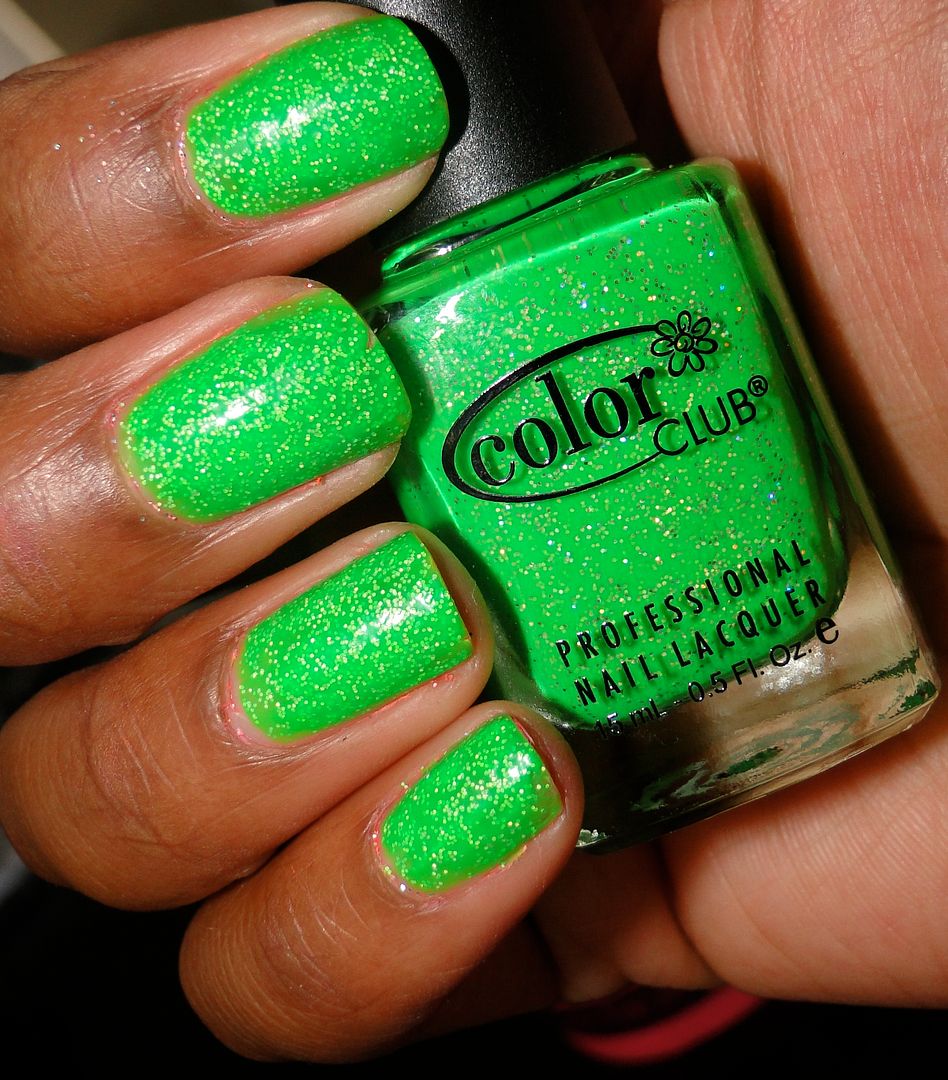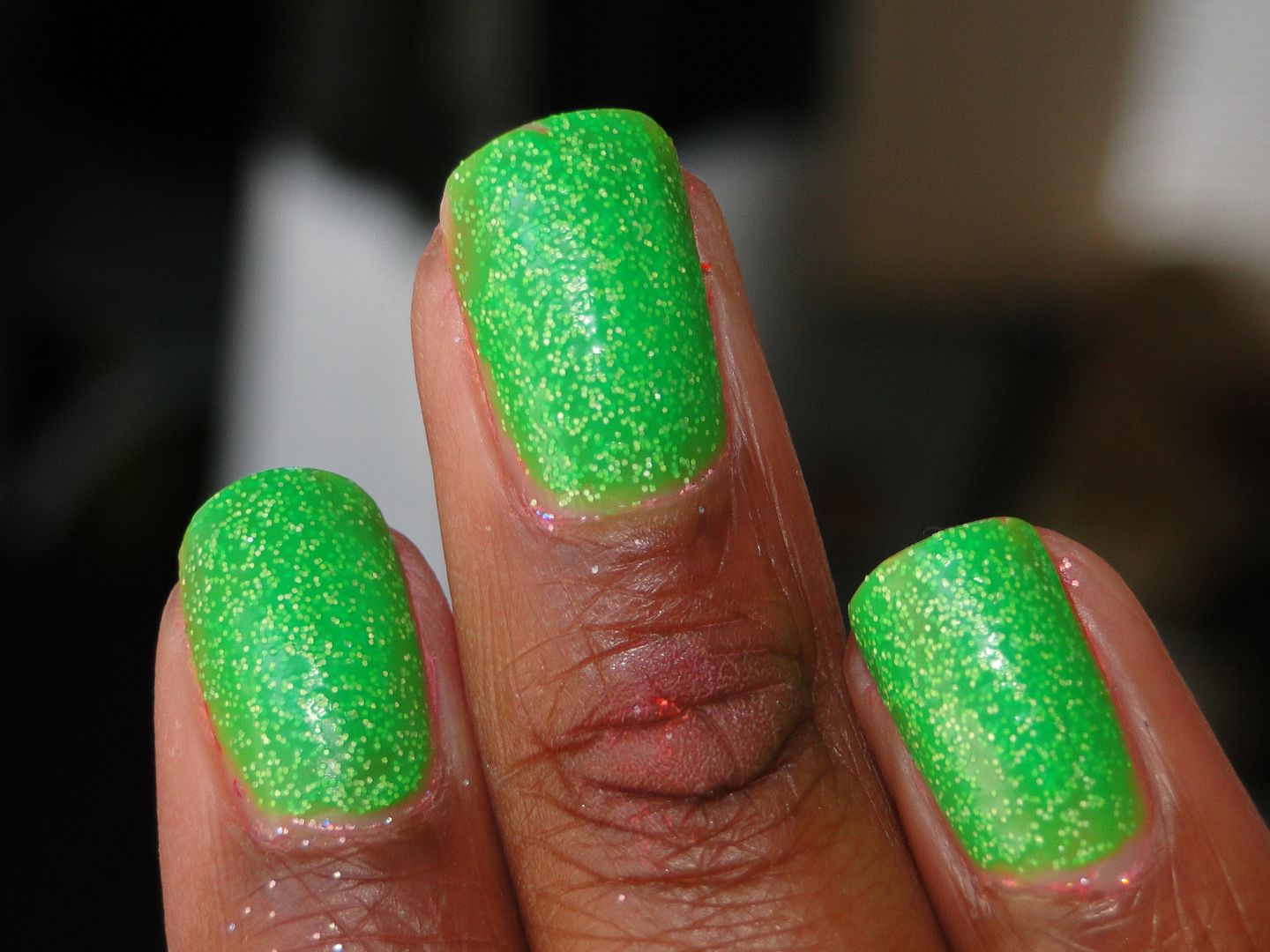 A neon green glitter? Yes please!
Wink, Wink, Twinkle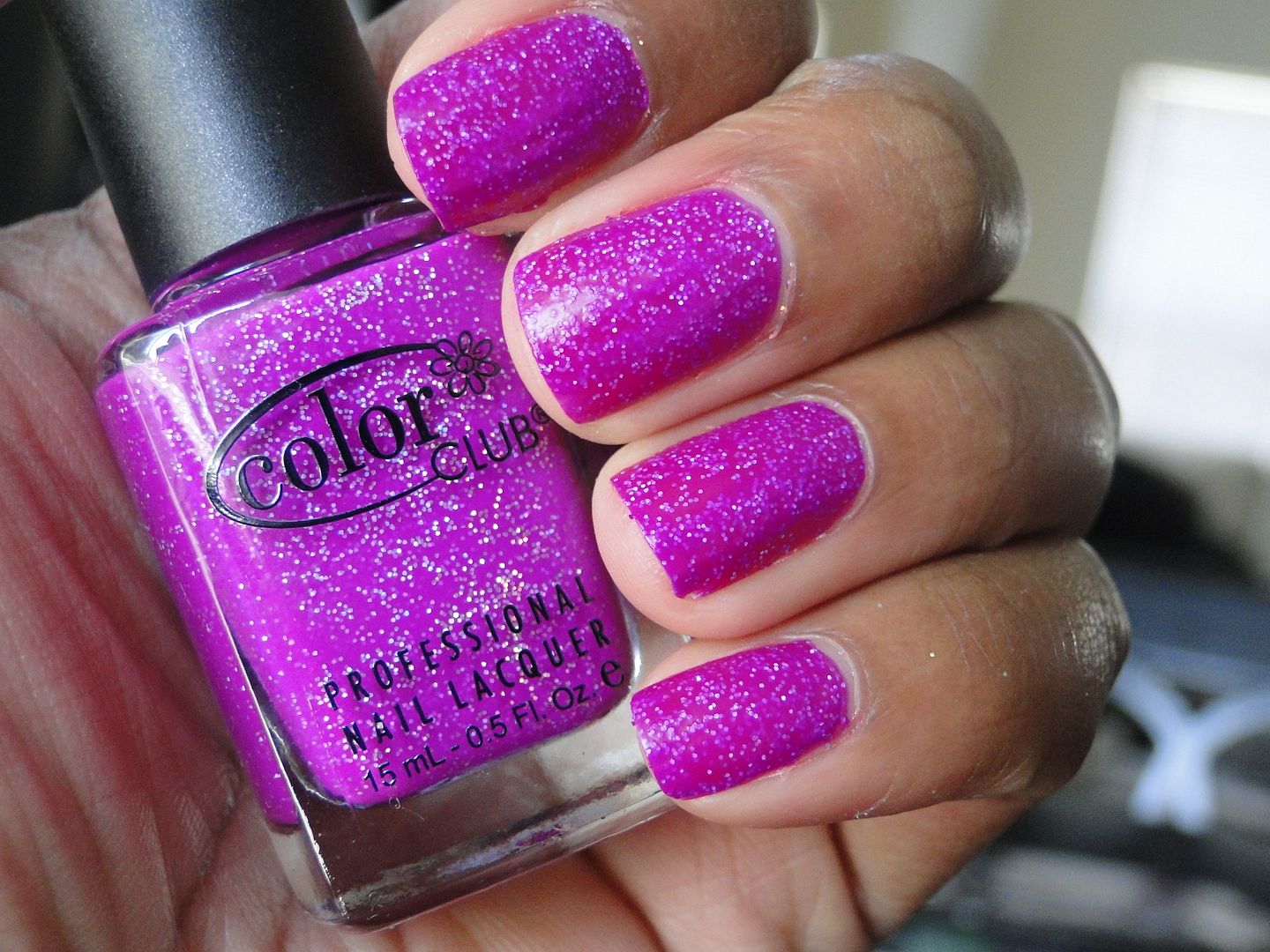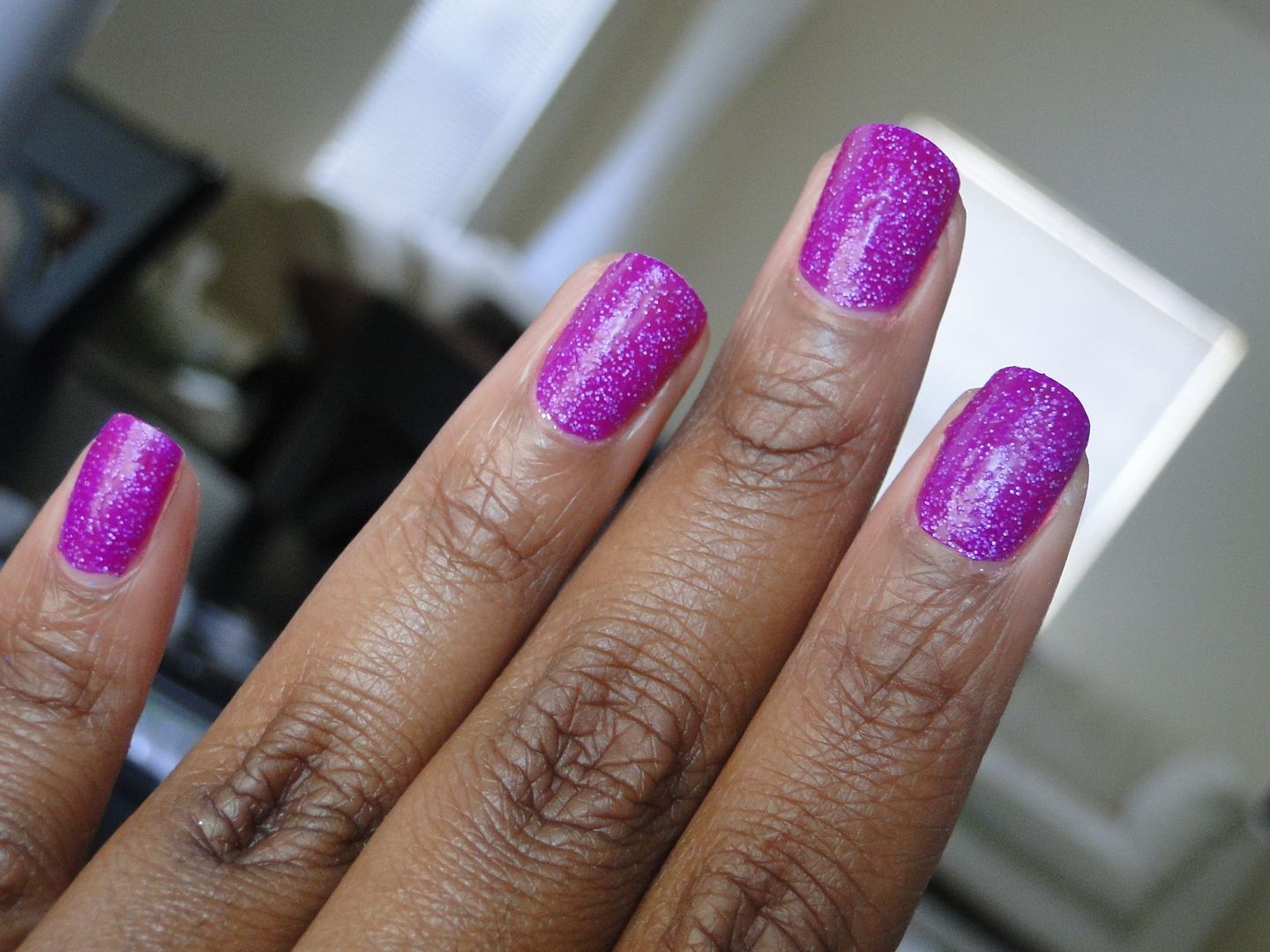 Because how often do you see a neon purple glitter?
The random baby pink polish in the photo is of Color Club's Yum Gum. It comes from the  Wicket Sweet collection, a collection where all of the nail polishes are scented. I only used 2 coats for each of these and was surprised at how opaque they were. Because the glitter is chunkier than normal, I find that removal isn't AS bad as removing a traditional glitter polish. I'm lovin' them. You can get them from Head2ToeBeauty.com for $3.00 a bottle.