I met her about 4 years ago. Or maybe it was 3. Details get fuzzy whenever I try to think back on our first meeting. You see, I was minding my own business being all "whatever" about love. I didn't want to hear anything about it. I was done. I was over it. I had already gone through a few conquests, failed miserably and when I first met her I was just a bitter ole' lady who had given up.
And then I met Clari. Clari opened my eyes up in ways that I never knew possible. She boosted my self-confidence. She gave me something that I had lost. She is one of my truest loves and I will always adore her.
I will always love you, dear Clari…sonic.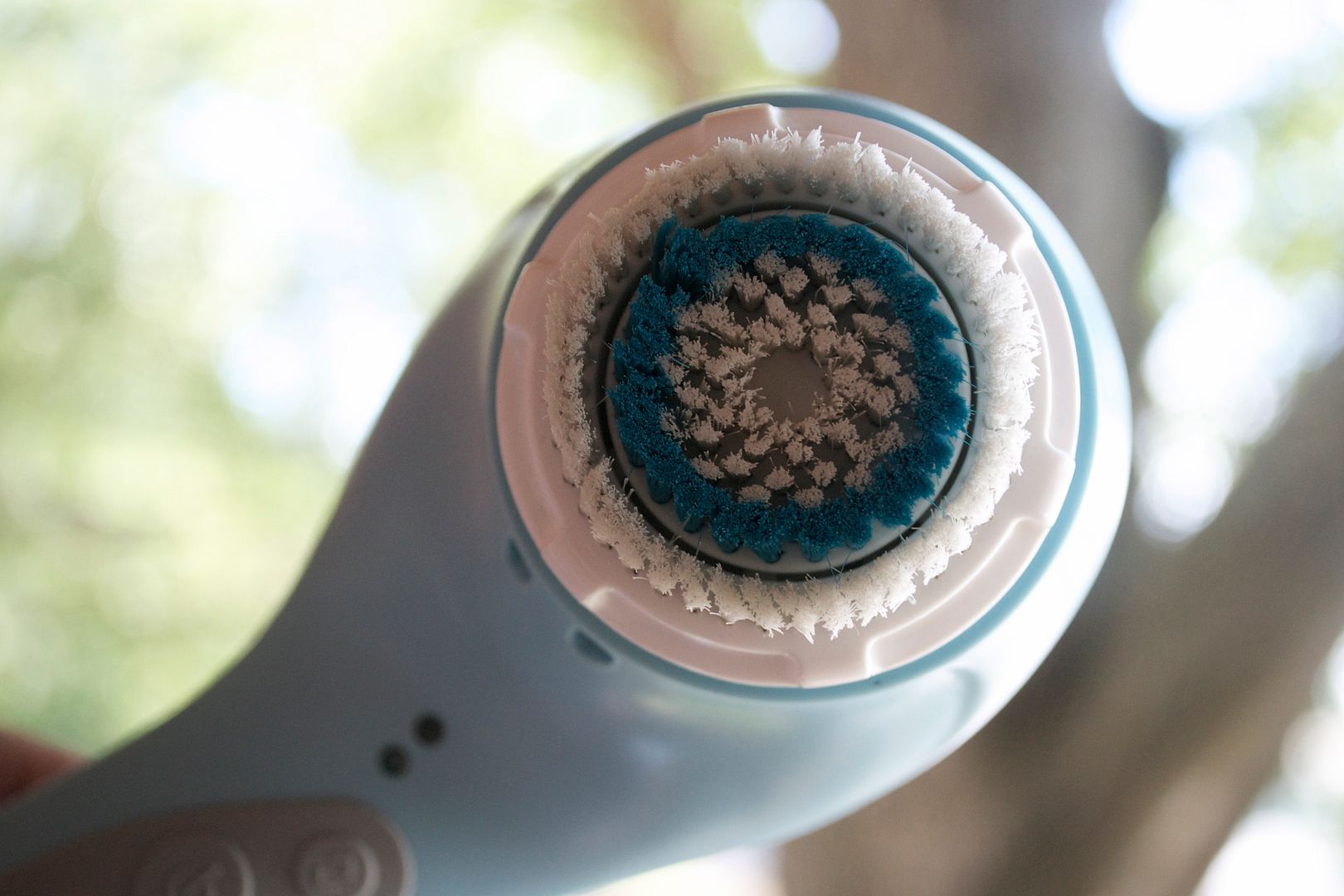 The crazy thing about that little spiel up there is that this isn't the first time that I have written a love letter to my Clarisonic. Baby Clumps was thiiiiiiisclose to be being called Clari. I'm not even kidding. The Clarisonic is truly the best beauty purchase that I have ever made. And have you seen the Hollywood Lights Clarisonic?
Someone pleeeease tell me that I don't need it. Please!
This "True Love Story" post is brought to you by Coupons.com. Your one-stop-shop for all things coupon-y is not only having some mega Valentine's Day deals, but they are also hosting a Valentine's Day sweepstakes.
And it's easy to enter. Share your "True Love Story" and get a chance to win a dream vacation! In the meantime, if you're feeling lucky, how about a chance to win $200 to Sephora?
I've partnered with some of my favorite beauty bloggin' gals and this U.S-only can give you a chance to WIN that Clarisonic for me. Or for…yourself. Y'know…whatever works. The Rafflecopter is below.
If it's taking forever to load, click here and if you are still having problems entering, email me at brittany@clumpsofmascara.com.
This giveaway is closed and a winner has been selected. Congratulations to Erika in Florida!