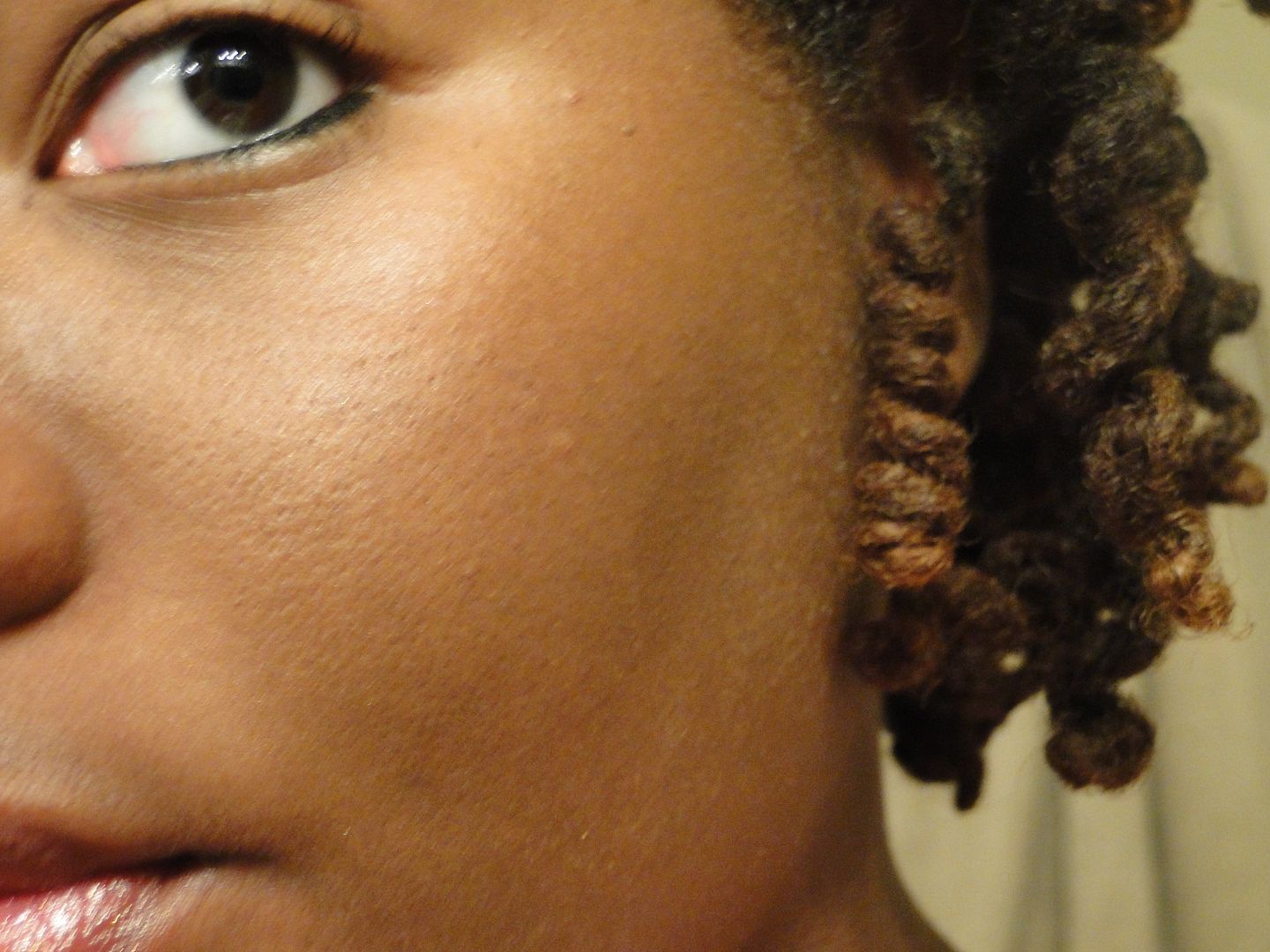 Although I'm not an avid foundation-wearer (I live in Florida, what's the point, yo?) I still love reviewing them. My last visit with Cover FX was pretty epic. I am still a bit of the cream foundation my cheeks. Cover FX recently did some reformulation and repackaging and I gave these kids a test drive…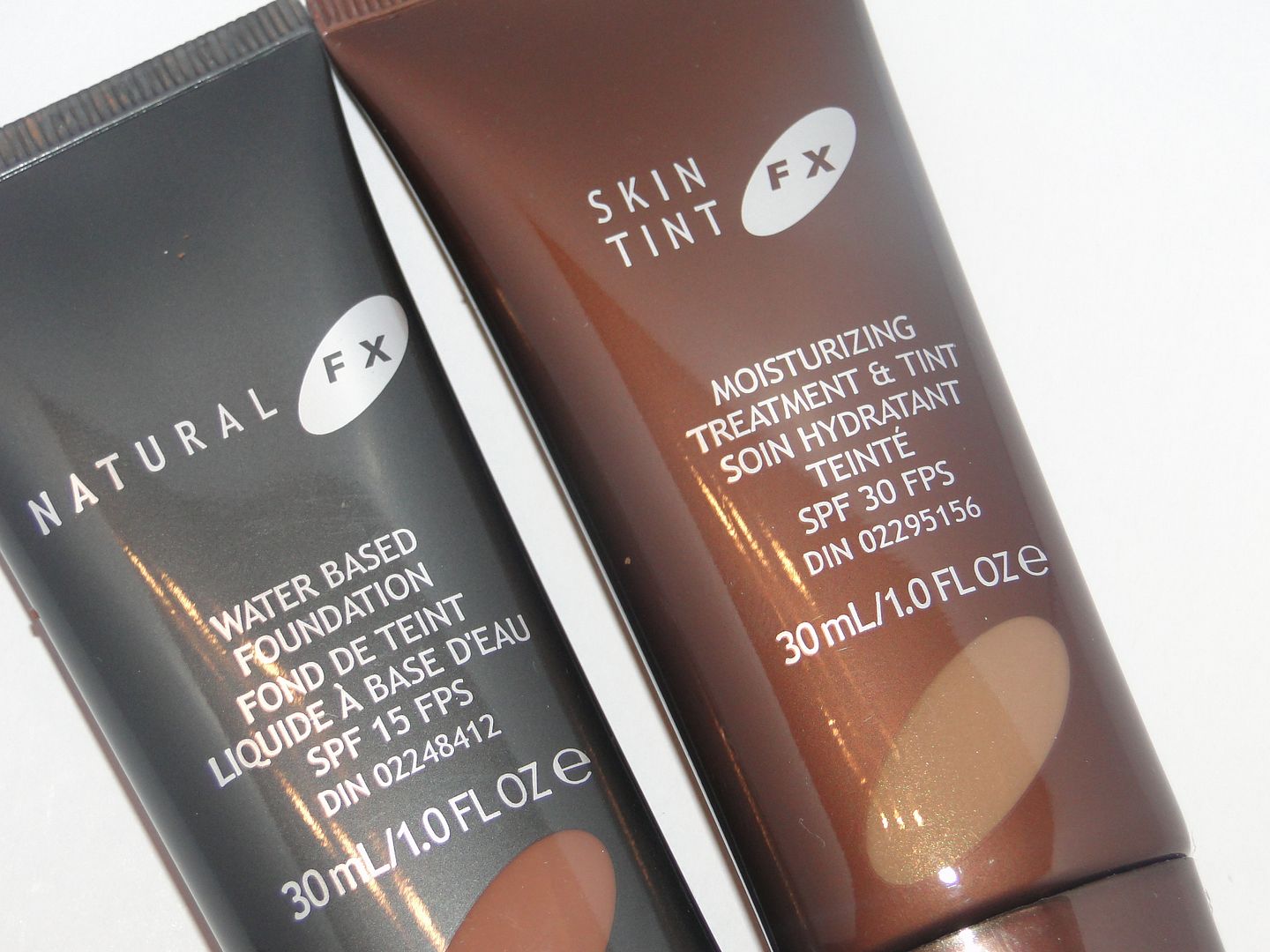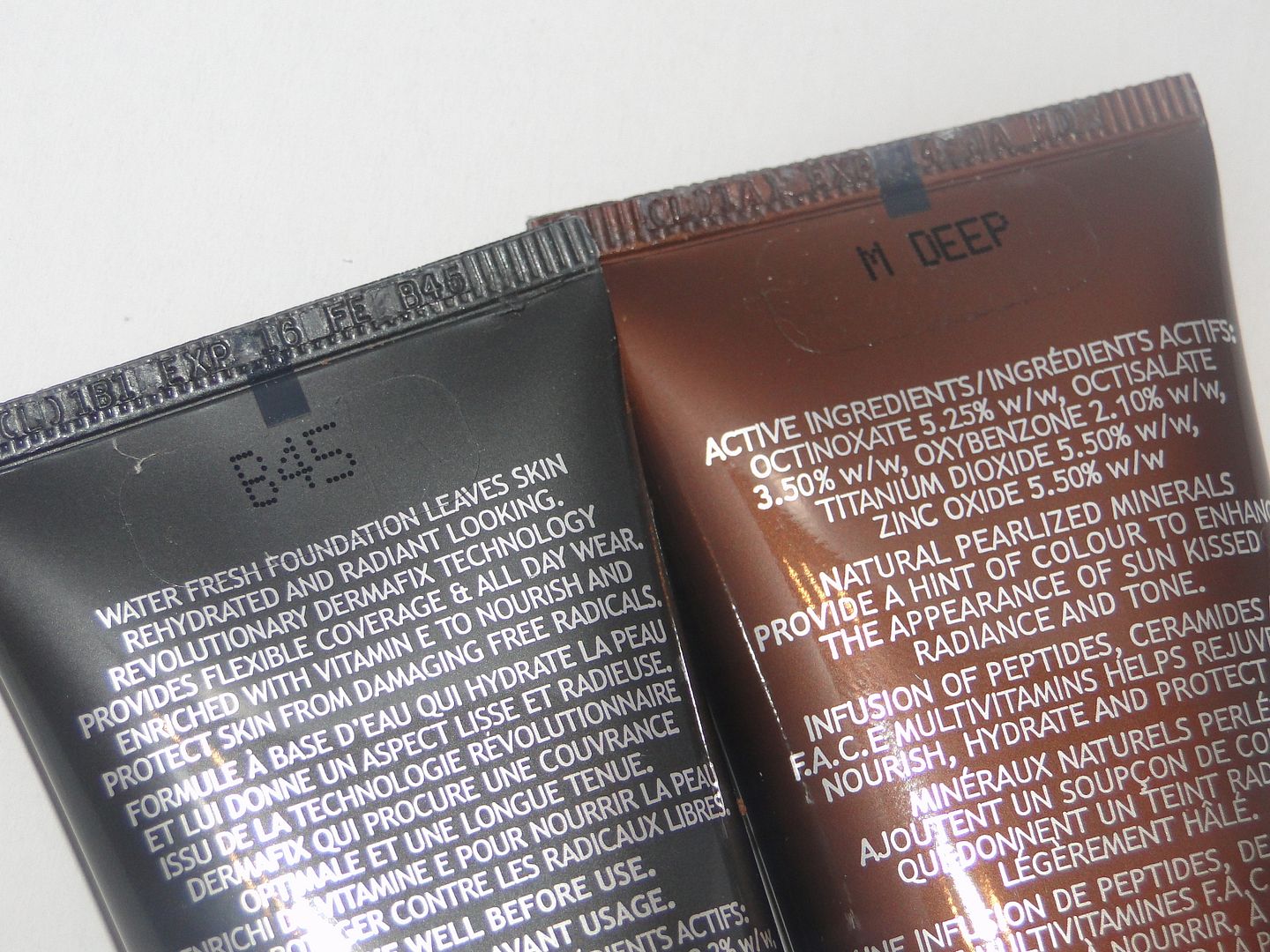 Moisturizing Treatment & Tint ($42)
-For sheer/tinted coverage
-Paraben-free
-Contains SPF 30
-Oil-free
-Fragrance-free
-Tints and brightens dull skin with pearlized minerals.
-Comes in 6 shades
My sample of the tinted moisturizer didn't exactly work too well for me. I had the darkest shade: Deep. But Deep didn't look THAT dark.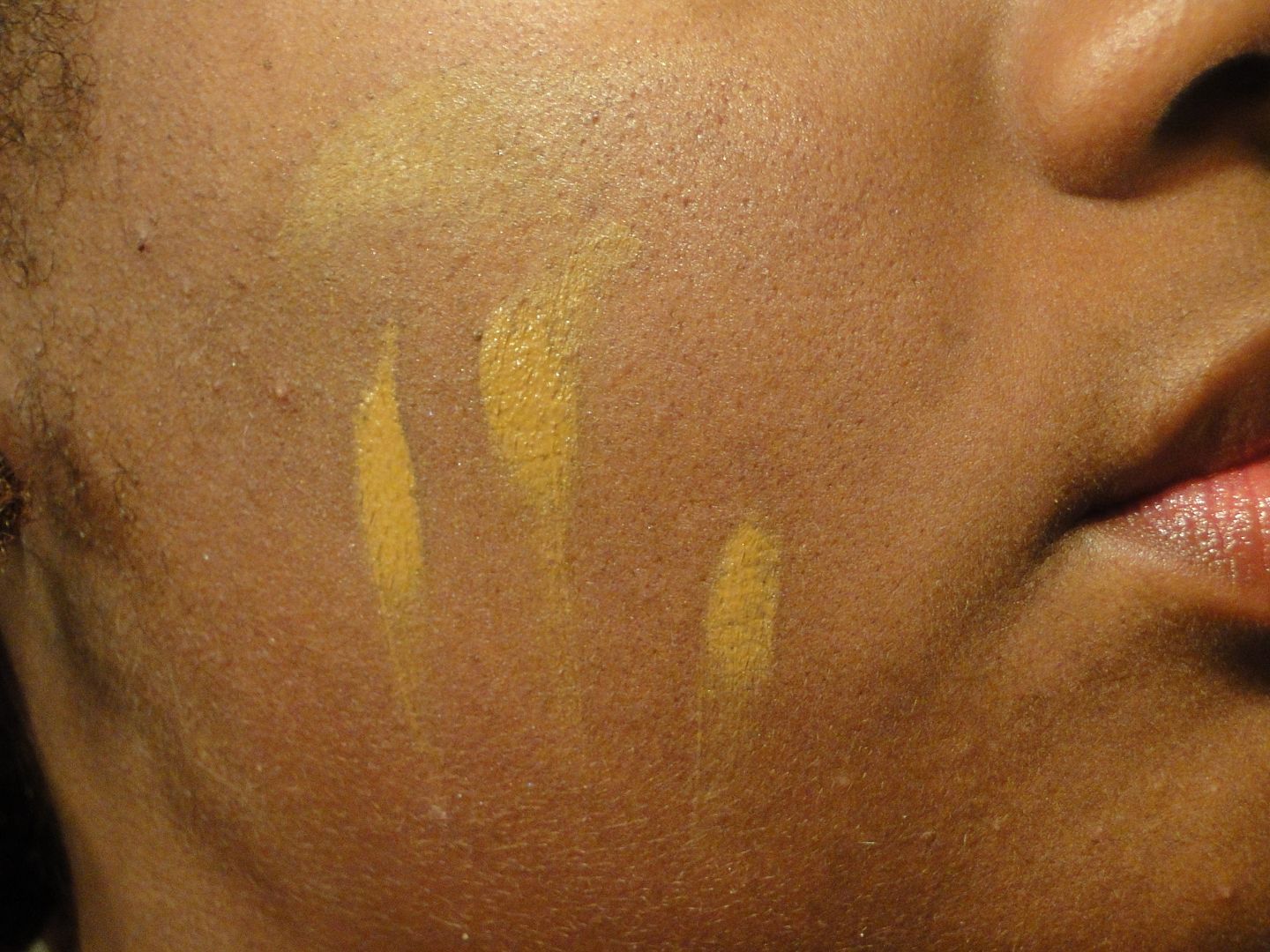 …and when blended all over.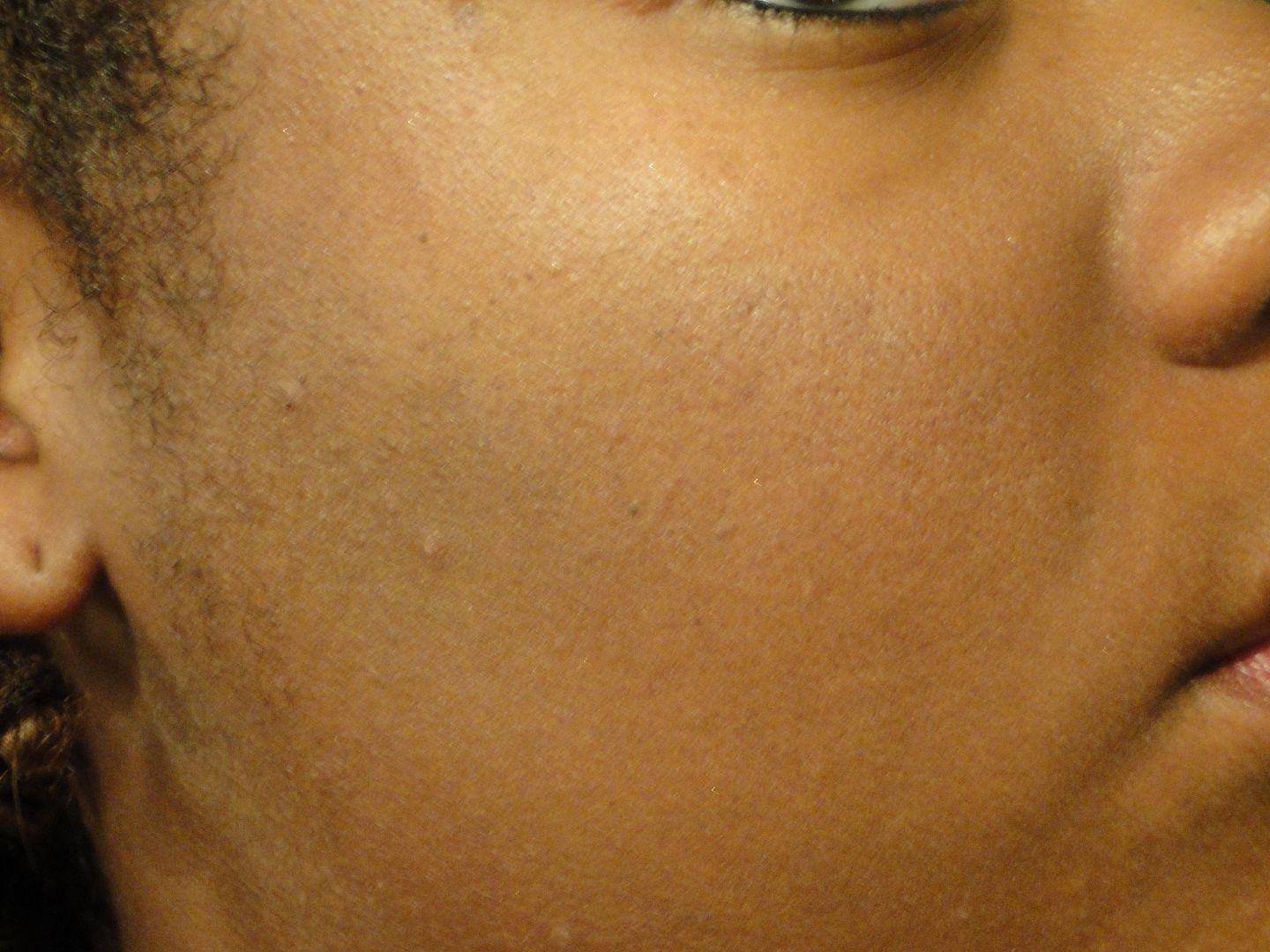 While I love how divine it feels on my skin, I was a bit bummed out at at the few shade options that the tinted moisturizer had. But its sister the water-based foundation totally made up for that.
Water-Based Foundation ($40)
-Available in 24 shades (score!)
-Oil-free
-Paraben-free
-Fragrance-free
-Sheer to Medium/Satin coverage
-All day coverage
-Perfect for acne-prone, sensitive and dry skin
This kid was made for me. I love how weightless it feels and the shade (B25) works  perfectly on my NW 45 complexion. I apply just a bit to my cheeks…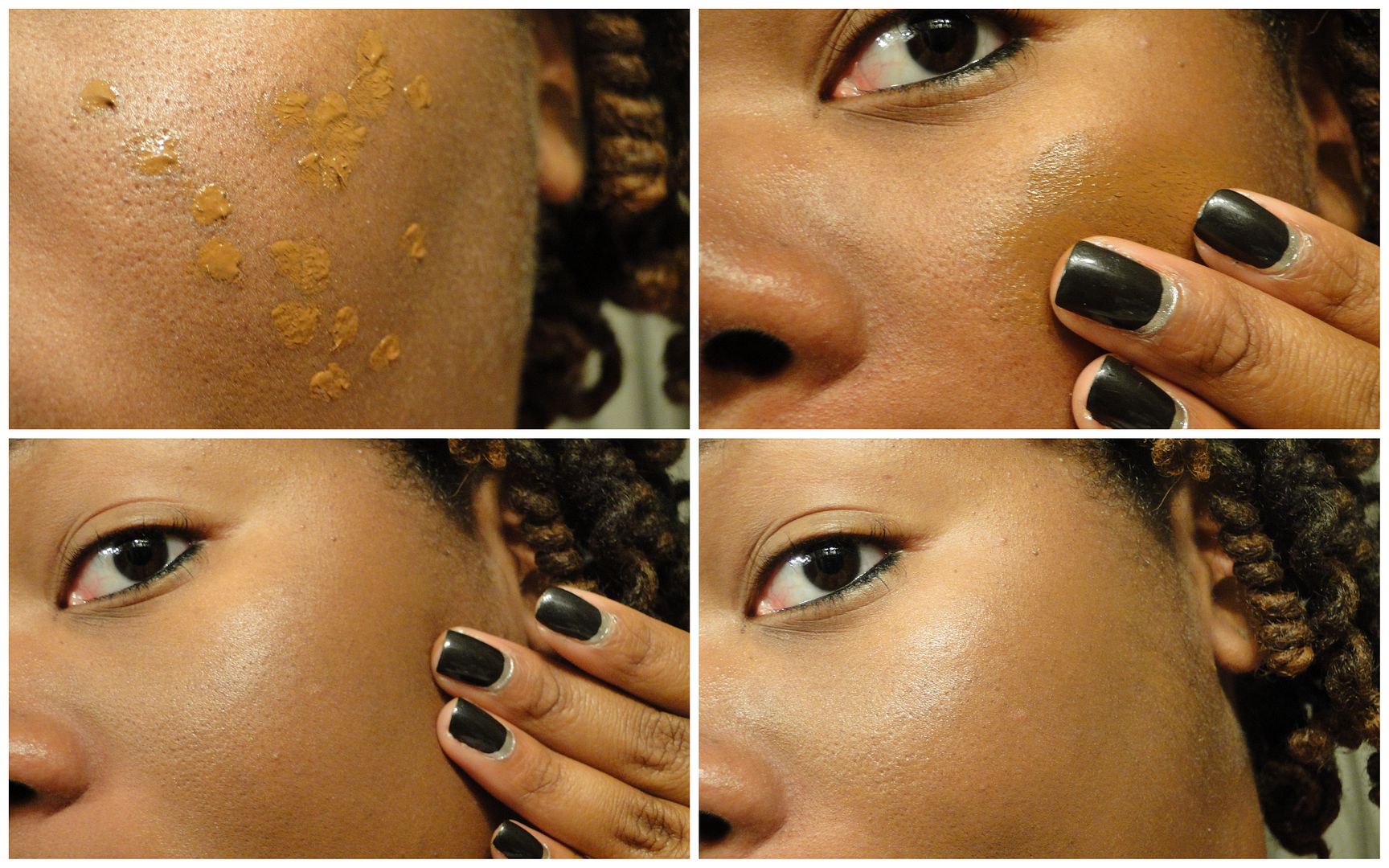 …top it off with my favorite powder, add a blush or bronzer and I'm out. Notice how my large pores practically disappear. I've been wearing daily on my cheeks and it doesn't feel like I have a thing on. Which is my preference when it comes to foundation wearin'.
You can snag both of these online and at Sephora.
In the market for a new foundation? Whatcha think about Cover FX?