Oh yes, sisters…I'm back with another Cover FX review. I've featured their Big Cover Up as well as their water- based foundation and tinted moisturizer. I am a ginormous Cover FX fan and will forever be raving about their awesomeness. Add their cream foundation to the list of my favorite Cover FX products.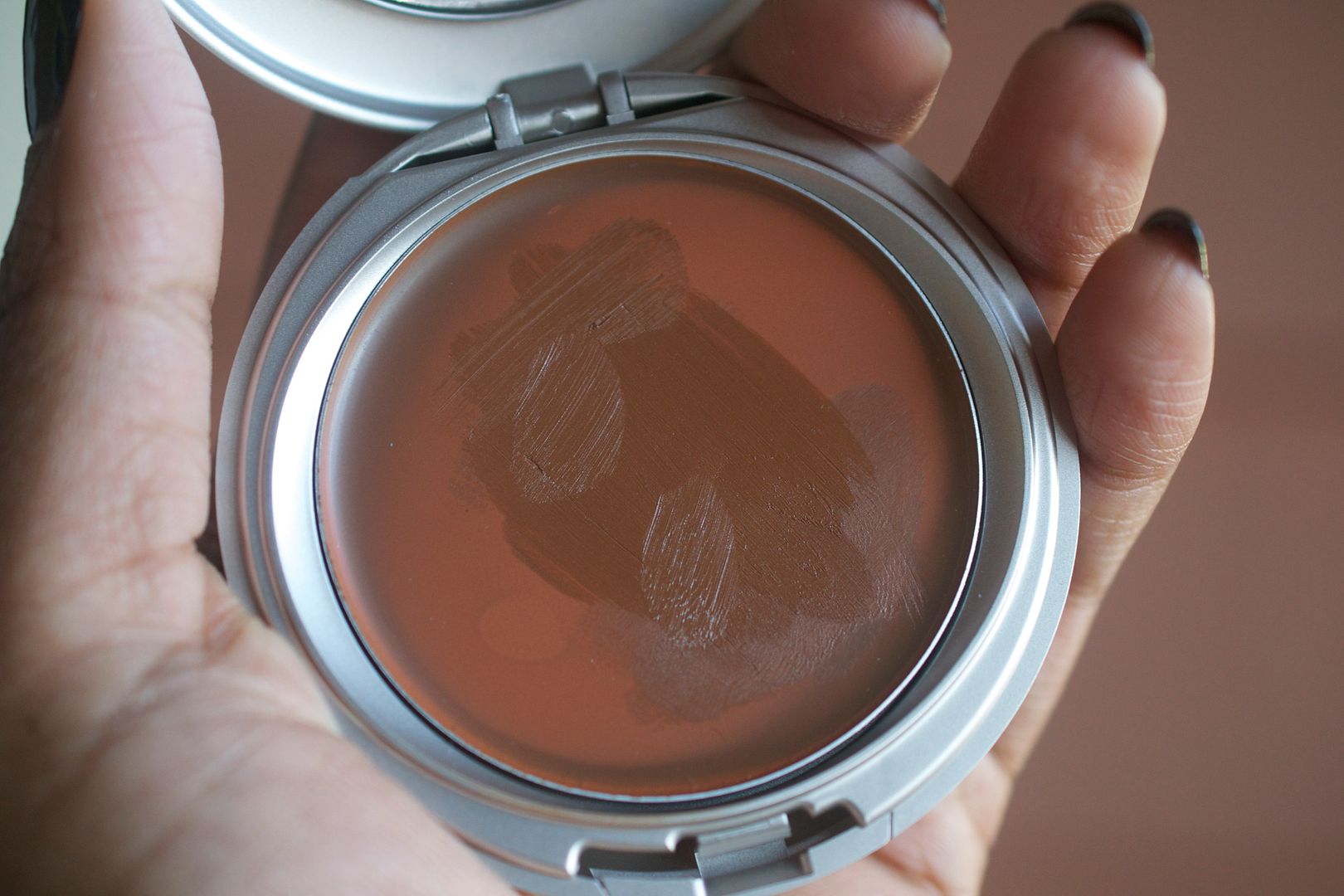 And let's pretend that I didn't excitedly swatch before taking a photo, mkay? I know. I'm so ashamed.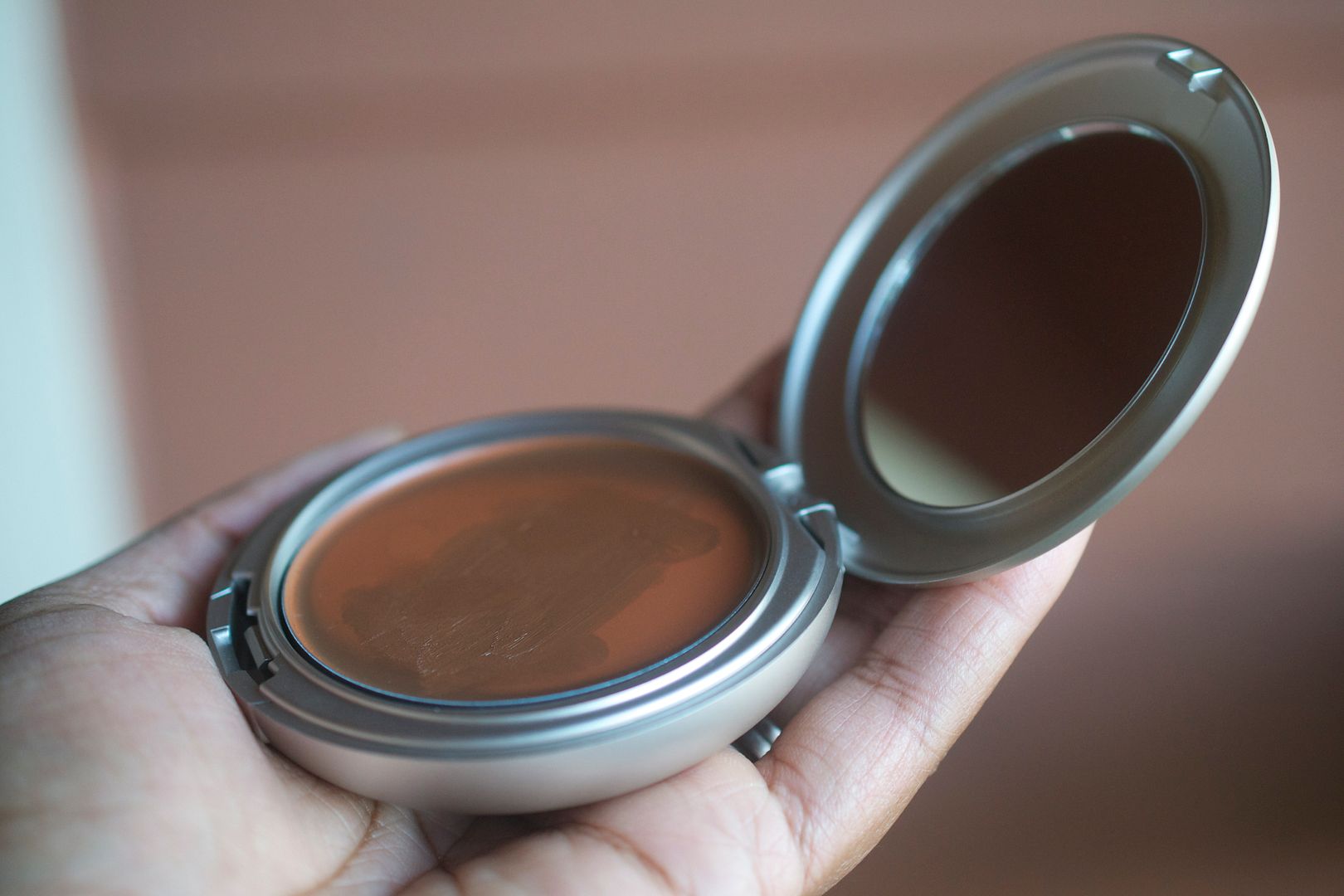 But wait – let me preface this review by saying I think wearing cream foundations in Florida in the Springtime (well shoot…any time) is pretty loco. That said, I only wear this foundation on areas where I have the most discoloration. That woud be on my cheeks and chin. I then buff all over with a powder (tarte's Hotel Heiress) and if I feel so inclined I top off with a highlighter or blush. Even in an ideal climate, I probably wouldn't wear a foundation all over my face. That just isn't my style. 😉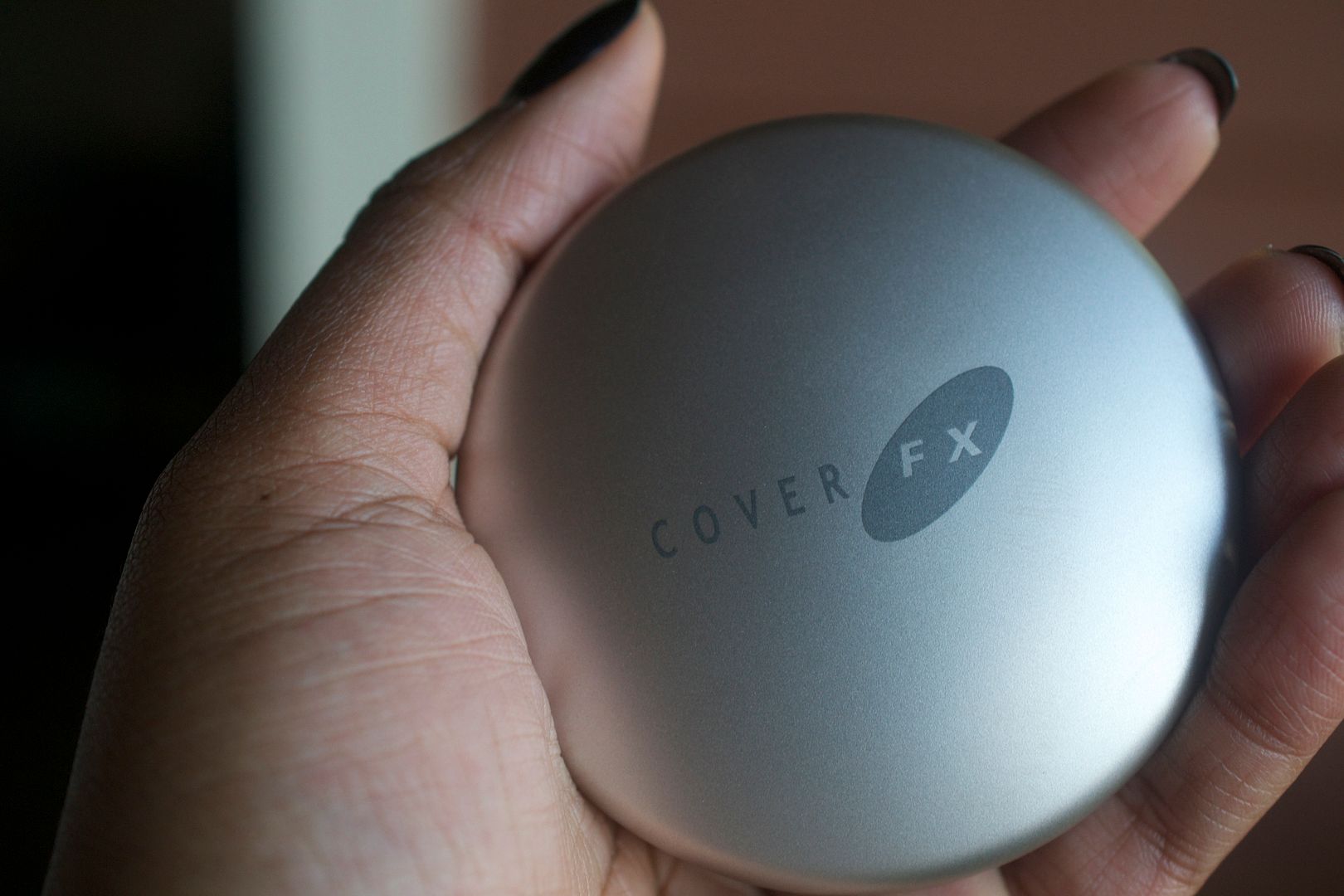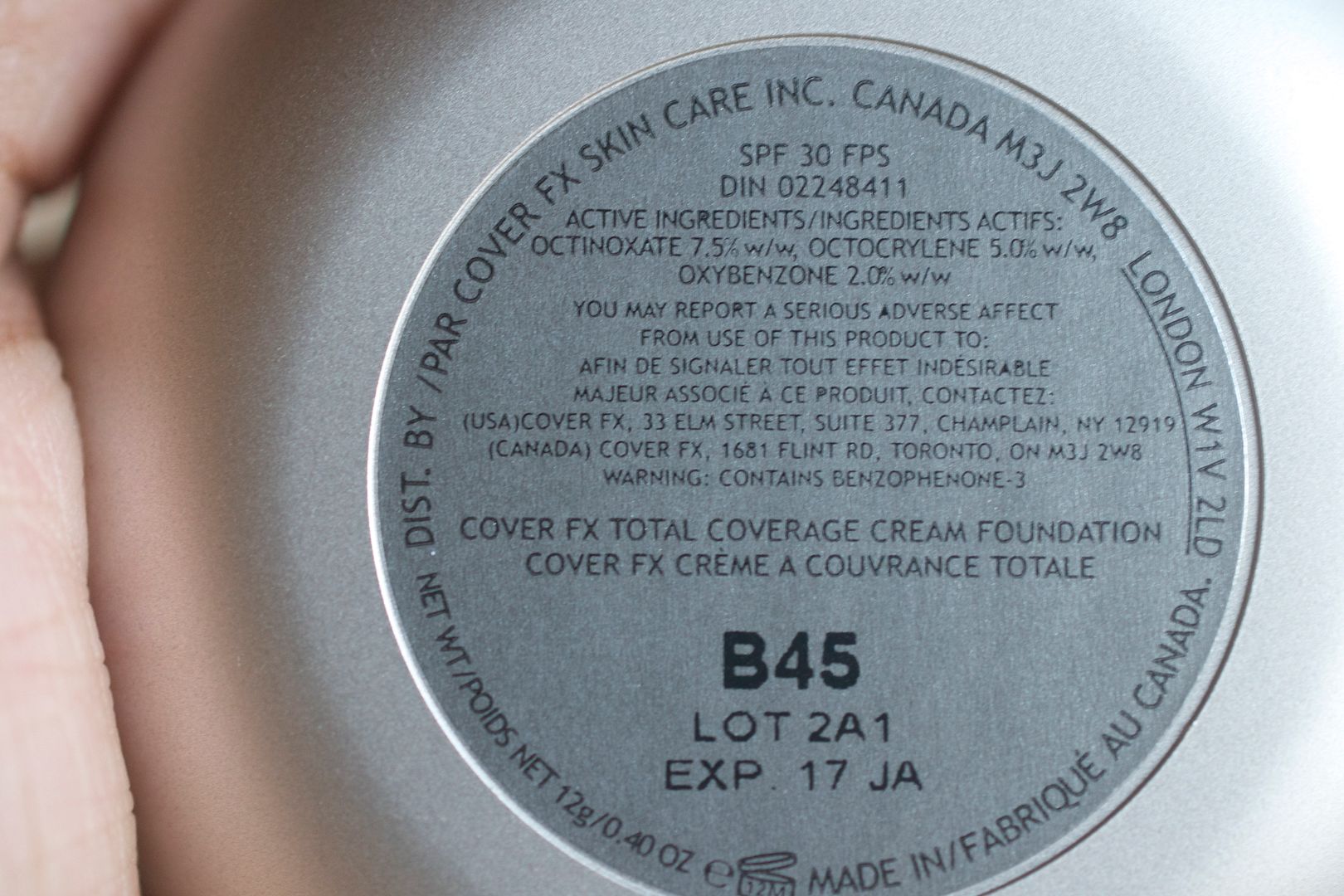 First, let's get some deets on Cover FX Total Coverage Cream Foundation:
-Provides a sheer to medium coverage
-Gives a satin finish
-Fragrance-free
-Oil-free
-Paraben-free
-Contains SPF 30 (huge perk!)
-Has more than 30 shades to choose from
One of the reasons why I really love Cover FX products is because dude…they have SO many shades. Which means A LOT for a brown girl like me. Formula-wise, this foundation is creamy and luxurious. But it isn't heavy. I normally have very dry skin but around this time of year, my skin is actually…normal. Once the foundation goes on the skin…it stays put. Even when I get to sweating. Which is like, all the time.
See my hyperpigmentation on a freshly cleansed skin?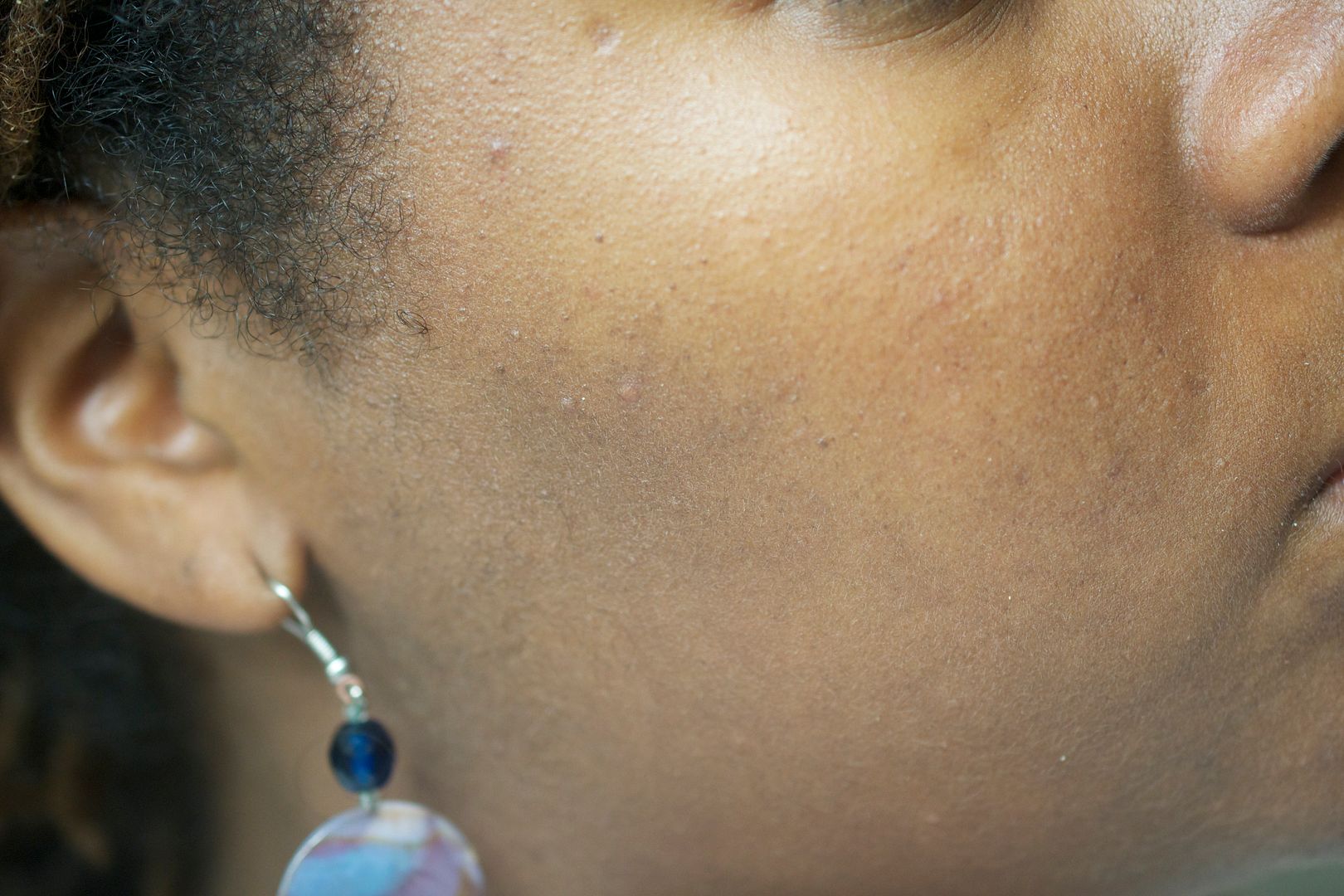 A dab of the creamy goodness that is Cover FX Total Coverage Cream Foundation and…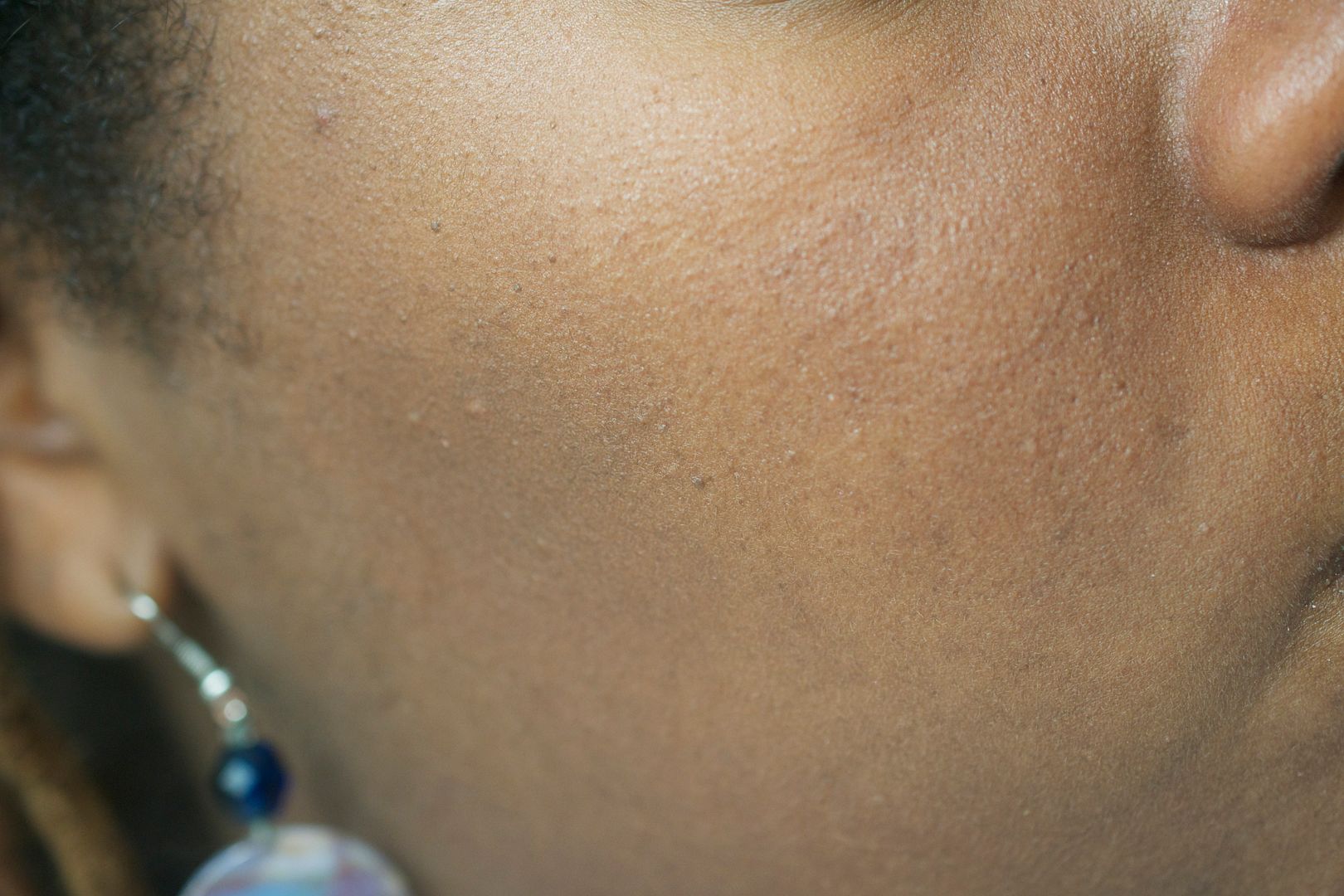 I wear NW45 in MAC so I went for B45 in Cover FX. I've used this shade before but for some reason, it appeared to be a little too dark for me in the cream foundation formula. Weird, uh? It was still wearable but I think I'll be scooping up B35 next go 'round.
What I loved…
-Easy to apply. Some cream foundations are a pain because it's hard to get them to spread evenly all over the face. Not the case with this kid.
-Felt lightweight. It didn't get all greasy and weigh my skin down.
-The satin finish was glorious on my dry/normal skin. Even when I started to sweat a bit, a simple dab of a handkerchief takes the dewy-ness down and the satin finish returns.
-It's paraben-free AND contains SPF 30. Such a rarity in a foundation.
-A little goes a long way. I'm pretty sure this compact will last me a good 6-7 months if I use it regularly.
What wasn't so hot…
-At $42, the price point may be up there for some. I believe in splurging on skincare and facial care products but I know that isn't the case with everyone.
-Choosing your shade may be a bit of a challenge. But that's how it is with most foundations, uh?
Best thing about this foundation? I get to give away 10 of 'em! Huge, right? Simply enter your information in the Rafflecopter and press your luck. The contest ends May 3rd and as soon as I confirm all winners, I'll make the official announcement on Clumps. If you have issues entering the Rafflecopter ,email me at Brittany@ClumpsOfMascara.com.
Good luuuuuuck! Oh! And if you just can't wait to win and want to purchase Cover FX Total Coverage Cream Foundation on the ASAP, you know I won't stop you right?