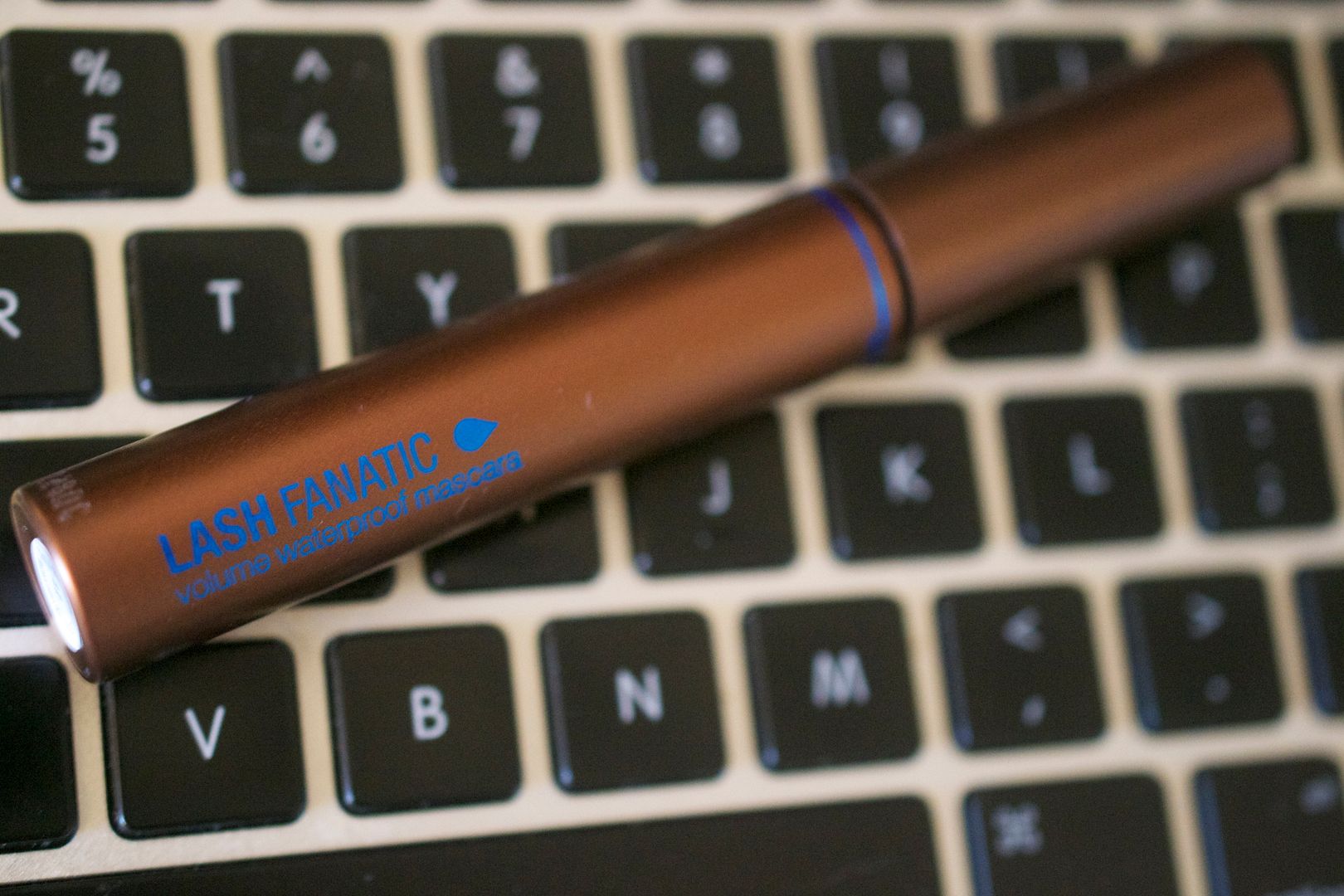 It's been a minute since I've tried a COVERGIRL Queen mascara. I don't hear much about COVERGIRL Queen releases until they they've been out for  a while. I so wish that they were on the same radar as the regular COVERGIRL stuffs but I don't think they are. Oooooh well. But letter late than never, right?
Price:$5.19  at Drugstore.com
Packaging (brush wand): 5 out of 5
Overall: 4 out of 5
What It Claims: "Get up to 2x* the look of more lashes rain or shine!* The mircochannels in each bristle of our Lash Surround brush smoothly and precisely deliver mascara to each and every lash – creating the look of more lashes." (source)
The Truth: What a really cool wand!
What I Loved About It: This is a fantastic waterproof mascara!
What I Didn't Like: It didn't promise to volumize but I wish it gave me  little more.
Overall: I am sooooo impressed with the wand on this mascara. Granted it's not innovative or anything but it does a really good job at breezing right through those lashes. Because the bristles get shorter towards the tip of the wand, you are able to get into those inner corners with no problem.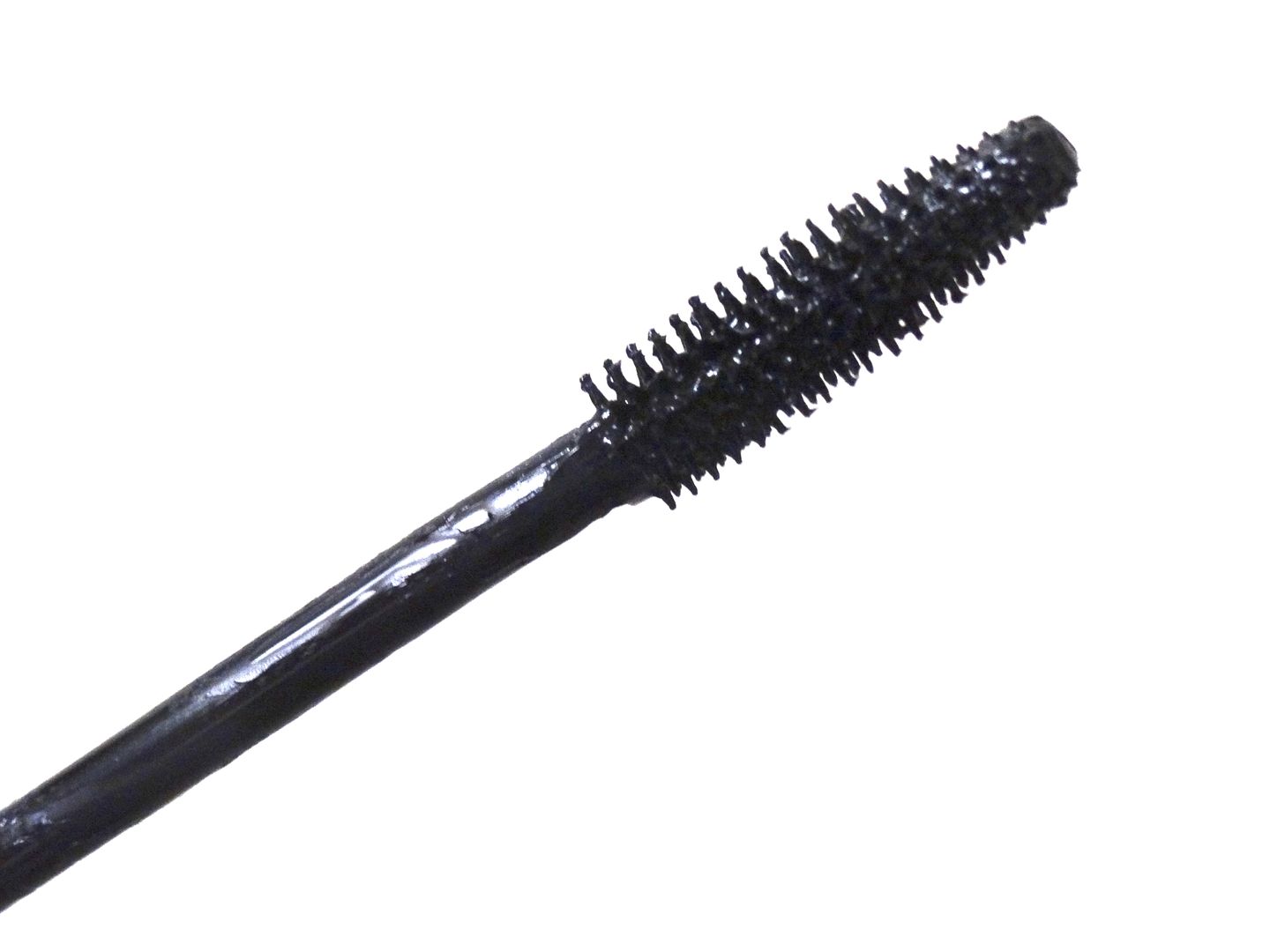 Yeah, I know. There are a lot of mascaras like this, right? Still. Somehow this one worked better for me than most. I am not much of a waterproof mascara wearin' kind of gal because I find that most "washable" mascaras do okay with lasting on me all day. But if you suffer from allergies, find yourself constantly rubbing your eyes, do a ton of sweating, or need your mascara to last more for more than 8 hours or so, a waterproof mascara is ideal. And if you fall in any of those categories, you should definitely take a peek at this mascara.
This baby doesn't budge. I mean..not one bit. BUT, it removes with ease with my makeup remover. Formula-wise, it's got a nice consistency that helps darken the lashes. Lengthening and volumizing is meh, though. Which hey, not all mascaras are made to give you drag queen lashes. And that's  cool. The longevity of this mascara made up for its lack of volume. I tested it by wearing it during an intense workout (BTW, I neeeever wear makeup when I work out. Never.) and it stayed put. Score!!
Bare Lashes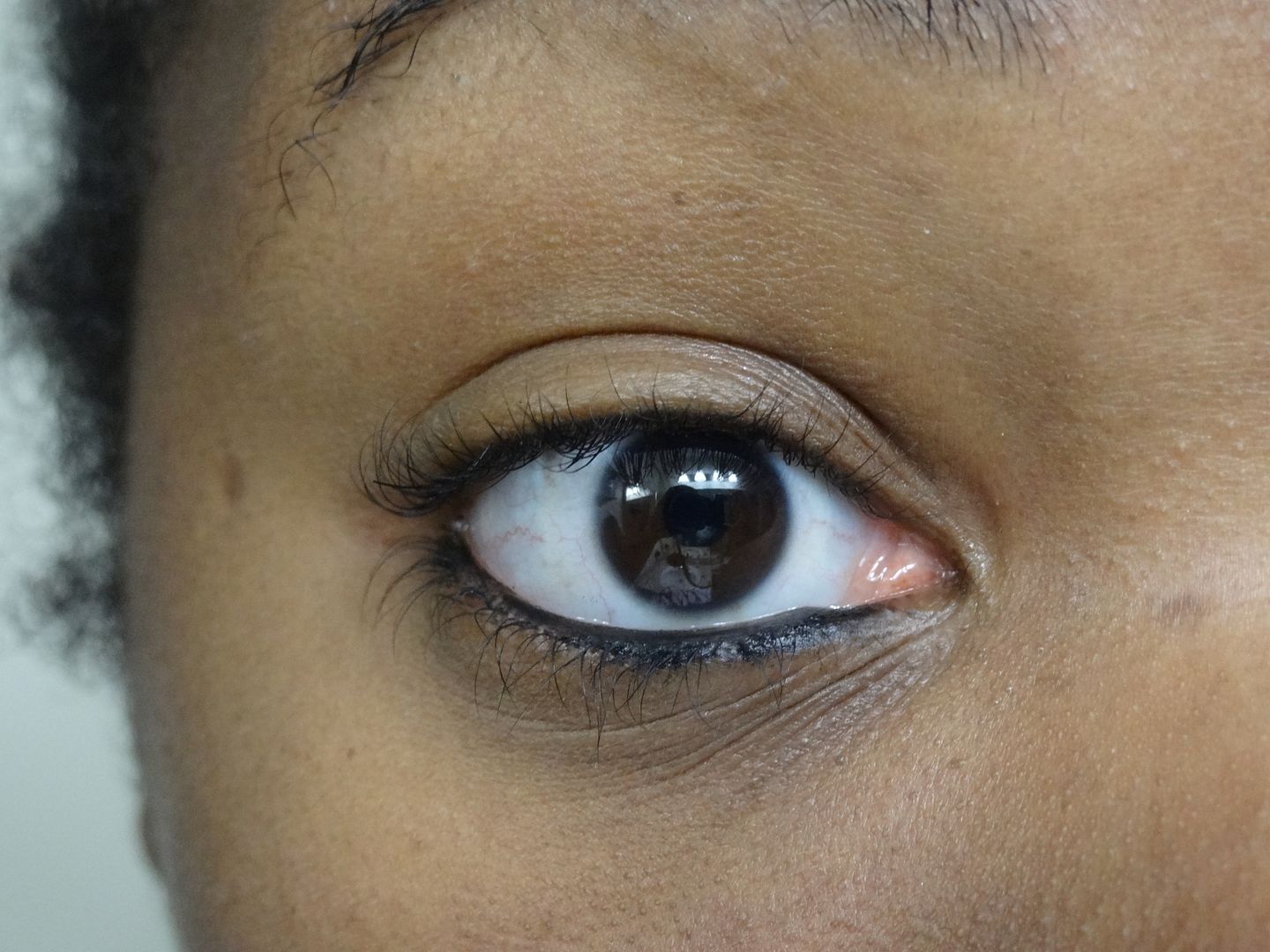 Lashes after 2 coats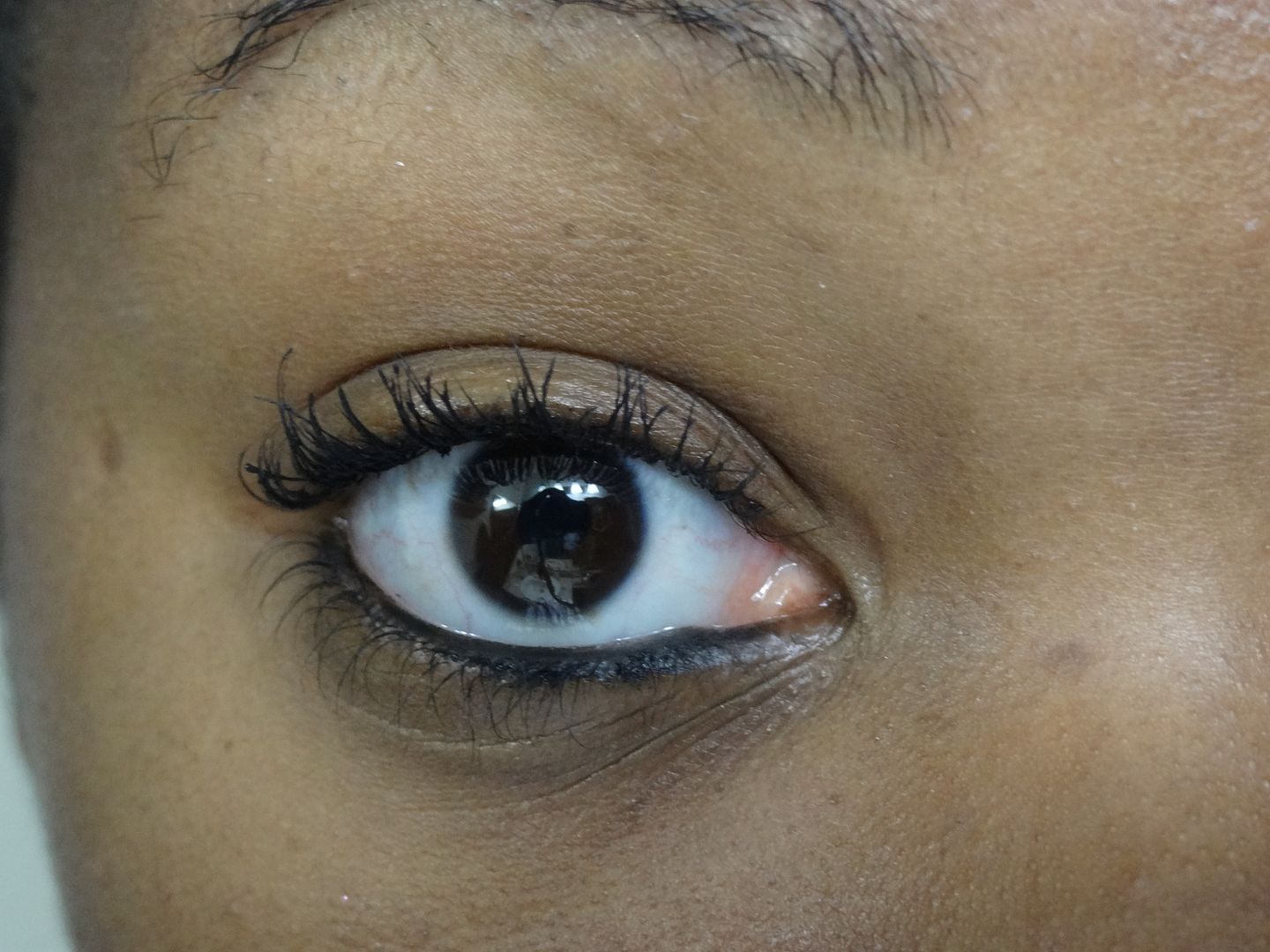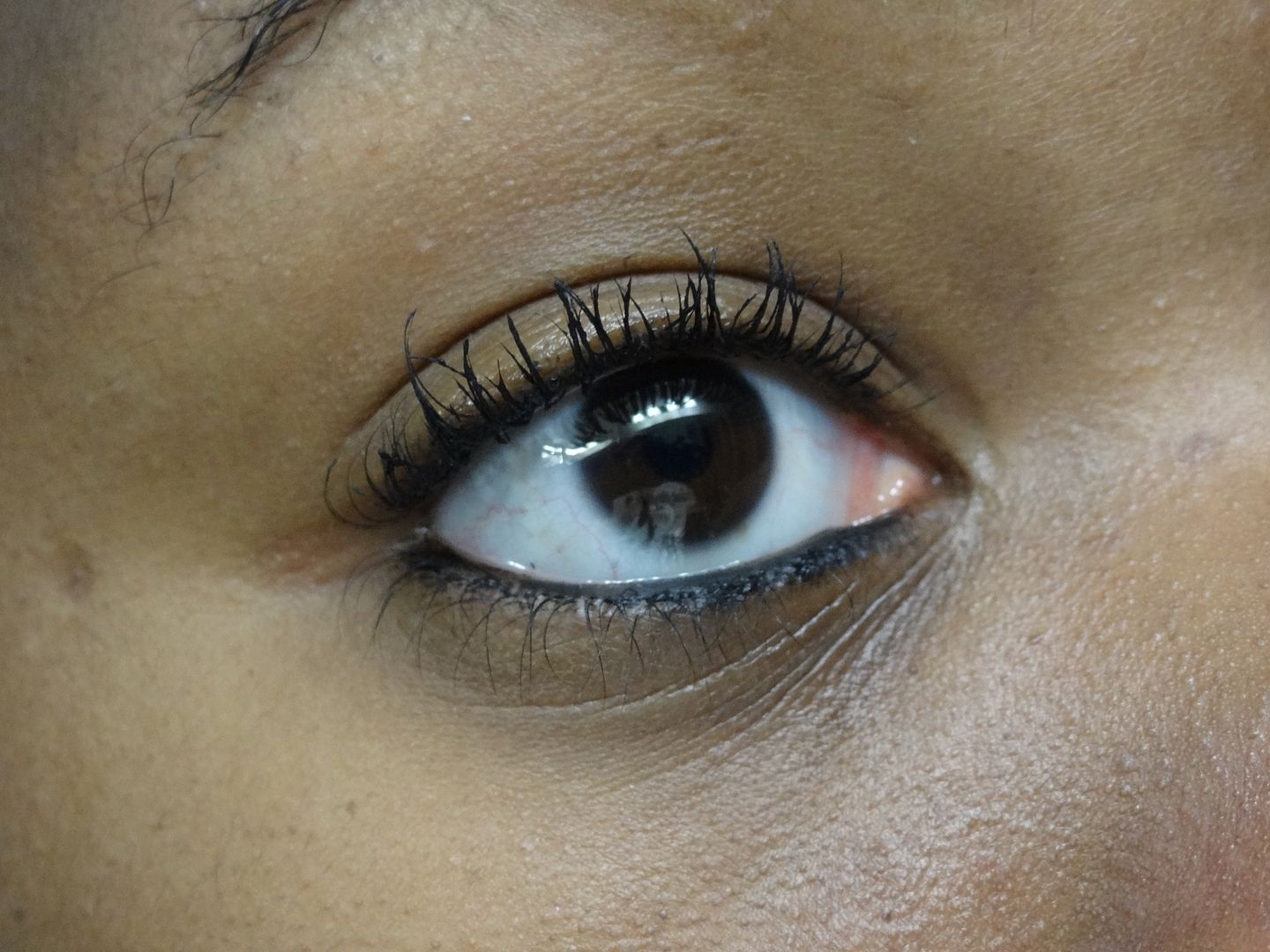 Do I recommend it?: If you're looking for a mascara that stays put no matter what and don't care too much about a ton of added length and volume, you'll love this one.
Any waterproof mascara lovers in the house?