I was strolling through CVS and came across these beautiful compacts from COVERGIRL.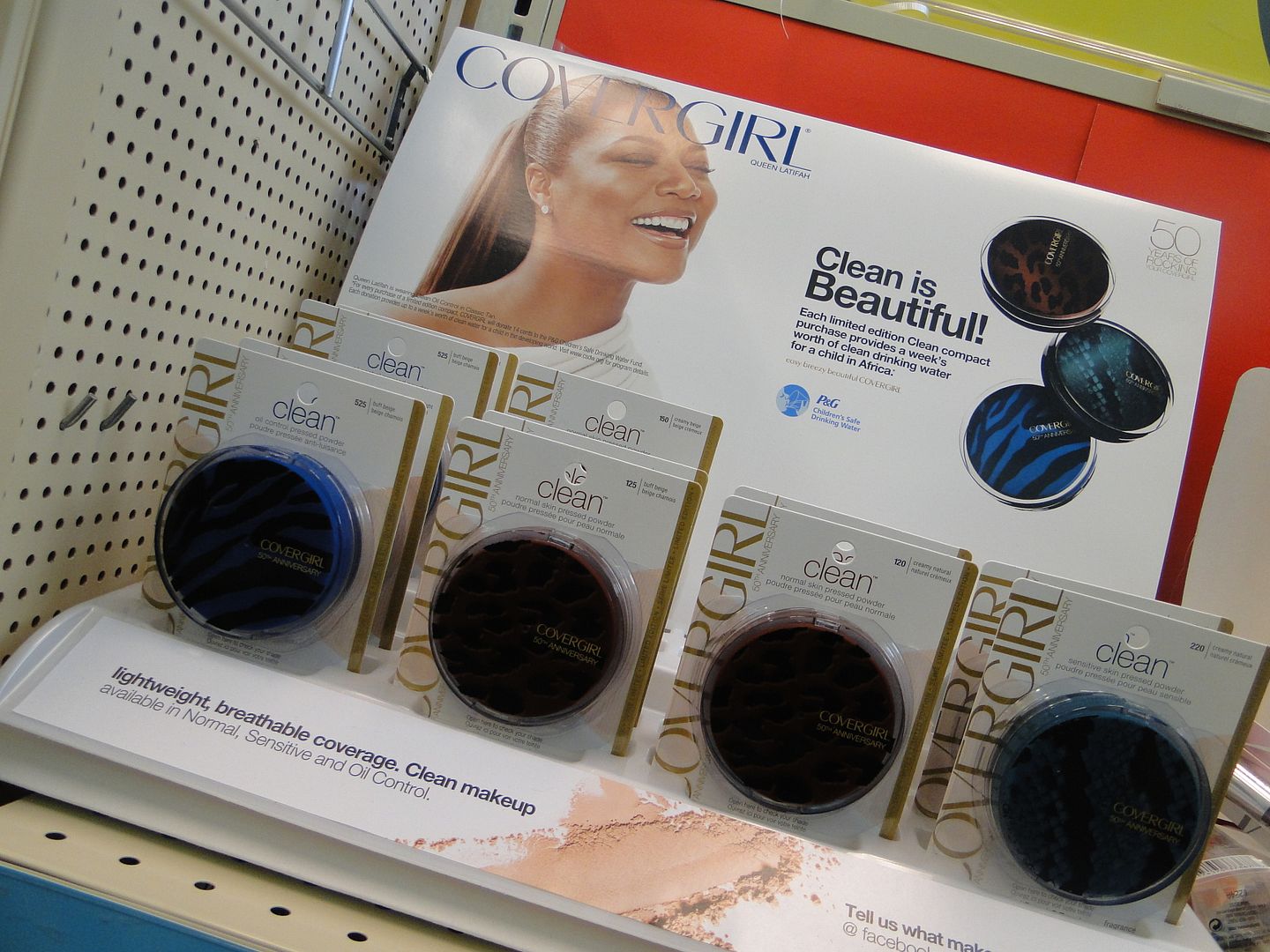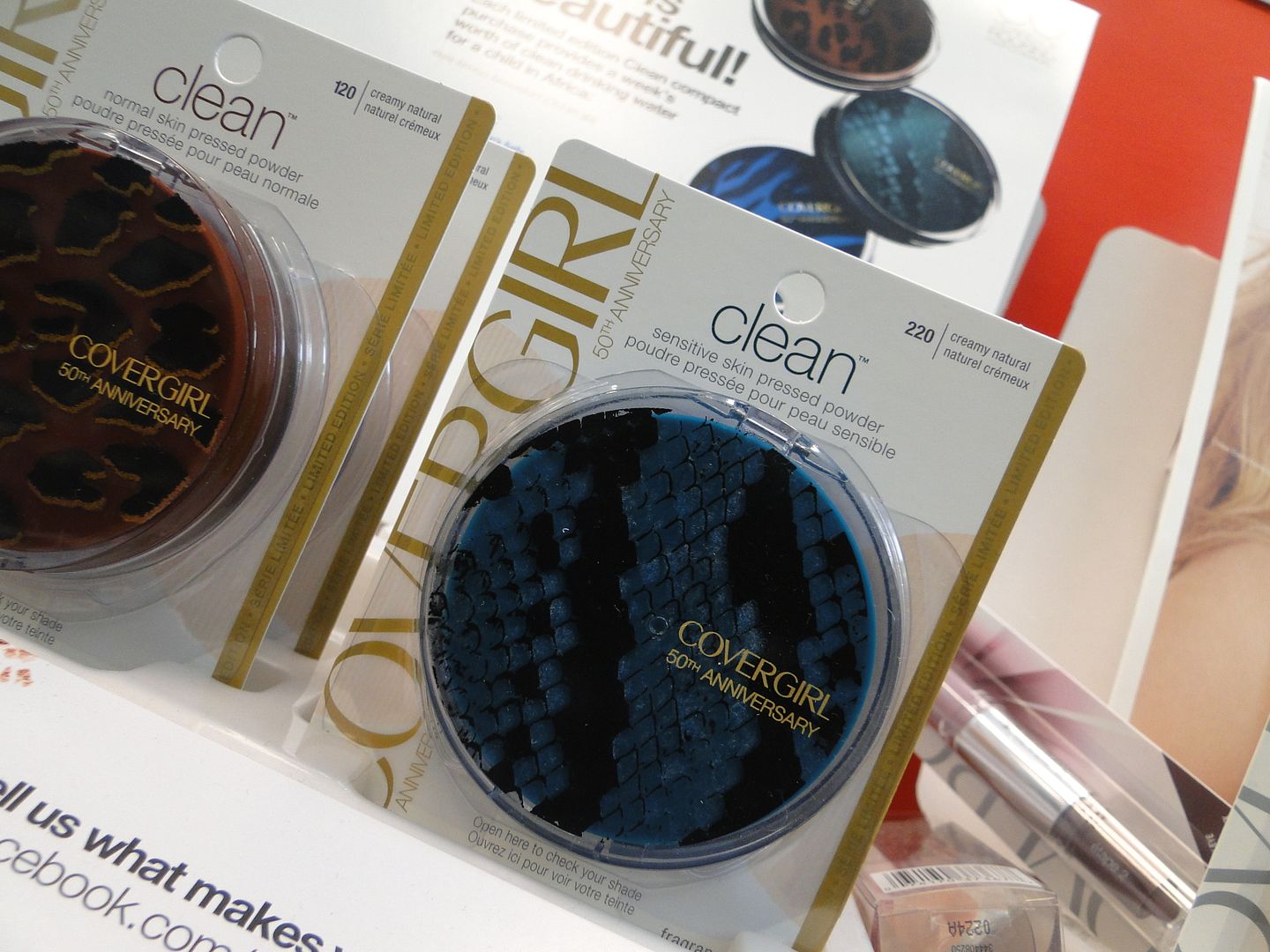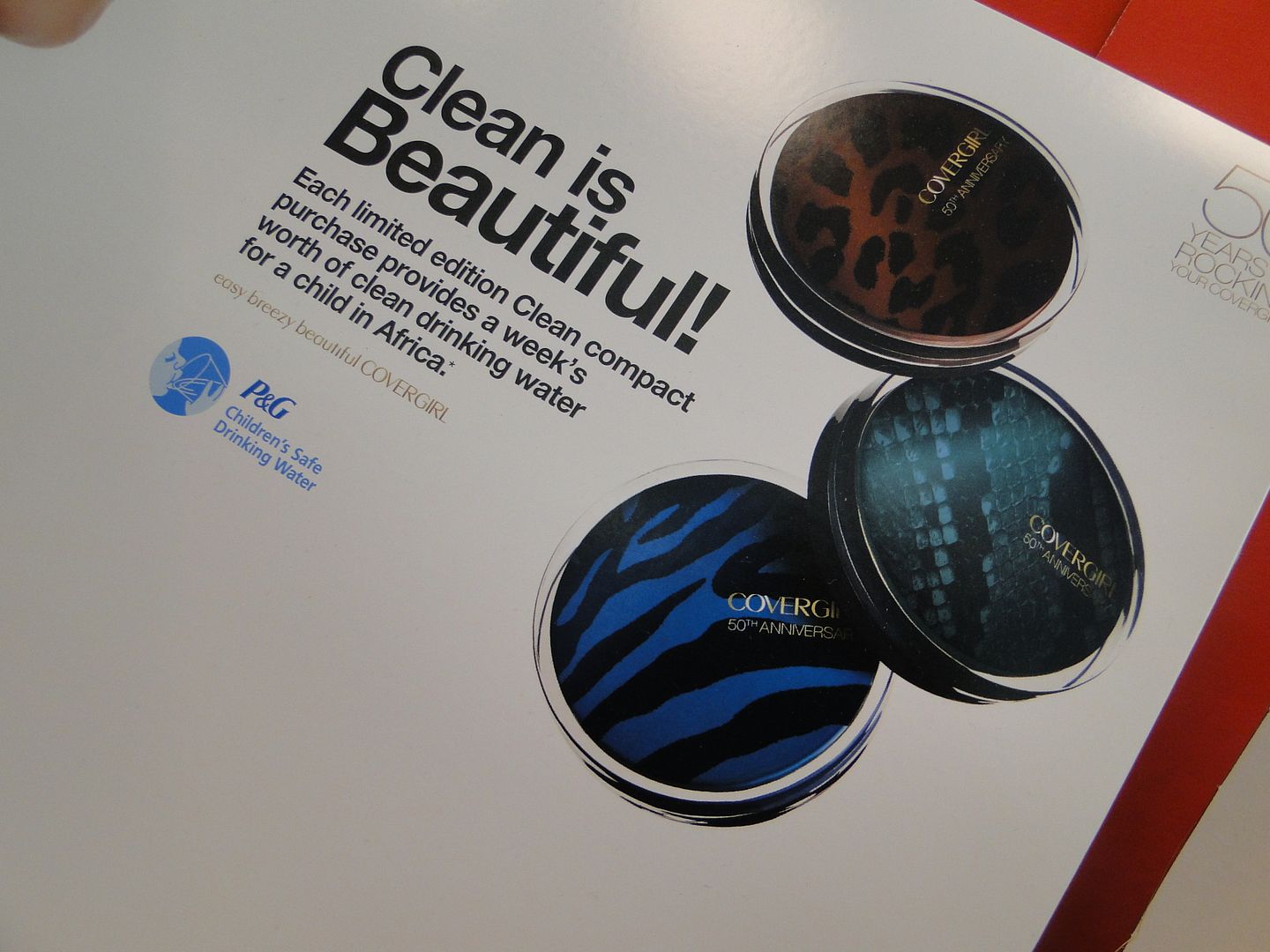 How gorgeous are those? I was unable to find any compacts for my complexion but I'm sure I can find them at other drugstores. Not only does each purchase provide a week's worth of clean water for a child in Africa, but the compact is just absolutely stunning.
Go COVERGIRL go!
Have you seen these yet? Think you'll be purchasing?