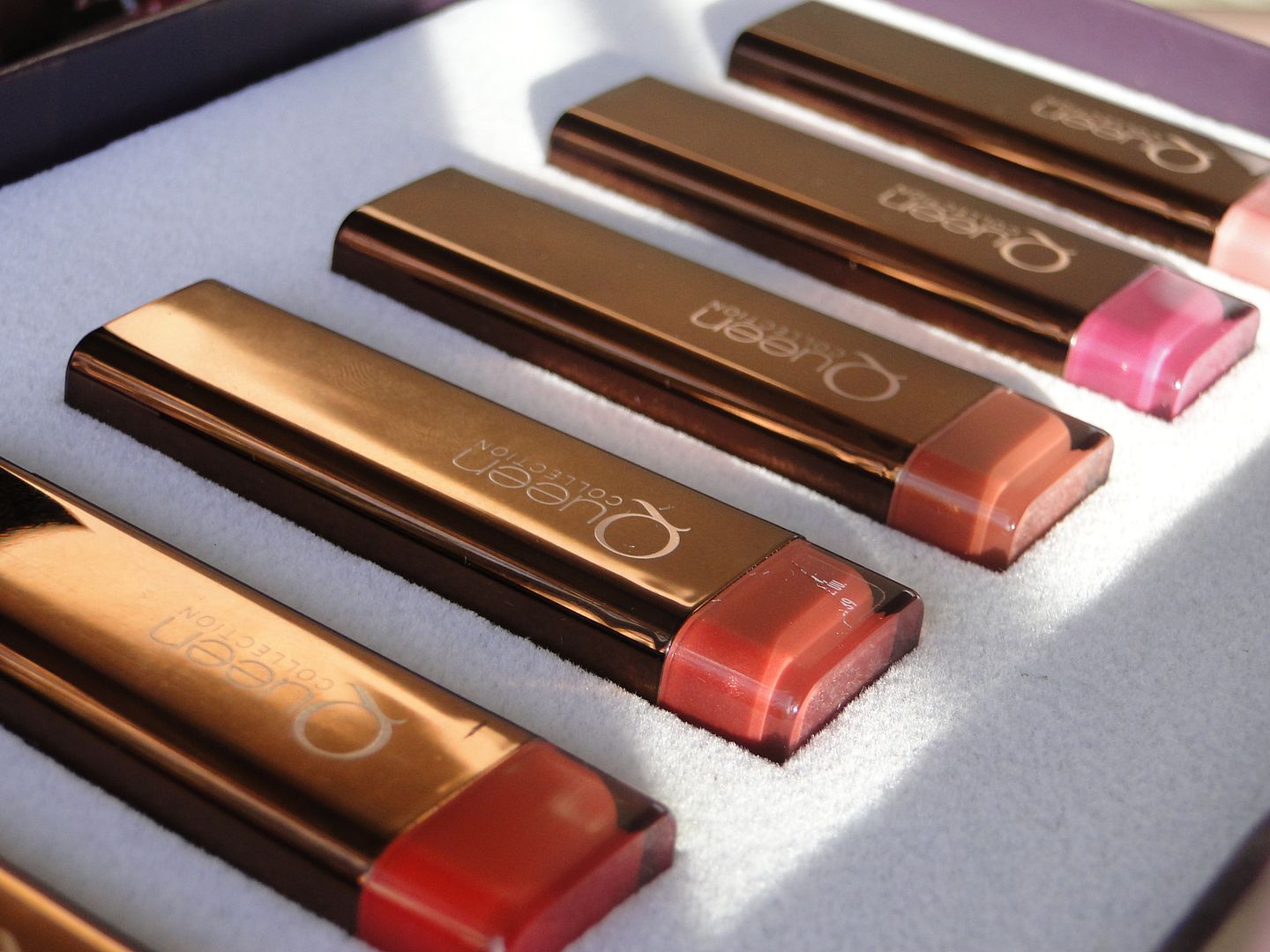 Lookin' to add some new and affordable lippies to your stash? Look no further, Queen. One of my favorite drugstore lines has released a collection of lipsticks that were made with women of color in mind. Hollers!! Brace yourself, beauties. These lipsticks are stunning. And your wallet is at risk.
First, let's talk packaging…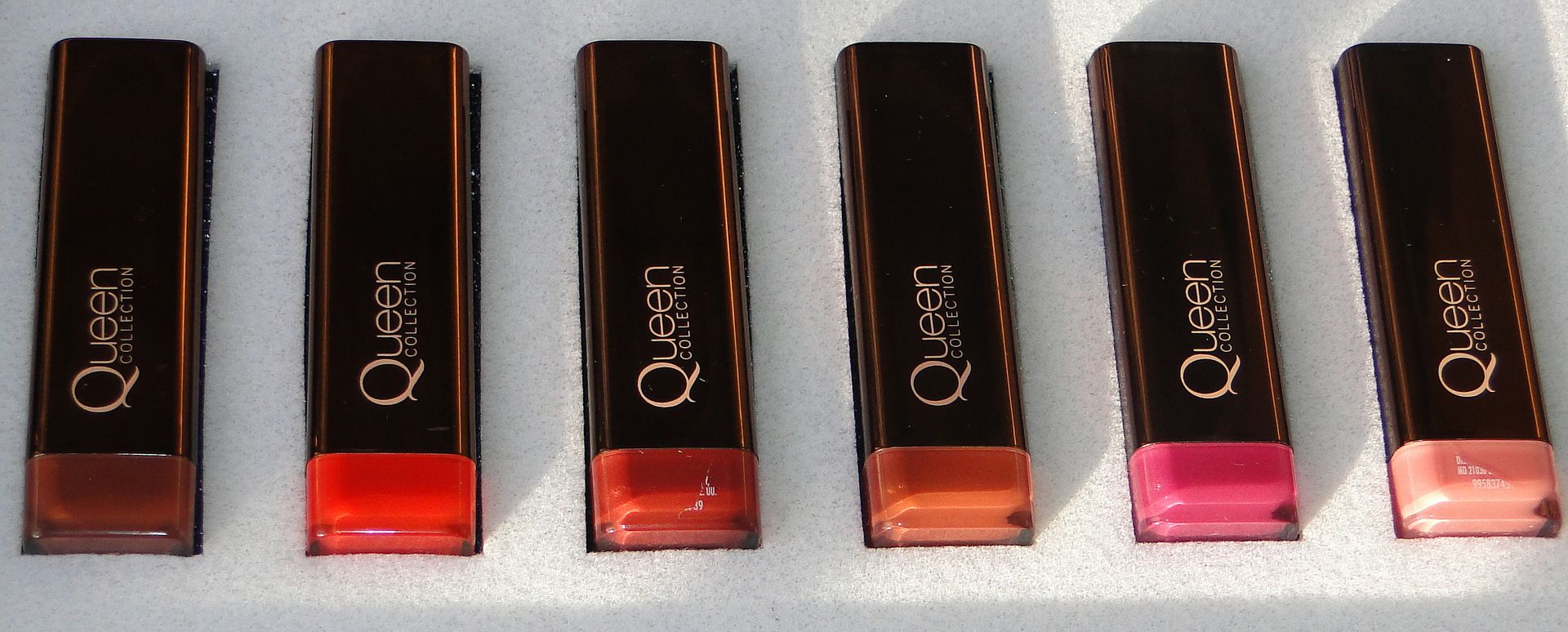 Ohmigoodness! How can these possibly retail at $6.50 and look THIS beautiful? I love the copper-esque tube with the lipstick color at the bottom. Aside from looking gorgeous, this makes for easy recognition when you're in a pinch and need to grab a lippy and go.
The formula contains silk proteins that help to keep the moisture in your lips and uh…it does! While I do recommend using lip balms prior to applying a lipstick, I love how these lipsticks did not dry out. My lips still felt moisturized hours later.
And the fragrance, ohmigoodness…it smells delish. It has a faint floral and honey smell that dissipates after you apply it but that whiff you get during application is quite pleasant.
The collection has 24 lipsticks from from 6 families. I've got a member from each family to show you.
Representing Corals & Reds we've got See Red.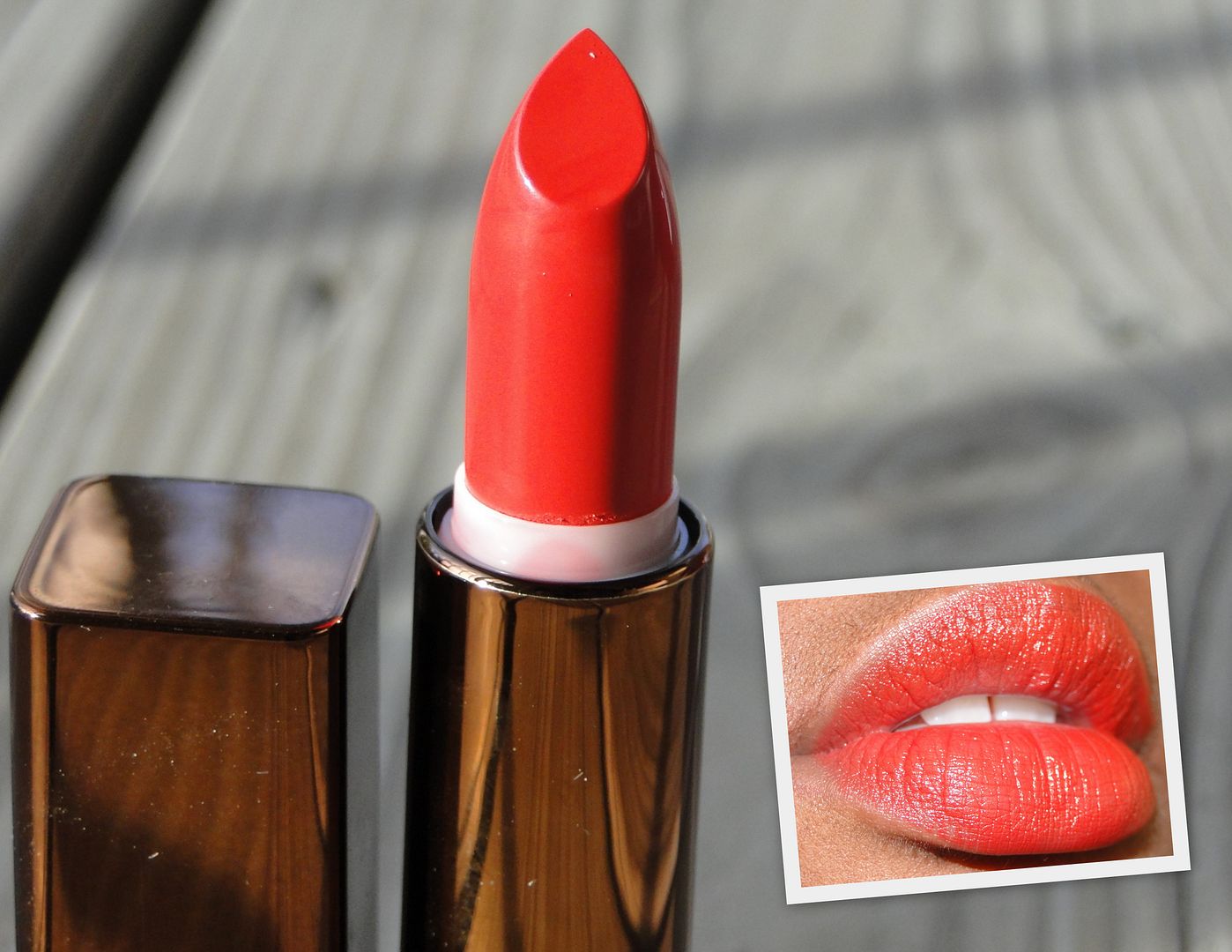 Even though I much prefer reds with blue undertones, the orange in this lipstick is fun. I love it! From the Browns & Spices, Mocha Loca graces us with her presence.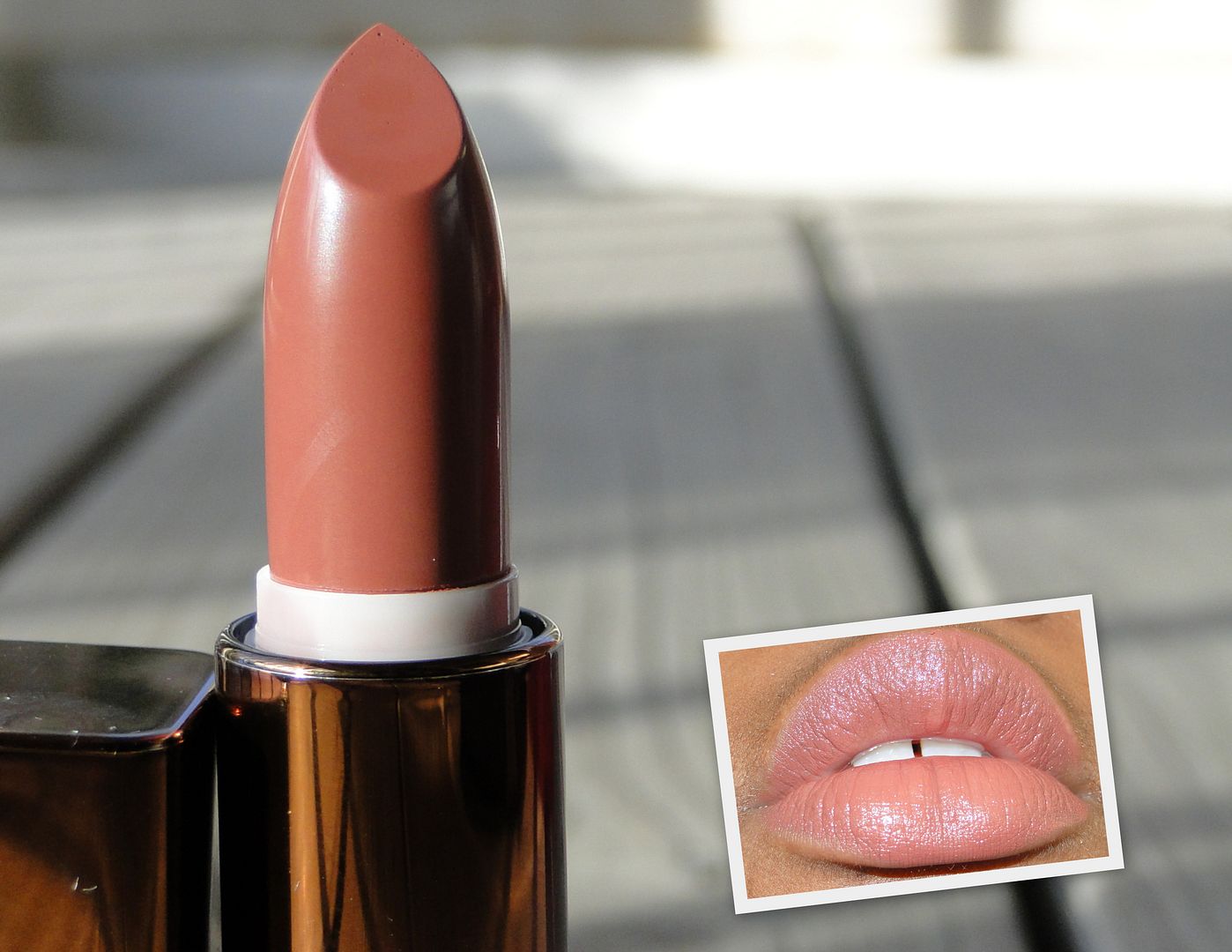 Every girl needs a nice and complementary brown and I think this is a great beginner one for women of color. It's warm enough to wear alone if you'd like but cool enough to top off with a lipliner. Repping the Plums & Wines clan is Burgendelicious.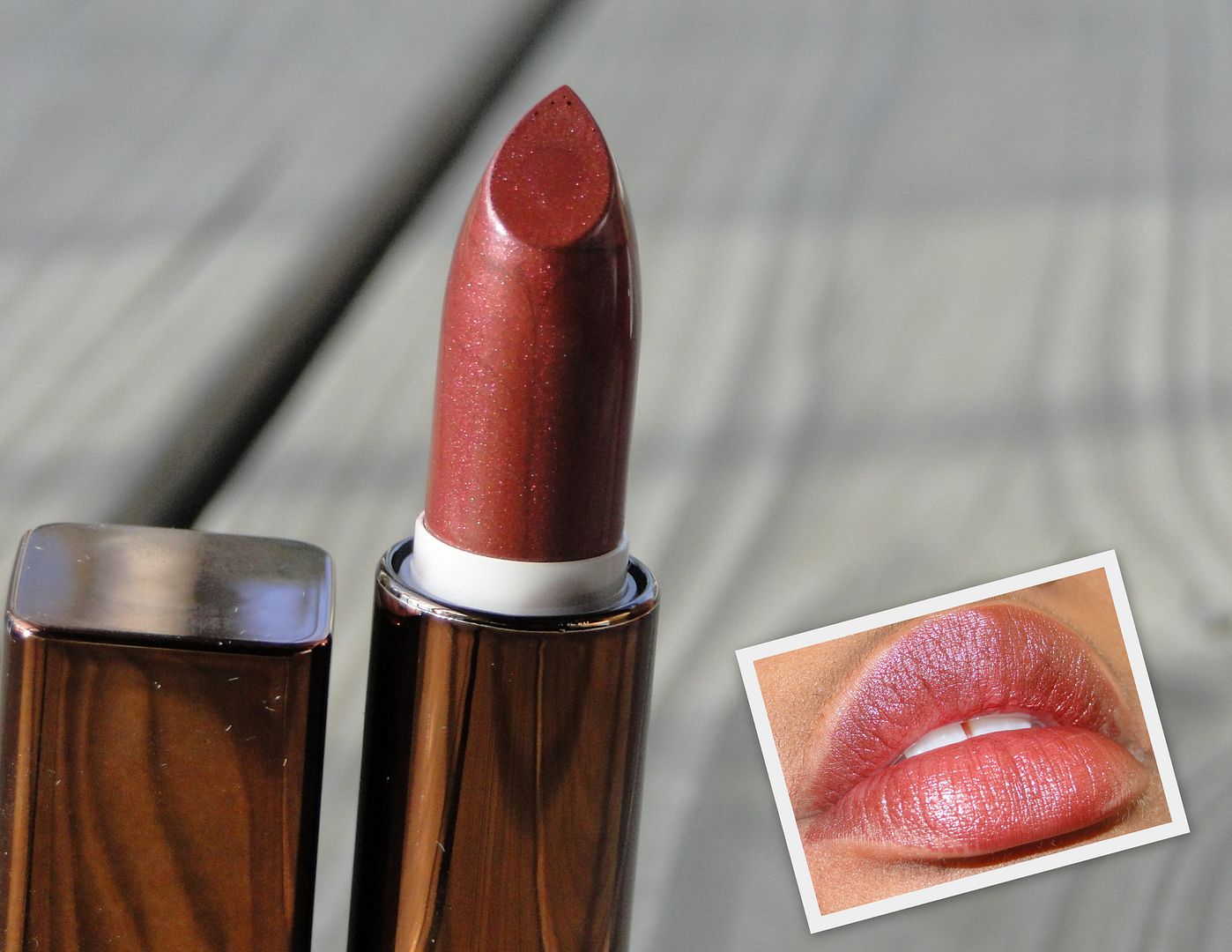 Ohhh, sexy! I suddenly feel like waltzing with Burg. Holding it down for the Nudes & Naturals is Nude Attitude.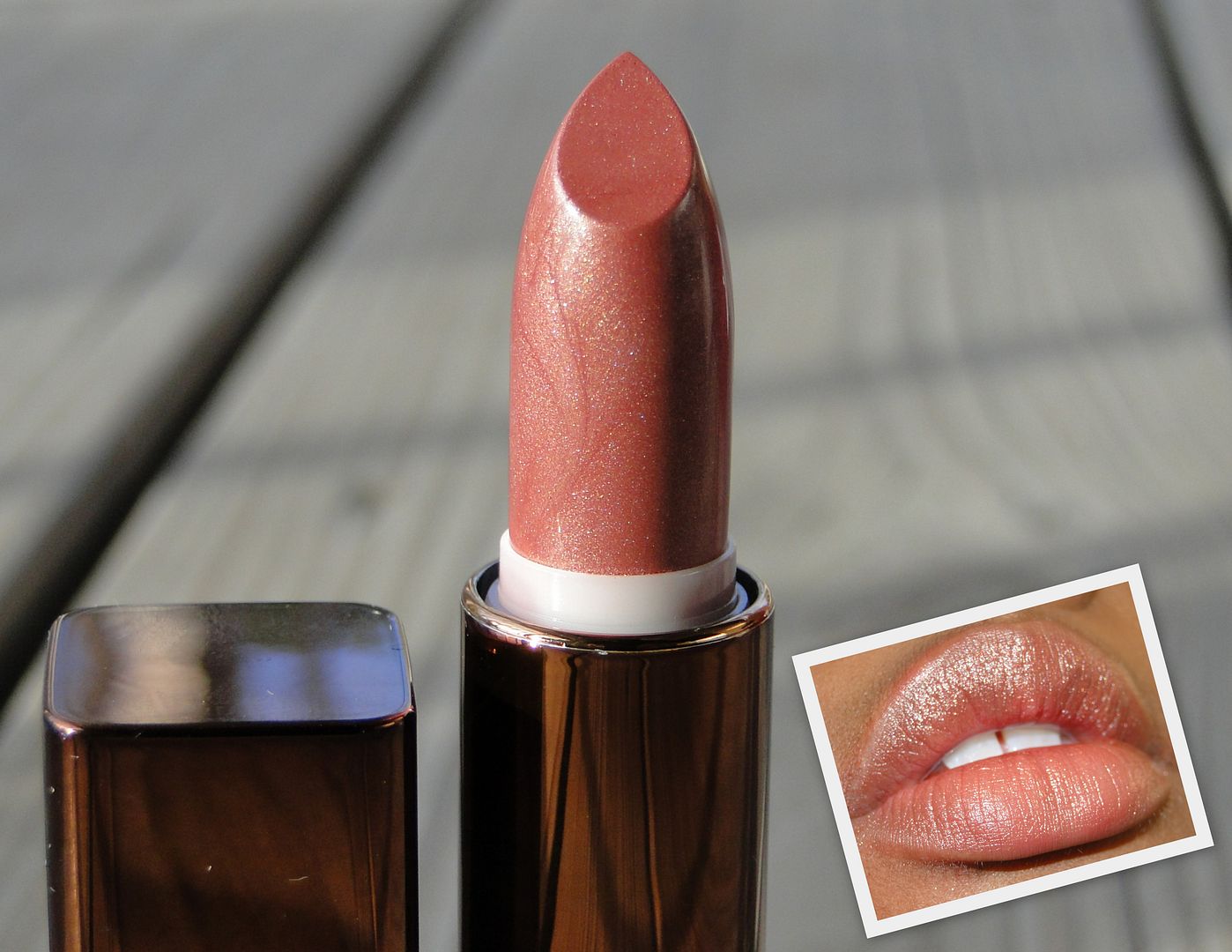 Quite delicious, uh? I don't wear colors like this too often but Nude Attitude is certainly changing my mind. Next up is the liason from the Mauves & Berries family.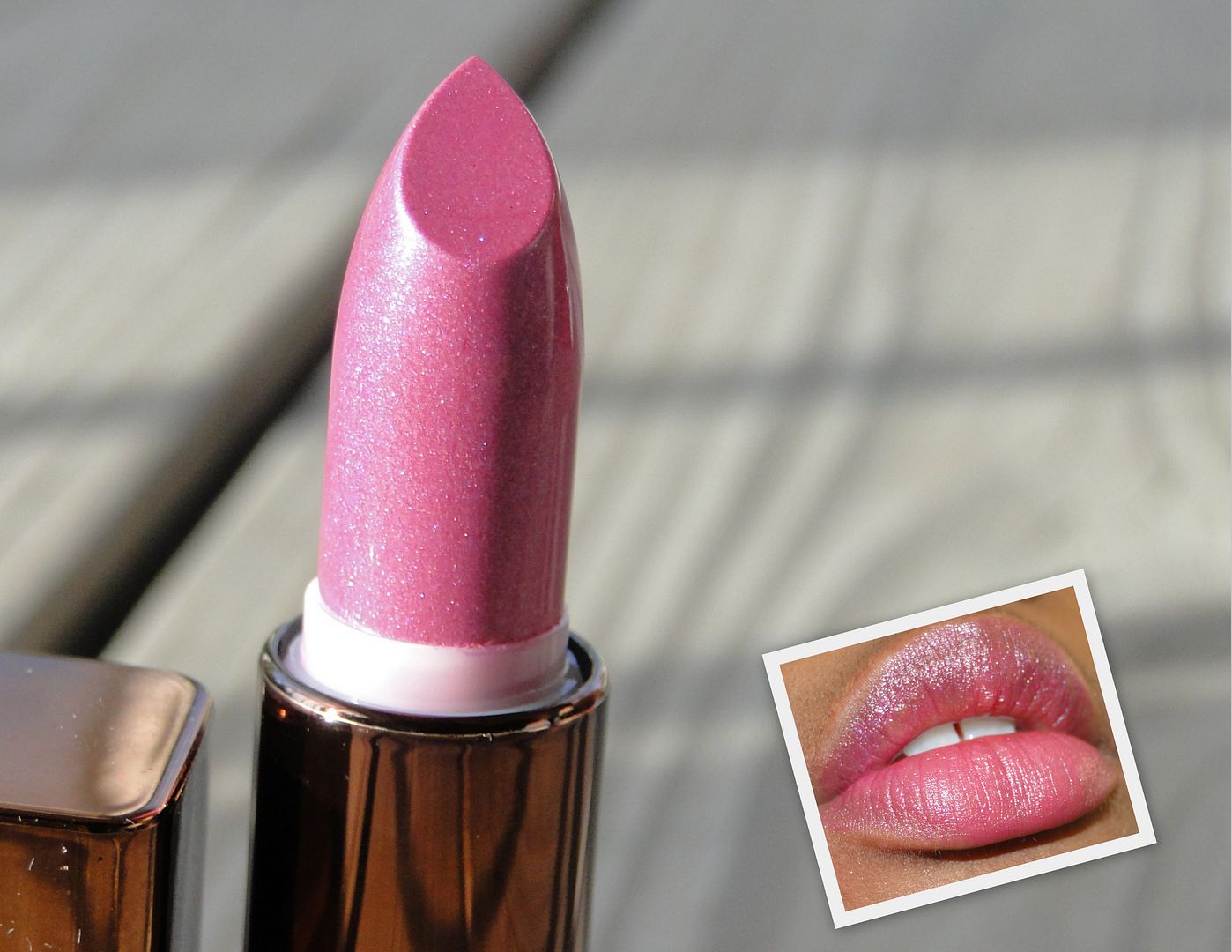 Berry Bing is awesome. This is one lip color that I would rock without a lipliner. And that says a lot! And last but not least, the Pinks & Roses family…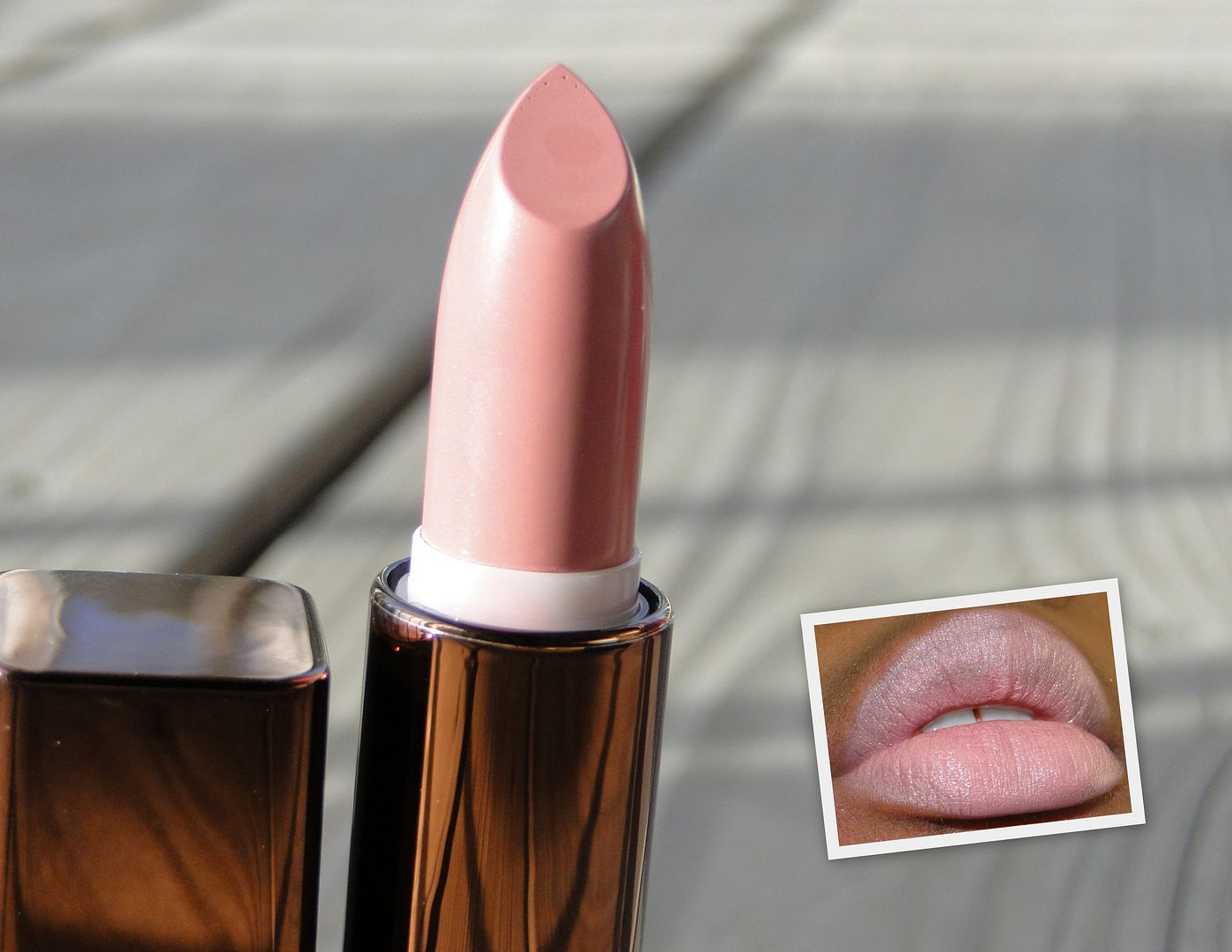 It's Penelope Pink! While I don't think I could rock a pink this cool but itself, I'm sure it could have potential with a warm lipliner. Don't worry, Penelope. I won't give up on you!
Dear Ms. Pat McGrath, Global Creative Design Director of COVERGIRL:
These are perfection. Thank you, thank you, thank you! From every day shades to fun shades, shades for beginner lipstick wearers and shades for my Grandmamas…you covered it all. This is why you rock.
Love you lots,
Yep, these are awesome and I think I'll be adding more to my lipstick collection. Why not? They're only under $7. You can of course, find them at your local drugstore, but you can also get them on Amazon and Drugstore.com.
Think you'll snag some of these lippies? Which color family is your favorite? You already know mine. 😉