Guess what? My skin is doing halfway decent. I haven't had a breakout in months, my dark spots are disappearing (remind me to tell you about this dark spot remover I'm using) and I can't remember the last time I had a pimple. Of course, by the time you read this post, my skin may have turned against me. It's happened before. I give it praises and then it attacks me.
Ugh.
But yeah – I'm taking advantage of my skin's good behavior and I've been dabbling around with some of COVERGIRL Queen's goodies.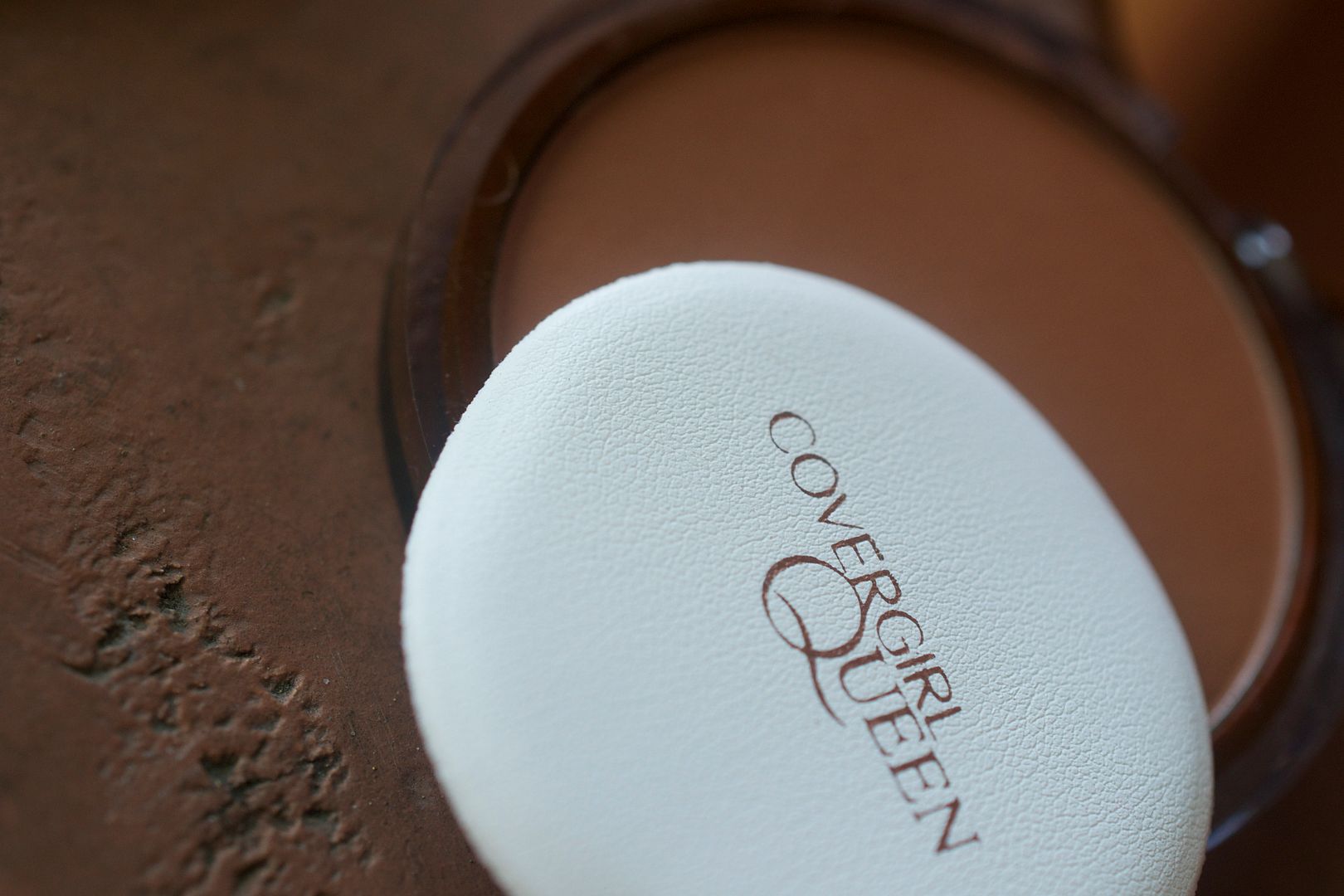 For my brown girls that claim there aren't drugstore-friendly foundations, powders and bronzers for us, puh-leeeease take a look at CG Queen. They've got enough shades for all of our hues. The only downfall is the inability to test the products before you buy but whatev. Hold on to your receipt and the stores should exchange and return with no problems.
Clumps veterans know I've featured CG Queen products manyyyy times before. I've played around their their concealers, their lippies (oh yes girl, I am STILL rockin' Berry Bling) and remember last year when Sam Fine did a face chart for Clumps readers? I'm no stranger to this brand so when they hit the scene with a new matte pressed powders, of course I had to show it off for y'all.
Of course.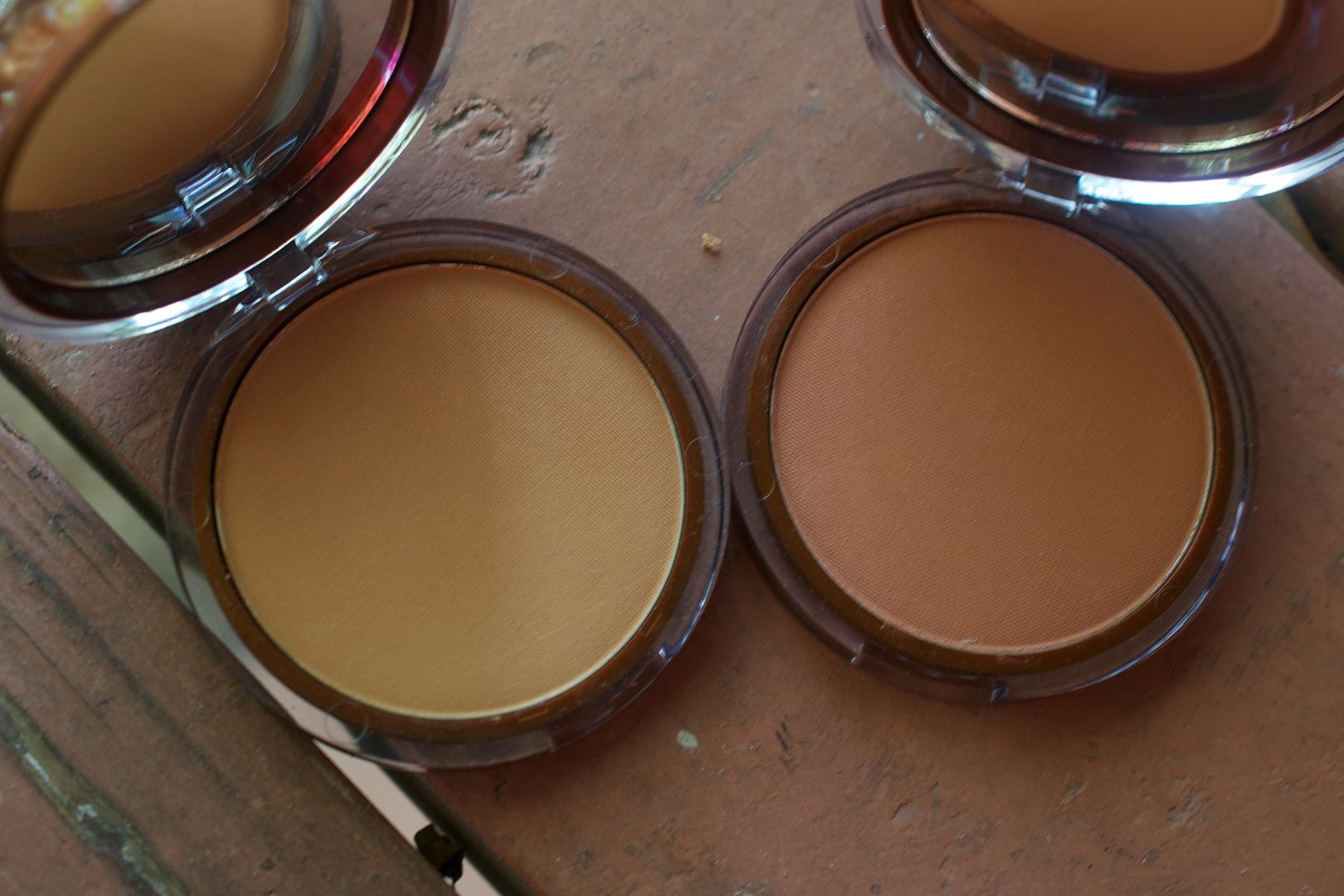 Here's what COVERGIRL has to say about them,
"Our fade-resistant powder gives you a natural looking, even coverage that is designed to last while controlling shine." (source)
There are 6 of these ranging from Light to Medium Deep so the chances of you finding the perfect match for you is pretty high.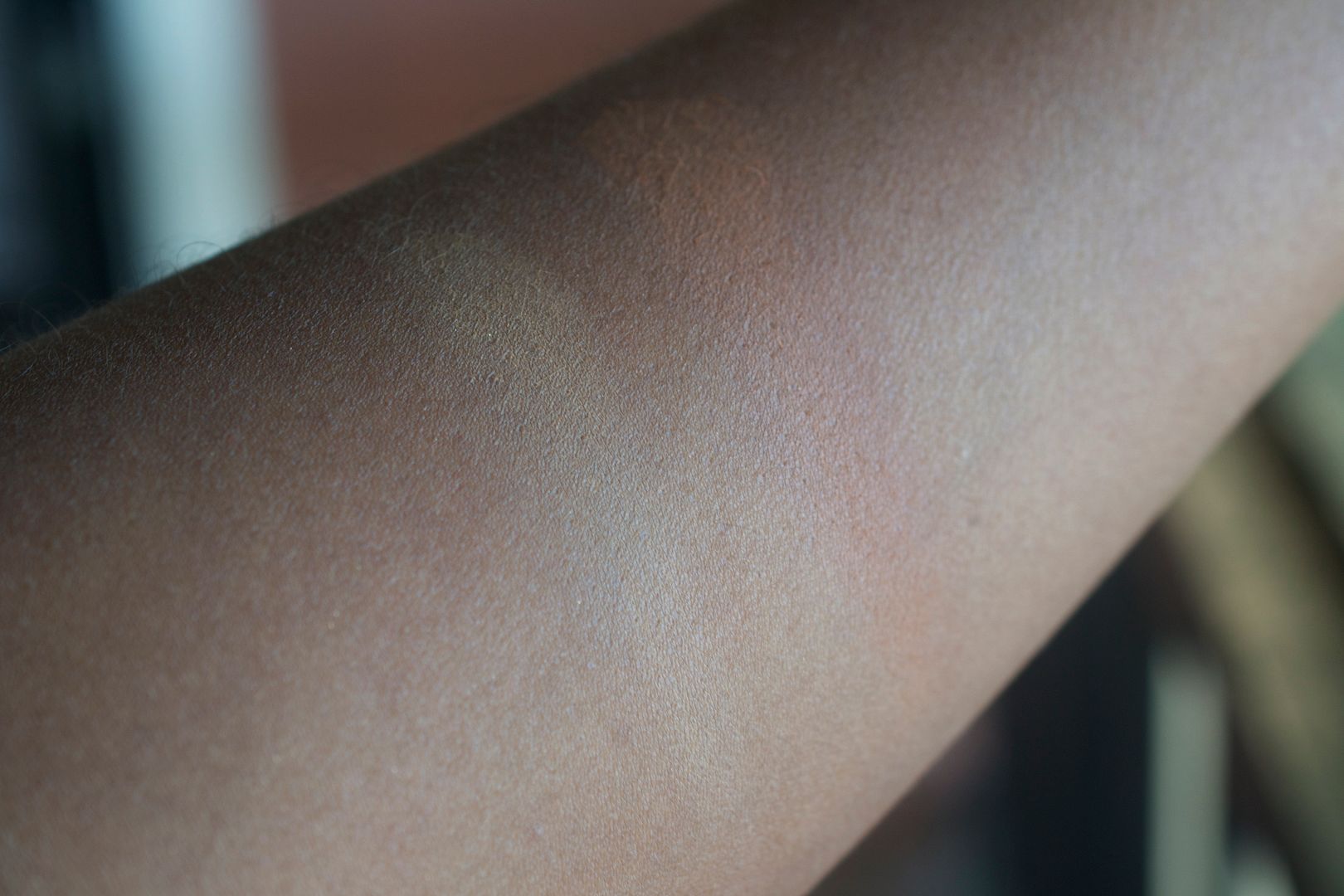 I'm showing off Light AND Medium Dark here but really her sibling Medium Dark is better fit for my NW45 skin. Now y'all know I'm a fan of wearing just wearing concealers with a powder on top. I don't feel the need to wear foundation unless I'm getting all fancified. So yah, these are perfect for me.
Don't say one word about how dead I look in this picture. Not one word, I say!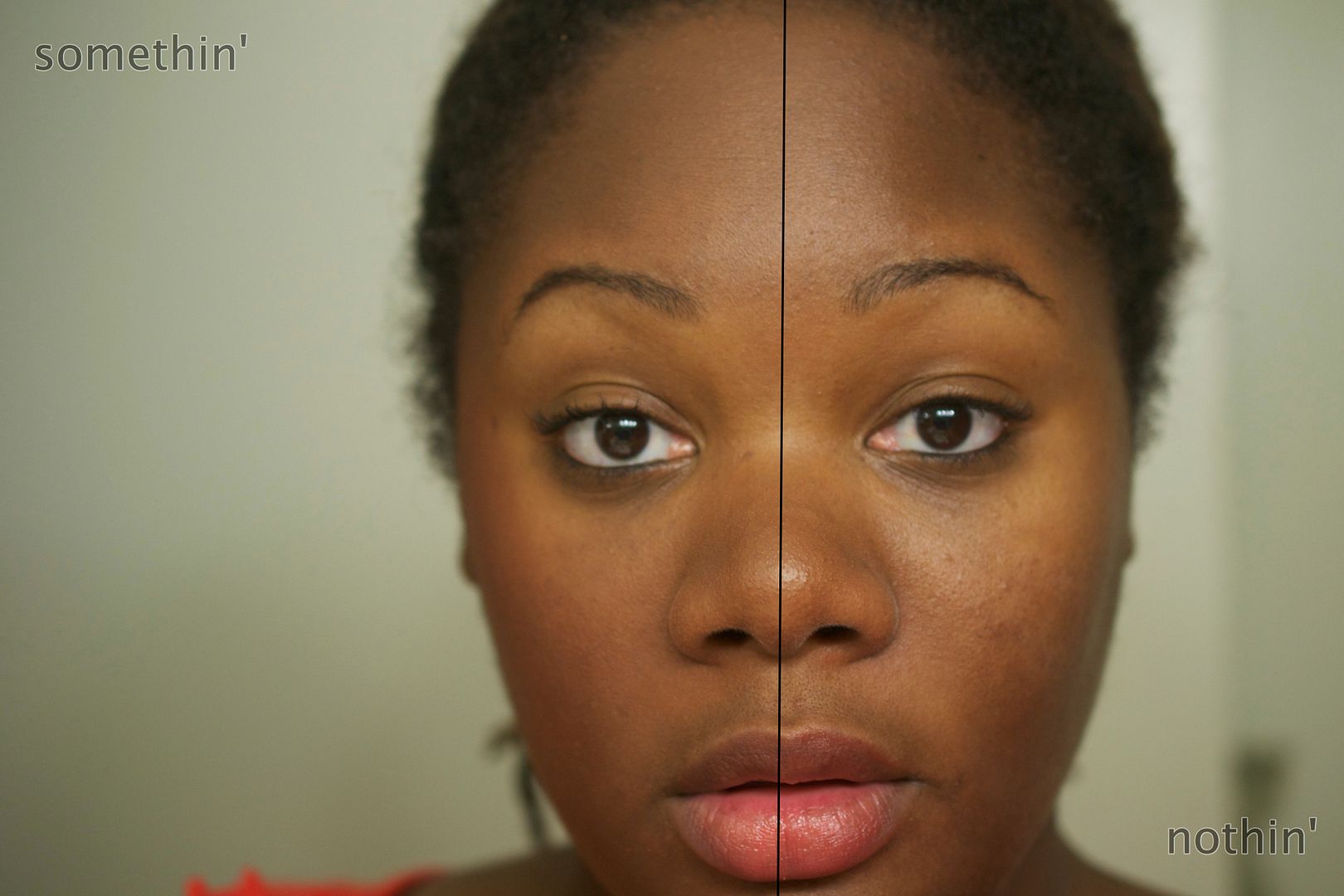 I didn't even use concealer on the left side. But look how much more polished my skin looks. And while they are matte pressed powders, I still get a luminous finish. And even more so if I apply the COVERGIRL QUEEN Natural Hue Bronzer in Ebony Bronze on top.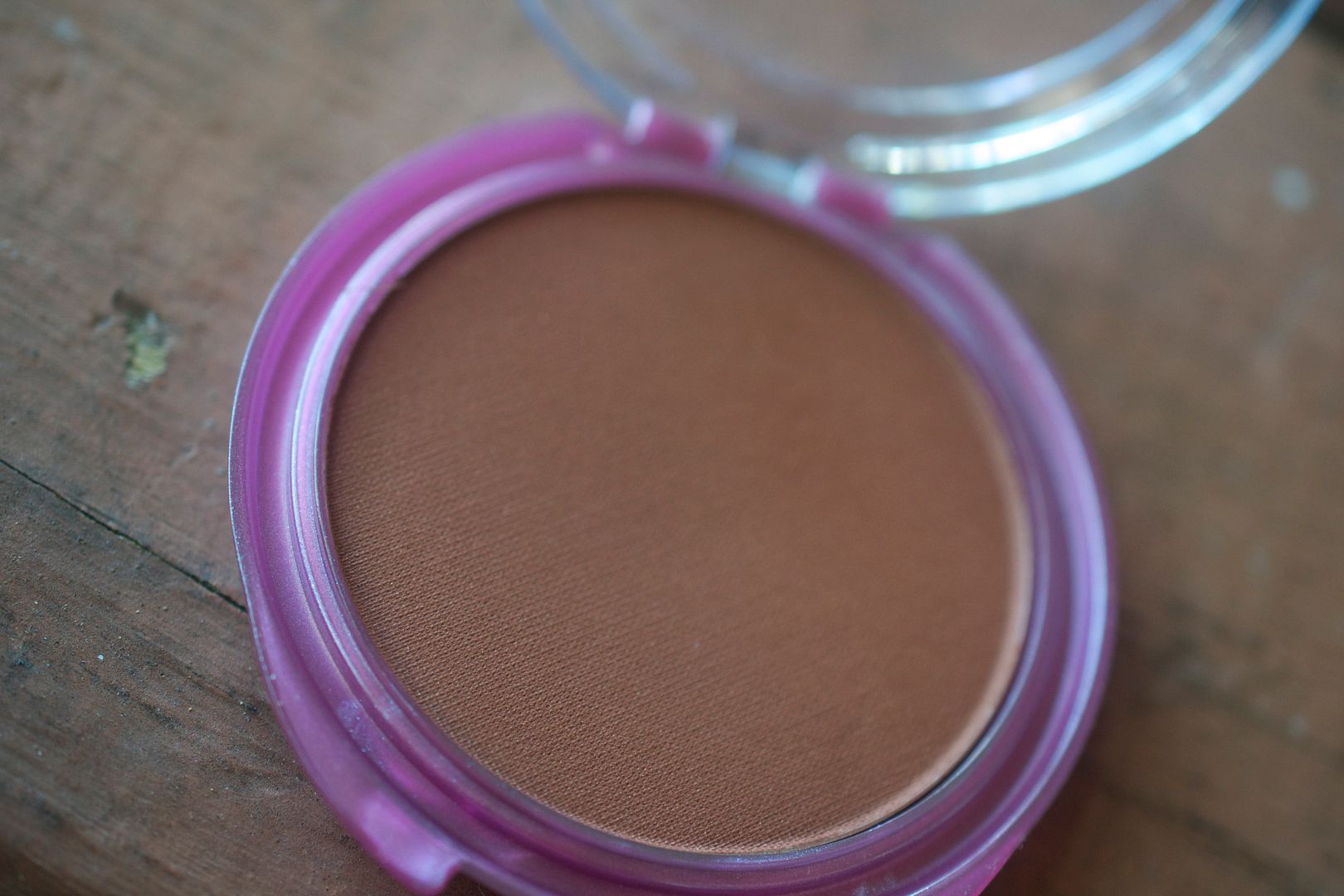 In.love. I mean, honestly…what's with brown girls saying they can't or shouldn't wear bronzer? I just don't get that. A little glow to the cheekies ain't never hurt nobody. Yes, I know that was a double negative, but work with me here, mkay?
With the bronzer going for less than $7 and the matte pressed powder at around $5, you'll do anything but break the bank trying to snag these kids. Especially if you've got a coupon or two. You know how I roll… But if you'd rather purchase online, Drugstore.com has the cheapest prices.
Ah yes. Another knock out of the park for COVERGIRL Queen. Know what I mean? Weeeee, I rhymed! :p