The Makeup Wars crew is back and this time we're highlighting our favorite cruelty-free products. I have my own theories about what "cruelty-free" actually means but I'll save my rant for another day. I do know that there are many of you cruelty-free lovers out there so I know that you guys and gals will love this post. And so without further ado, check out 5 of my favorite cruelty-free brands.
Tarte Cosmetics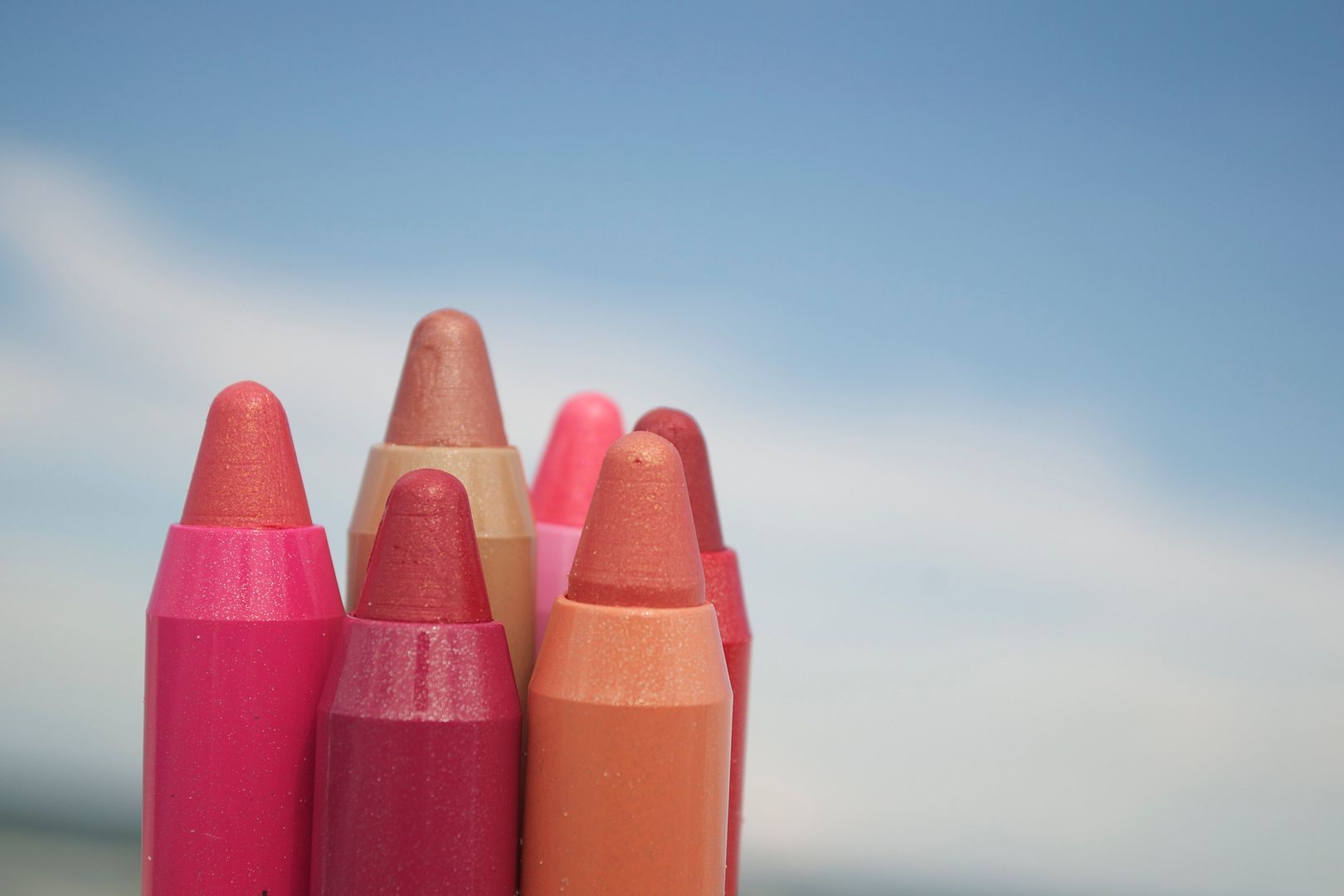 It's no surprise, is it? I love me some Tarte. From their skincare products, to their lippies and liners, everything that Tarte releases impresses me. And it's not just the quality of the products either. The packaging of all of their beauty goodies ALWAYS rocks. The Tarte team clearly thinks about branding and they rock. If you like higher-end cosmetics with a "natural" spin to it, you've got to check out Tarte Cosmetics.
NYX Cosmetics
Girl yes. I love me some NYX. Where else will you get affordable makeup, that is great quality and easy to find? And what other brand releases an entire collection of just mascara? Yeah. NYX will always have my heart.
Obsessive Compulsive Cosmetics
I've been rollin' on the OCC train for quite some time. Saying I'm obsessed with them would be just a little too cheesy but it's certainly accurate. This brand is not for the weak. If you love supporting semi-indie brands and aren't afraid of color, mixin' and being BOLD, OCC is the way to go. I can't waiiiiiiit to stop by their booth at The Makeup Show Orlando later this month.
St. Ives
I'm a total skincare snob but I am open to using any brand as long as they are low in fragrances, dyes and synthetic crap. And that's why I love St. Ives. They have recently reformulated a lot of their products and they are even more amazing. Three words: Green Tea Scrub.
[NOTE: Welllll, it looks like St. Ives may not be cruelty-free anymore but to be safe, check out the brand Desert Essence. They are definitely cruelty-free and one of my favorite skincare brands!]
Salma Hayek NUANCE
I love love looooove this CVS-exclusive brand. Their skincare products are pretty awesome but so are their cosmetics too. And it's a brand that caters to brown girls so the pigmentation of their shadows, lippies and blushes are dead on. Woot!
Check out some of the other cruelty-free brands and products of my Makeup Wars girls.
[inlinkz_linkup id=287619]