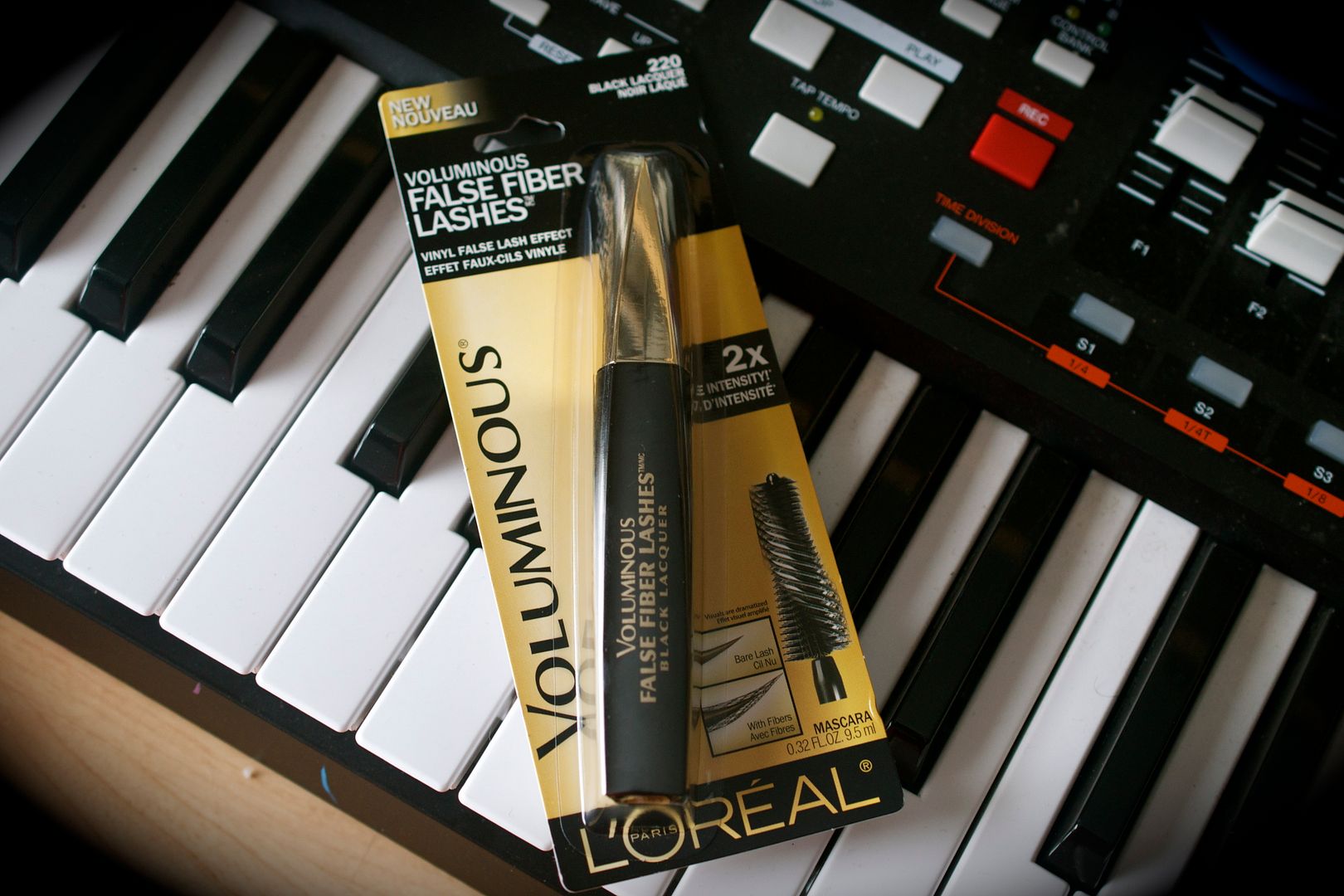 Dear L'Oreal Voluminous crew,
You're starting to confuse me. I went trekking into Target one fateful Saturday. The goal was to snag a new L'Oreal mascara. Lemme tell you, if you take a look at your section in a drugstore, it'll boggle your mind. There are SO many mascaras with similar names. Voluminous this, Voluminous that…it's a tad bit perplexing. And frustrating. Revlon, COVERGIRL and even Maybelline with their gajillion mascaras have everything organized nicely with un-confusing names. I even had to quickly search my own beauty blog to see if I had previously reviewed this mascara. And guess, what? I DID!!! Except back in November 2011 when I first reviewed this mascara, it had different packaging with a different wand. The new packaging included new verbiage like "Black Lacquer" and that's why I got confused. Because yeah, I have reviewed L'Oreal Voluminous False Fiber Lashes before but I thought with addition of "Black Lacquer", this mascara was something different.
It wasn't. You have totally deceived me and I don't appreciate it yo.
New packaging…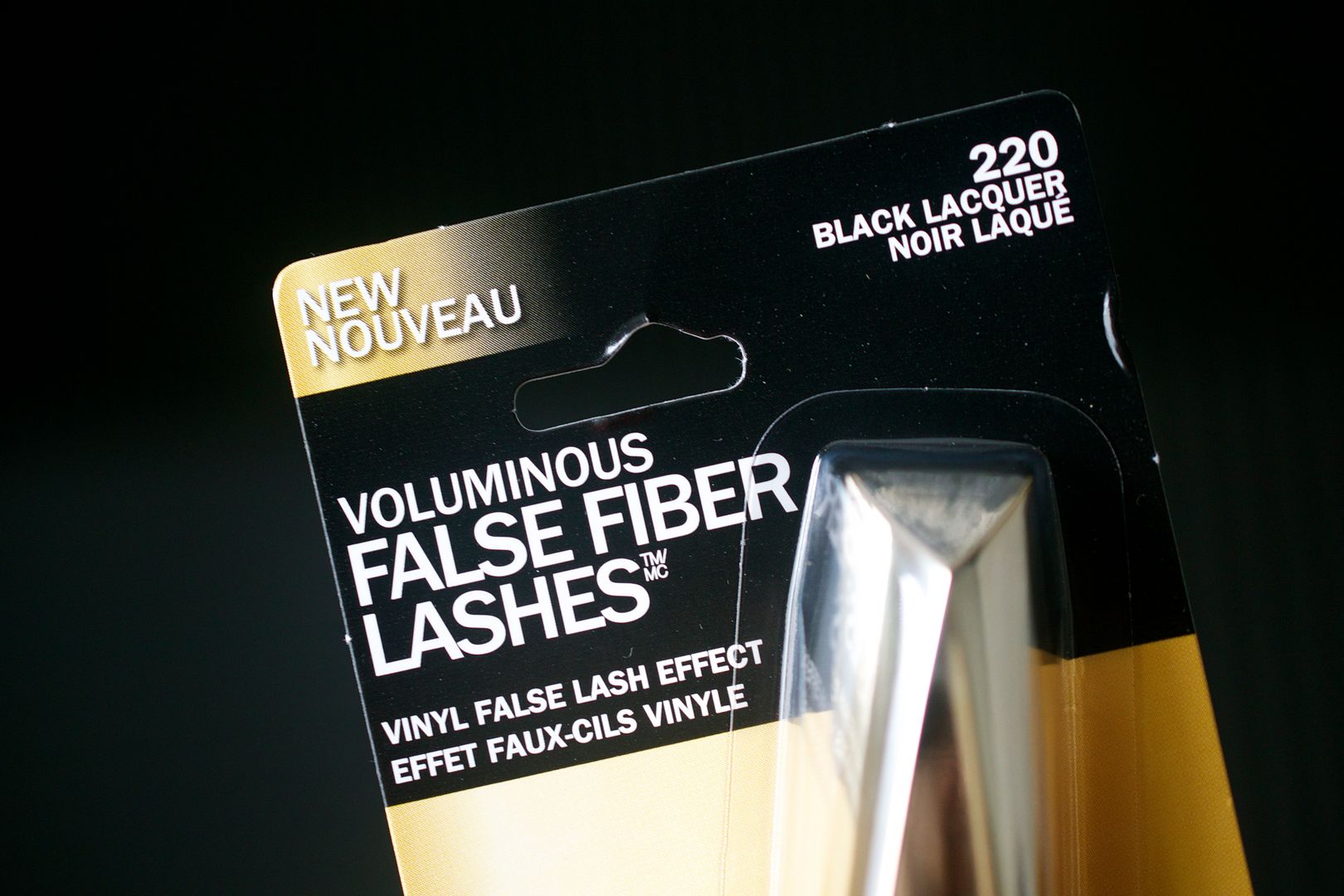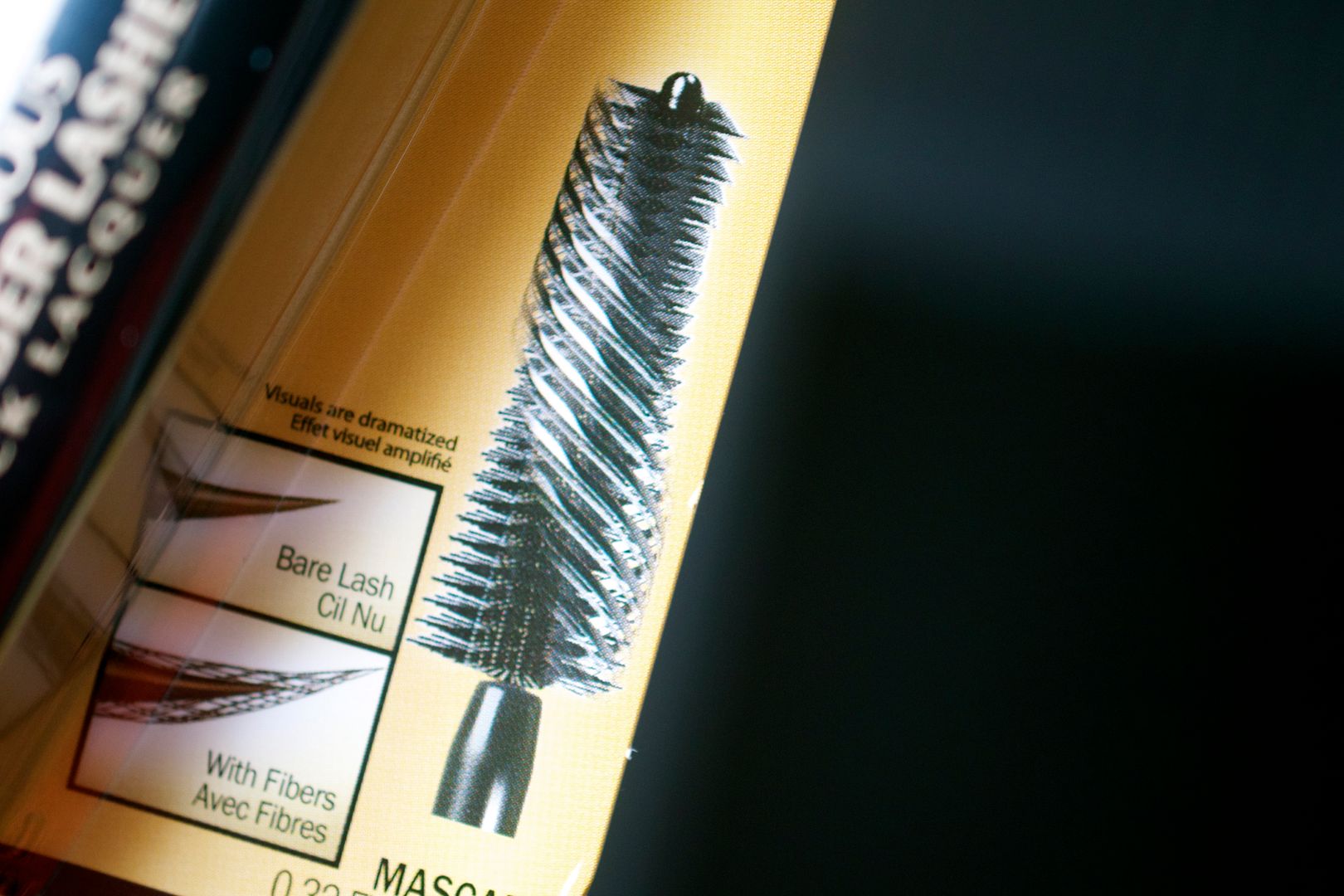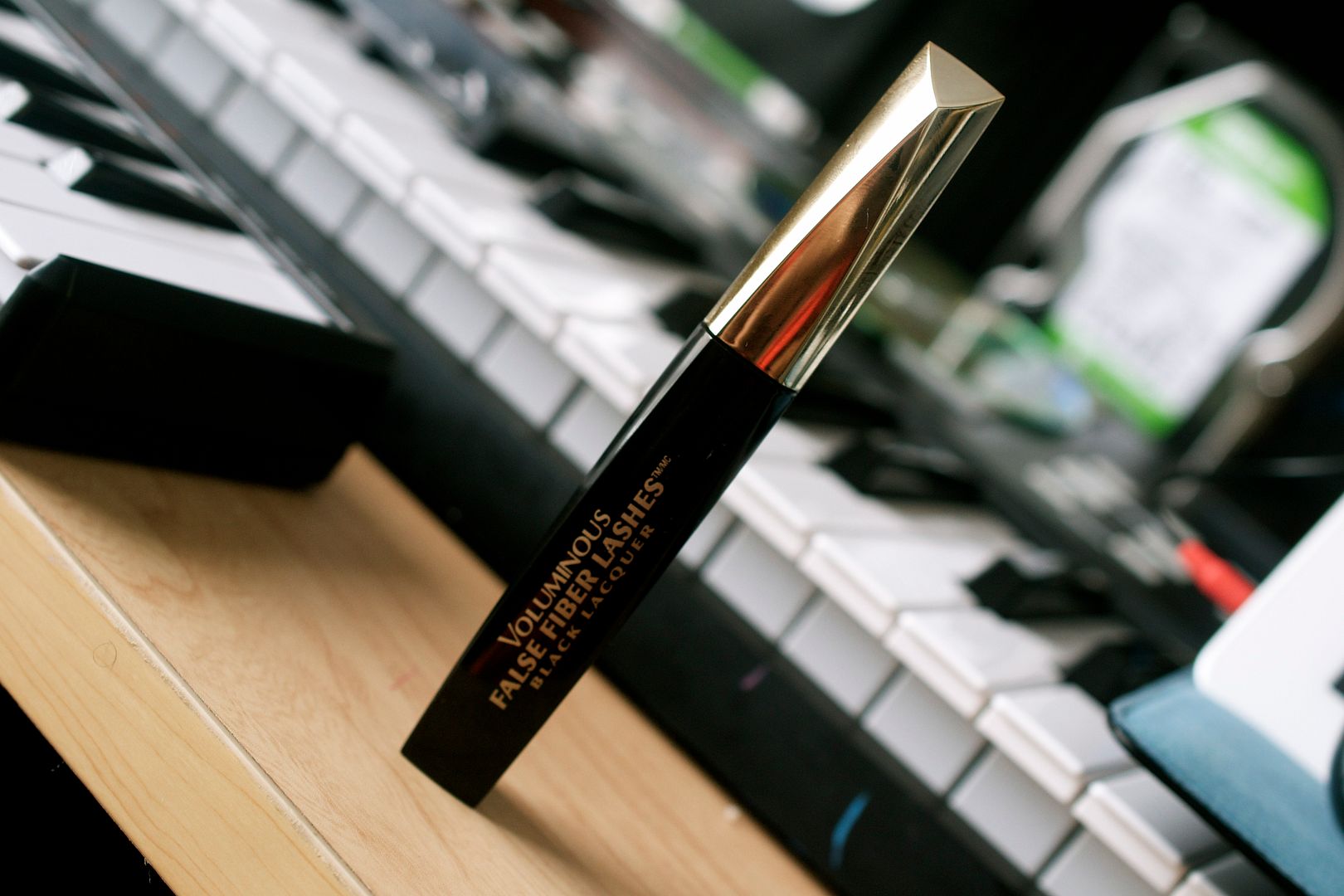 Old packaging…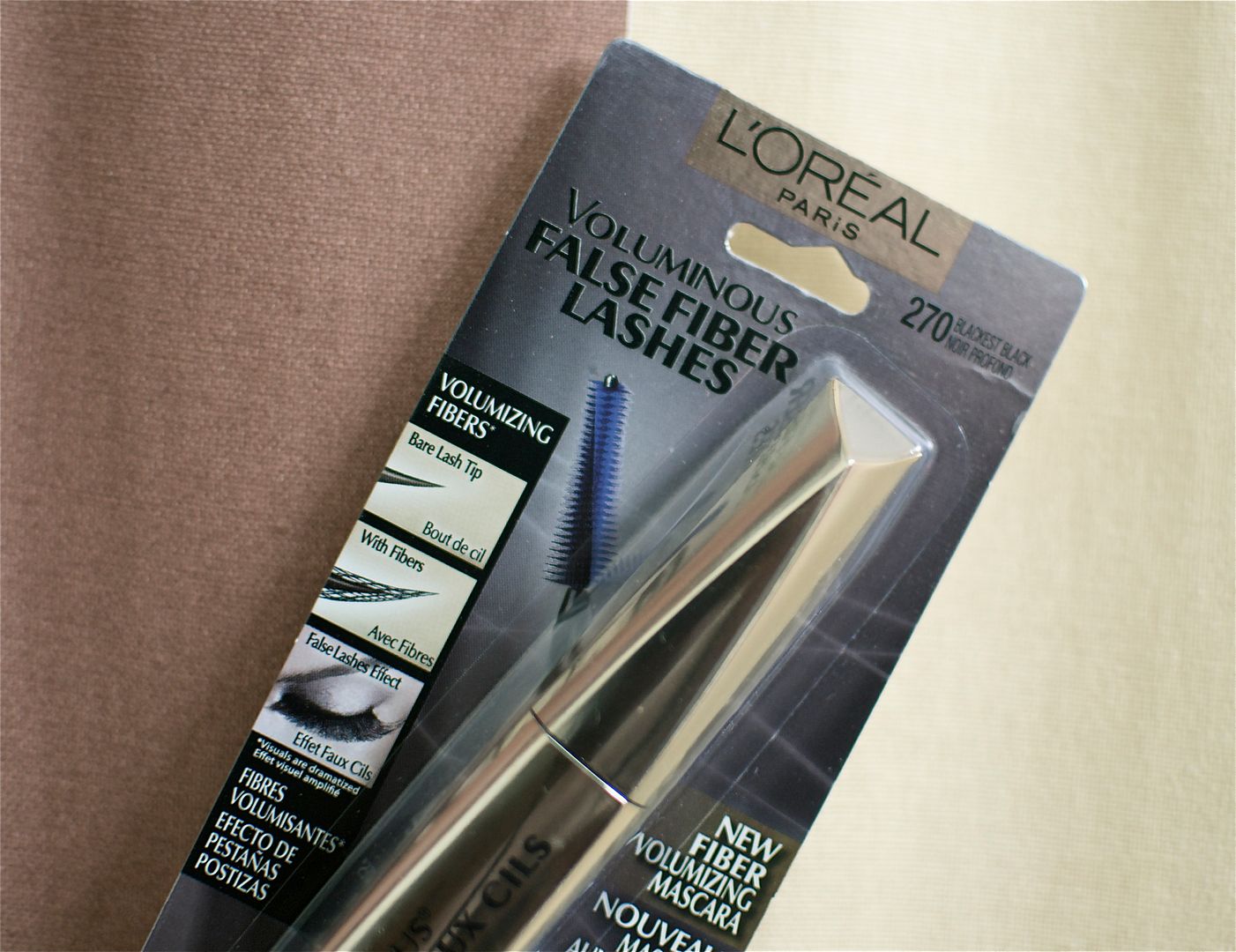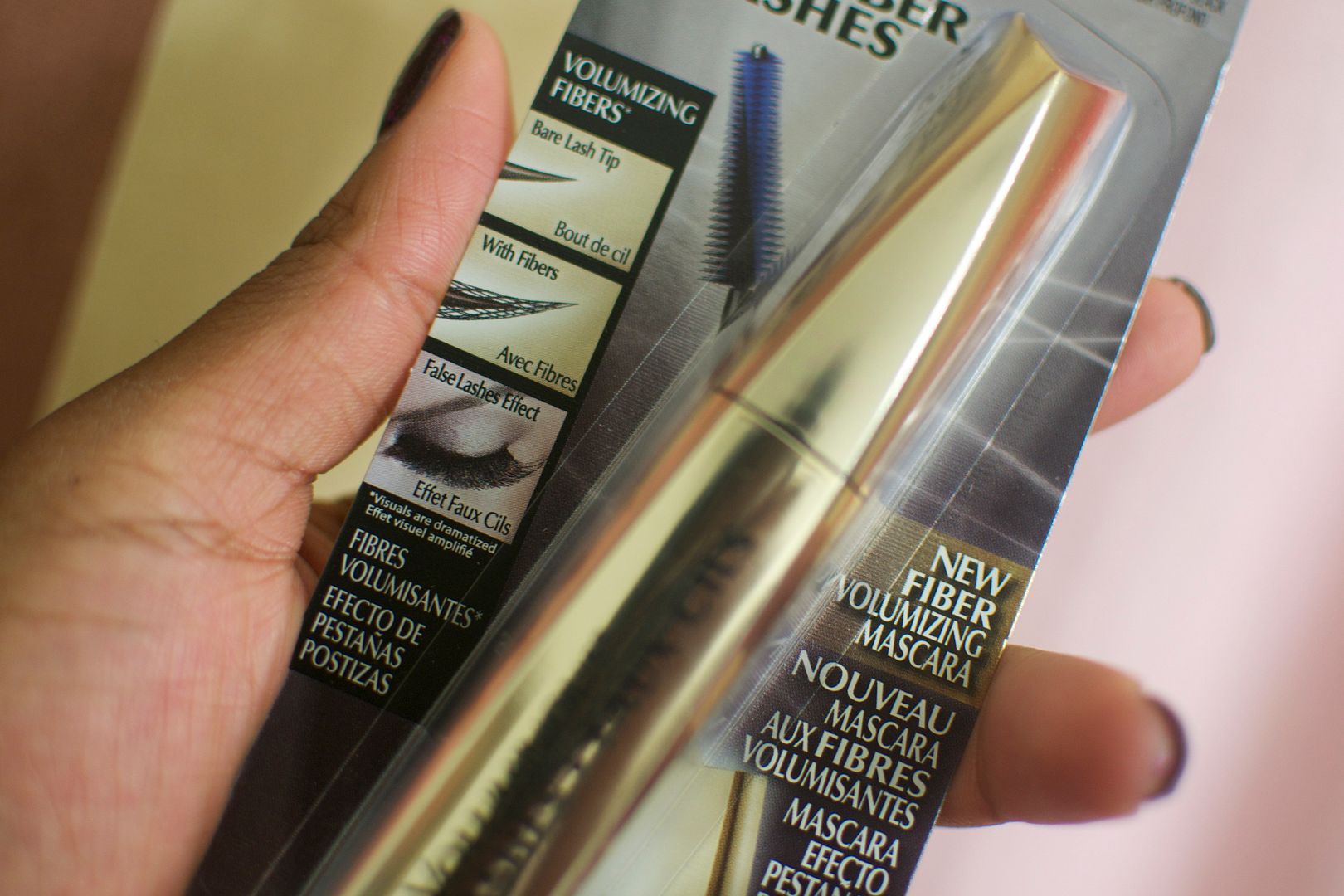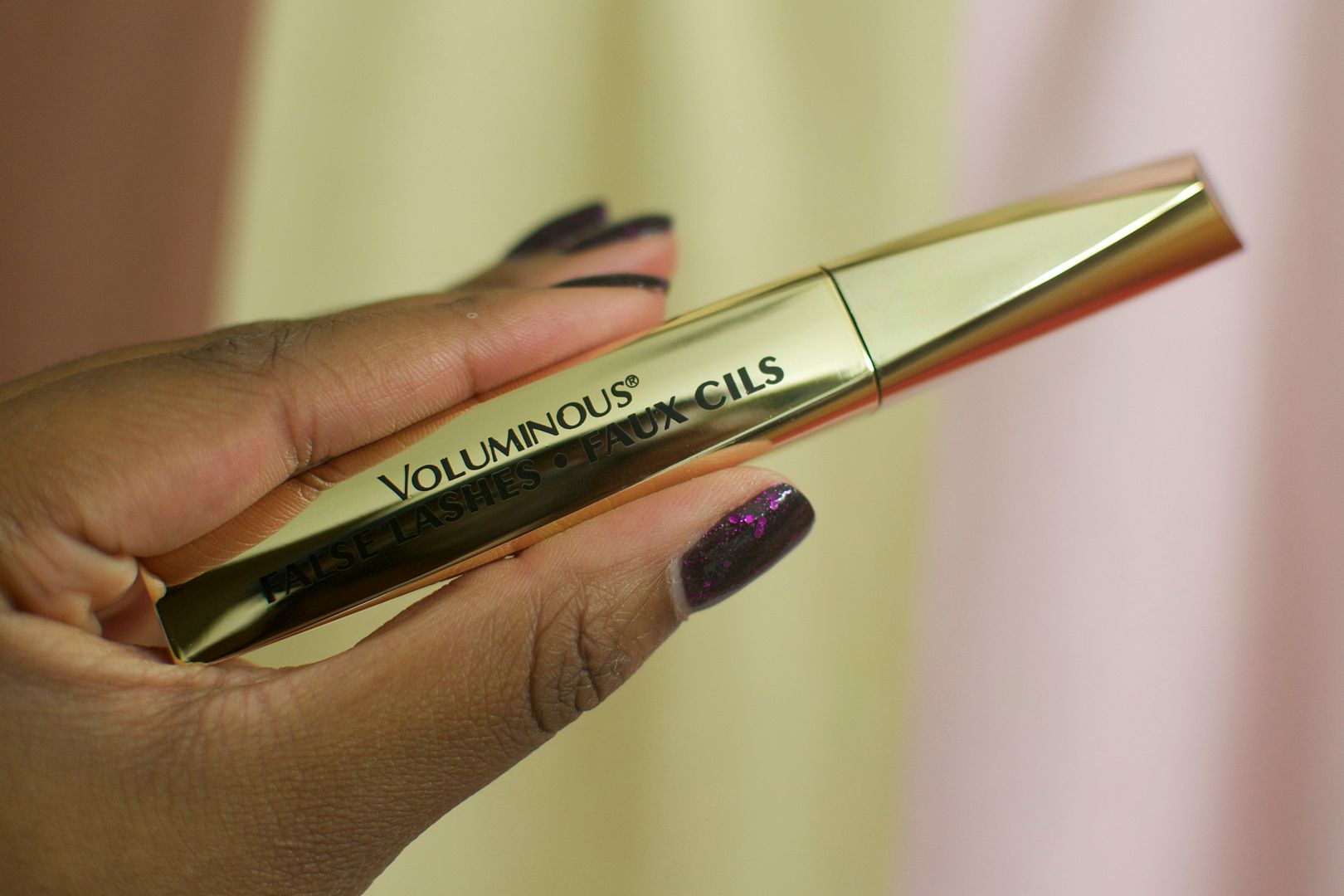 Claims on NEW packaging…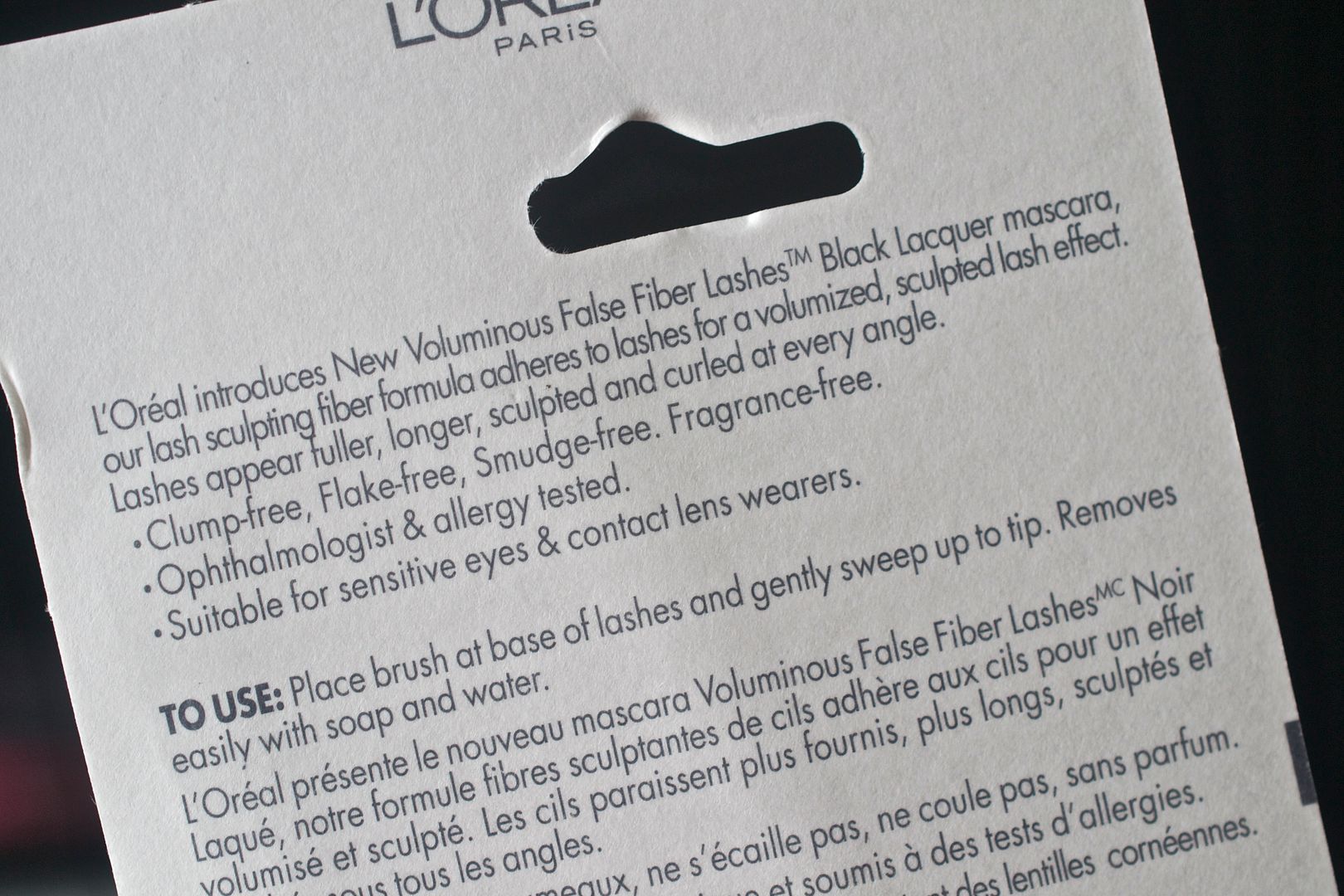 Claims on OLD packaging…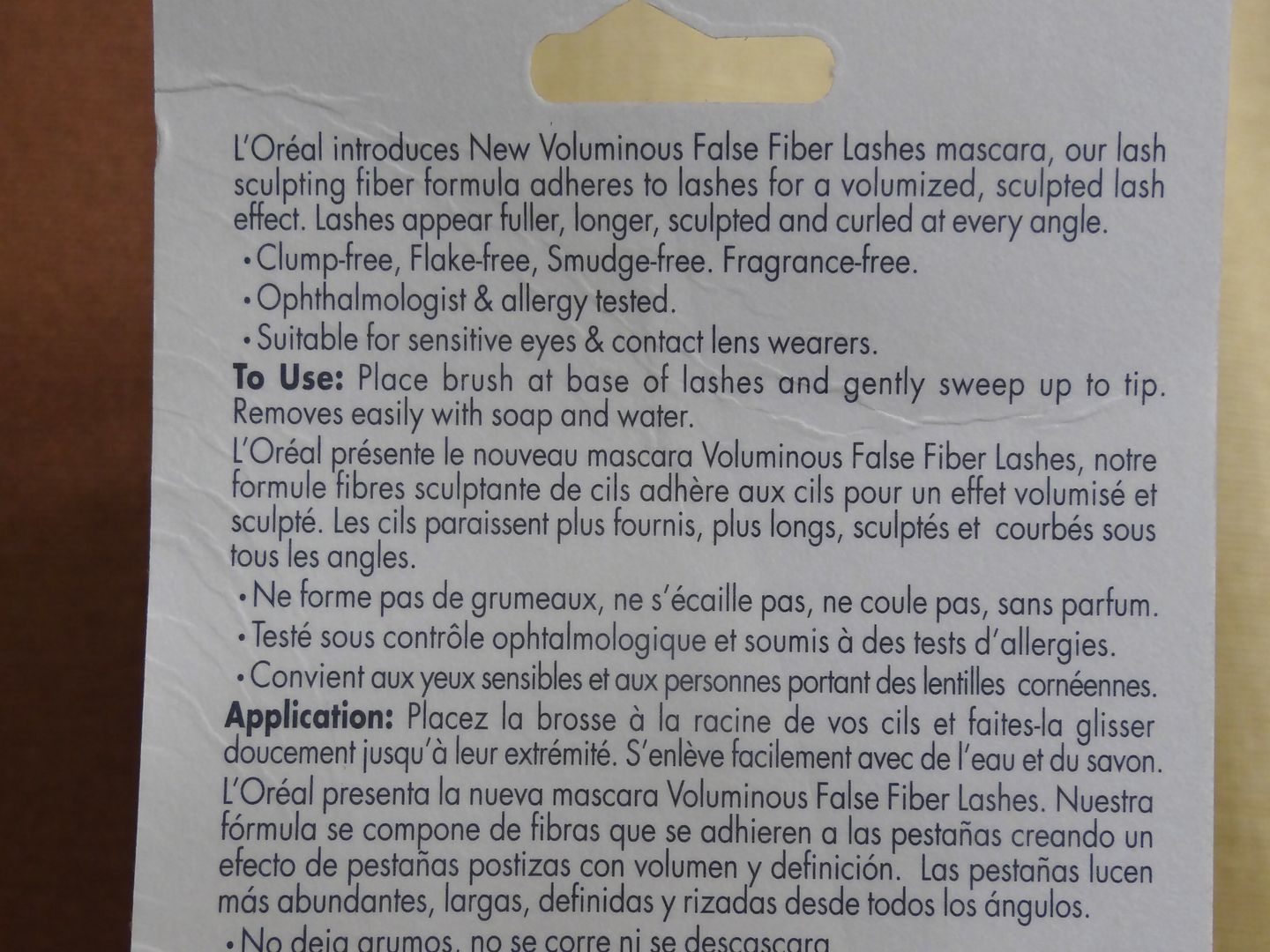 Do you see how this can be confusing? Especially for us mascara lovers. Please do better. I know advertising is everything when it comes to selling cosmetics but confusing your consumers not the way to go.
I'm just sayin'…
Yours Truly,
B