Oh geez. I've fallen in love with some polishes. So much that I've been rockin' the same shade for FOUR days. That's a total record in my book. Say hello to Deborah Lippman's I Know What Boys Like.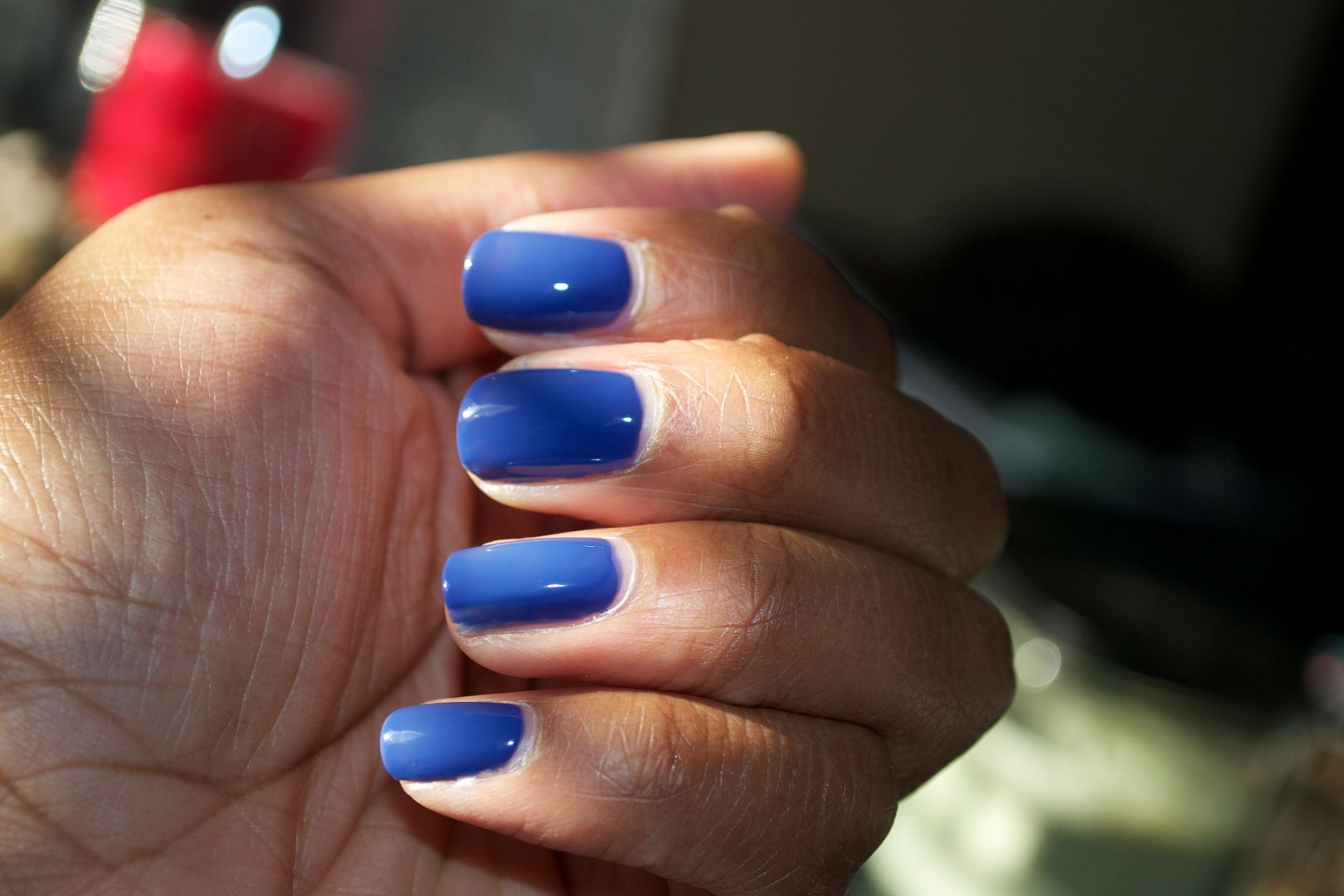 Riiiiight? How prettyfull is this periwinkle?
I love Deborah Lippman polishes. A LOT. But they are just so gosh darn expensive. They run for a smooth $16 and oftentimes I can justify the purchases because I find that some of the shades are just strikingly beautiful and unique. I Know What Boys Like may be one of those.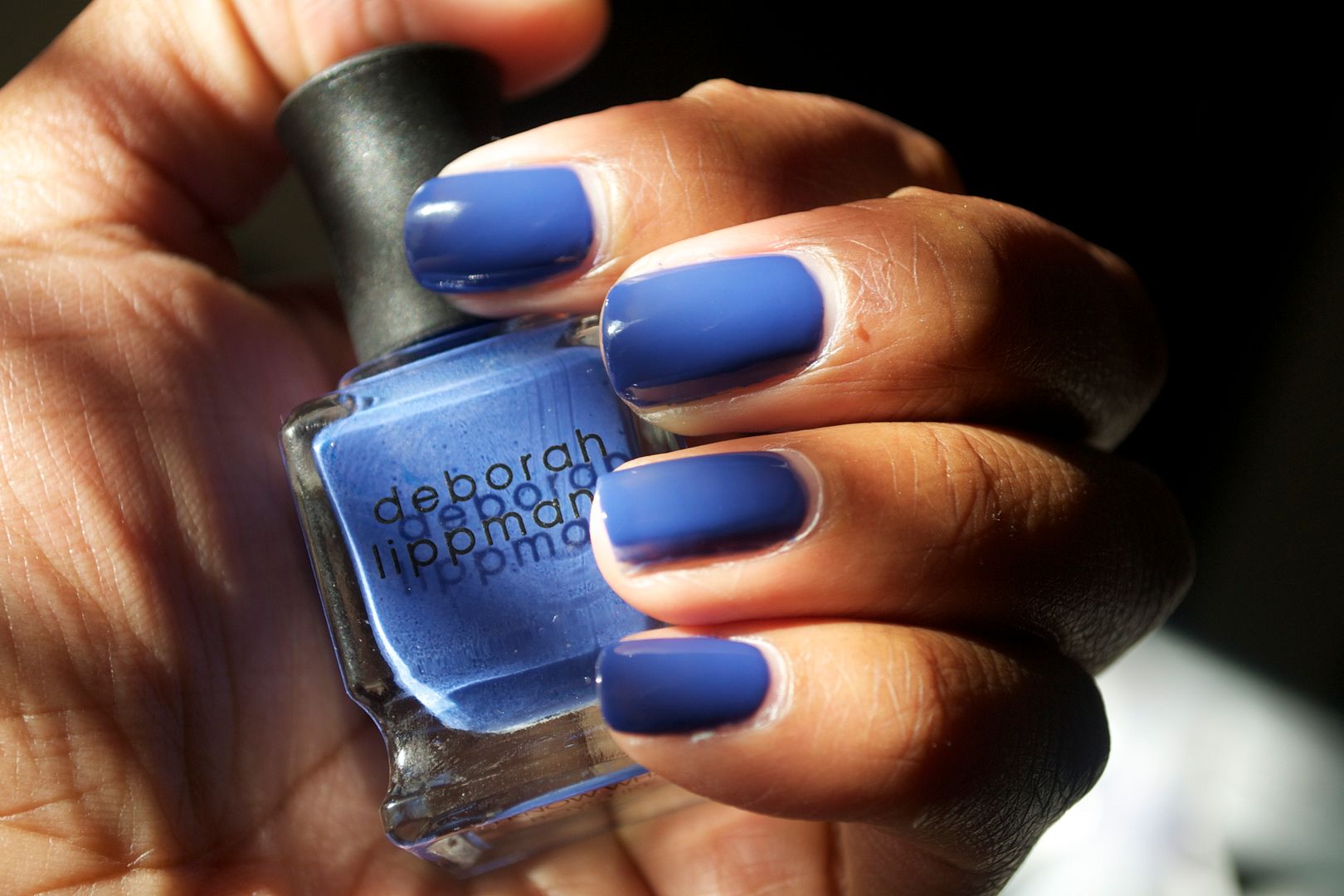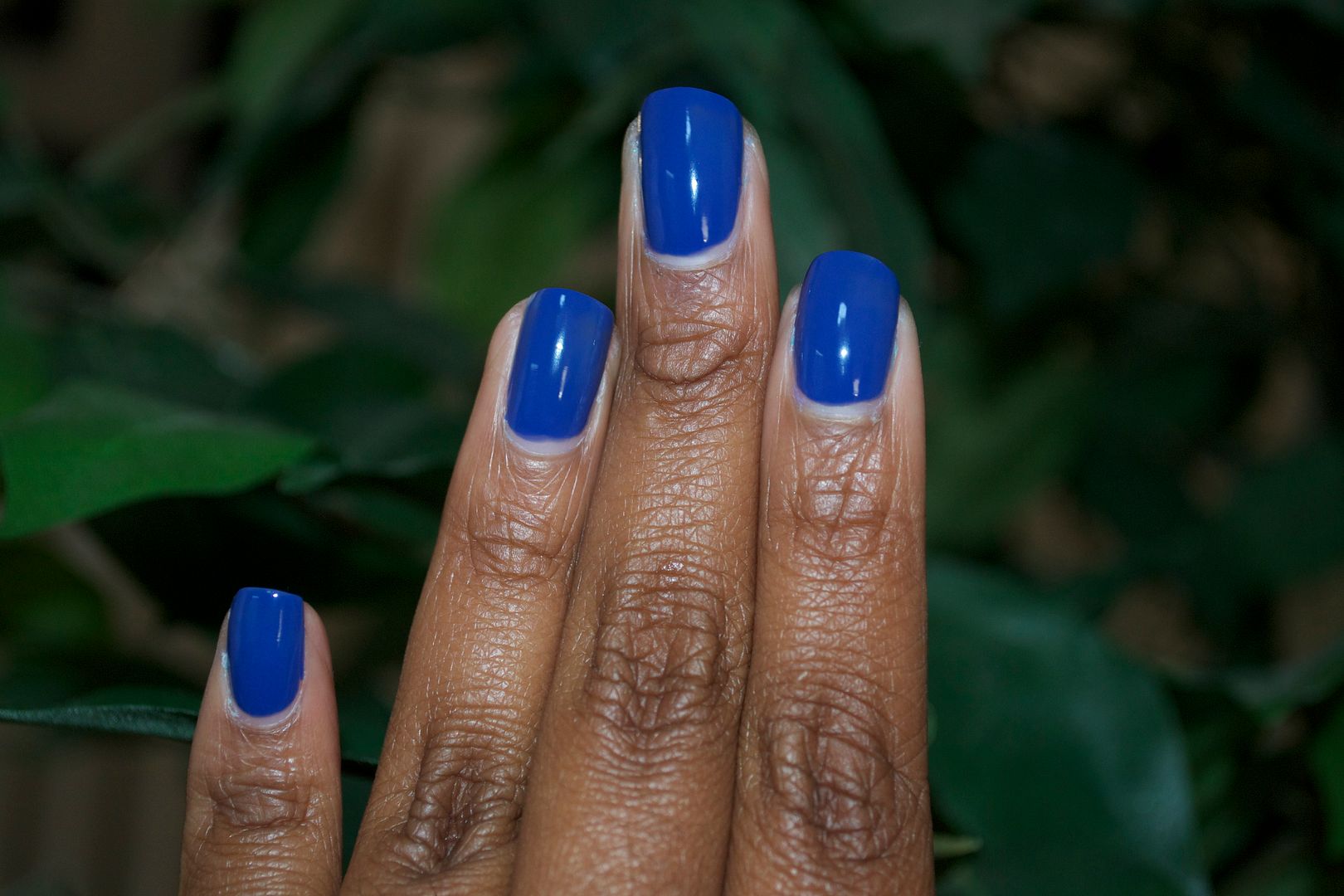 I don't think I've come across a such a creamy and stunning periwinkle. And it shines without a lick of top coat. And then there's the season's most popular color.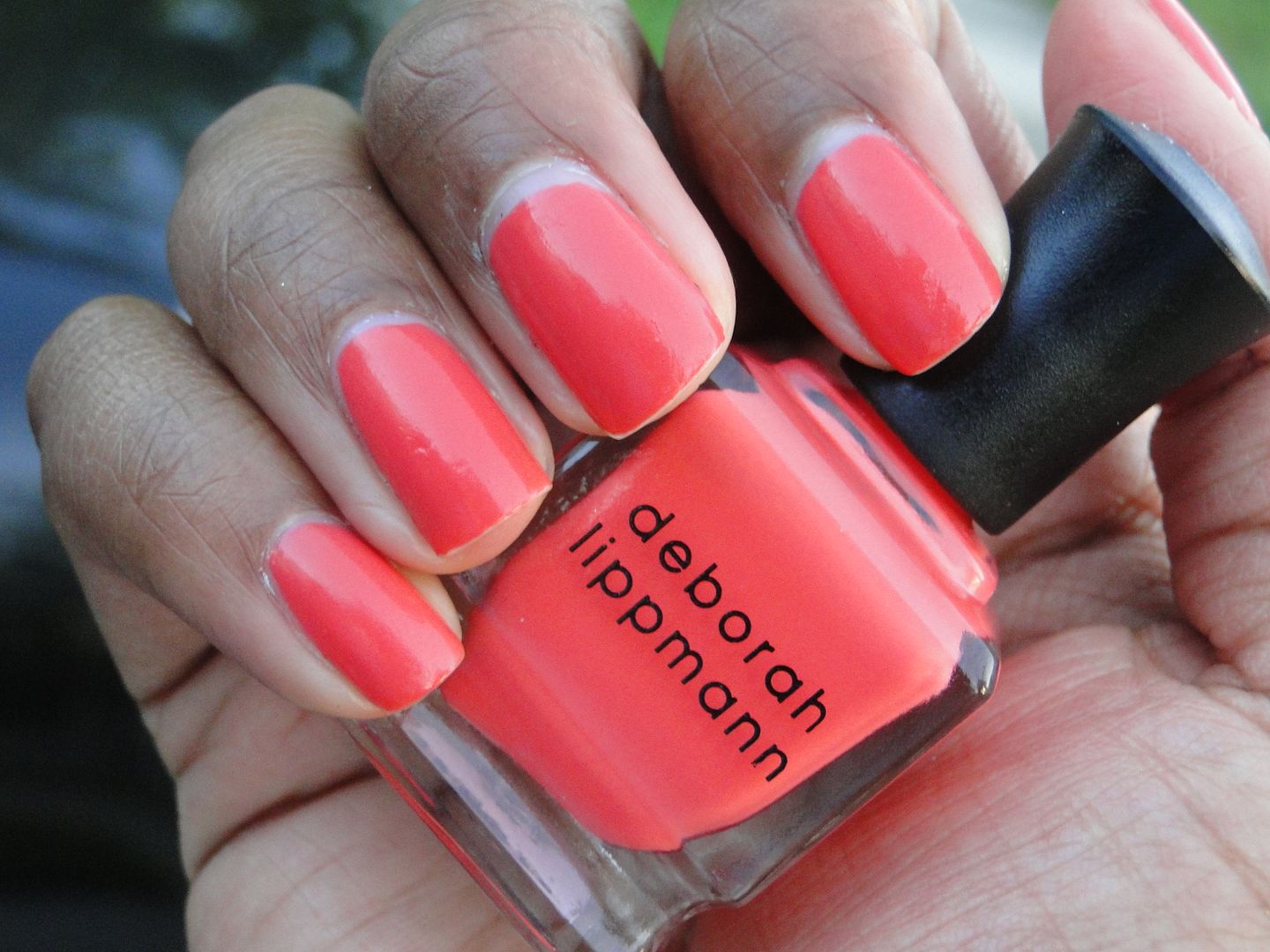 Coral! Girls Just Want To Have One is a hot one. I found myself wearing this baby for a good 2 days or so as well. Both polishes are total must-haves.
How awesome are these polishes? Are you gonna love 'em from afar or pick 'em up?
You can get them online and at Nordstrom.