So I've been test driving another brand of skincare products. Have y'all heard of Desert Essence? A Twitter friend (so can't remember who) put me on them and my skin has been radiant ever since.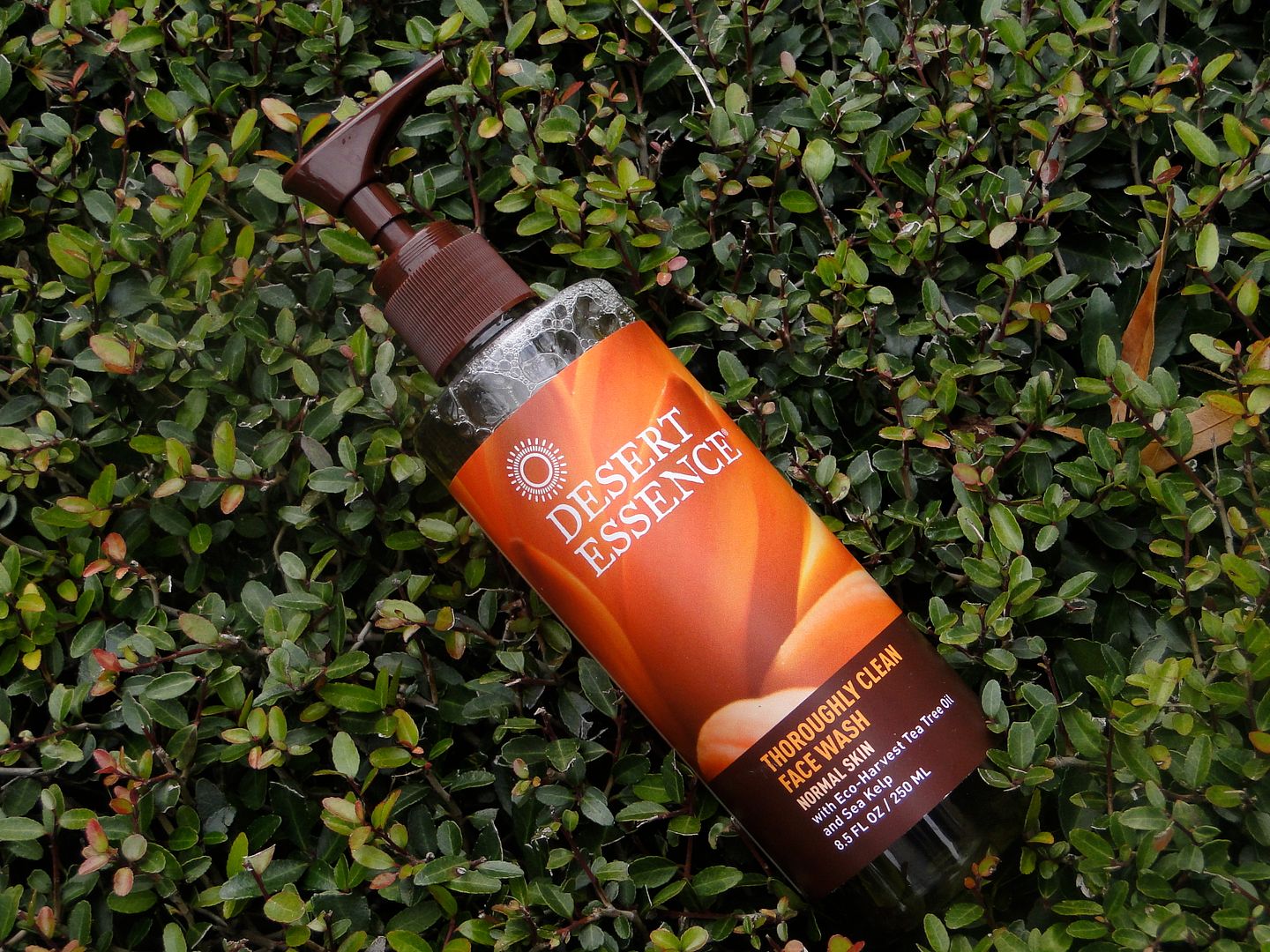 Hit the jump to get the deets on this all-natural cleanser and moisturizer.
Desert Essence has been around since 1972 and is one of the widely sold mainstream natural skincare lines. You can find their products in Whole Foods and most natural food stores. And if not there, your favorite natural e-tailer should carry them.
The Thoroughly Clean Face Wash has been great to my acne-prone skin.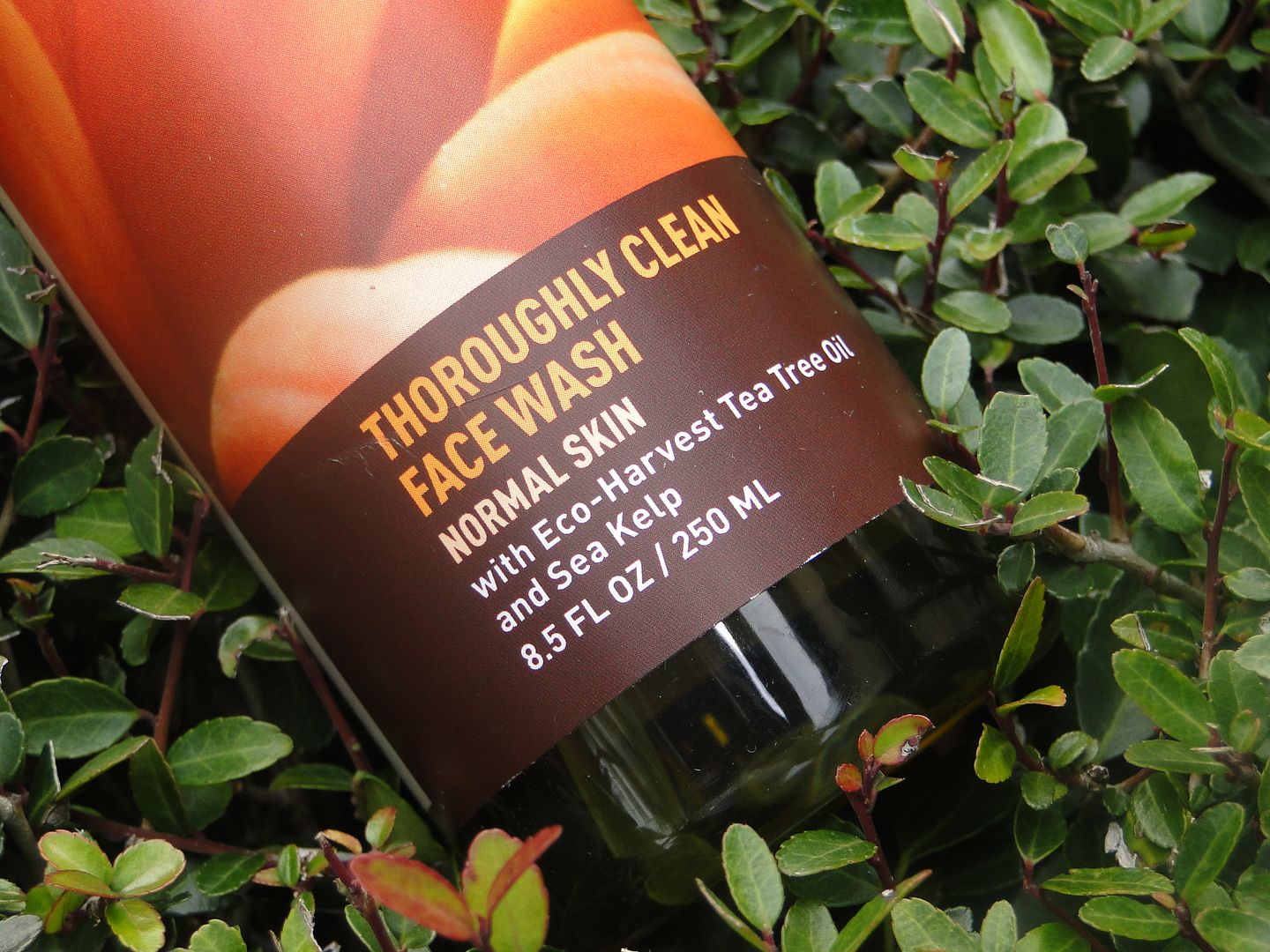 Because my skin is all kinds of crazy, I like to go without synthetic ingredients if I can help it. And of course, this cleanser is without them.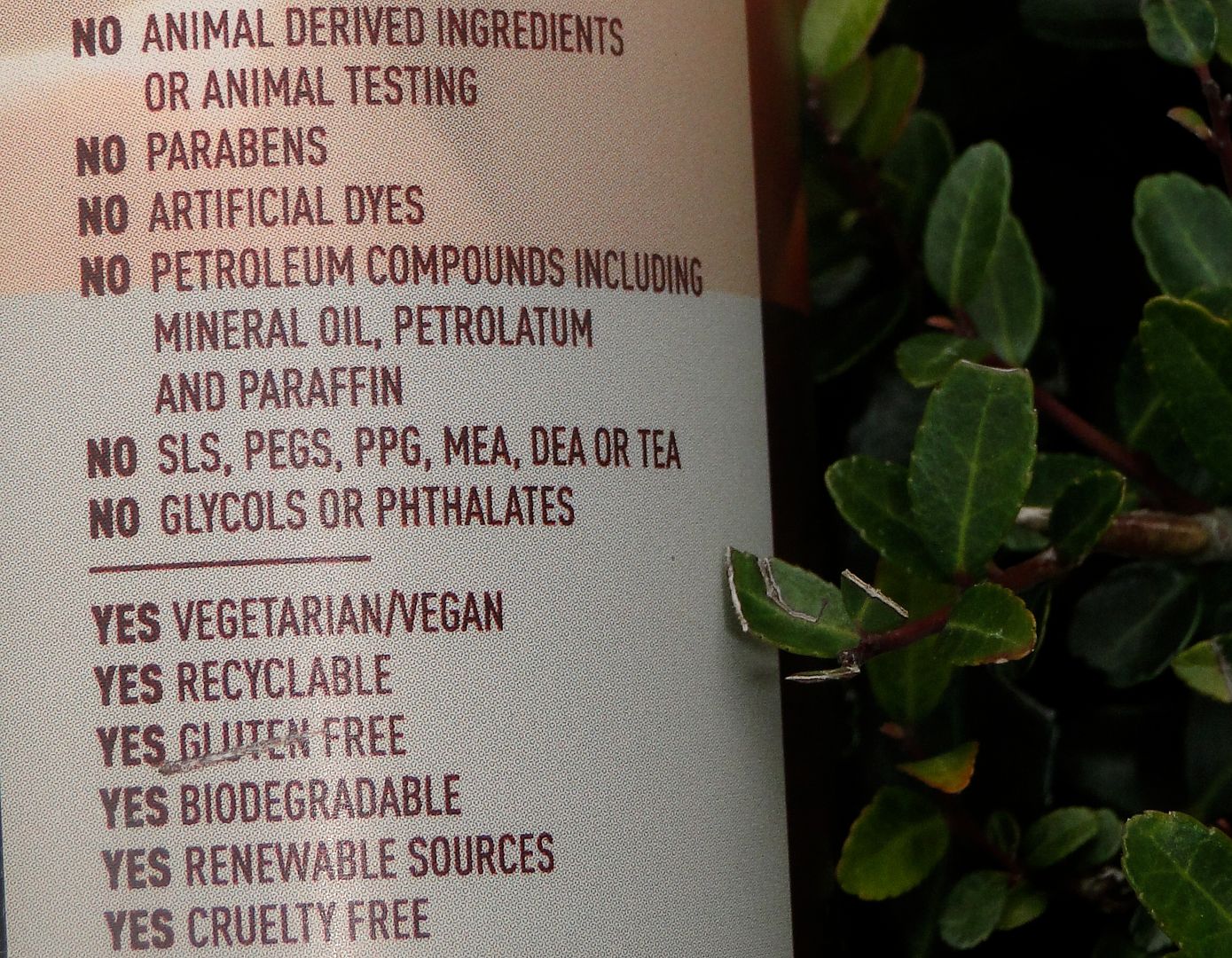 I love the inclusion of Tea Tree. I normally use Tea Tree essential oil on my face as it helps keep those pimples at bay. I love how this cleanser keeps the moisture in my skin WHILE cleansing it thoroughly. I've used it with my Clarisonic Mia several times for a deeper cleanse. It lathers and rinses off like a traditional cleanser.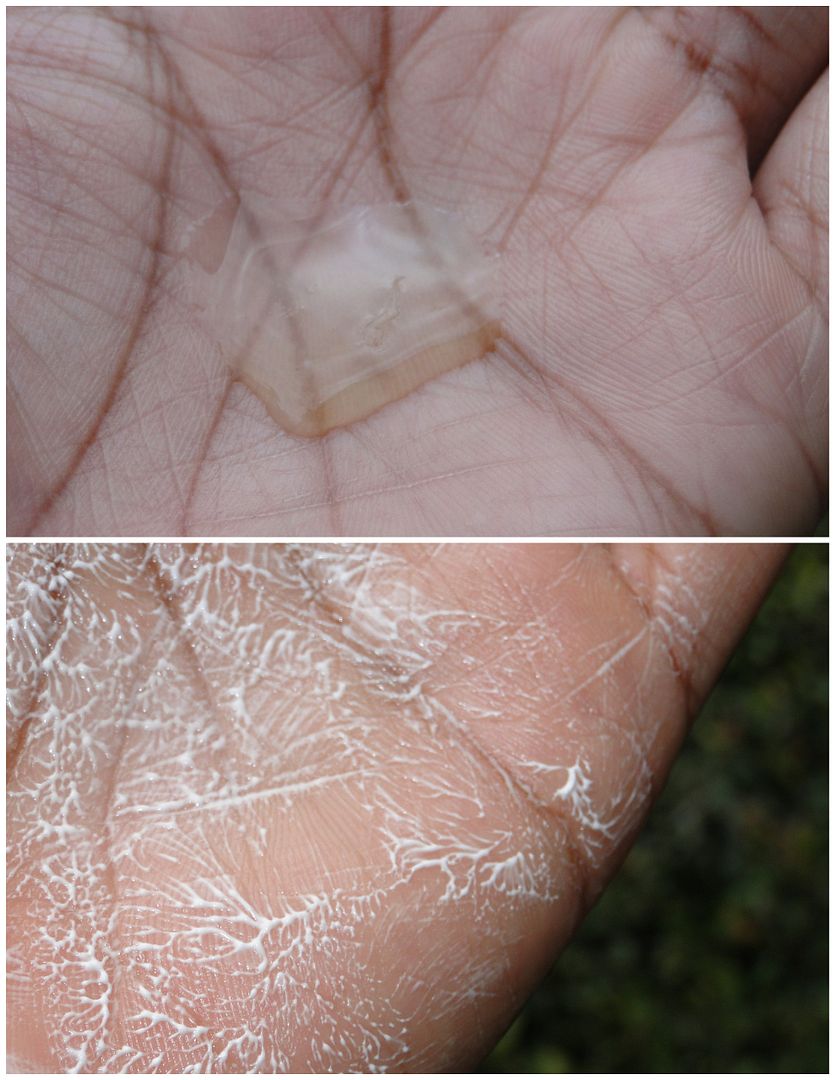 If you have an issue with how tea tree oil smells (think super pungent and woodsy), the scent of this cleanser may bug you a bit. But it doesn't bother me much. And even if it did, I'd get over it. This stuff rocks.
Then there's the Gentle Nourishing Day Cream with SPF 15.
I've been looking for a decent natural moisturizer for quite some time. And this one is IT! I love that it's thick and creamy but doesn't feel heavy on my face.
While the cleanser retails at $9.99, the moisturizer goes for $18.99. But you know how I feel…skincare is an investment. Totally lovin' Desert Essence and can't wait to explore more of their products. They've even got glosses!
Have you tried any Desert Essence products?