It's been awhile since I've reviewed a Diamond Cosmetics collection. I am absolutely LOVING their Caribbean collection. Such vibrant and unexpected colors. And you can get the entire collection for only $13. Loves it!!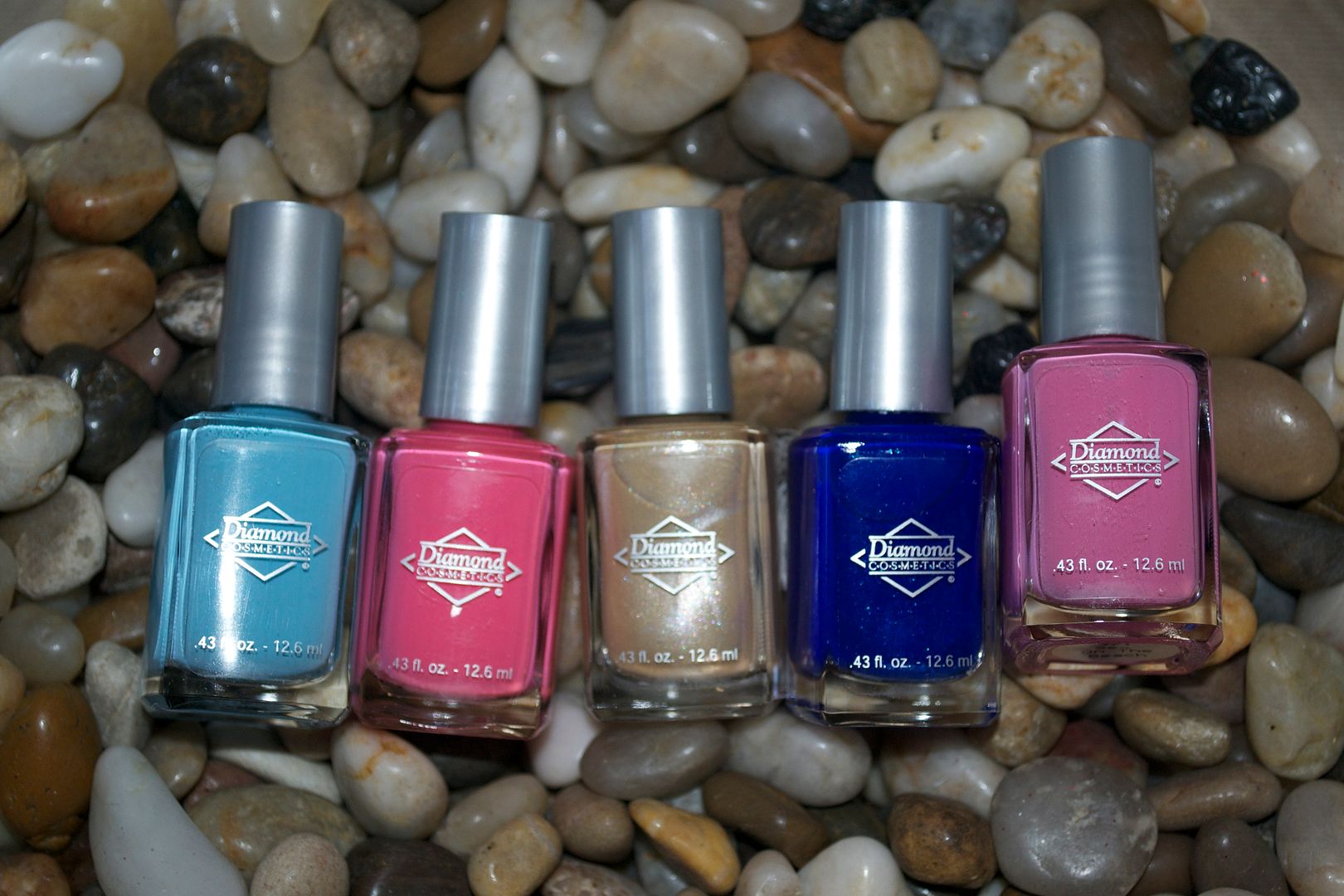 Creole Splash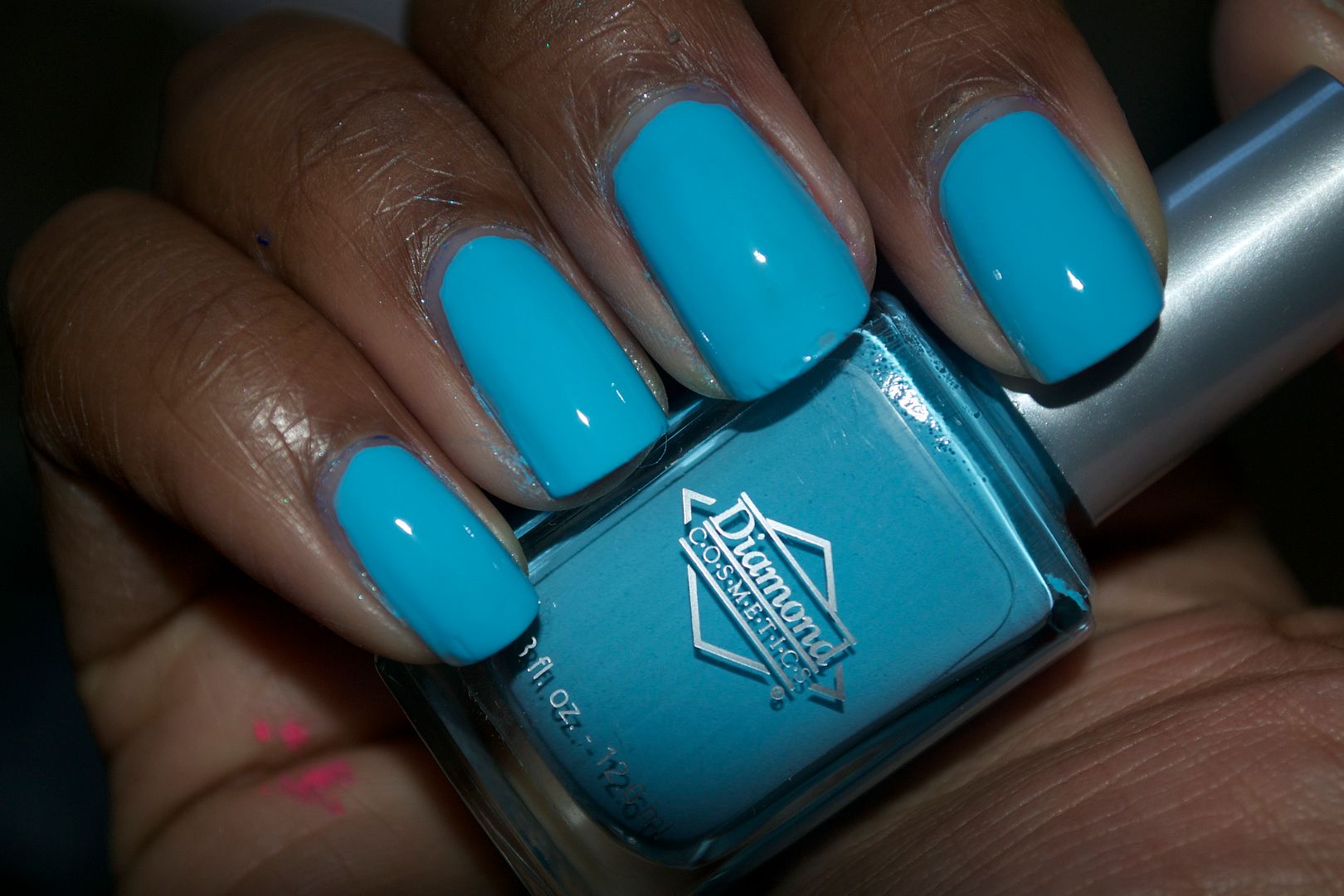 Diamond Cosmetics has another blue called Magens Blue Bay that is another beautiful blue creamy wonder. Creole Splash is a little paler and absolutely stunning. It reminds me of an Easter blue. If there was such a thing…
Soak Up the Sun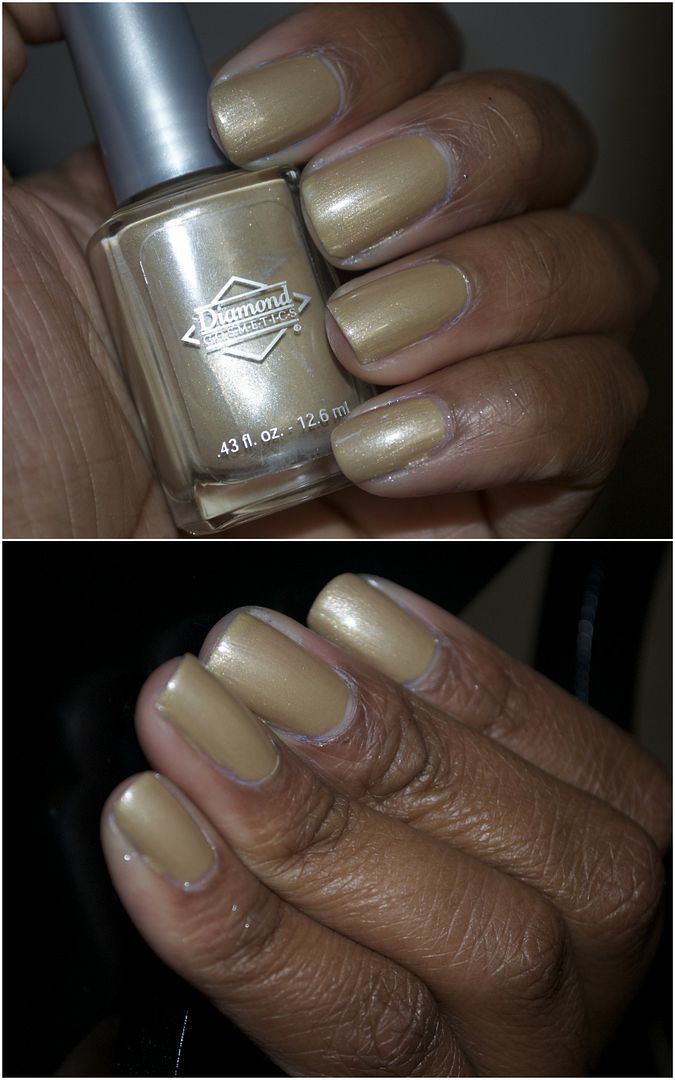 What a pretty shimmery gold. It's a muted gold but it's pretty nonetheless.
Bahama Mama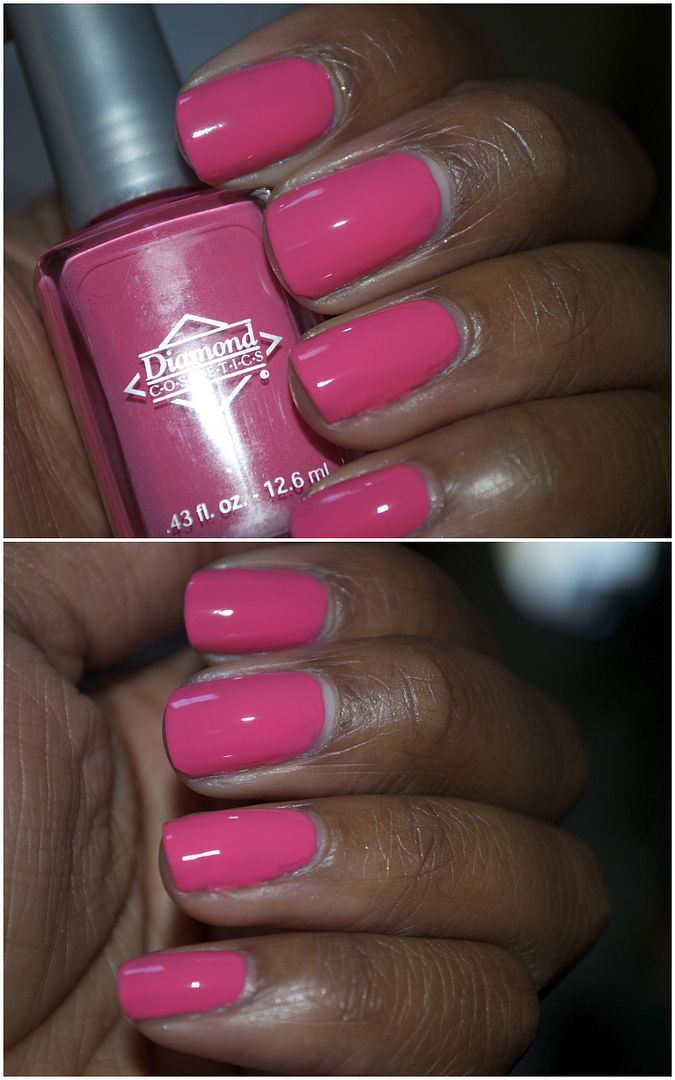 This may be one of my favorites in the collection. What a great pedicure color!
Deep Blue Sea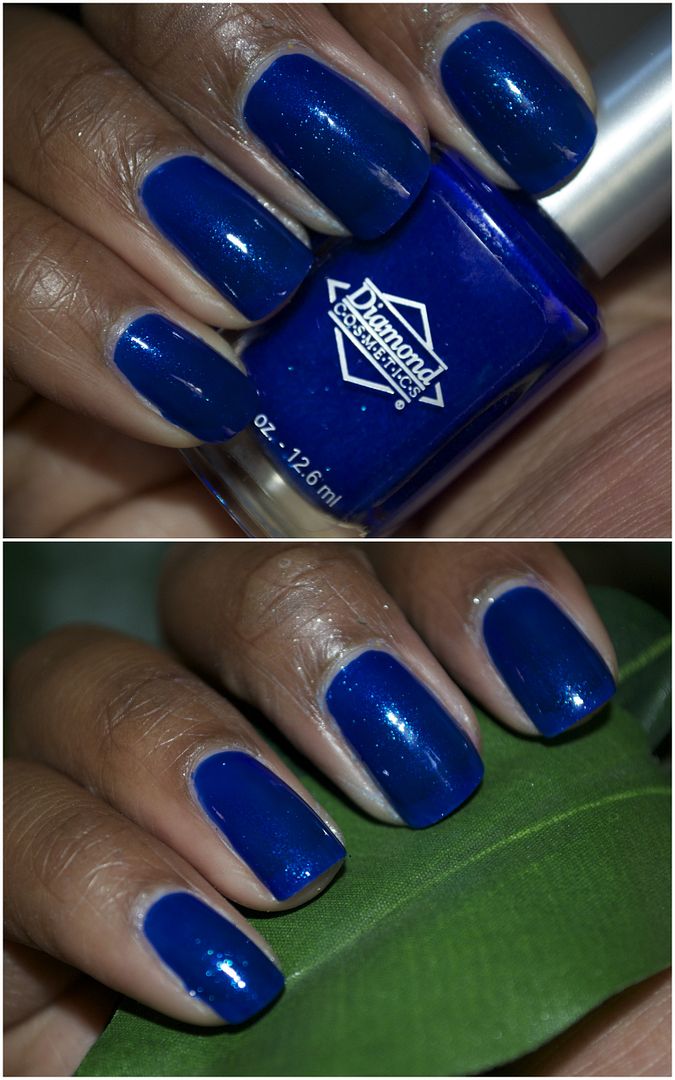 Let's have a moment of silence of one of the best looking blues EVER!
Sex on the Beach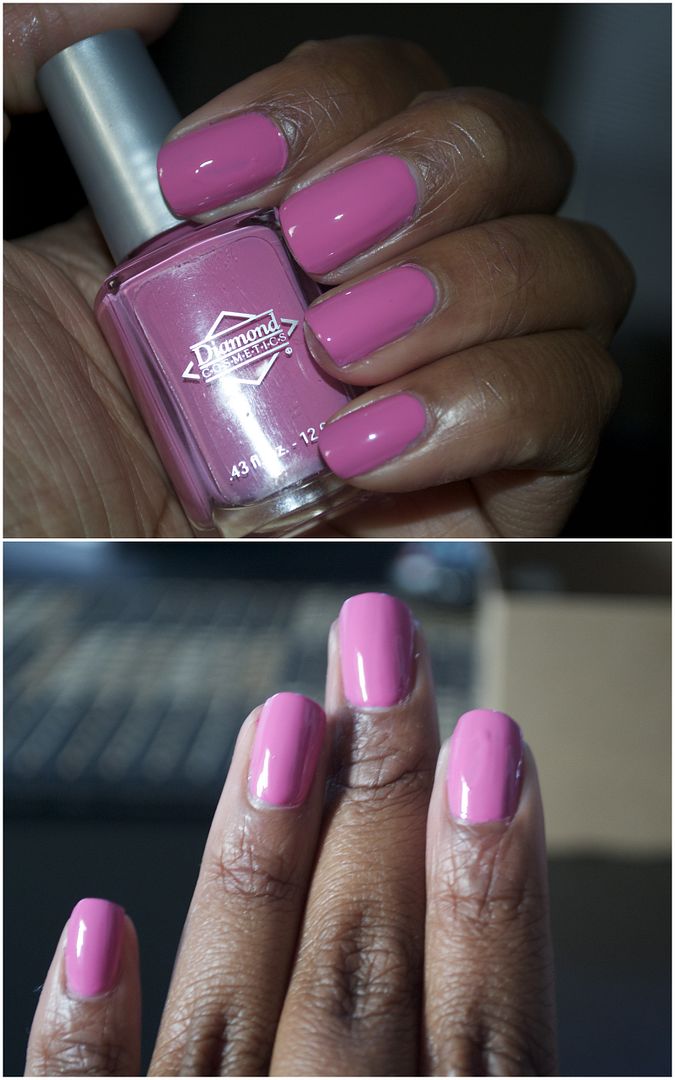 Meh. If you've seen one pale pink, you've seen them all.
I loved this collection! It's a perfect one for ladies who just want a little bit of this and a little bit of that. Deep Blue Sea takes the award for being one of the best blues that I've ever seen. I applied 2 coats for each polish. As always, the formula was great to work with.
You can grab this collection from the Diamond Cosmetics website.