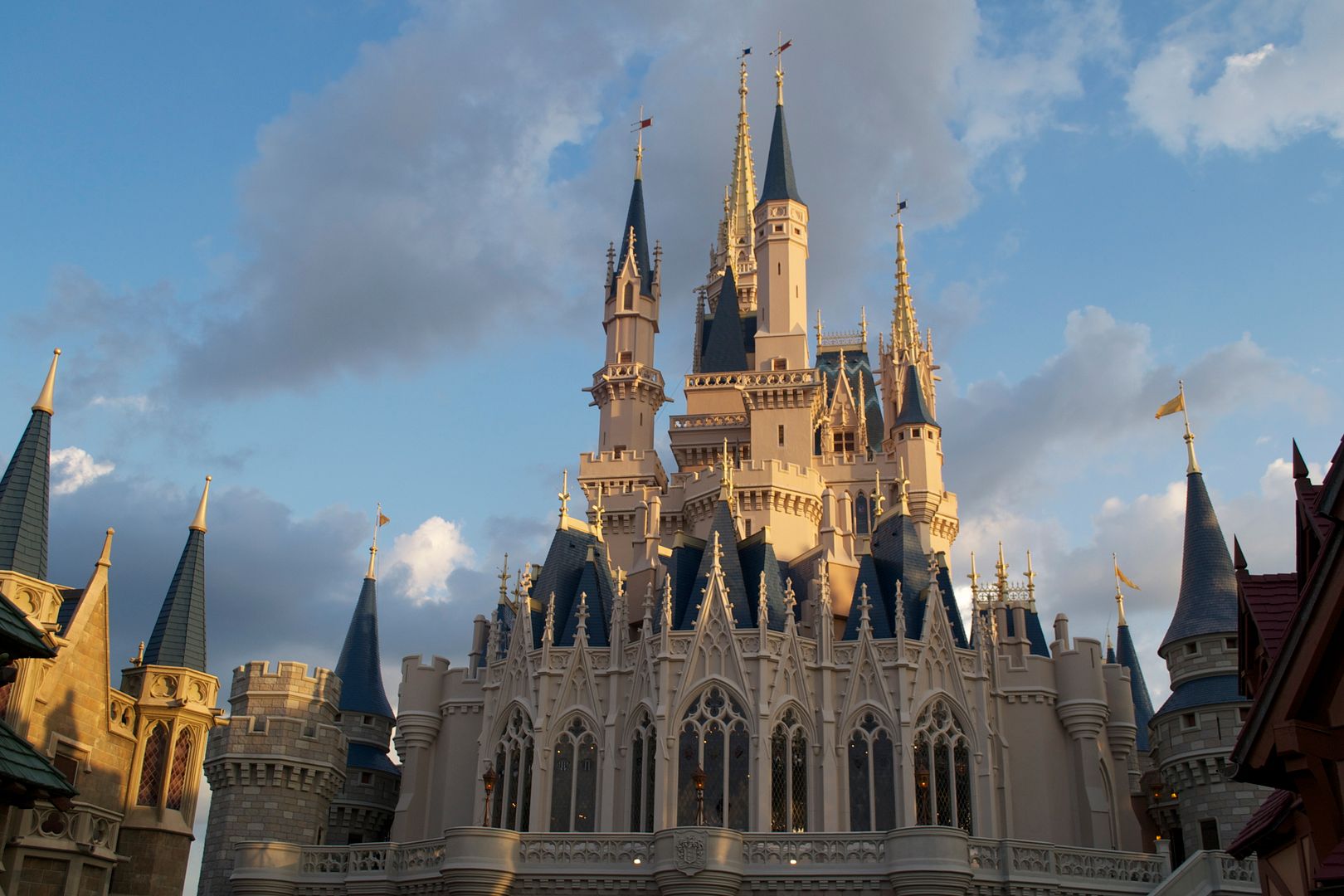 A few weeks ago, I spontaneously went to Disney World with my sisters Courtney and Imani. I say spontaneously because while some of you spend months and years planning a  trip to Disney, it only took me like…an hour. Crazy, uh? Living in one of the tourist capitals of the world has its benefits. I didn't take too many pictures because I was too busy acting like a child but we had so much fun.
Courtney has watched one too many episodes of America's Next Top Model. Haaaa!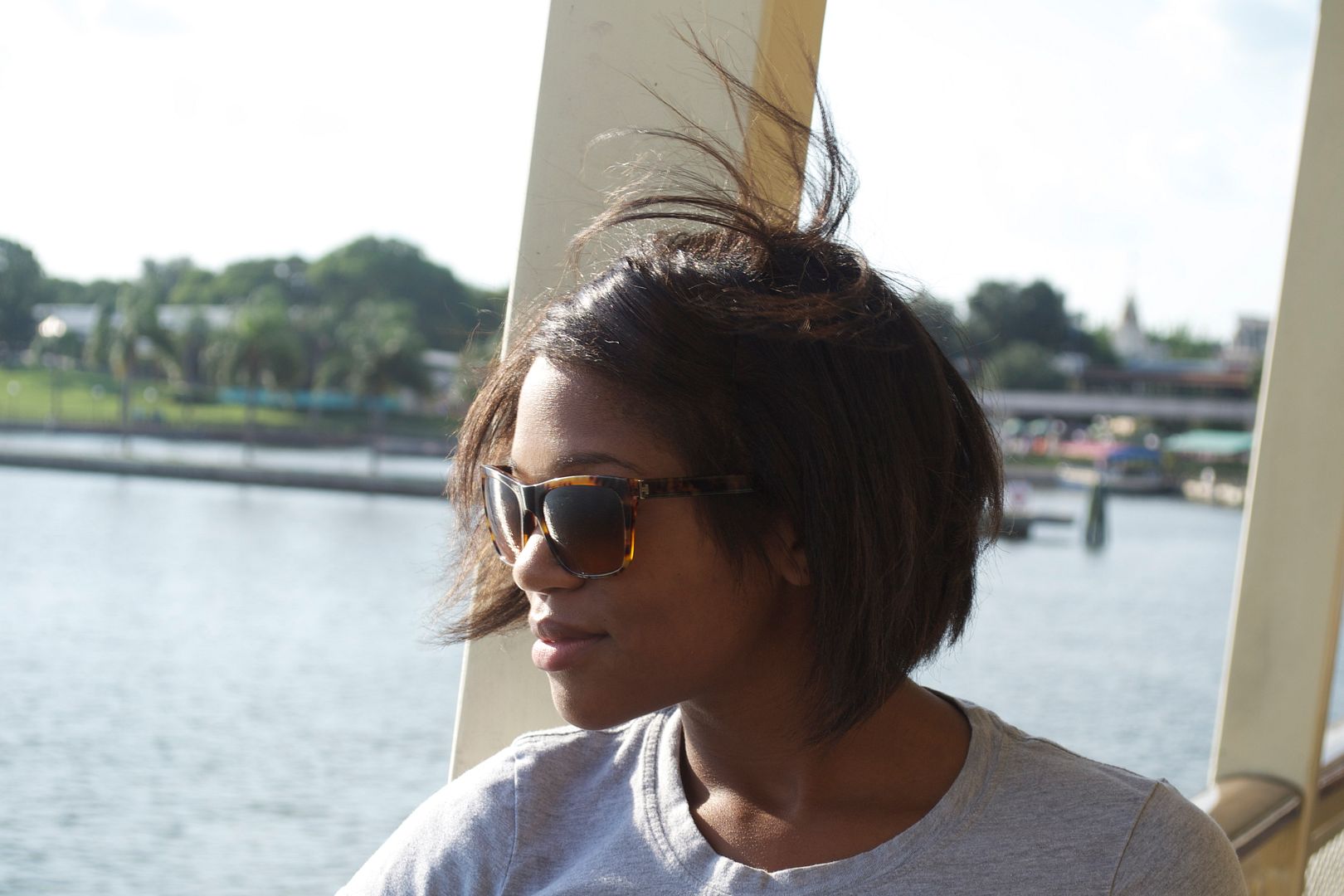 I look at my youngest sister Imani and I'm like…how in the world did she grow up so fast? How is she in 7th grade already?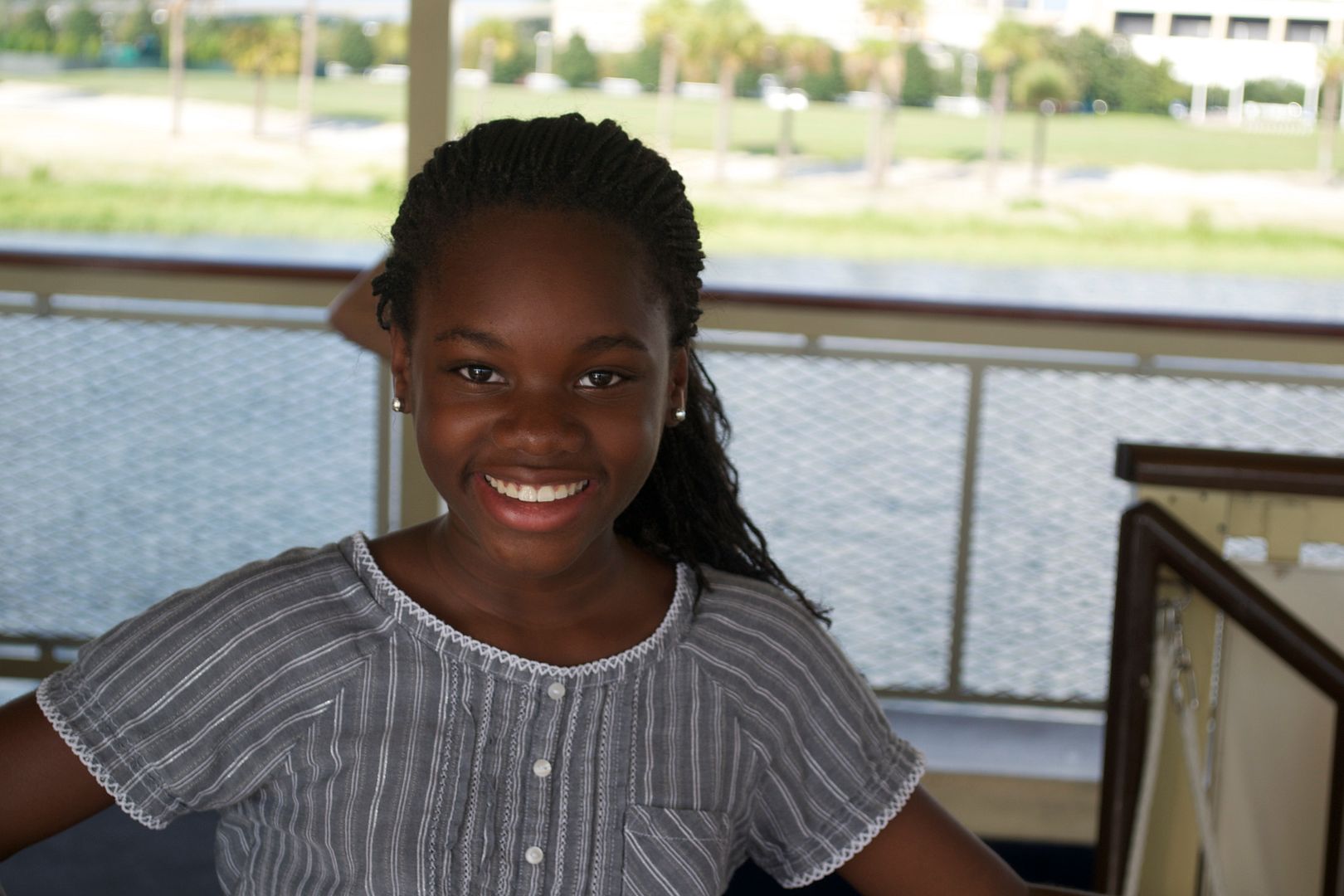 They forced me to take these pictures.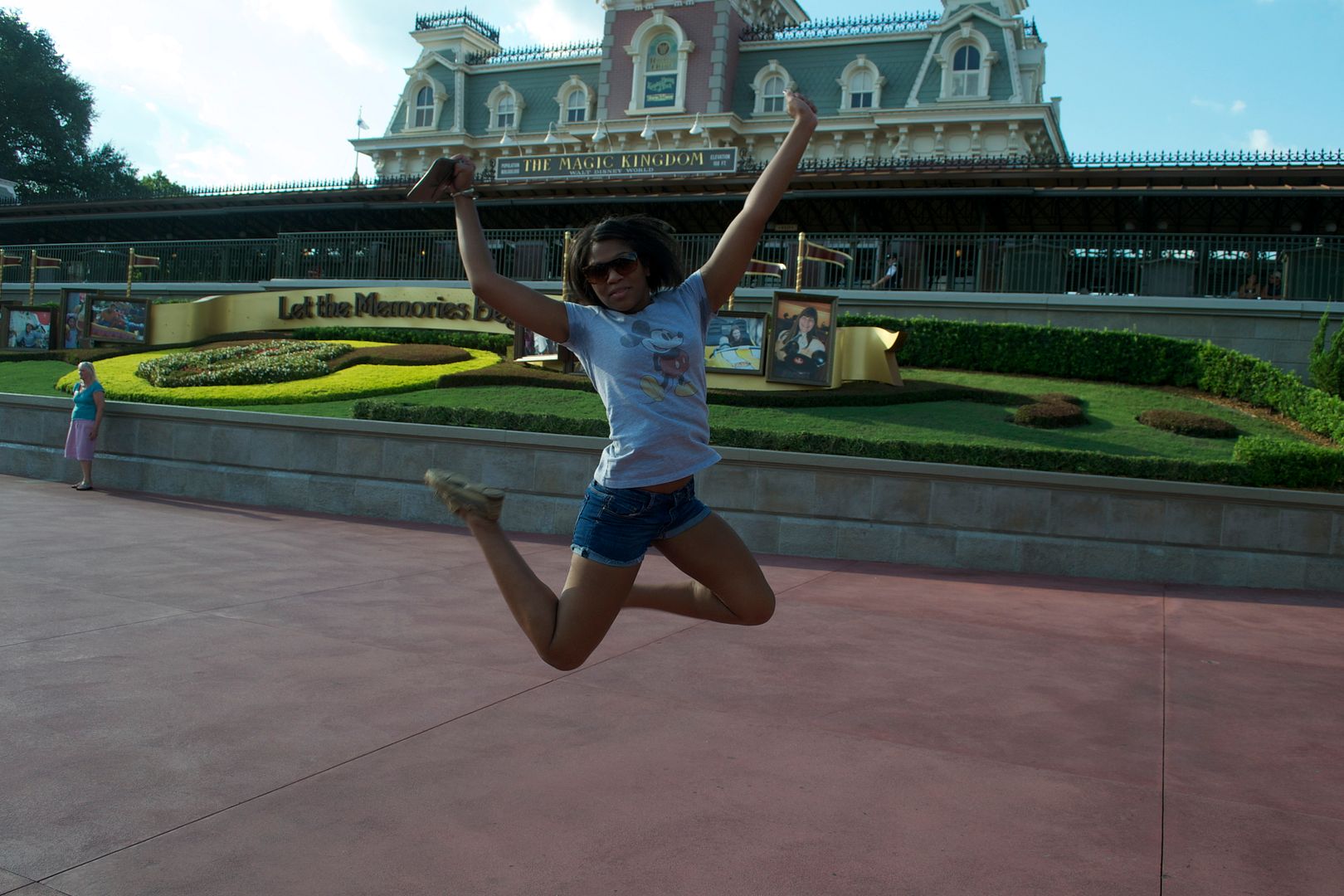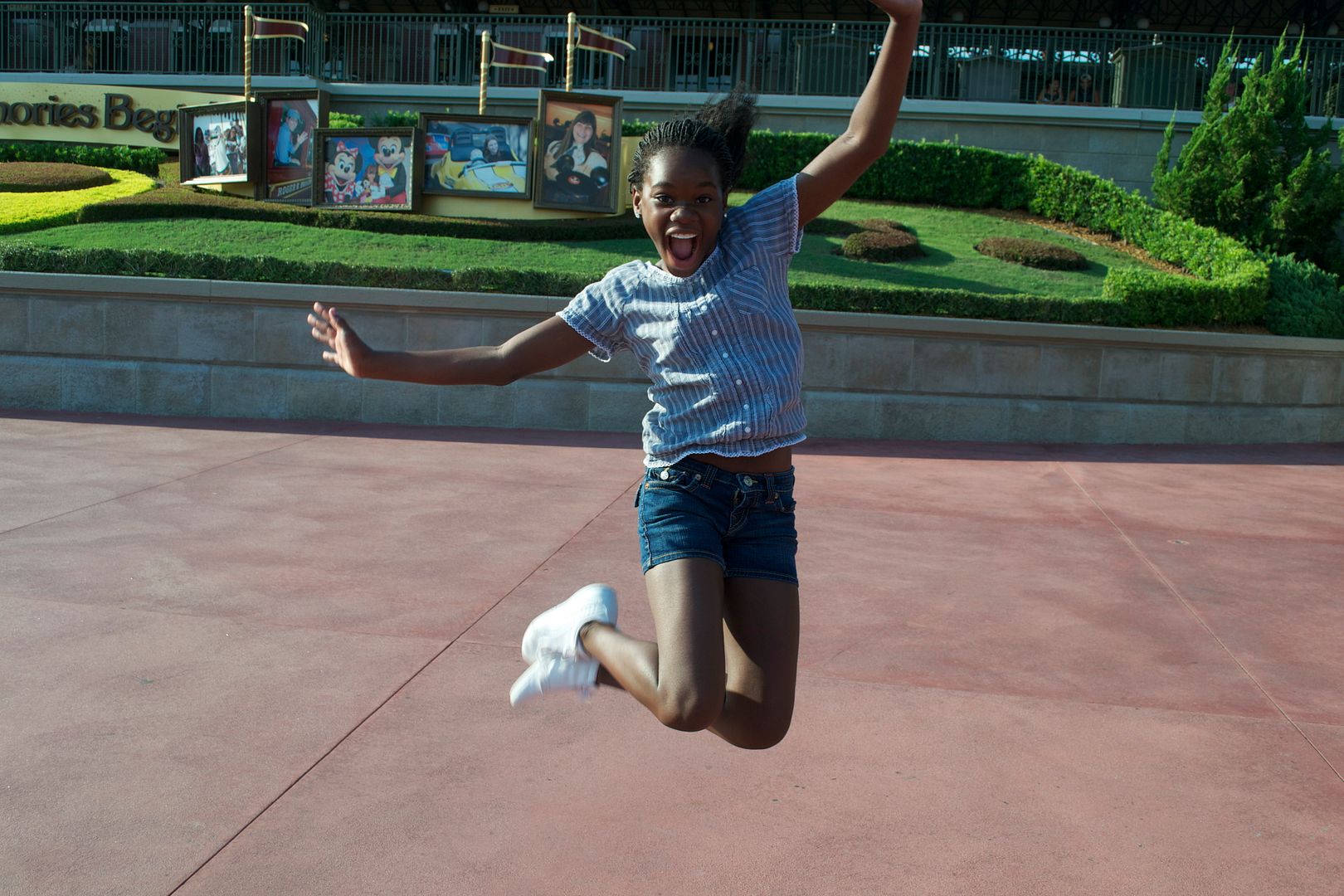 *squeals* Walking through this part of Magic Kingdom brings back so many memories.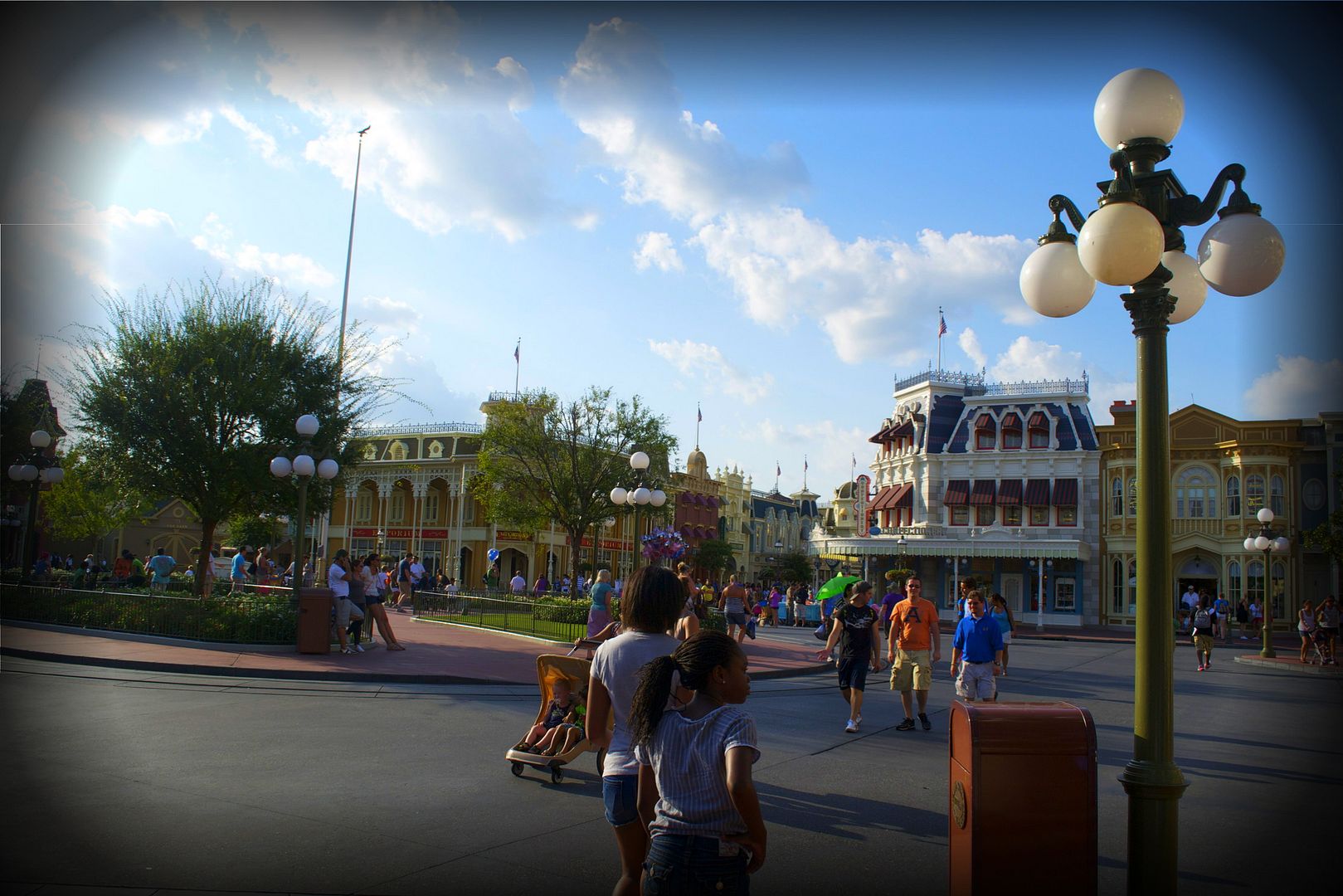 I swear I could stare at this castle allllll day.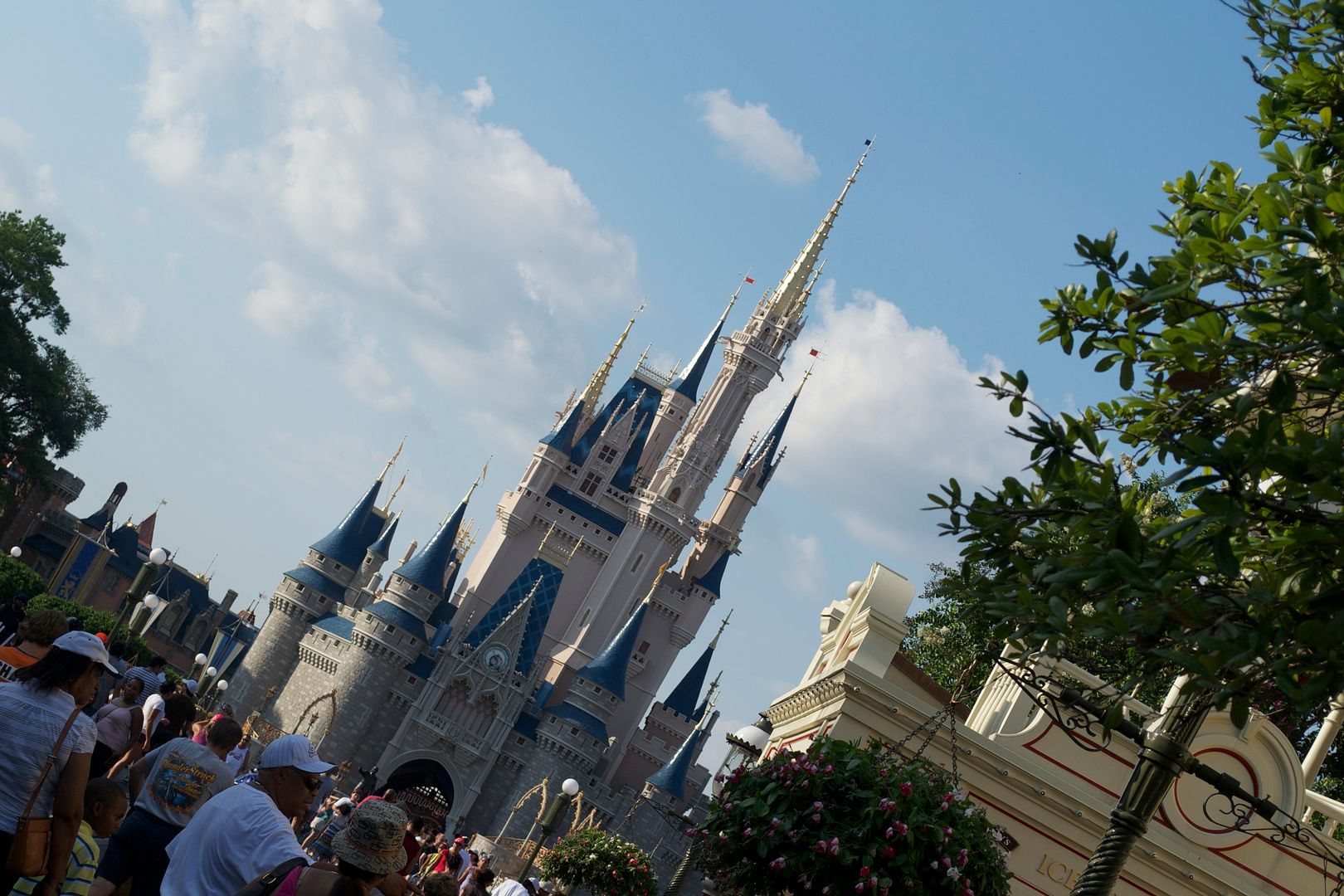 Splash Mountain. The ride that I used to love but will probably throw up my guts if I got on now.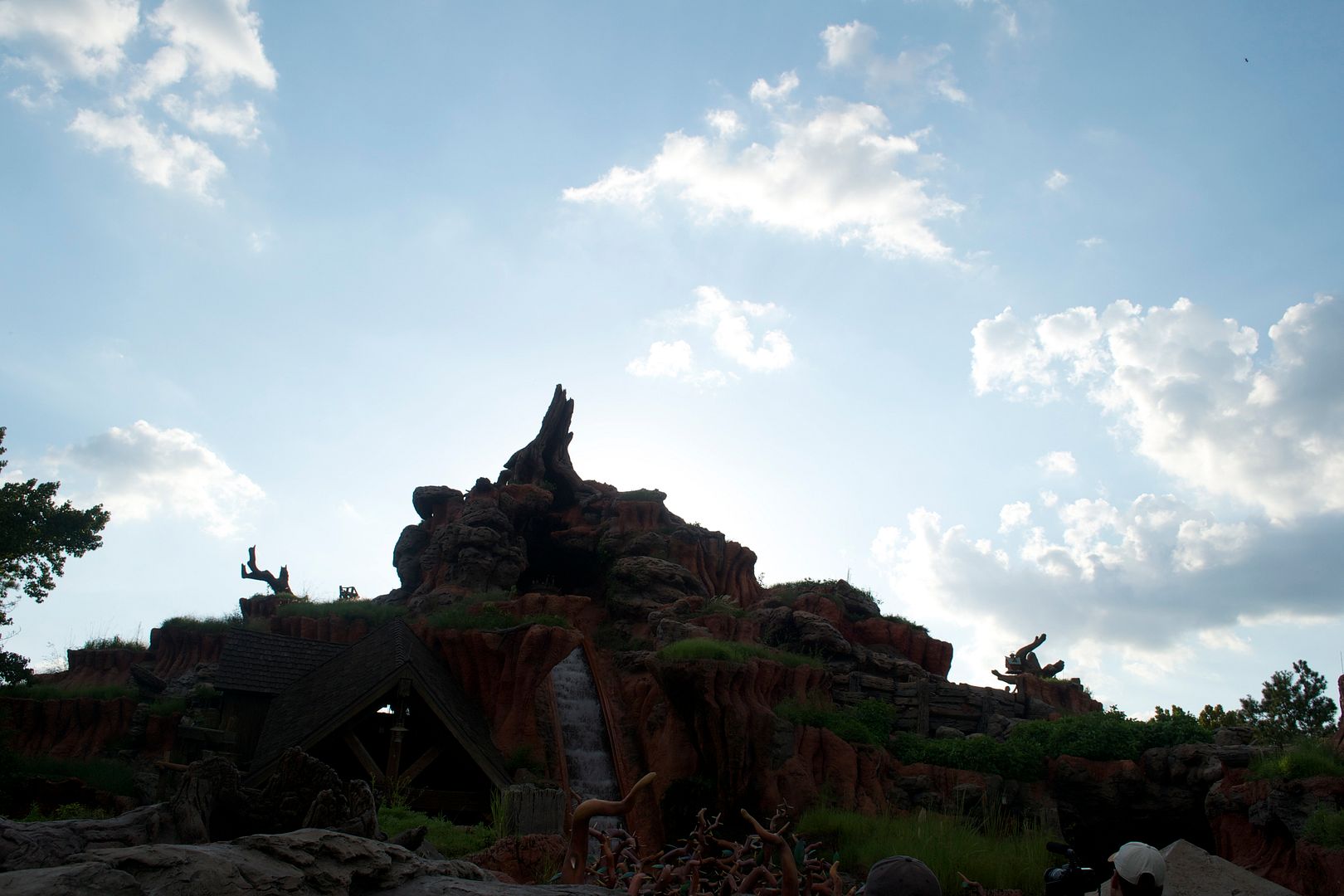 Don't laugh. This ride is the best.
More pretty pictures of the castle…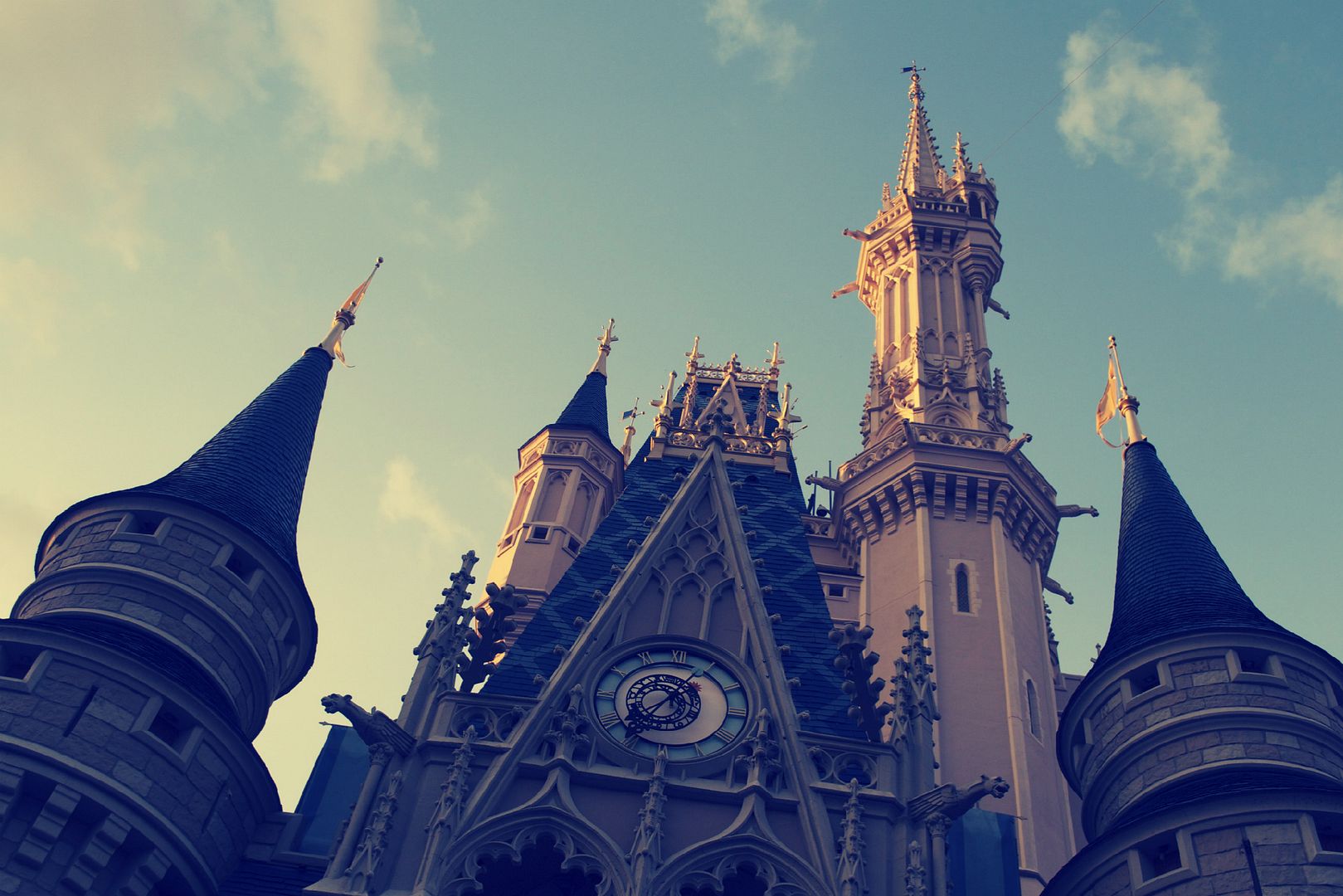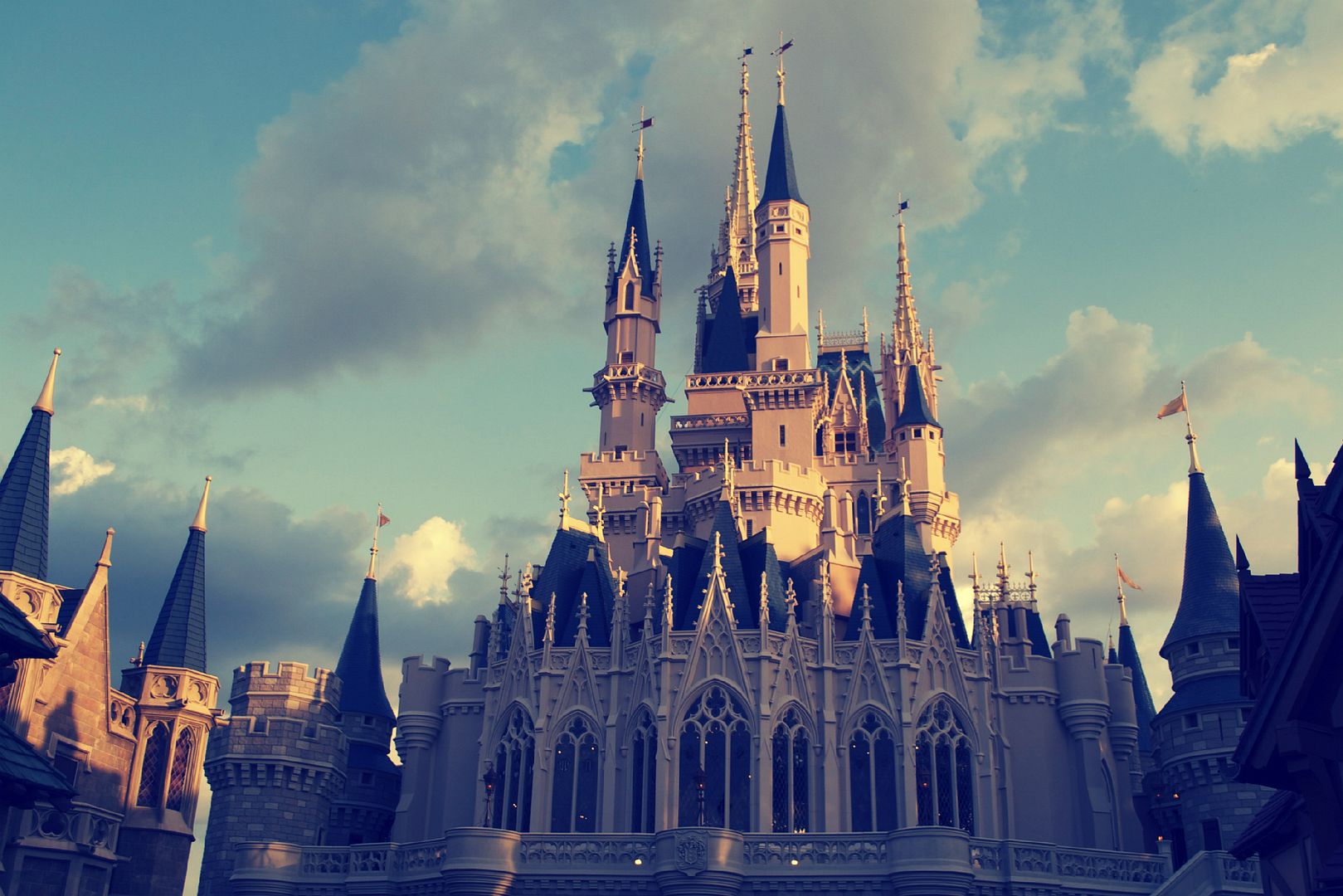 You haven't seen a crowd until you've seen one at Disney World.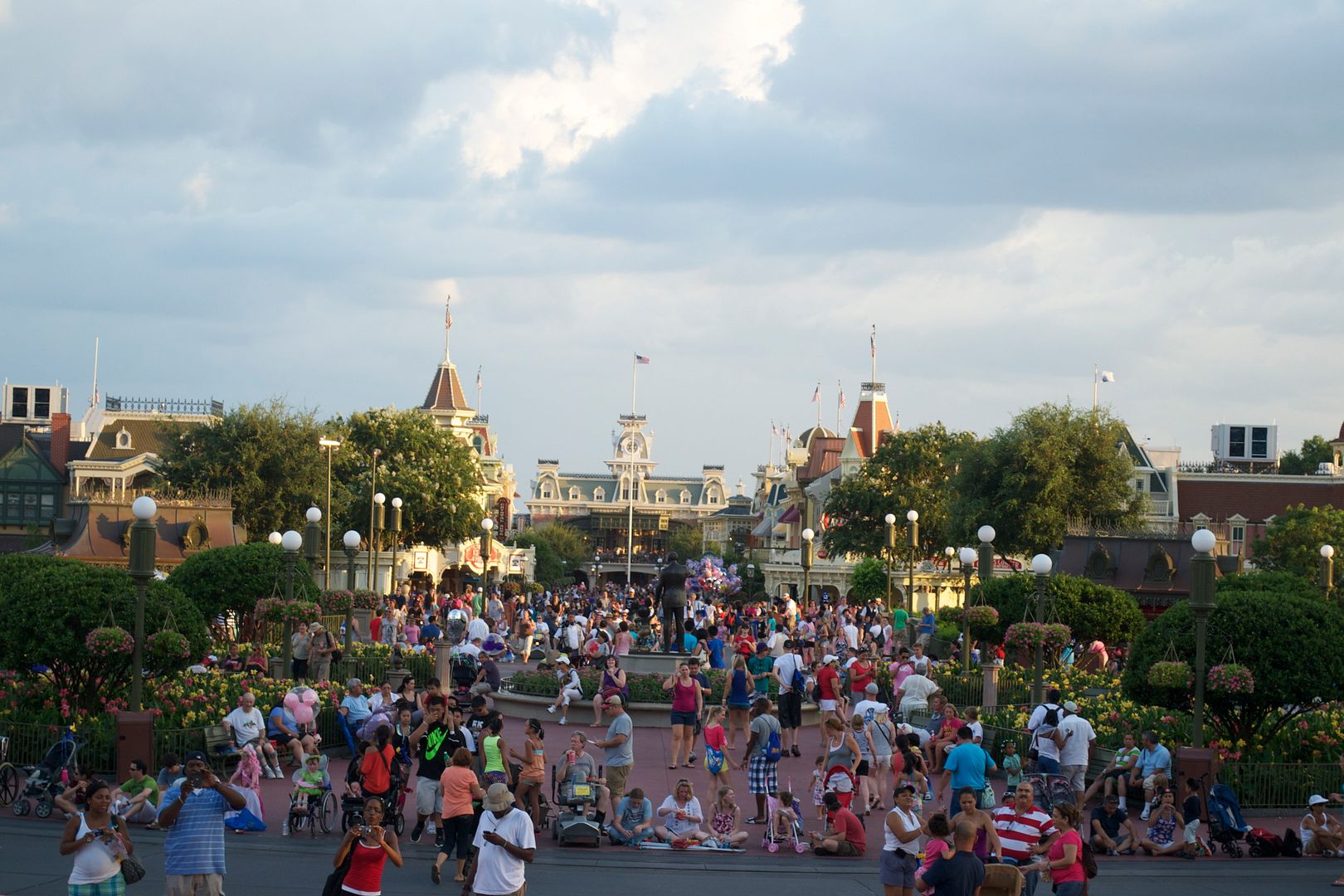 It's madness. But a blissful madness. I hope to take another trip this year with Mama Clumps. I haven't been to Disney World with my Mommy since….I can't even remember when. Plus, if I take her, she'll pay for everything. 8) I kid, I kid.
A little….