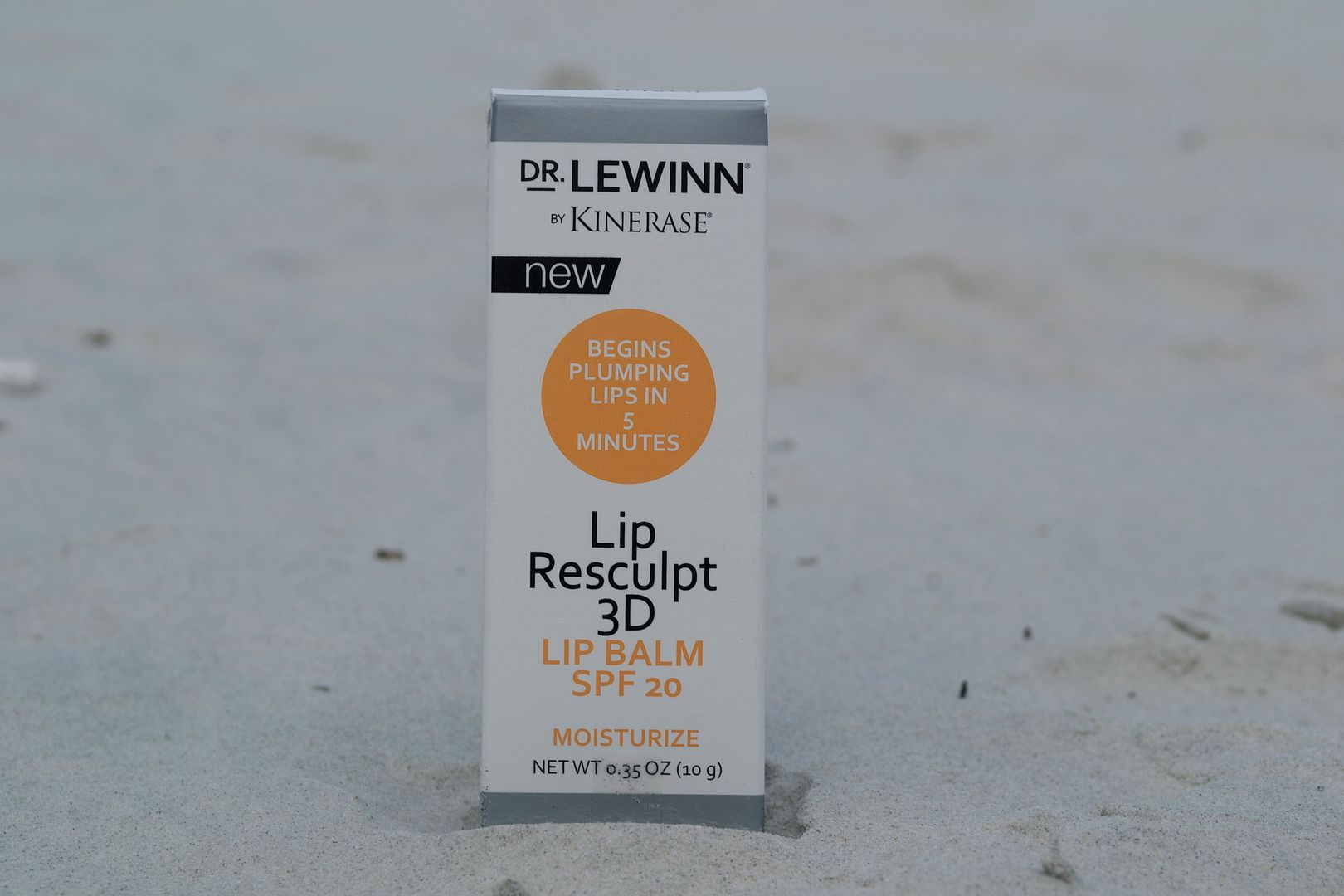 I'm all about reviewing products of brands that a lot of us have may never heard of. That's where this lippy comes in. While I've heard of Kinerase, I have never seen any of their balms and skincare products in drugstores. But, they're there! Yep, this lippy and other Dr. LewWinn by Kinerase products are sold in Walgreens, Walmart and other drugstores. Pretty groovy, uh?
Let's rap about this balm.
Aside from promising to plump lips in 5 minutes, this paraben-free balm also increases moisture in lips in just 20 hours, has SPF 20 as well as leaves lips with a nice shine.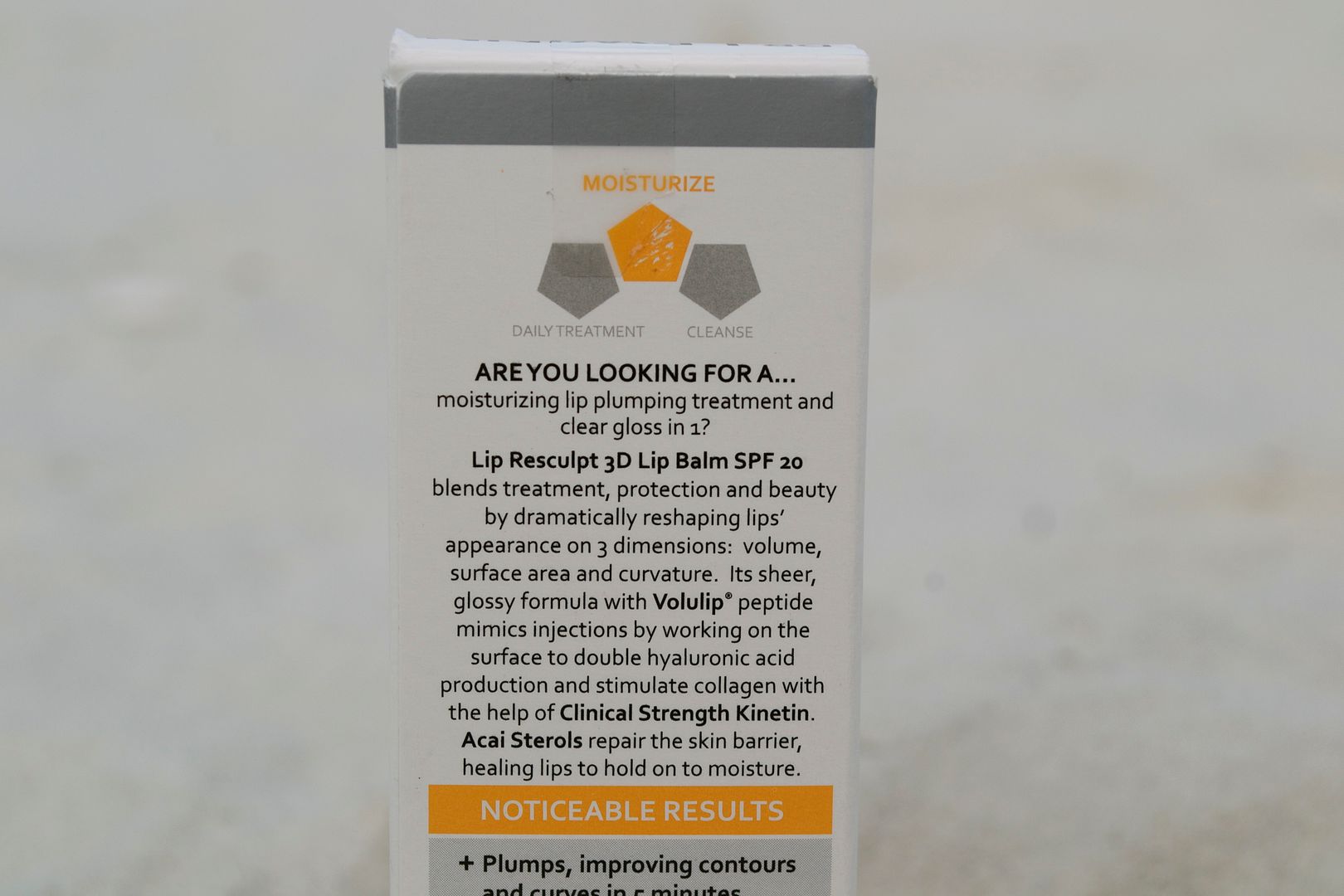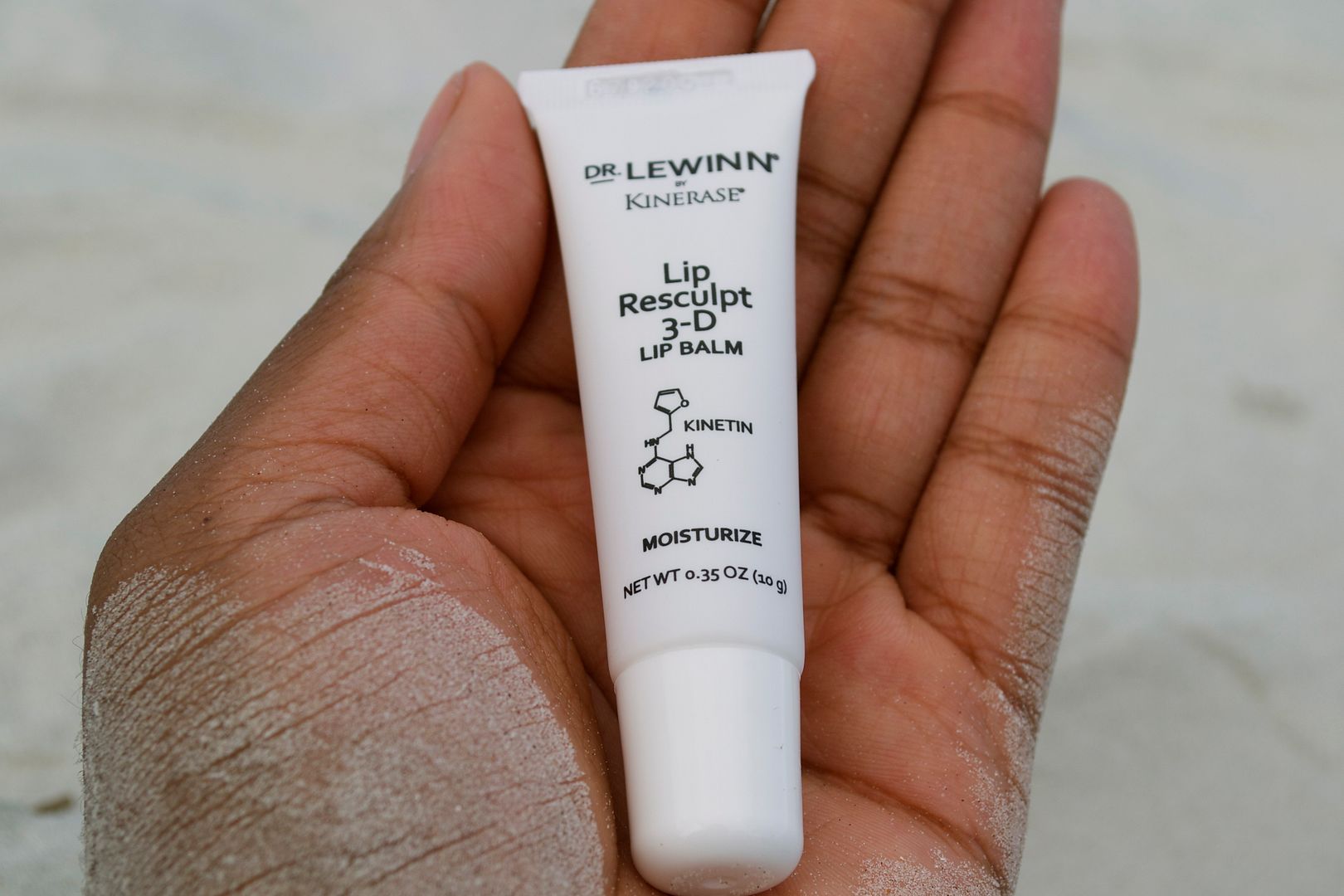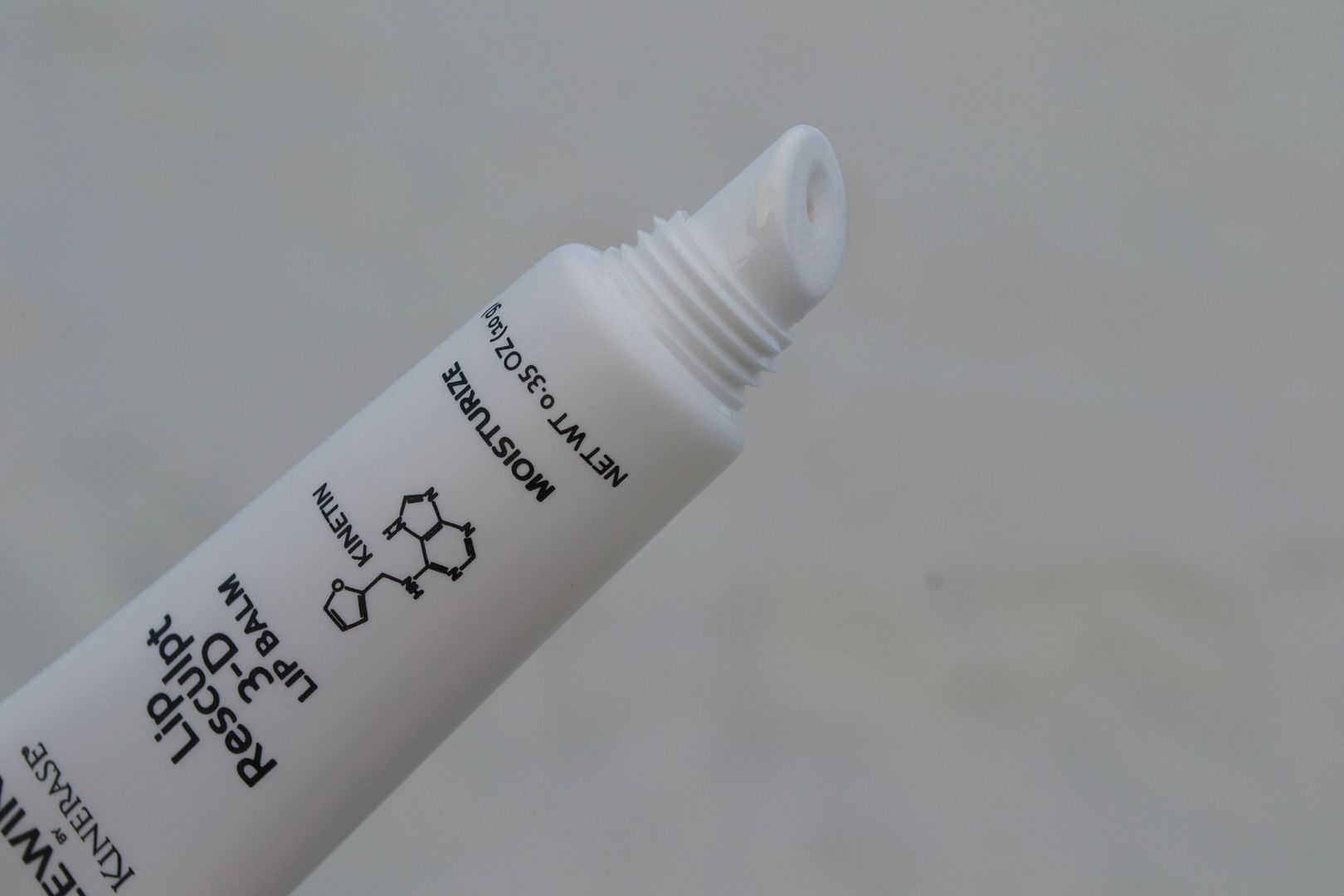 In terms of packaging, it isn't the prettiest lip gloss in the world.
If you're a guy or gal that could care less about packaging, then this shouldn't be a deal breaker. I'm always weary of products that claim to plump lips. And for several reasons:
1. I obviously don't need any plumpin' in my lips.
2. Just what is it that makes my lips plump?
3. …..and will it wear off?
I question these things. While most gloses that promise "plumping" use peppermint oil to swell the lips up a bit, I can't quite put my fingers on what gives this product the plumping action. That is…IF the plumping action exists. I didn't notice any difference in my lips, but then again, I'm gal who has large lips. And has no problems with them either. 8)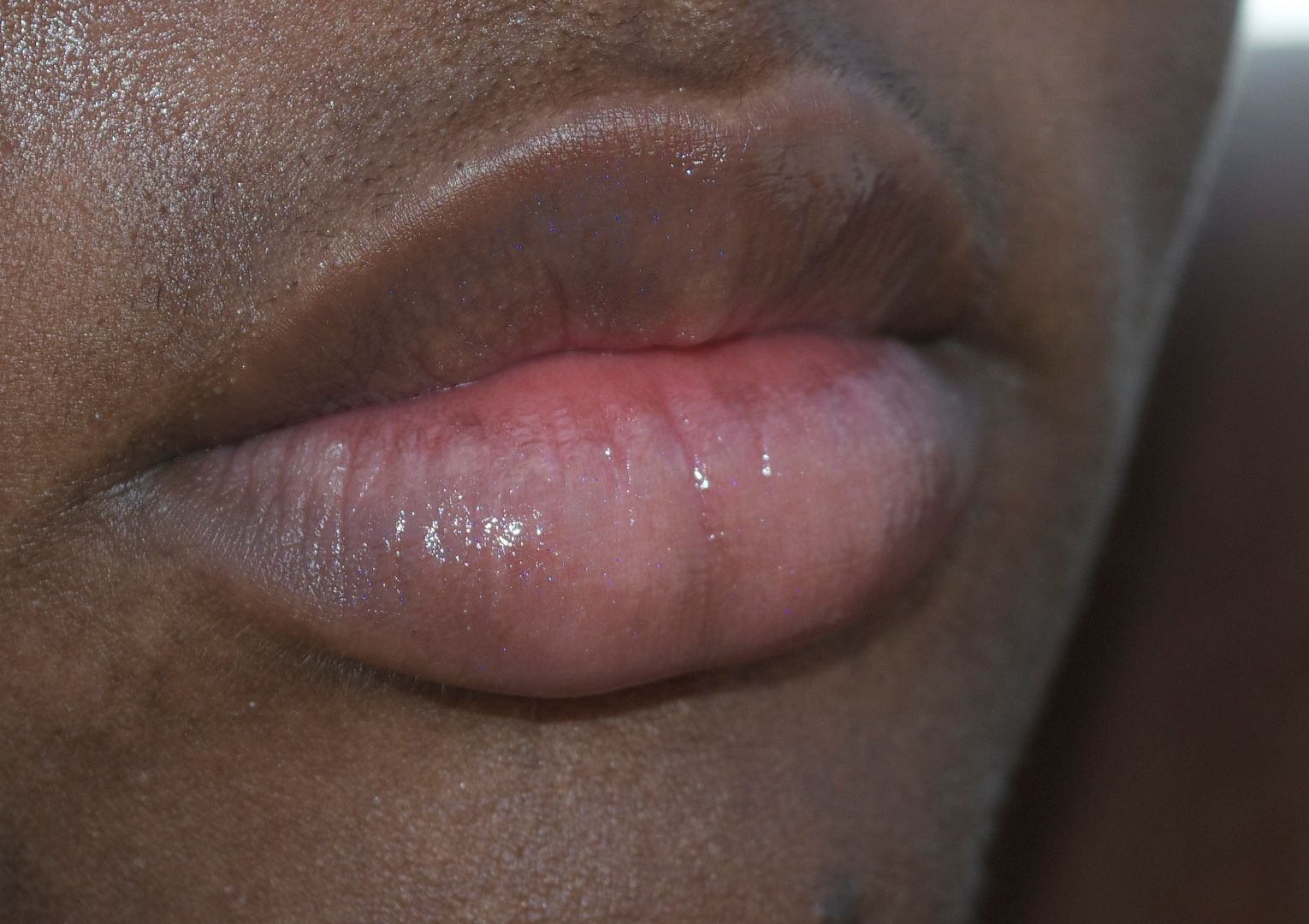 Aside from not noticing any plumping, the gloss was a little too watery for my taste. It kept seeping in my mouth. The taste and smell are a bit too medicinal for my liking. It's not the best lip balm I've ever tried. But I've certainly tried worse. I've spotted this kid at Walgreens and you can also get it from Walgreens.com for less than $10.
What do you think? Do you believe products when they say they'll plump your lips?