I've found a new face cleanser! This is a big deal, y'all. Despite being a beauty blogger, I am far from a product junkie. I stick with what works and while I may review a ton of skincare products, I usually stick with the same ones until they run out. What I review and don't use, I often donate and pass over to those who I know who I know will use them. I just hate being wasteful, ya know?
A few weeks ago I was roaming through Chamberlin's Natural Foods store here in Orlando and found myself venturing in the skincare lanes. I'm so ridic. I can MAKE my own skincare products but still feel the need to "buy" some. I'm no Mama Clumps. I don't have the patience to make my own stuffs. And soooo I buy. This go 'round, I picked up a cleanser from a brand that I've never heard of.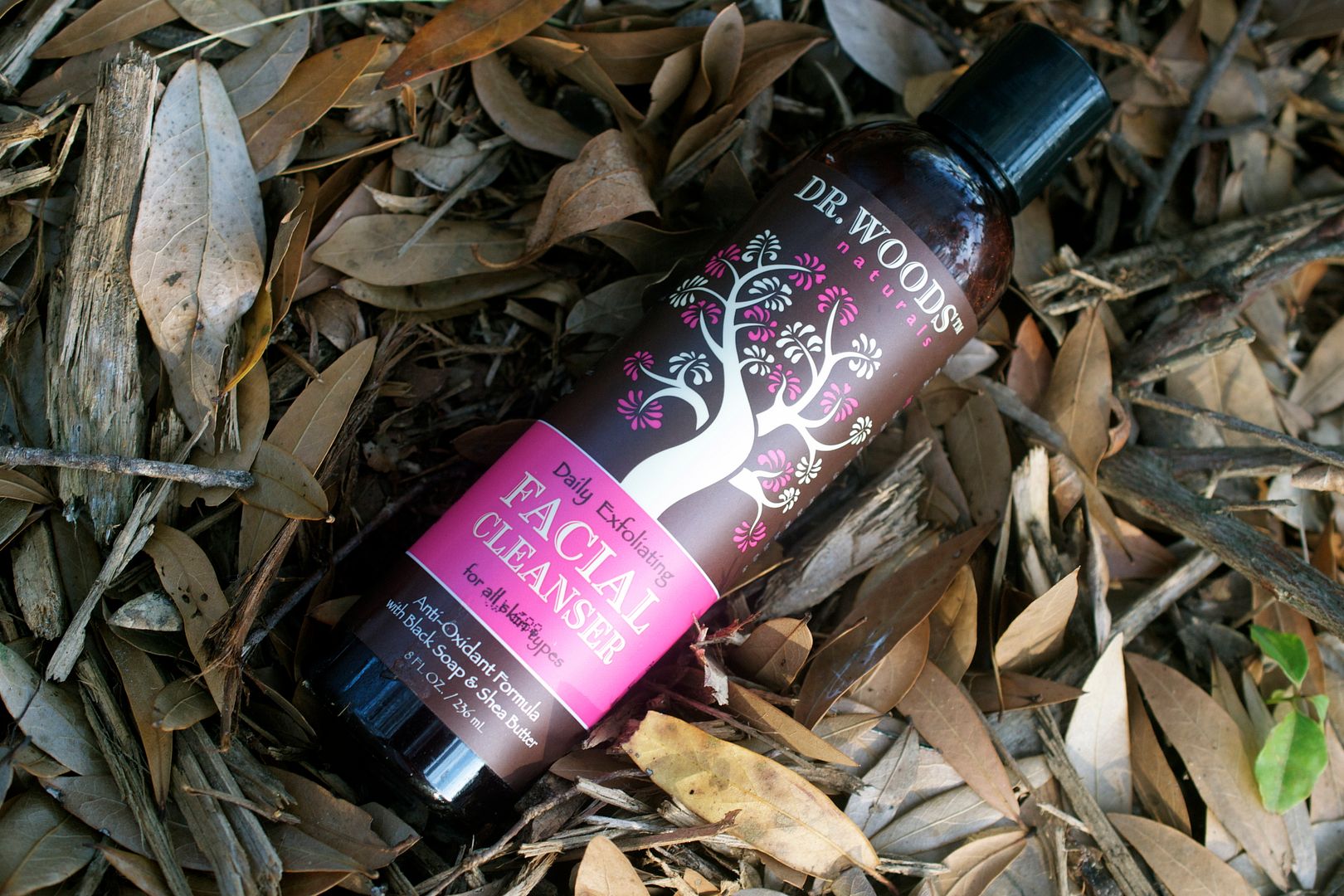 Dr. Woods, uh? Is this Dr. Bronner's cousin? Ha! I vigorously scanned the ingredients list and LOVED that there wasn't any artificial fragrances in it. Too many times brands say a product is natural but then dump a ton of artificial fragrances in it. Which always annoys me.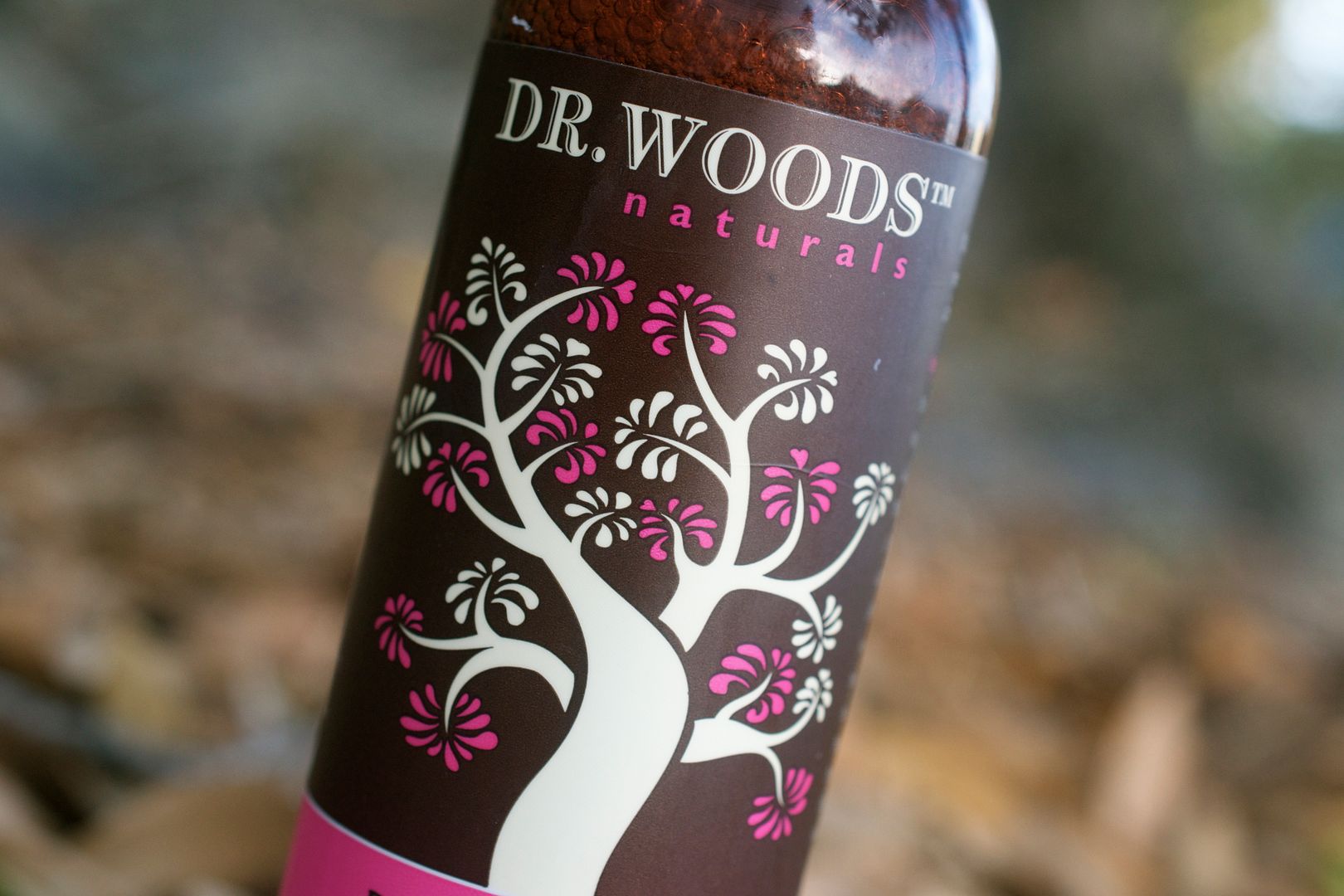 This cleanser is so wonderful, y'all. So wonderful. I've found a keeper and don't see myself venturing away from this one any time soon.
Pro's
-Contains tea tree oil. My favorite all-natural pimple bustin' agent.
-Includes peppermint oil and that makes the skin feel rejuvenated.
-A little goes a long way.
-Has a mint-y/tea tree oil smell to it. Which I really like but I can see how it may turn off others.
-Nice clear consistency. I prefer clear cleansers over creamy ones. Even though they may not be the best for my dry skin, I feel like they do a better job at drying out those pimples.
-Minimal ingredients!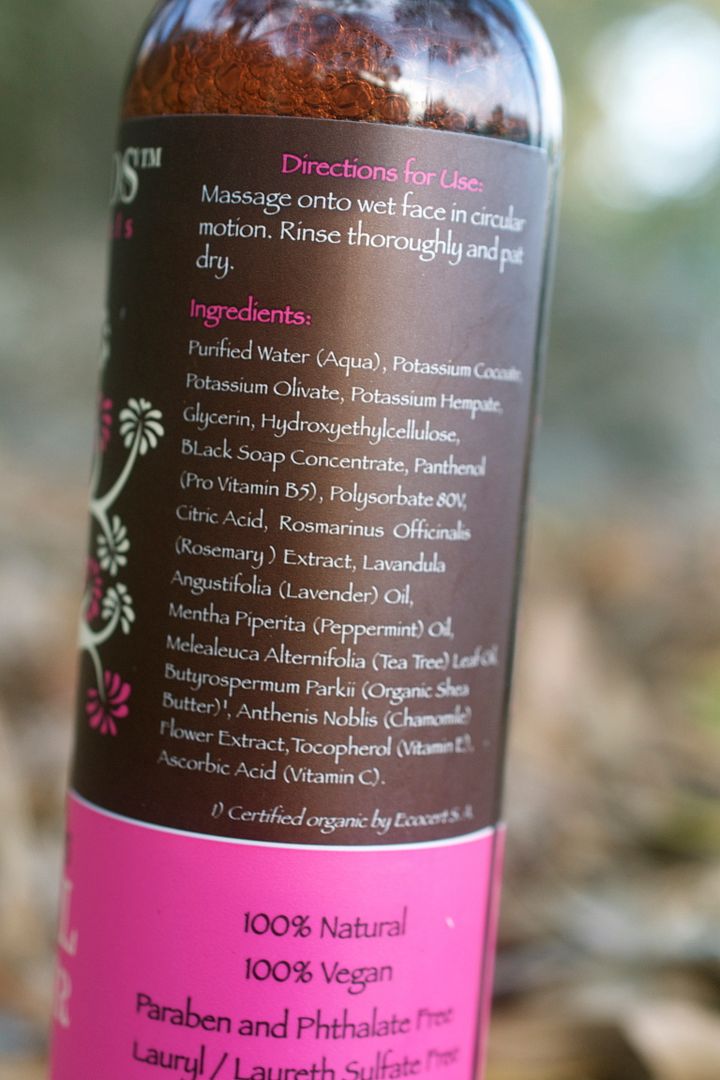 Con's
-Can dry the skin out. You have to apply moisturizer quickly!
-Pretty pricey in stores. I paid almost $12 for it but saw that you can get it online for as low as $4.69!
So yeah, I love everything about this cleanser. And I love that I can get it online for almost HALF of what I paid for it. Between this cleanser, my Weleda Almond moisturizer and Boscia masks, I have a nice line-up of preservative-free facial care products.
I love featuring ALL products here on Clumps but for every day use? I stick to all-natural, baby. With my acne flare-up's, gentler is better, ya know?
What cleanser are your currently using these days?