Oh gee, how do I start this off? I guess I should just come out with it.
I have dry skin. And I've always had dry skin. It's not something I'm proud about either. It's embarrassing. You can't exactly go around scratching your lower back with intense frustration in public without people giving you the side-eye. But to my rescue, I present two drugstore (aka affordable) brands that have been coming to my rescue. First up…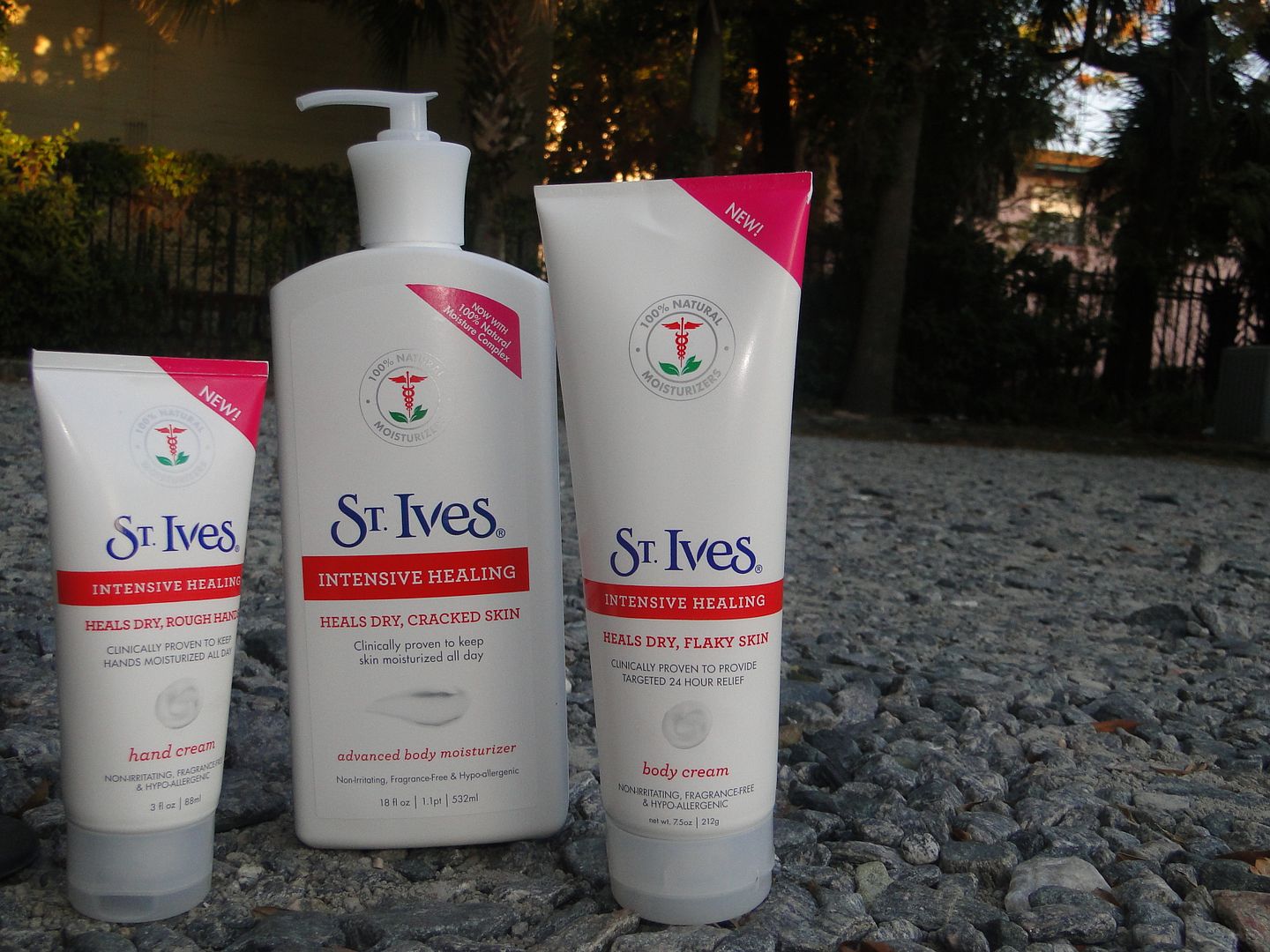 Aren't they sexy?
If the packaging looks different to you, that's because St. Ives recently did some re-branding. I dig it!! Other changes are their ingredients. They are now formulated WITHOUT parabens and phthalates. And as always they do NOT test on animals. My skin is singing praises to these Intensive Healing lotions. Because it's hypoallergenic, I don't have to worry about my skin flaring up on me. And it's fragrance-free. Another plus in my book. And just for reference's sake, I happened to have an old bottle of St. Ives hand lotion at my desk. I purchased it a  good 5 months ago.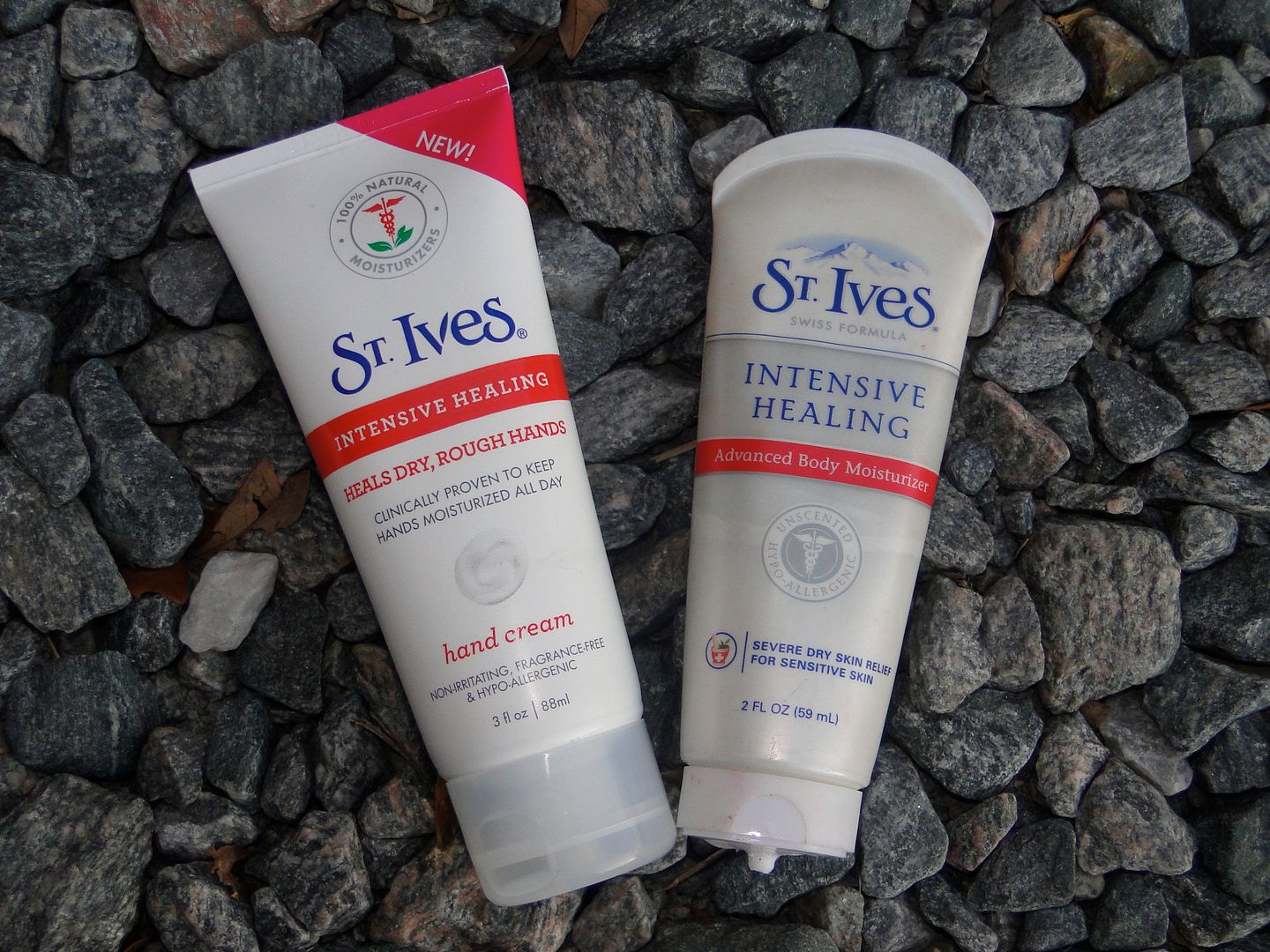 The make over is pretty groovy, uh? And how 'bout we zoom in on some of the ingredients that make St Ives' Intensive Healing lotions a better alternative for us dry skin sistas.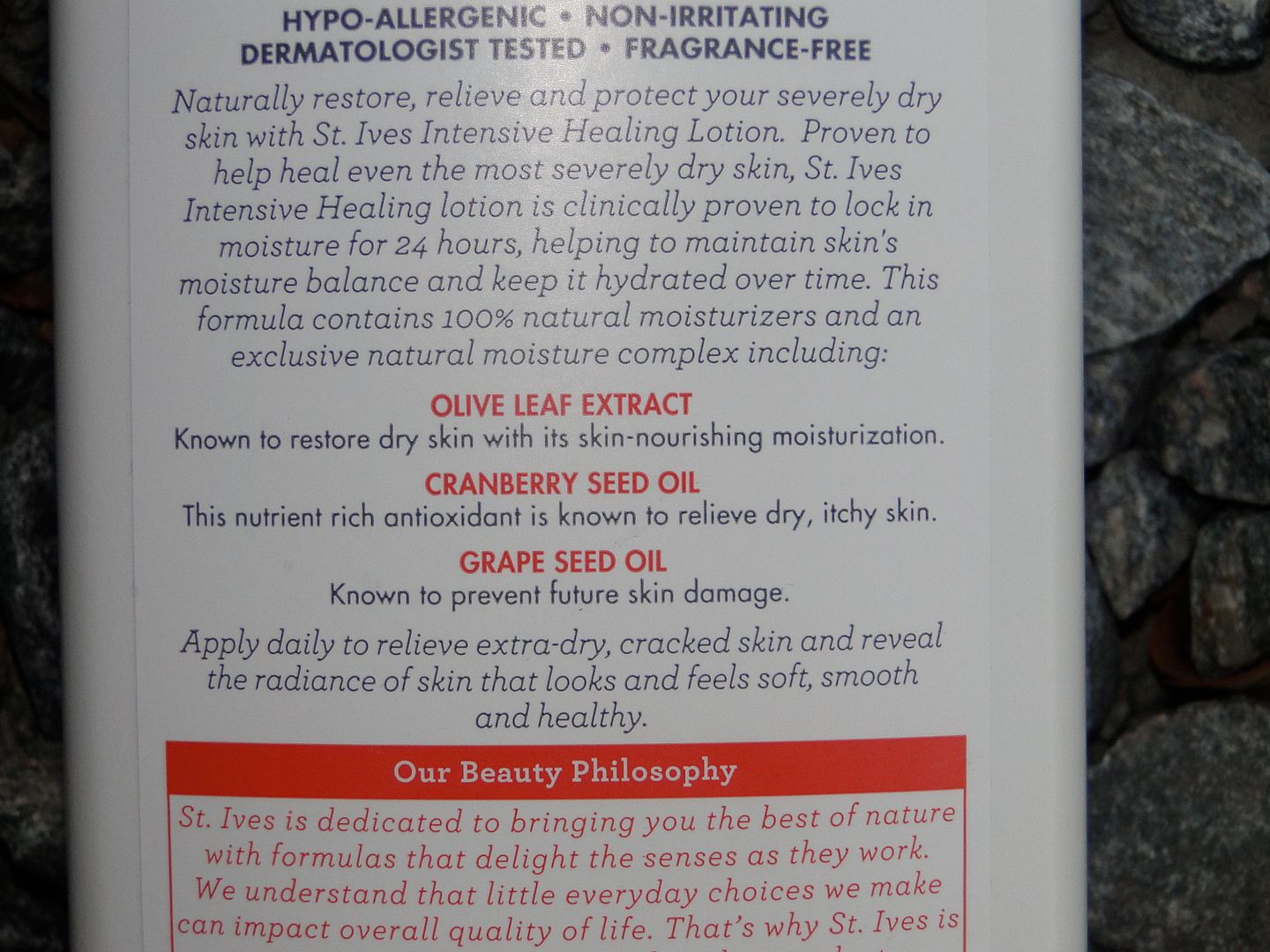 Loves it! And then there's Palmer's Cocoa Butter goodness.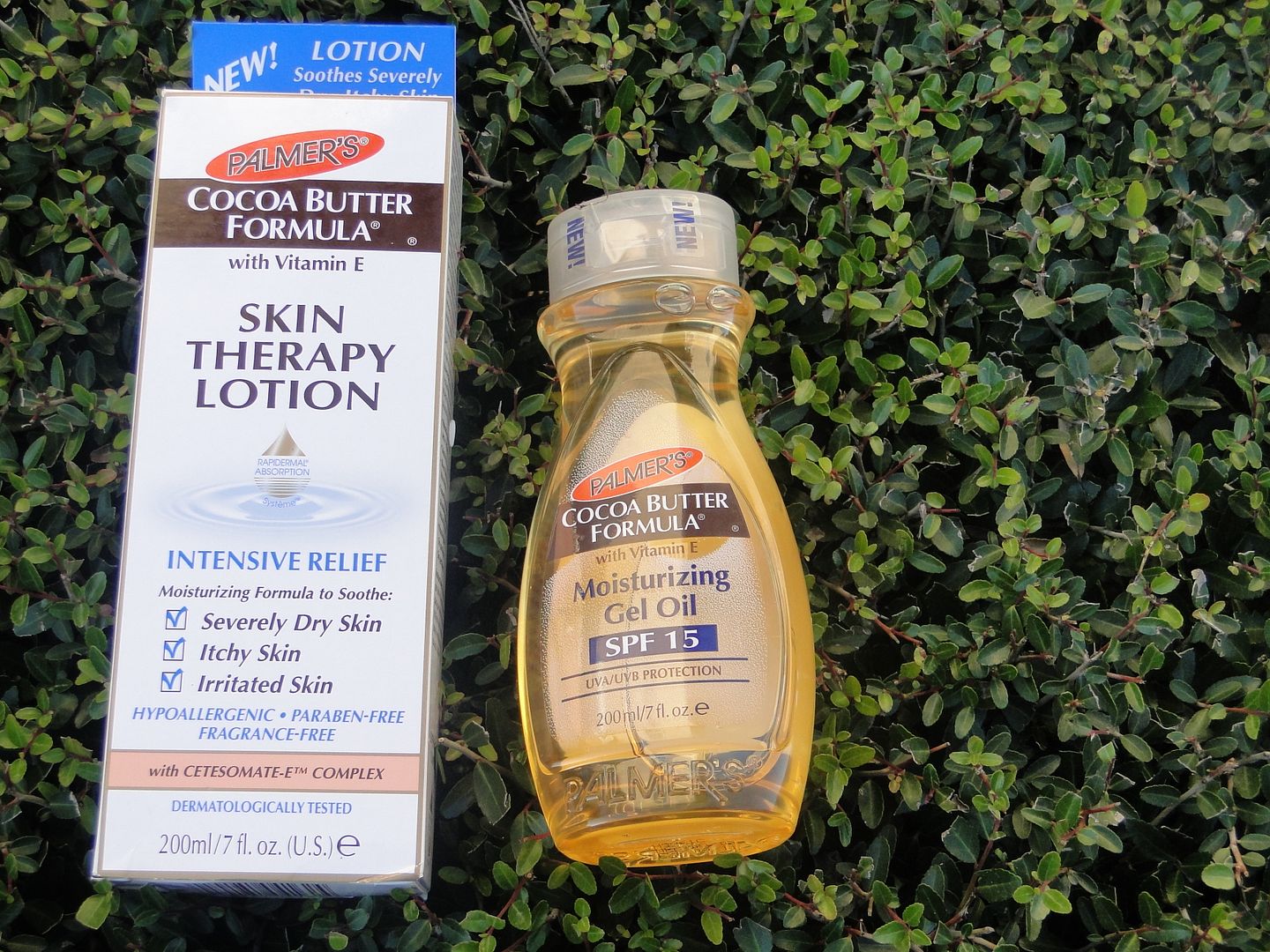 I'm no stranger to this line of body moisturizers but I have never tried the gel before.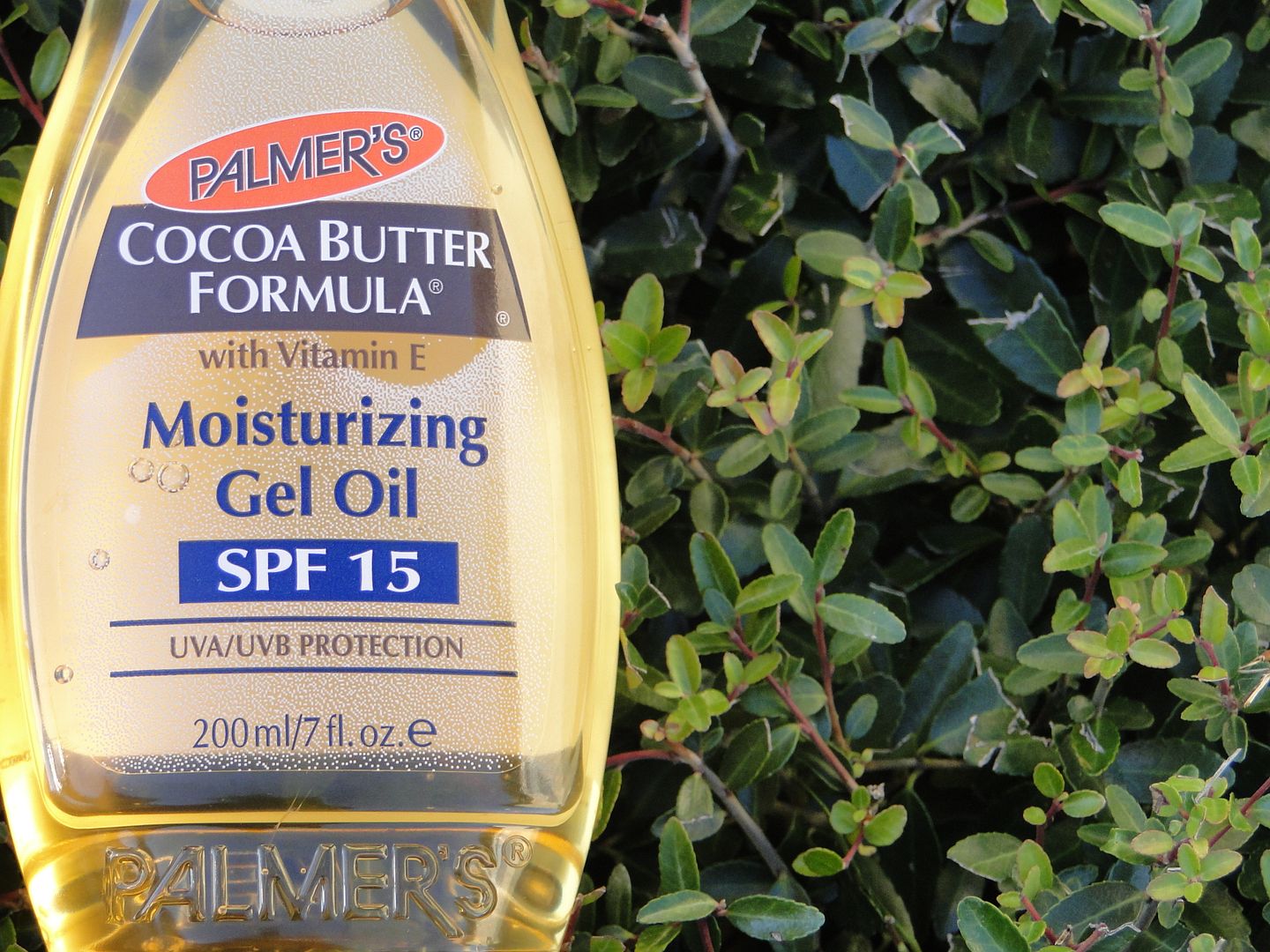 It's perfect for right after a bath or shower. And for every day use I am lovin' the Skin Therapy lotion. My skin is happy. And of course you can find these kids at your favorite drugstores for under $10.
Oh. Yeah.
Any other ladies in the house with dry skin? I think we should start a club or somethin'.