I'm no interior designer. Far from it, in fact. But I do know that I love reflecting my personal style when it comes to my living space. I want people to be able to walk into my house and not only feel comfortable, but walk around at marvel and the photos and paintings and my wall. Which probably sounds a little vain. Ha! But I can't help it. After graduating from high school, I left home and went from dorm rooms and apartments and had more than my share of roommates. It's hard to be creative when you've got roommates. The minute I got my own place, I got my van Gogh on.
Each and every bit of wall art was designed by me.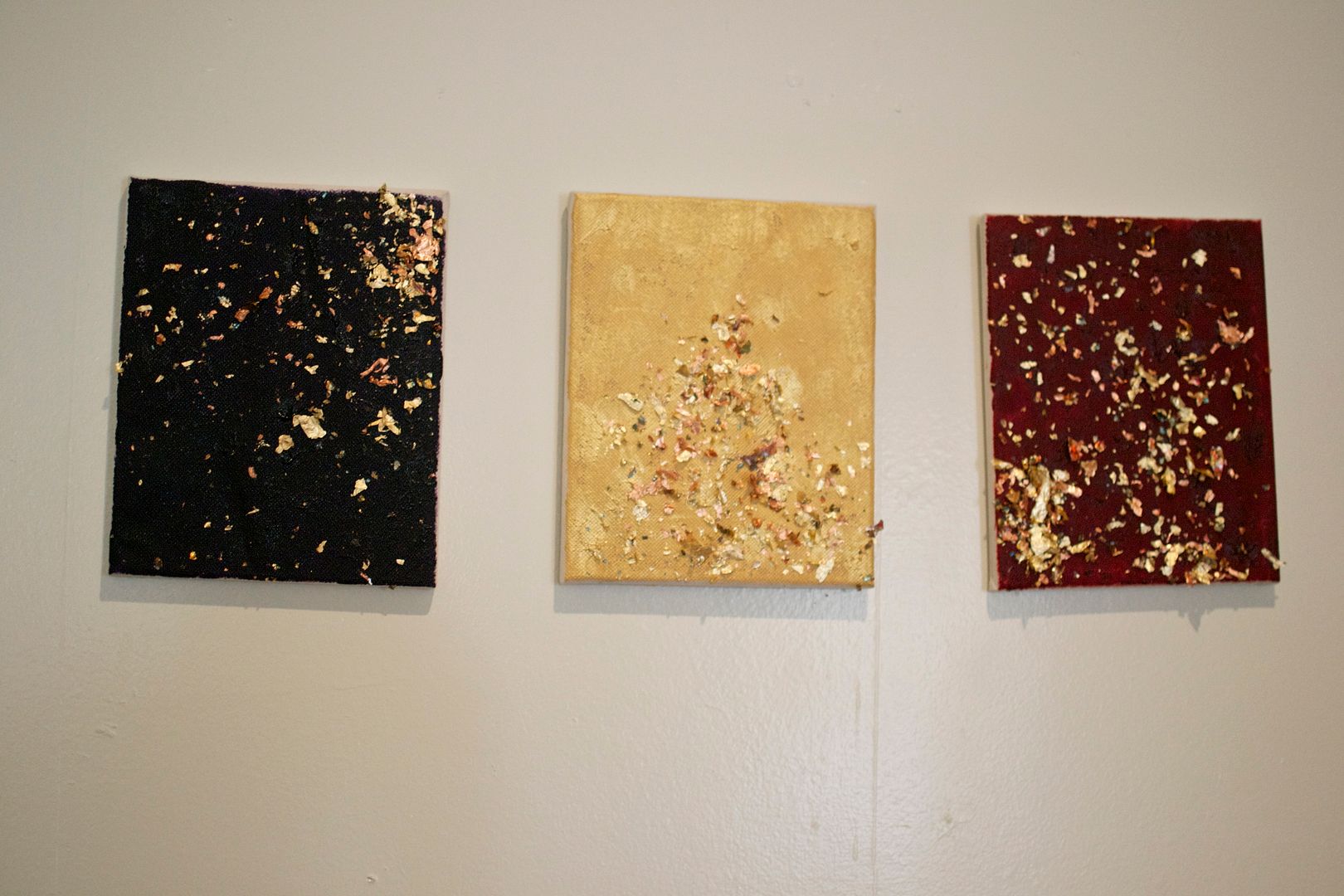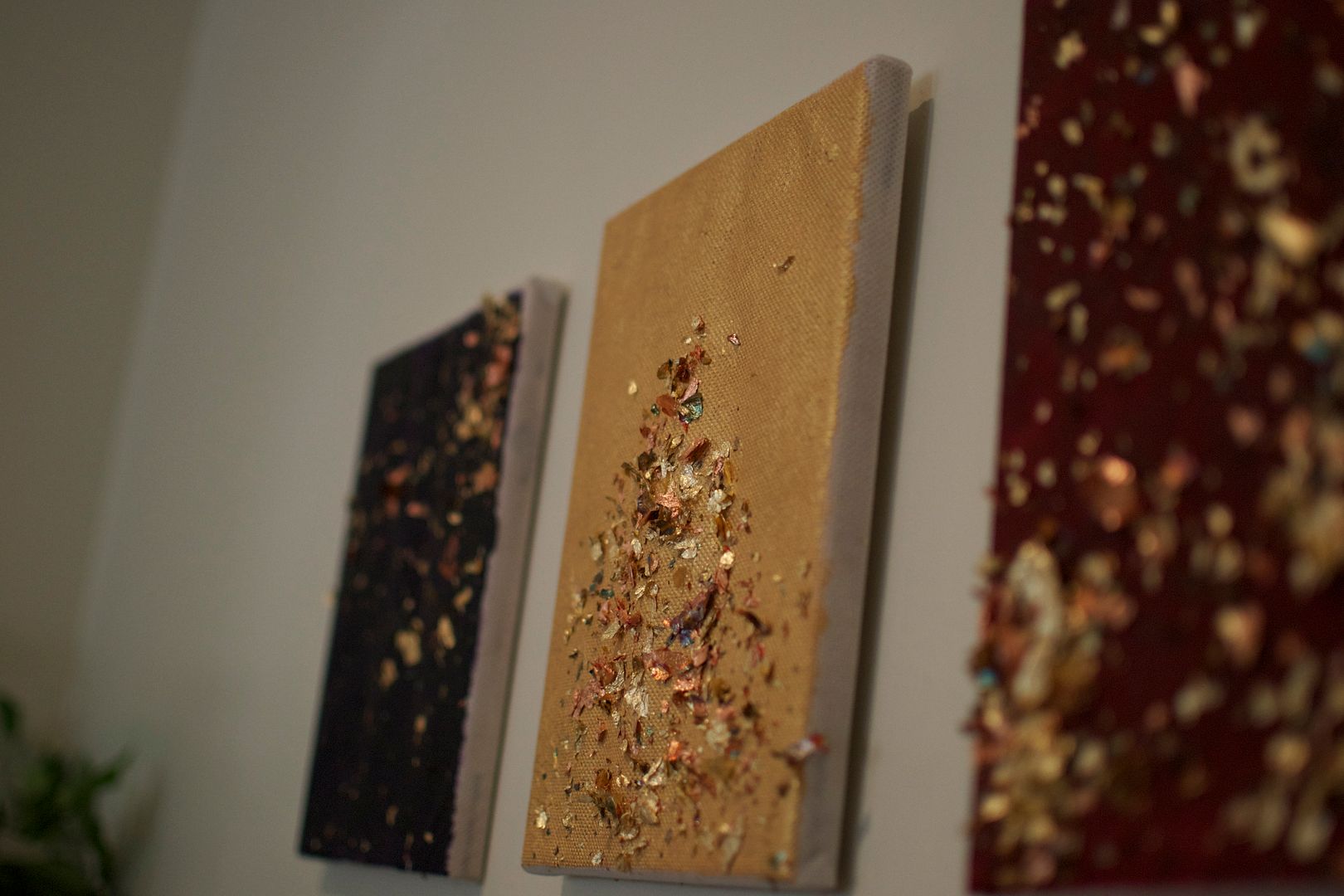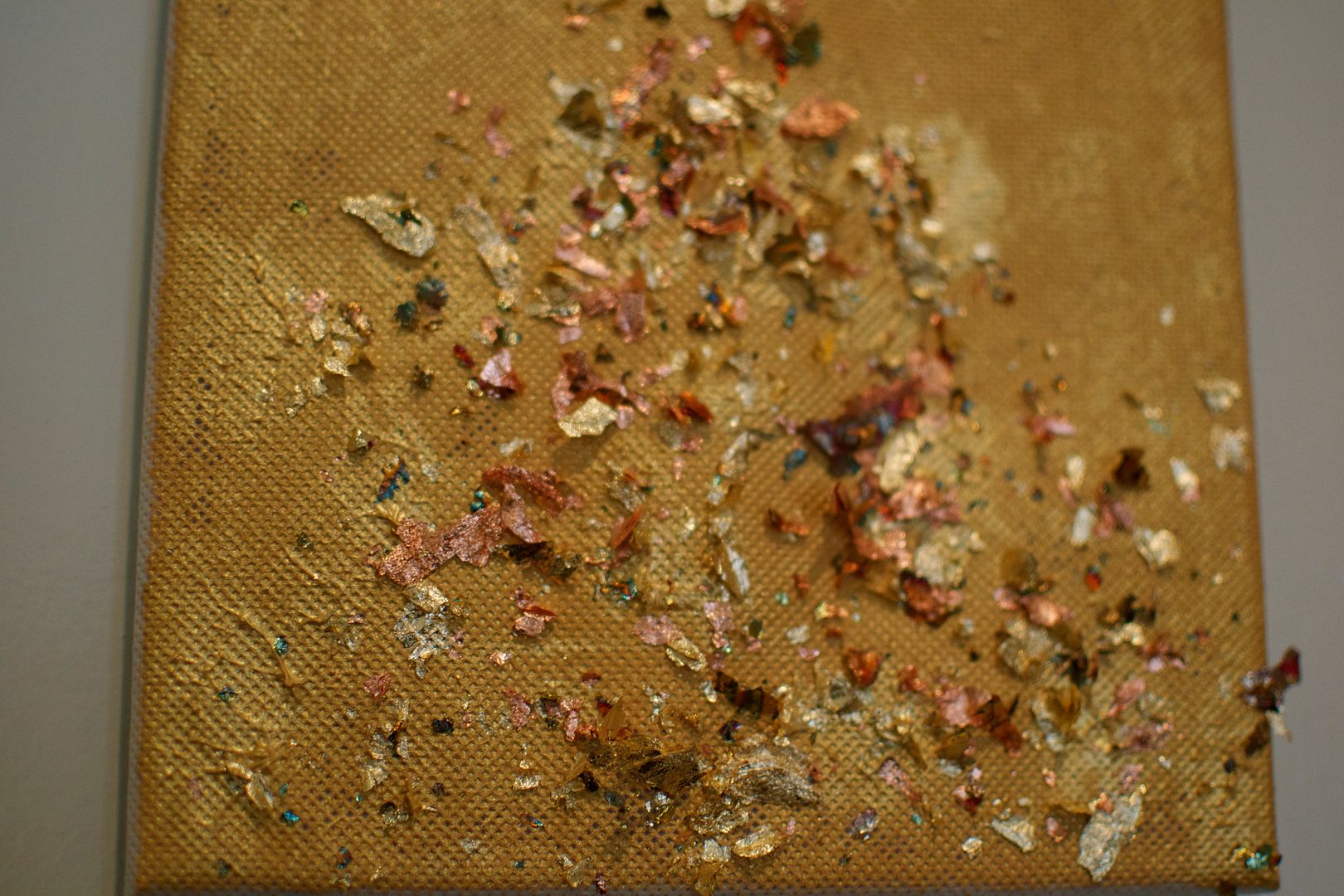 Yep. I painted those canvases.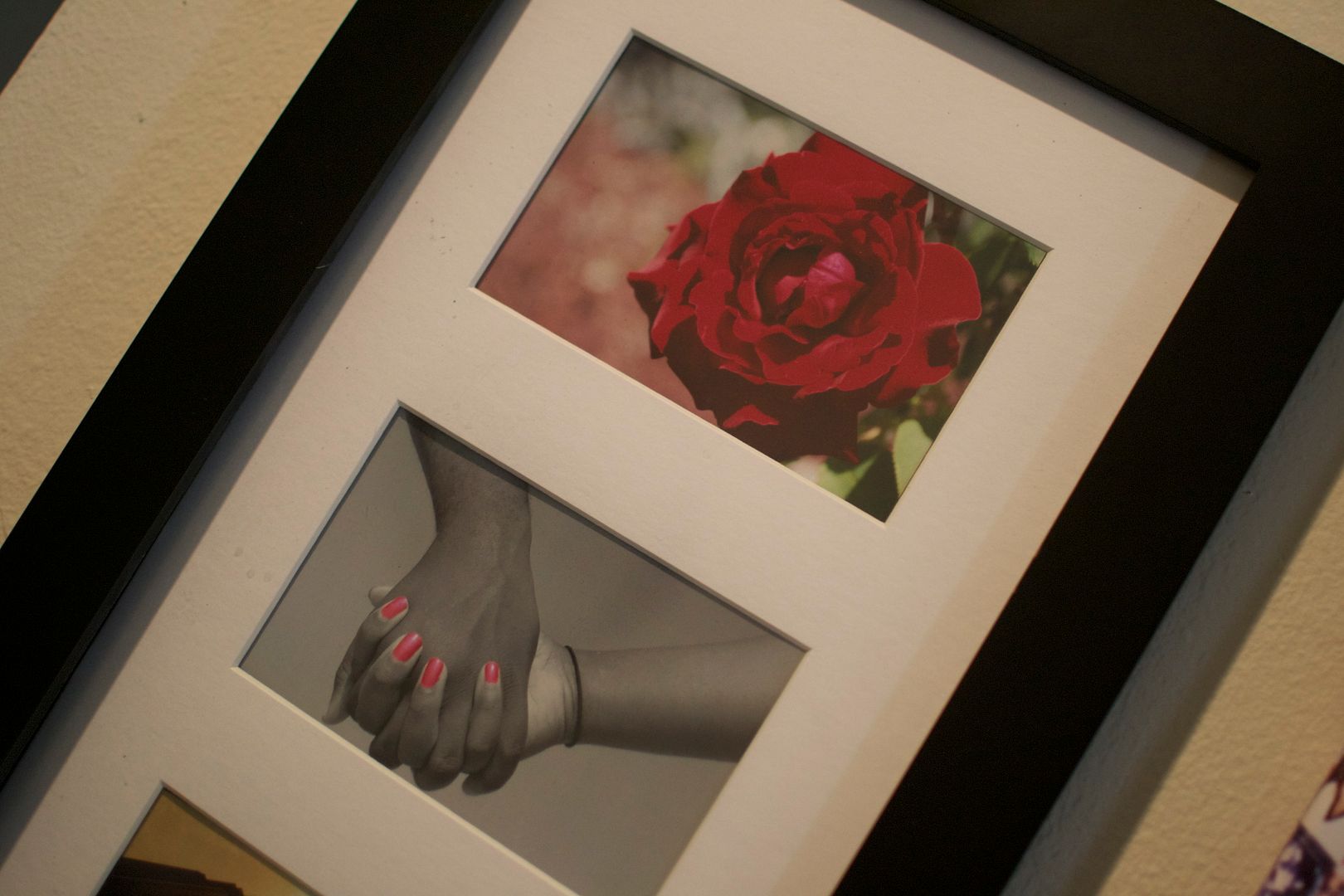 And those are pictures that I've taken. I take so much pride in my pictures and love putting them on display. And while I'm no painter, I find it therapeutic to mess around in acrylic paints every now and then.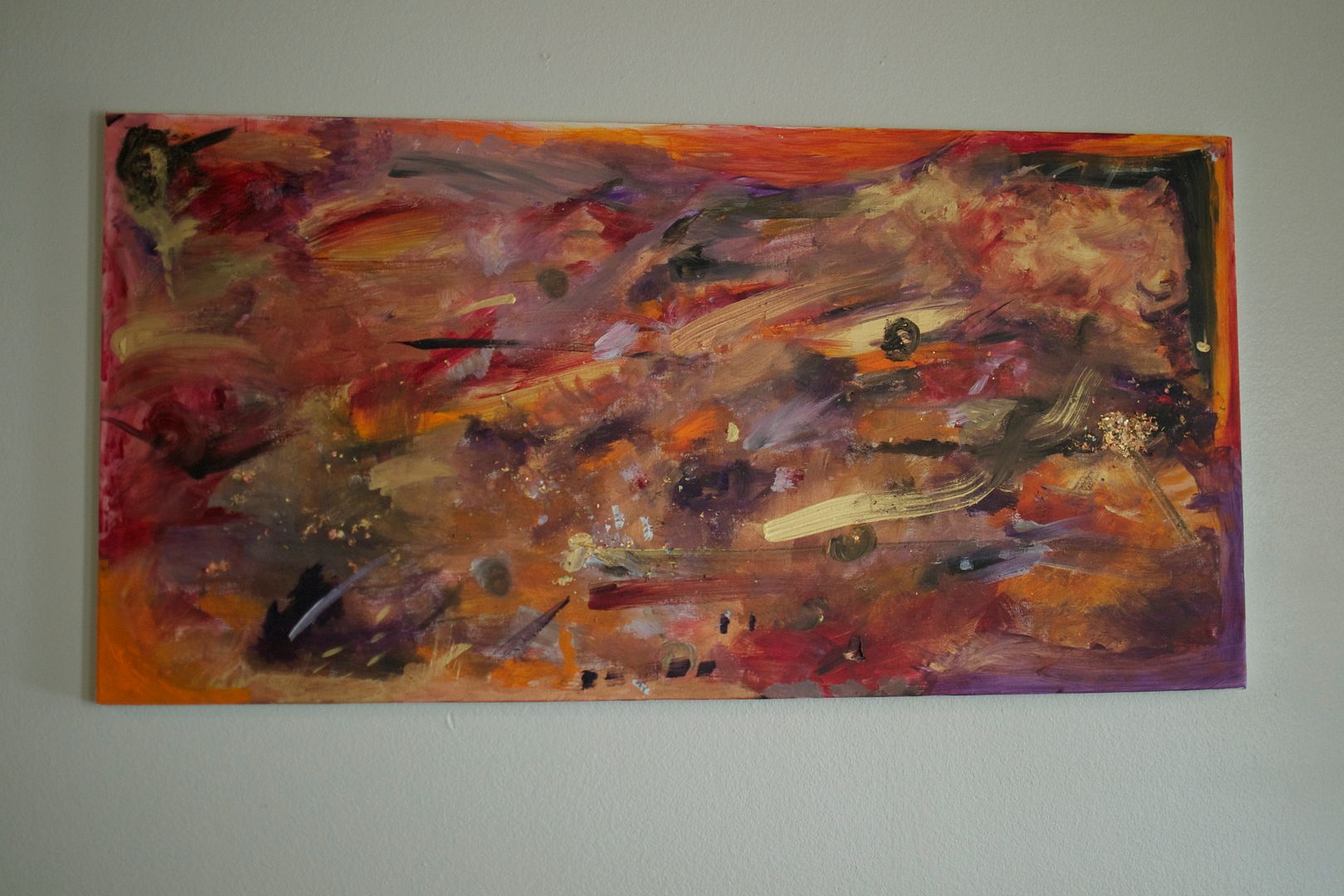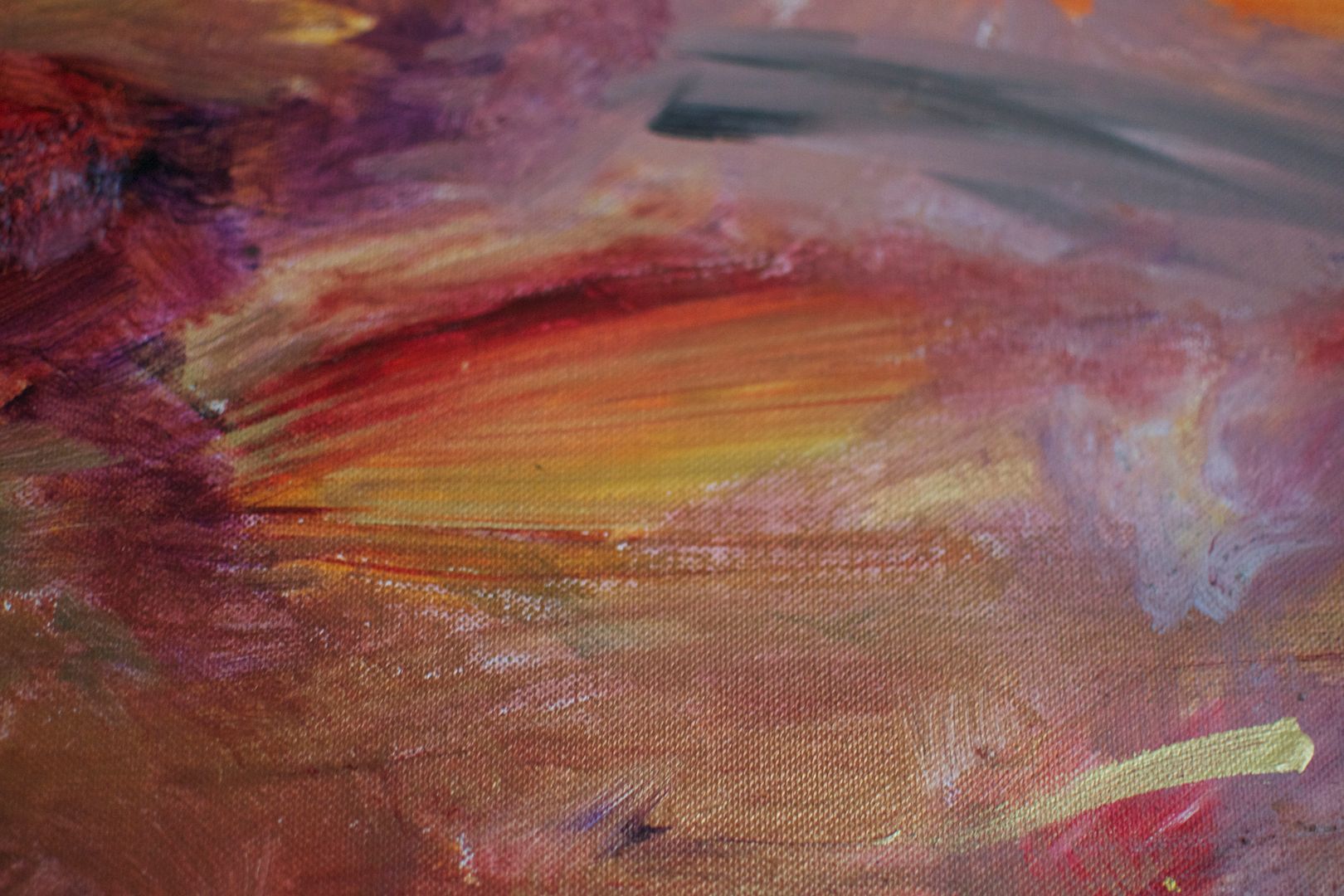 Esposo helped with that one but it was still my vision. 😉 What's better than personal photos or handmade canvases?
A personal photo ON a canvas.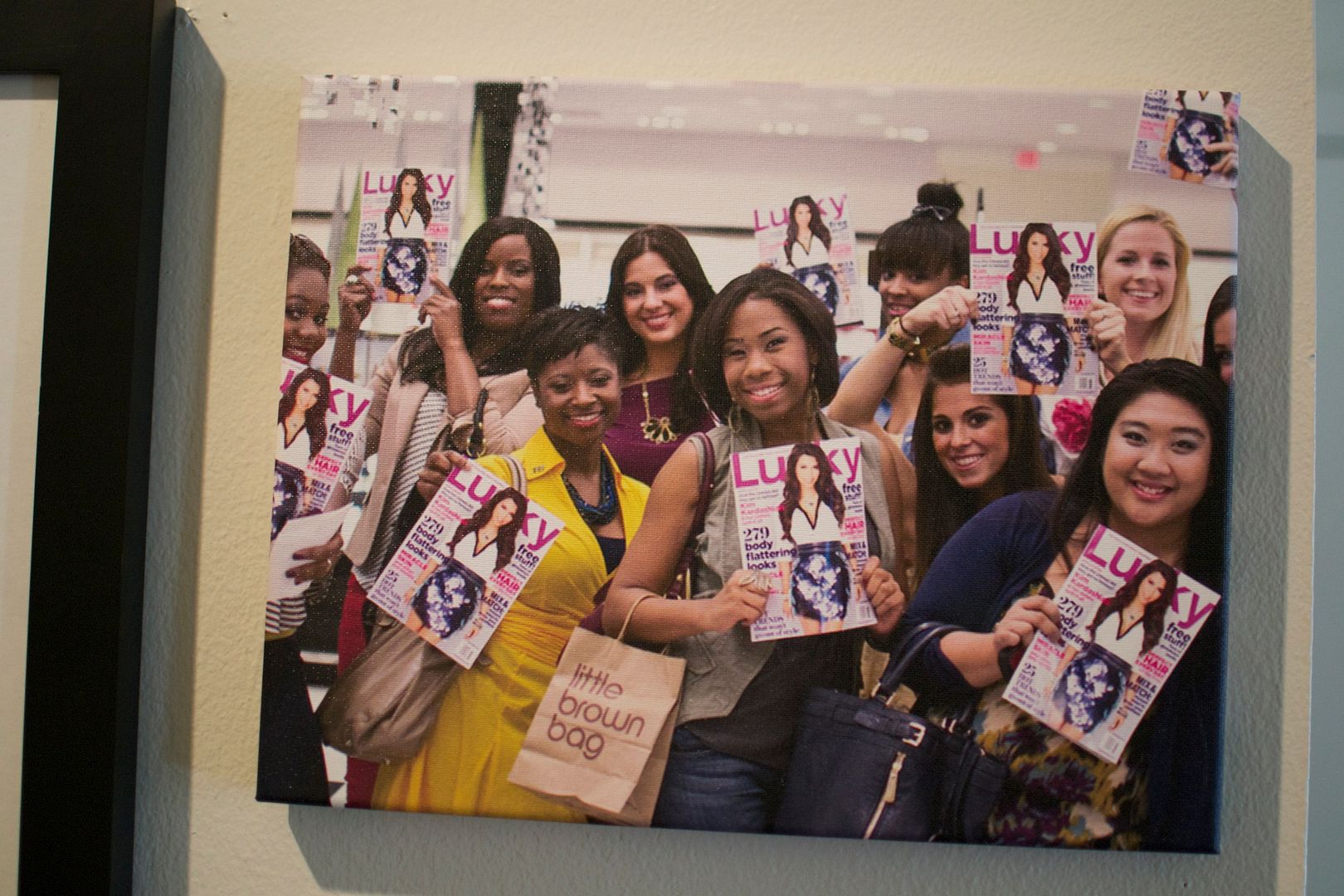 Isn't that amaziiiiing? I couldn't think of anything better to put on a 11×14 canvas than the wonderful memory that was the Lucky Dior party. I probably should not have selected Image Wrapping. But because I did, you can only see a bit of my face in the canvas. Ha!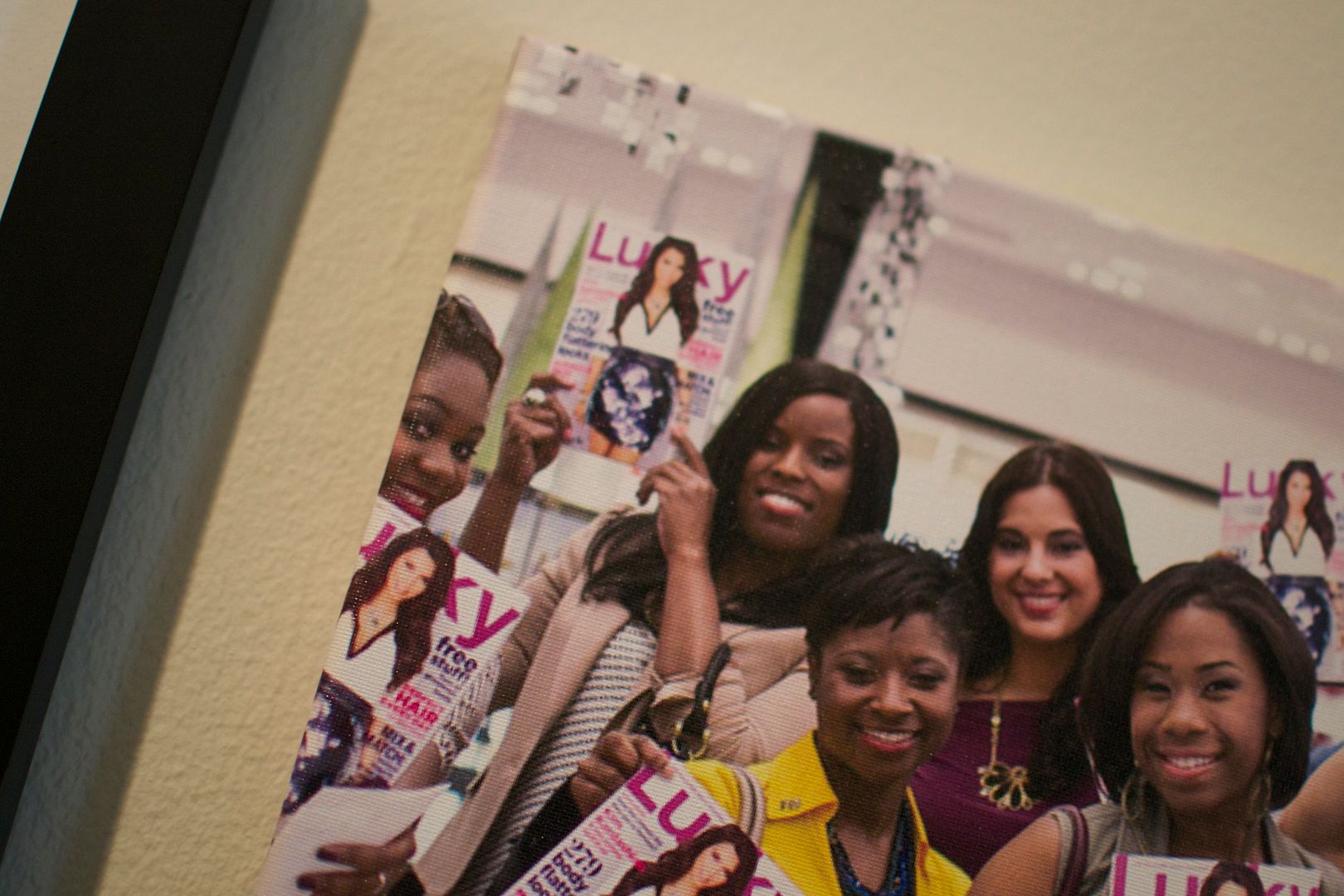 Easy Canvas Print was gracious enough to provide me with the opportunity to order my own canvas. Twas the easiest thing I've ever done. I uploaded a photo, selected my size and placed my order. One of the best features of the website is being able to get an idea of how large your canvas would be when compared to a 7-foot long sofa.
I suck at measurements so I would have never been able to figure that out on my own. 11×14 (retailing for $46.52) is an ideal size. It was larger than I thought it would be.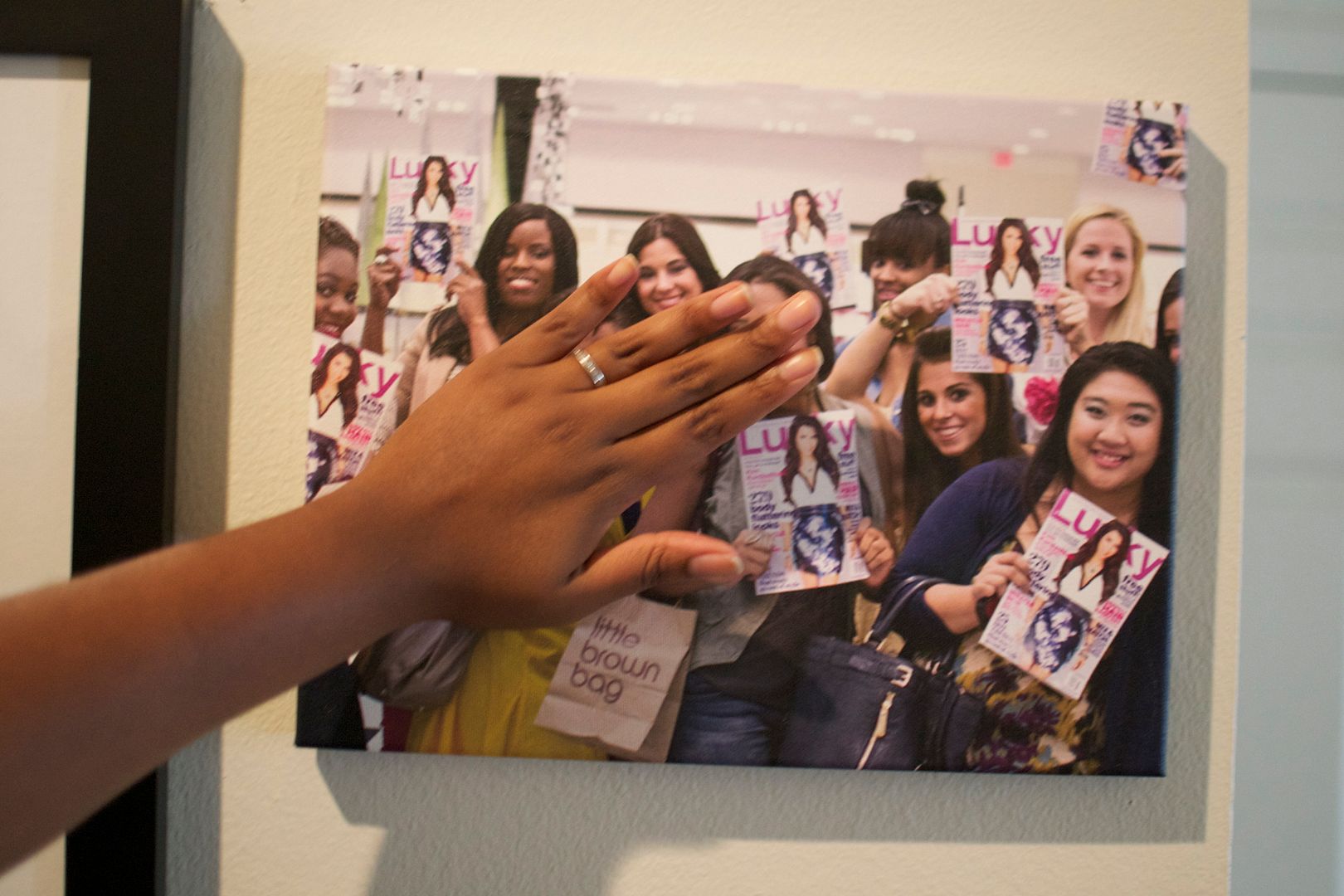 I live in a 1 bedroom apartment (formerly known as The Bachelorette Pad) and so my dining room is also my office, beauty room, library and Clumps of Mascara headquarters. When Esposo and I move into a larger place in the Spring, this canvas will be in fine fashion with my other beauty stuffs in the Beauty Room.
These canvases will make PERFECT holiday gifts. Especially for newlyweds, new parents, photographers or people like me who really love showcasing memories. Oh! And if you LIKE Easy Canvas Prints on Facebook, you can get 50% off and FREE shipping on your next order. Woot! And speaking of their Facebook page, I've seen so many beautiful canvases that I'm in the process of ordering another one. Yup! I enjoyed the many shipping options (I ended up paying extra for faster shipping – I'm so impatient!) and the canvas arrived in tip top condition. The quality of the canvas is outstanding and I can't wait to get my next order.
Easy Canvas Prints rocks! Are you big on decorating your home?