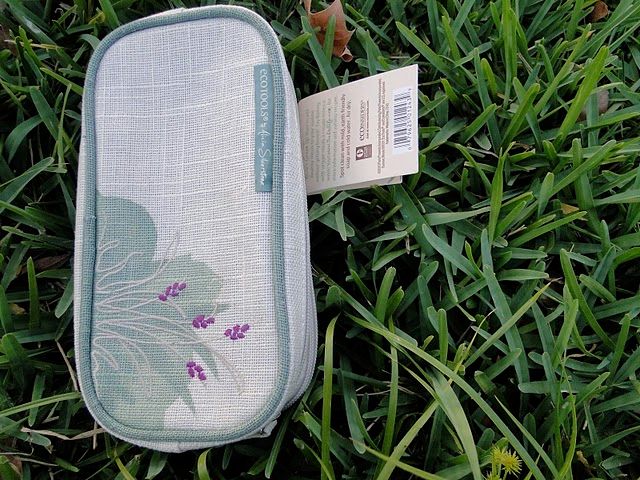 Did we need another reason to love EcoTools? Not really. But I am absolutely loving the re-design of the new brush sets. Designed by environmentalist and activist, Alicia Silverstone, six newly designed EcoTools sets hit the scene last month. The bags are made from natural hemp, recycled PET, non-toxic ink, and tree-free paper. And the 6-piece brush set is my absolute favorite!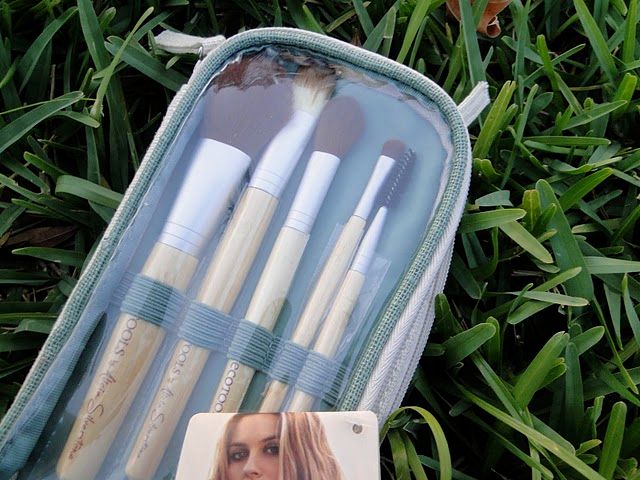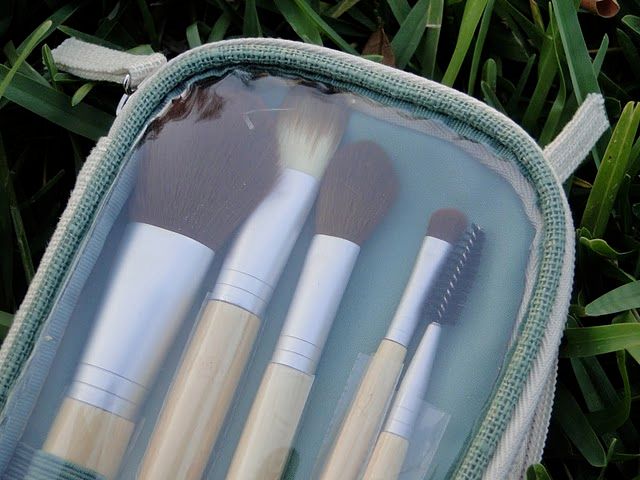 Trust me when I say this is THEE perfect cosmetic bag for traveling. Each brush has their own slot. I also toss my liners in that compartment. And when you open 'er up…
Lots and lots of space for blushes, eye shadows, concealers, primers, jewelry and hair accessories. You can snag the bag for a smooth $14.99 anywhere EcoTools are sold. I find the most selection at Walgreens?
Think you'll be pickin' this bag up?