After playing around with a blush like this, spending more than $3 on another one just hurts.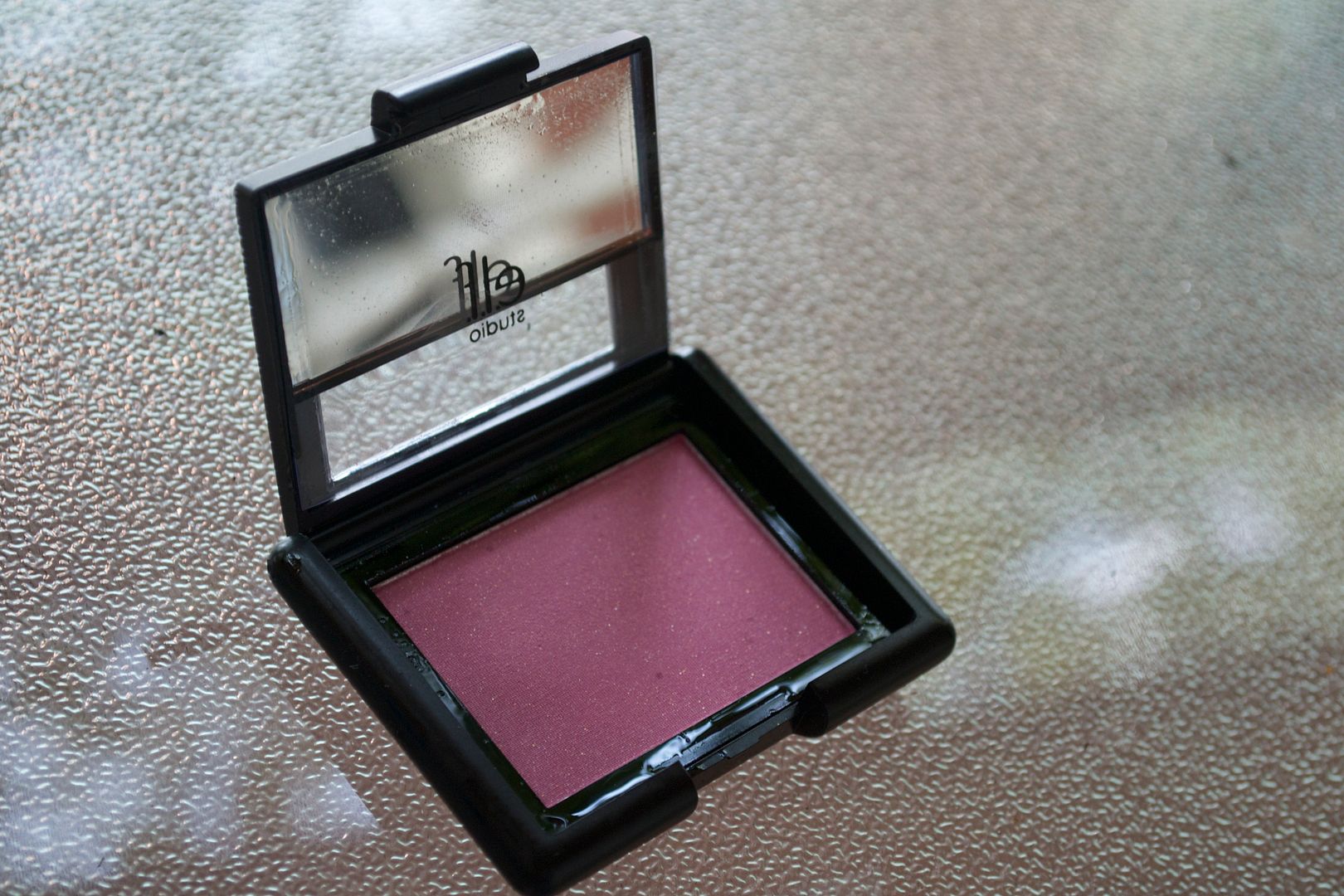 Have you gals ever purchased an e.l.f. cosmetics blush? Why didn't y'all tell me how awesome they were? I've got Fuchsia Fusion and it's a pretty stellar for a $3 blush.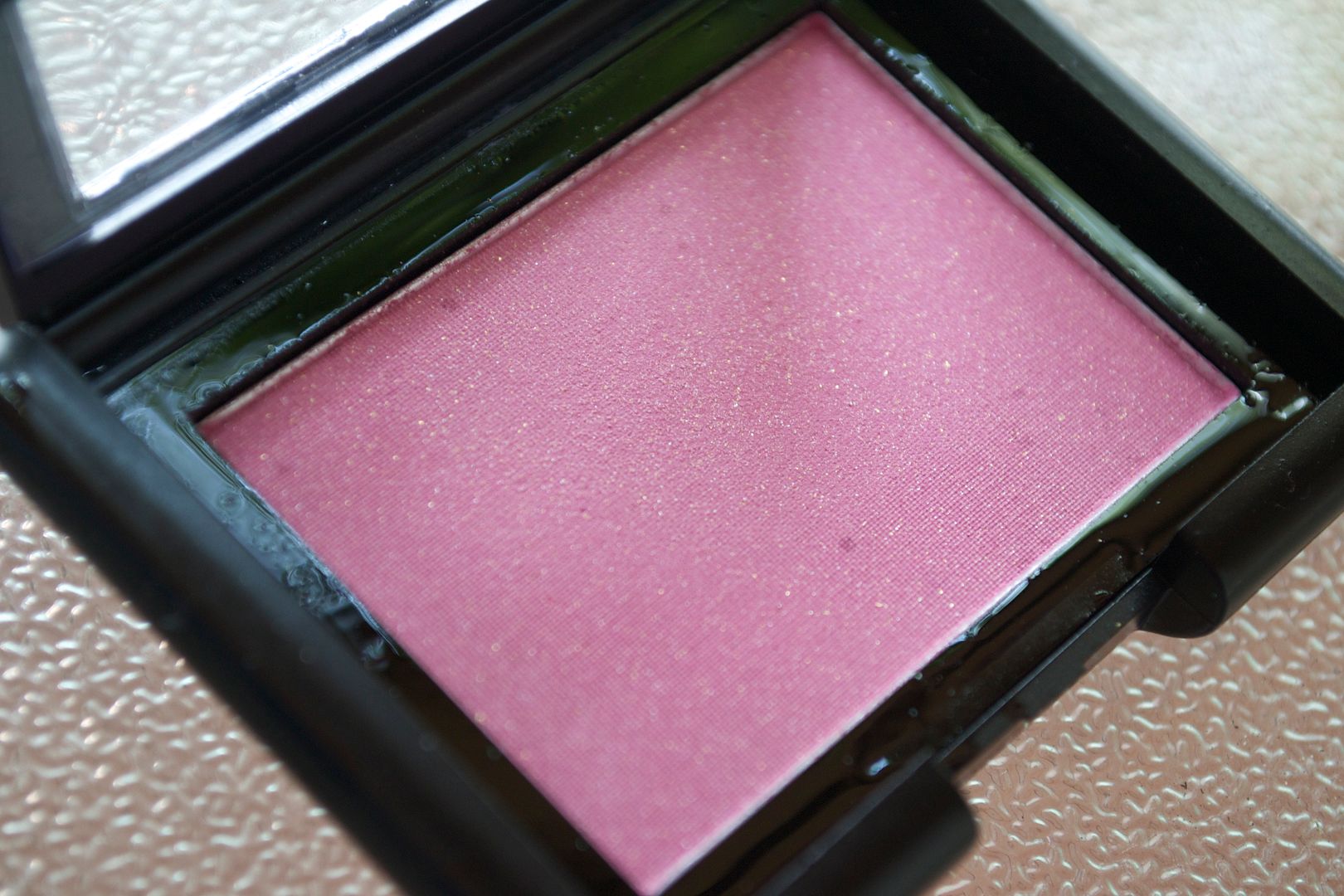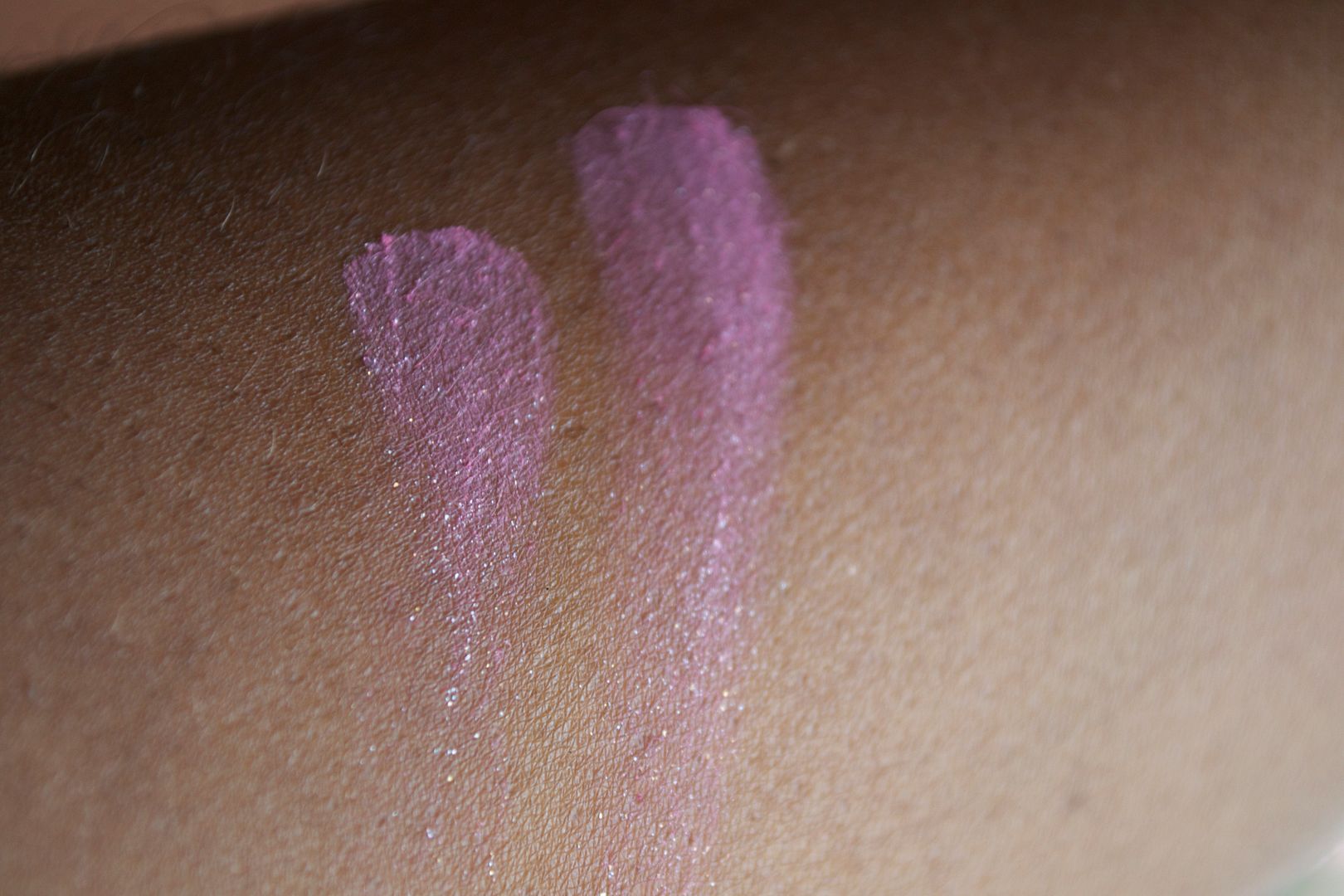 Does the packaging look familiar to you? I said the SAME thing!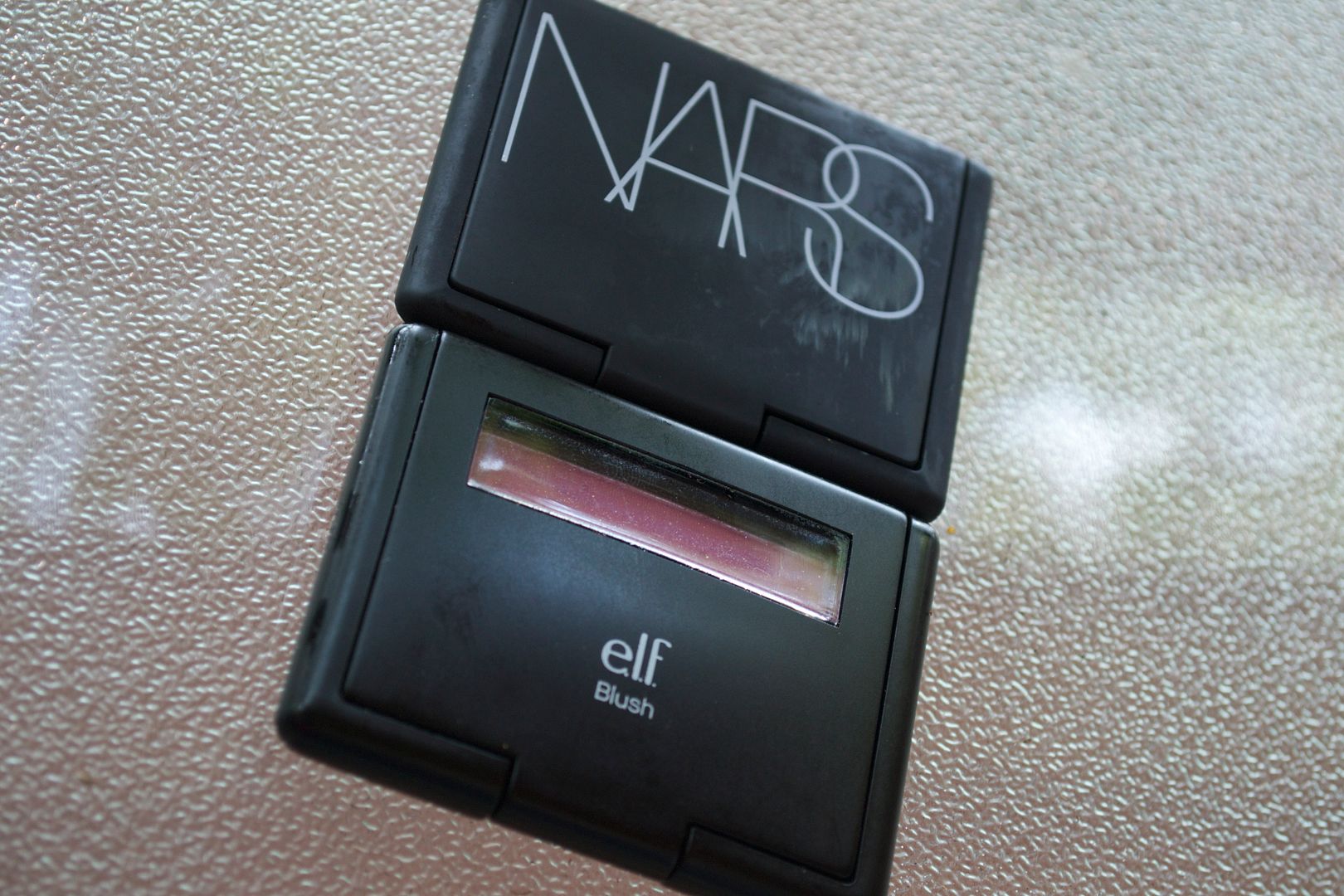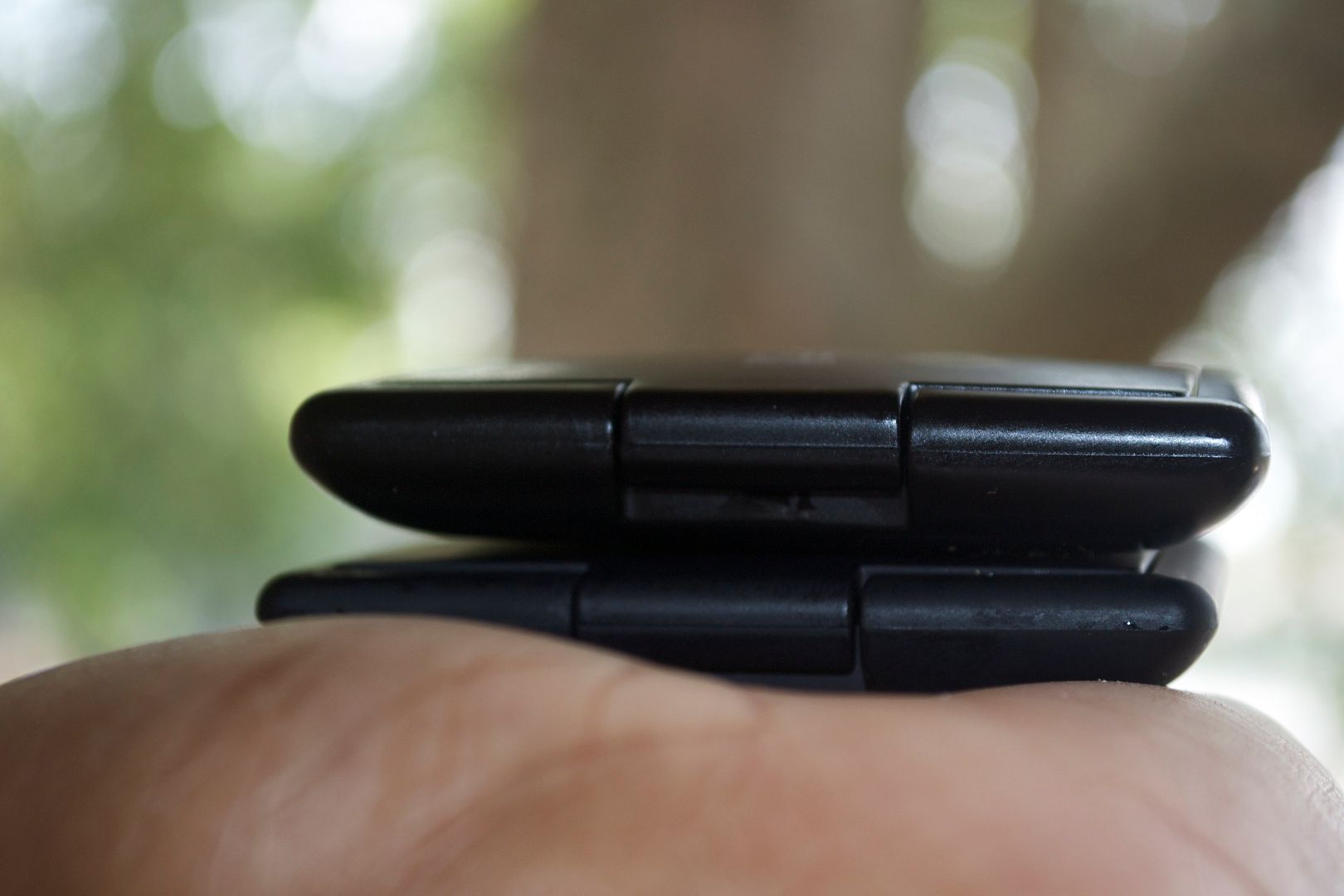 I've been wearing it on top of my CoverFX concealer and LOVE it. It's a long lasting blush with just the perfect pop of pink.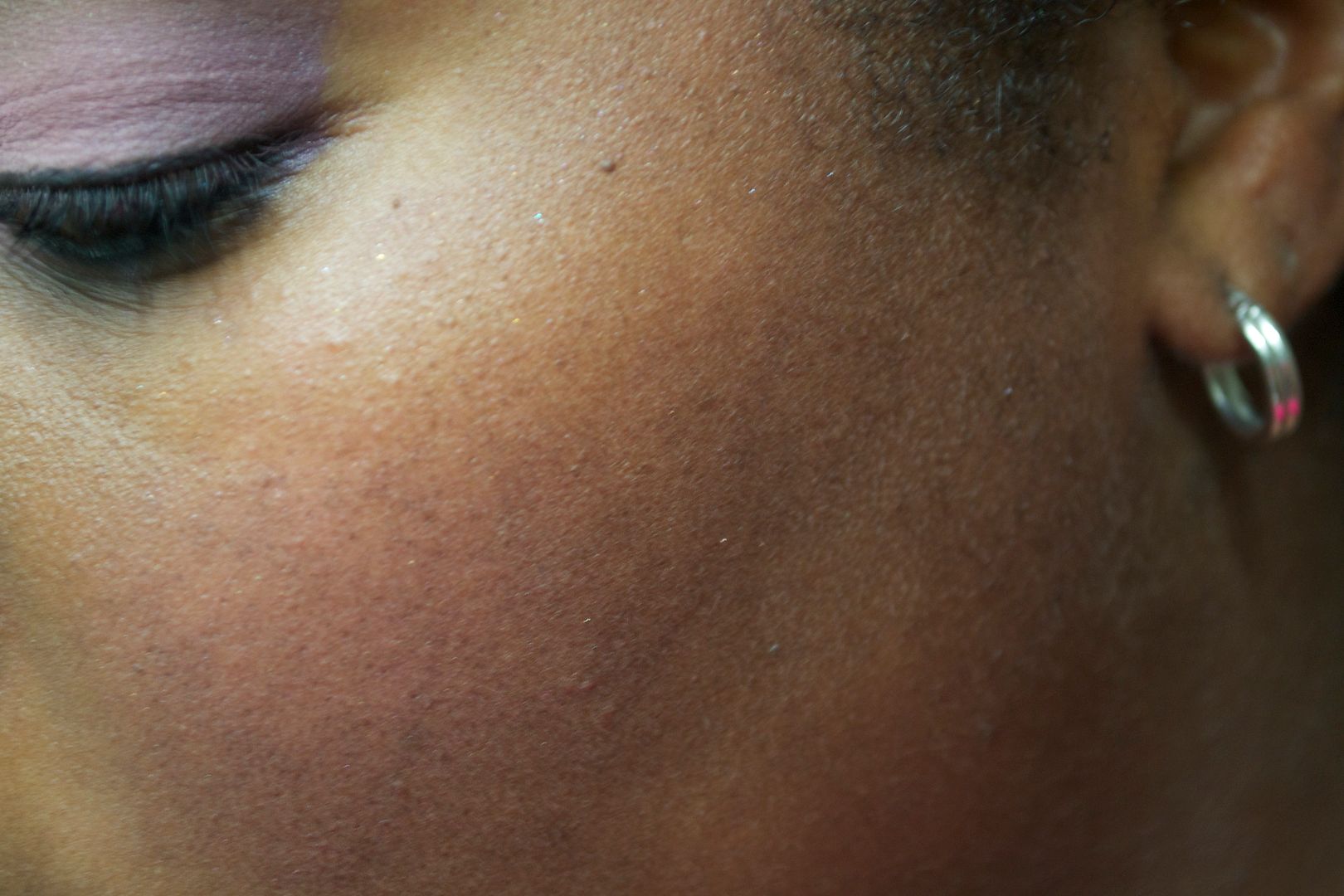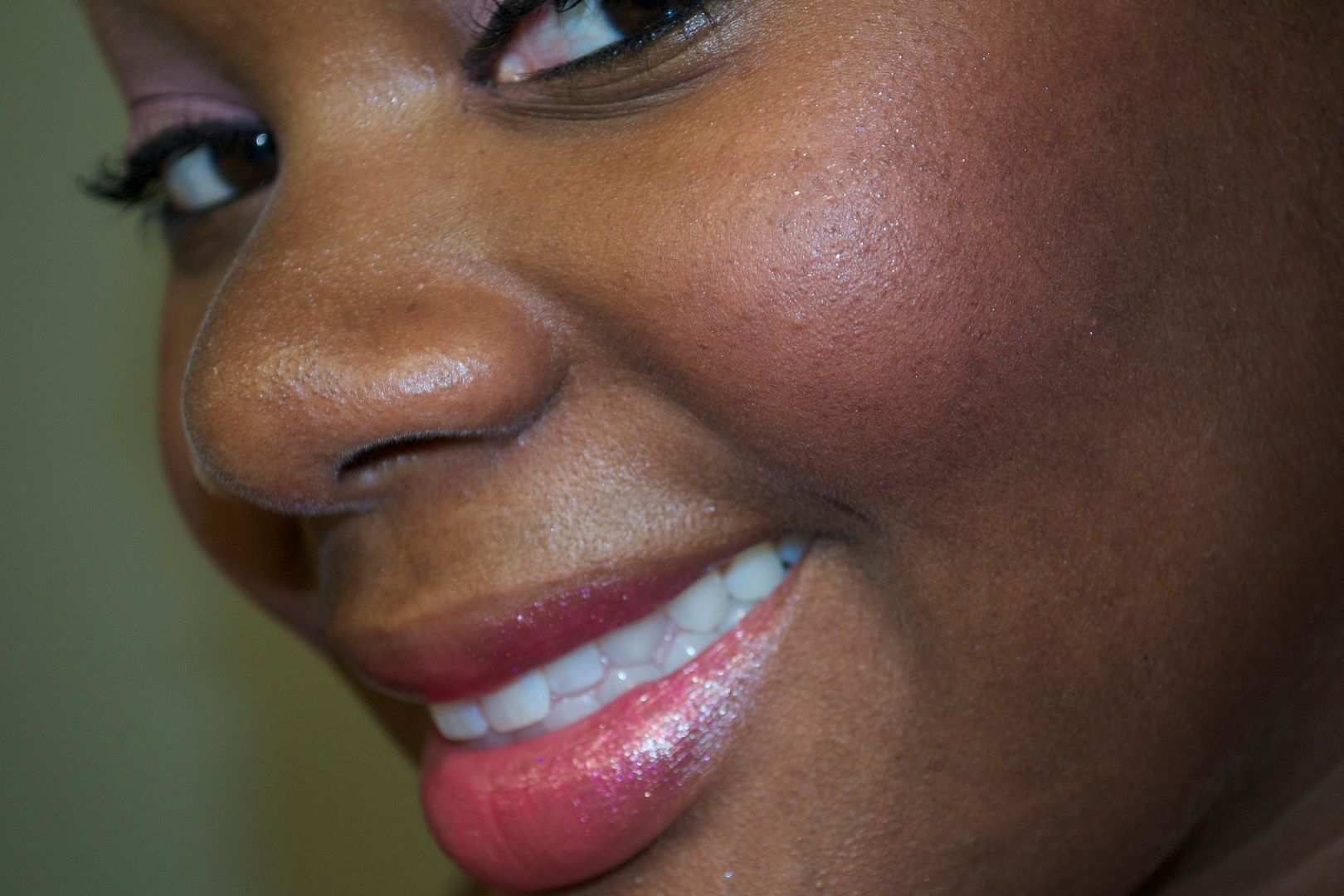 I mean, come on…if a $3 blush can be THIS good, how come I've tried blushes that have been $20 and up that sucked? I suppose it's one of the many wonders of the world. e.l.f. has this blush and more at eyeslipsface.com. If you're lookin' for more e.l.f. stuff's check out my review of one of their Beauty Books, some of their nail polishes, a brush set and their clear mascara.
Have you tried any of 'em? Whatcha think?