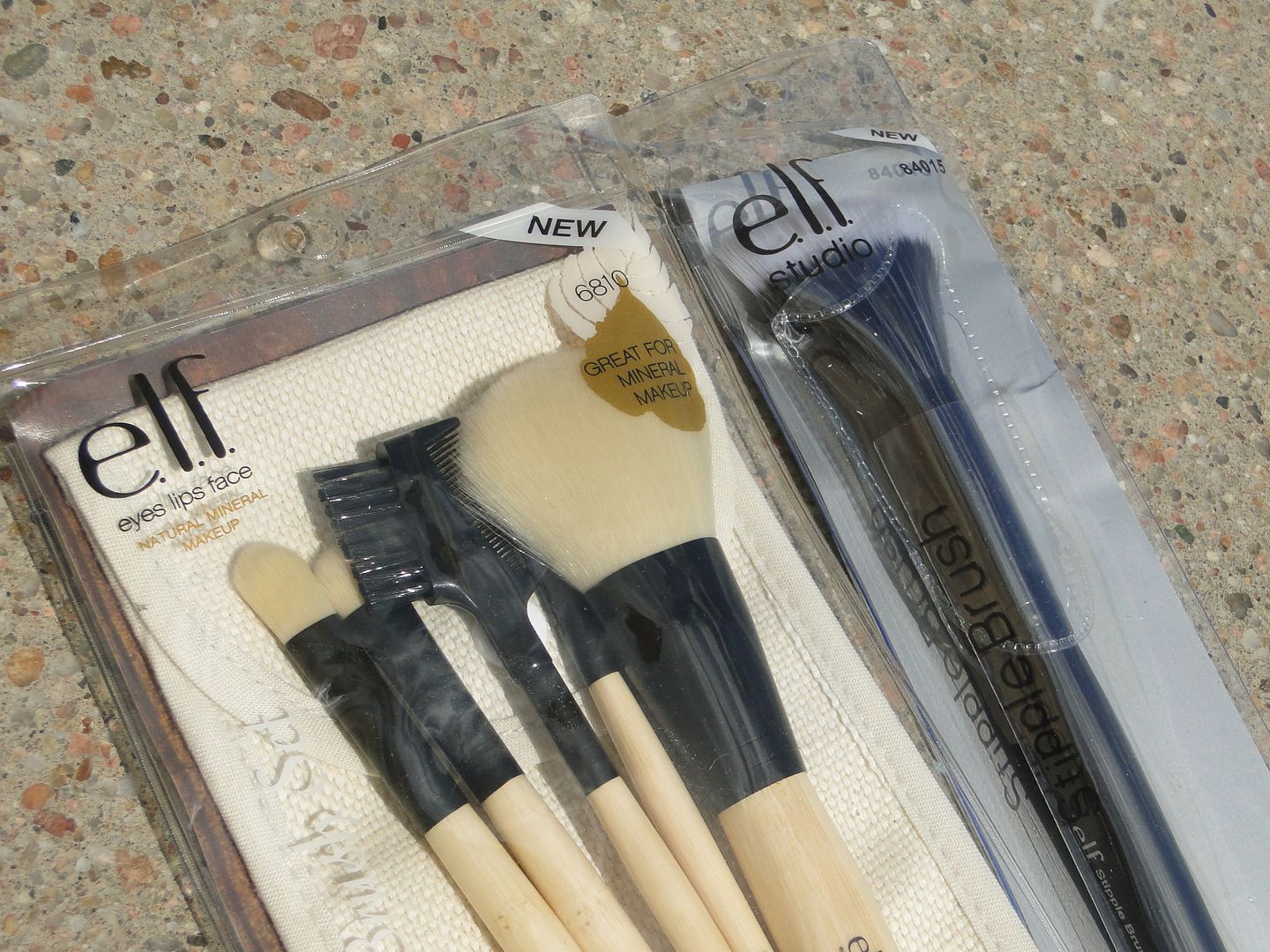 Dear E.L.F. ,
Are you kidding me? Is this a joke? Exactly HOW can these brushes be so soft and apply makeup so beautifully AND be this affordable? Please explain.
Sincerely,

I know I'm always dramatical, y'all but I kid you not–these brushes are fabulous. E.L.F. really surprised me with these. First up, let's rap on the brushes from the Mineral 5 Piece Bamboo Brush Set. Check this out…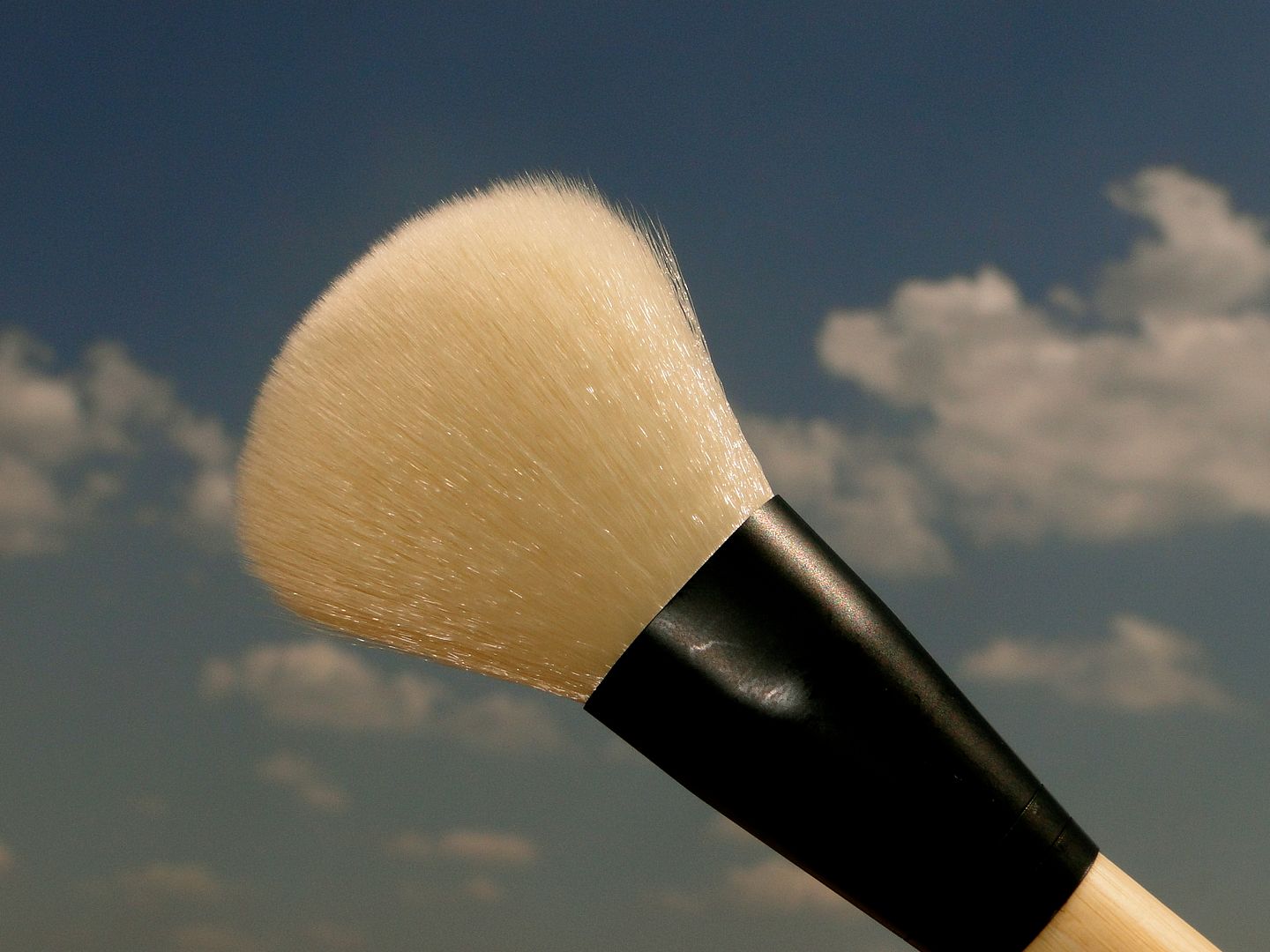 So what comes in this set?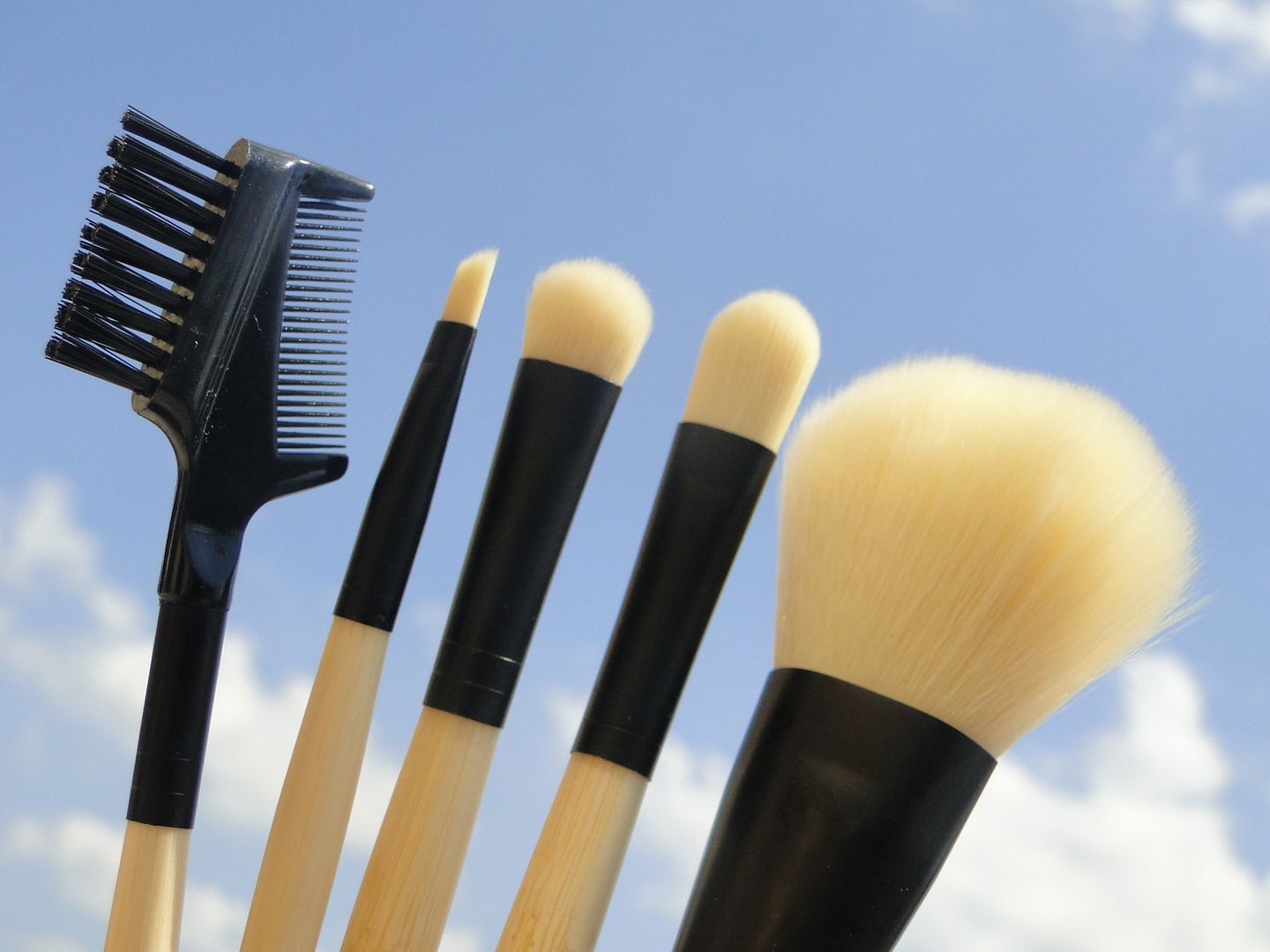 You've got:
-Lash & Brow Comb
-Eyeliner brush
-Eye Shadow brush
-Concealer brush
-Powder or blush brush
…and a darling carrying case that makes them perfect for traveling.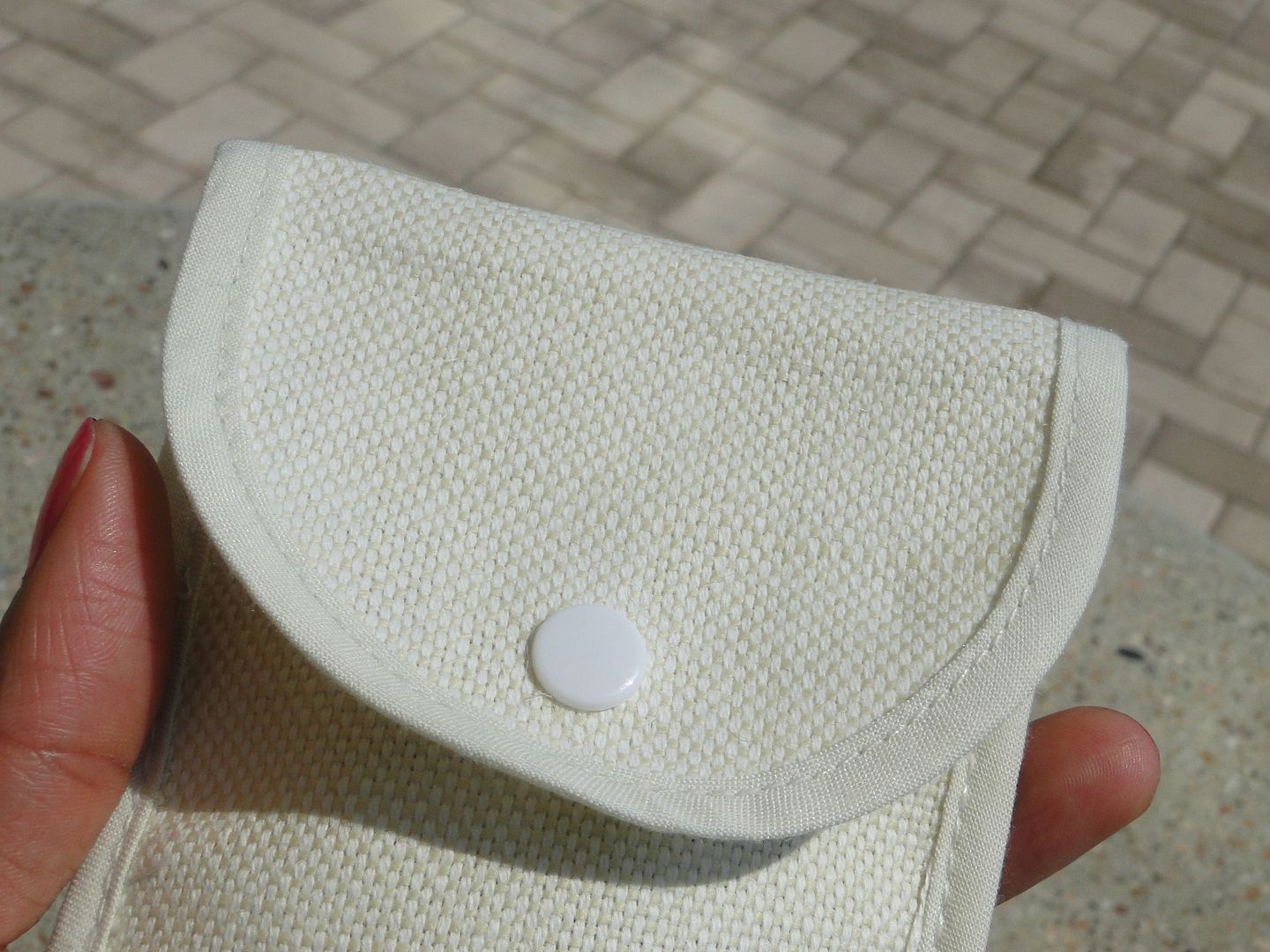 The bristles on these were unbelievably soft. Especially the powder brush. It is great for applying an all over powder, bronzer or blush. It's the real winner in this set. Since I apply concealer with my fingers, I've been using the concealer brush for when I apply a primer or creamy/wet eye shadow. The options are endless. I can't get over how these stellar brushes are only $15. This is the PERFECT brush set for newbies. It's inexpensive but performs beautifully. You can snag the set from the E.L.F. website. And then there's the Stipple brush.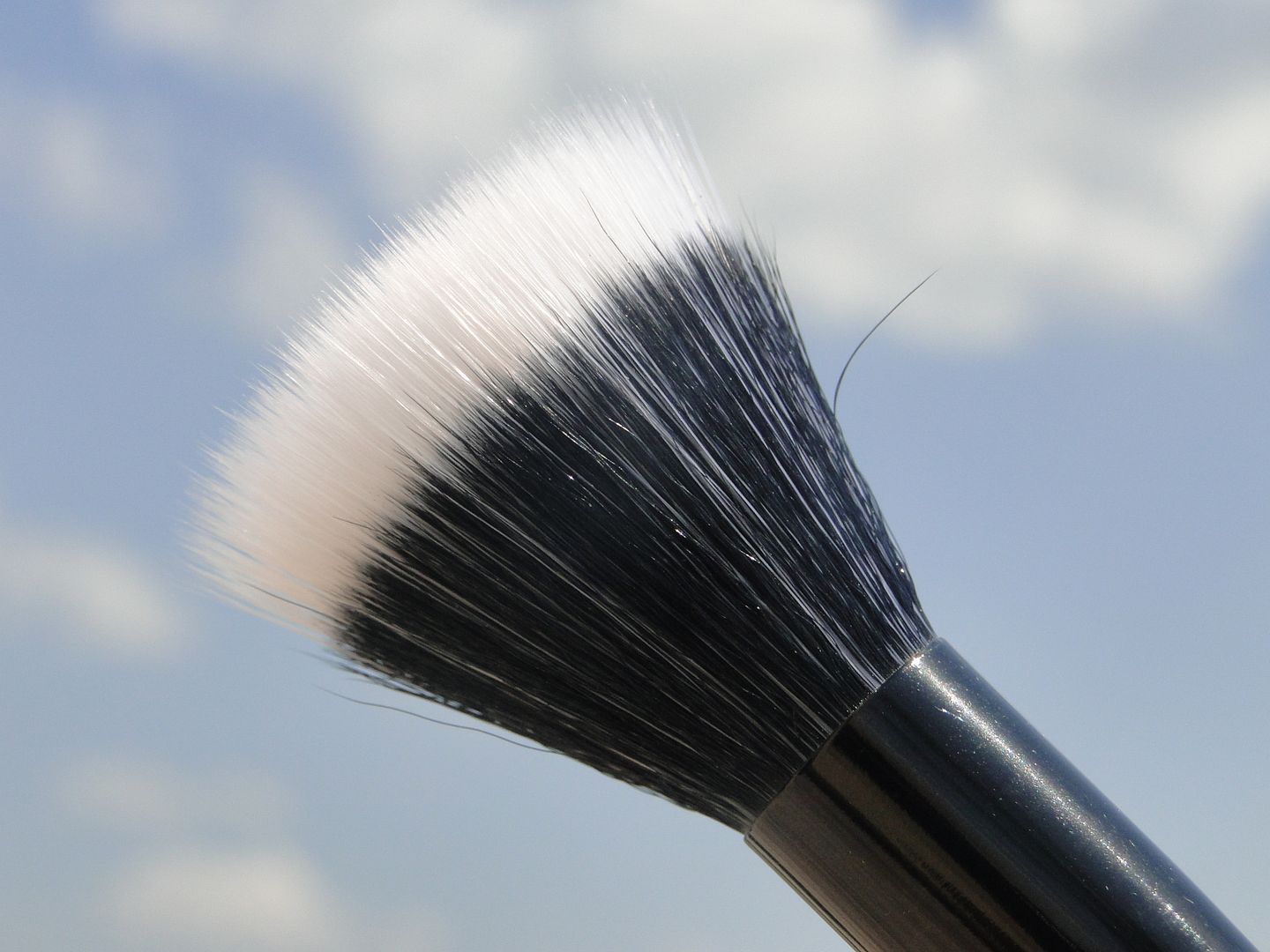 If you've had your eyes on what I like to call skunk brushes, but didn't want to spend too much money on one, now is your time, girlfriend. This brush is only $3. Incredible, uh? It is just as soft as its Bamboo sisters. These are my favorite brushes to use when it comes to applying blushes. They soak up just enough color to give you an airbrushed finish. I love this bristles on this kid. I still can't get over the fact that it's $3. THREE DOLLARS! Keep your eye on the website for that one. If you want it, get it quickly because it is always selling out.
I've calmed down now. But yes, E.L.F.'s brushes are stellar and if you're in the market for some new brushes, I highly recommend 'em.
Any E.L.F. brush lovers in the house? Whatcha think?