I mean, think about it…a lip gloss or stick can only be SO good if it's a buck, right? You can't really expect much because you only spent a dollar. These E.L.F. lippies may surprise you. First up is the Hypershine Gloss in Cherry Tart. With a name like that it can't be too bad.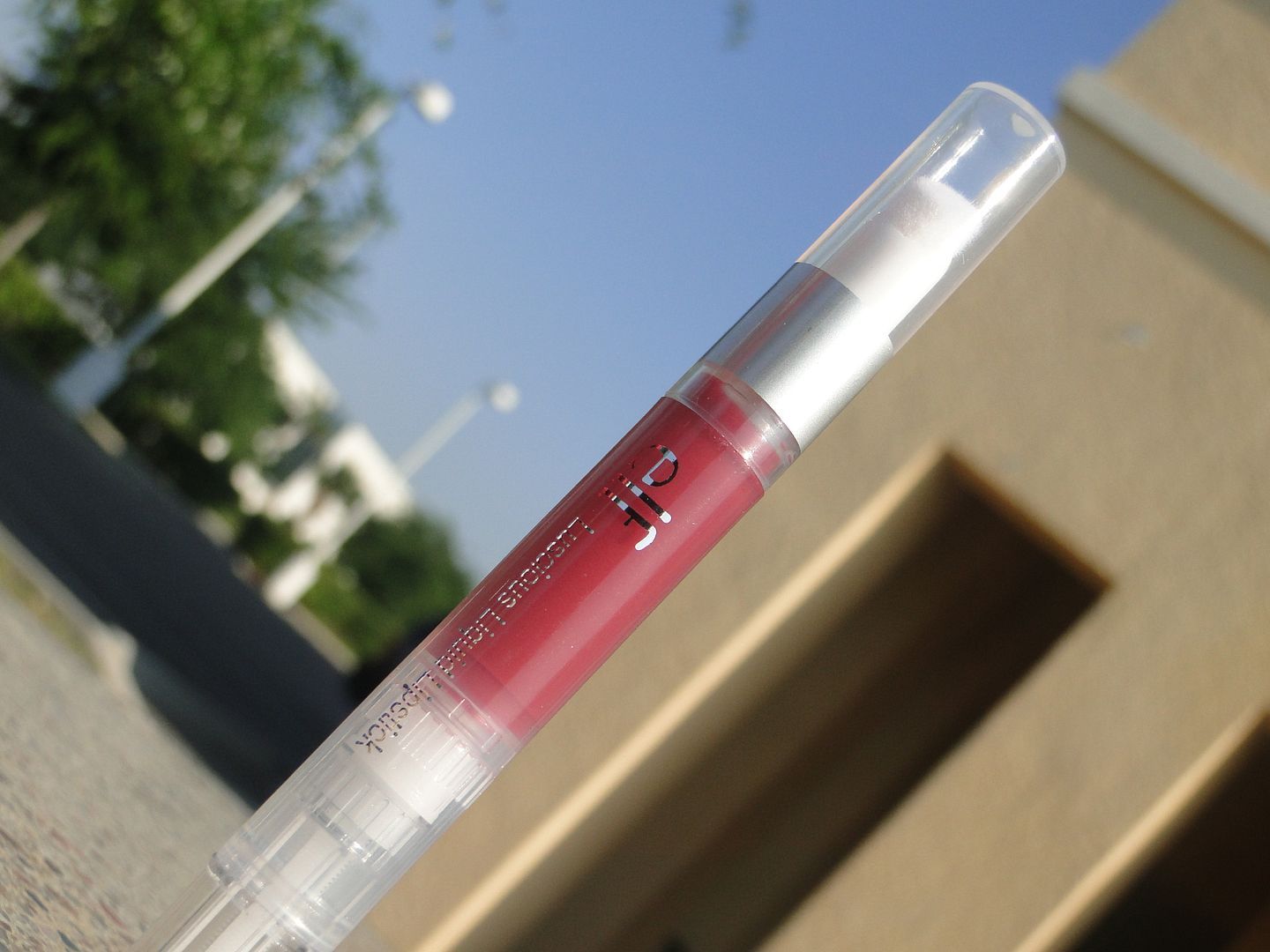 Or can it?
I really have nothing but wonderful things to say about this gloss. Aside from it being non-tacky (WIN!), it has a pleasant mint/vanilla scent. The scent is very faint though so if fragrances on your lip products bother you, you'll be happy to see that this one does not. I found this to be one of the most moisturizing lip glosses I've come across in awhile! I usually have to apply a balm before applying a gloss and was surprised to find out that I DID not have to do so with this gloss.
The shine factor is just minimum and the staying power is so so. The applicator is my favorite part about this gloss.
It just feels REALLY nice going on. And it likes nice on too.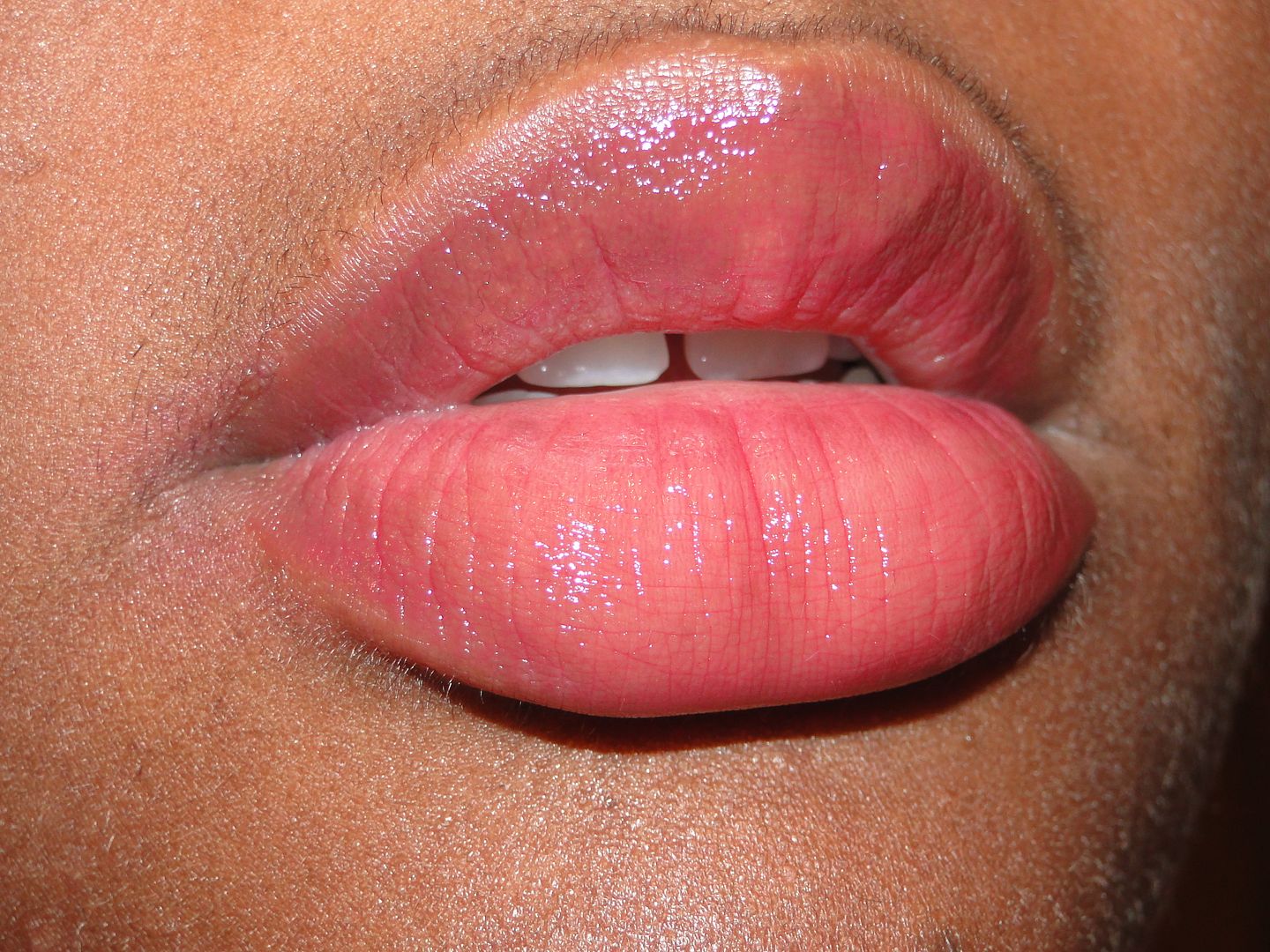 Not AS pigmented as I expected but it worked good enough. The lipsticks surprised me as well!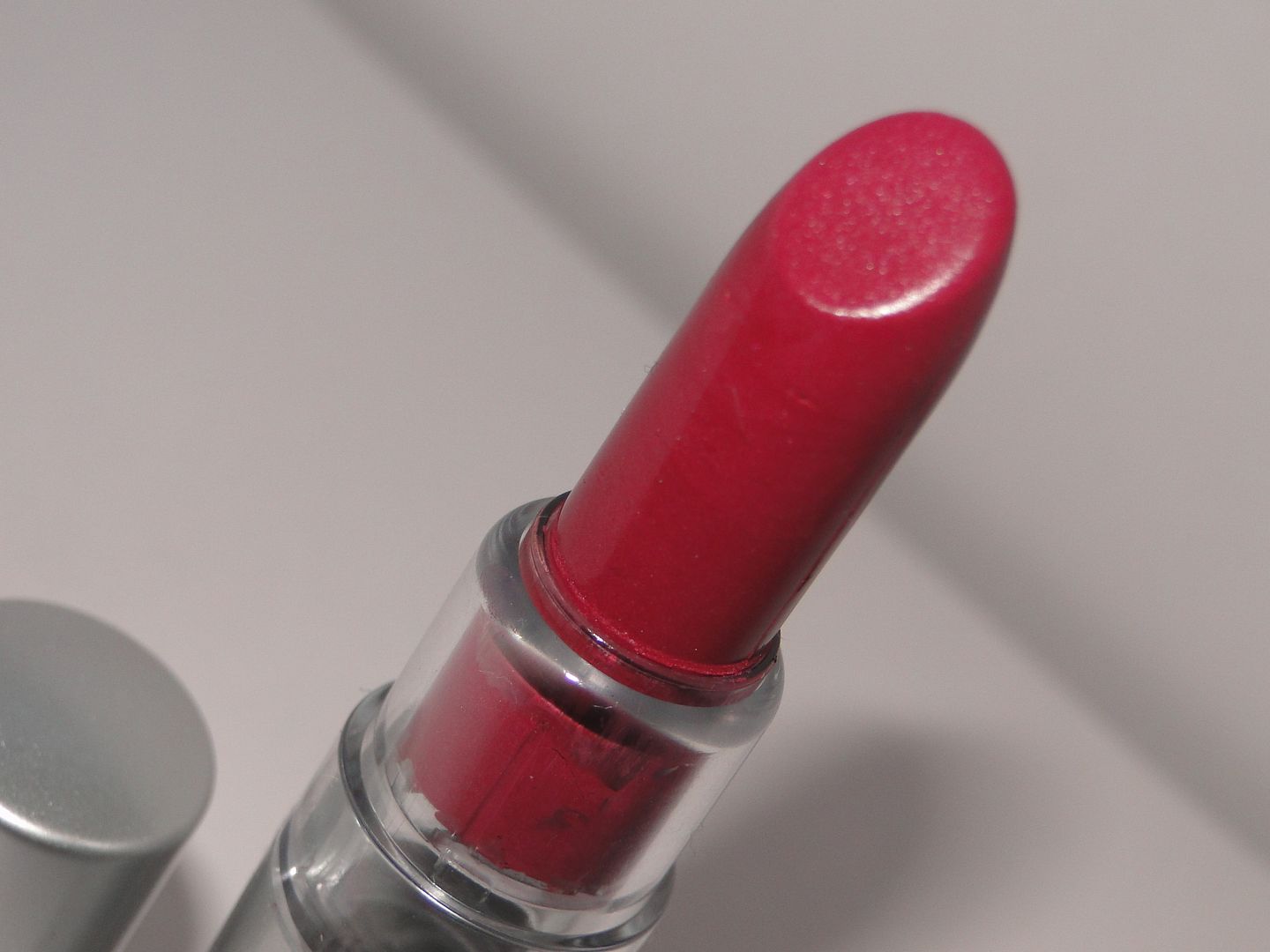 Also a $1, this lipstick named Gypsy feels more moisturizing than most of the lipsticks I come across. It wasn't as pigmented as I thought it would be but a lip liner can always darken it up for me.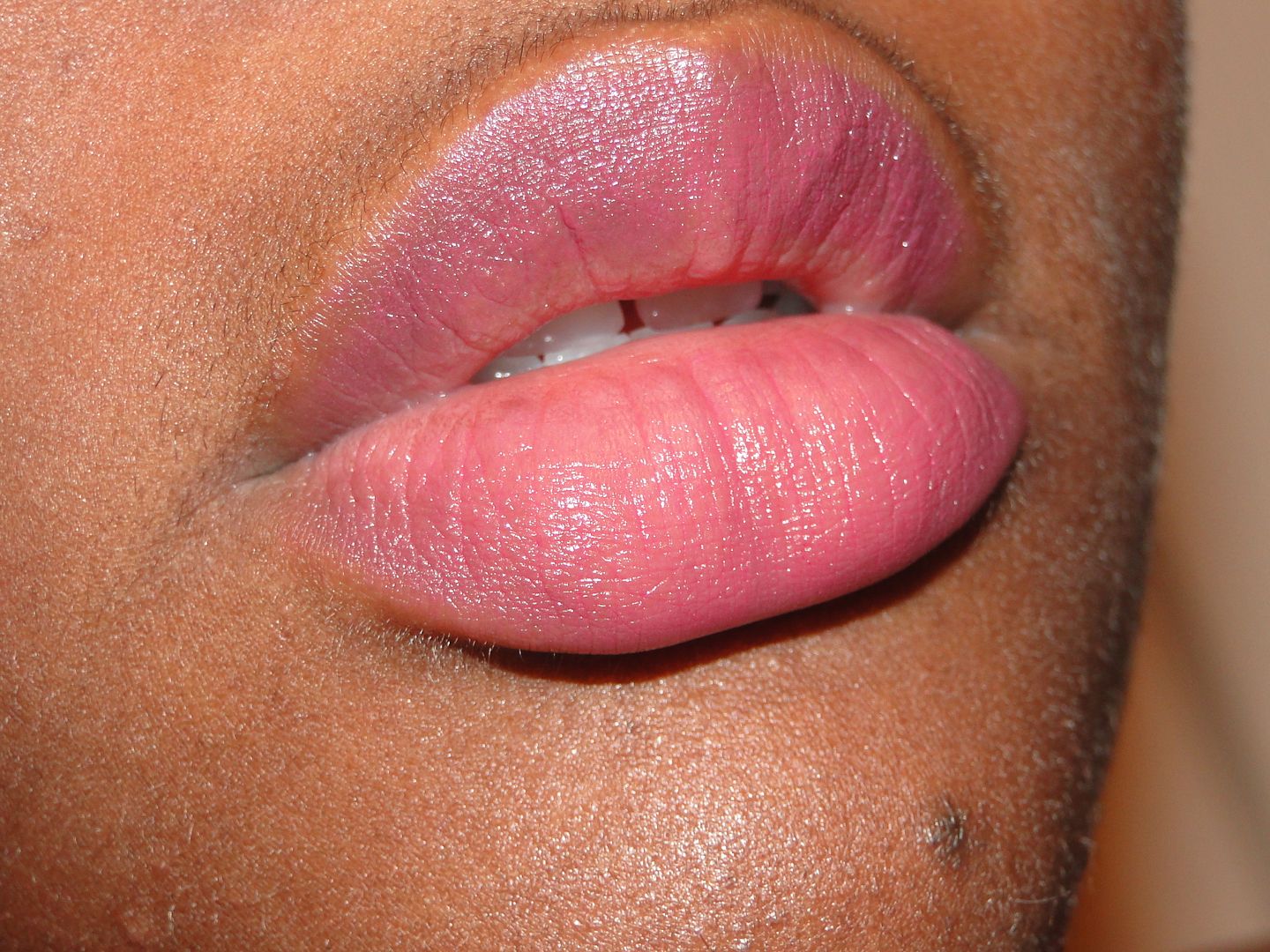 Very impressive, E.L.F. And need I remind you? Both lippies retail for $1 each and you can get them online or anywhere E.L.F. products are sold.
What do you think? Have you tried any lippies from E.L.F. yet? Check out my video review of them here. Brace yourself for the insane amount of silliness that goes down in this vid.