Welcome to another post of Amor de Lacquer….the series all about nail polish and nail care! Send me your requests, suggestions and ideas to Brittany@ClumpsOfMascara.com.
You knew it was coming, didn't you? I've reviewed so many other products from e.l.f. that it only makes sense that I review their polishes. You know, with me being obsessed with nail polish and all. This 5-piece nail set costs all of $5. Well, helllloooo there!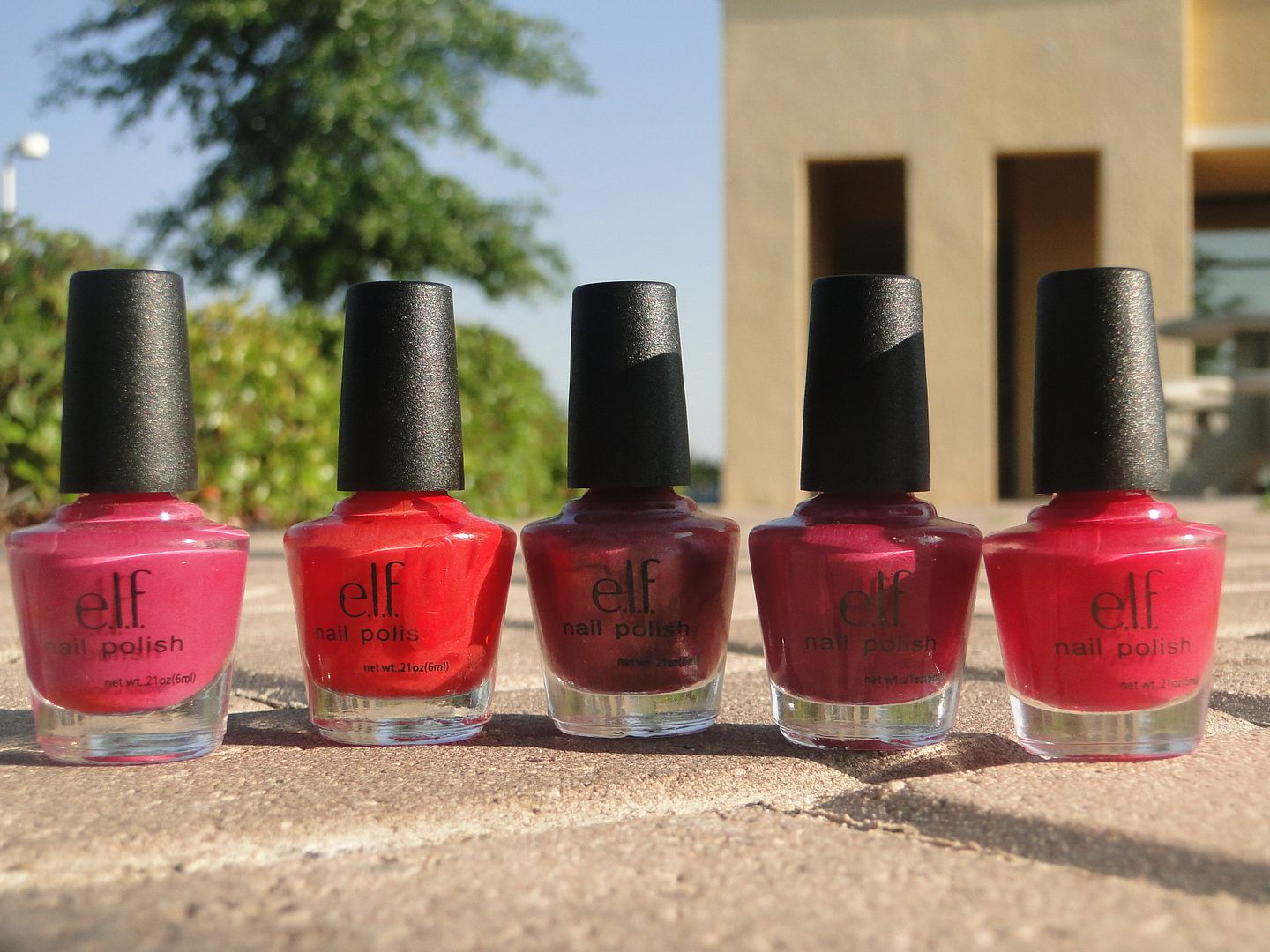 Sunset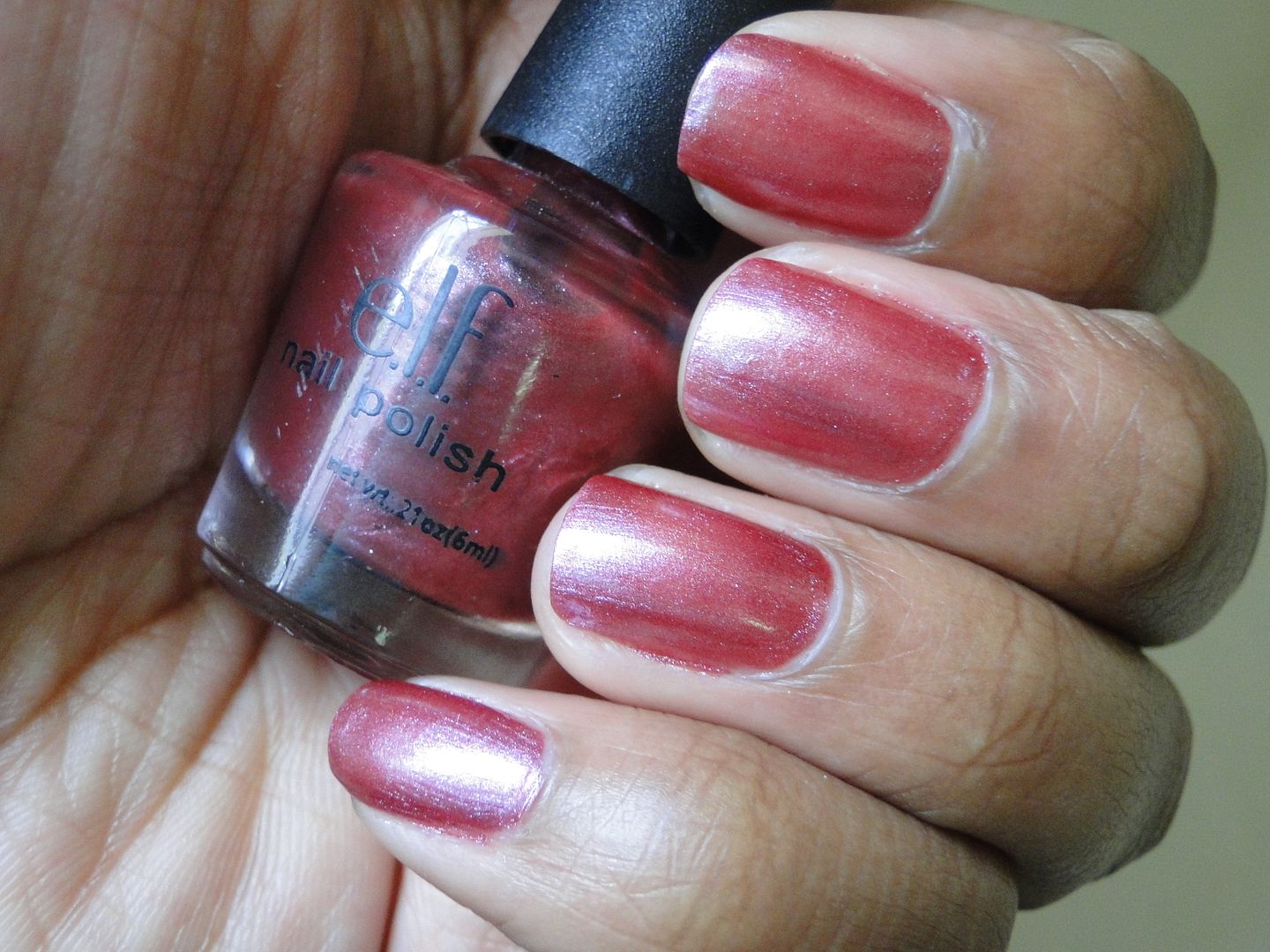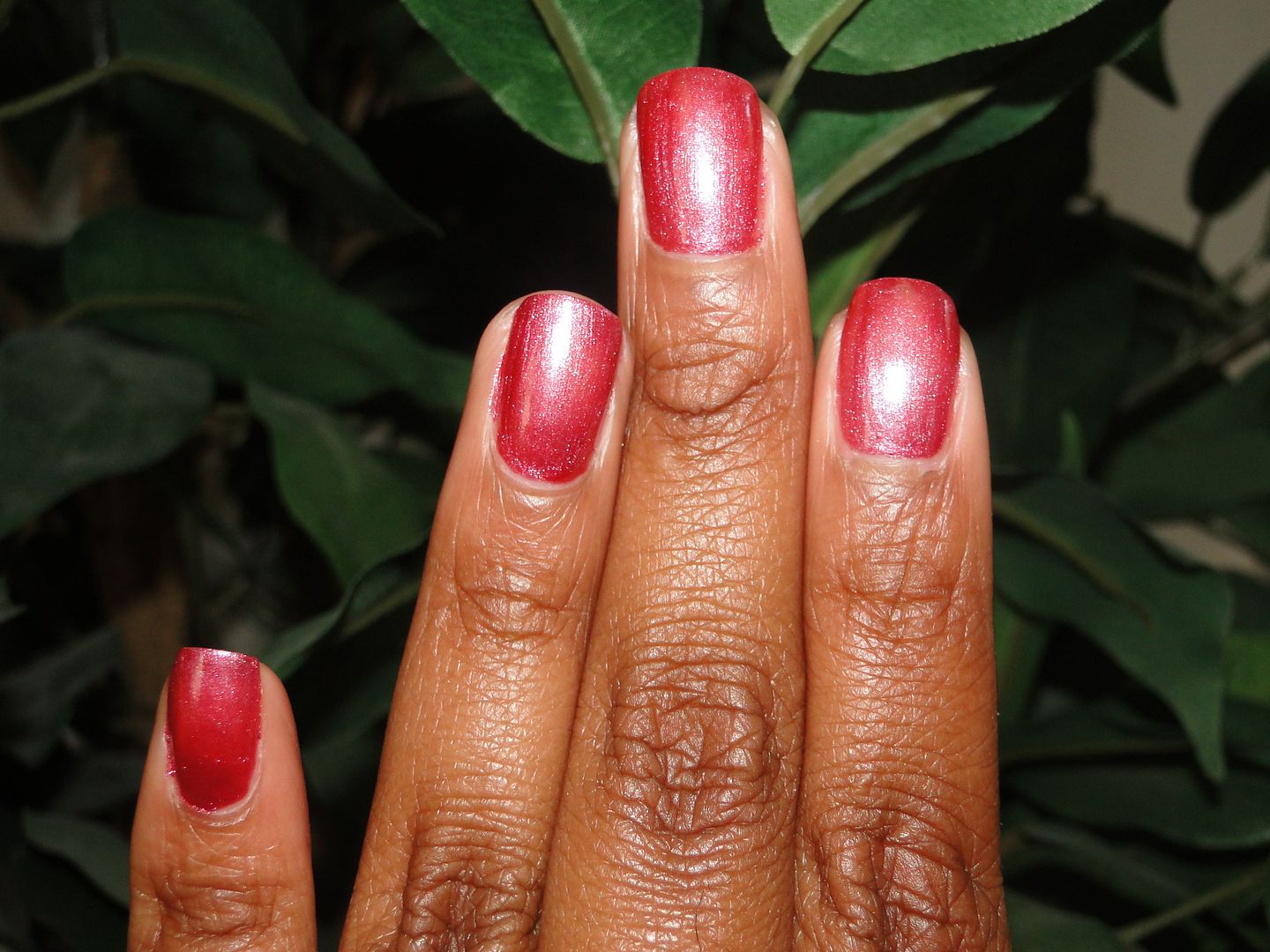 Sunset probably has the most duochrome finish out of all of the polishes in this set. It reminds me of a medium pink with just a touch of coral and silver shimmer.
Fucschia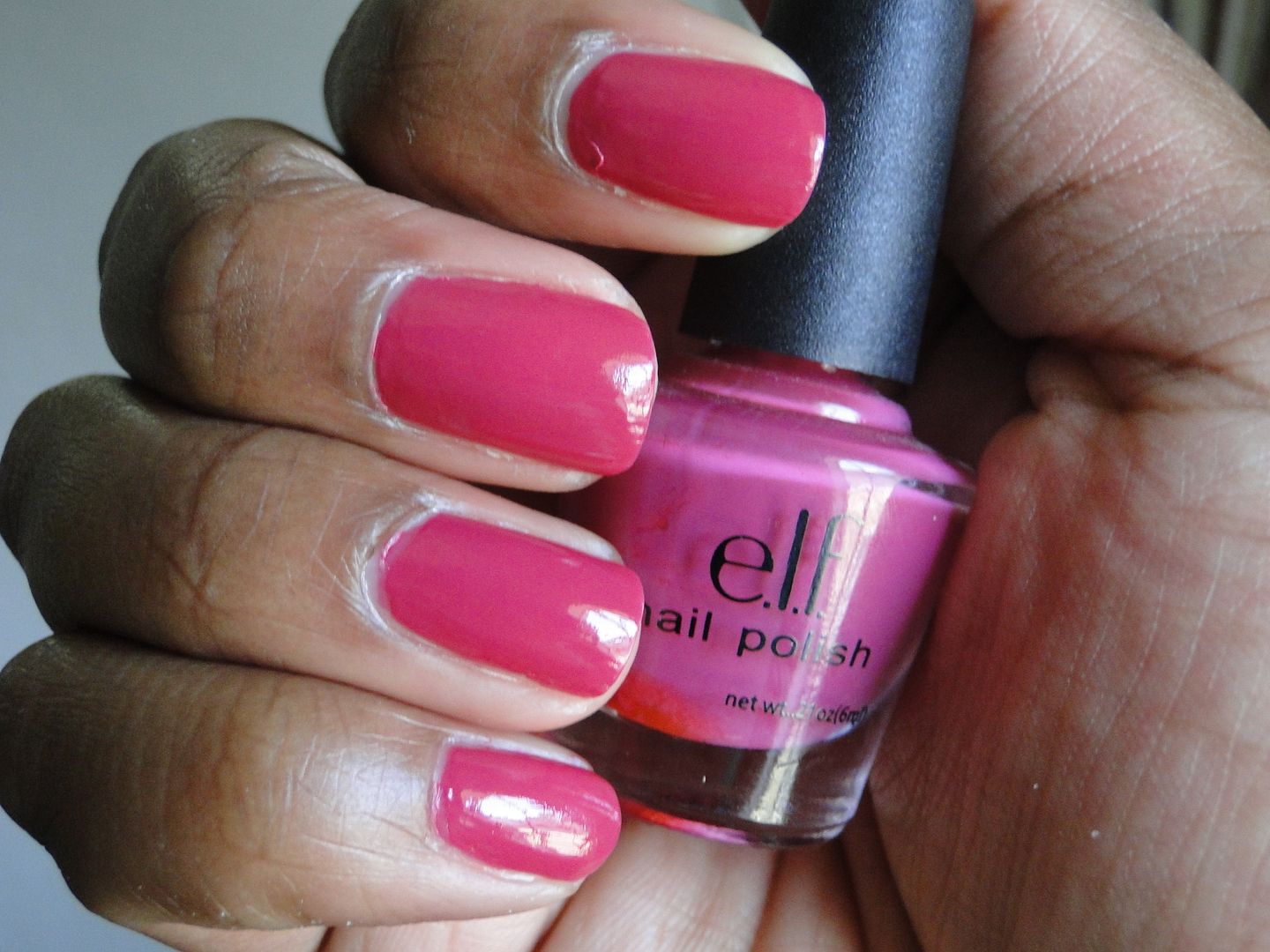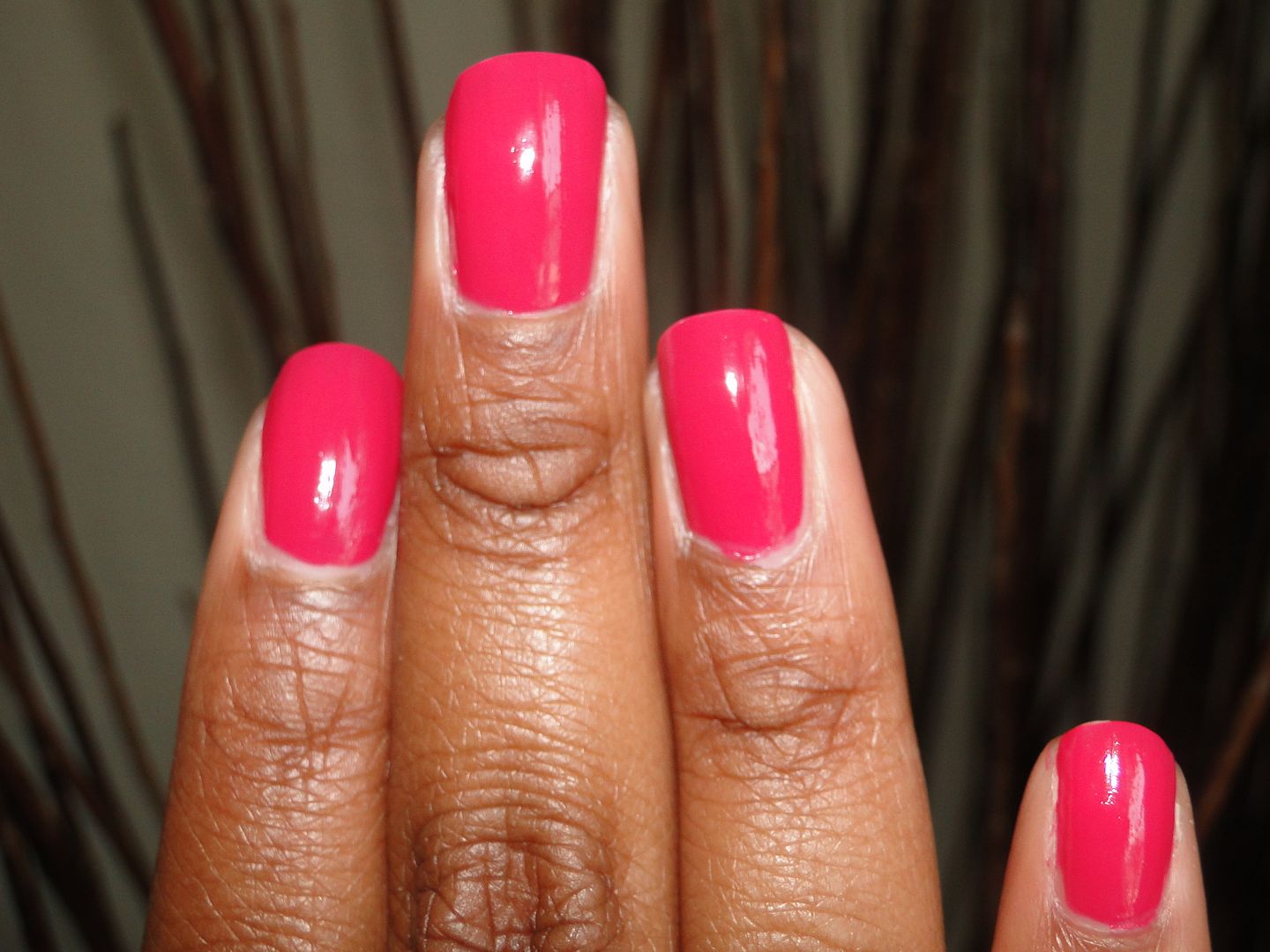 I looooove this shade. Then again, I've always been a lover of cream polishes. This kid applied beautifully. It's a little a little warmer than a magenta and it makes for a favorite pedicure color.
Punk Purple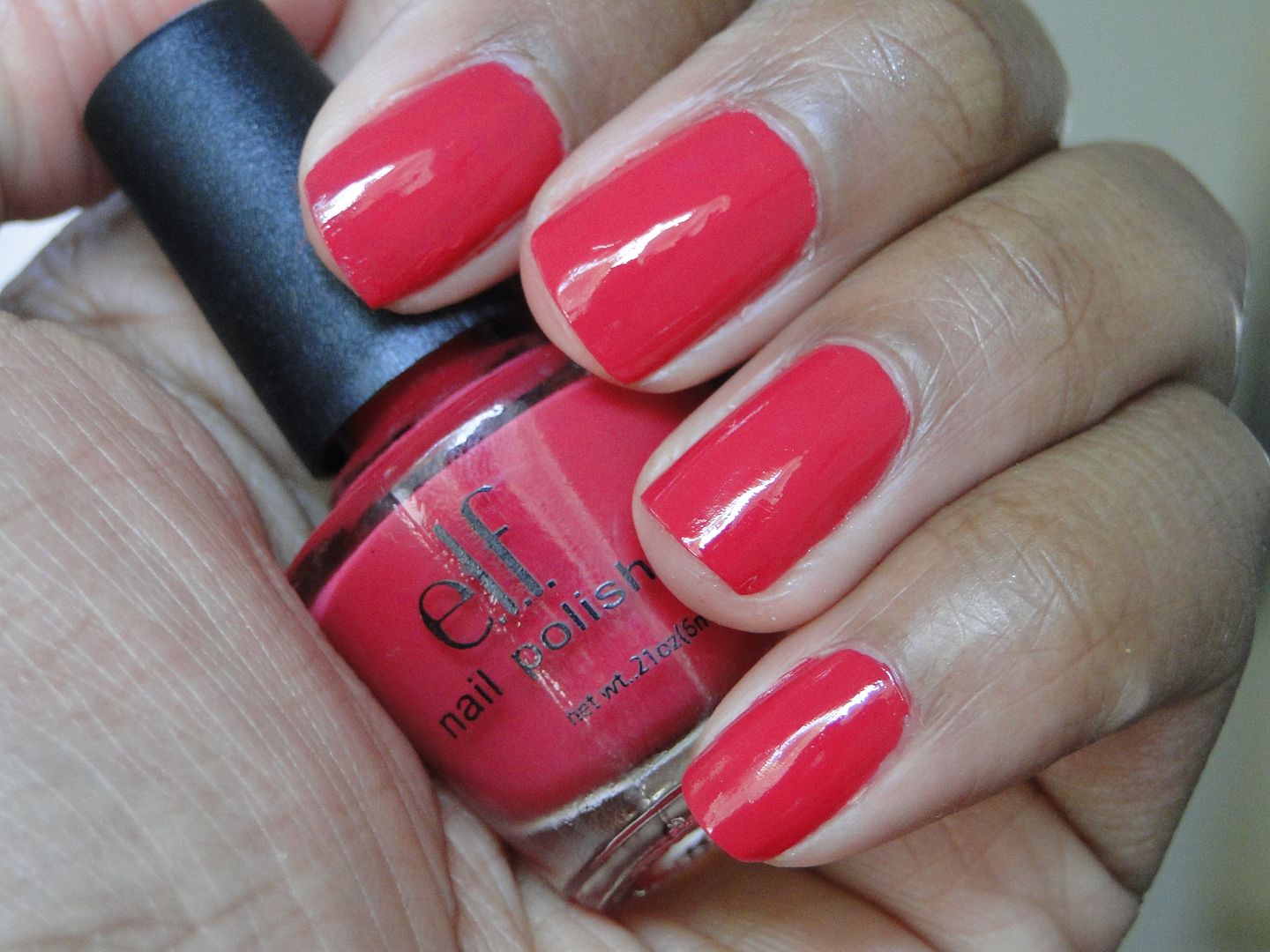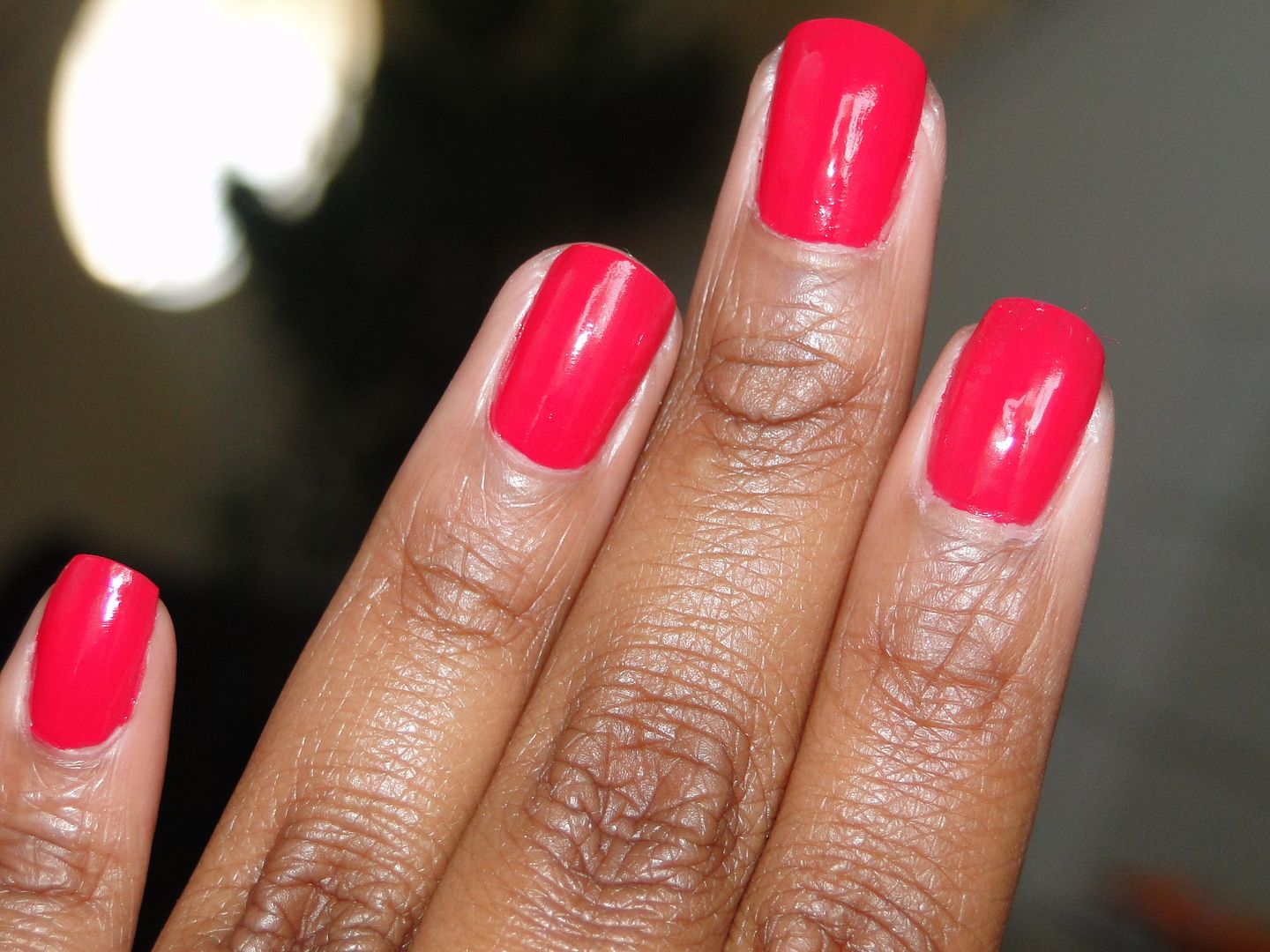 This is the craziest name ever considering there isn't a lick of purple in this polish. HA! It's absolutely gorgeous. How vibrant and beautiful is it?
HOT PINK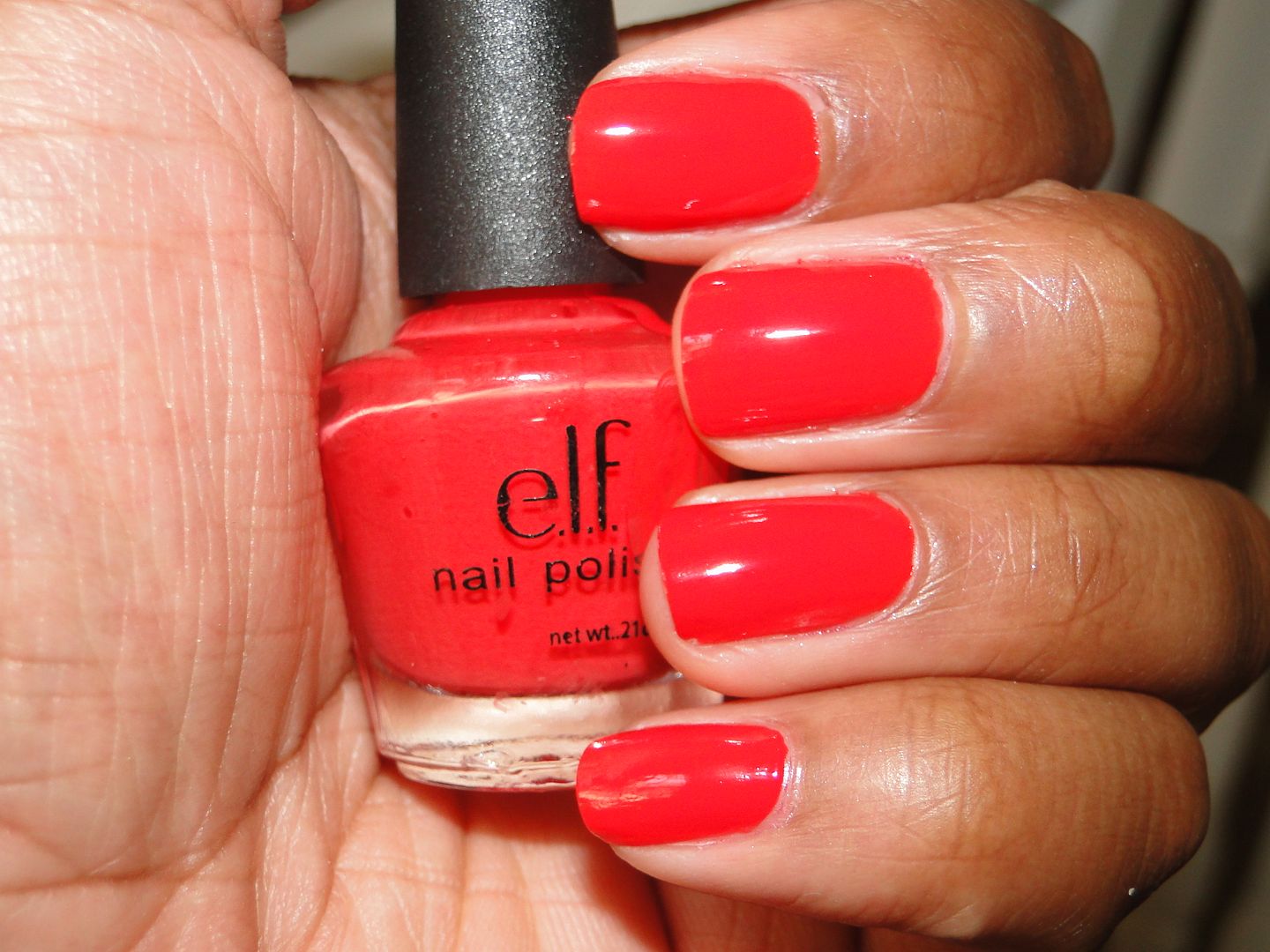 Although it photographs a little wonky, it really is pink. A reddish pink, but a pink nonetheless.
Juice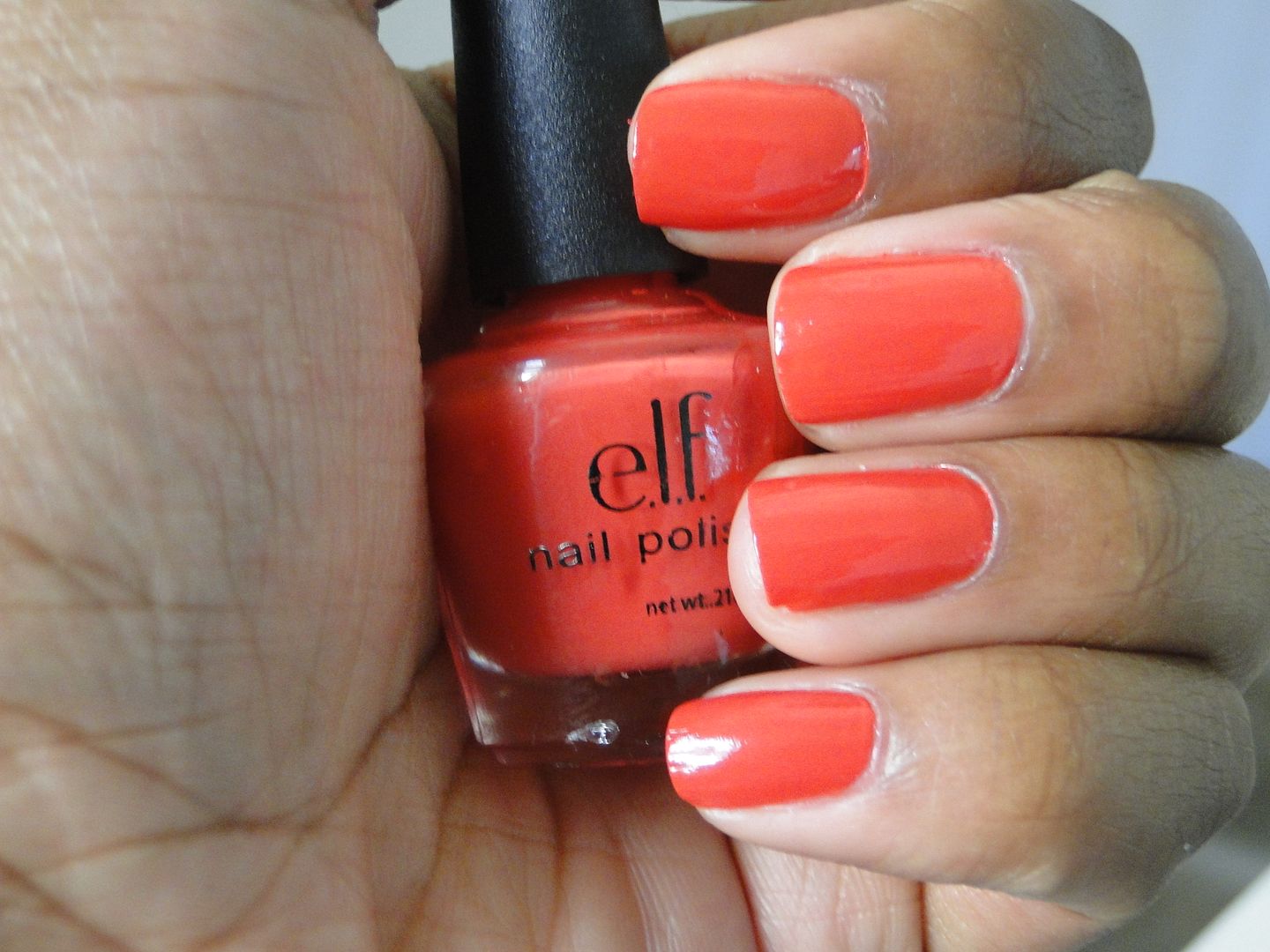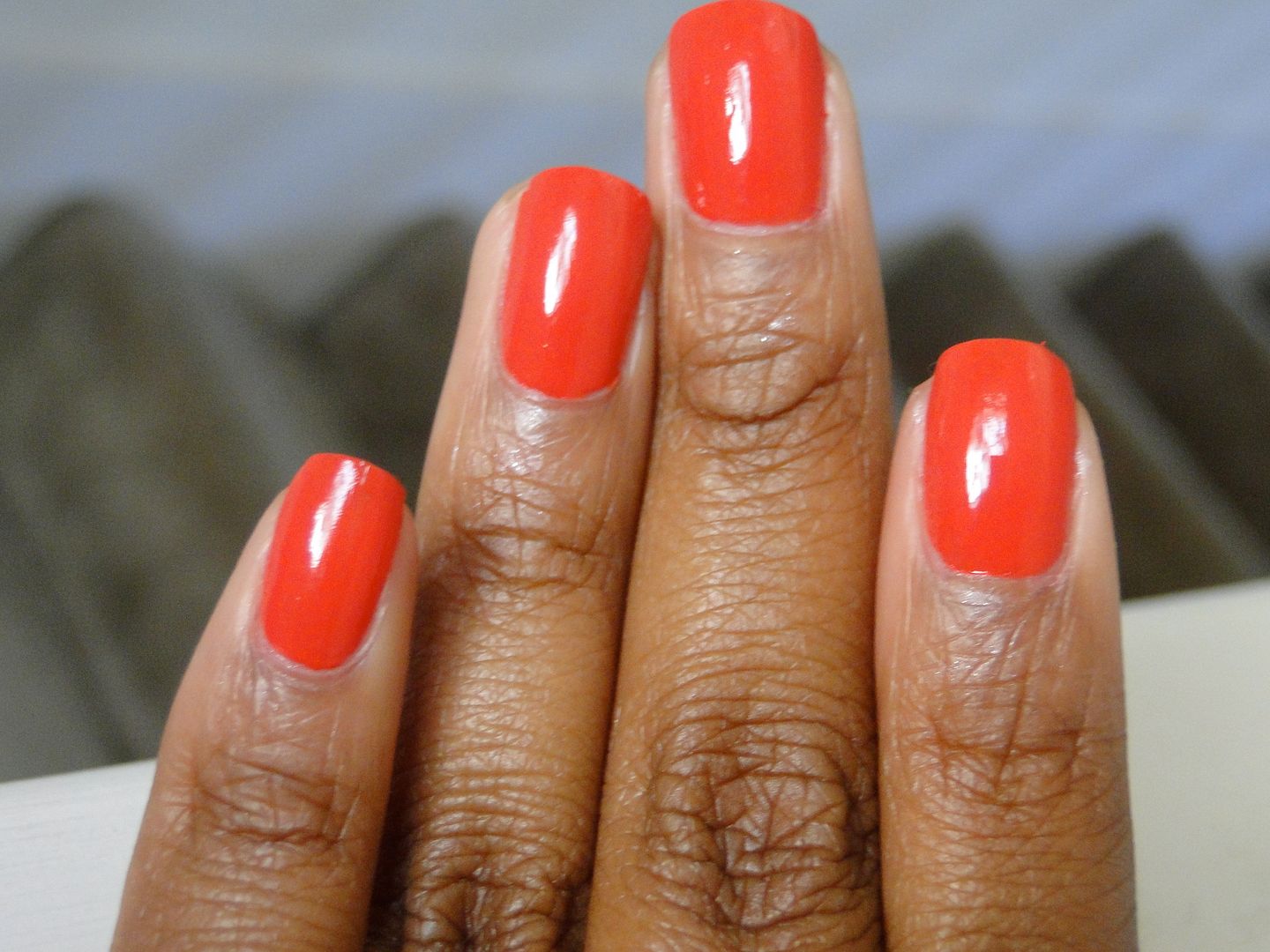 The name of this polish rubbed off so the gook that is me named her myself. This is the result of an orange and and strawberry having a kid. Otrawberry. Or Strawberange. I LOVE this one.
As mentioned, these lovely ladies come in a 5-piece set. This set is the "Brights" and you can also snag a Neutrals and Hot set. And of course, you can always snag individual polishes for $1 each. Keep in mind that the polishes in the 5-piece set are mini sizes.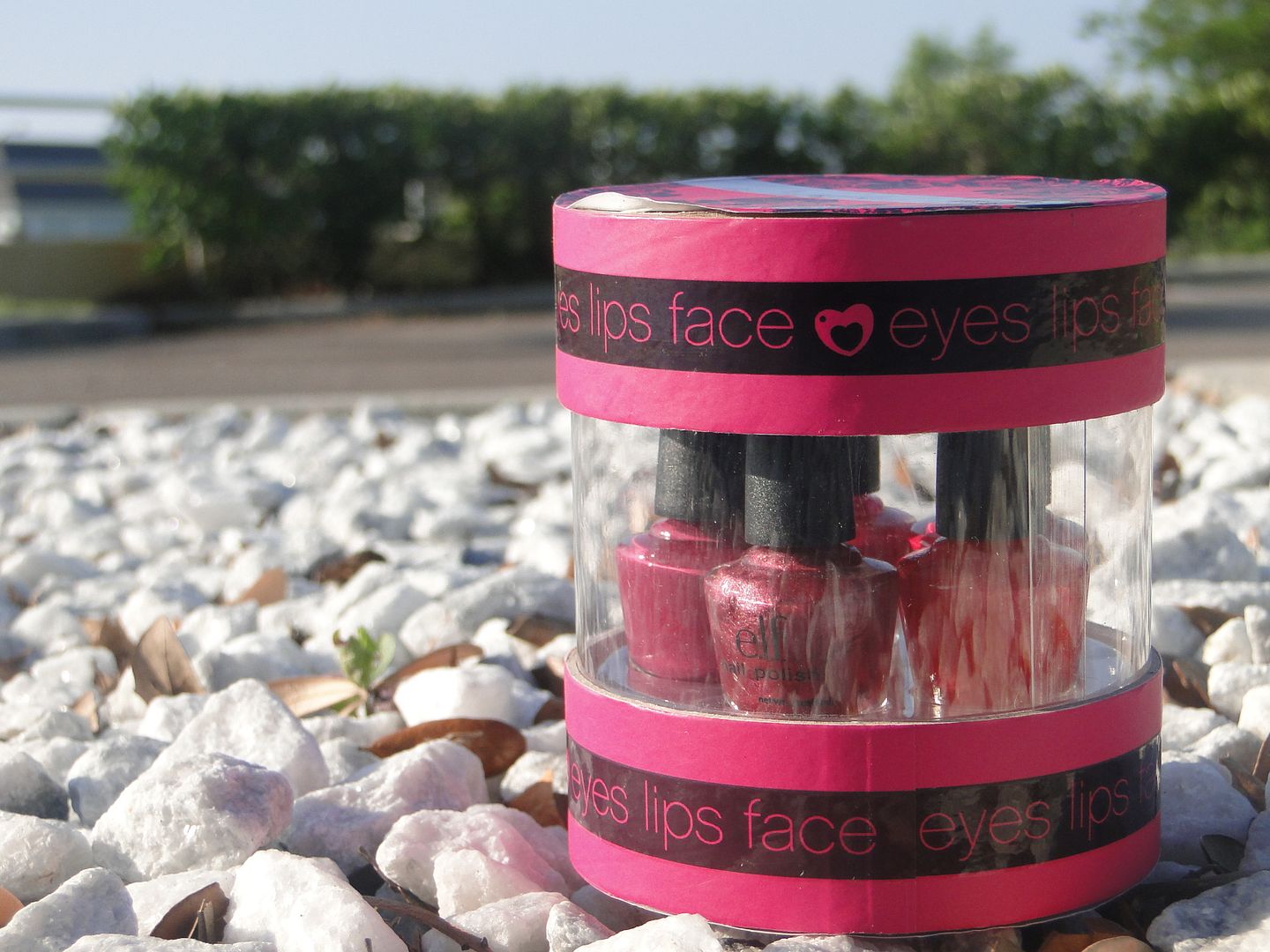 Which doesn't bother me at all but I know some of you bottle snobs out there may want the standard size bottles. 😉 Either way, you'll love 'em. A few of the brushes on my polishes were a little wonky but I was surprised at how well the formula was. I only used 2 coats for each polish and got good wear time on them. As if I NEED to be obsessed with another brand of polish.
At least I can buy these without going into debt. Thank you, e.l.f. Yet ANOTHER reason why you rock. You can get e.l.f. from eyeslipsface.com or your  neighborhood Target store.
Have you snagged any hot polishes from e.l.f.?