Remember when I reviewed the EOS lip balm some time ago? I STILL keep one in my purse. Aside from being super moisturizing and keeping chapped lips at bay, I just love the spherical awesomeness of that balm. I got a chance to test drive the balm's big sister…a hand lotion! Let's take a closer look to see if it's worth your pennies.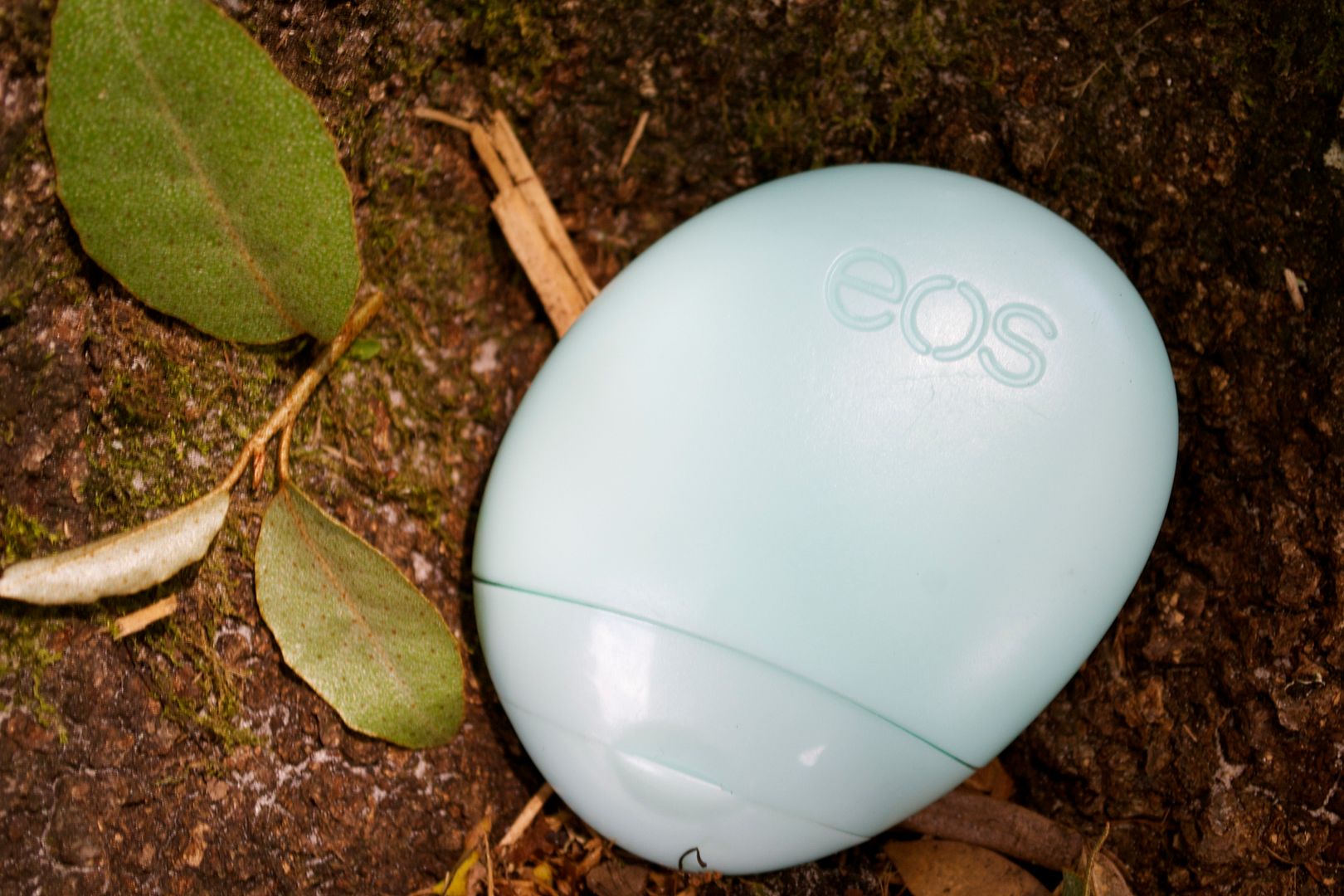 Like its sibling, the pebble-shaped hand lotion is designed to fit in your hand, which it does perfectly.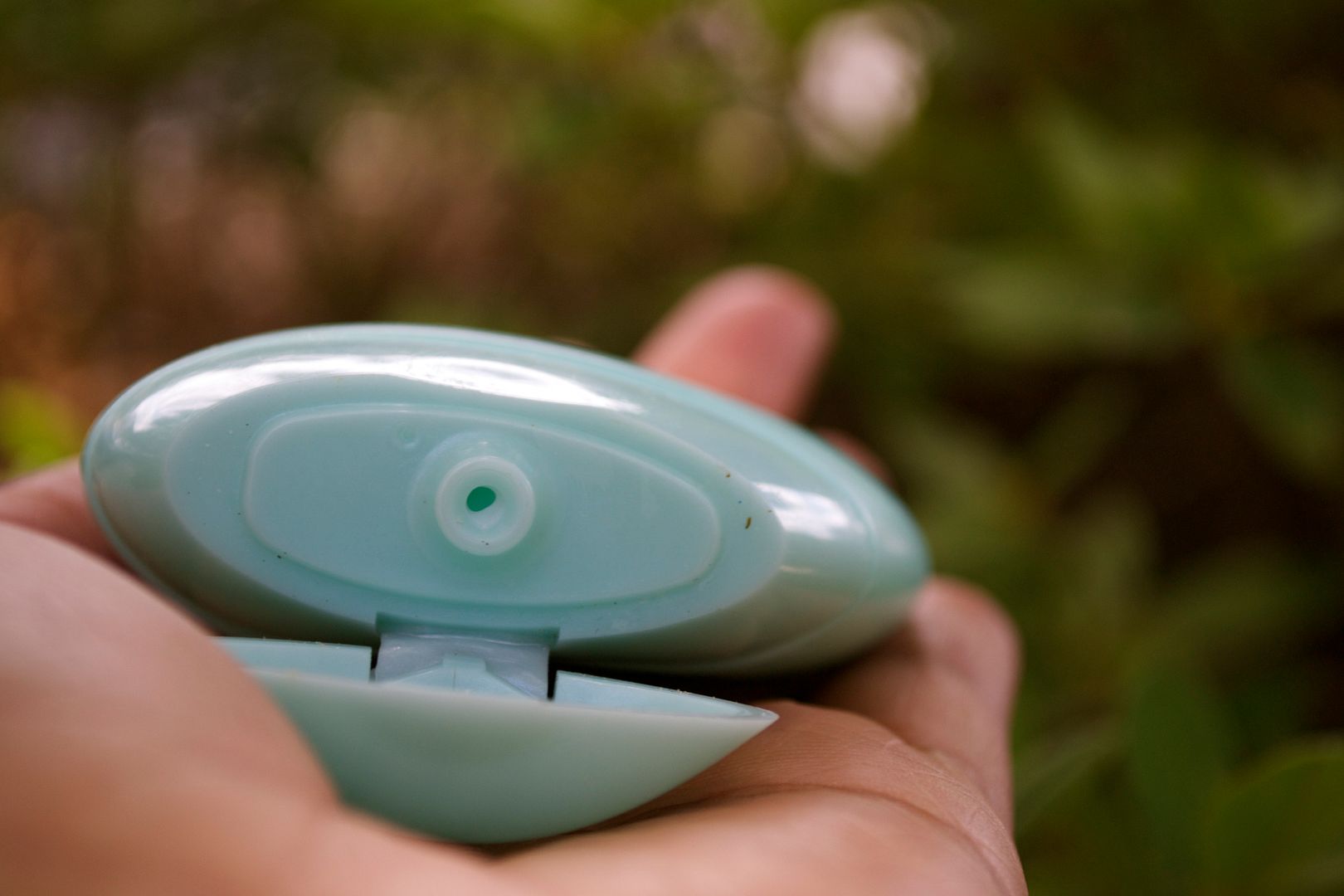 It's paraben-free and includes oat, aloe, shea butter and Vitamin E and Vitamin C. And just like the balm, you can get it from Walgreens, Rite Aid, EvolutionOfSmooth.com and Drugstore.com. My thoughts? It's not as absorbent as I would have liked for it to be. It was a wee bit watery and wasn't thick enough to tackle my super dry skin.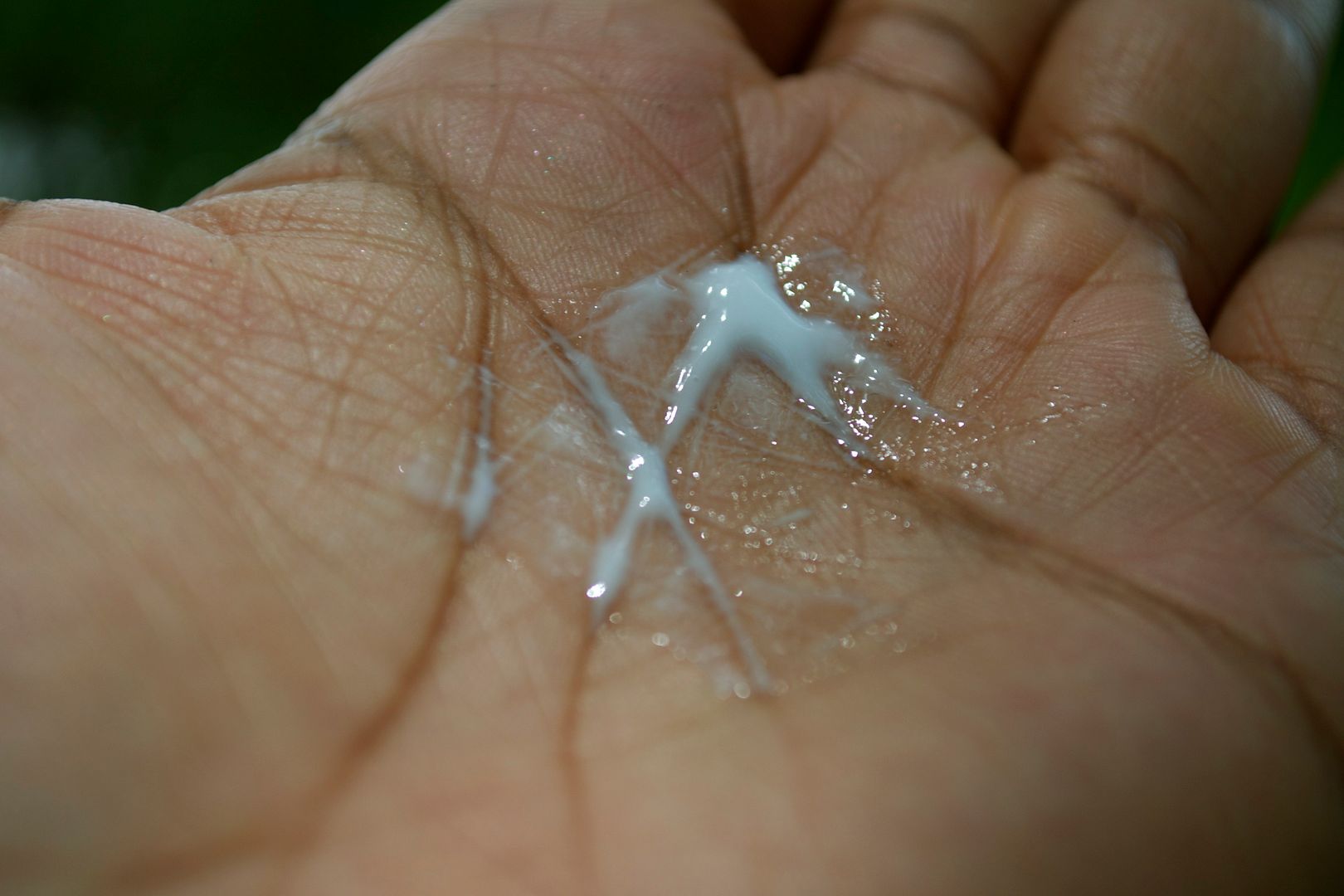 I realize that this isn't the lotion's fault. I mean, I have SERIOUSLY dry skin and need super creamy lotions. Still, for $3.99, I'd definitely scoop these up for Mama Clumps and mildy ashy friends and family members.
Whatcha think? Have you grabbed one of these yet?