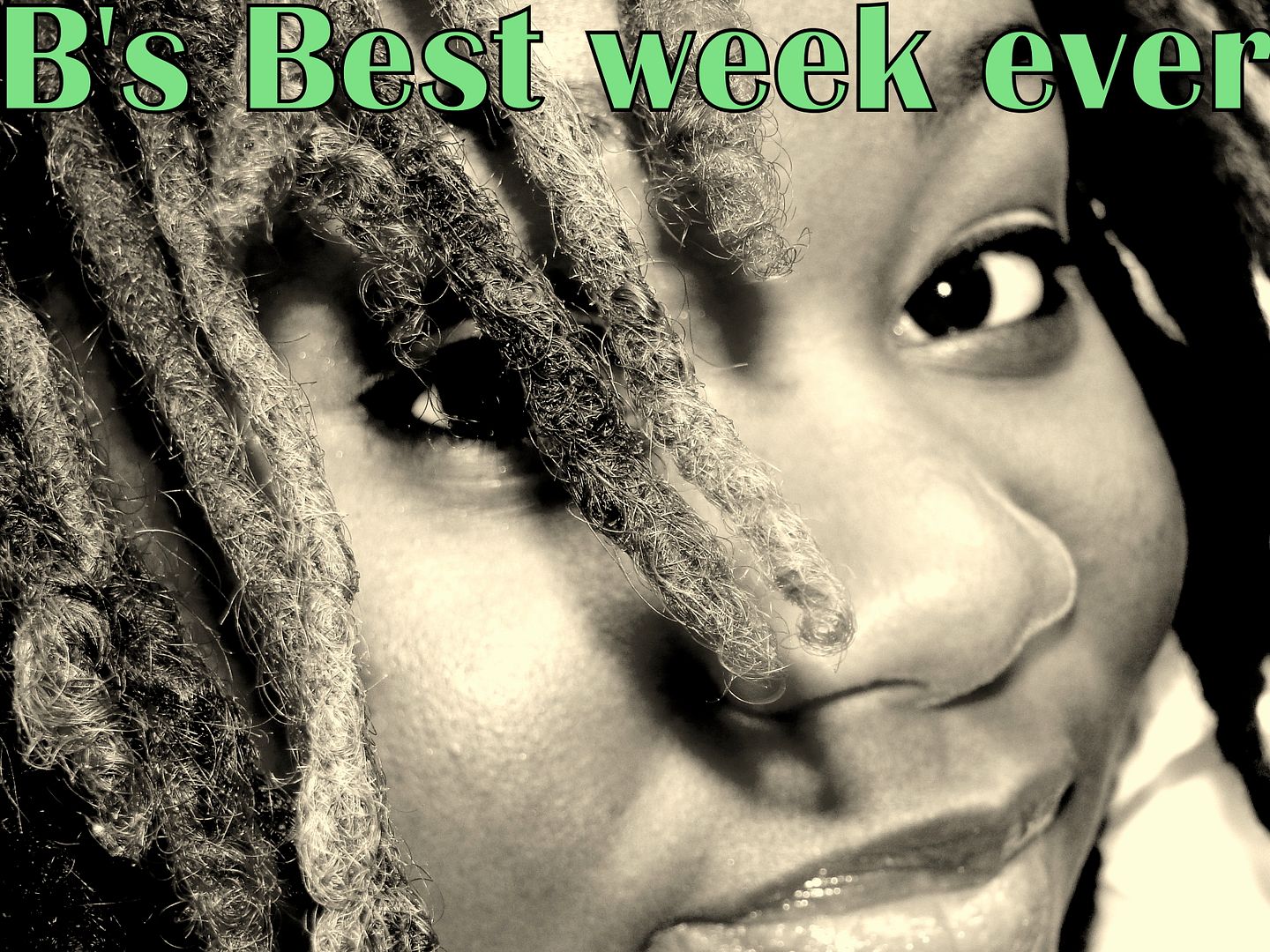 The silly goose that is me  has been virtually make-up free ALL week and so I won't be showcasing any new make-up look. And it's been wonderful. To continue my birthday celebration I decided to take an entire week off from work. And to say I've had the best week ever would actually be an understatement. I have never had SO much freedom. To wake up and do whatever I wanted to do.  I loved it.
The other day I made an "Things That Are Epic" list and here's what was on it…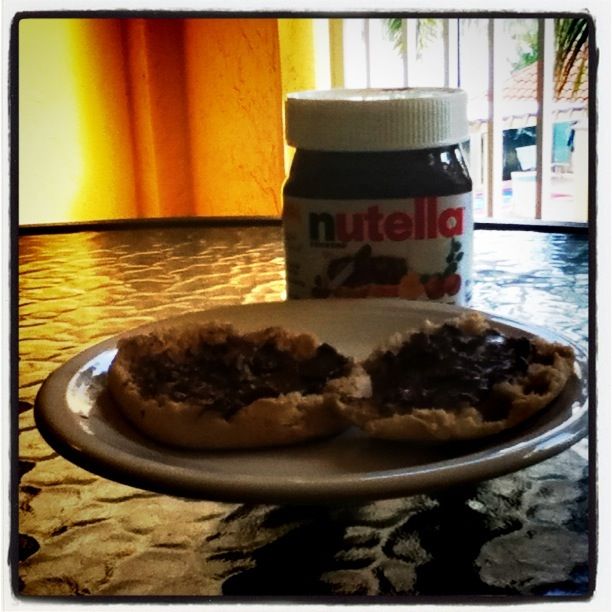 I know it's been around forever. I've seen the commercials. And I've never given it a chance because I'm not much of a chocolate girl. But color me purple. I am in love with Nutella! I haven't purchased it since our trip to Doral and I swear I can hear it calling my name at night. Nutella, you can't taunt me until a vegan version of you exists.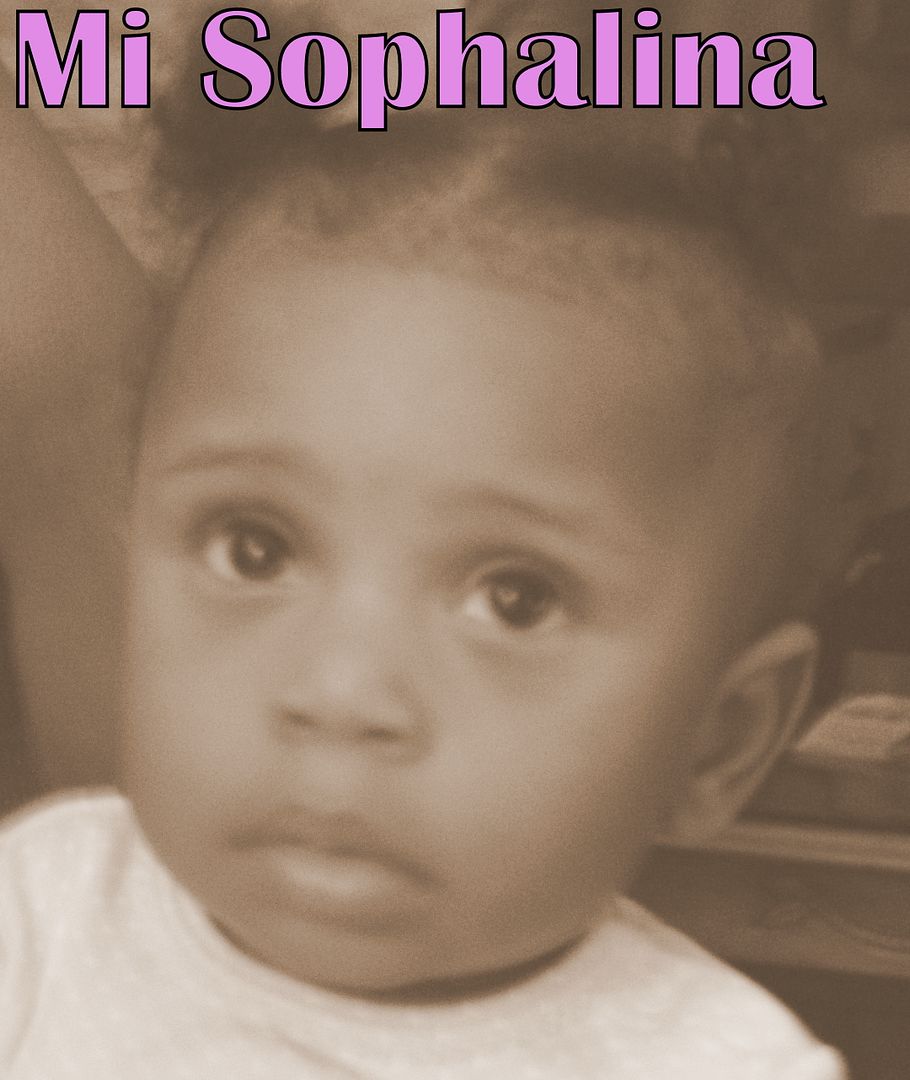 Ohmigoodness Sophie. Sophie is no stranger to Clumps of Mascara. She is my darling goddaughter. Her Mother is one of my best friends and a fellow blogger. Sophie will be a year next month and I feel so emotional about it. How do they grow up so quickly? I remember when she was just a tiny little somethin' in my hands. Her presence has brought so much joy in my life. She's mi Sophalina.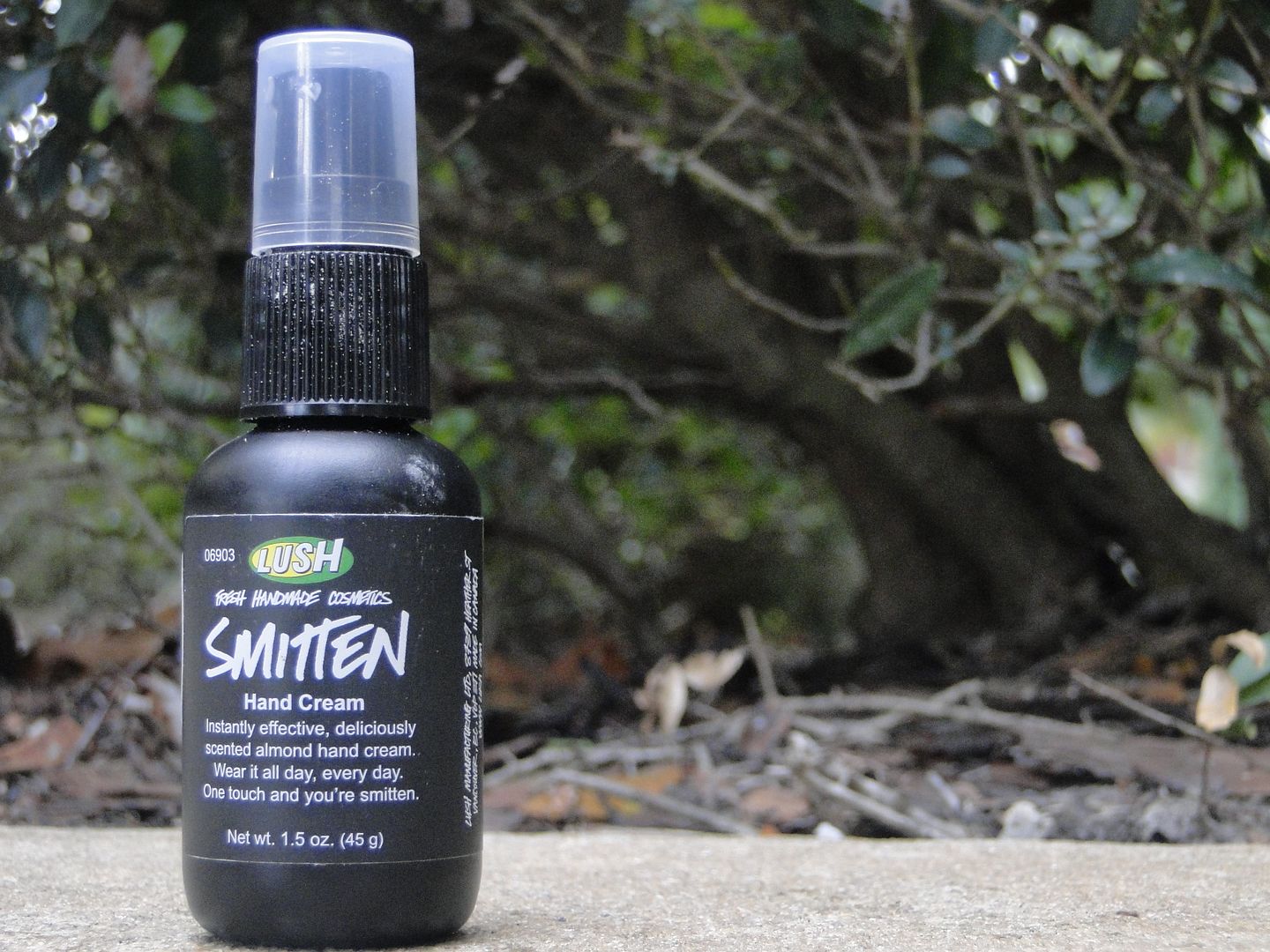 It's another somethin' from LUSH. I told you I was obsessed. When I indulged in their Buy 1, Get 1 Free gift sets, this darling hand cream came in one of mine. I absolutely love it!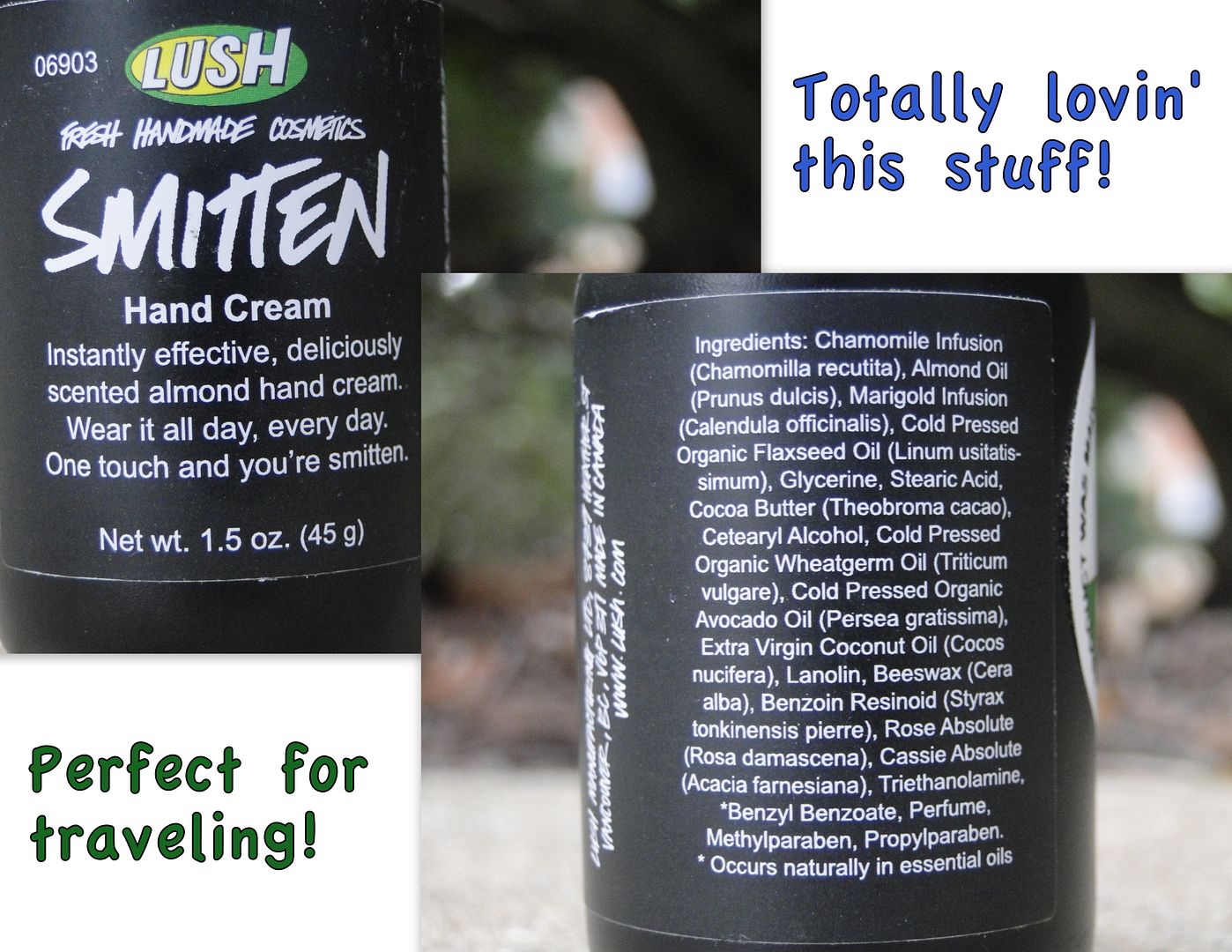 And whose idea was it to put hand cream in a pump? This is perfect! One pump is all you need to moisturize both hands and cuticles. It has a nutty almond-y smell and feels divine on the skin. Get more deets about it here. Another reason why LUSH is becoming one of my favs.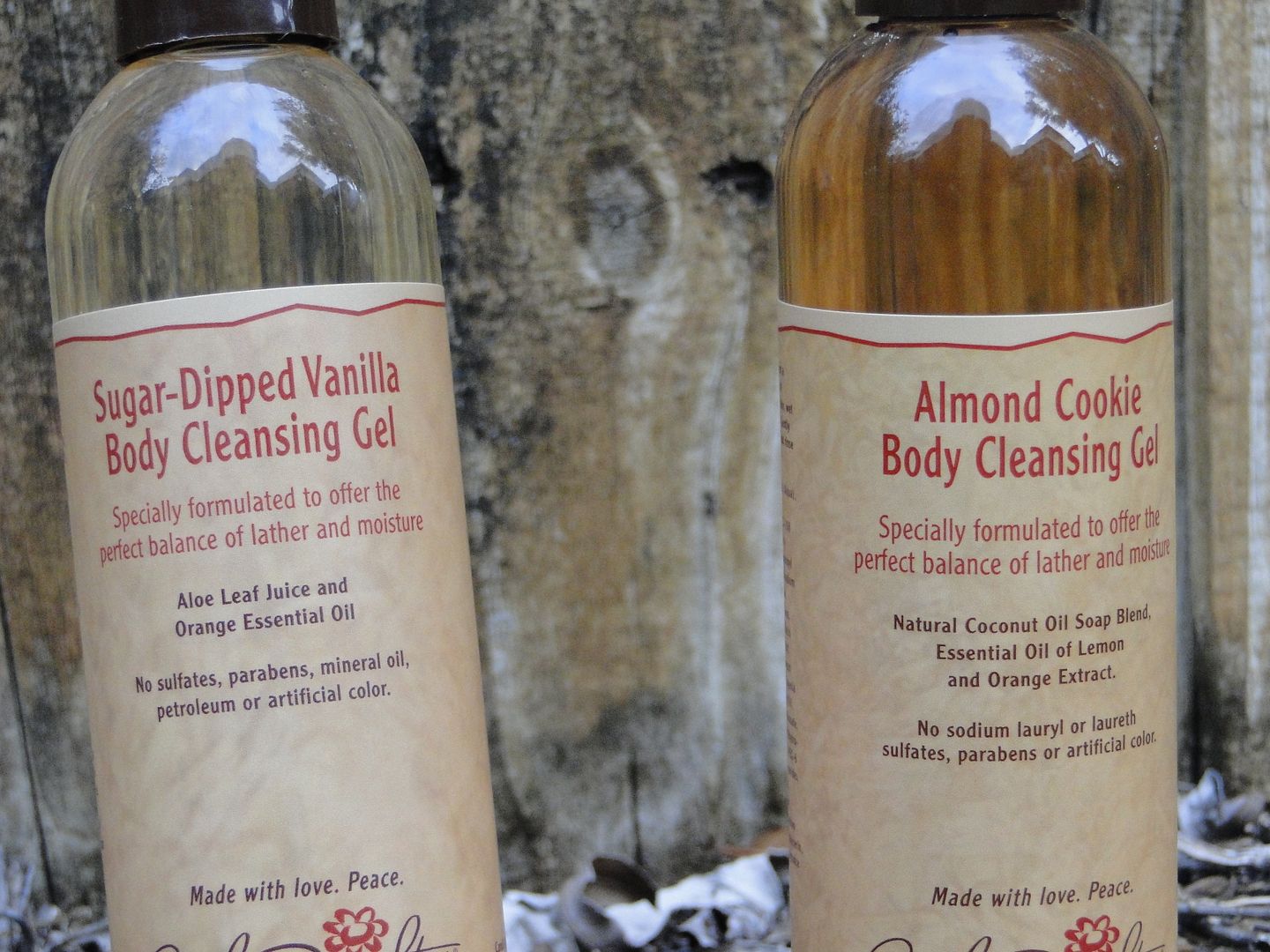 How my family members manage to get my products that I don't already have is beyond me. I got a Carol's Daughter gift set and these body washes came in it. Now I know I've transitioned over to bar soaps but these kids have managed to sneak into my shower. They smell fantastic!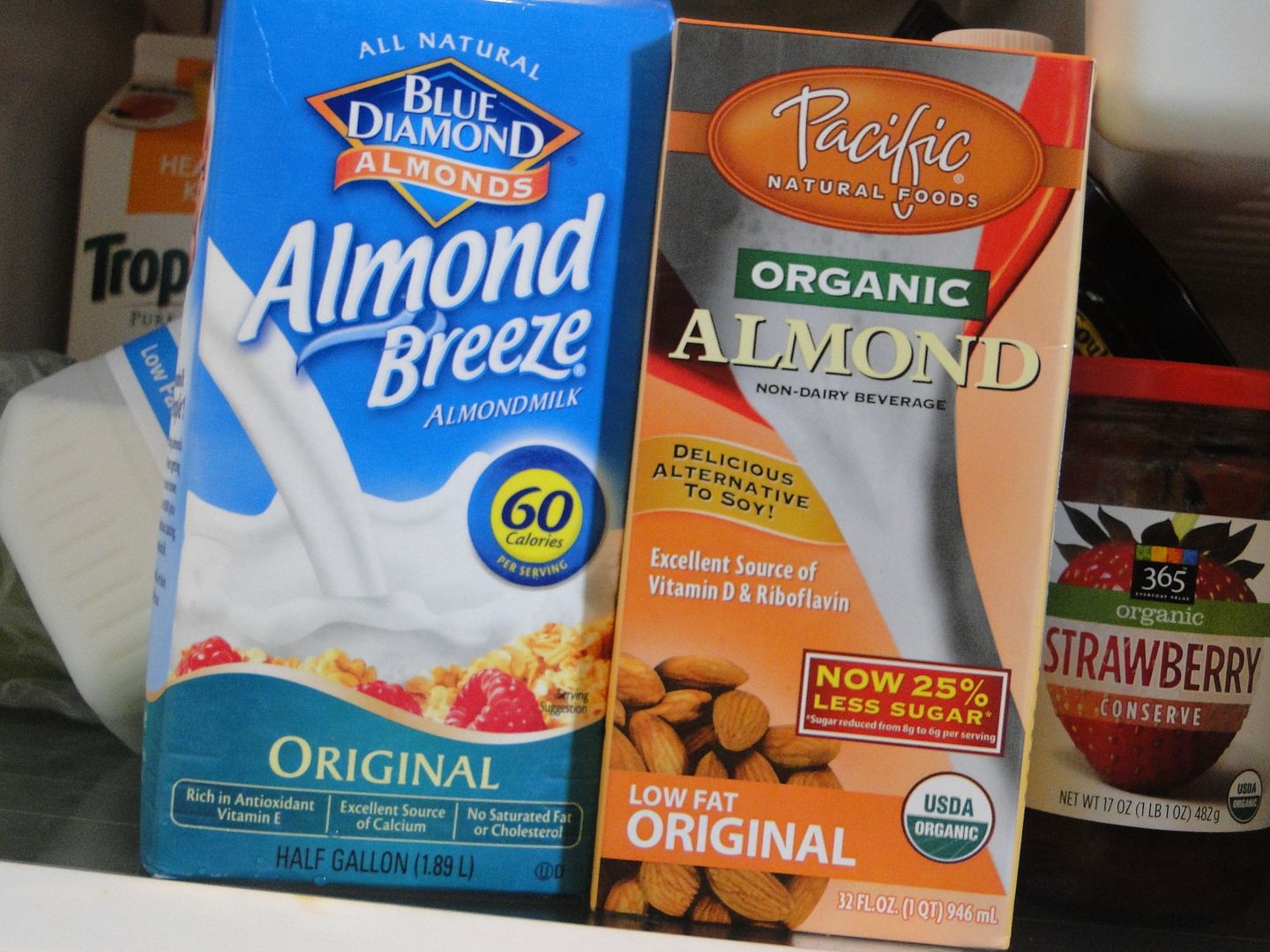 Almond milk never ceases to amaze me. I've been drinking it for years but every time a drop touches my tongue, I feel like throwing a party. I'm pretty addicted to it. So much that I travel with it. I like it on a bus and a train. On a boat. On a plane. You get my drift. Almond milk seriously rocks and if your tummy can't handle cow's or soy milk, almond milk is the way to go.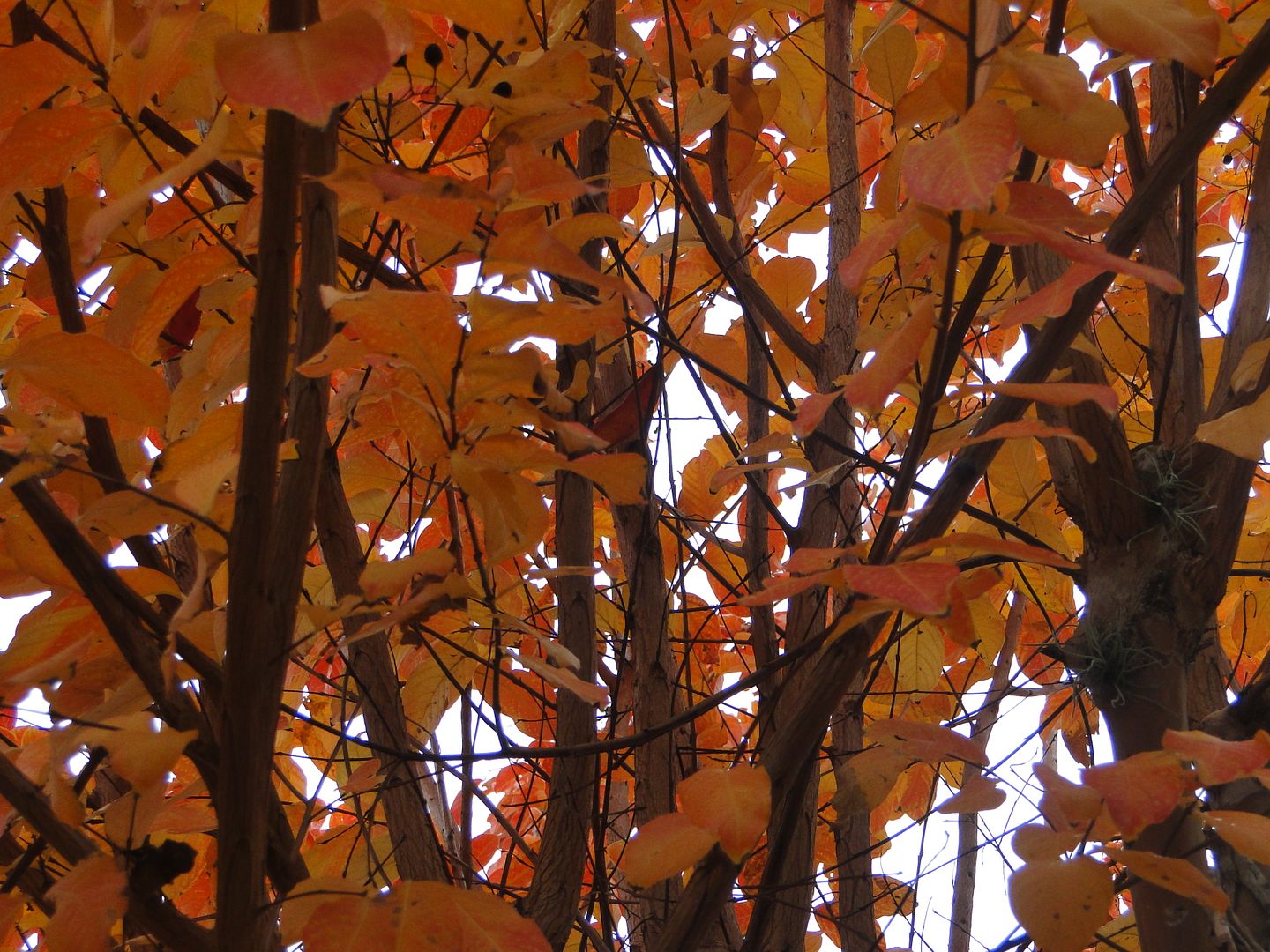 Lately I've super in love with photography. So much that I do a lot of product review pictures outside. These orange trees are epic. And you can't tell me they aren't. And it's another reminder of how awesome Florida is. Where else can you find orange trees in January?
Life rocks. And I hope that you realize it.
Have an awesome weekend!