Have y'all ever heard of the brand Essence? They've been on my radar for about a year or so and I am just now beginning to dabble in some of their products. So far I'm pretty impressed. Especially with the price tag of most of their products being under $5. Their mascaras aren't any different. Just how good can a mascara retailed around $3 be? Let's seeee….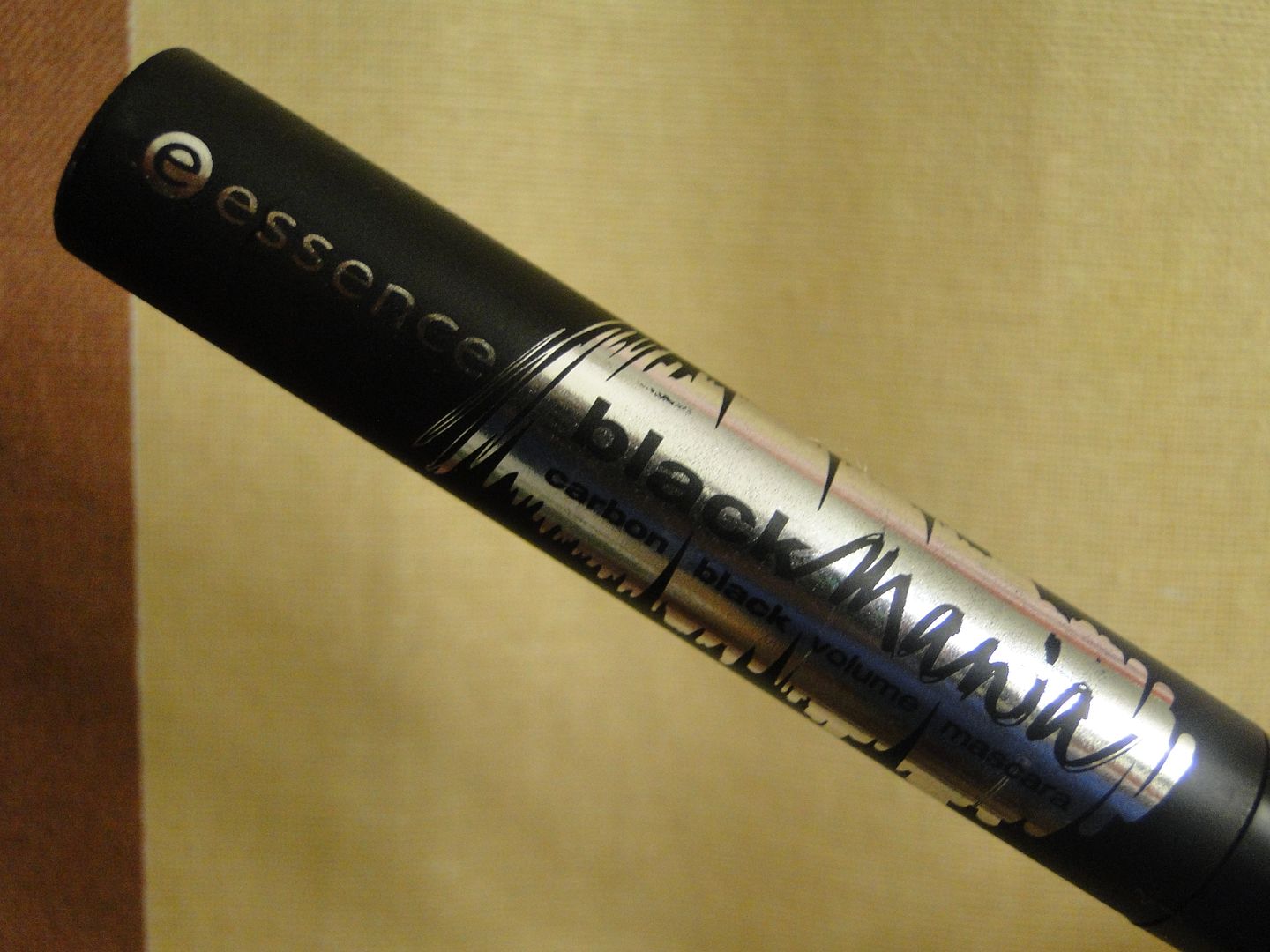 Price: $2.99 from Ulta and Ulta.com
Packaging (brush wand): 3 out of 5
Overall: 3 out of 5
What It Claims: Stunning eyes. The fiber brush in Black Mania Carbon Black Volume Mascara by Essence covers every single hair with carbon black pigments for intense color and sensational. (source)
The Truth: It's not bad for a $3 mascara. I've used worse mascaras and paid more for 'em.
What I Loved About It: Pretty easy wand to use. And the formula is nice too.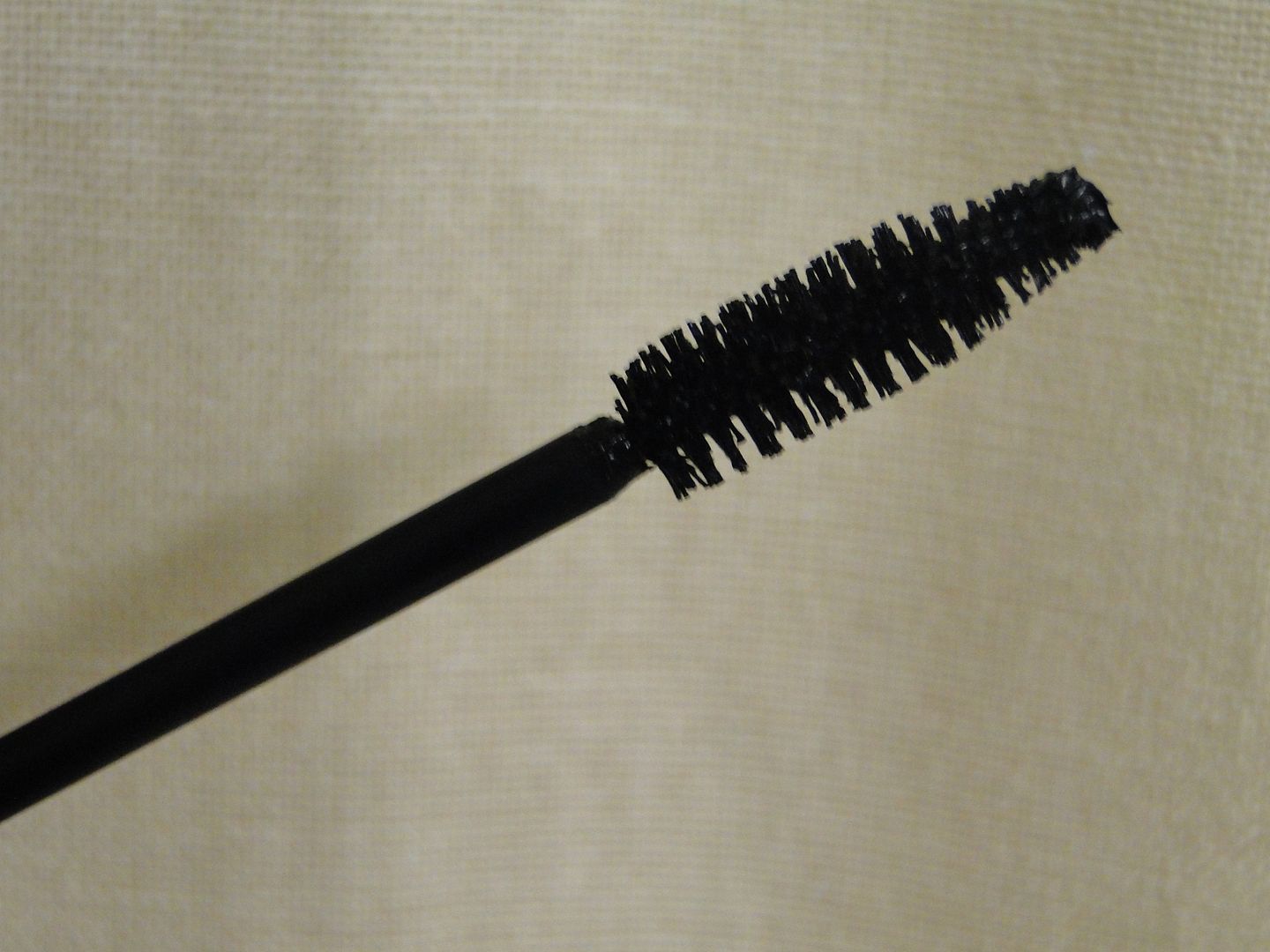 What I Didn't Like: It was a little weak with volumizing.
Overall: So what do y'all think? Should cheaper/affordable mascaras be held up to the same standard as the more expensive ones? I think so. I've spent pennies on incredible mascaras and have taken out loans only to purchase what turned out to be a crappy mascara. This is a fair mascara judgment zone! That said, I found this one to be…okay. It didn't really blow me away but I wasn't left annoyed either.
As far as positives, the wand did a great job at getting through the lashes with ease. It's an average mascara to say the least but I liked how the formula didn't gather around the tip of the wand. This made using it for my inner lashes a breeze.
The formula wasn't bad either. It didn't stay on the lashes for as long as I would have liked for it to though. I endured some flaking towards the end of the day. It's not the best long-wear mascara and it did just an okay job with volumizing but it's a decent mascara.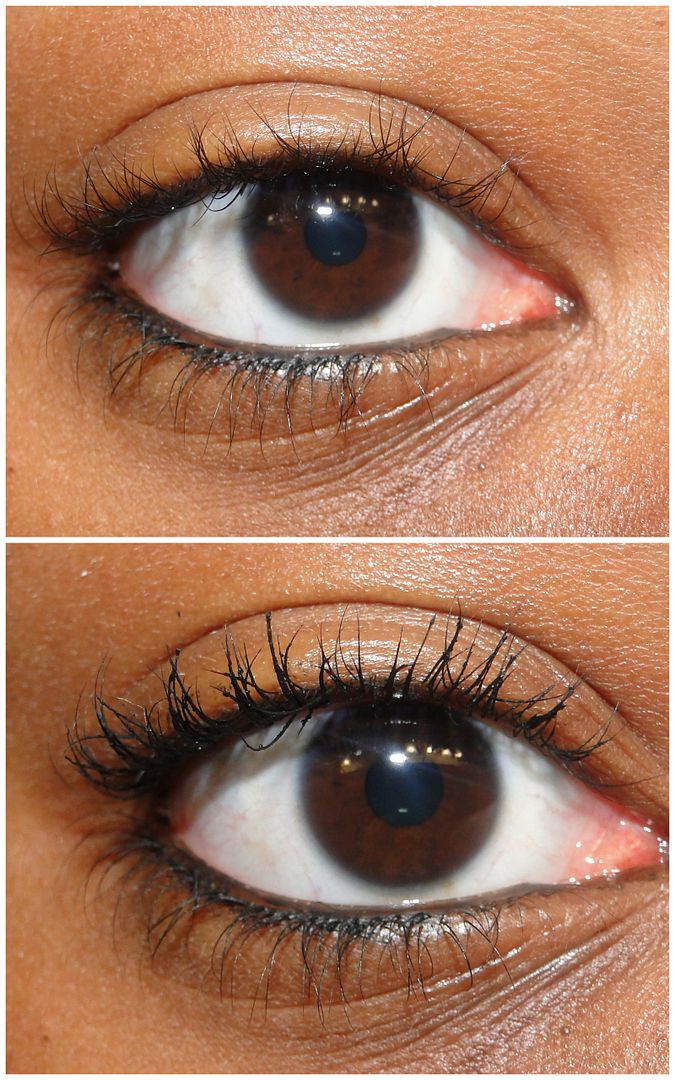 ..and another view.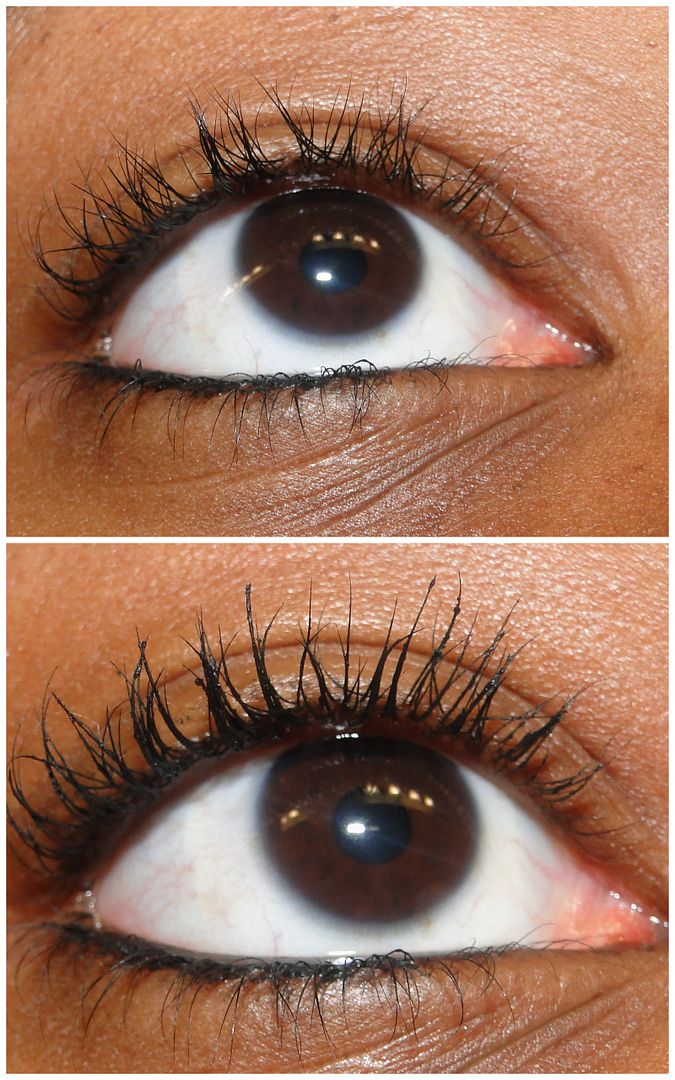 Do I recommend it?: Certainly worth a try if you're not in the mood to spend a ton of money on a mascara but want to try something different. The
Any Essence lovers in the house? The good news is, while their mascaras are just so so…their itty bitty nail polishes are dynamic! Stay tuned for a review of those. You can grab the mascara here.