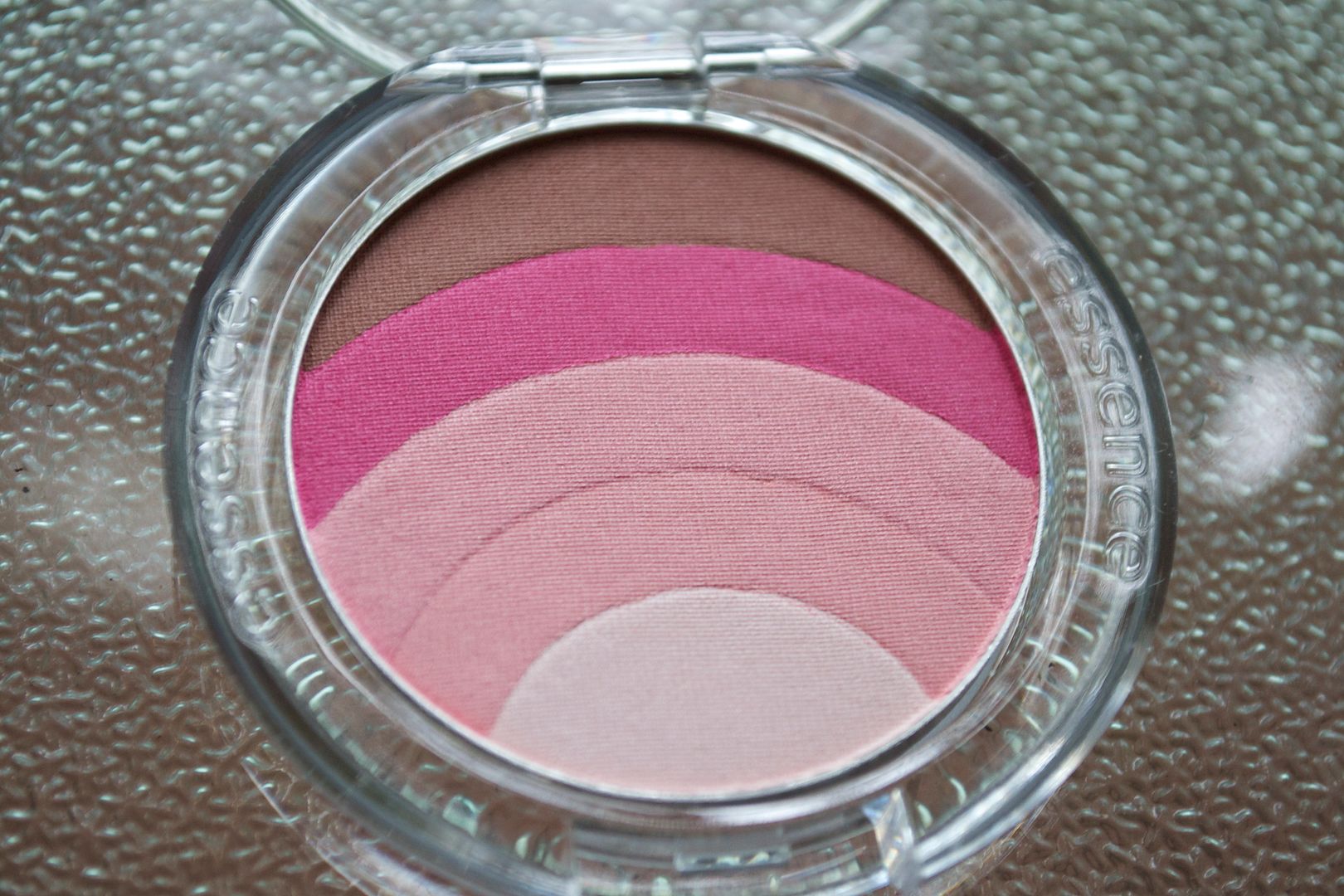 Essence is still rocking my world, y'all. We've marveled at their mascaras and nodded at the nail polishes, but just how do their blushes fare up?  Not that I want to give the post away but they are amaziiiiing! Sorry. I just couldn't hold it in.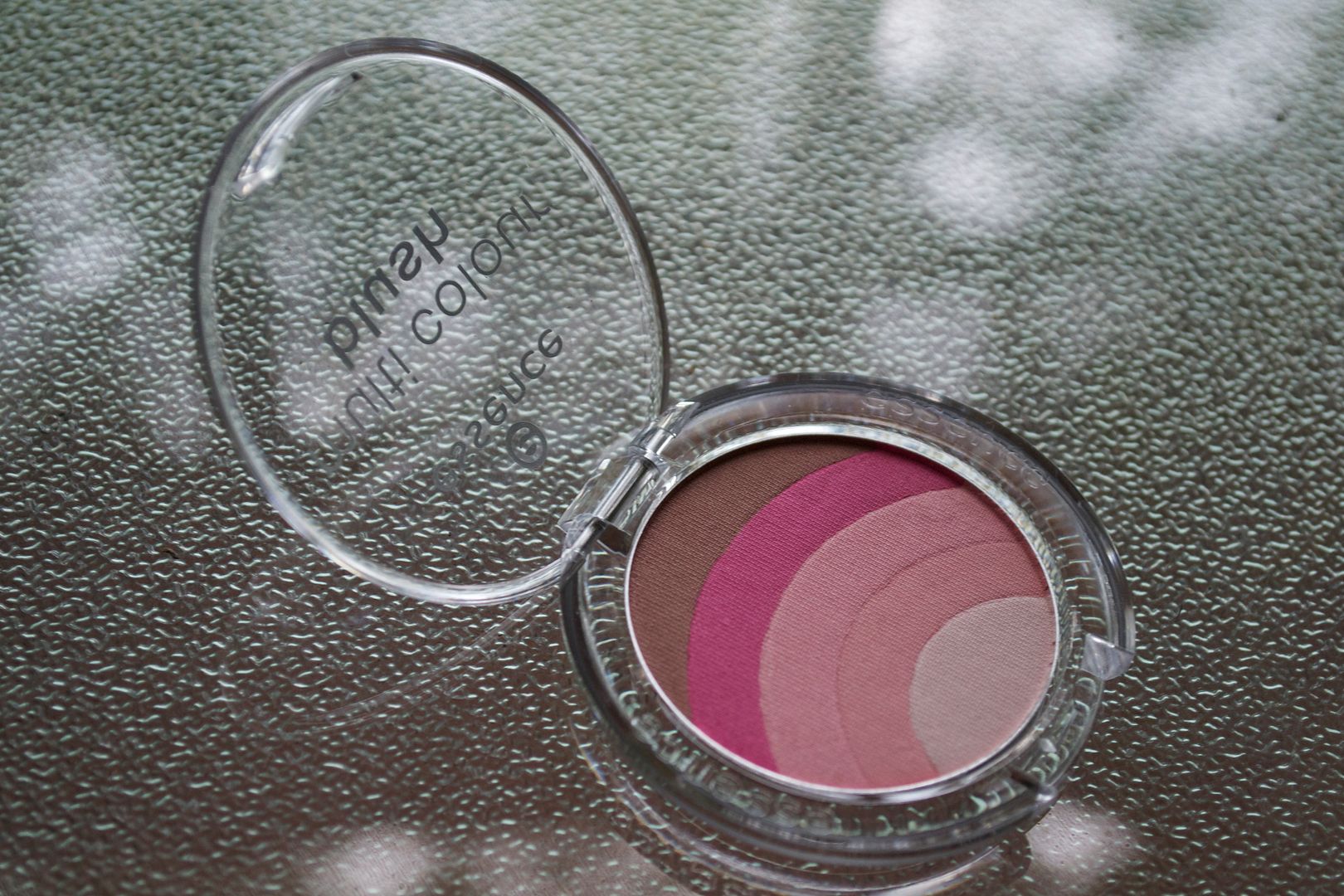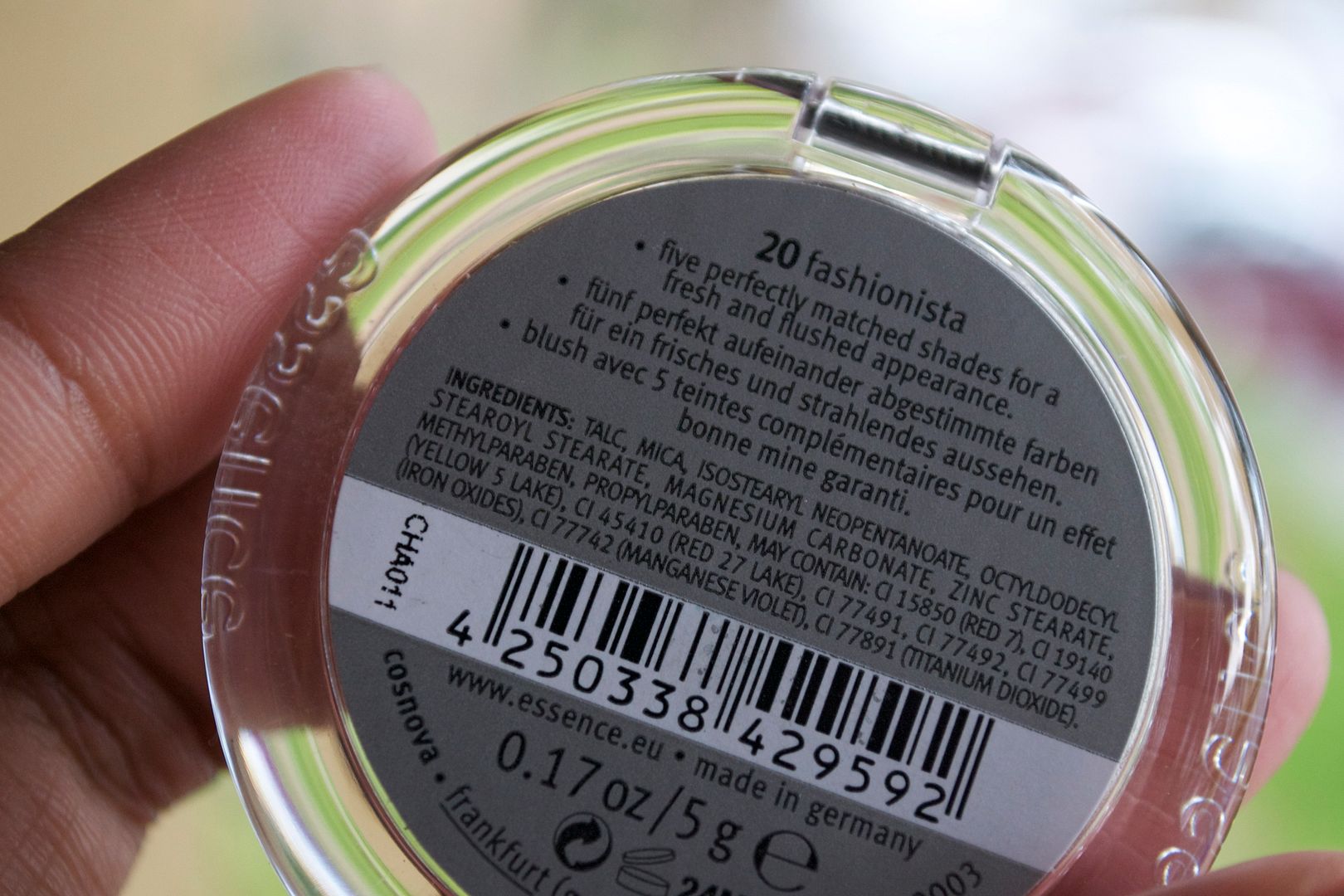 Retailing for only $2.49, this blush contains five colors. I like to use it all over versus using each of the shades individually. Not to mention, it would be pretty hard to do so use them solo. Although you CAN use your fingers. I am a huge proponent of using the fingers to apply blush but I used a blush brush for this one. All 5 shades feel silky smooth.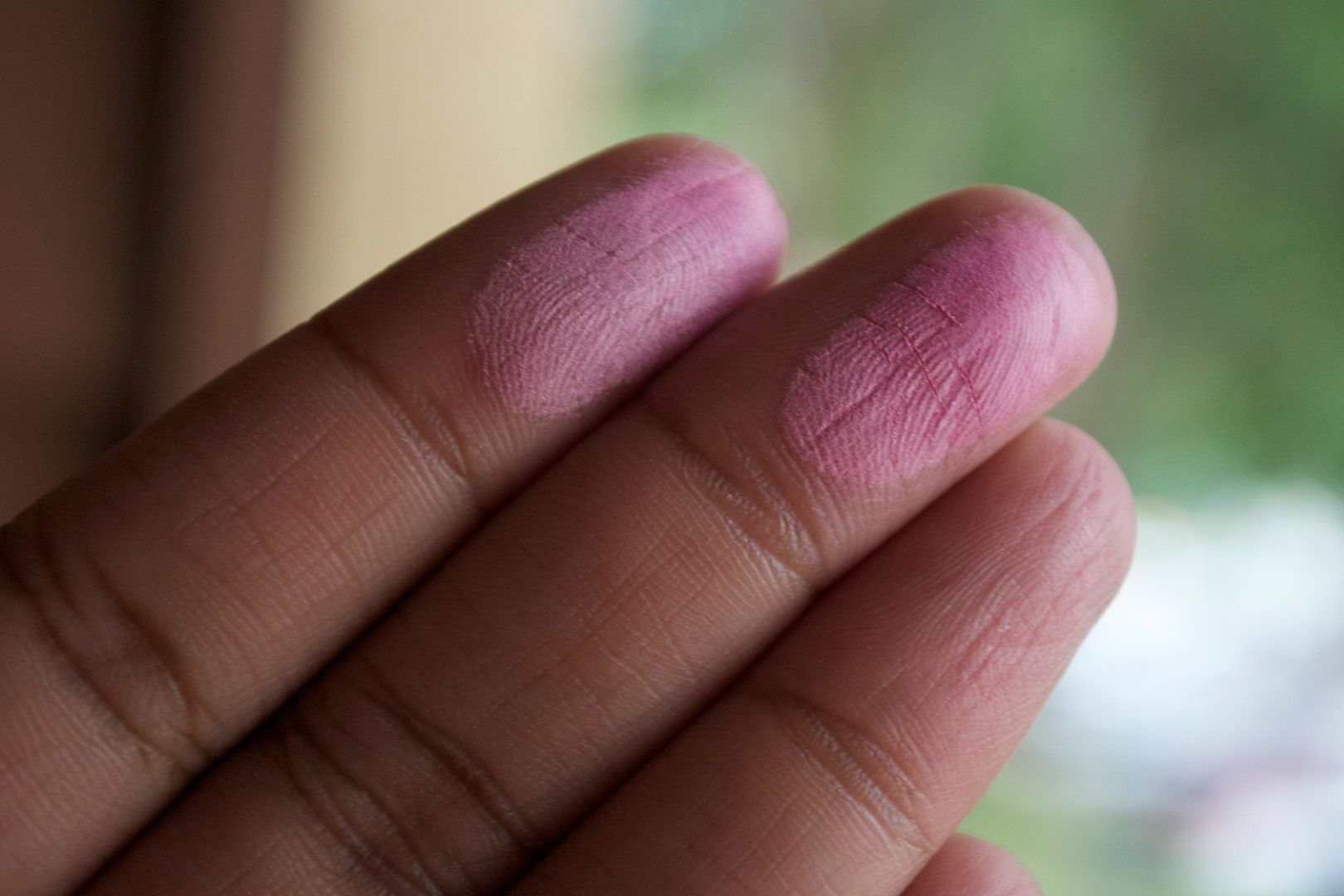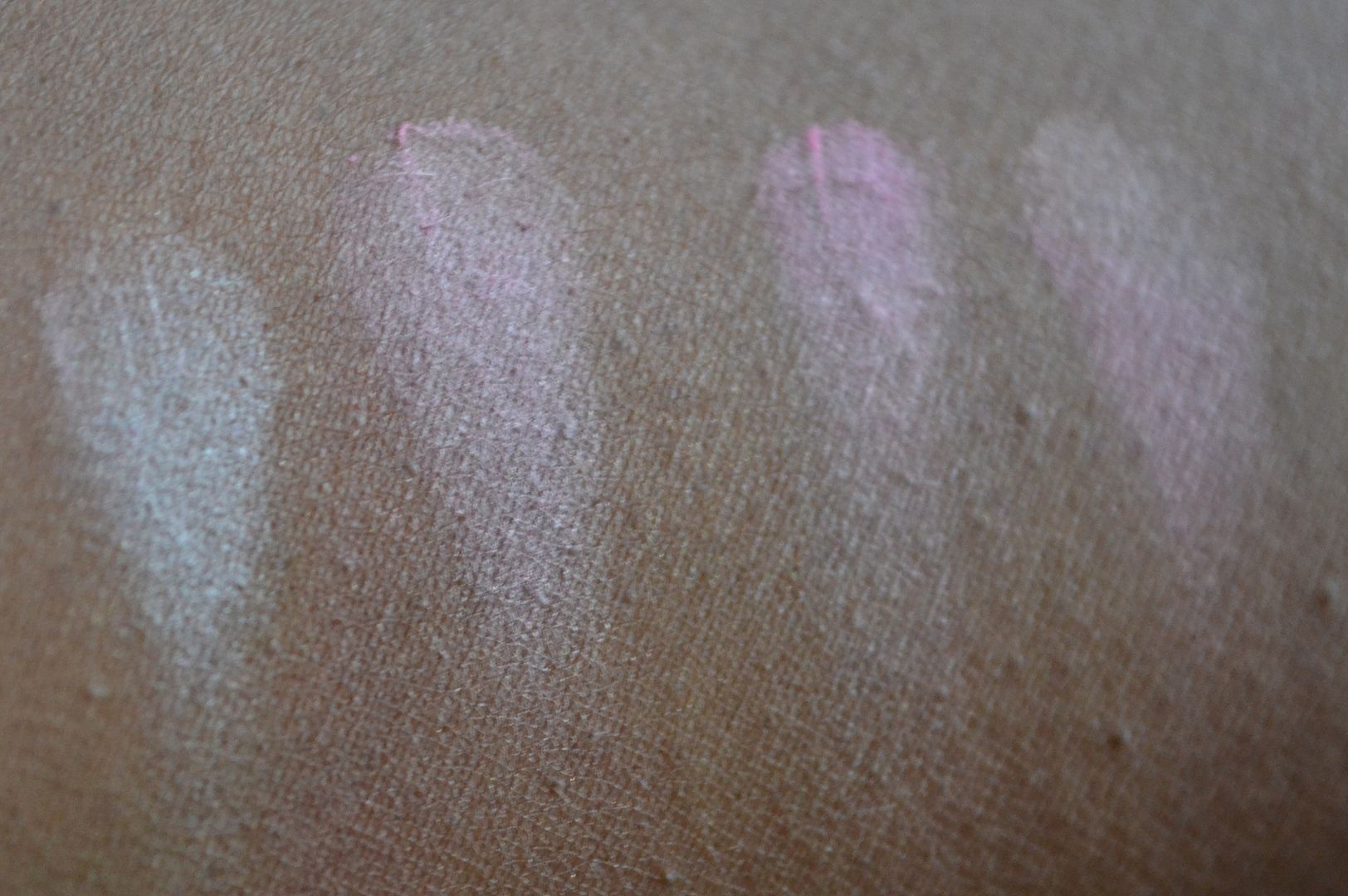 It's a totable and travel-friendly little sucker too, isn't it?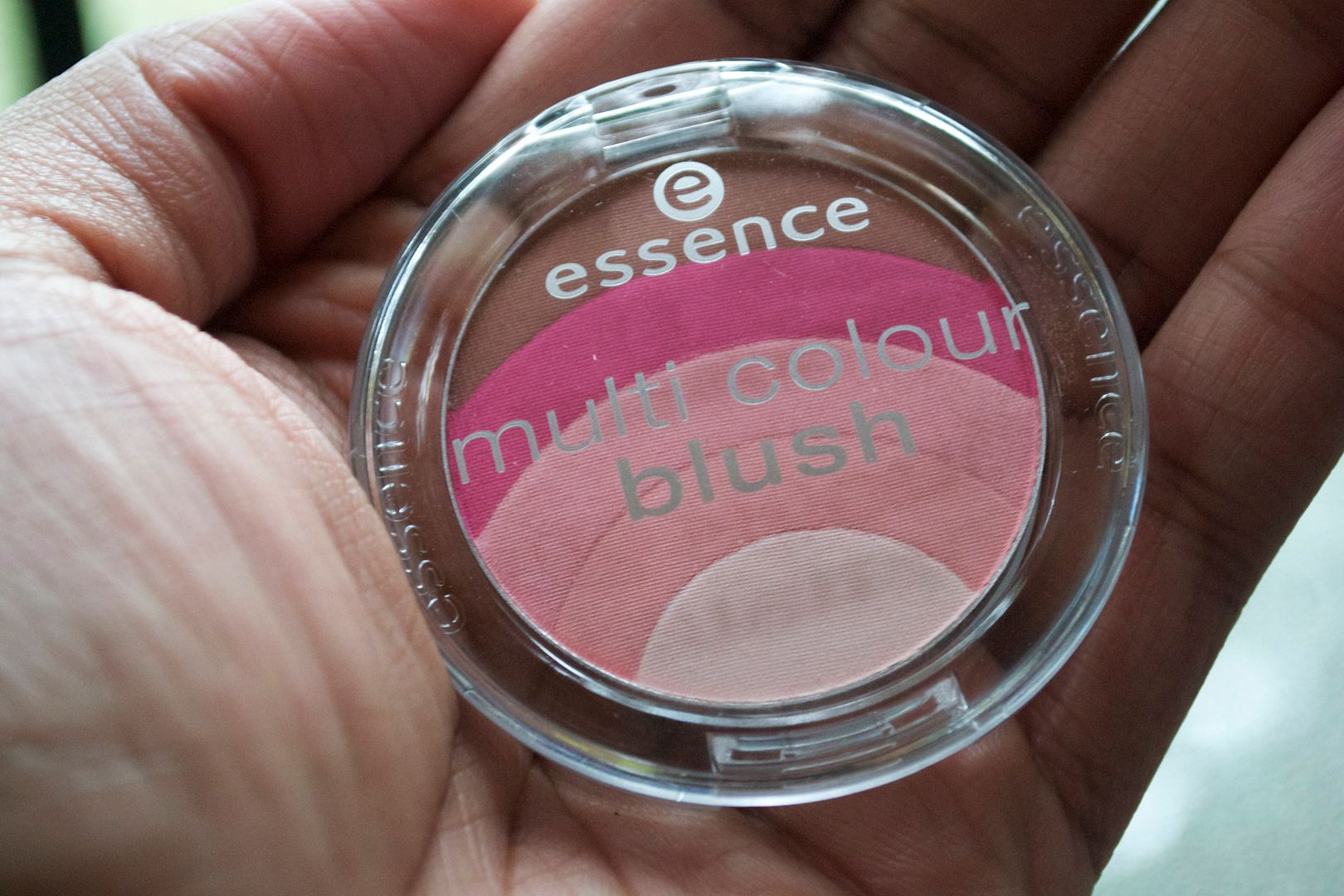 And doesn't look too bad on the cheekies either.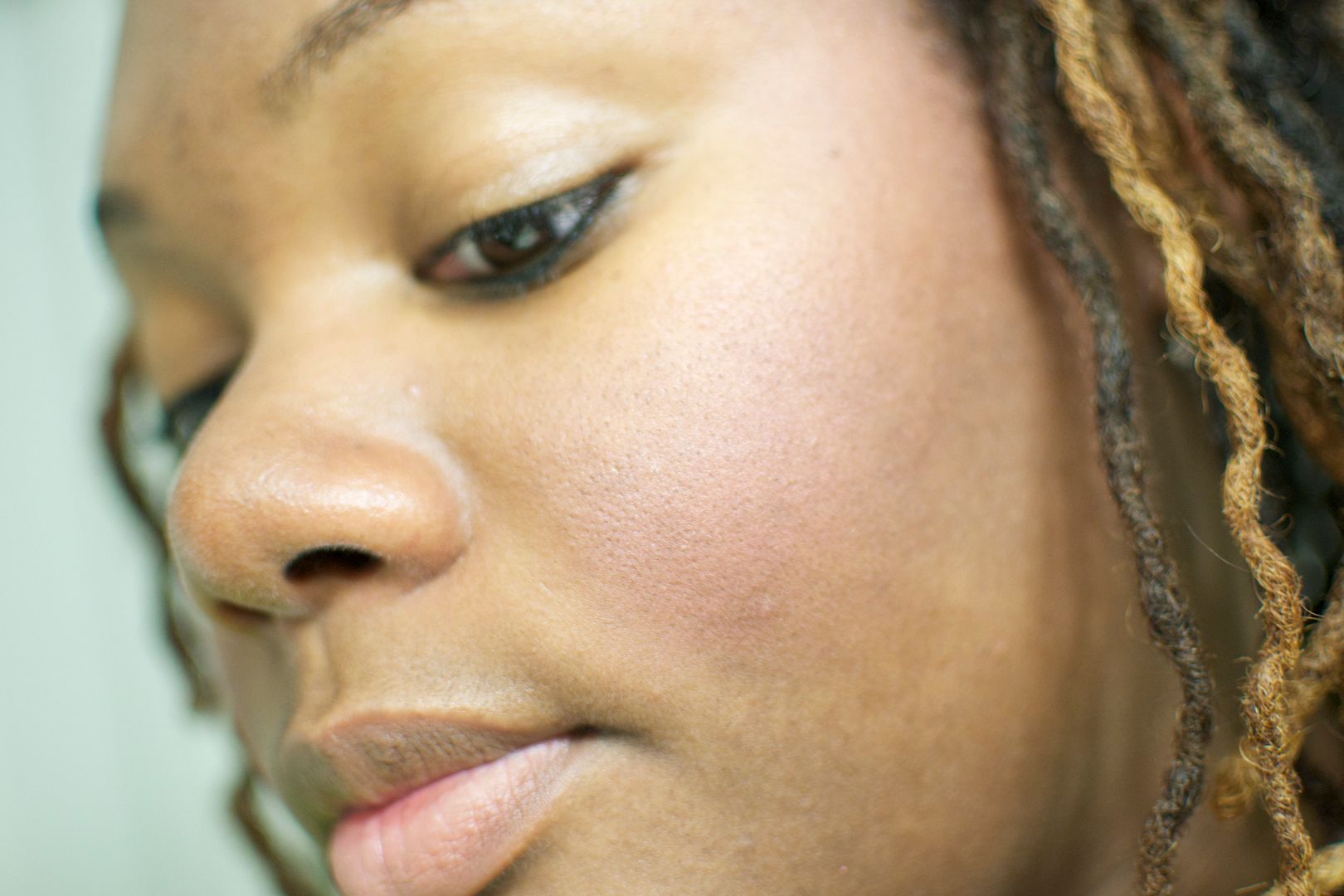 Not bad for a $3 blush. Plus it looks so purty! You can grab it at Ulta and Ulta.com.
In the market for a new blush?